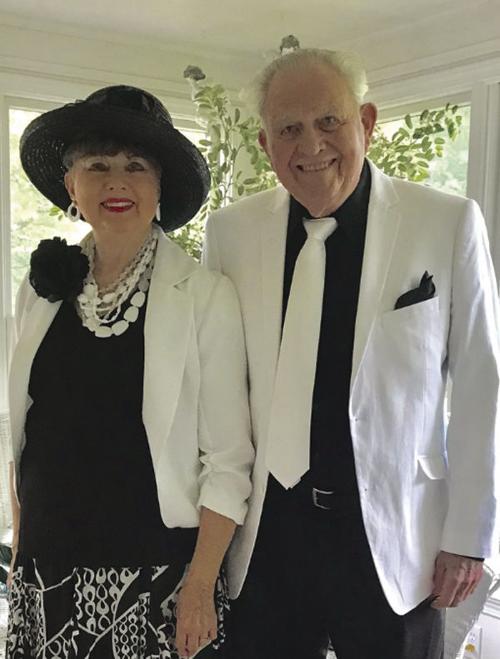 Wallace and Judy Butler of Welcome celebrated their 60th wedding anniversary August 22, 2019.
The couple's children and their spouses are the late WB Butler Jr., and Lisa B. Kepley, Stacey B. Davis, Paul Butler, and Lydia B. Hill, all of Lexington.
Their grandchildren are Kristi Kepley, Matthew Kepley, Bradley Kepley, Jessica Davis, Andrea D. Perryman, Taylor Butler, Chance Butler, Brandon Smith, Seth Hill, Noah Hill, Savannah Hill and Anna-Maria Hill.
Dr. and Mrs. Butler's great-grandchildren are Ryleigh Davis, Reagan Thomas, Brayden Perryman, and Ryker Perryman.
Dr. Butler retired in October 2010 after practicing 49 years and 3 months in private practice in his office in Welcome.
Mrs. Butler is retired from the same practice.
The couple were married August 22, 1959 in Wethersfield, CT.