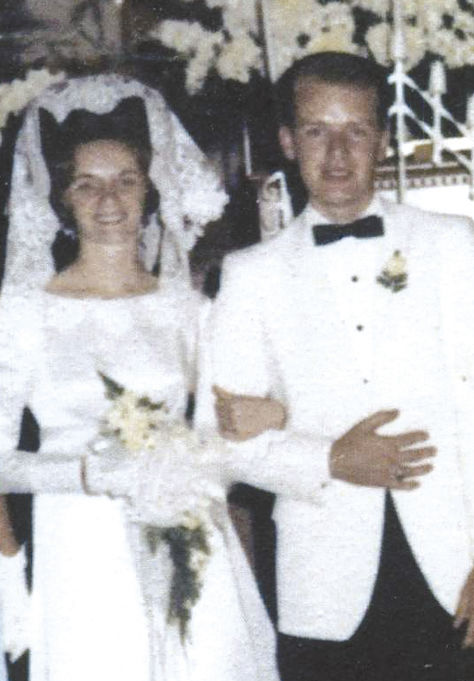 Stephen and June Hicks of Winston-Salem celebrated their 50th wedding anniversary July 27, 2019.
The couple's son is Eric Hicks of Winston-Salem.
Mr. Hicks is retired from RJ Reynolds Tobacco Co. Mrs. Hicks is retired from Millsap Photography.
The couple were married July 27,1969 at Wallburg Baptist Church in Wallburg, followed by a honeymoon trip to Myrtle Beach.
"My wife has been a great companion plus a great mother to our son. She is my soulmate and the love of my life."