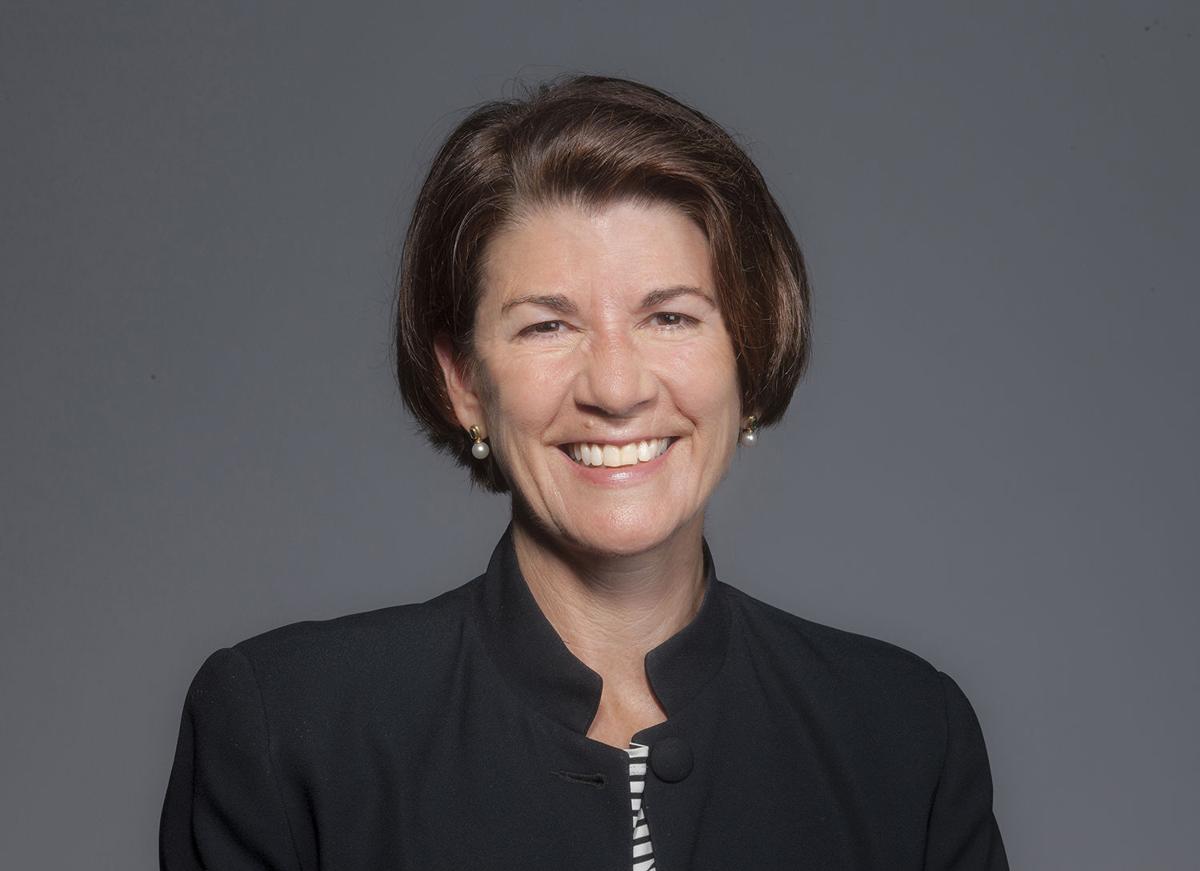 Dear Amy: I'm a single dad. In the past six months, I have met a wonderful woman.
I'm 45 and she is 41. She does not have children of her own but is very close with her brother and two sisters, and her young nieces.
They are a very close family. They get together on Sundays.
The problem is that her father is a chronic smoker. He smokes in the house to the point where you cannot breathe, and I have been left gasping for air.
I have stopped going over to the house and will not take my own children there. She is well aware of why I do not visit this house, and her parents ask where I am and why they never see me.
This is causing so much stress between us, as well as some fights.
I was told that talking to her father and asking him to stop smoking is not an option.
What to do? Non-Smoking Dad
Dear Dad: No, you should not ask this man to stop smoking. It is his life, his house and his addiction.
A very simple explanation for why you can't visit this home is that you have a serious reaction when you are exposed to smoke, or the residue of it.
If this family had a passel of cats and you were allergic to dander, you would have to make a similar choice. You would not ask them to get rid of their cats, but you would very sensibly have to keep your distance from the house.
None of this precludes you becoming close to this family. You could picnic together, go on walks, invite them to your home, and take her nieces and your children on outings together.
If your friend is pressuring you to spend time inside an environment that makes you suffer, how good a friend is she to you?
This is something you should think about as you two continue to work this out.
Dear Amy: Responding to "Overwhelmed," who was struggling with cleaning out her mother's apartment, when my father died, my sister and I took the things that were sentimental and/or useful.
Then the church ladies had a whole house sale.
It took three days and it was a happy event for them.
They kept all of the proceeds, and the only condition was that the house would be left totally empty. Downsized
Dear Downsized: This is brilliant.
Email Amy Dickinson at askamy@amydickinson.com or send a letter to Ask Amy, P.O. Box 194, Freeville, NY 13068. You can also follow her on Twitter
@askingamy or Facebook.