One of the joys of growing a garden is appreciating the fleeting beauty that it can contain. Blooms and fragrances are temporary delights that should be experienced and enjoyed in the moment. The short-lived blooms of daylilies are perhaps the perfect example of how fast and furious a plant can capture our gardens.
Daylilies are not actually lilies, as their name would imply. Daylilies are members of the hemerocallis genus, a name derived from the Greek terms for day (hemera) and beauty (kallos). Where true lilies (lilium) are born from bulbs, daylilies are born from roots. They are generally recognized as one of the toughest, most reliable perennials, and are continually being bred to create more diverse blooms.
Rebecca Davis grows more than 900 varieties of daylilies at Davis Boxwood & Daylily Garden in Lowga. Davis became interested in daylilies about 2004, after she and her (now late) husband visited a daylily farm in Western North Carolina.
While on vacation, the Davises had bought several clumps of daylilies at a farm called The Lily Patch. They placed the clumps in the back of their truck, where the daylilies languished in the sun for the rest of the trip. After returning to their home in Lowgap, Davis placed them in the shade until she got around to planting them a few days later. Despite drying out among the harsh conditions of summer sun, all of the daylilies survived. It was then that Davis knew she had found a new production crop for their farm.
The Davises boxwood farm had always kept them busy, but Rebecca was looking for something else to grow that didn't require being potted. Daylilies seemed to be a great fit, as they could be planted directly in the ground and divided to sell. The Davises began selling their dug daylilies in 2006.
"Some daylilies will multiply extremely fast," Davis said. "Stella de Oro — that's the common one you see everywhere — that multiplies kind of like a cat having kittens. Then there are some that are very slow. I've had one for three years now, and it's only put out one extra fan."
As a daylily matures, its clump grows larger, and the roots become expansive. Most can easily be divided after two to three years, with each division containing two to three stems or fans. This is how daylily farms sell their plants. Each mother plant is allowed to mature, the fans are divided and then planted in organized rows. These divisions will mature and can be divided to sell.
In addition to customers visiting the farm, Davis also ships her daylilies all over the country. And from digging to shipping, Davis, 68, does most of the work herself.
"For the most part, I do 90% of the weeding," Davis said. "I do all the digging and all the dividing and rowing them out. I have shipped all over the U.S. I ship every year, but this year has been phenomenal. My oldest son will help me tag and bag sometimes."
On the day of my visit, Davis had just dug some daylilies for a customer. The blooming fans were sitting in buckets of shallow water, bundled and tagged. When she ships, she cuts off the blooms and most of the foliage, shipping them bare root.
"You cut them off, and I take every bit of the dirt off. That way if there's a worm or insect or anything on it, they're clean."
Davis showed me how she bundles daylilies for customers, which are generous clumps with several fans.
"This is what you get," Davis said as she pulled a bundle of Moses' Fire daylilies out of a five gallon bucket. "Most of the time it's a double fan. I sell mature plants. They're not something that you're gonna have to wait two or three years to bloom."
"And I guarantee them for a year at least. If they die, I'll replace them. God's blessed me to have all this. And if a person pays good money for it, I'm gonna replace your daylily."
Davis's daylilies are in full peak bloom right now. Normally, the peak would be a little earlier, but this spring's cool, rainy weather has delayed the bloom a bit. The Davis daylily garden is situated at the foot of the Blue Ridge Mountains, so the temperatures are usually a little cooler there than in Winston-Salem. This allows for a prolonged bloom period, which this year started the second week of June.
Closing in on almost 1,000 different daylilies, Davis offers a fantastic selection for daylily collectors and novice gardeners. Selections come in a rainbow of colors and shapes, and are either diploids or tetraploids. Tetraploids tend to be bigger, with larger flowers and more intense color. Diploids are more abundant and are easier to cross.
Davis has dabbled in hybridizing daylilies, but hasn't officially named and filed any yet.
"I hybridize a little bit myself. I haven't registered any yet," Davis said. "I had intentions, but my husband got sick and it's been trying to catch up since then. When you're hybridizing, you want to find something that you like the look of, but you also want enough buds to where it's going to keep blooming a while."
One of Davis' hybrids is a cross between Bottom Dollar Baby and Rock Around the Clock. The result is a peachy daylily with a ruffled edge, and a dark maroon, lemon yellow center. She hopes to register it soon.
Of course, with so many daylilies in close proximity, they will hybridize themselves. In a private home garden, this wouldn't be a problem. But in a production setting, Davis's daylilies must remain true to name, or else they couldn't be sold. This is one reason Davis has to deadhead regularly. If a daylily crosses with another daylily, the resulting seed should never be allowed to fall into the beds.
"If you don't deadhead, sometimes (blooms) will fall over the top of a bud and prevent it from blooming," Davis said. "It will just completely hang on buds, shut it and they won't open. And it looks so much better when you get through. And if you don't want it to set seed, deadheading is a good thing, too."
Davis Boxwood & Daylily Garden is at 136 Sunset Ridge Trail in Lowgap. Summer hours are Tuesday through Friday 9:30 a.m. to 4:30 p.m. and Saturday 9 a.m. to 3 p.m. She encourages customers to call before they come, 336-352-3694, just to make sure she is available. A comprehensive daylily availability and price list is available on the website at davisdaylilynursery.com.
Davis Boxwood & Daylily Nursery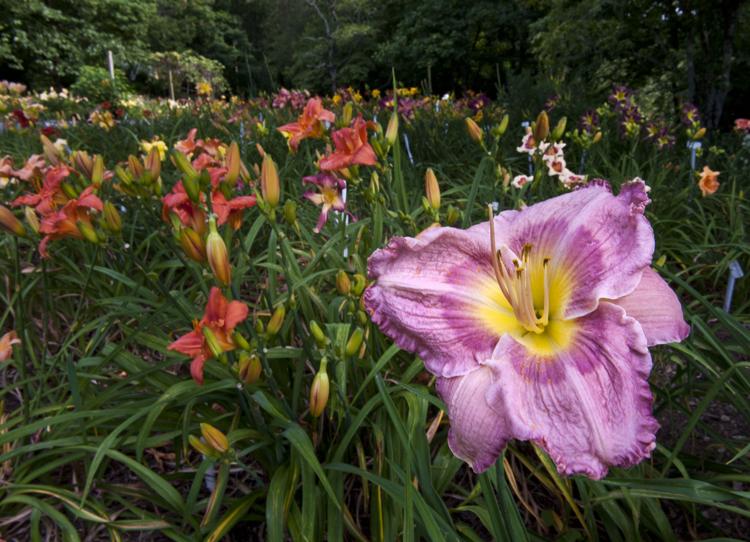 Davis Boxwood & Daylily Nursery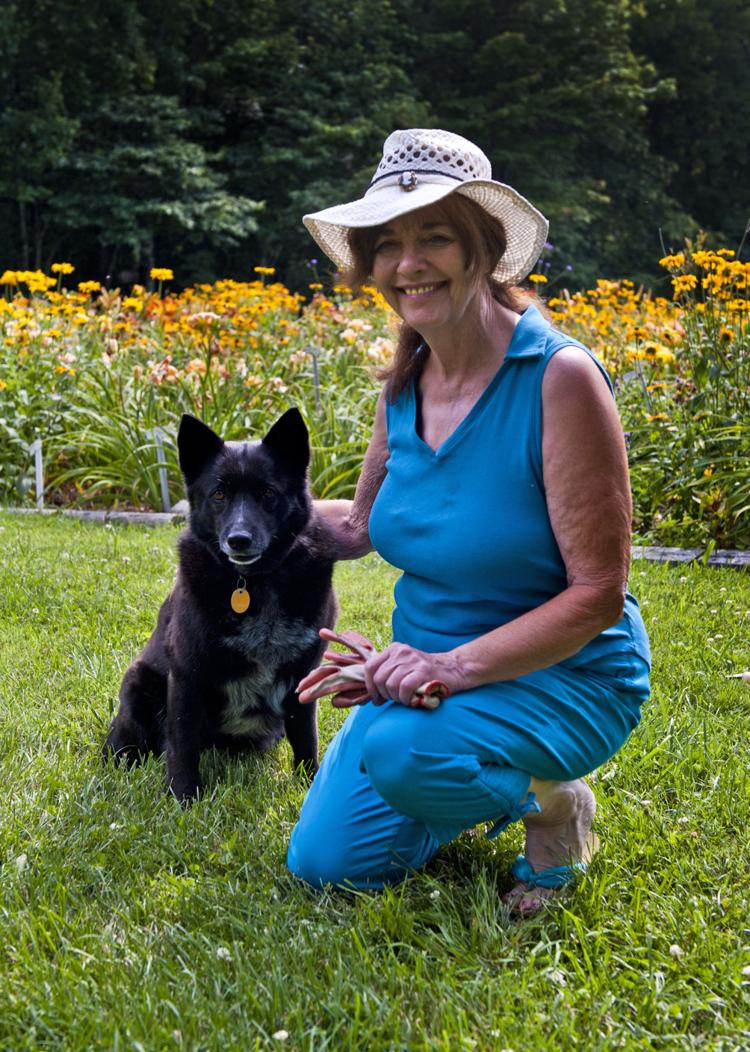 Davis Boxwood & Daylily Nursery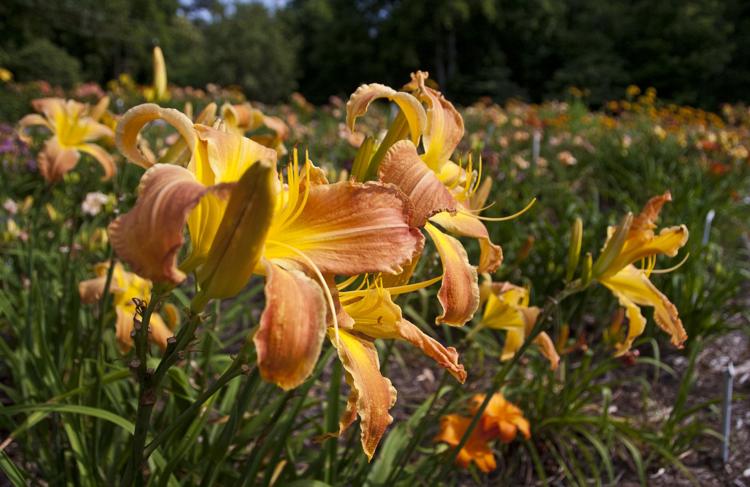 Davis Boxwood & Daylily Nursery
Davis Boxwood & Daylily Nursery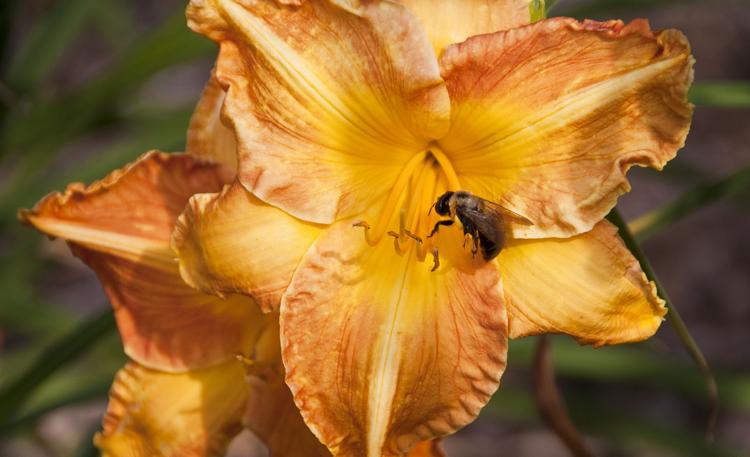 Davis Boxwood & Daylily Nursery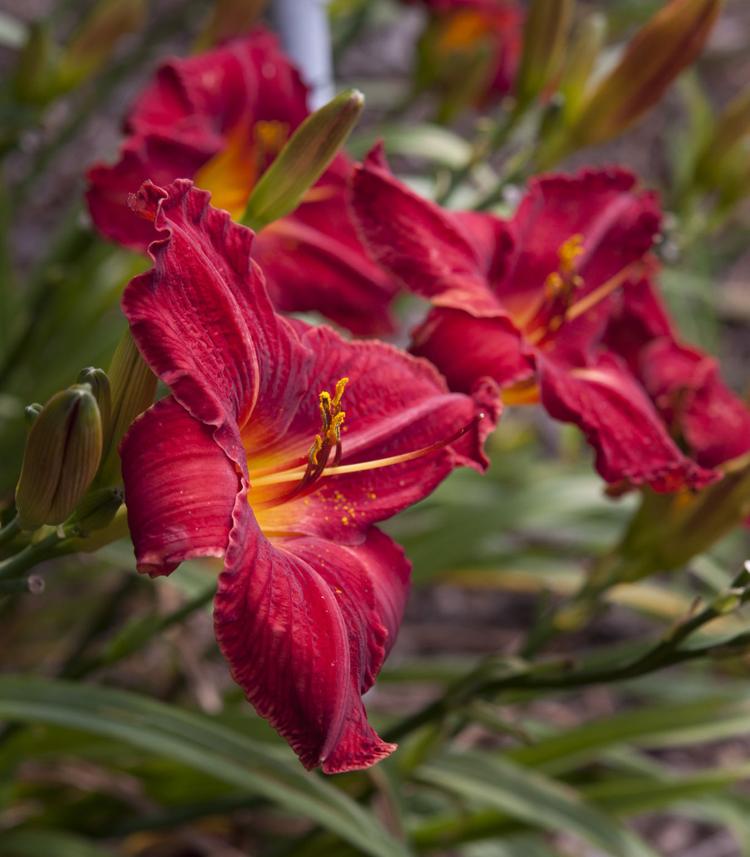 Davis Boxwood & Daylily Nursery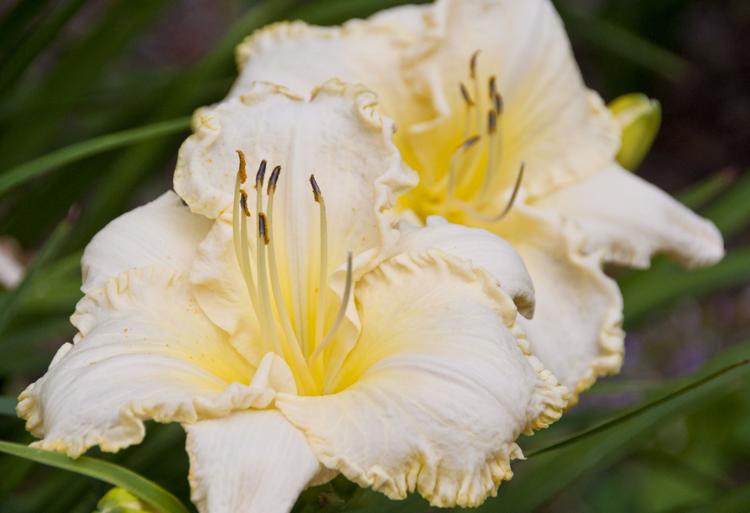 Davis Boxwood & Daylily Nursery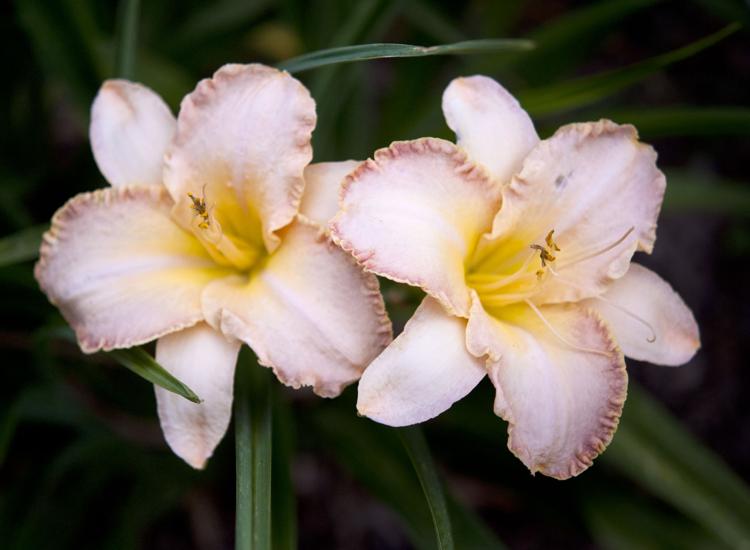 Davis Boxwood & Daylily Nursery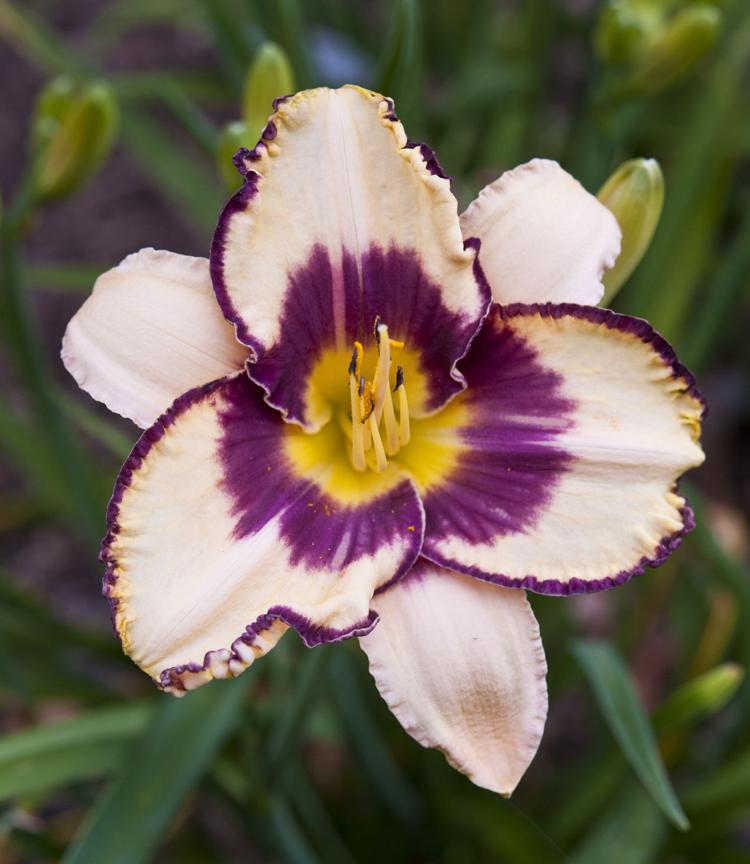 Davis Boxwood & Daylily Nursery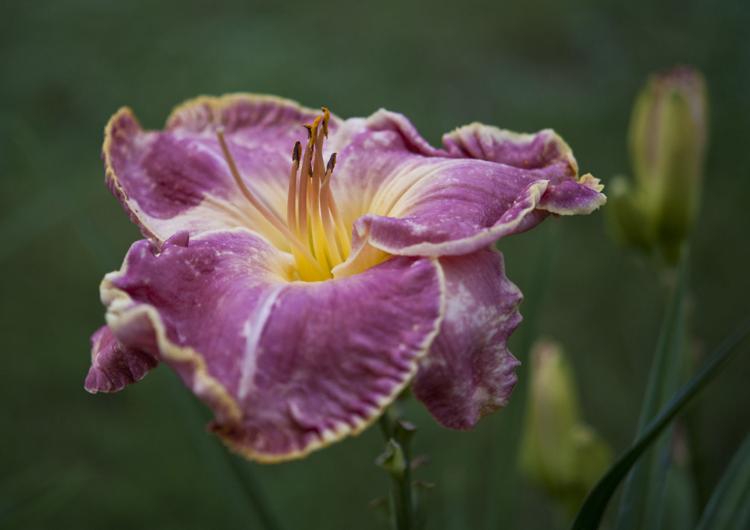 Davis Boxwood & Daylily Nursery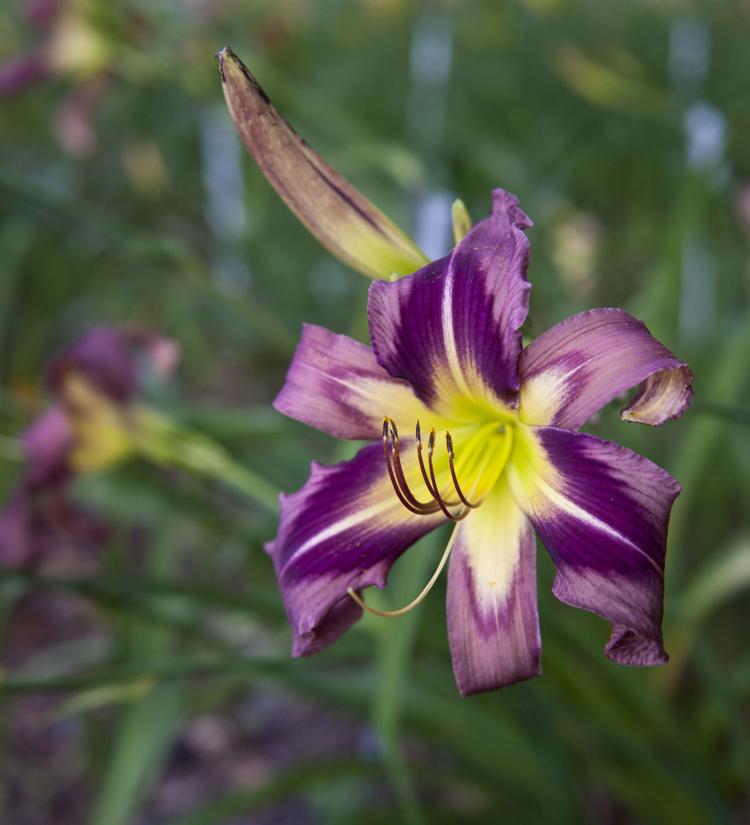 Davis Boxwood & Daylily Nursery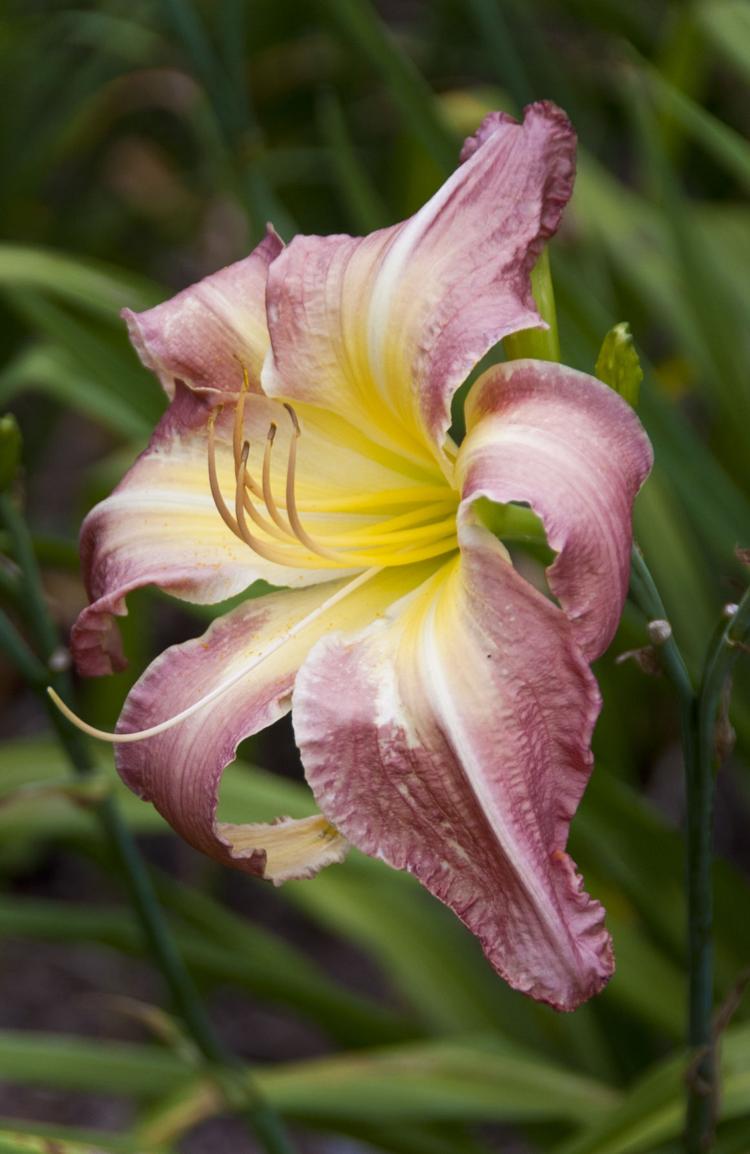 Davis Boxwood & Daylily Nursery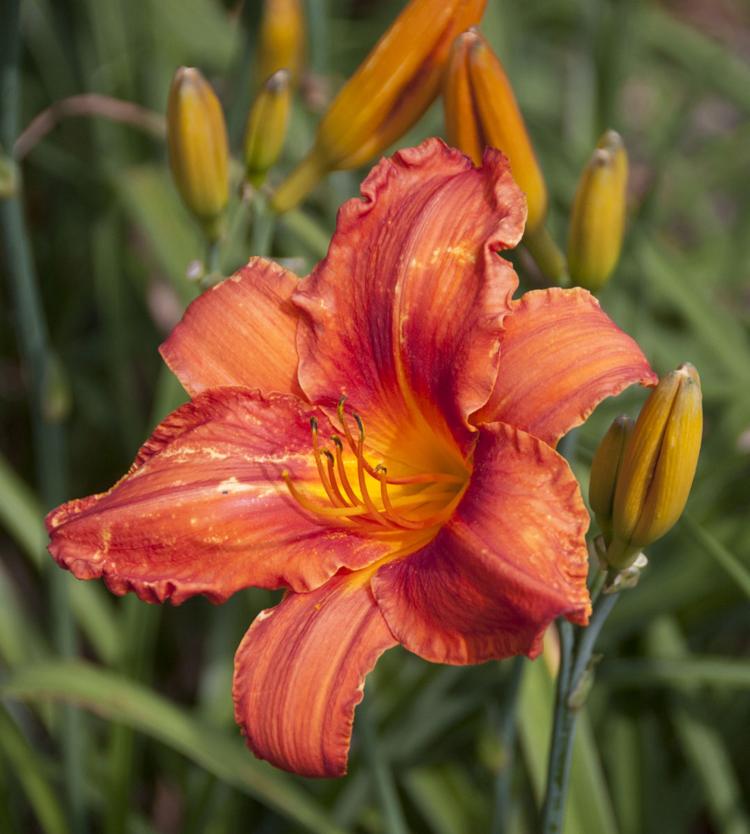 Davis Boxwood & Daylily Nursery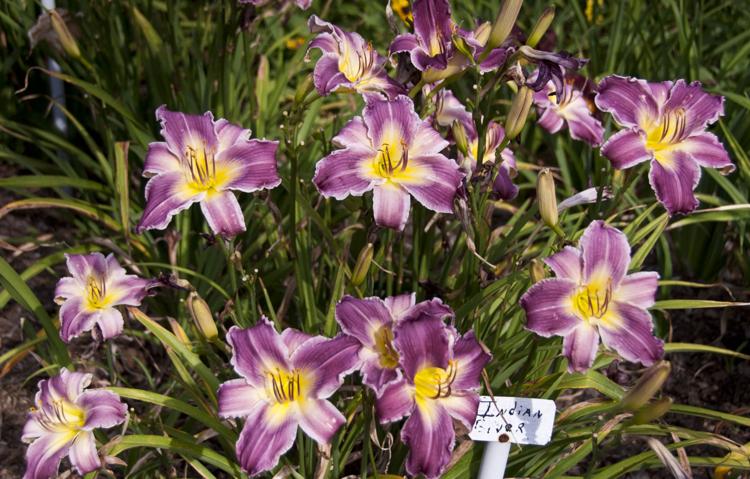 Davis Boxwood & Daylily Nursery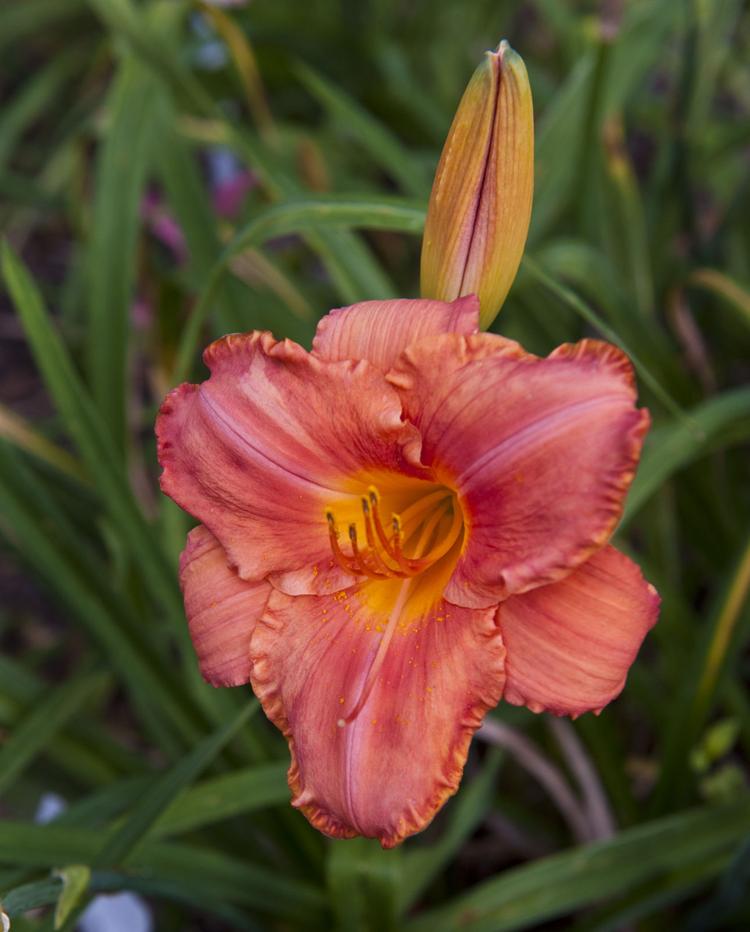 Davis Boxwood & Daylily Nursery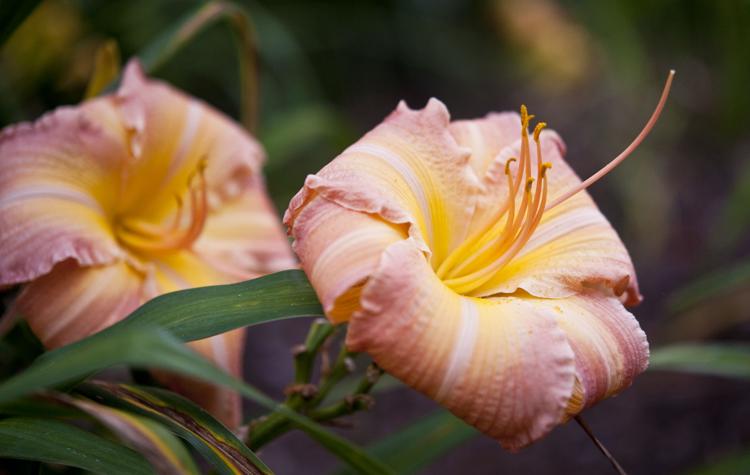 Davis Boxwood & Daylily Nursery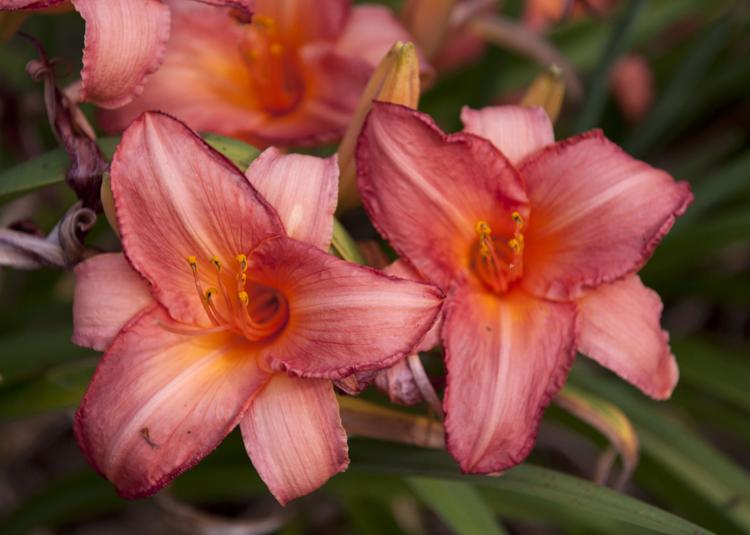 Davis Boxwood & Daylily Nursery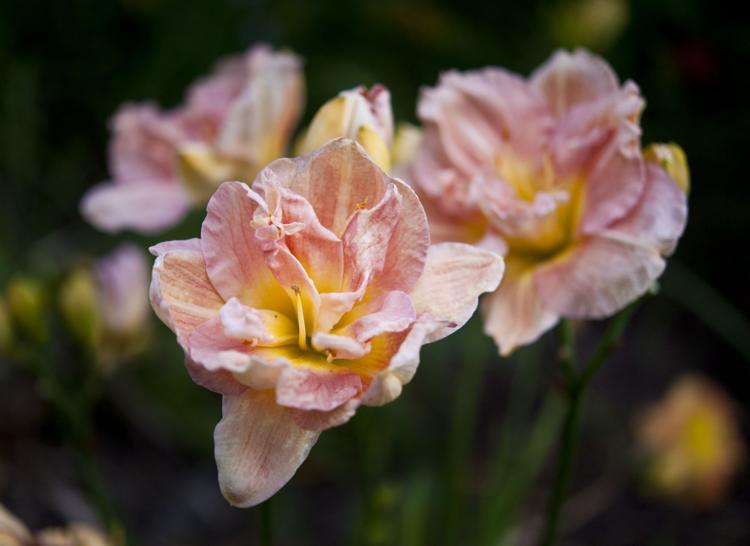 Davis Boxwood & Daylily Nursery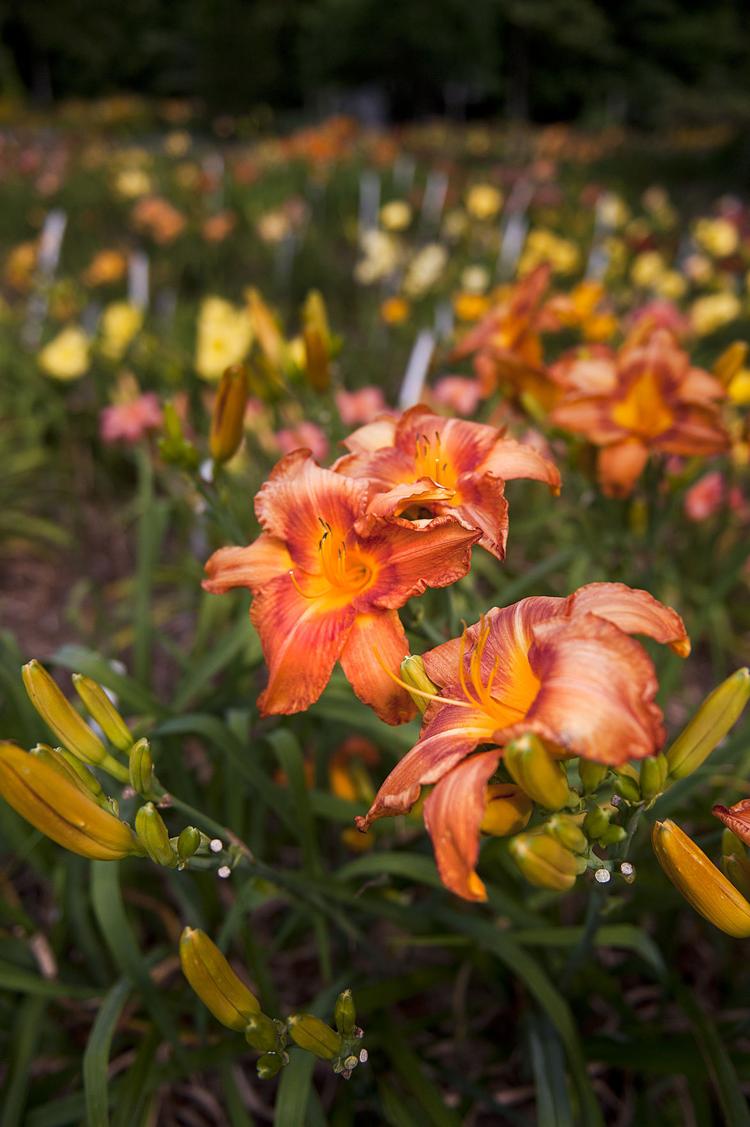 Davis Boxwood & Daylily Nursery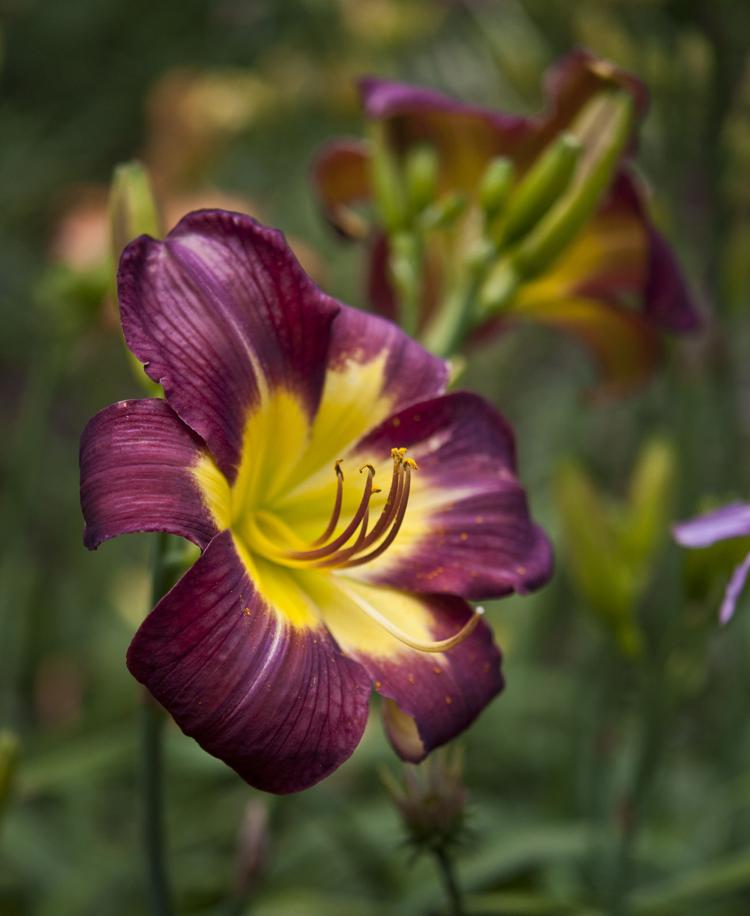 Davis Boxwood & Daylily Nursery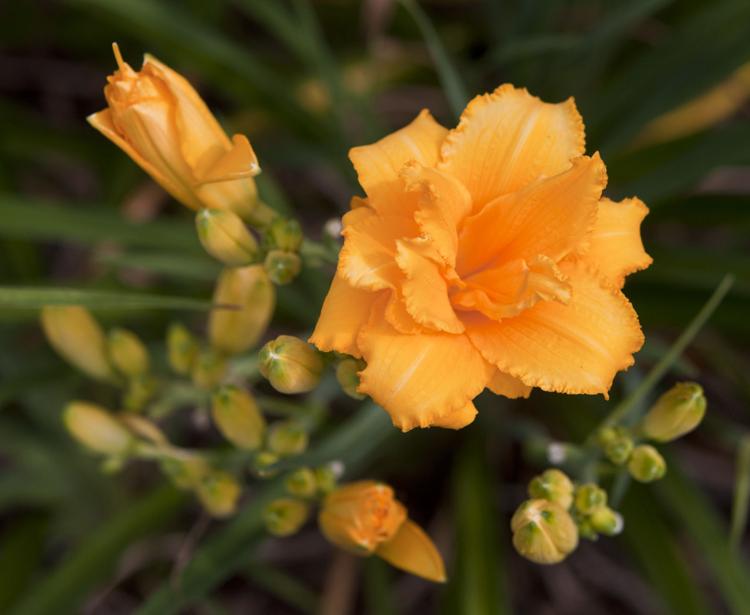 Davis Boxwood & Daylily Nursery
Davis Boxwood & Daylily Nursery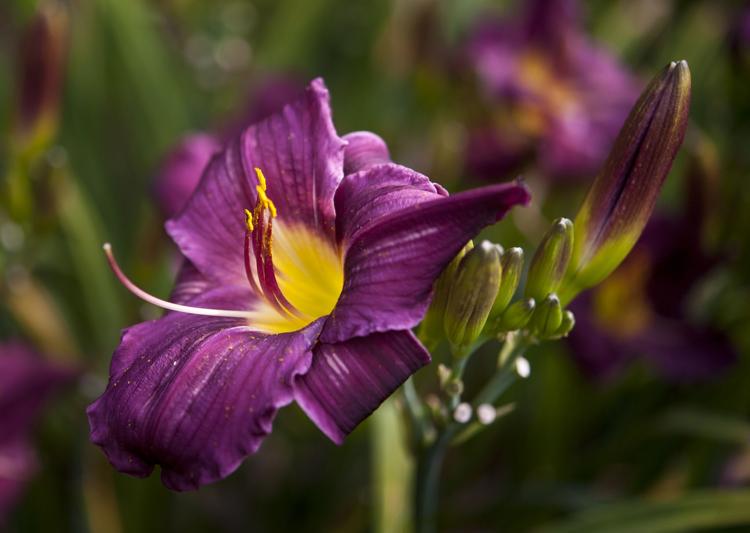 Davis Boxwood & Daylily Nursery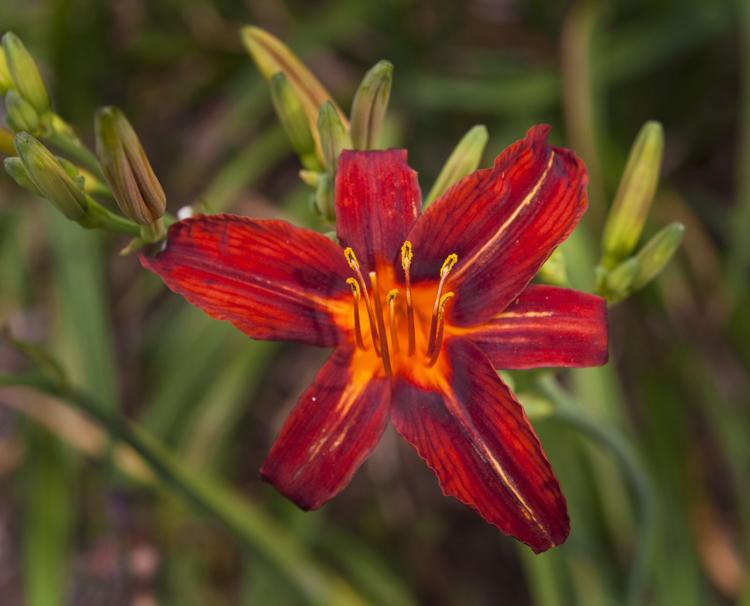 Davis Boxwood & Daylily Nursery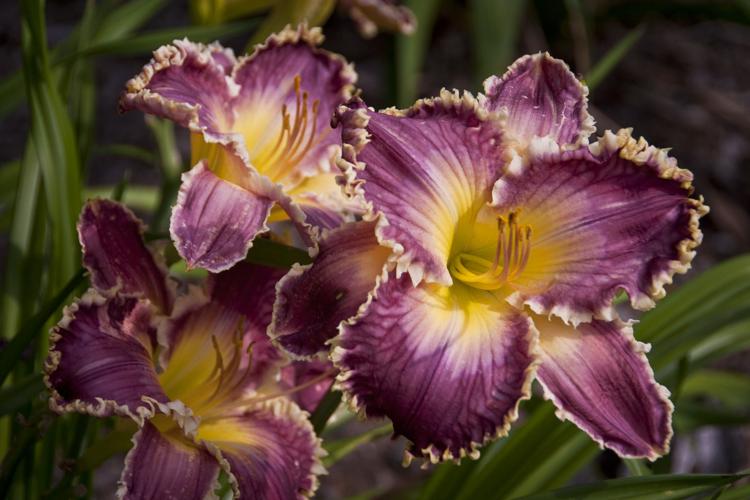 -- VERTICAL GALLERY: HIDE TITLES, UP FONT SIZE --