One of the most picturesque settings in East Bend, River Ridge Farm is a straight shot from Winston-Salem, quite literally over the river and through the woods. 
A fifth-generation homestead, River Ridge Farm has captivated visitors this summer with its fields of colorful zinnias, sunflowers and wildflowers. Growing cut flowers is a new farm venture for Brandon Doub. Doub's great-great grandfather started River Ridge in 1890, growing tobacco.
"When they first started, they raised tobacco and other cash crops," Brandon Doub said. "Then it was a dairy farm, most recently a cattle farm - beef cattle, up until about 2003."
Doub grew up on the farm, and his parents still live there. Their scenic farmhouse overlooks a large, historic barn and the many outbuildings of the property. The farm is about 125 acres, and Doub has about 5 acres of flowers in production right around the house and barn.
Doub is a full-time fire fighter, and spends most of his free time on the farm. For many years, he grew fields of sweet corn, but lately wanted to do something different. He had always planted plots of sunflowers as a boost for birds, bees and animals. Then he realized how this crop could attract more than just wildlife.
"Two years ago, I planted a few sunflowers out here," Doub said. "I put the pictures on Facebook, and a lot of my friends brought their friends over, and everybody had a fit over it. And I said, well, I'll plant some more sunflowers."
So in addition to planting a mix of sunflowers, Doub added a perennial wildflower mix and an annual crop of zinnias. The wildflower mix is timed for continual bloom - when one thing is just about done blooming, another starts. The mix includes coreopsis, cosmos, lupine, baby's breath and poppies.
Doub has two large plots of California Giant zinnias planted, which have been in bloom since late June. Ranging from orange to fuchsia, some of the flower heads can be as large as five inches across. The diversity of butterflies, bees and pollinators on the fields of zinnias is incredible. Hummingbird moths, monarchs, viceroys and a mix of swallowtail butterflies were swarming over the zinnias during my visit.
This year, the Doubs opened up their farm to the public during prime bloom, which attracted those who wanted to cut their own flowers for bouquets. It also created a great deal of interest for professional and amateur photographers who wanted to capture the beauty of the flowers and landscape of River Ridge Farm.
"This is the first year we've ever been open to the public," Doub said. "I had a lot better turnout than what I thought. We had people from Tennessee, South Carolina, and way up in Virginia. We had some visitors find us on the agri-tourism app. That is something I would really recommend to people, too, is download the Visit NC Farms app. There is so much stuff on there that people don't realize, as far as information about local farms. They can go straight to the source."
During the height of their cut-flower season, River Ridge Farm charged admission, and also had a set price for stems and bouquets. Admission was $5 or less a person (depending on age and Military status), single flower stems were $1 and sleeved bouquets were $5. In addition to picking flowers, visitors could also enjoy the property and snap pictures with their phones. Although the farm is not currently open with set operating hours, it is always open by appointment.
Opening their farm to the public has been both rewarding and challenging - especially during the pandemic. Although some days during the height of the season were very busy with visitors and families, Brandon said that everyone was very patient and responsible with social distancing.
Doub's mother, Phyllis, has helped with the cut flowers this year, and has thoroughly enjoyed interacting with all the visitors that have come to the farm.
"What I enjoy most of all is just meeting so many nice people," Phyllis Doub said. "It was just good to see people out enjoying themselves. They were thrilled that they could get out and were so appreciative that we were doing this so they could get out with their families. It has been absolutely beyond beautiful."
Brandon Doub has brought a new, fresh perspective to the family farm with his agritourism ideas. In addition to cut flower fields, he is in the process of transforming his 6,000-square-foot dairy barn into an event venue. He hopes to have it ready for spring 2021.
Doub has also embraced more environmentally friendly farming practices. He has chosen no-till methods for weed control in his fields. He uses a roller-crimper to mat down cover crops, which helps to suppress the weeds. A good friend has beehives on the farm, which have significantly helped with pollination.
"I'm excited to see what the honey is going to taste like off of all these flowers," Doub said.
The first crop of sunflowers has faded since July, but Doub has planted another crop for fall. They should be ready early to mid-October, before the first frost. Right now, River Ridge is only open by appointment, but it will soon announce opening days for its fall season.
The Doubs welcome visitors to River Ridge Farm, and encourage people to follow them on Facebook for announcements about when the farm will be open to the public. Please contact the Doubs through Facebook messenger to schedule a visit to the farm, facebook.com/eastbendriverridgefarm or call Brandon Doub at 336-469-0284.
River Ridge Farm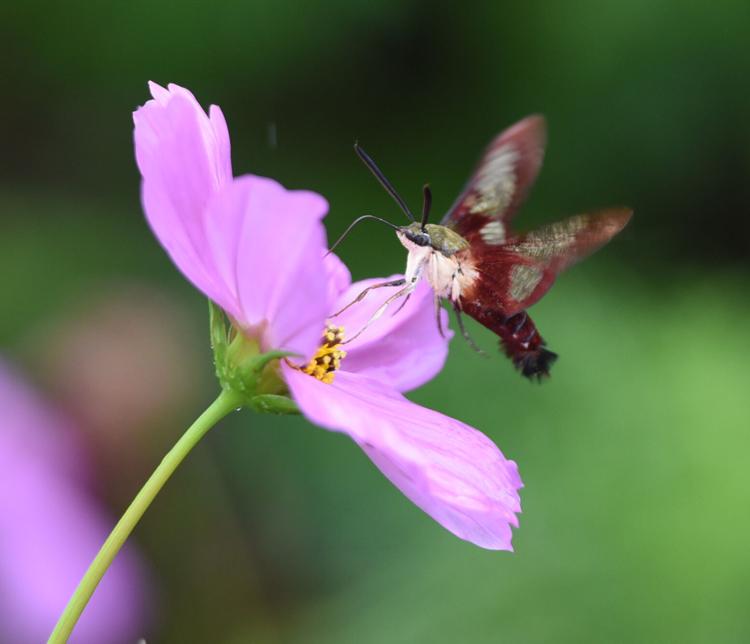 River Ridge Farm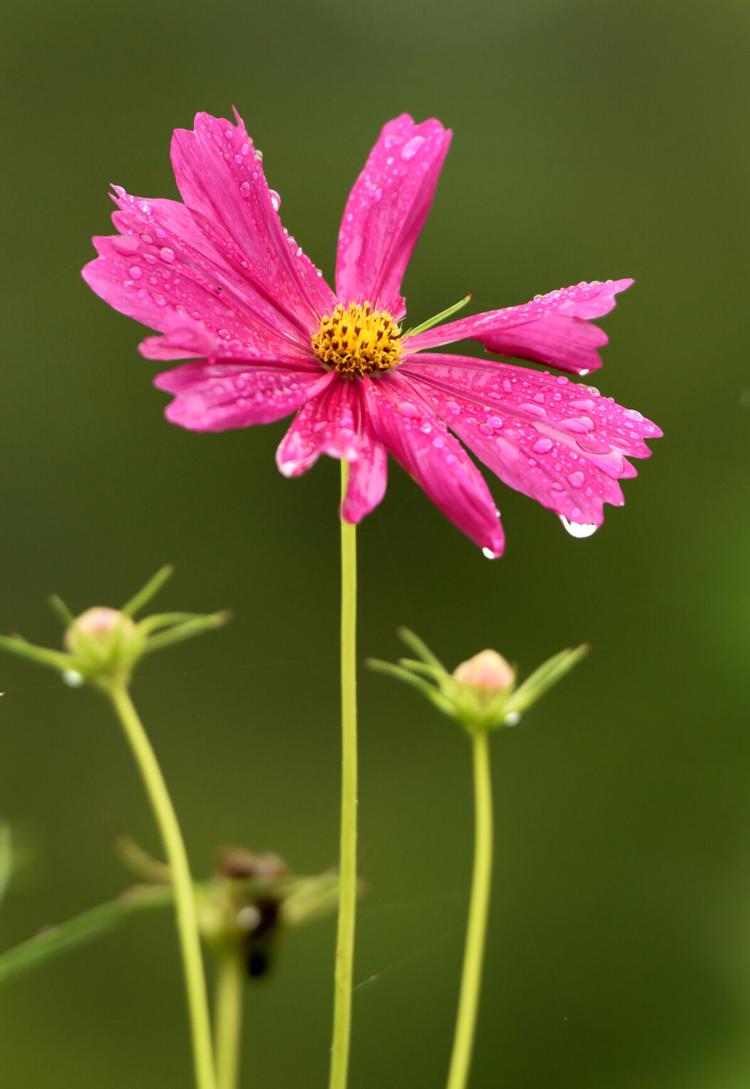 River Ridge Farm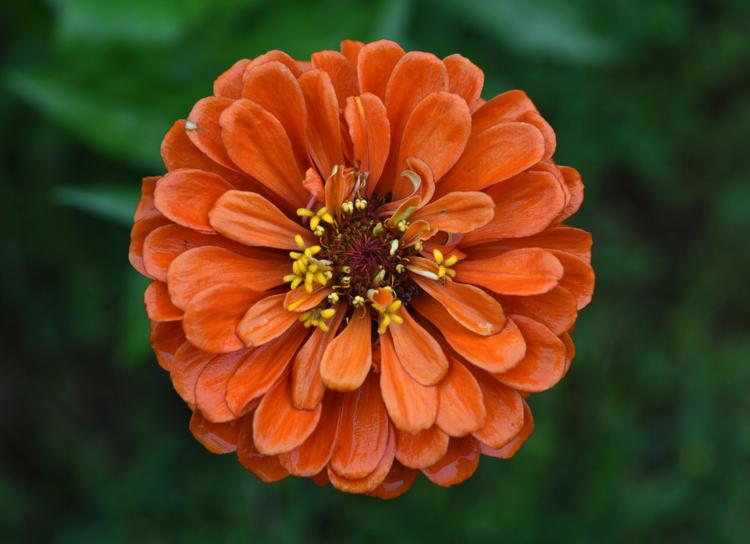 River Ridge Farm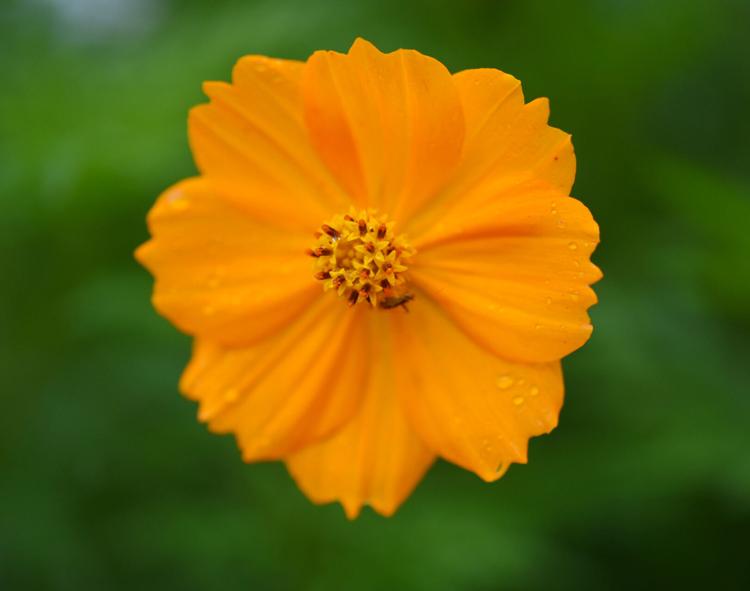 River Ridge Farm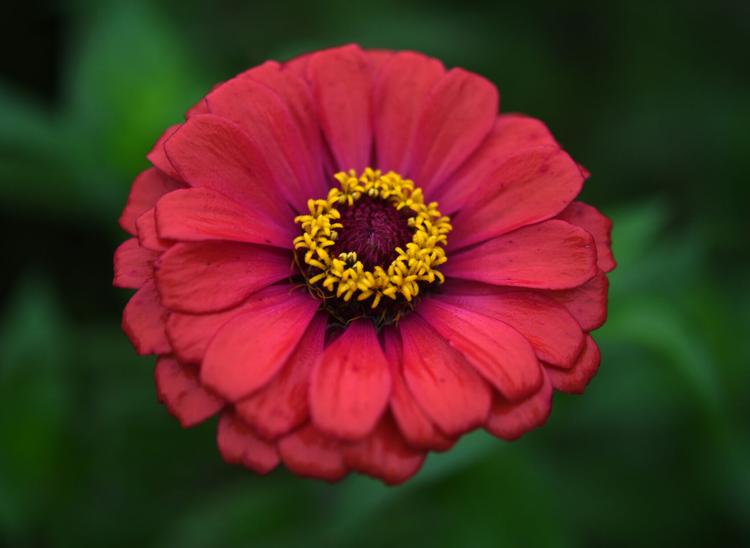 River Ridge Farm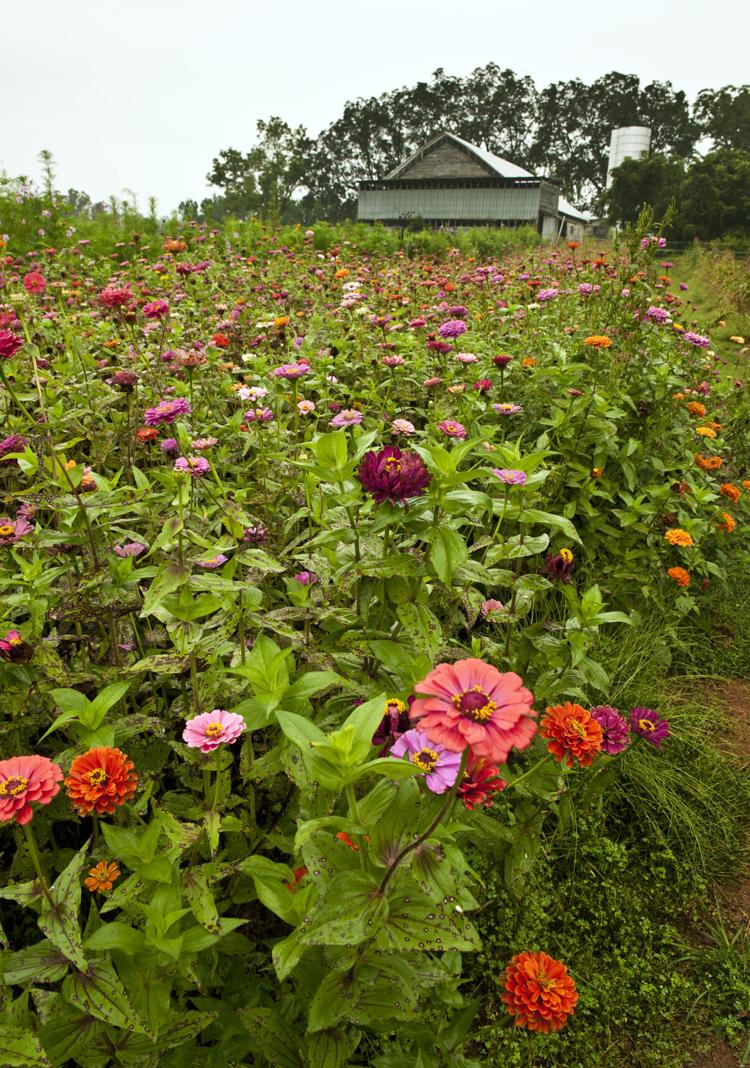 River Ridge Farm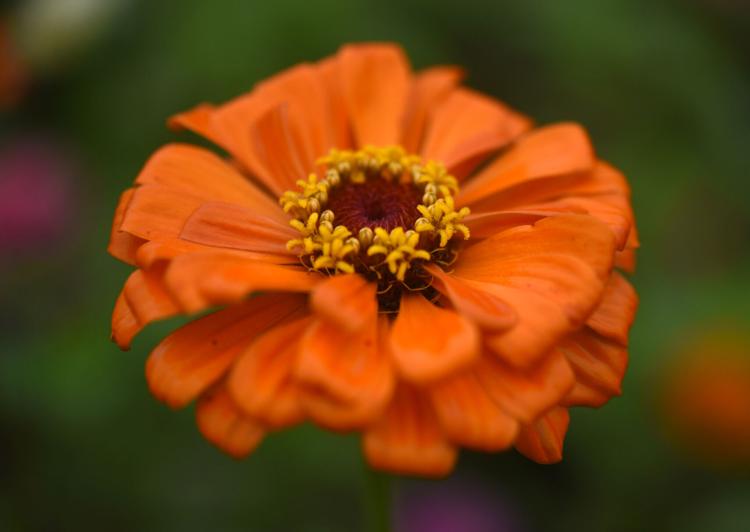 River Ridge Farm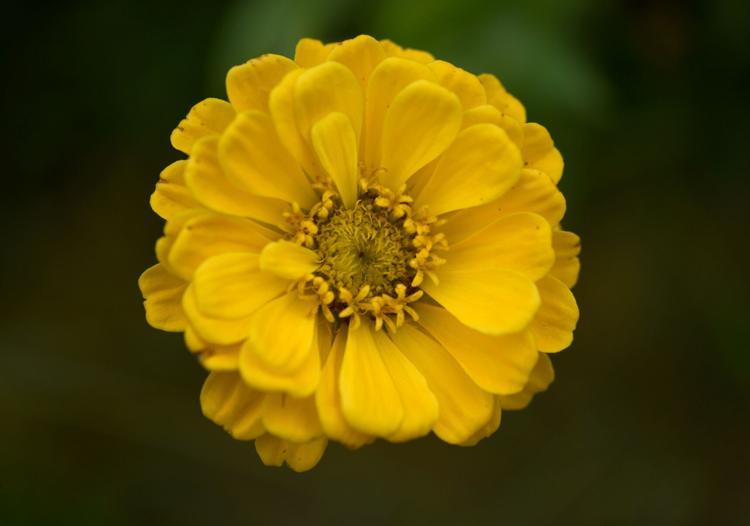 River Ridge Farm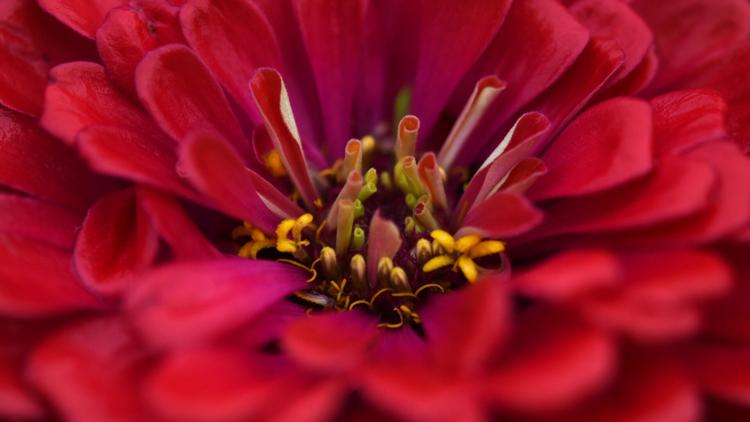 River Ridge Farm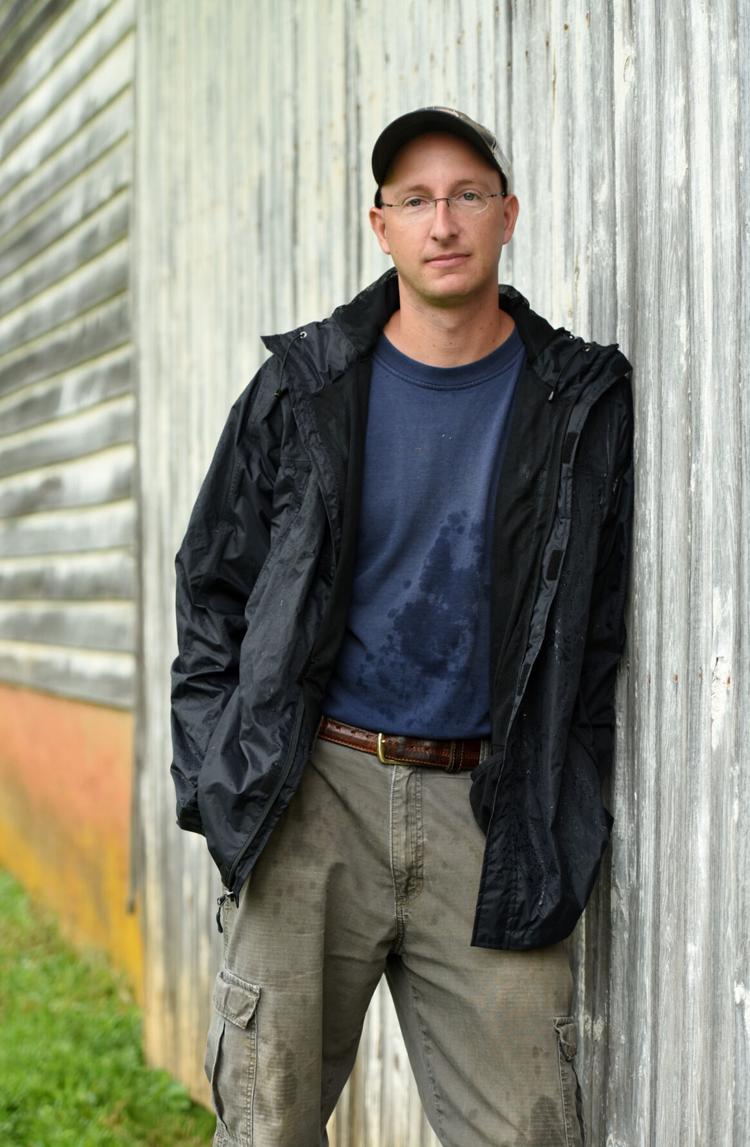 River Ridge Farm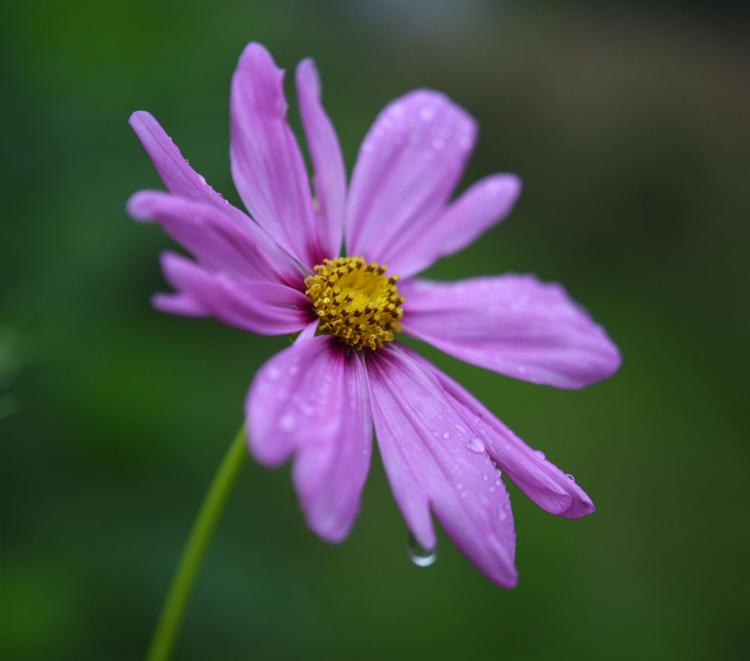 River Ridge Farm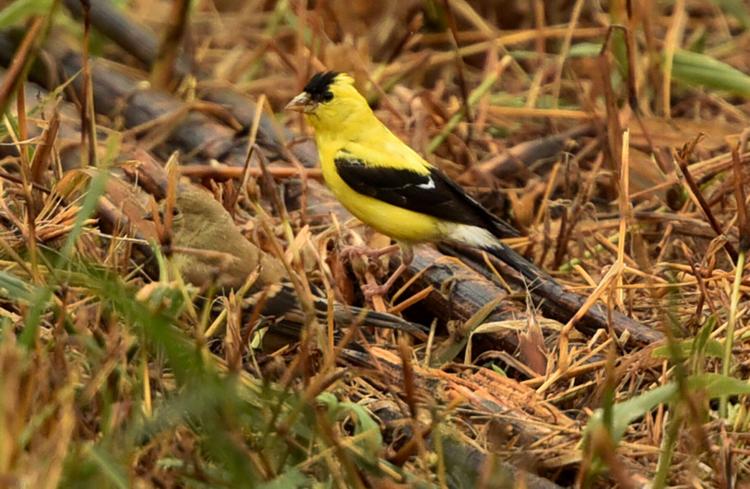 River Ridge Farm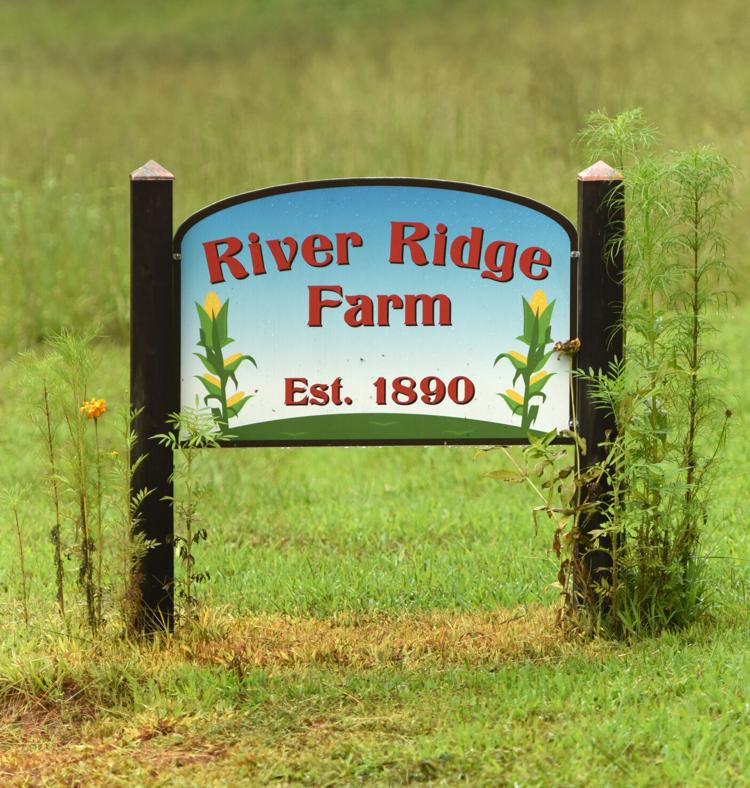 River Ridge Farm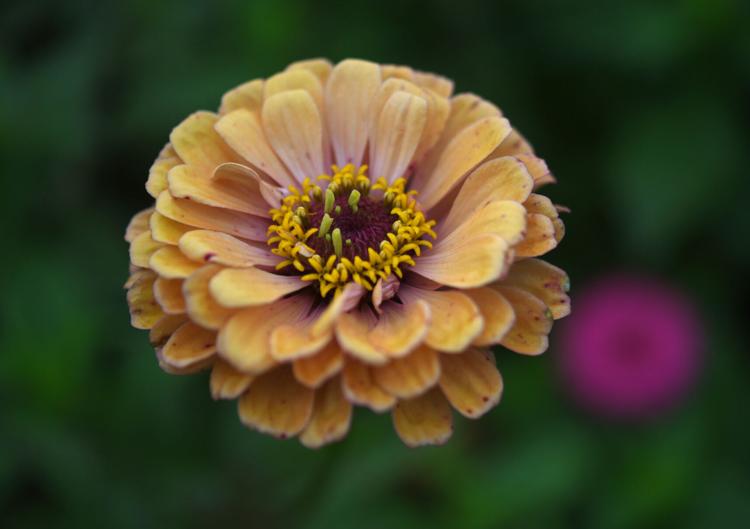 River Ridge Farm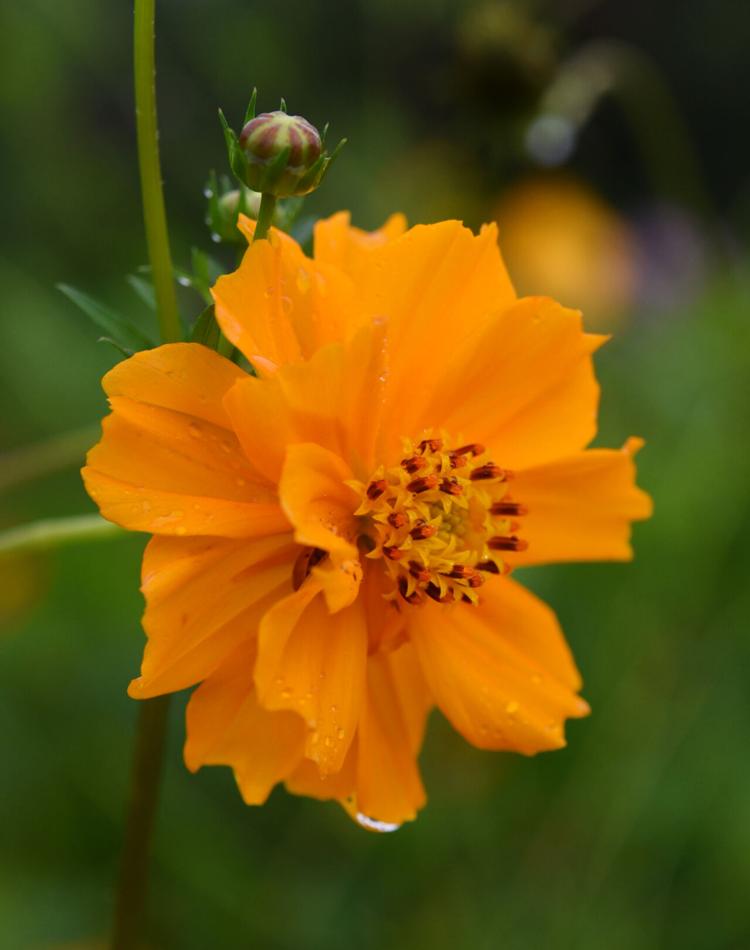 River Ridge Farm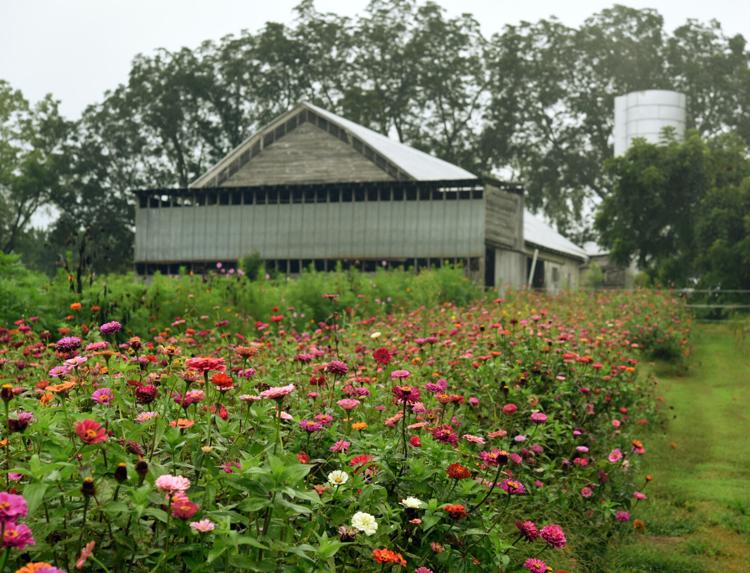 River Ridge Farm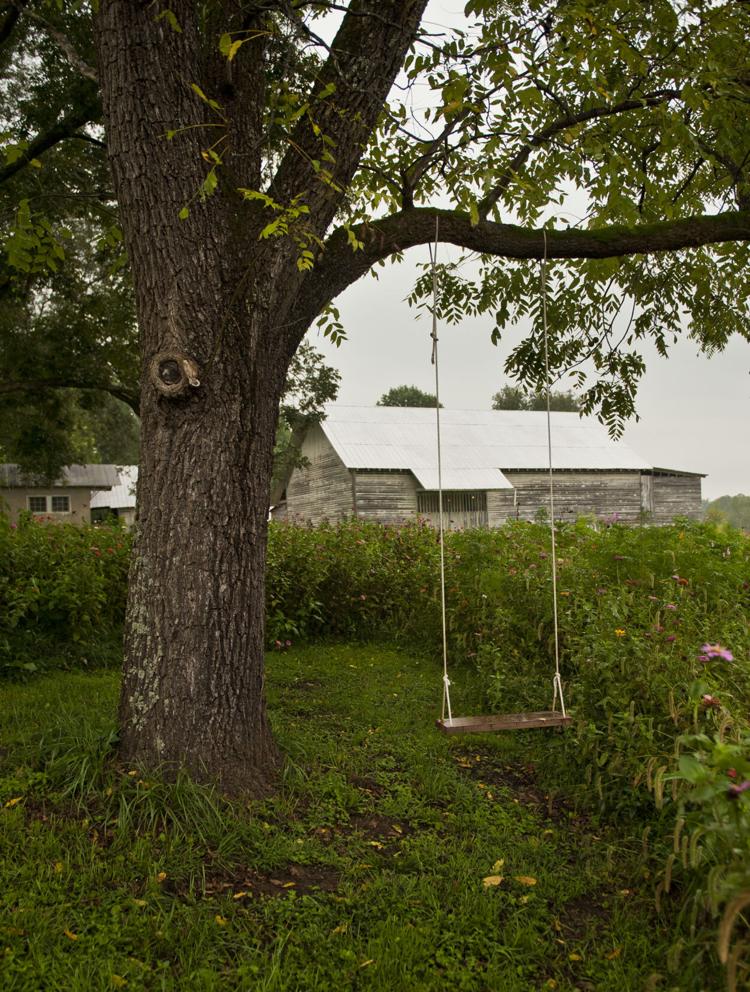 River Ridge Farm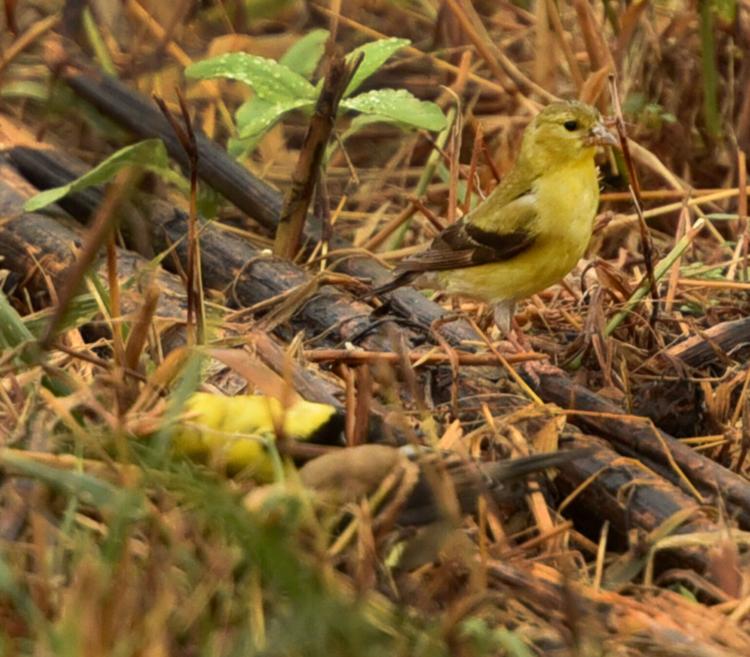 River Ridge Farm
River Ridge Farm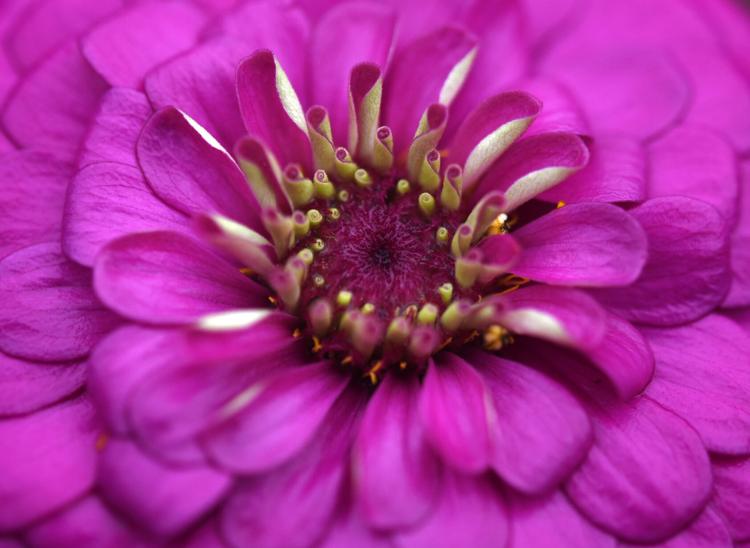 XX HIDE VERTICAL GALLERY ASSET TITLES –
Amy Dixon is an assistant horticulturist at Reynolda Gardens of Wake Forest University. Gardening questions or story ideas can be sent to her at www.facebook.com/WSJAmyDixon or news@wsjournal.com, with "gardening" in the subject line. Or write to Amy Dixon in care of Features, Winston-Salem Journal, 418 N. Marshall St., Winston-Salem, NC 27101
Be the first to know
Get local news delivered to your inbox!