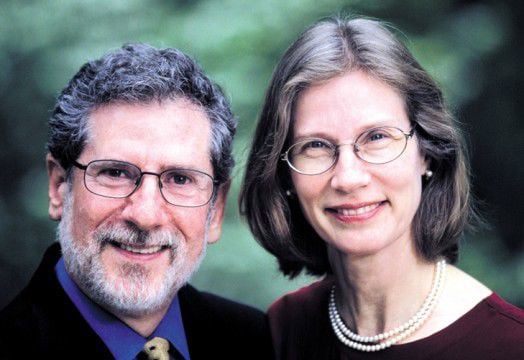 Most people never bother to access their health records. That's the conclusion of a study that analyzed data from over 2,000 U.S. hospitals (Health Affairs, online, Nov. 4, 2019). The authors reported that only 10% of patients accessed their electronic medical record.
What is an electronic health record? According to the government, an EHR "is a digital version of a patient's paper chart." Hospitals, clinics and doctors' offices were encouraged to move to electronic formats. They were rewarded financially if they did so.
The idea was to make information available instantly to patients and all the health professionals involved in their treatment. People were supposed to be able to see lab results, medical histories, diagnoses, treatment plans, allergies and a record of all medications. Better-informed patients were expected to become more engaged in their health.
How well are electronic medical records working? One thing the EHR does really well is keep track of billing. Patients can see how much they owe and pay online when they access their medical record.
The EHR is often not as good at providing patients information about their diagnoses, treatment plans and something called "clinic notes" — the actual electronic health record that clinicians utilize. There are a few exceptions. Some health care systems have adopted "OpenNotes," which does permit patients to see what the health care providers are thinking.
In 2017, the people who came up with OpenNotes wrote that their use improves patient-doctor relationships (NEJM Catalyst, Oct. 12, 2017). About three-fourths of patients recalled their care plans better and took better care of themselves. Around two-thirds reported that they were following their medication schedules more closely.
What do patients think about patient portals and OpenNotes? Our readers have offered their opinions. William said, "I look on my patient portal after every visit. It would be nice to see all notes." Mark also uses his patient portal, "I keep up with mine, especially since I went on a plant-based diet. All of my bloodwork and health markers have improved."
Patty said, "I would love the OpenNote system. Getting access to all of my surgical, nursing and clinic notes has been nearly impossible at a local hospital where I had two surgeries recently."
Not everyone is enthusiastic. Richard wrote, "Waste of time for me. The available info is redundant and useless. Nothing of value at all." Cheryl said, "I have and do read my records. Not only do I check what the doctor says, but I have also looked at my insurance and Medicare records. Truthfully, I feel helpless! I found so many mistakes. For example, in my insurance record, I found a dialysis treatment, which both Medicare and my insurance company reimbursed. I do not have kidney disease and have never had dialysis. I called Medicare twice and my insurance company three times to correct it. It is still showing in my record. Records are good only if they are correct!"
Now that many patients have access to their electronic health records, it is time to take advantage of that access. Find out what is in your record, and then push for changes, if appropriate, so that your information is both accurate and accessible.
King Features Syndicate
Questions for Joe and Teresa Graedon can be emailed via their website: www.PeoplesPharmacy.com.
Be the first to know
Get local news delivered to your inbox!