Dear Miss Manners: I walk almost every day, and I've noticed an uptick in entitled dog-walking behavior lately. When I encounter people walking their dogs, they do not move over to the right, and instead allow their dogs to occupy the entire sidewalk.
This forces me to walk in the grass upon passing. Am I just being petty, or do we need a PSA to dog owners who were never taught these etiquette rules of the road?
Gentle Reader: The rule is to be considerate of others' circumstances, which can, in practice, require different behaviors.
A person who is stopped (briefly, and without taking up all available space) rightly expects a jogger to go around, while the same person should step back to make room for someone using a wheelchair. The rule applies without reference to the number of feet, wheels or paws touching the public roadway, although Miss Manners thinks that "thems with paws" had better leave implementation decisions to the judgment of "thems without."
Dear Miss Manners: I have noticed that many female TV anchors and reporters wear skimpy outfits that would be more appropriate at the beach. Men always dress in proper outfits, while many women wear sleeveless tops that do not look professional. Why are women allowed to do this?
Gentle Reader: "Allowed"?
Miss Manners has also noticed the gender discrepancy in clothing styles among male and female newscasters. But she hardly thinks that working journalists are insisting upon wearing frivolous clothes on the job.
You might consider the possibility that someone in the station or network hierarchy has decreed that female broadcasters should look flirty, like flight attendants, back when they were called stewardesses.
If we go even further back, broadcasters used to wear evening clothes at night, even radio broadcasters. Formality, if anyone remembers that once-respectable concept, was intended to signify seriousness, not playfulness. Anyway, those broadcasters were all male, so titillation was not an issue.
To get back to the present: Sleevelessness at the anchor desk doesn't seem as incongruous as party clothes. Plunging necklines and dangling earrings may be fetching on the social scene, but that is hardly the context in which one expects people to be announcing mass shootings and raging fires.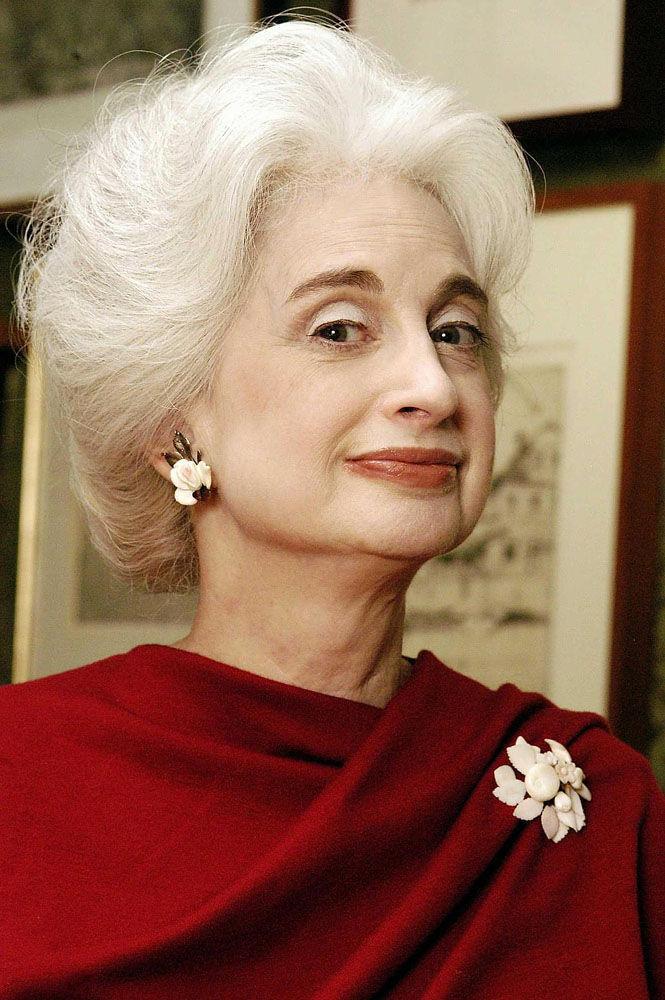 Be the first to know
Get local news delivered to your inbox!