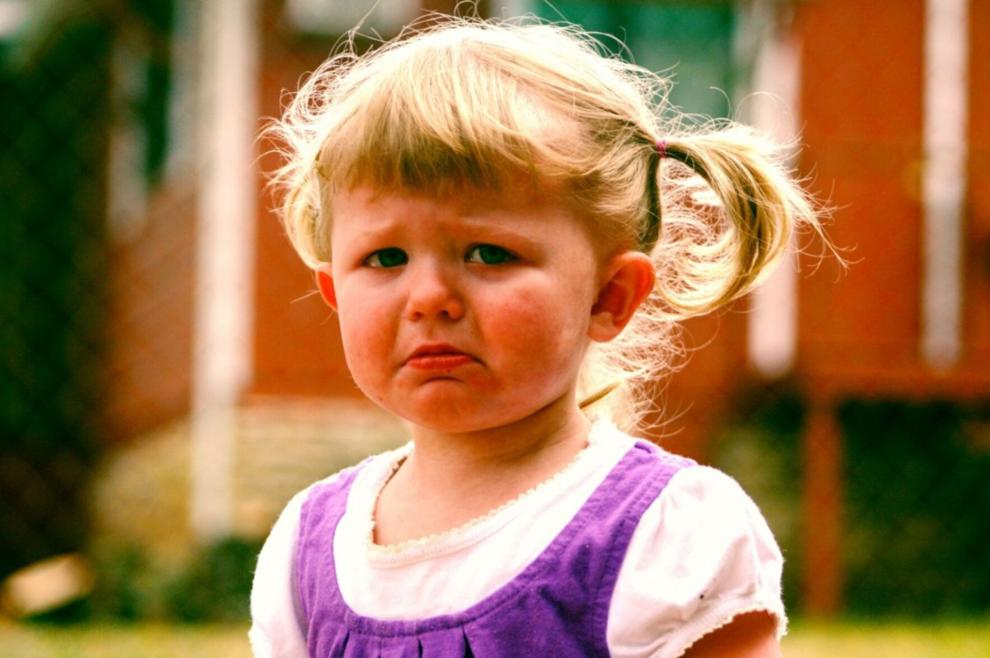 The moment your child re-engages in a cooperative manner, praise your child enthusiastically and specifically. For example, "Way to go on joining us at the dinner table respectfully! I am really proud of you." If you start to hear pleading for a cookie again, go back to ignoring the dandelions. When the rose — your child — returns, provide more praise. You may feel silly bouncing back and forth, but it's important to water the appropriate flower in the garden — that is, the behavior you want to see.
These strategies apply even when you are in public. Understandably, you may be concerned about what others think of you as a parent while you actively ignore the tantrum. Some parents worry that others are imagining that they do not know how to handle their children. You also might feel utterly humiliated and helpless that you cannot control your child's behavior.
As you take a deep breath, remember this: You certainly are not the first parent to have a child throw a tantrum in public. Other parents around you likely were in your shoes not long before you. If you feel compelled to do so, you can let others around you know that you are ignoring actively to help your child settle down.
No matter where the tantrums occur, validate your feelings, too. Feeling frustrated or embarrassed is understandable. Remember, though, that the rose will return if you do not water the dandelions.