Dear Dr. Fox: What is your opinion about urban tilapia fish farming? L.H., Cleveland, Ohio
Dear L.H.: Several years ago, I went to one of the first aquaculture industry shows and spoke with some companies selling antibiotic feed additives and other drugs. Upon questioning, they admitted that such products were needed because fish production meant crowding-stress and increased susceptibility to disease.
Tilapia fish production can be ecological, with recycling of fish wastewater and fish-meal fertilizer from the remains of processed fish for cultivating crops, either to feed fish or humans. The method in which they are killed should be as humane as possible, as by electrocution. All feed should be organically certified, and no production-enhancing or disease-preventing drugs should given to the fish. If these parameters are met, the fish can then be certified organic.
Regarding the small-scale/hobby production of tilapia, and also of poultry for meat and eggs, and rabbits for meat: I would question these practices. My concerns are on the grounds of the potential for inhumane treatment and killing, poor husbandry standards, public health risks and consumer safety.
Protect horses against West Nile virus
Mosquitoes spread West Nile virus when they feed on a mammal after feeding on an infected bird, says veterinarian Sarah Hamer, director of the Texas A&M Schubot Center for Avian Health. Most infected animals don't show clinical signs, but the virus can cause encephalitis and meningitis in companion animals and people. While dogs and cats have a low risk of catching or transmitting West Nile virus, horses have a high risk for both and should be vaccinated, Hamer says. (Full story: Texas A&M University, Aug. 19)
Hope for dogs with mast cell cancer
Stelfonta is a drug that was approved last year in the U.S. to treat nonmalignant cutaneous and subcutaneous mast cell tumors in dogs. When injected into tumors, the drug activates a protein that disintegrates tumor cells. It may be a viable alternative to surgery in some cases.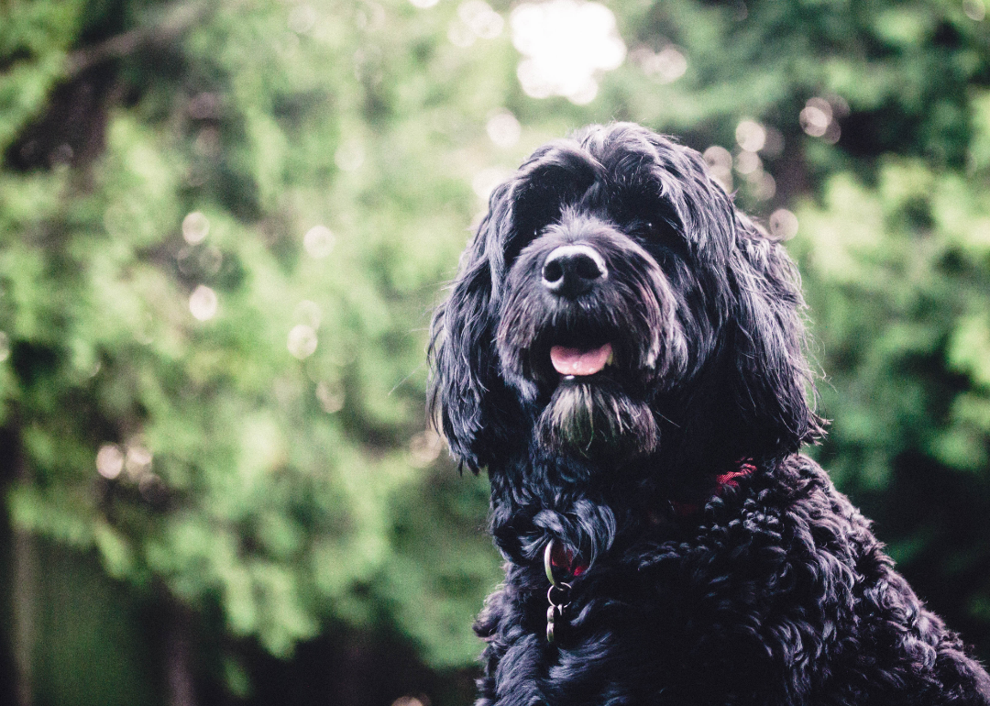 Send email to animaldocfox@gmail.com or letters to Dr. Michael Fox in care of Andrews McMeel Syndication, 1130 Walnut St., Kansas City, MO 64106