A budget smartphone may cost less, but many still offer features that enthusiasts crave, including great front and rear cameras and even an elusive headphone jack. Here are three of CNET's top picks for great smartphones that won't drain your bank account.
LG K40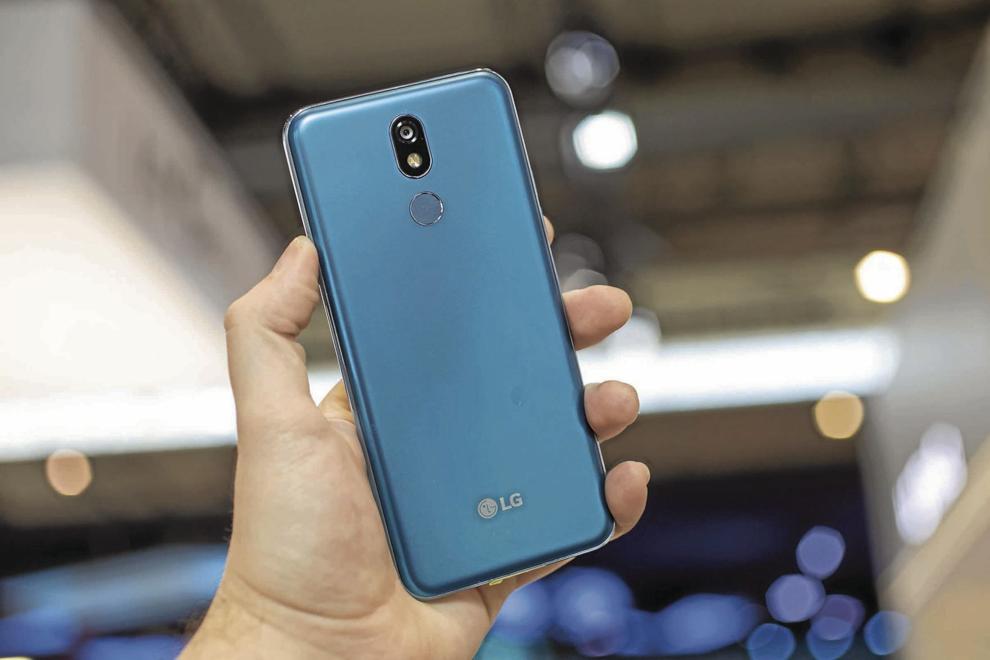 Available for under $200, the midrange LG K40 Android phone debuted in 2019 and features a 5.7-inch display, a fingerprint sensor and a 13-megapixel camera. The phone is powered by an octa-core processor and a 3,000-mAh battery.
The LG K40 features a high-end display and a focus on artificial intelligence. It incorporates an AI feature called AI Cam, which helps the camera recognize the object that's in front of it — humans, pets and food, for example — and adjust its settings accordingly.
Samsung Galaxy A01
As the cheapest of Samsung's A series of phones, the Galaxy A01 surprisingly offers a lot for a bargain phone price. That includes a fast-charging 3,000-mAh battery for up to 25 hours of battery life, a teardrop camera design and a 5.7-inch display. The handset covers the basics well enough that, for its low price, it should be a decent device to snap photos, check email, watch videos and, of course, make calls.
Motorola Moto E6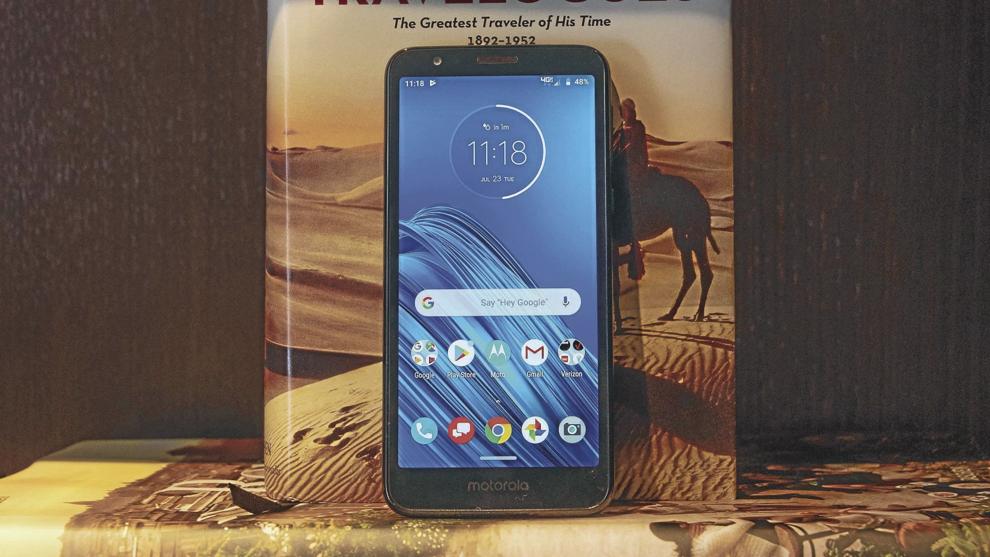 Launched in July 2019, the Moto E6 smartphone is now available for $110. It features a high-quality camera, a headphone jack and a 5.5-inch display. It also has a Micro-USB port for charging (rather than USB-C).
With a plastic body, a Qualcomm Snapdragon 435 chipset and 2GB of RAM, this phone is the successor to the Moto E5. The Moto E6 also has a 5.5-inch HD display and a removable 3,000-mAh battery that Motorola says should be able to last over a full day. Like other Moto phones, it has a nano-coating for splash and rain protection. A 13-megapixel camera can be found on the rear, with a 5-megapixel sensor around the front for selfies. The modest 16GB of built-in storage can be expanded with a microSD card.
Peek into the world of cybersecurity with these 5 books
'Tools and Weapons' by Brad Smith and Carol Ann Browne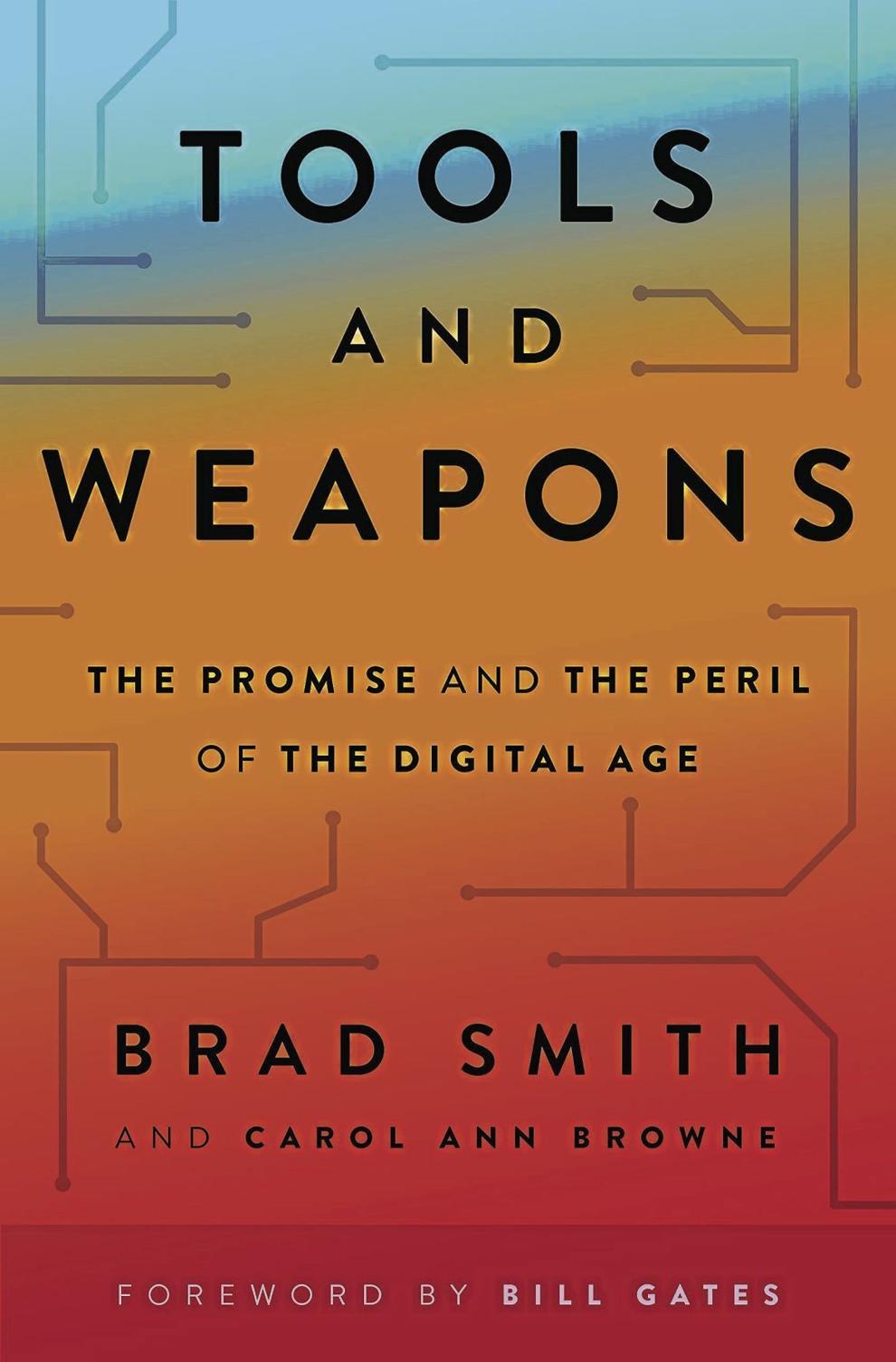 Any tool can be used for good or bad; even a broom can sweep the floor or hit someone over the head, but in the digital age, our tools can pack a far more dangerous punch. In "Tools and Weapons," Microsoft's president Brad Smith and chief of staff and executive communications Carol Ann Browne explore the dual nature of technology.
This book acknowledges the delicate balancing act between the tech industry's penchant for rapid growth and the need to protect ourselves from this growth's threatening side effects. With a foreword by Bill Gates, the book tackles issues of privacy, cyberattacks, social media and the ethical landmine that artificial intelligence presents, offering a gripping guide for navigating our digital future.
'The Fifth Domain' by Richard A. Clarke and Robert K. Knake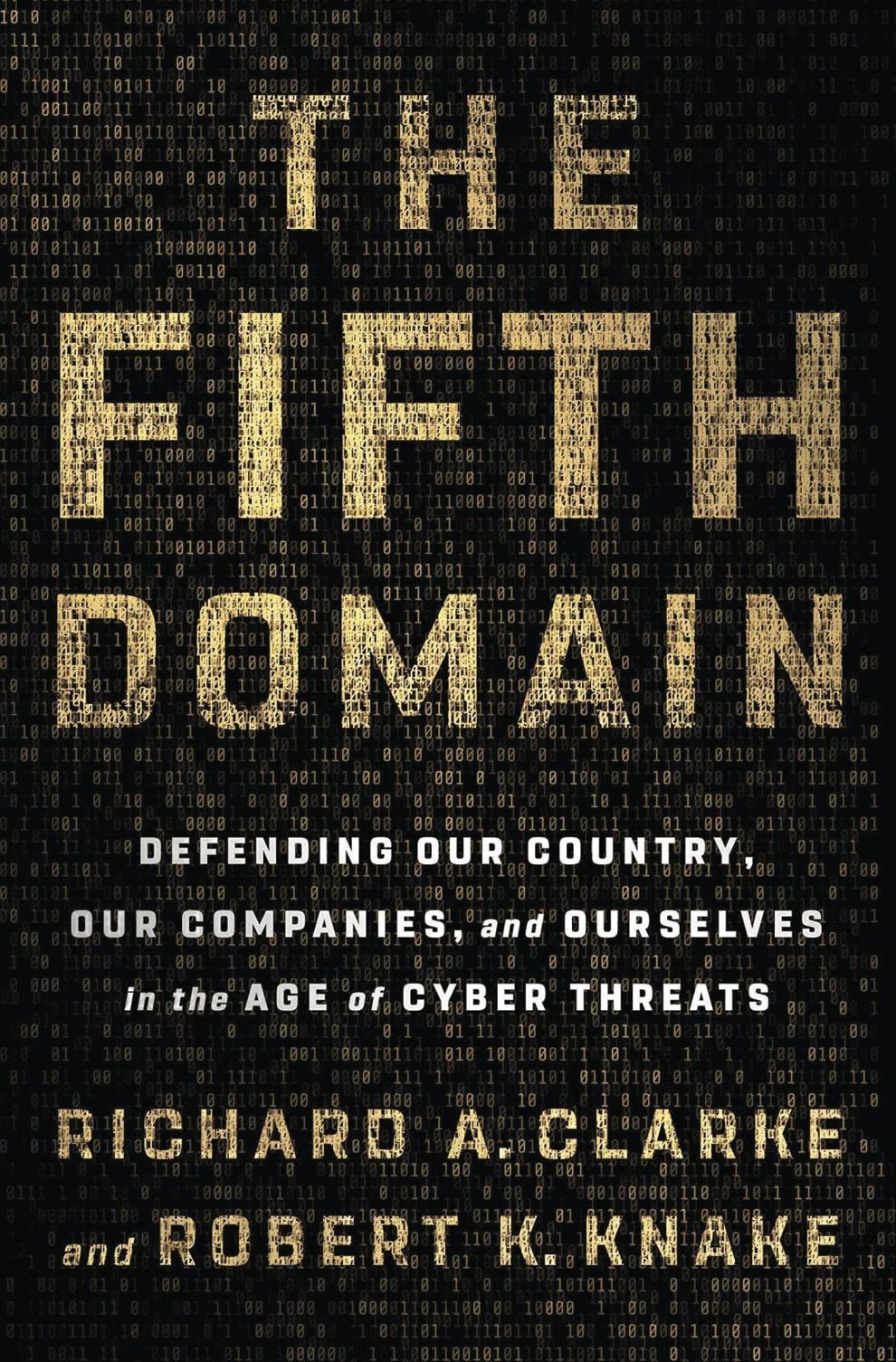 The internet has become a weapon. That may sound like a tagline for the next blockbuster thriller, but it's an undeniable and alarming truth nowadays.
Venture into "the fifth domain" — the Pentagon's term for cyberspace — alongside Richard A. Clarke and Robert K. Knake, two of the world's leading experts on security, cyberspace and terrorism.
In this book, the authors approach cyber defense on national, corporate and personal levels. The battlefield may be composed of invisible ones and zeros, but attacks in cyberspace have consequences in the real world, and everyone has a role to play in avoiding cyberwar and preventing cybercrime. Here, Clarke and Knake offer readers an inside look at today's cyber-landscape, examining previous attacks with a keen eye for detail to determine appropriate improvements and next steps.
'Cyberjutsu' by Ben McCarty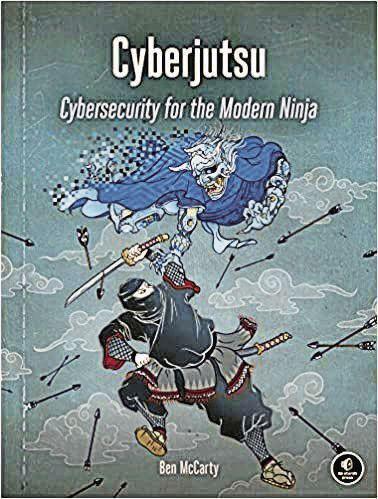 With cyberattacks like those impacting the customers of Home Depot, Staples, Target and Equifax in recent years, or larger attacks threatening national security, our digital lives depend on cybersecurity now more than ever. Writing for a rapidly growing workforce of specialists tasked with protecting network security, former National Security Agency developer Ben McCarty (who was the U.S. Army's first cyberwarfare specialist) draws inspiration from the training methods of feudal Japan's legendary ninjas to offer a fresh perspective on the topic of cybersecurity in "Cyberjutsu." Don't let its whimsical title fool you; this book is a practical and prescient compendium of cybersecurity concepts that lends itself to anyone considering a career in this expanding field along with organizational leaders seeking to level up their plan of attack with ninja-fueled tactics, techniques and procedures.
'Tribe of Hackers' by Marcus J. Carey and Jennifer Jin
In the vein of Timothy Ferriss's "Tribe of Mentors," Marcus J. Carey and Jennifer Jin share interviews with 70 of the best hackers and cybersecurity leaders. An invaluable resource for anyone entering the cybersecurity field, "Tribe of Hackers" allows readers to get to know each of these professionals and the wealth of expertise they provide, including insight, experience and recommendations. Carey and Jin have written three more books in this series for readers who are ready to dive into more nuanced advice from experts on security leadership, defensive cybersecurity and offensive cybersecurity.
'Click Here to Kill Everybody' by Bruce Schneier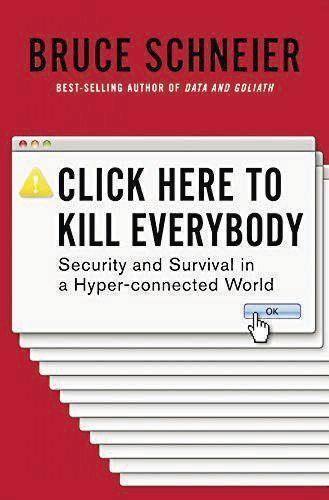 Widespread automation means our computers aren't the only vulnerable technology we use. More of our physical landscape has become part of the World Wide Web, like cars and medical equipment, and this presents new avenues through which cybercriminals can wreak havoc on our lives. In this book, Bruce Schneier explores the risks and security implications that this new, hyper-connected era has wrought. He explains how we've ended up in this position, outlines consequences and offers potential solutions. Schneier's book is an excellent guide to understanding the importance of cybersecurity in contemporary society and a manual for constructing a more secure future.