The following article is an associate of Okanjo, an affiliate marketing agency that helps us monetize our content. Products sold through the links in the article allow us to receive compensation and keep producing great content.
Hosting a holiday party is a fantastic way to spend time with family and friends and celebrate the magic of the season. Sparkly decorations, delicious food and drinks, a cheery holiday playlist, and a few holiday-themed games make any party festive.
However, cleaning before and after a gathering is never fun. But, don't worry! Following simple party cleanup tips and using smart home gadgets can help you spruce up your space with less time and effort. This list of gadgets will help you prep and make post-holiday party cleanup a snap.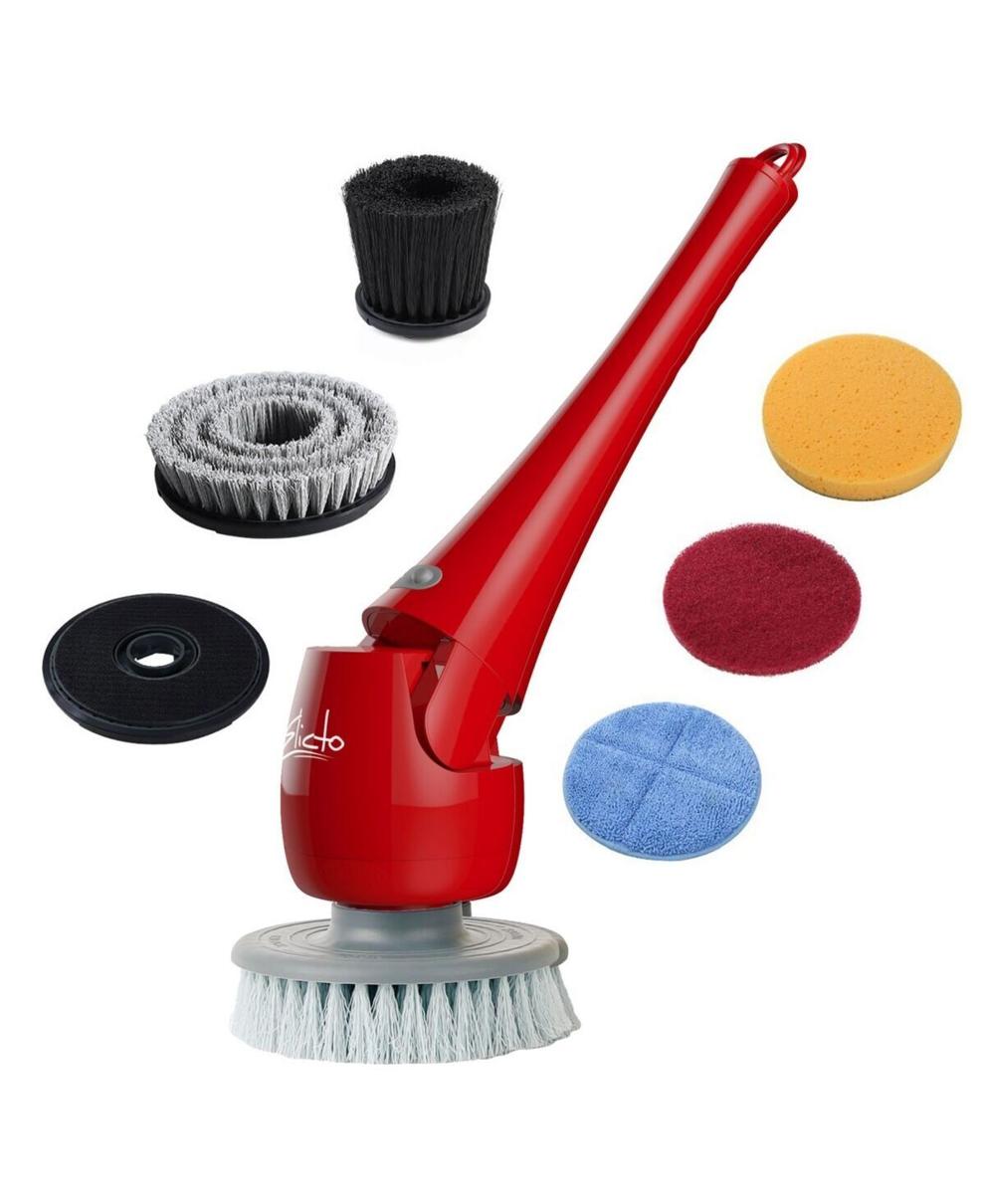 Blasting away dirt and grime is easy with this electronic power scrubber from Elicto. The water-resistant, rechargeable cleaning tool comes with five different rotating heads to tackle the kitchen, bathroom, and other household surfaces. Plus, the handle extends to hit all kinds of hard-to-reach places. Take the physical work out of cleaning and let the power scrubber polish, rub, and scrub your space to gleaming perfection before and after your party.
Cleaning mildew and grime from bathroom and kitchen grout and tile with a toothbrush is a tedious, time-consuming task—especially if you have a lot of party prep to do. 
Thankfully, the Rubbermaid Reveal Power Scrubber is an effortless alternative. This lightweight, multitasking cleaning wand delivers an amazing 60 scrubs per second with three different cleaning attachments to manage a variety of tough cleaning jobs, including tub and tile grout, wheel rims, kitchen and bathroom fixtures, hard-to-clean crevices, and more.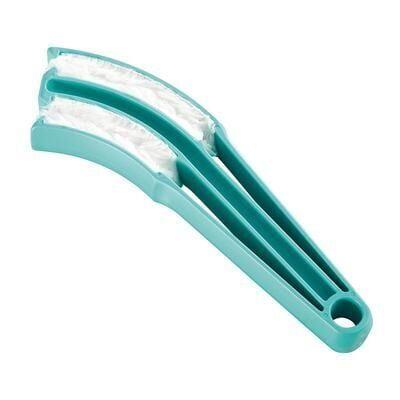 Venetian blinds look nice, but they constantly collect dust. Cleaning buildup out of all those individual slats takes a ton of time and effort. Leifheit offers a simple solution with its Jalousetta Venetian Blind Cleaner. Just slip the compact tool into the blind, and four microfiber pads simultaneously clean the top and bottom of each slat. Cut blind cleaning time and reduce hand strain with the tool's smart, ergonomic design.
Loving your furry family member doesn't mean you have to embrace the hair they leave behind on the couch, pillows, bedspread, and other shared spaces—and some party guests may not appreciate it either. Fortunately, Furrfighters Furrniture Brush Pet Hair & Lint Removal Brush easily removes hair and lint from your pets, furniture, blankets, clothing, and other household surfaces. Plus, the sustainable tool is washable, reusable, recyclable, and biodegradable.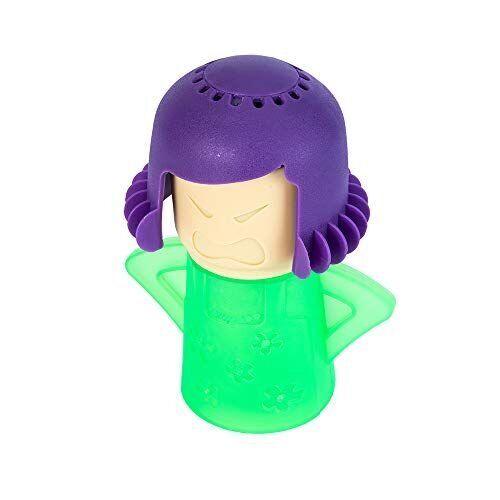 Don't reach for those harsh chemicals to clean post-party food and stains from your microwave again. Simply fill PPINA's Angry Mom Microwave Cleaner with water and vinegar to the fill lines, add a touch of lemon juice for a fresh scent, and microwave for 3-7 minutes to steam away residue and stains.
Did your party guests leave a robust trail of chip and cracker crumbs in the couch cushions, under the table, or across the floor? Clean them up quickly with Black+Decker's beyond Cordless dustbuster. The powerful handheld vacuum boasts 2X the suction power and retrieves debris from all sorts of hidden and visible spaces.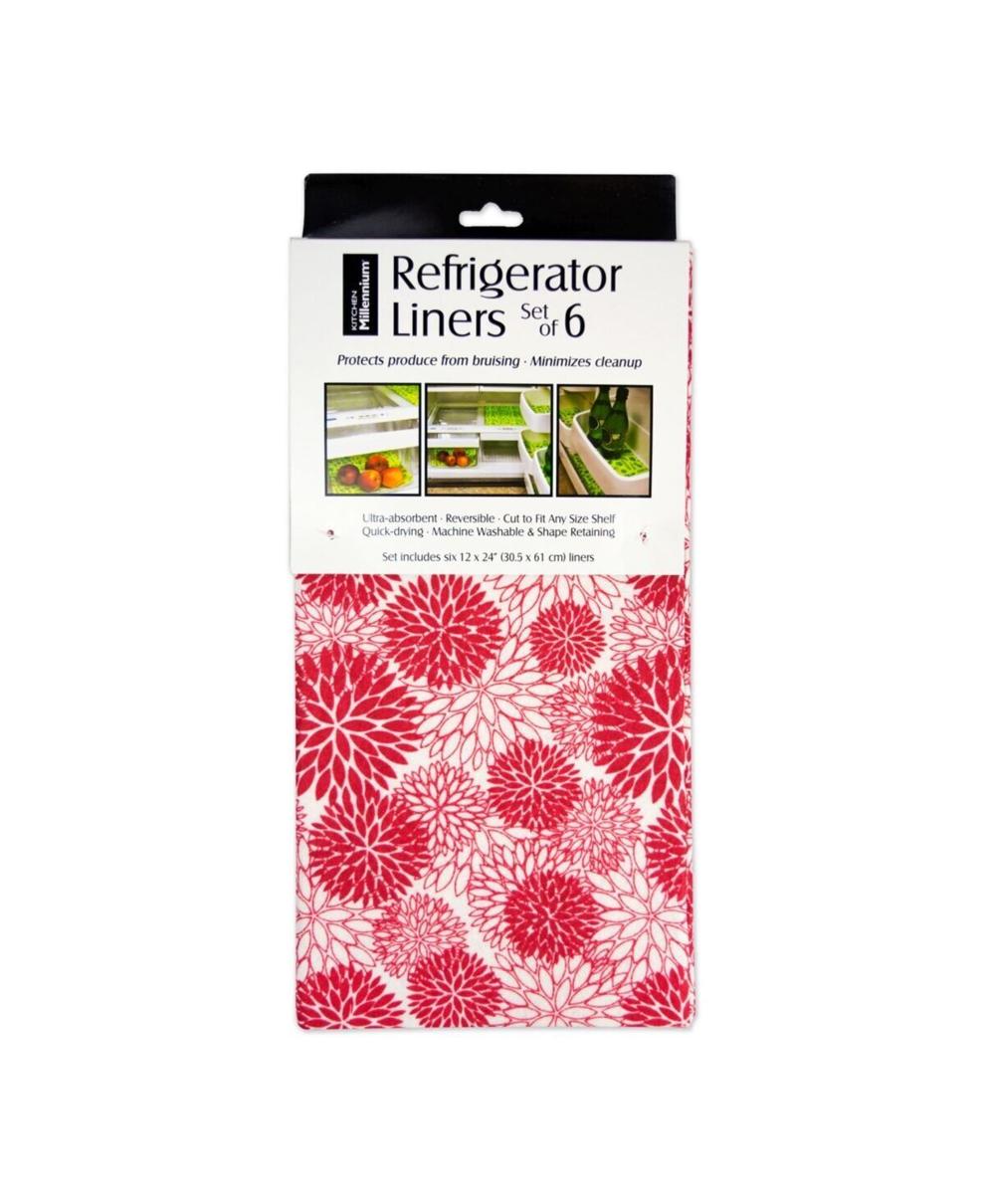 Some party spills are inevitable. But you can keep your refrigerator shelves and stored items clean with these attractive, cut-to-fit refrigerator liners. Six decorative sheets come in a package, and the washable liners are great to use in produce drawers, door shelves, or other household spaces.
There's nothing worse than the strong, burnt smell that sticks around when appetizers and entrées accidentally bubble over and hit the bottom of your oven. Solve that messy problem with a washable, reusable, non-stick oven liner from Range Kleen. Just cut the liner to fit and wipe away spills.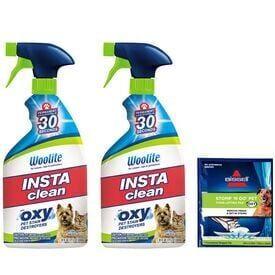 Most pet parents know firsthand that lovable fur babies can make plenty of unwanted messes before, during, and after a party. Woolite® helps combat tough stains from urine, feces, dirty paw prints, and more with this heavy-duty INSTAclean™ Pet Stain Remover cleaning solution. The two-bottle pack also features a unique Stomp 'n Go® Pet Stain Lifting Pad. Just throw the pad on the spot, stomp on it, and lift to remove the stain.
Harness the natural cleaning power of steam before and after your holiday gathering to easily remove residue and grime with the Shark Steam Mop. Ditch the harsh chemicals and just add water to the lightweight mop to clean and sanitize floors.
Take the grunt work out of cleaning before and after your next holiday party with these simple cleaning tools and solutions.