Q: Can you please publish the 2020 dates for the fair, regardless of the name this year?
Answer: The dates for 2020 will be Oct. 2 through Oct. 11, according to fair officials. Last year's fair drew 292,321 people, a slight increase over average attendance for the past five years. As it was the last year the fair would be billed as "Dixie Classic," the fair sold a record amount of merchandise with the Dixie Classic Fair logo — according to estimates, more than 4,000 items, including ball caps, sweatshirts, mason jars, cookbooks and other memorabilia — were sold, a 1,200 percent increase over 2018 sales.
At last word, the new name of the fair is to be the Carolina Classic Fair, after the Winston-Salem City Council voted 6 to 2 for that name over the Piedmont Classic Fair.
Q: The leaves on our streets have been piled up for nearly two months with no sign of them getting picked up. I've called the city and can get no response. The leaves are wet, decaying, and causing slippery conditions for cars at intersections. How can we get any action to clean our streets?
Answer: Chris Christmas, the city sanitation director, said that the leaves at the address you gave us are scheduled to be picked up within the next week or so.
"Please note that various factors can affect the timeliness of collection," he said. "Schedules are subject to change so the website and map are updated daily. The Sanitation Department collects residential leaves that have been placed at the curb lines as part of our normal services.
"Citizens can get information concerning the collection schedule by visiting the Sanitation service finder located on the City's Sanitation Department website or by calling CityLink at 311."
According to the department's website, the previous pickup on your street was Nov. 18. You can look for updates or check other addresses and see a map at www6.cityofws.org/COWS_ServiceFinder/LeafCollection.aspx. Loose leaves are only collected from single family homes. Leaf collection began on Nov. 4 and will continue until the third round of collection is completed.
Q. Driving around in the rain lately, I think a lot of people still don't realize they need to have their headlights on when it's raining. Can you remind them?
Answer: Gladly. N.C. General Statute 20-129 requires that drivers use their headlights from sunset to sunrise, when there is not sufficient light to discern a person or vehicle on the roadway at a distance of 400 feet, and when windshield wipers are on in times of fog, rain, sleet, snow or when inclement weather or environmental factors severely reduce the driver's ability to clearly discern a person or vehicle on the roadway at a distance of 500 feet ahead.
There are times when the law does not require lights, such as when wipers are on intermittently.
Even though newer vehicles have running lights, they are not considered "headlamps" under North Carolina law, according to the N.C. Division of Motor Vehicles.
DIXIE CLASSIC FAIR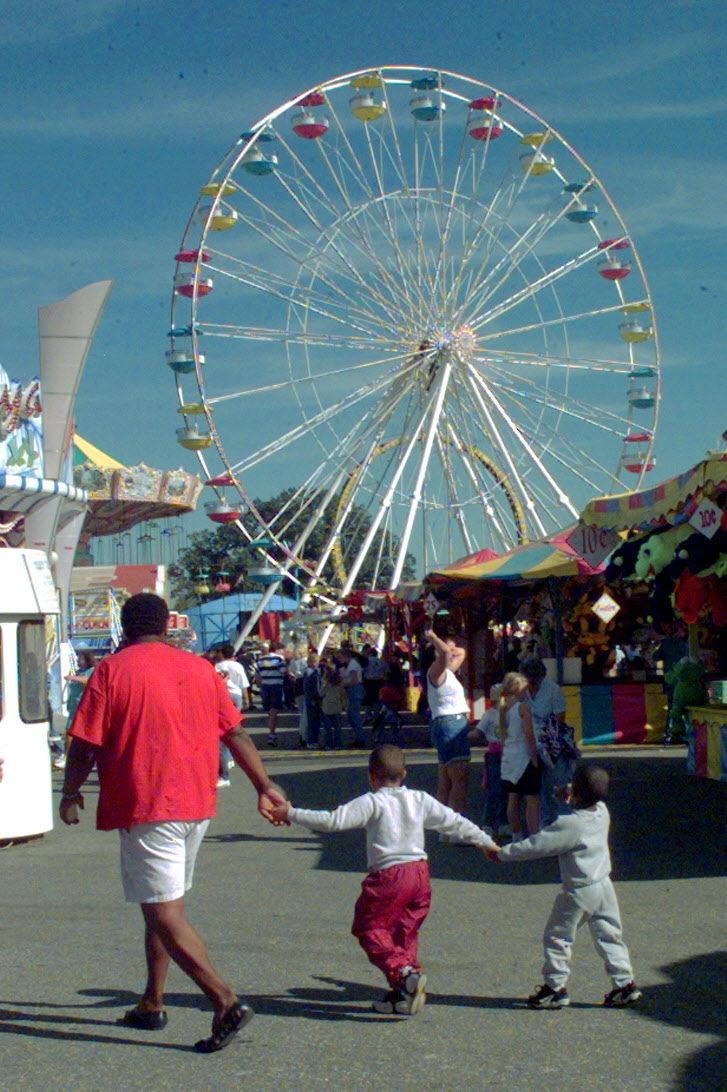 Dixie Donkeys.jpg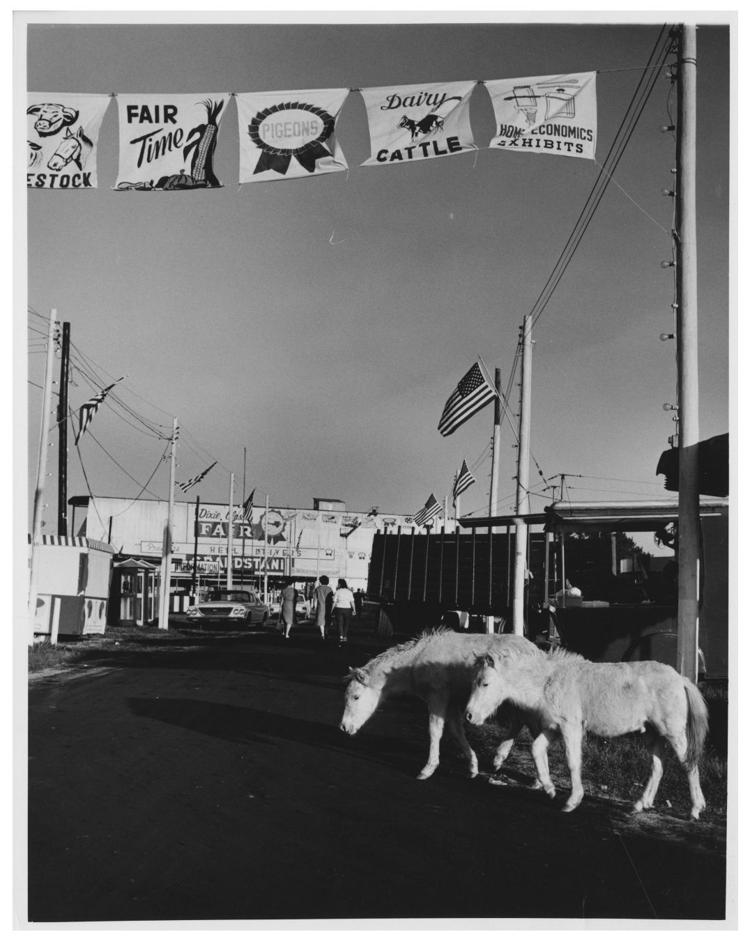 Dixie Ice Cream.jpg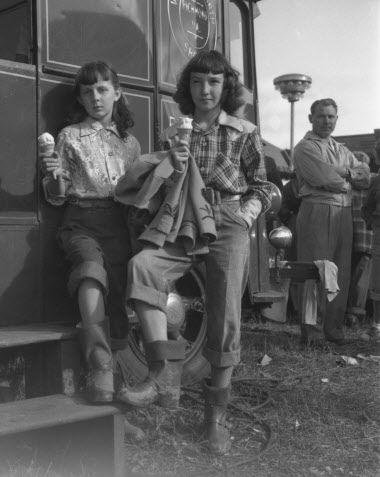 Dixie Jam Judging.jpg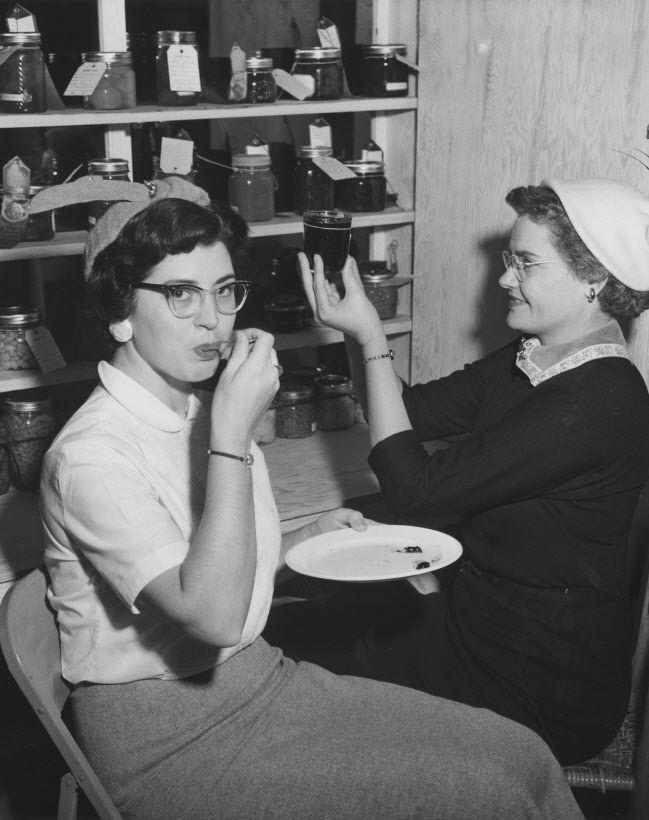 Dixie Midway.jpg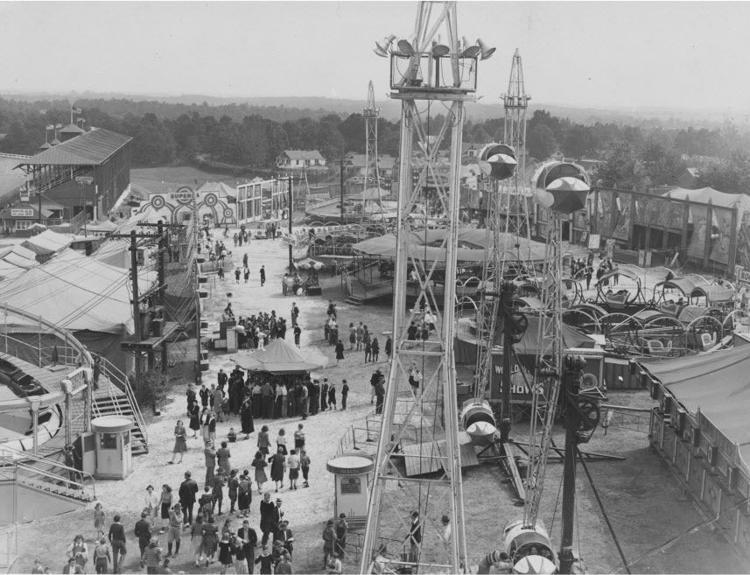 Dixie Stilts.jpg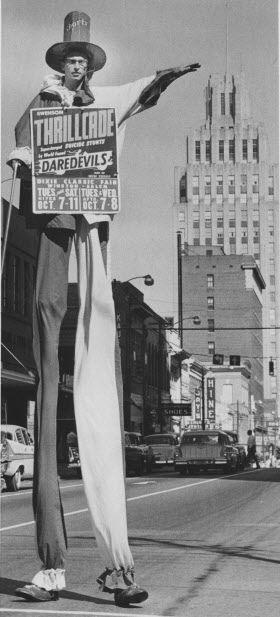 Dixie Tobacco Fair Horiz.jpg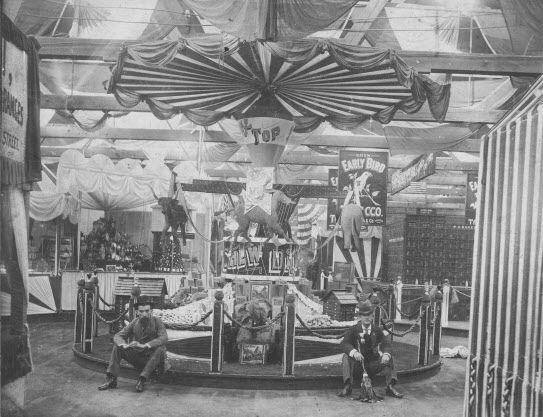 Dixie Tobacco Fair Vert.jpg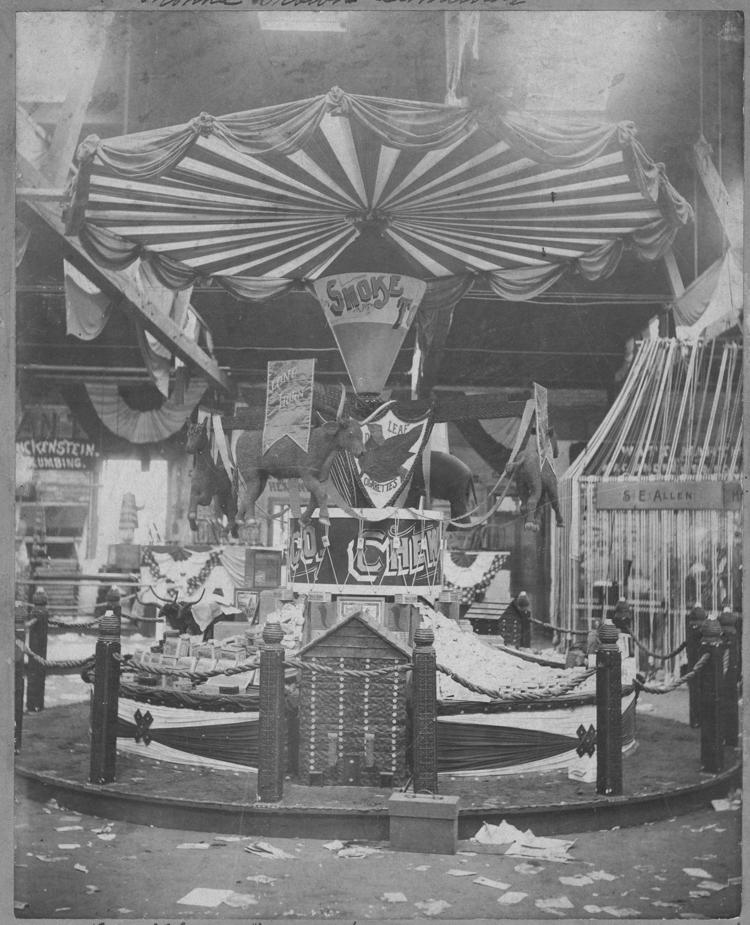 DOUGLAS CAUTHORNE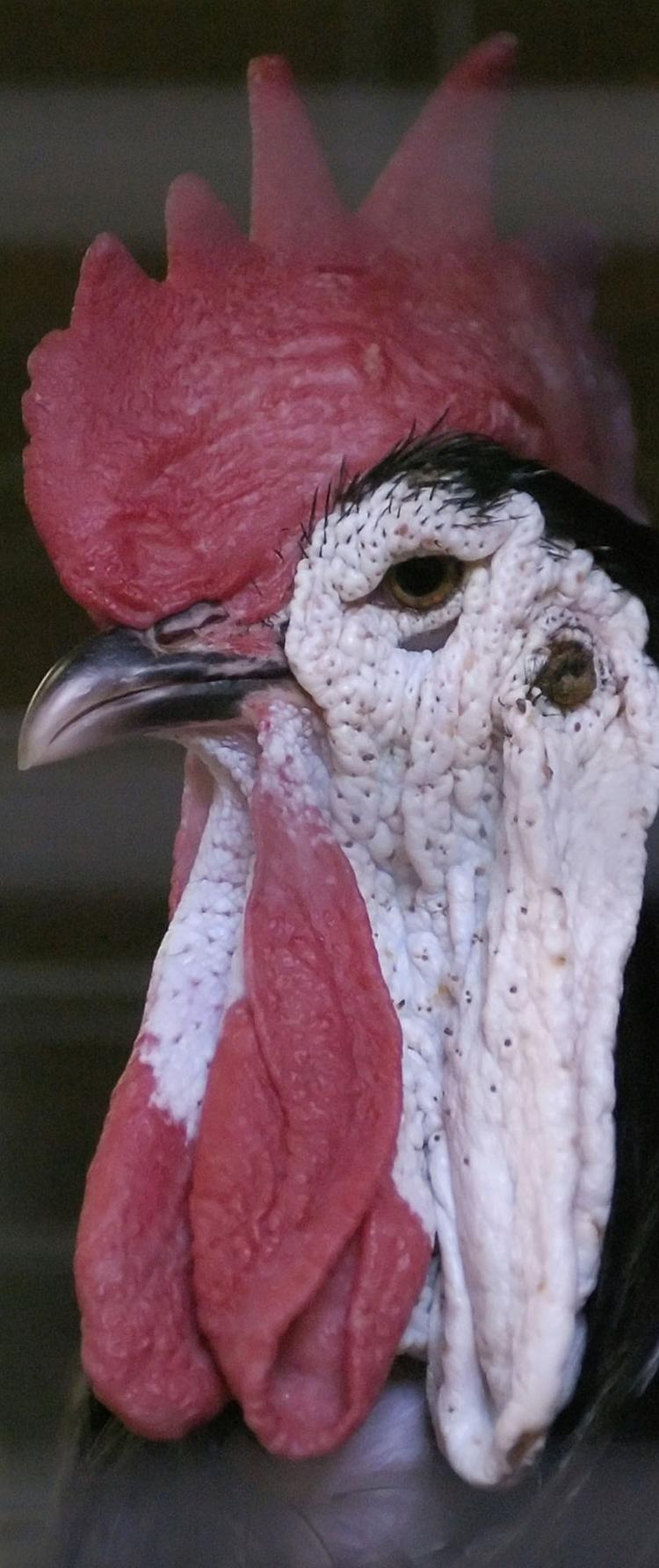 FAIR FOOD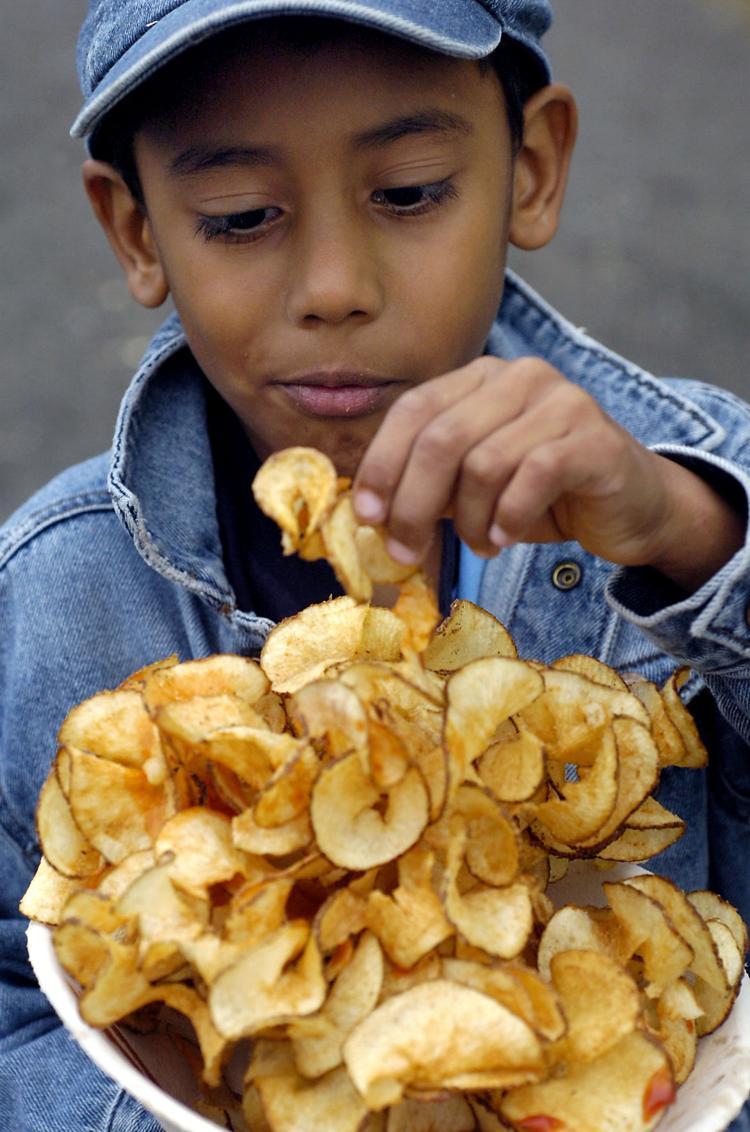 FAIR RIDERS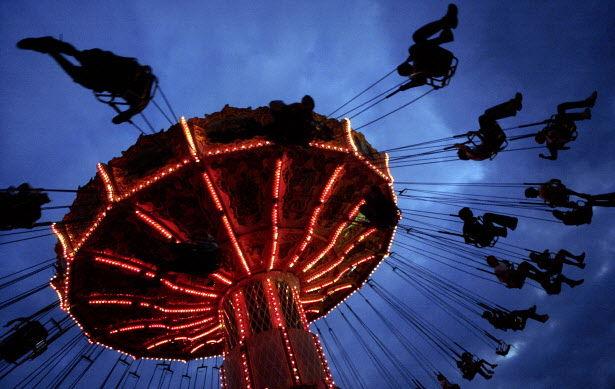 Fairs Dixie Classic28.jpg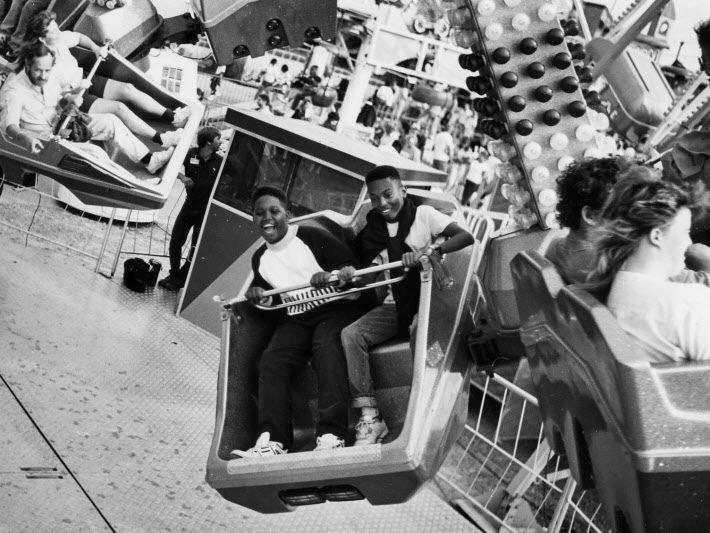 Fairs Dixie Classic29.jpg
Fairs Dixie Classic30.jpg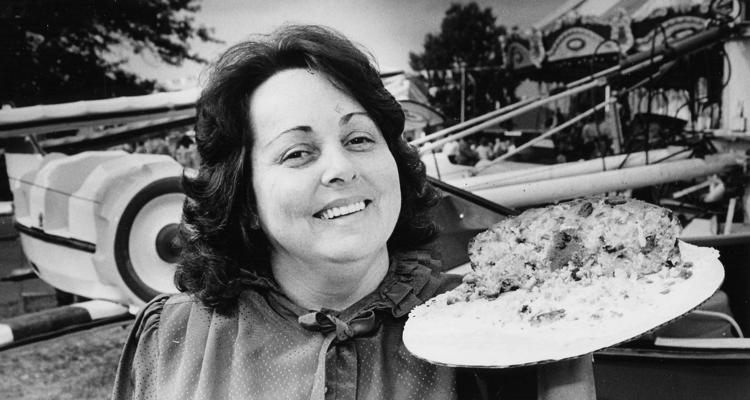 Fairs Dixie Classic31.jpg