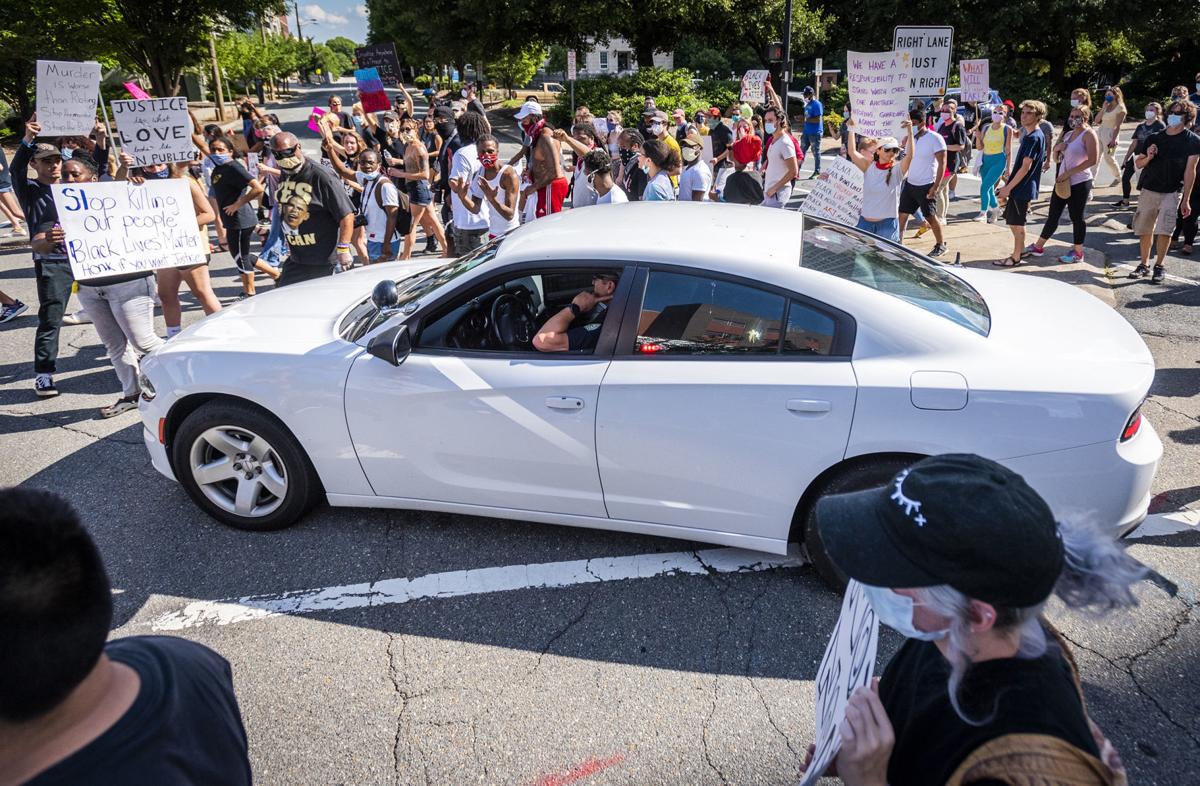 I don't know Olivia Moore. Never heard her name. Chances are, before Sunday afternoon, you hadn't either.
Yet by Monday morning, a lot of us had.
Moore, a 16-year-old high school student, stared out at us from behind a tie-dyed facemask. She'd organized a peaceful demonstration downtown and was protesting the death of George Floyd at the hands — knees, actually — of police.
"We were a little nervous at first when she started talking about this," proud dad Mark Moore told a colleague. "I grew up in the '60s. I kind of accepted the way things are ... ."
After seeing and feeling the raw emotions gripping (and ripping) the nation, young Olivia couldn't — or wouldn't — do the same.
Cooler heads prevail
Winston-Salem, for a variety of reasons, has managed to mostly walk a tightrope of meaningful, peaceful protest without falling into total chaos.
In February 1960, a group of black and white students from Winston-Salem Teachers College (now Winston-Salem State) and Wake Forest College joined sit-ins to desegregate whites-only lunch counters.
Local young men such as Carl Matthews, may he rest in peace, Vic Johnson, Jefferson Diggs III and William Bright sat down and peaceably but firmly demanded change.
There were arrests, but no widespread looting or destruction. By May, Winston-Salem became the first Southern city to voluntarily desegregate its lunch counters.
Whether that was done to keep the peace, mollify business owners afraid of losing money, strike a blow against injustice or some combination of all three, the city (and its leaders) got it done.
A few short years later, in the 1970s, Winston-Salem negotiated busing and succeeded in getting black and white kids in the same classrooms, at least until the courts (and the Legislature) allowed gradual resegregation.
More recently, following the madness and death in Charlottesville, Va., in August 2017, attention turned to a generic Confederate monument that had stood mostly unnoticed for more than 100 years outside the old county courthouse.
Protests broke out here, just like in other cities, but instead of a crazy person driving into a crowd of people (Charlottesville) or a mob yanking the offending statue down (Durham), cooler heads in Winston-Salem took the time to see that the local statue came down safely and quietly.
A few months later, in 2019, the city got serious about changing the name of the Dixie Classic Fair. Local leadership — elected and natural born, which aren't necessarily the same — put in place pragmatic steps for making an informed decision.
The process was not rushed, and everyone was afforded a say. It was noisy at times, but the name of the fair, a symbol of hurt to so many, got changed.
The city (and its leaders) got it done.
Rioting, looting and mayhem, for the most part, are not the Winston-Salem way.
While many American cities suffered with demonstrations, fires and smash-and-grab looting — Greensboro, Raleigh, we're looking at you — Winston, so far, has been spared.
That could change, and fast, but history and the events of this weekend indicate that maybe, just maybe, we'll find a way to avoid it.
A long way to go
Now, none of that is to say that we have somehow miraculously fixed underlying social conditions that feed a national tinderbox.
Fear and outrage are real. Black parents everywhere have legitimate reason to worry for sons and daughters. We know by now the names: Michael Brown, Freddie Gray, Ahmaud Aubrey, Breonna Taylor, George Floyd.
Think it couldn't happen here?
Neighboring Davidson County elected over and over Sheriff Gerald Hege, a disgraceful yahoo who infamously ordered deputies to pull "anything darker than snow."
Instead of going away quietly after being indicted on 15 felonies (and pleading guilty to two — in 2018 he ran again. And underlying attitudes that enabled a fool like that to mount a comeback still fester.
Remember the viral video that showed an entitled white guy calling police after demanding ID from a black woman who tried using their neighborhood pool?
Yeah. Me, too. That was in 2018. Need something more recent, like from this weekend?
See the words, posted on Facebook by the owner of the Old Winston Barber & Style Co.? Or those, since taken down, by a woman claiming to be an employee of Novant Health?
Both had made references to … protesters and bananas. For God's sake. Still, Novant took it seriously enough to put out a statement saying they weren't putting up with that kind of crap.
Words not enough? How about deeds — facts about life in Winston-Salem — that show racial and economic disparities?
A study by economist Raj Chetty found that Forsyth County was among the very worst places in the entire United States for upward economic social mobility. We were topped in a race to the bottom only by two Indian reservations in South Dakota.
Then there's this: a recently calculated five-year infant-mortality rate, for black families, stands at 12.4 per 1,000. For white families, it's 5.6 per 1,000.
And this: According to WSSU professor Craig Richardson, after the last big economic crisis, housing values in East Winston-Salem dropped by nearly 50 percent,while on the west side of U.S. 52, they'd declined by less than 10 percent.
Maybe Olivia Moore, all of 16 years old, knows those things. If she doesn't, I'd bet she soon will.
Either way, a high school student knew (and felt enough) about the death of George Floyd to try and do something about it.
By helping to organize a peaceful protest, young Olivia Moore took steps toward advancing the best parts of the city's legacy for non-violent dissent and pressing for change.
All is not lost. The city (and its leaders, no matter their age) are looking for a way to get it done.
---
Photos: Demonstrations continue Sunday to bring awareness to those killed by police
Photos: Demonstrations continue Sunday to bring awareness to those killed by police
BLMMarch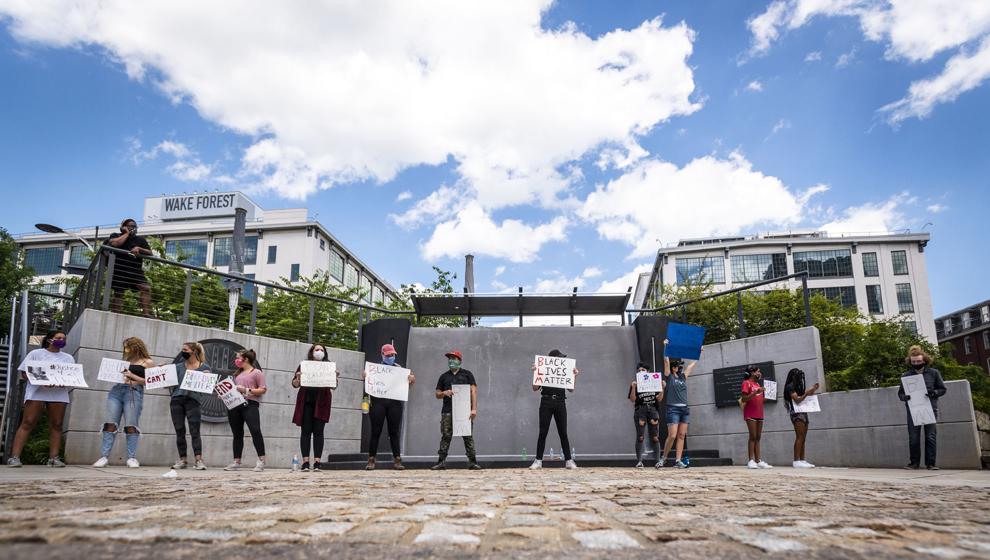 BLMMarch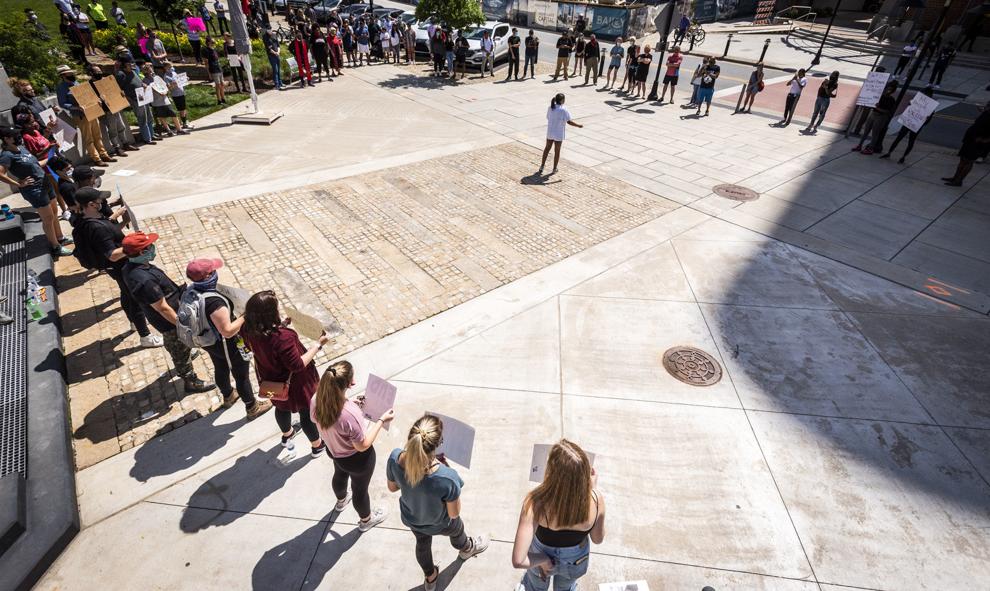 March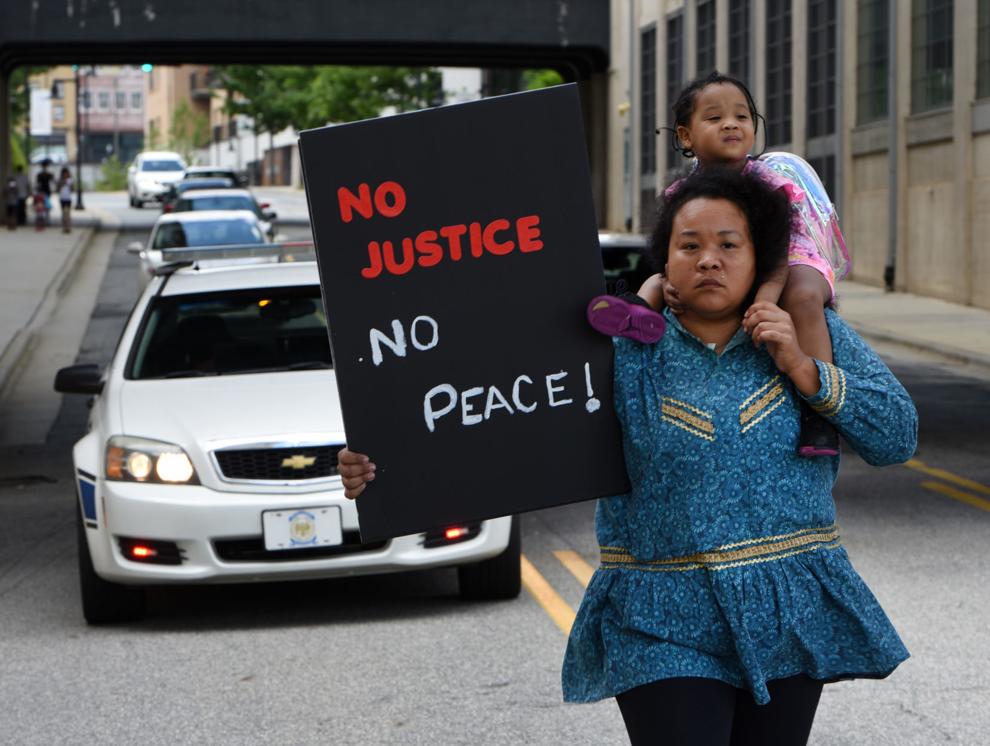 March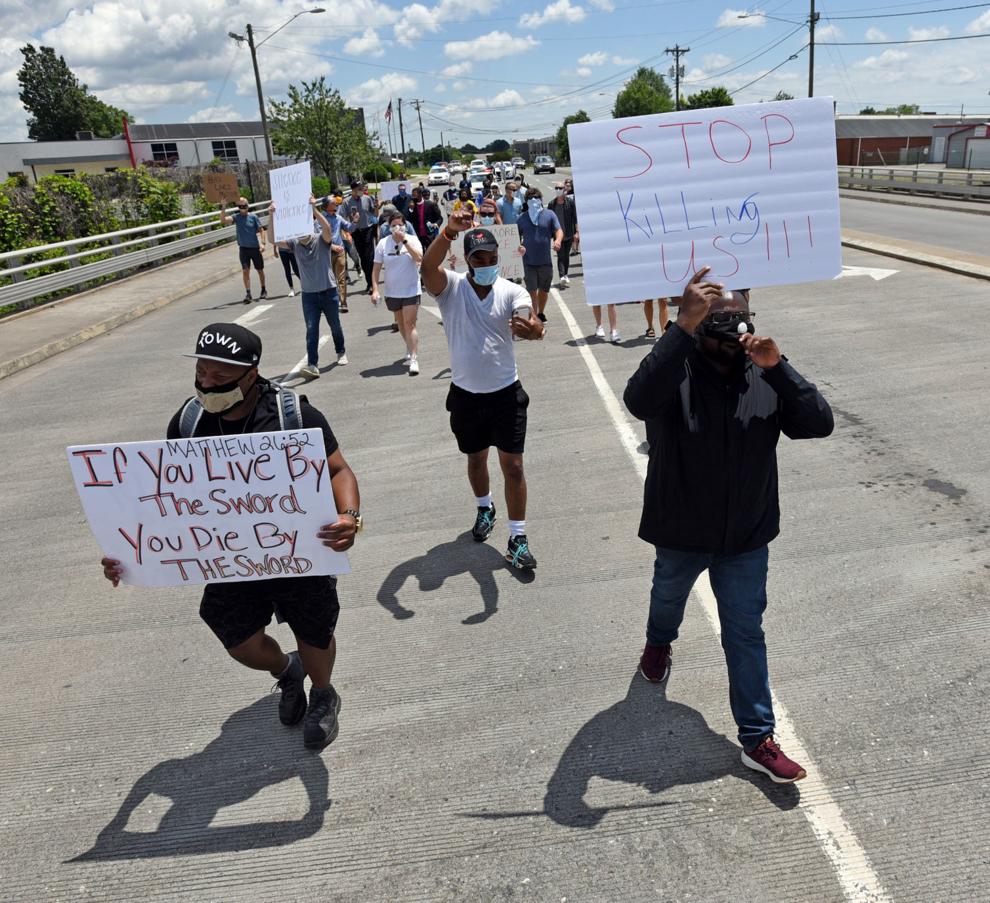 BLMMarch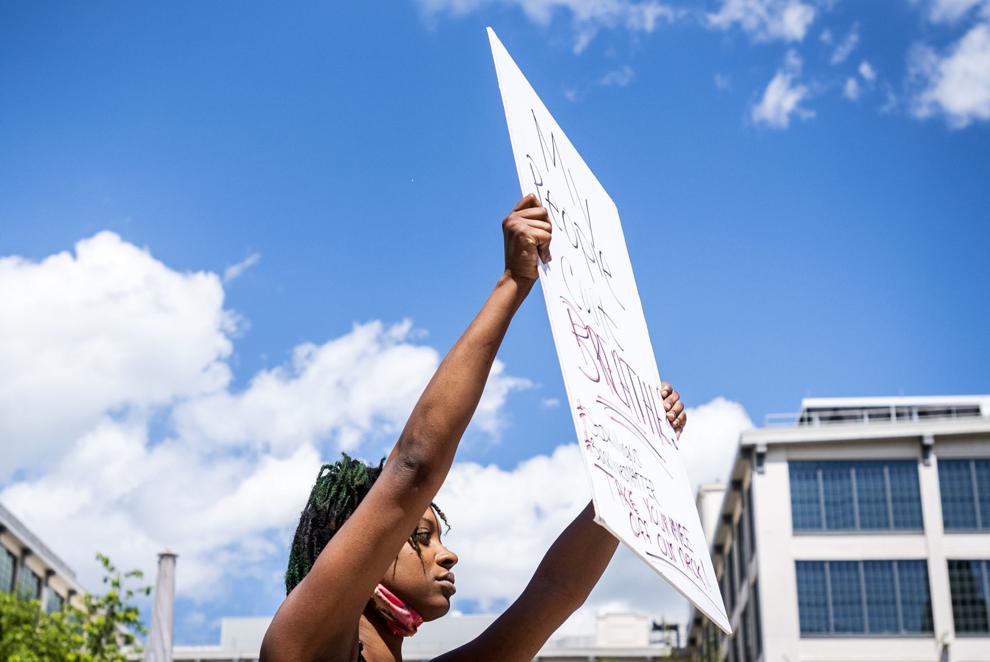 BLMMarch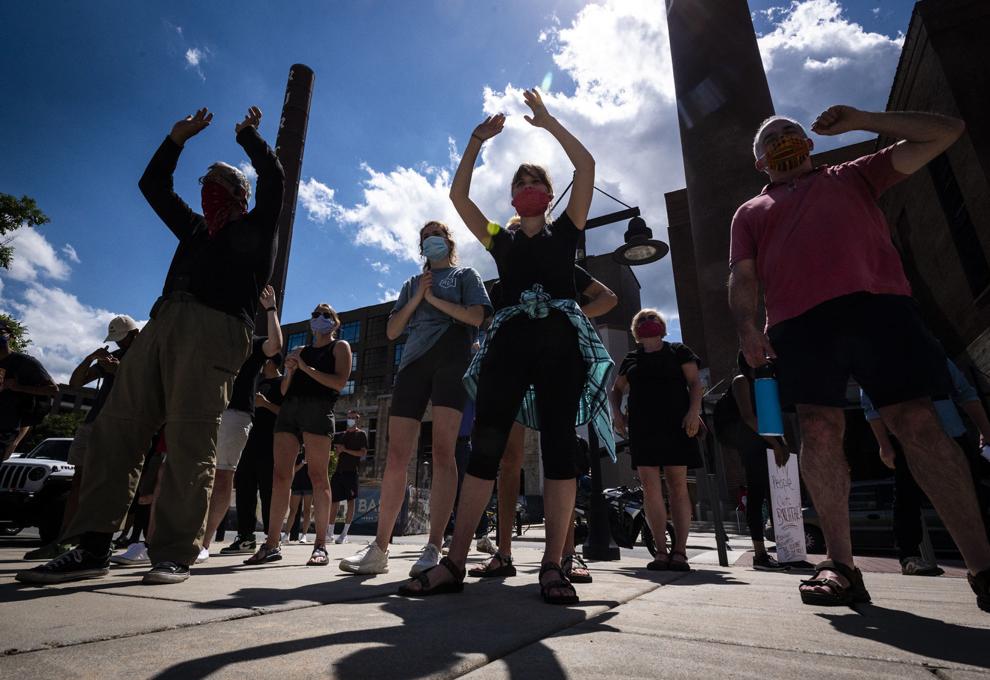 BLMMarch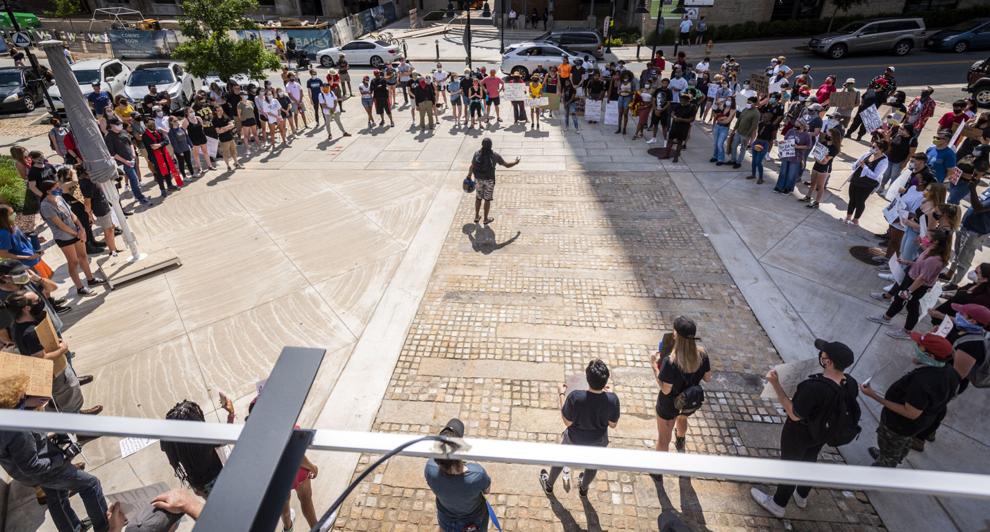 BLMMarch
BLMMarch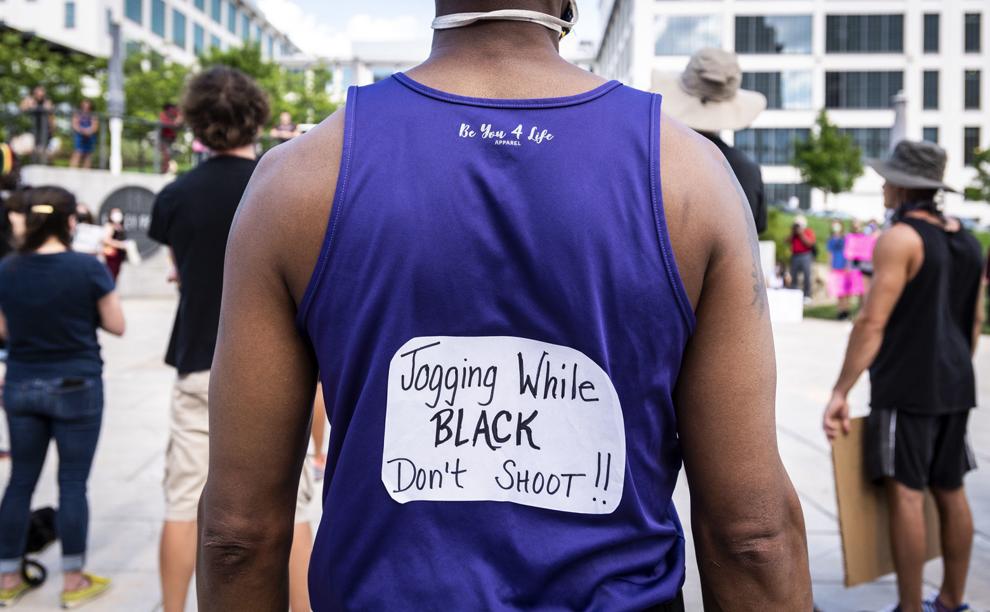 BLMMarch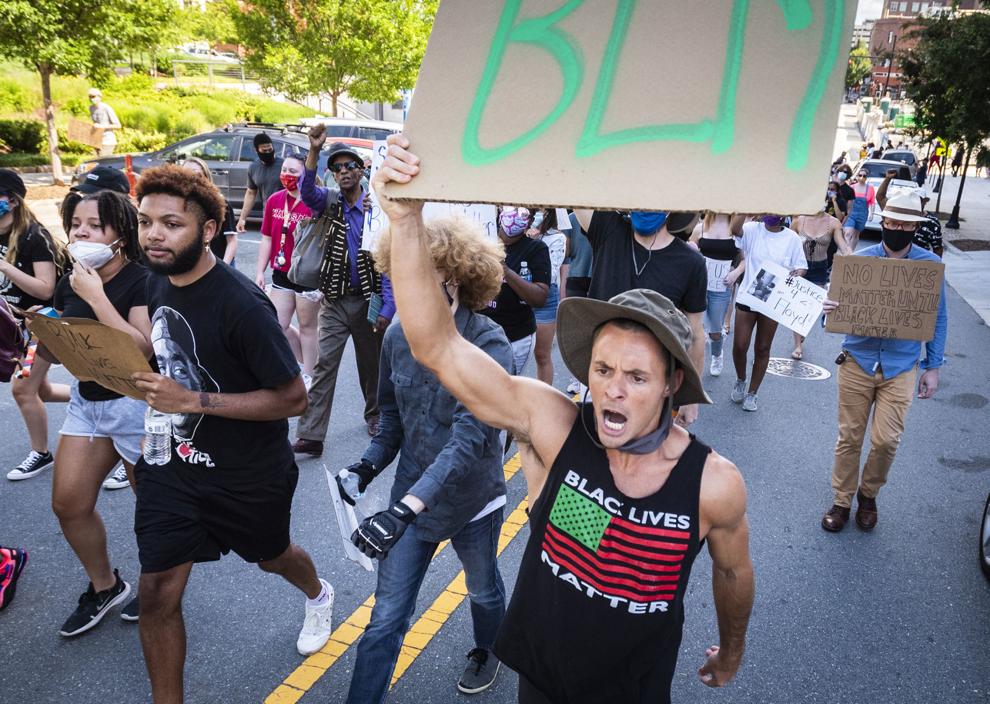 BLMMarch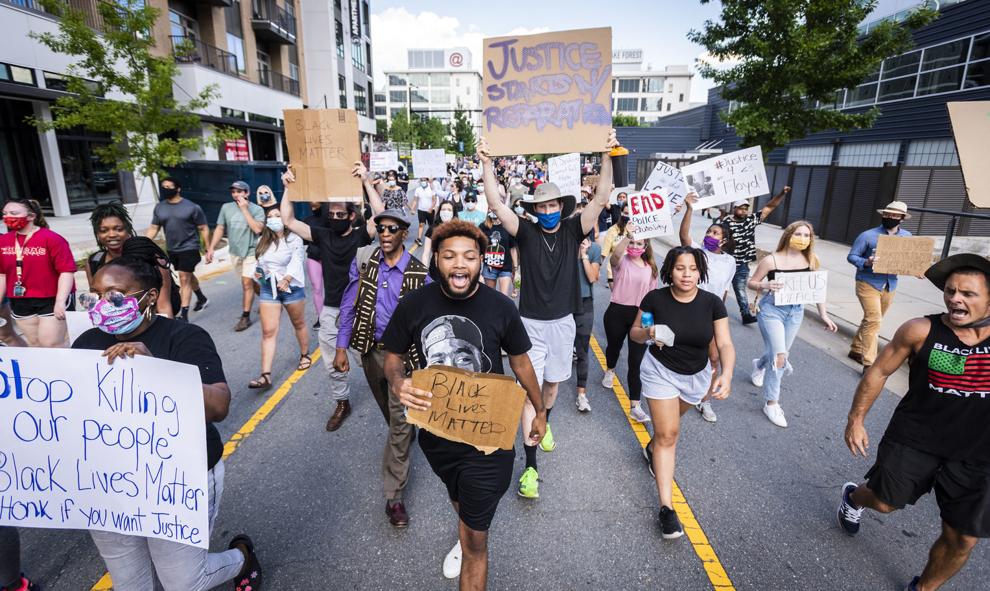 BLMMarch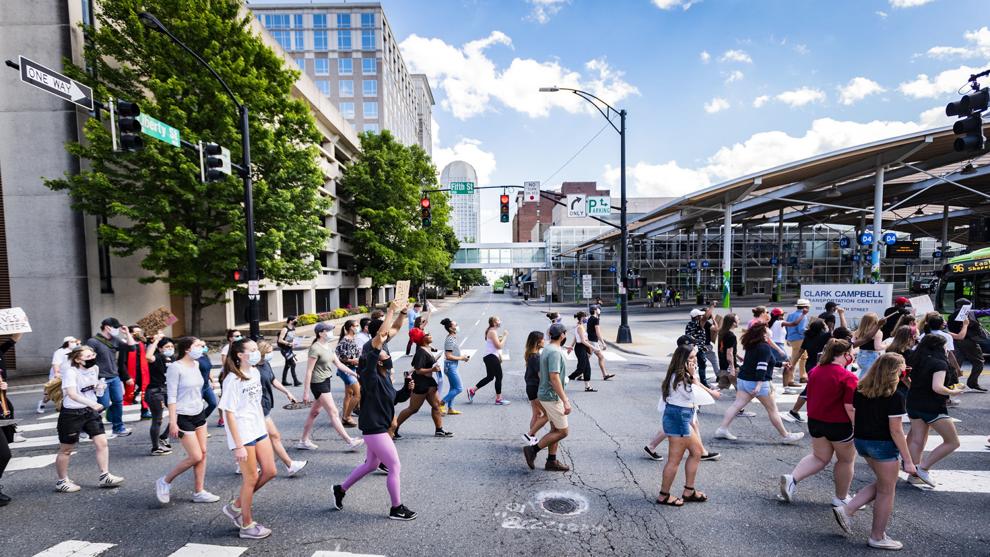 BLMMarch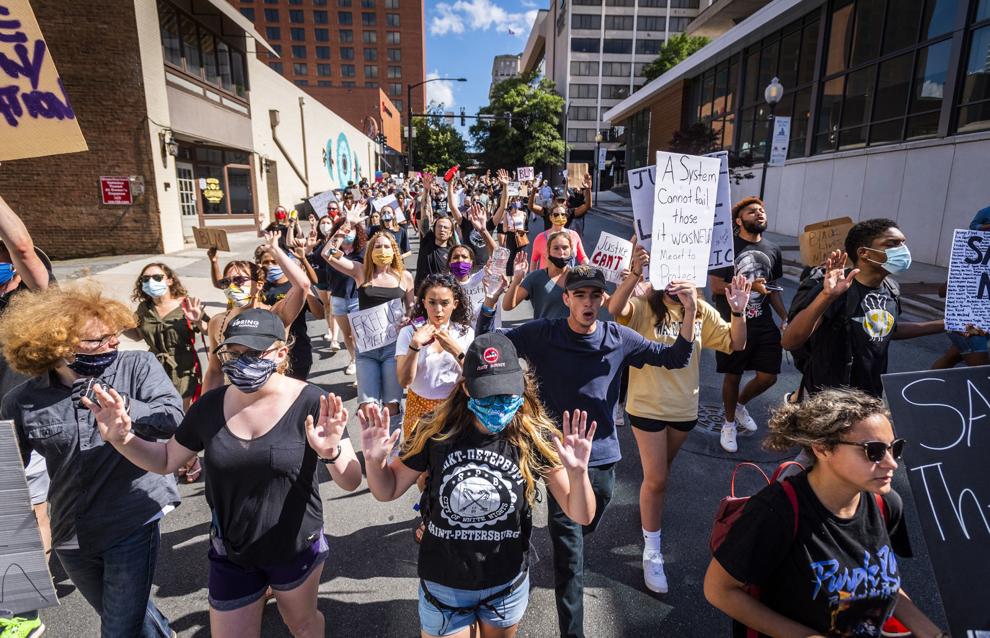 BLMMarch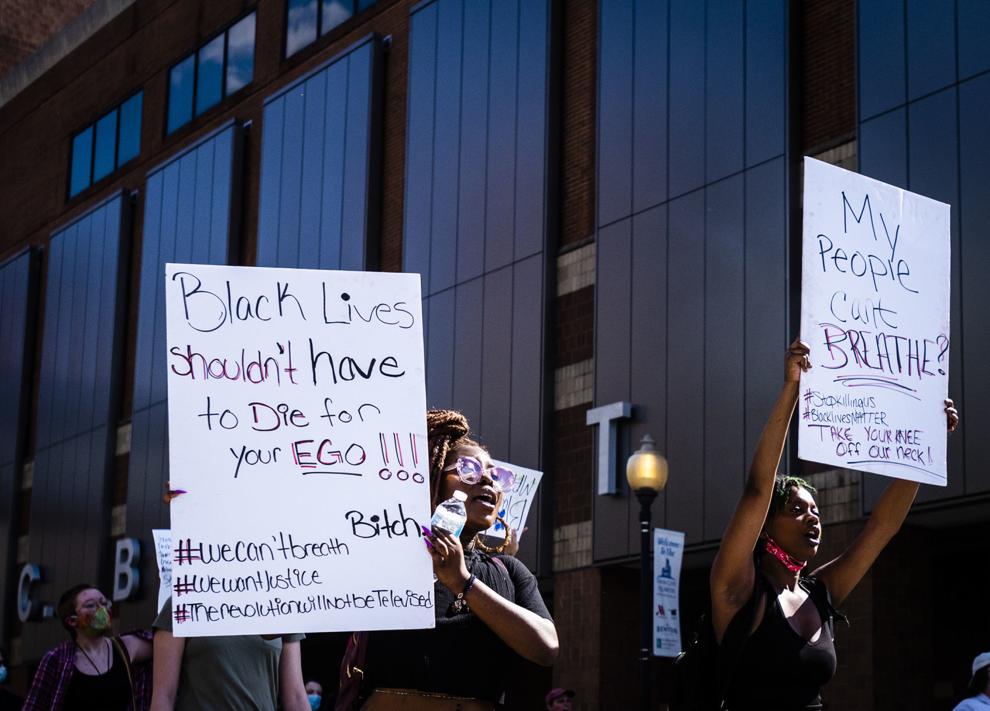 BLMMarch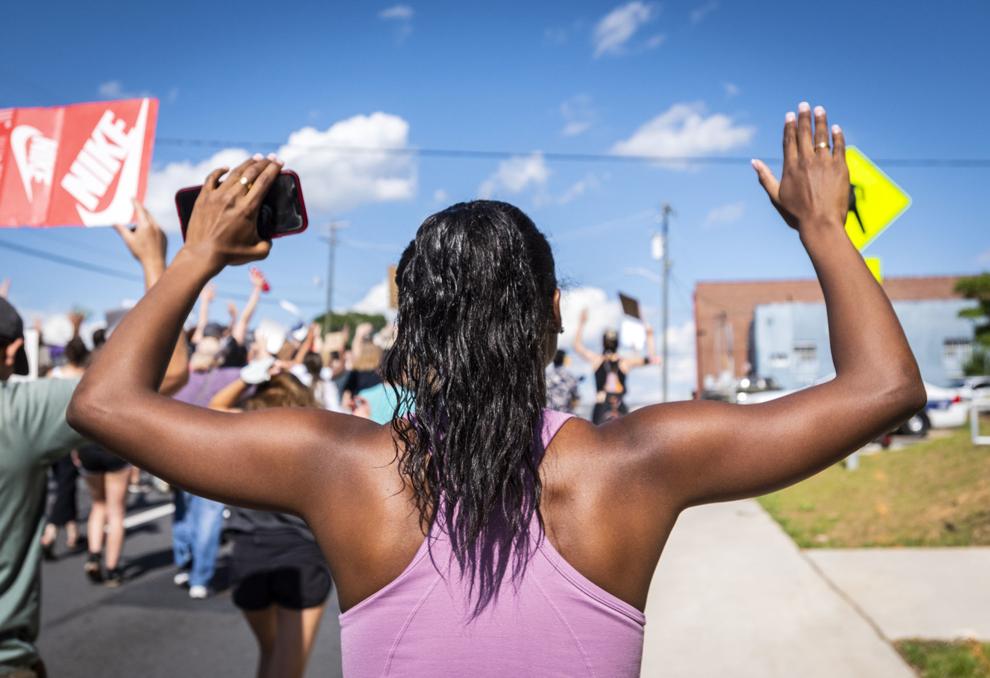 BLMMarch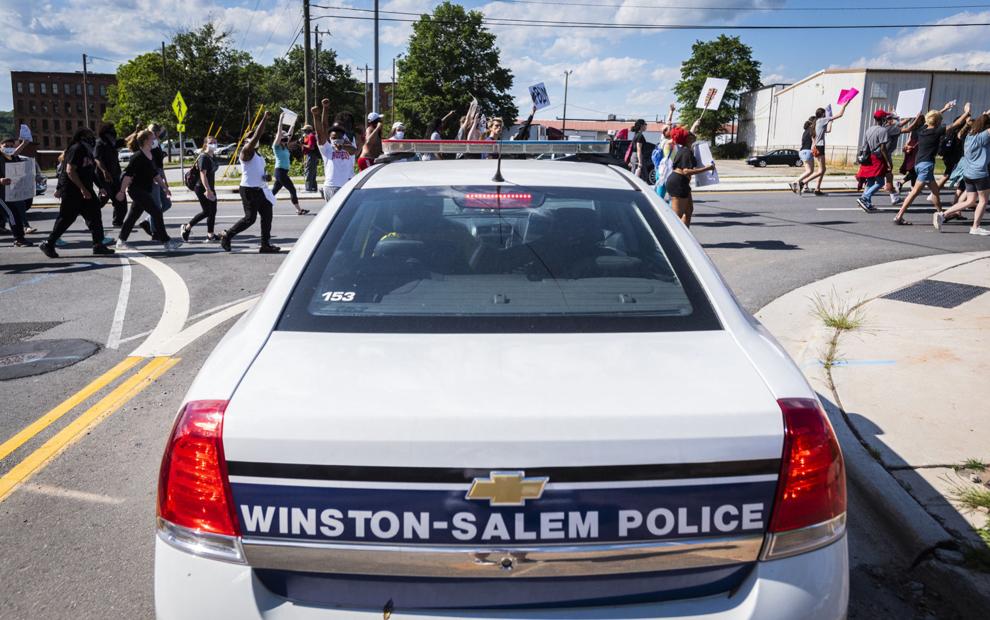 BLMMarch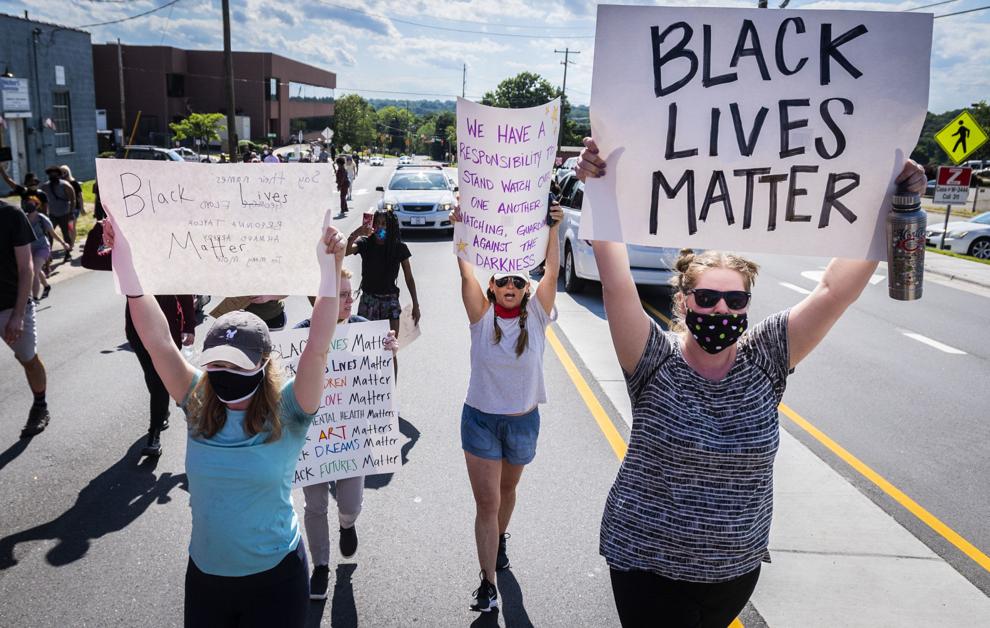 BLMMarch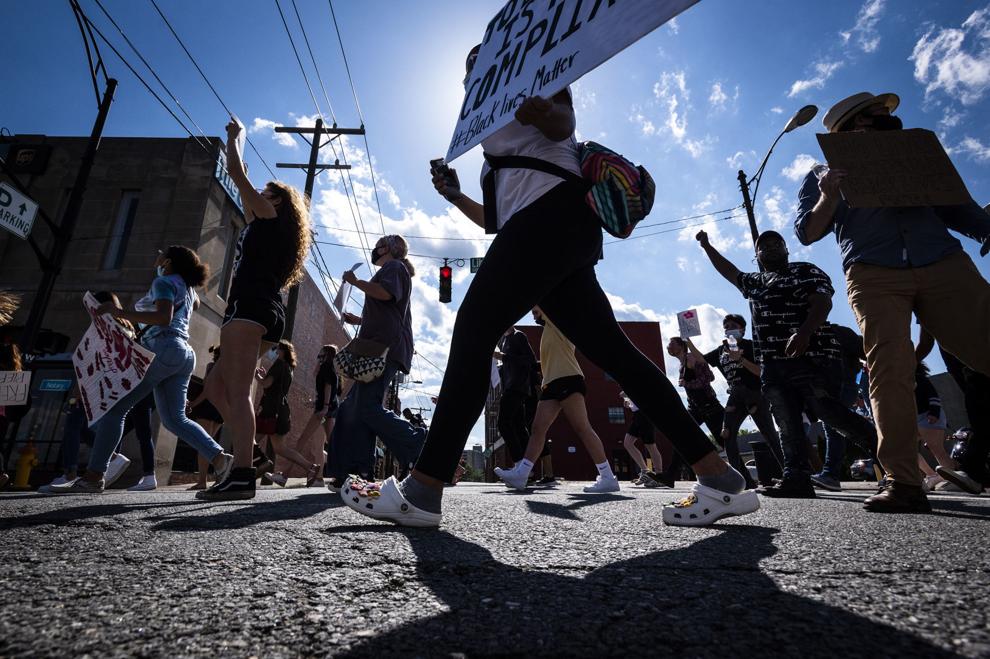 BLMMarch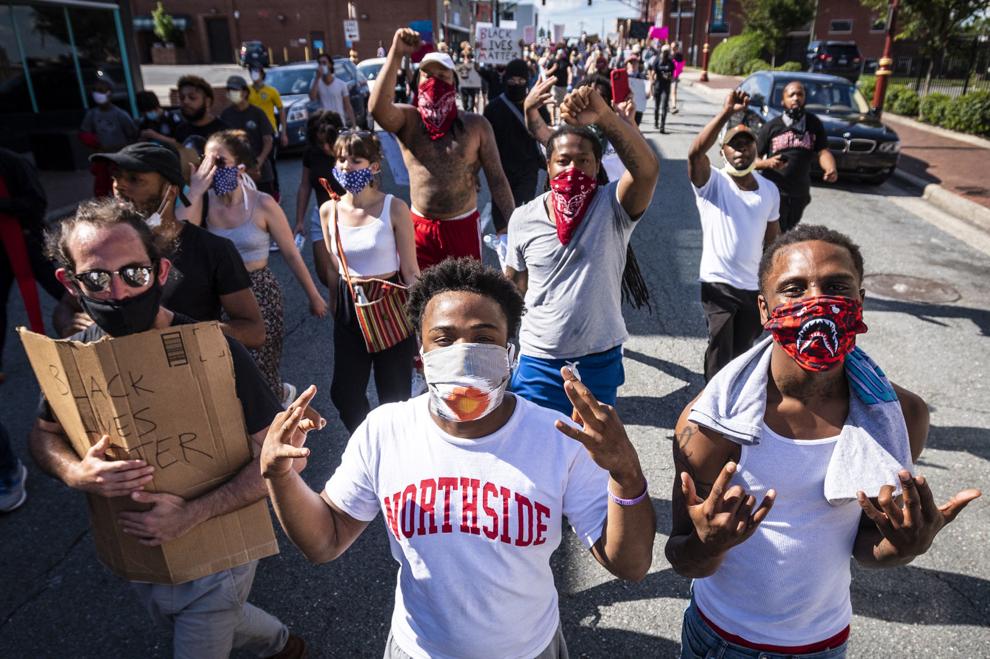 BLMMarch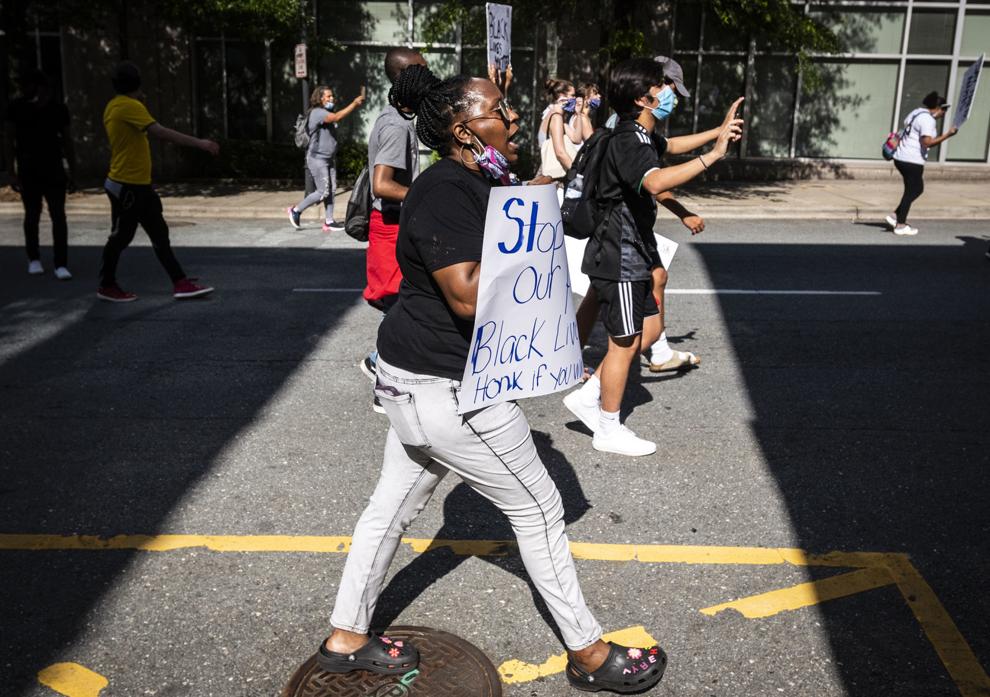 BLMMarch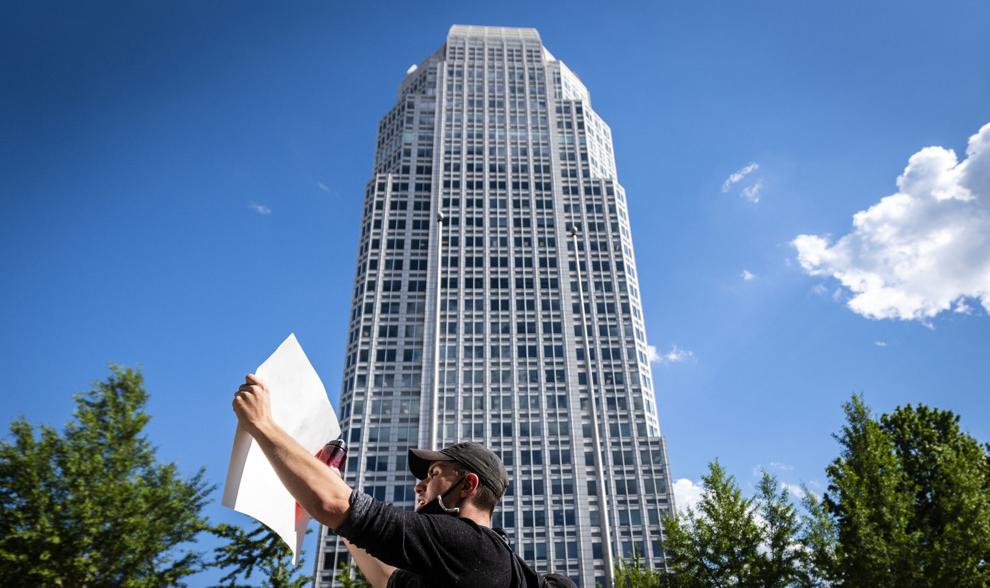 BLMMarch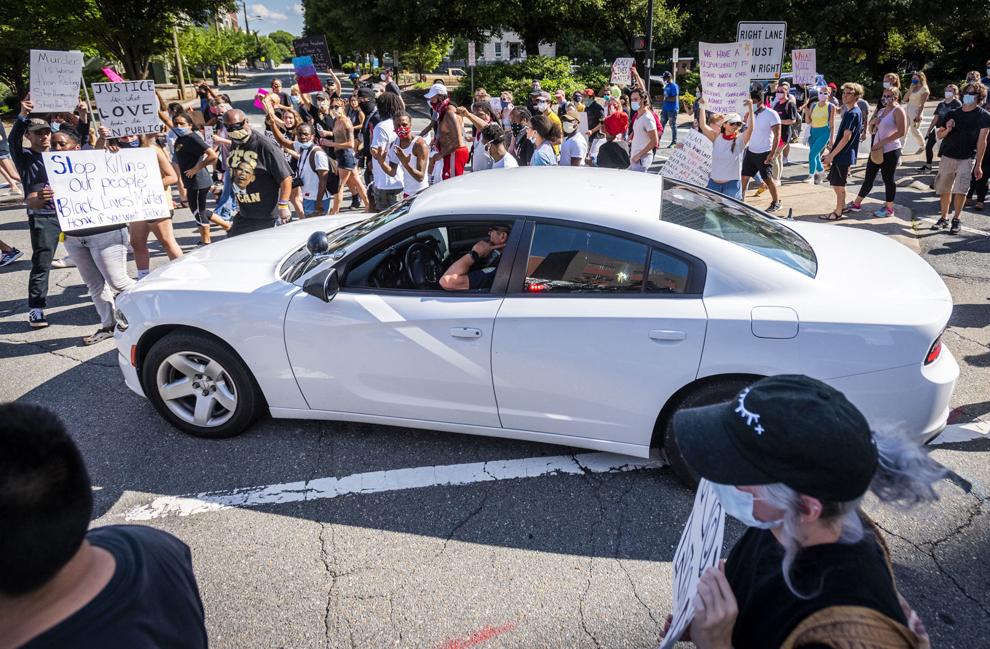 BLMMarch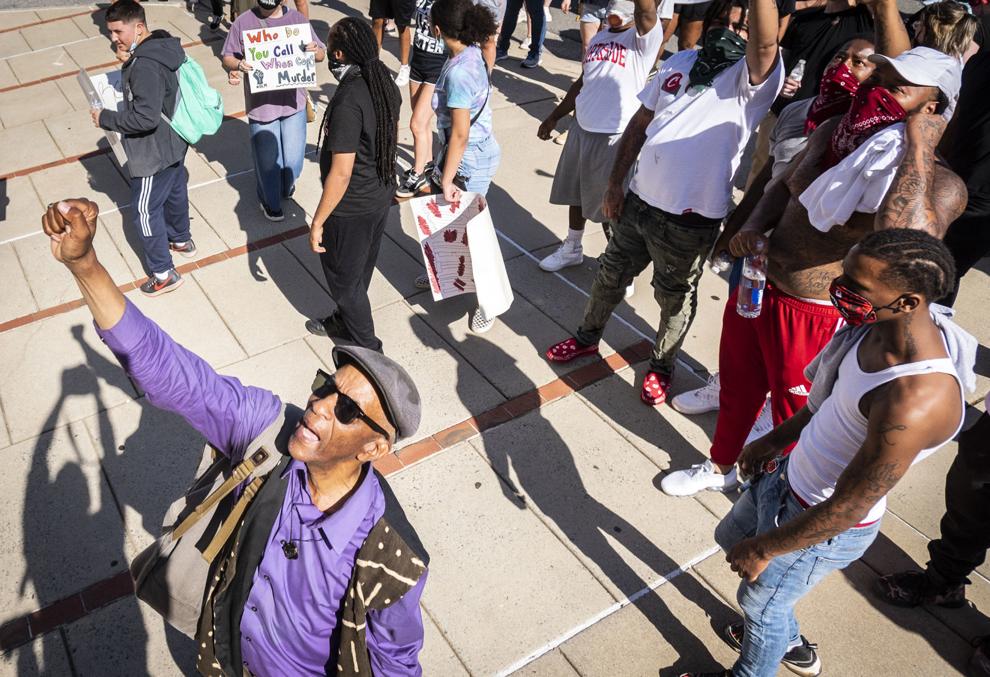 BLMMarch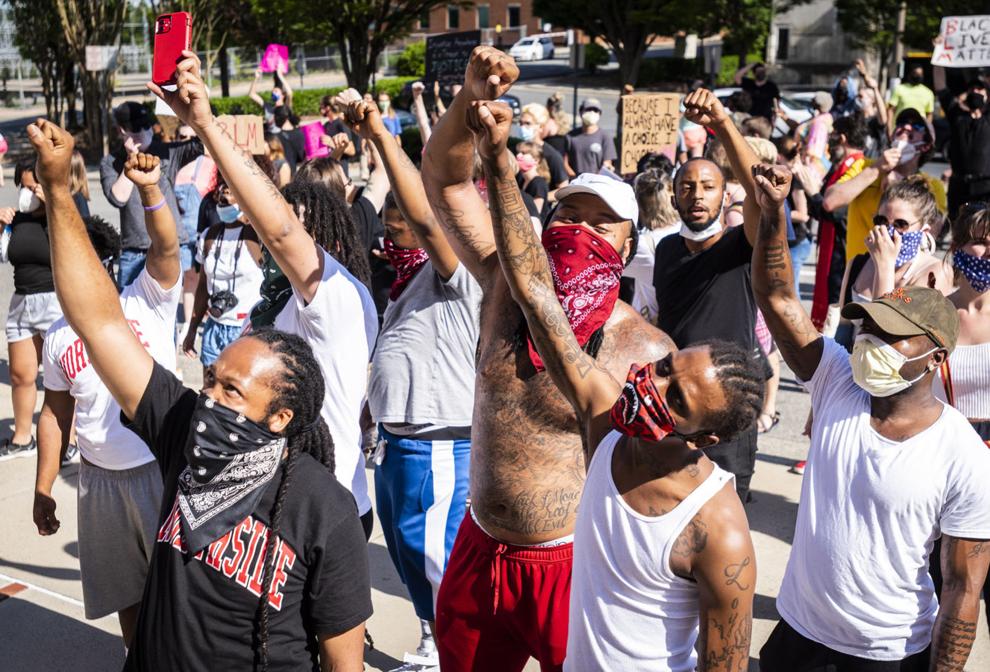 BLMMarch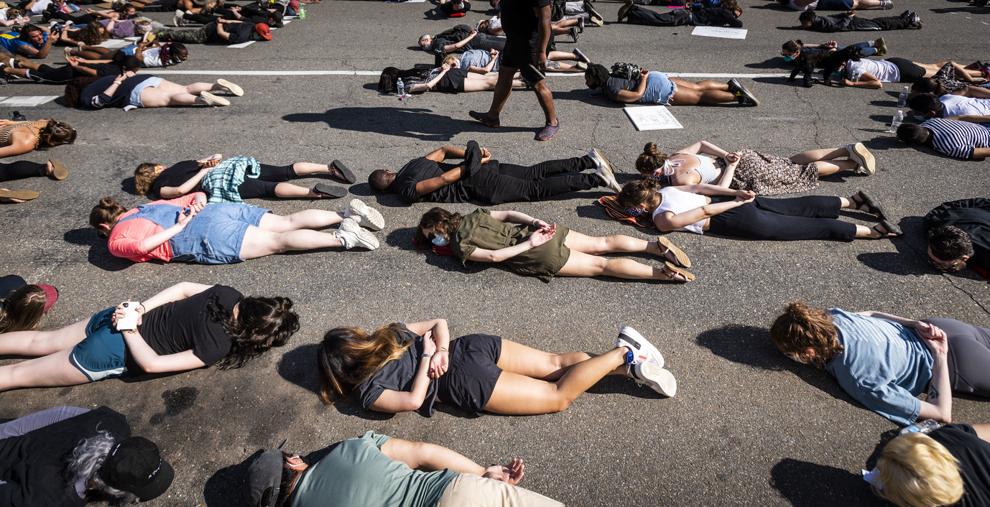 BLMMarch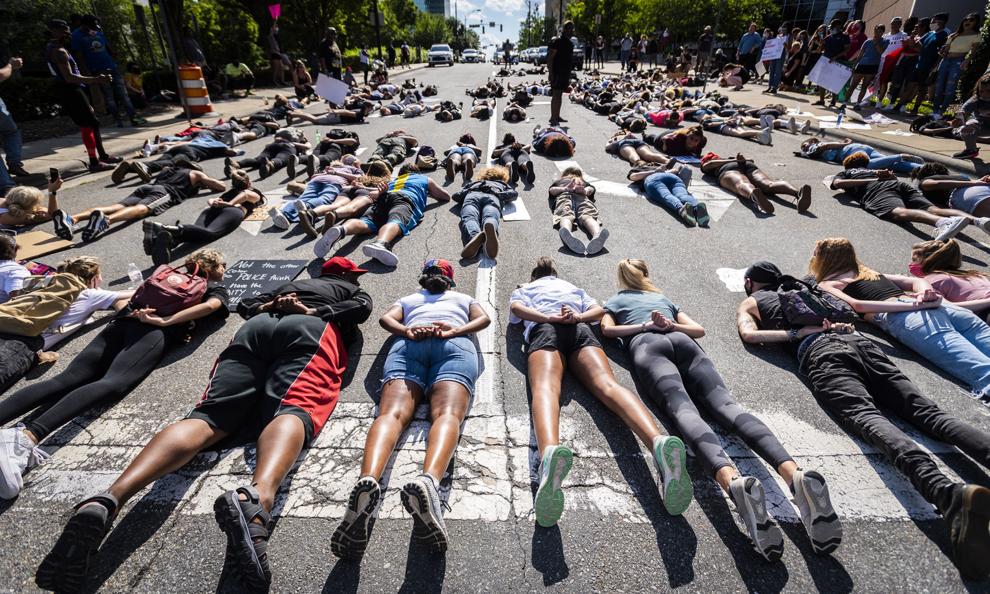 BLMMarch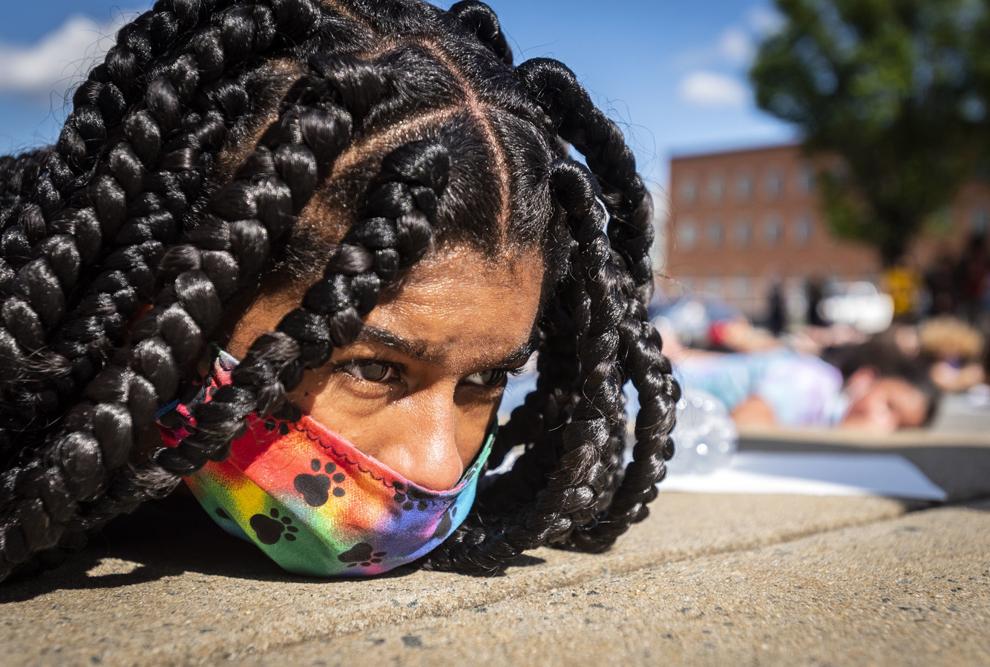 BLMMarch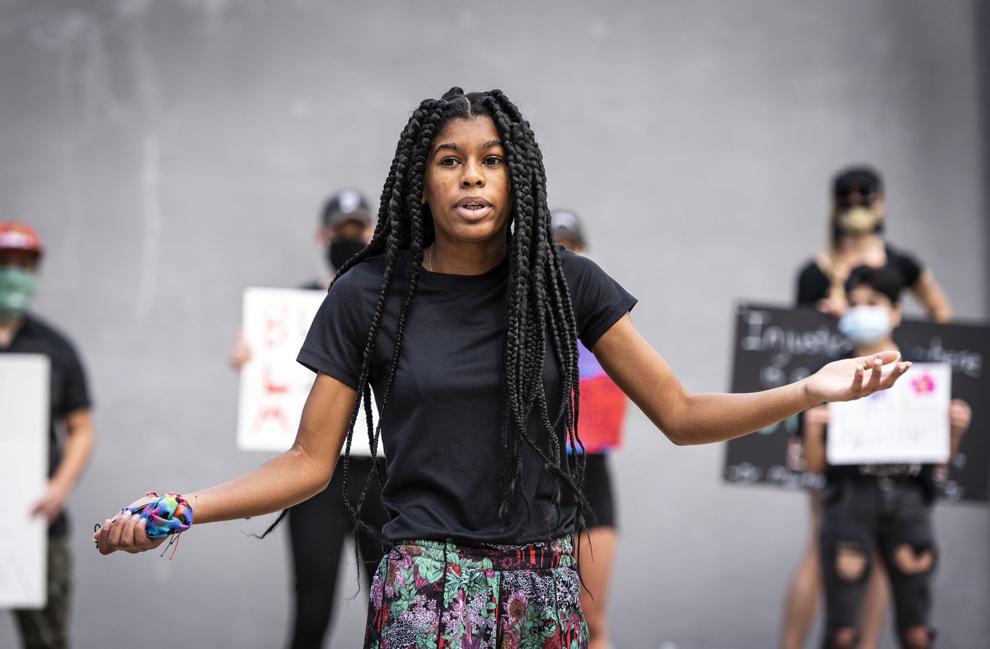 BLMMarch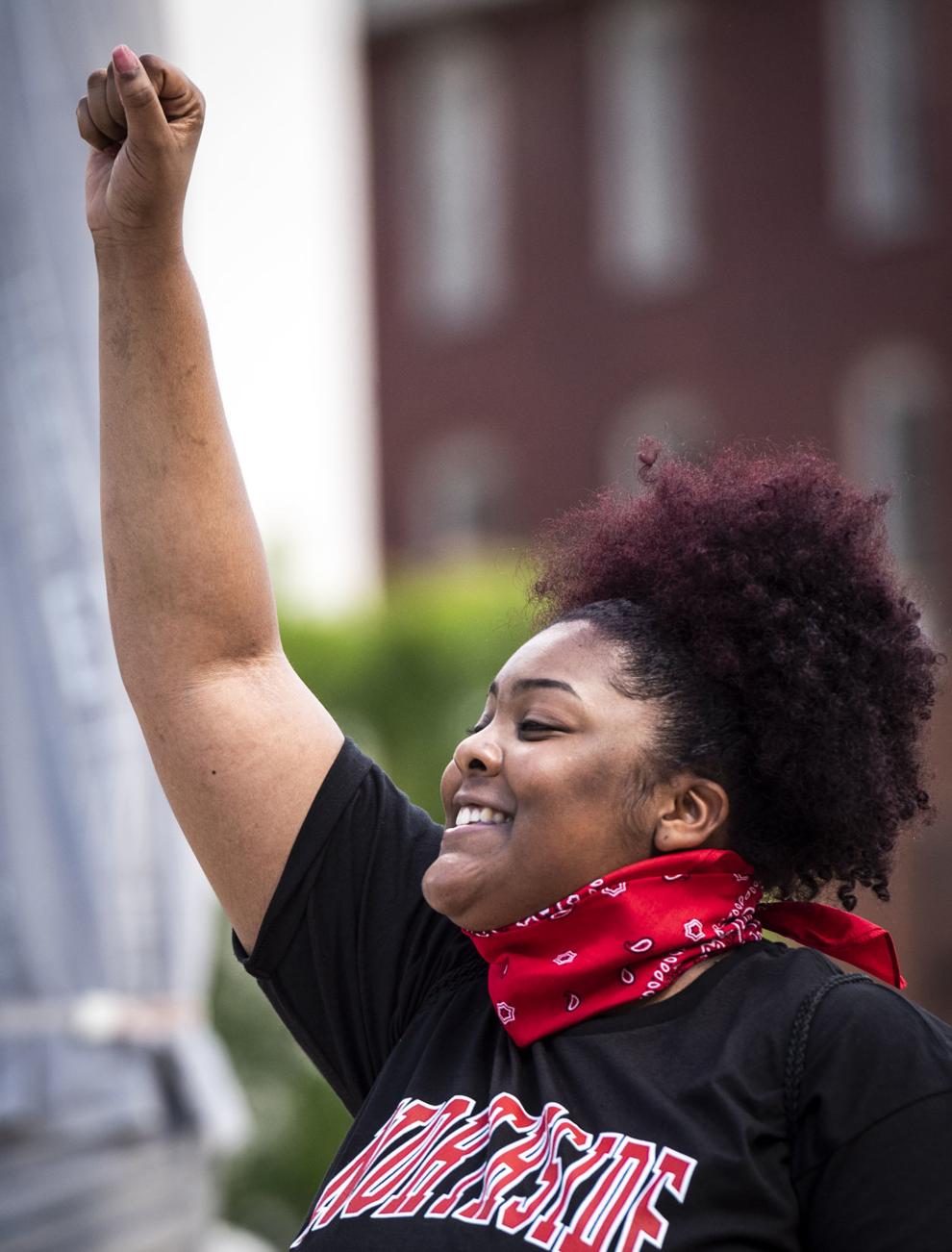 BLMMarch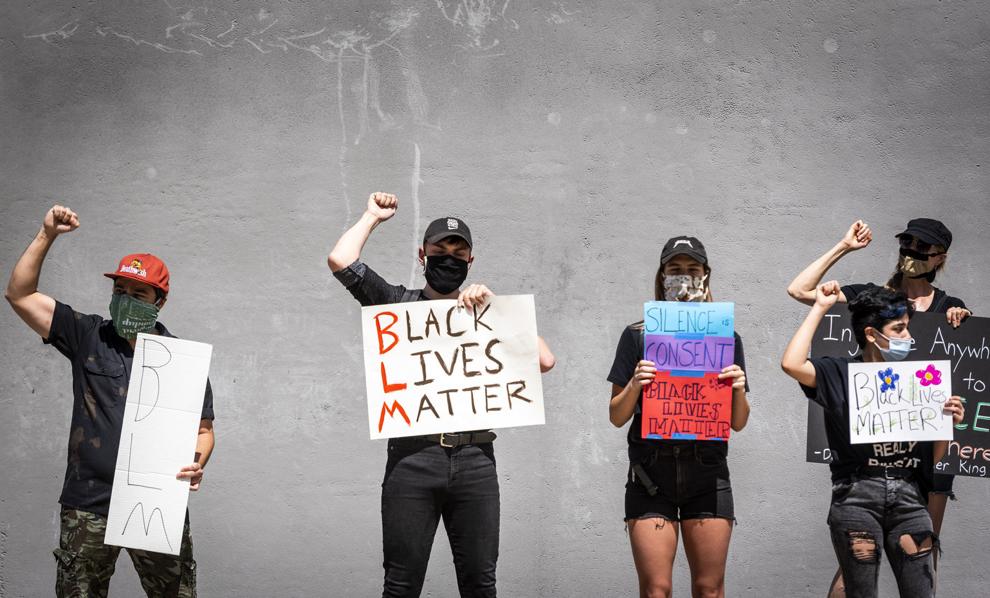 BLMMarch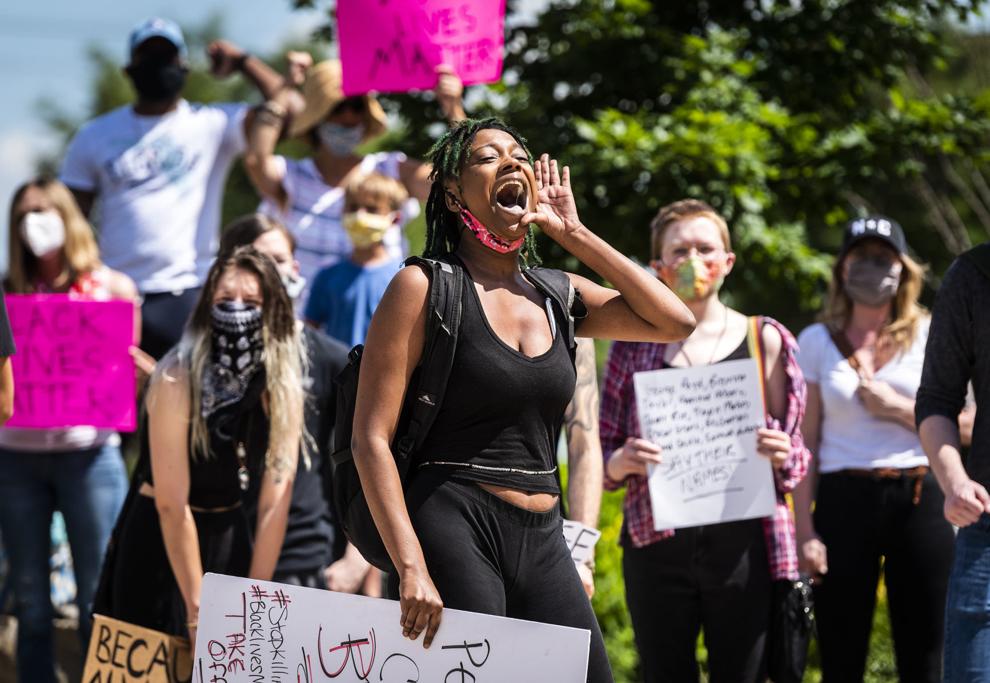 BLMMarch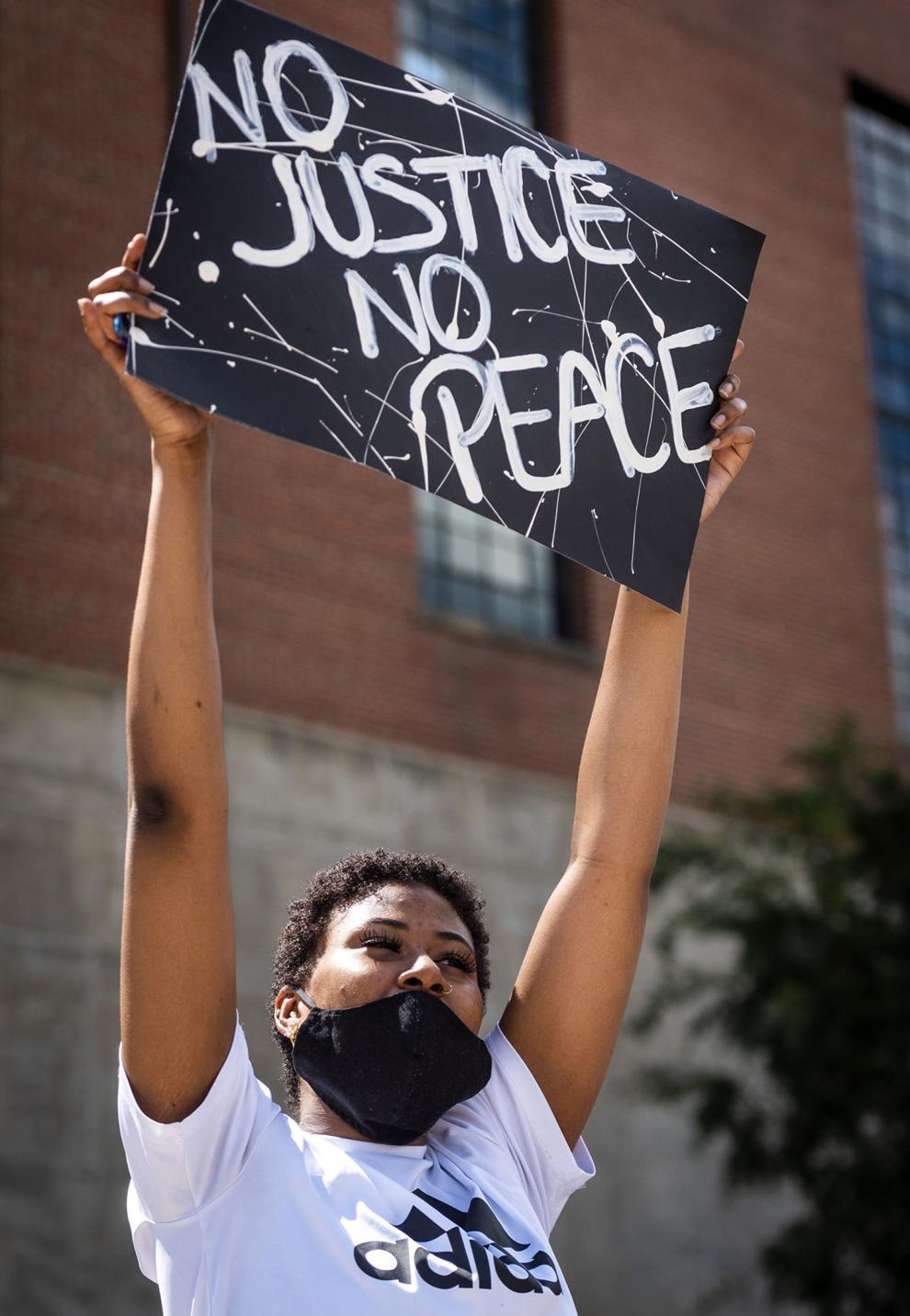 BLMMarch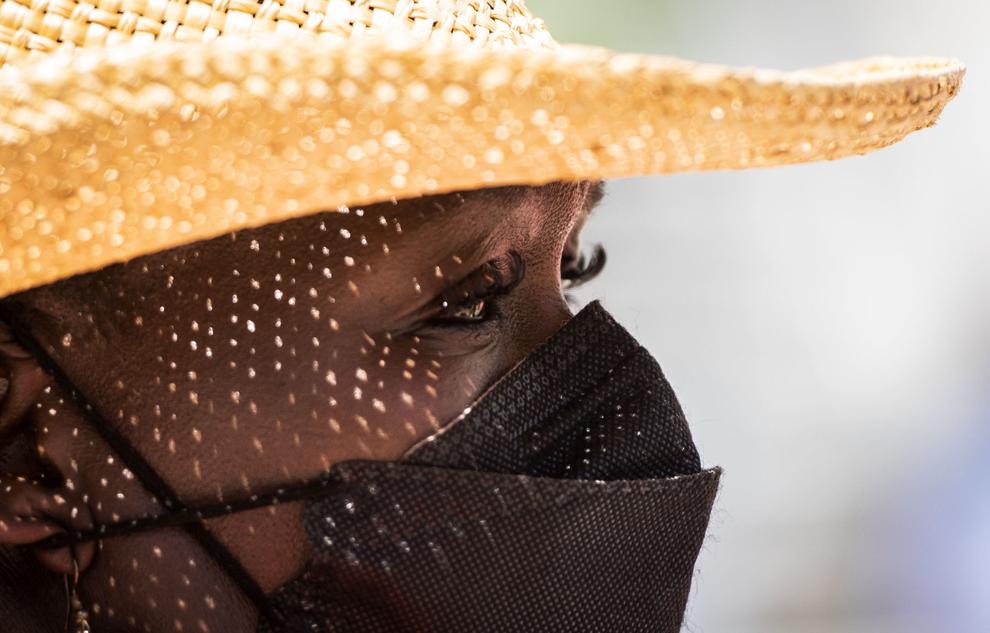 BLMMarch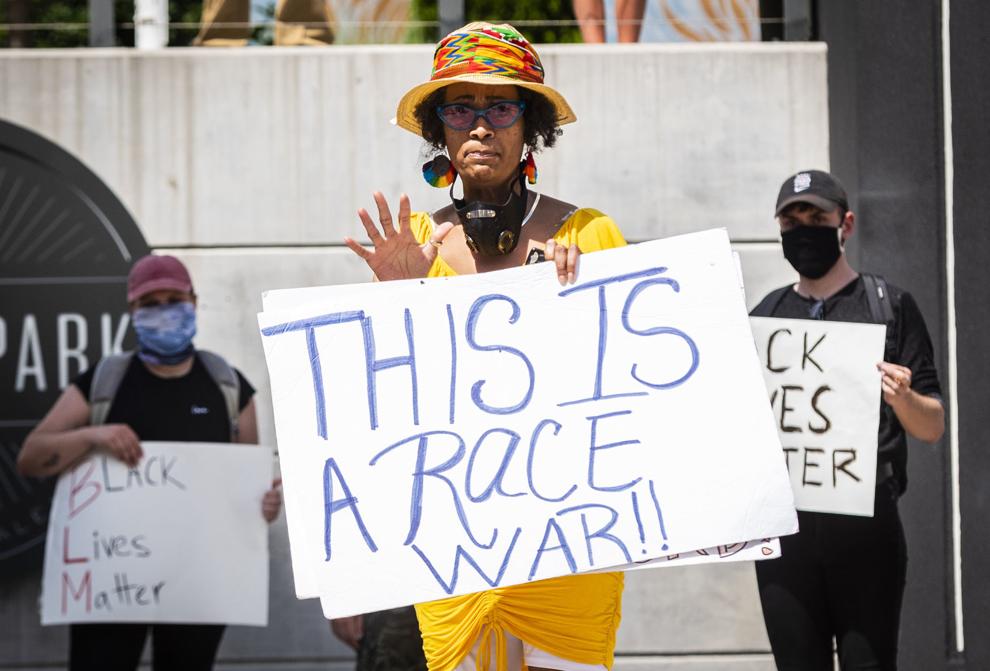 BLMMarch
BLMMarch
BLMMarch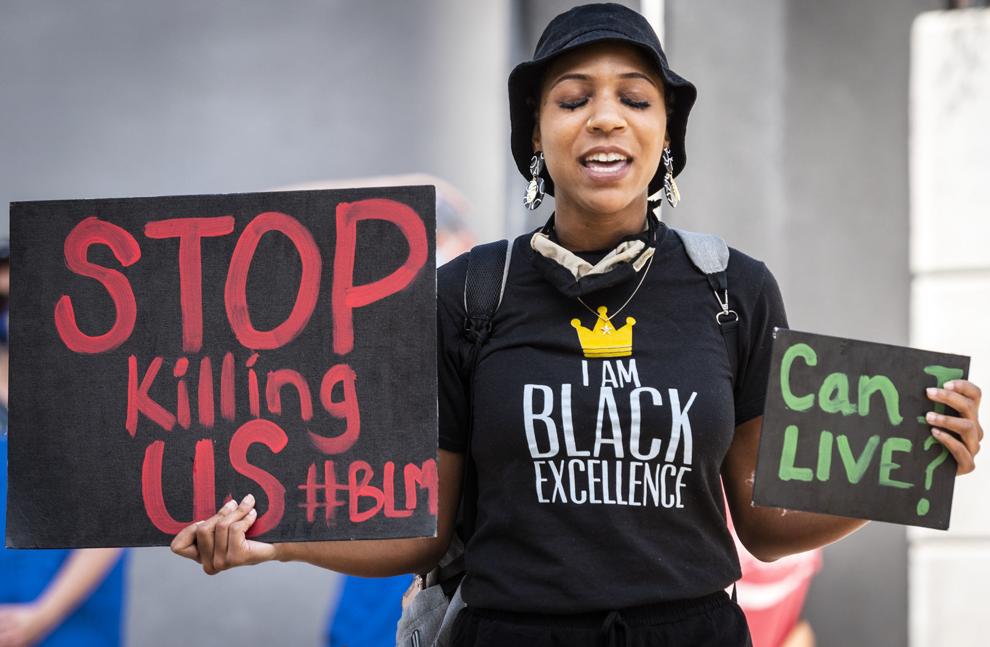 BLMMarch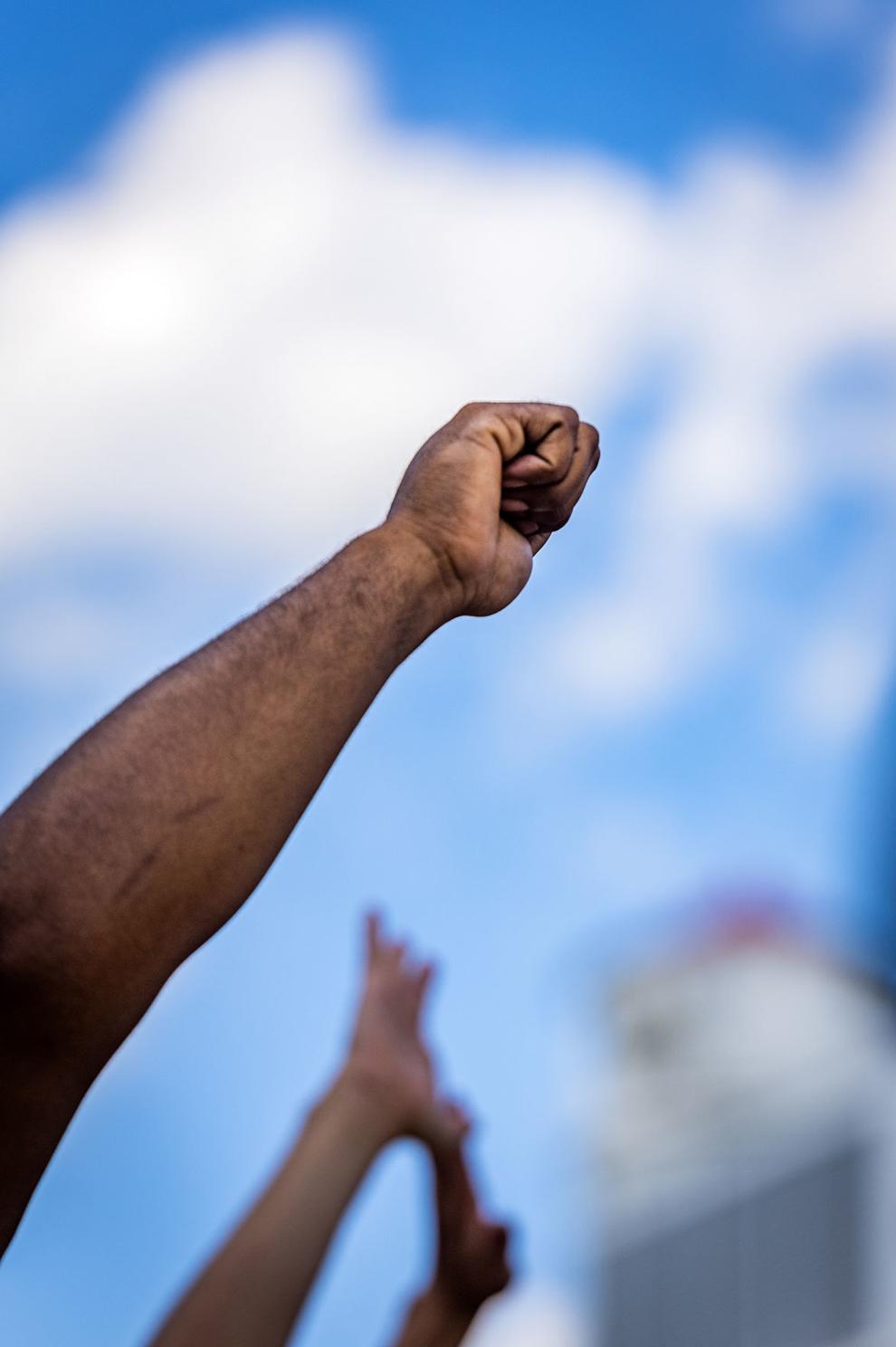 BLMMarch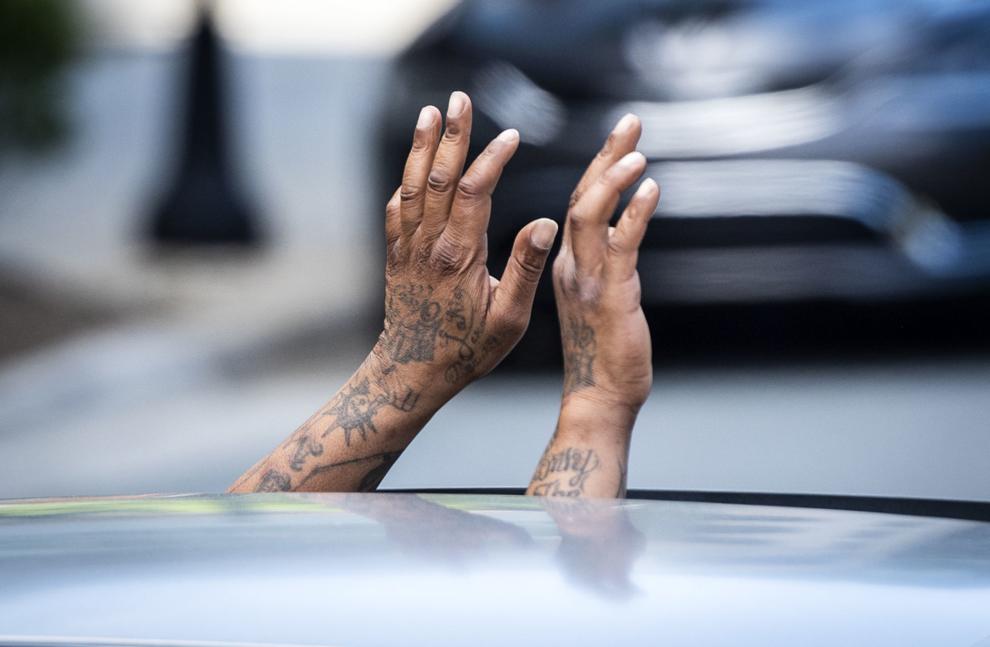 BLMMarch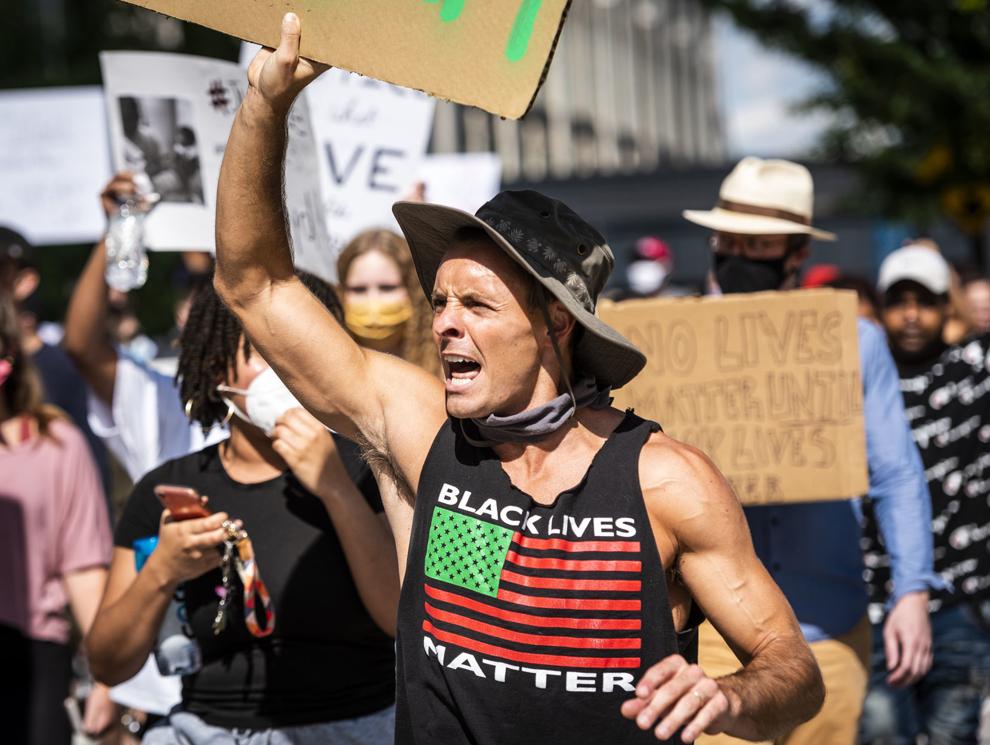 BLMMarch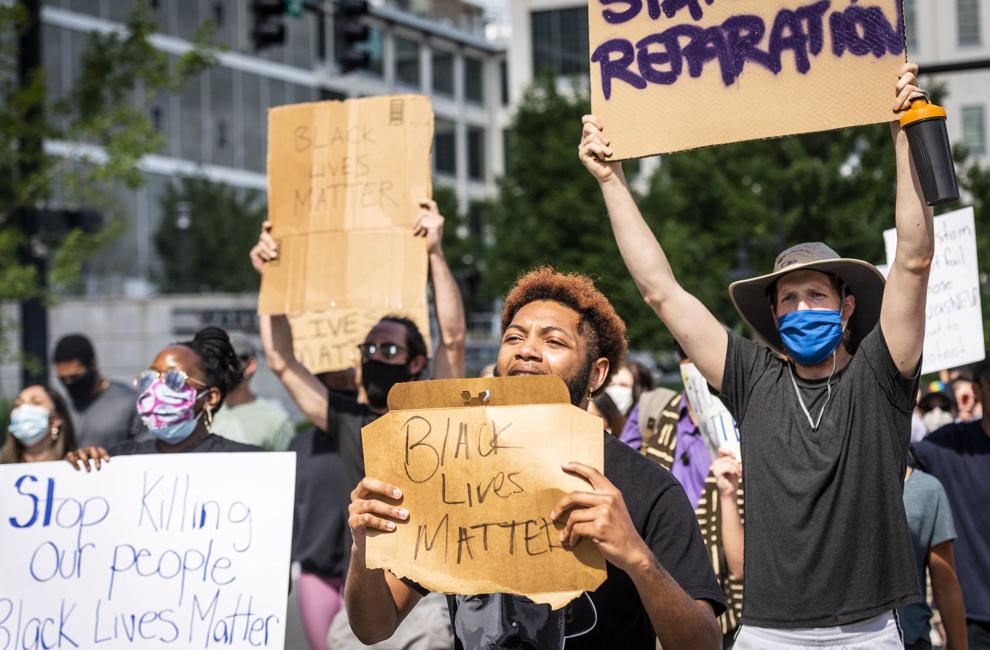 BLMMarch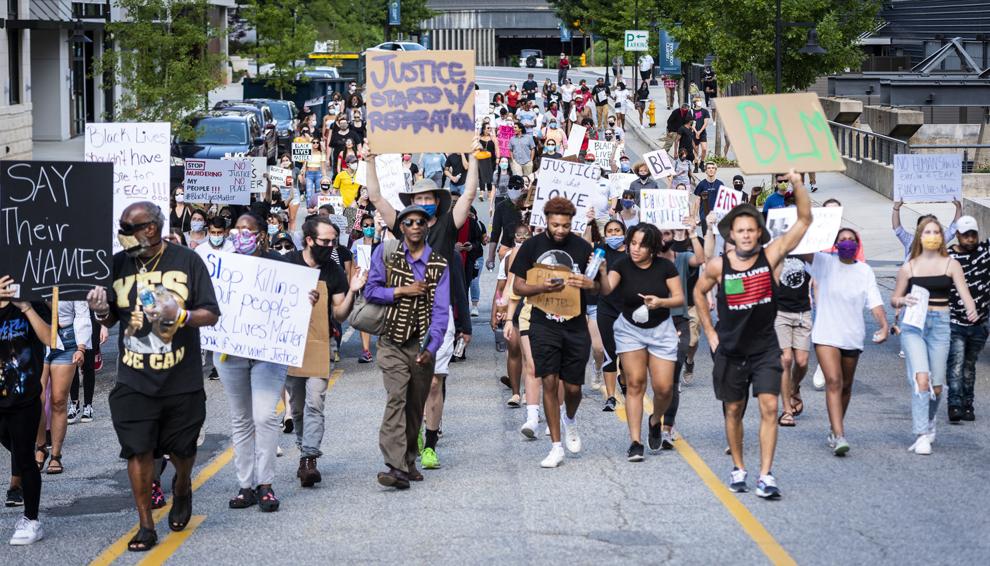 BLMMarch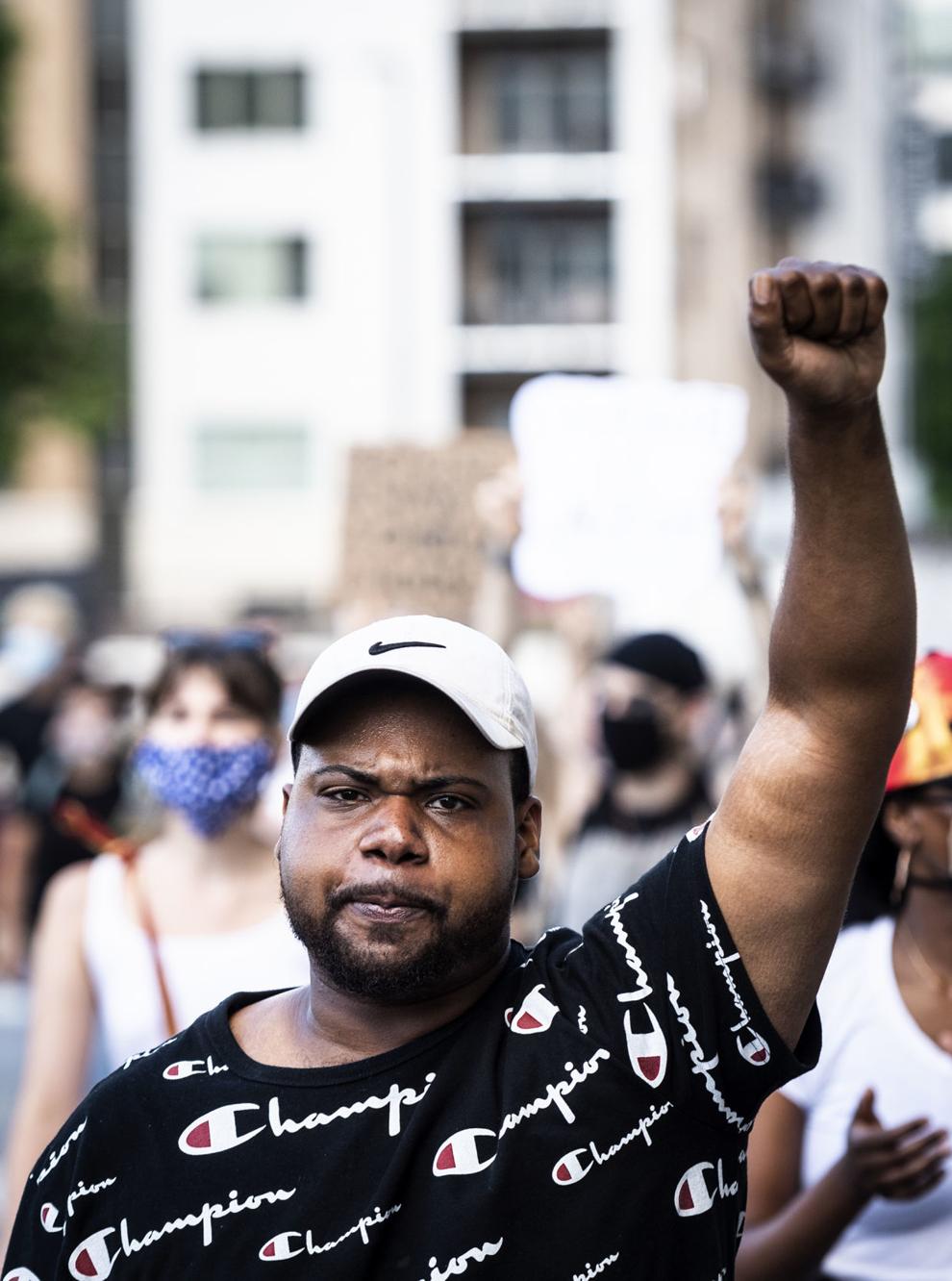 BLMMarch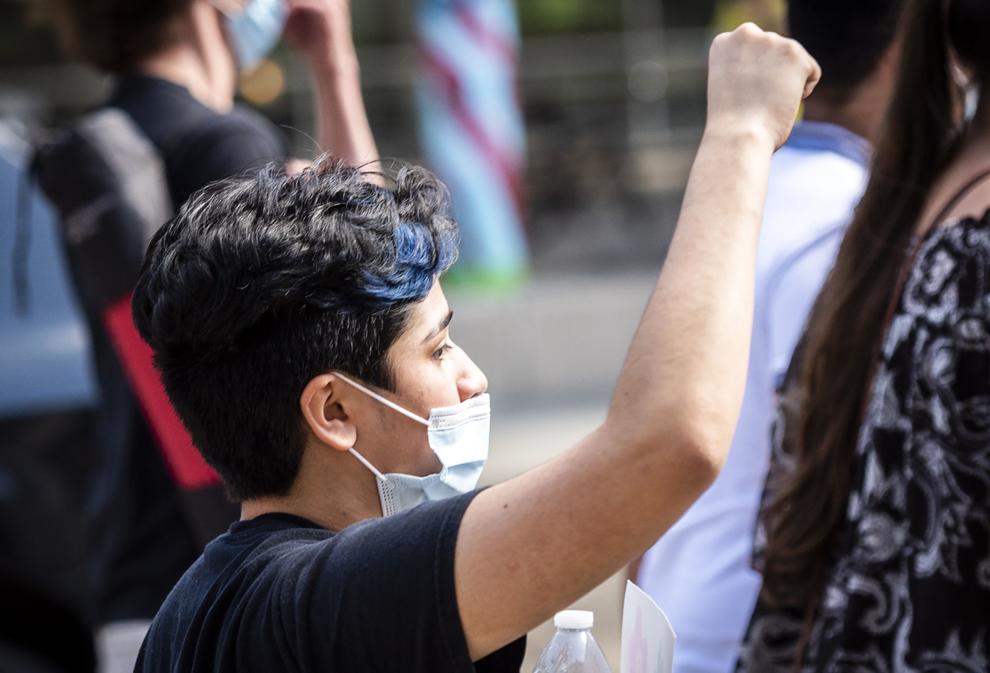 BLMMarch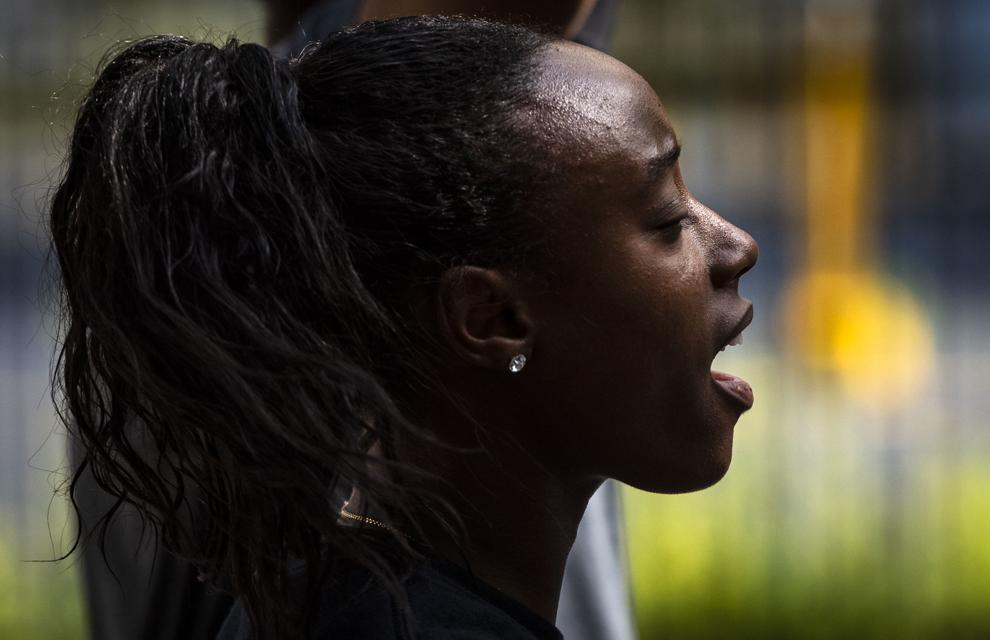 BLMMarch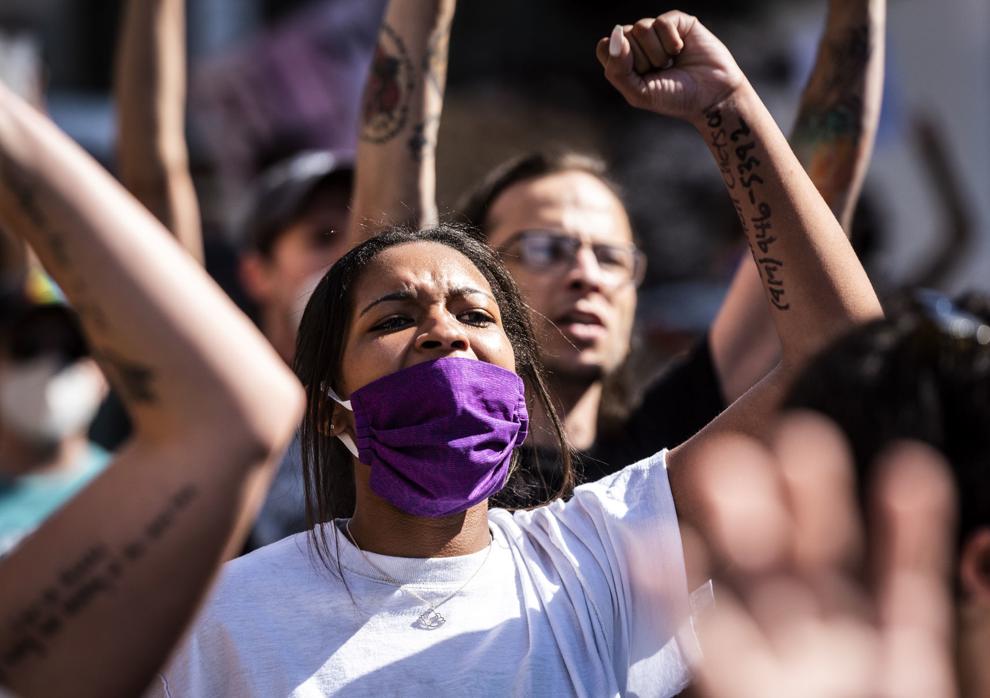 BLMMarch
BLMMarch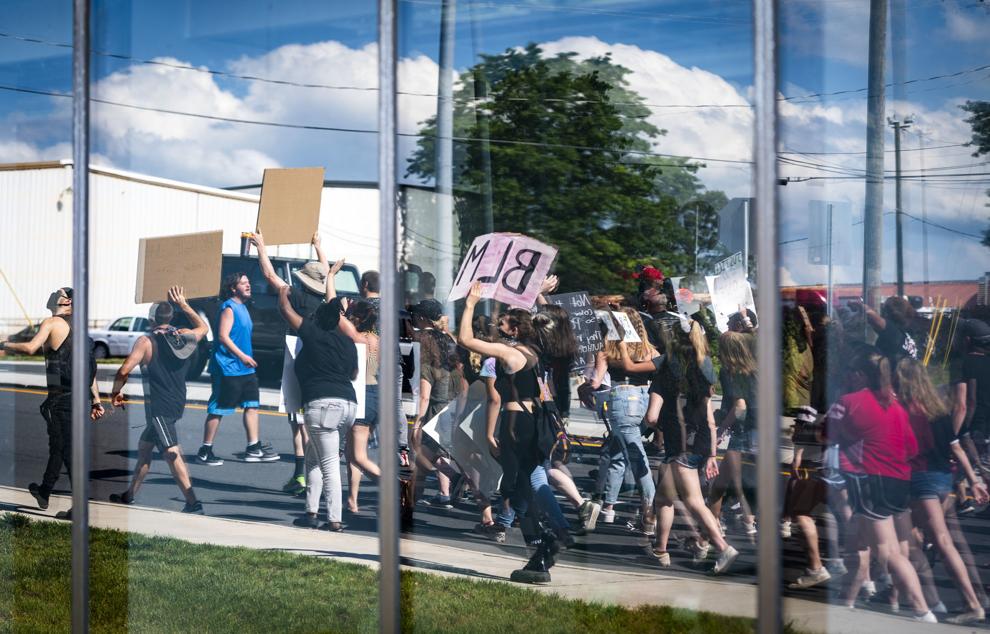 BLMMarch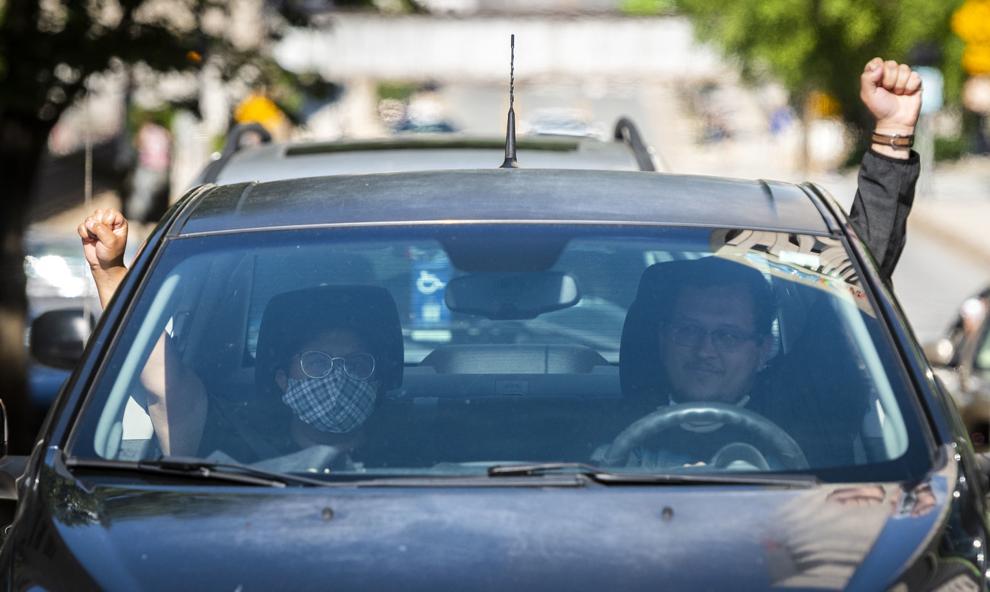 BLMMarch
BLMMarch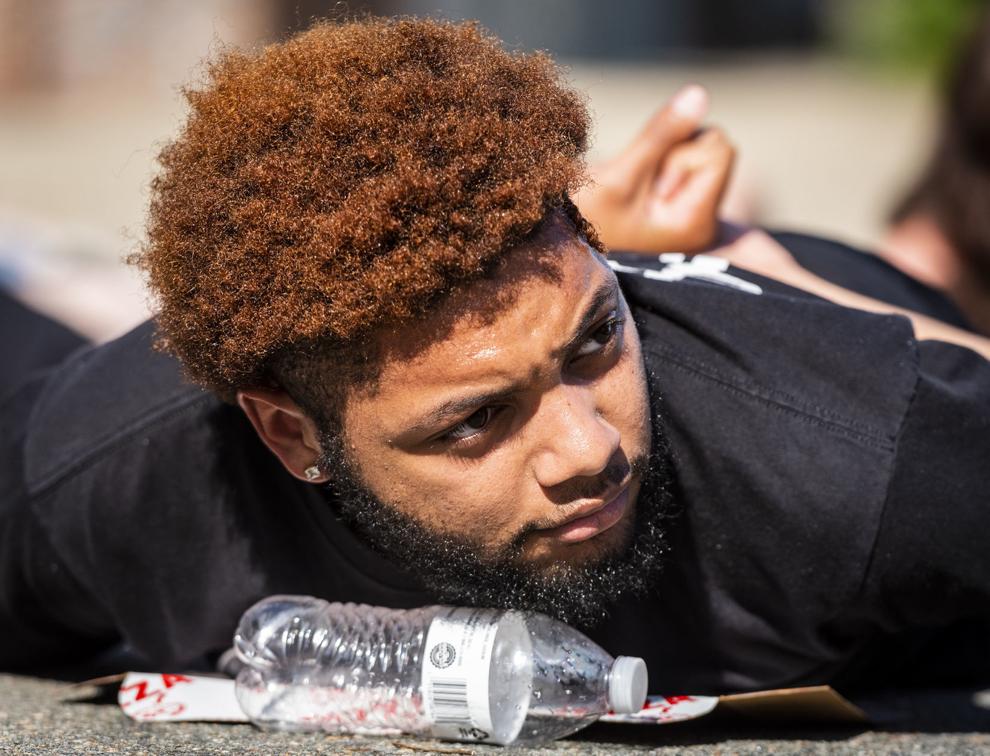 BLMMarch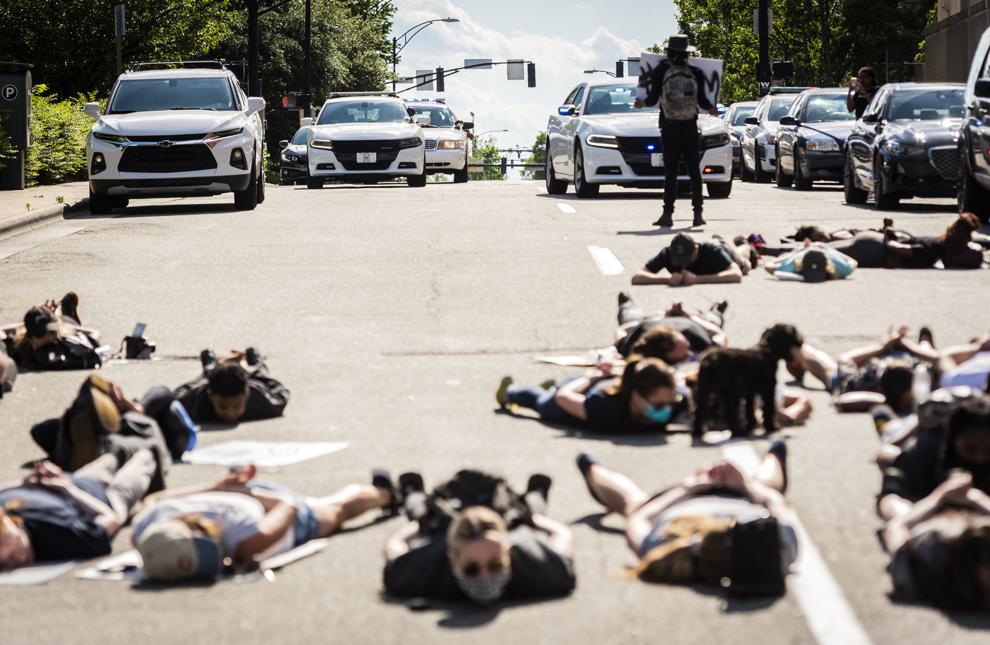 BLMMarch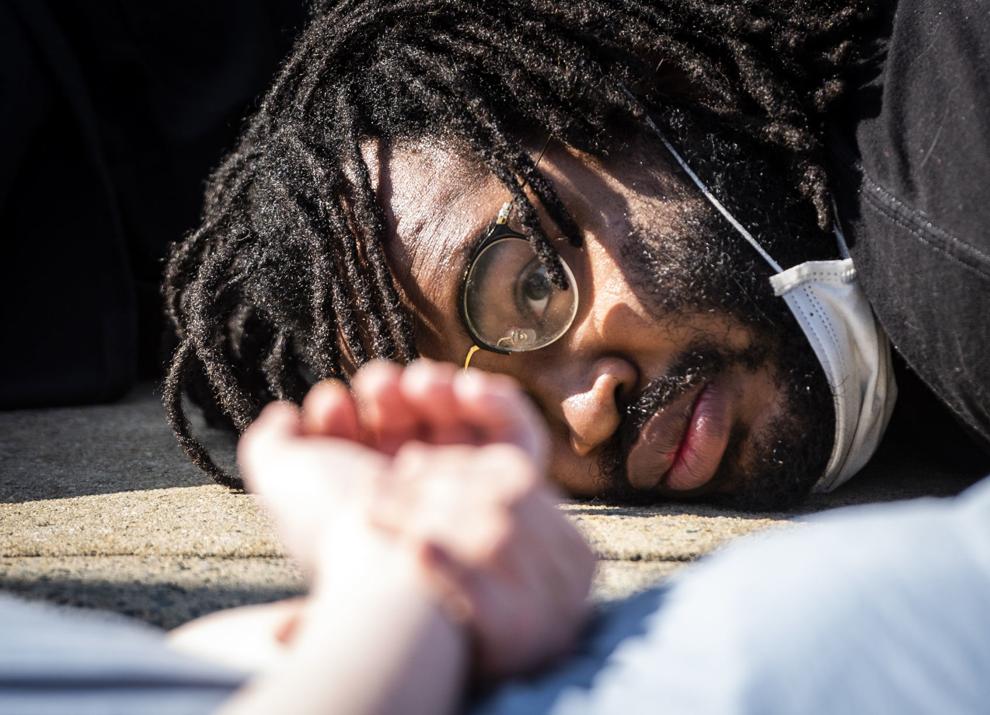 BLMMarch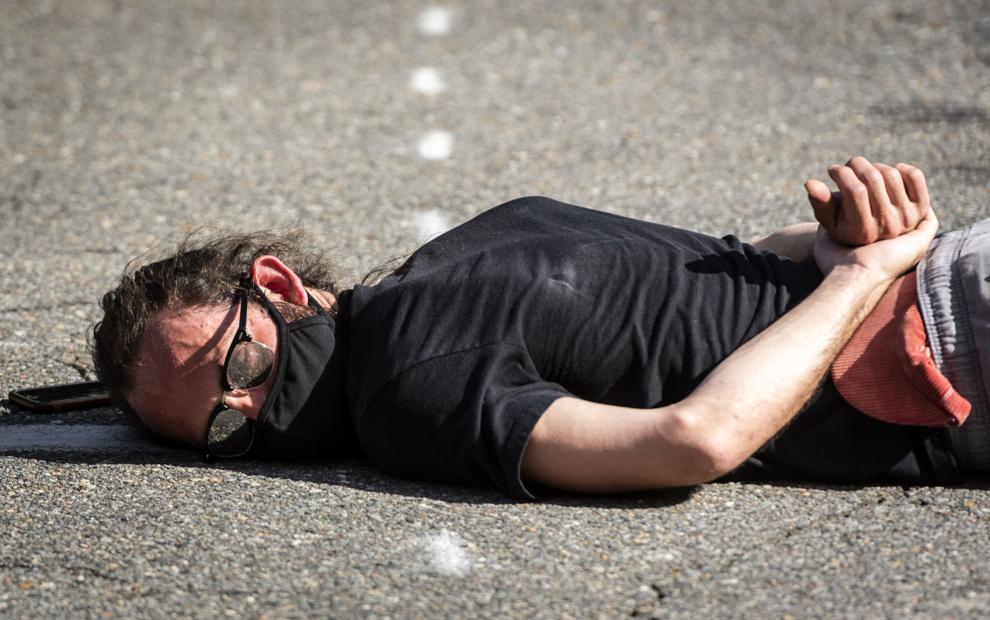 BLMMarch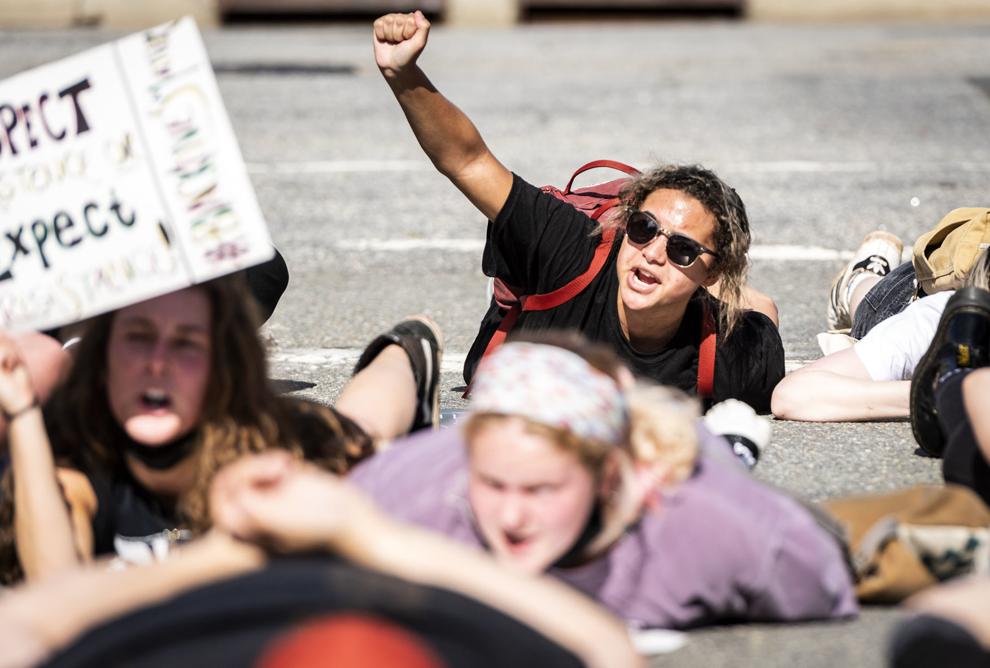 BLMMarch
BLMMarch
March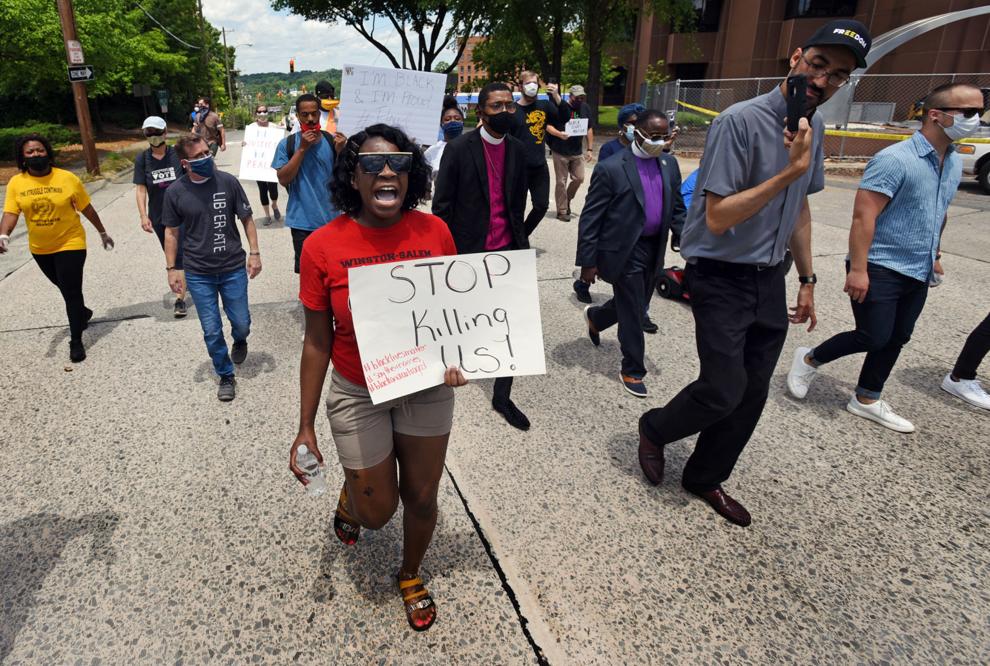 March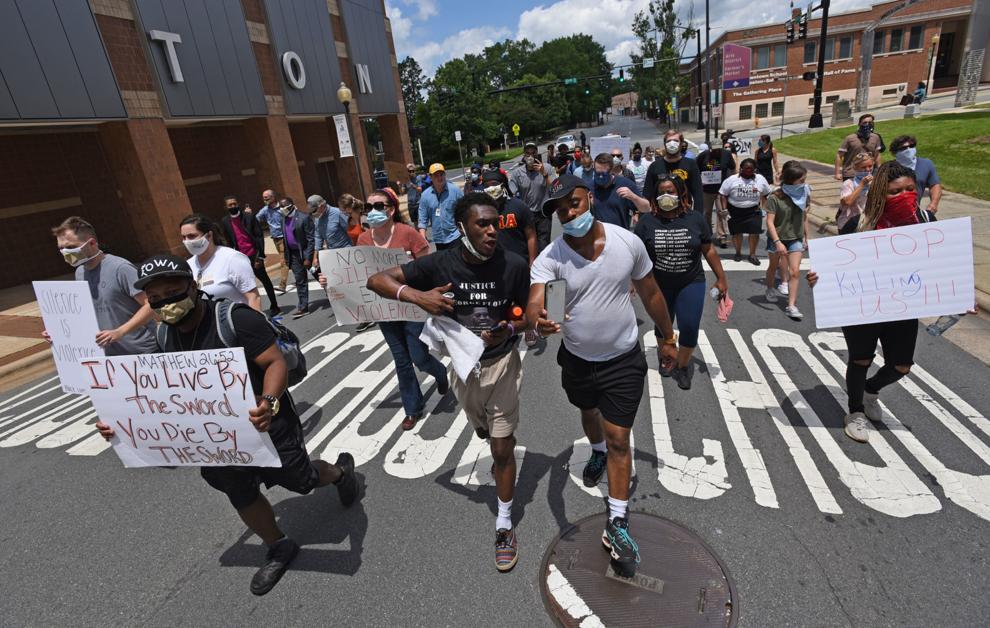 March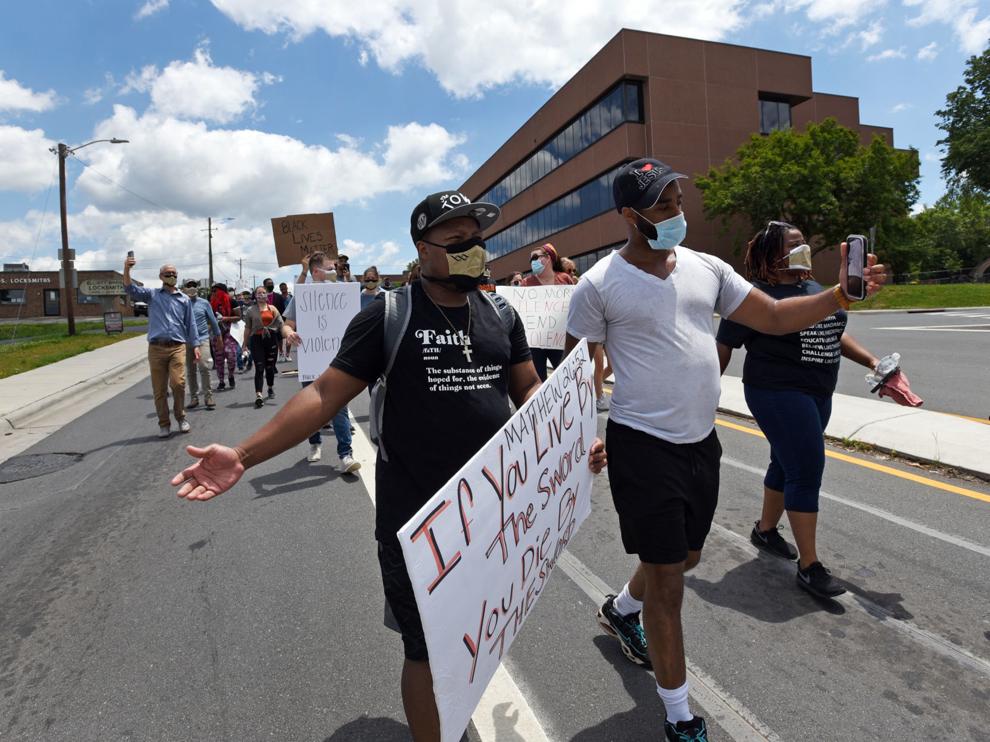 March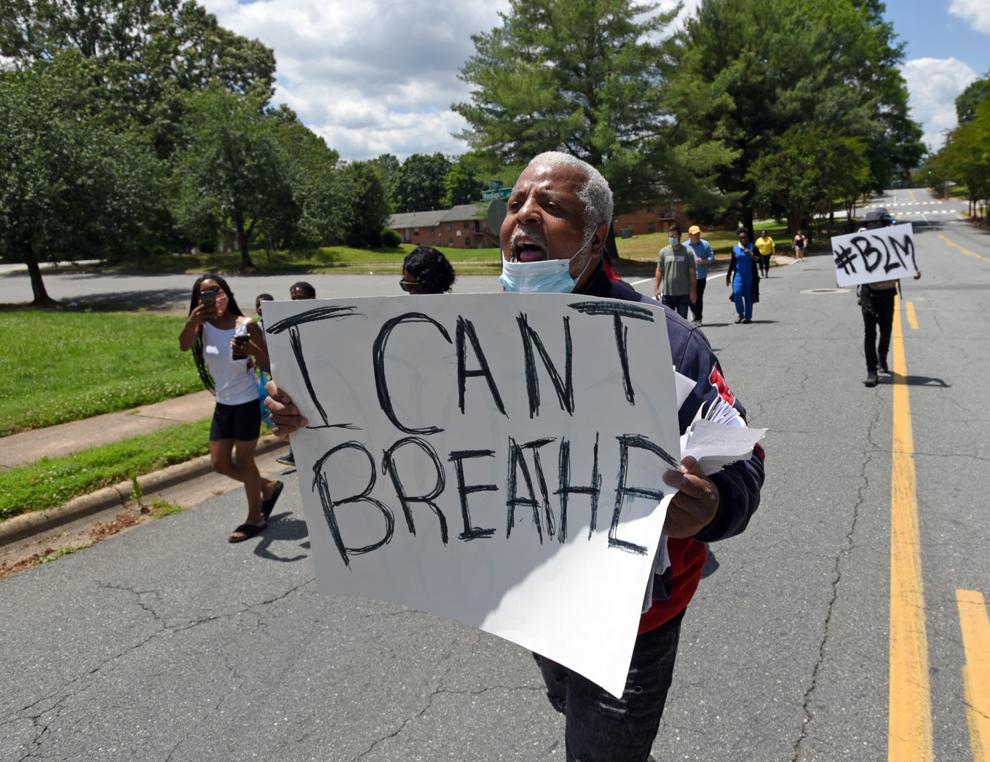 March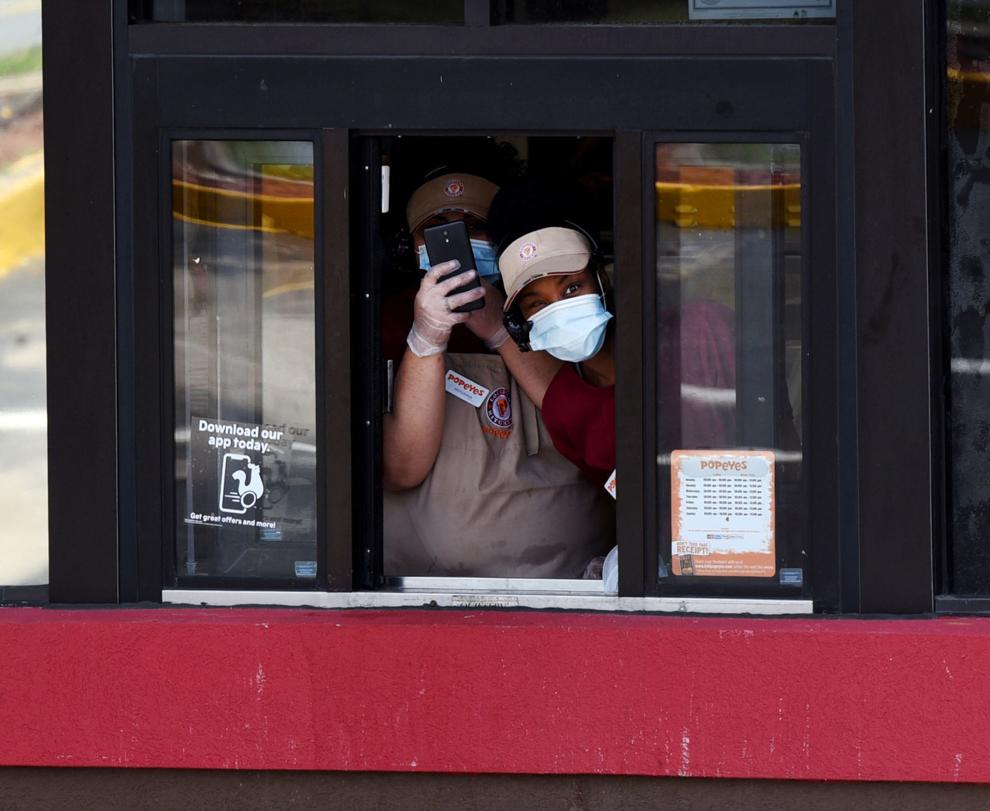 March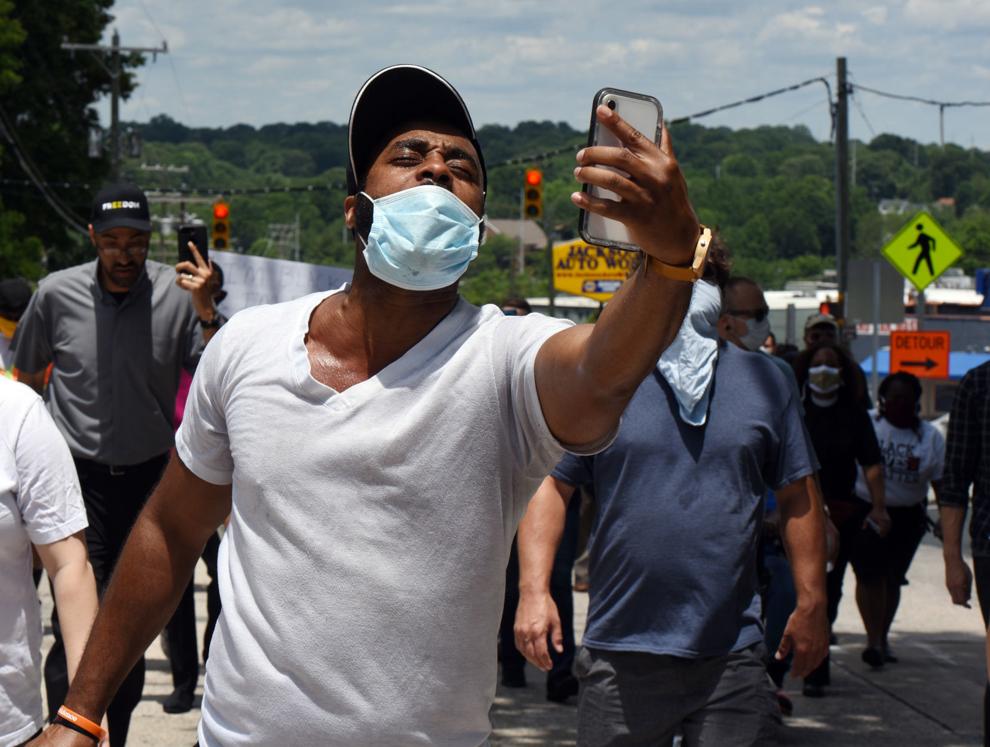 March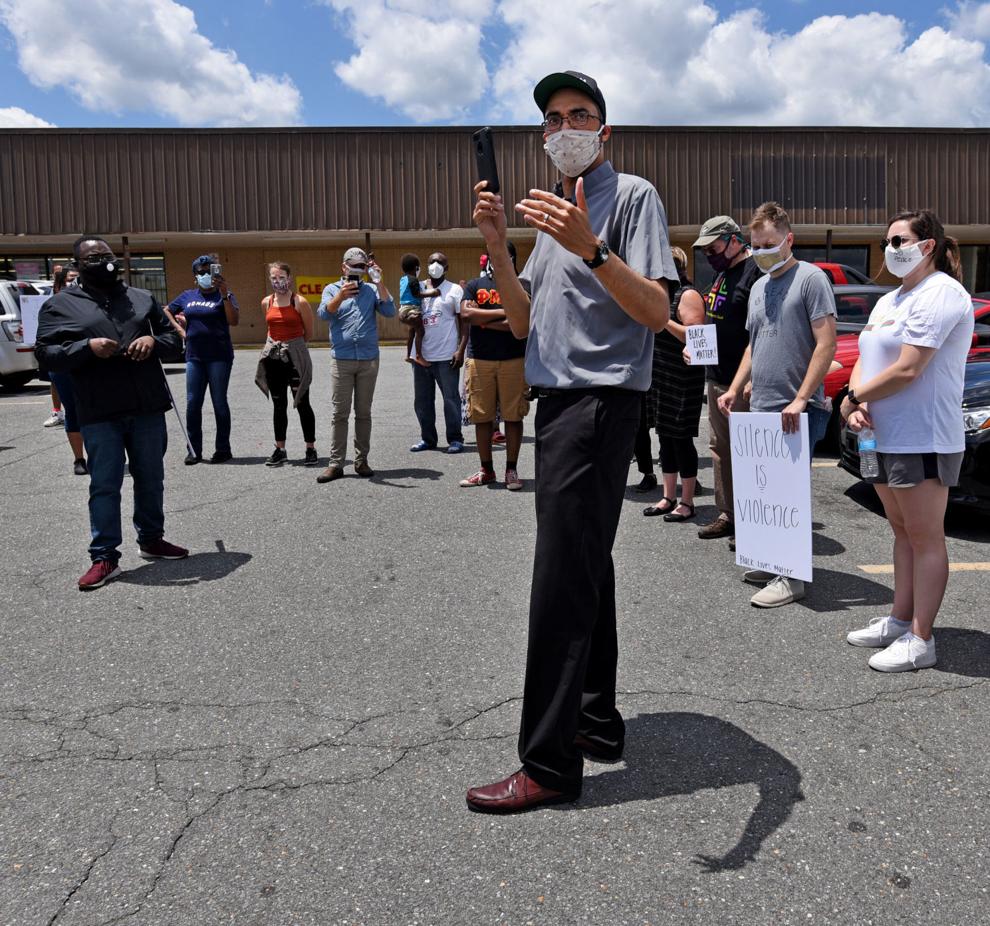 March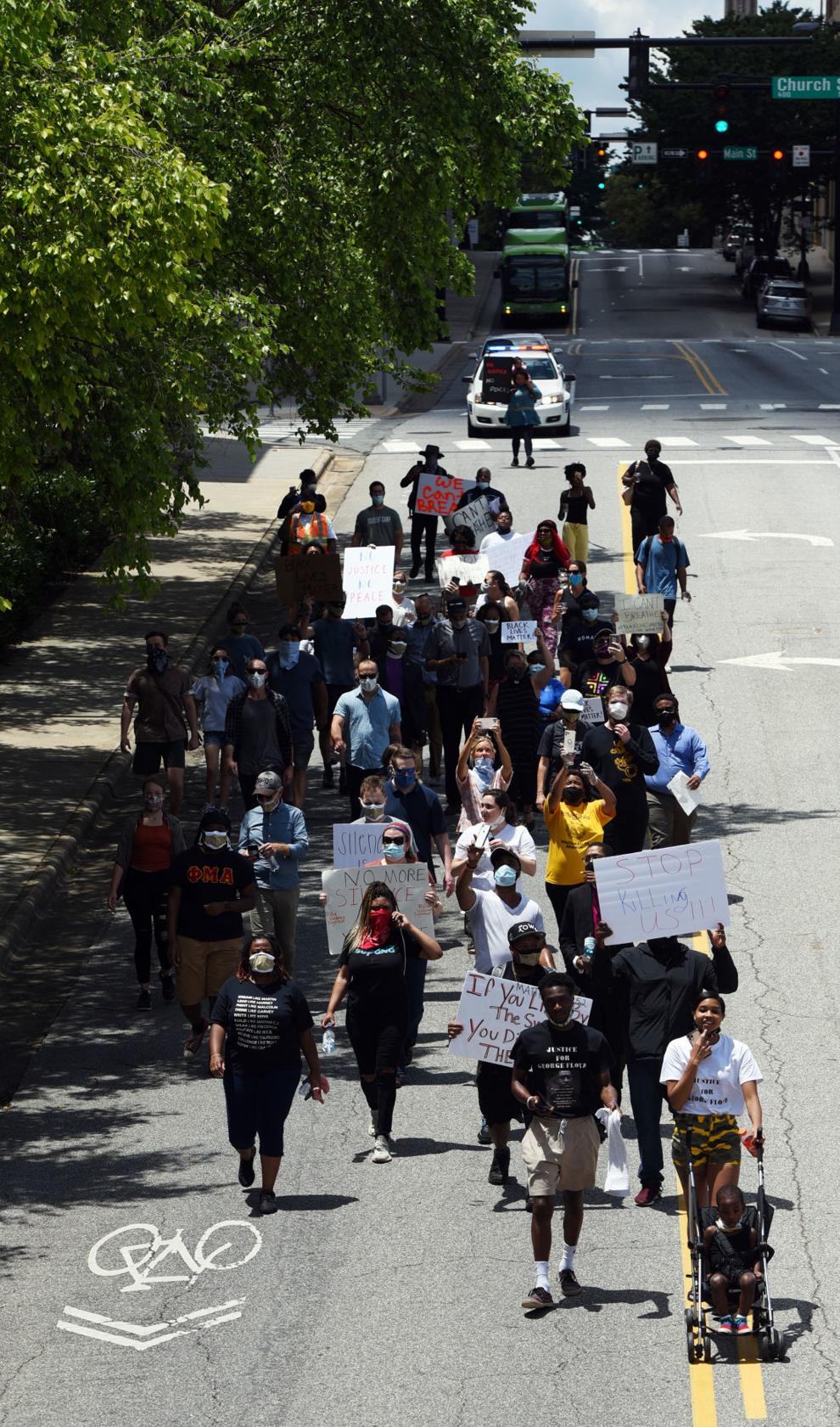 March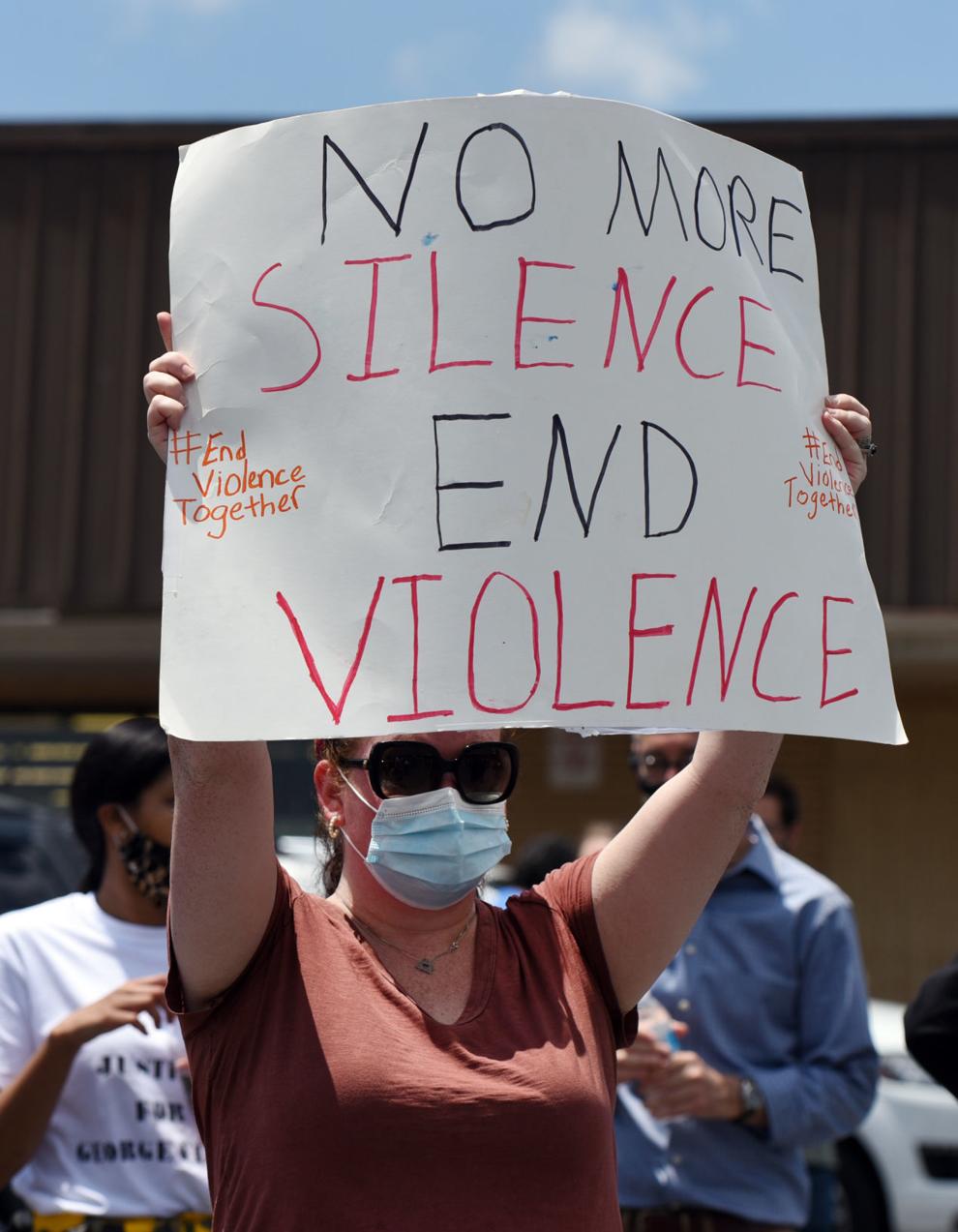 March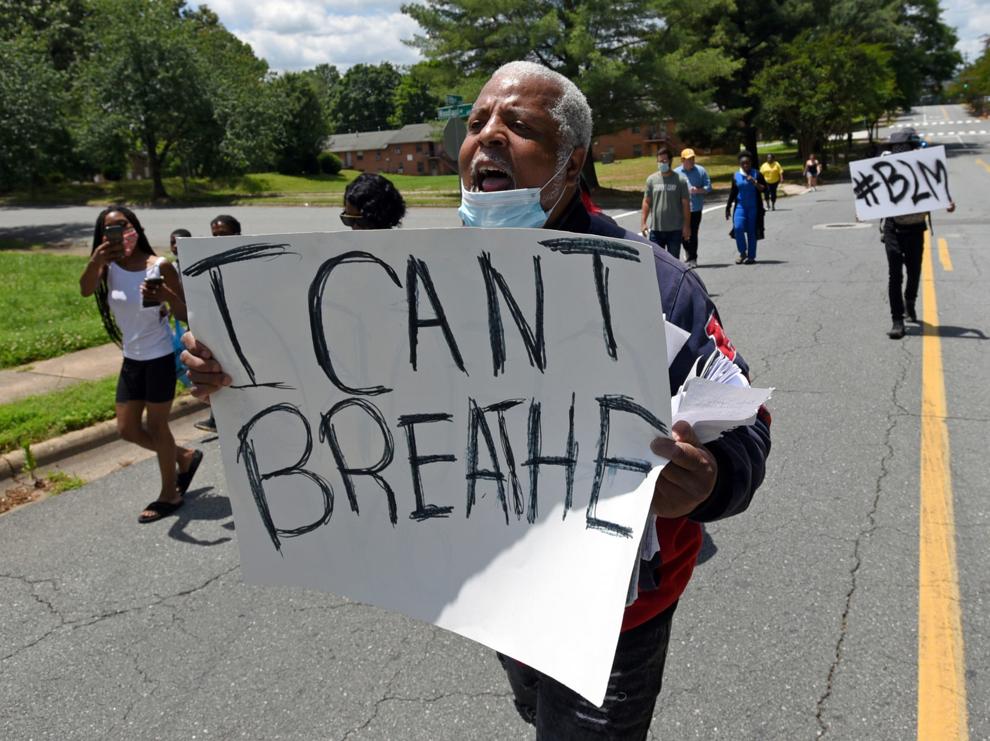 March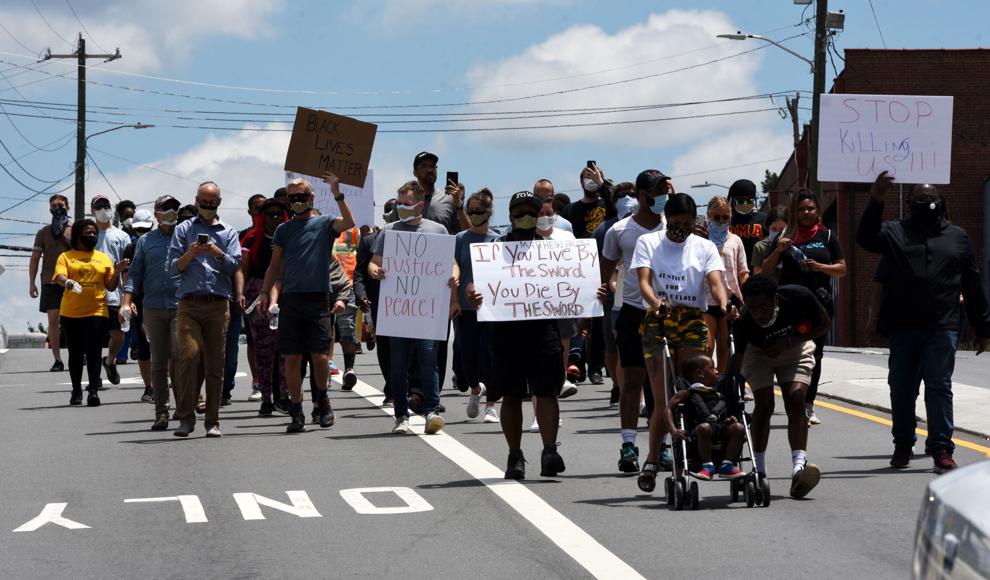 March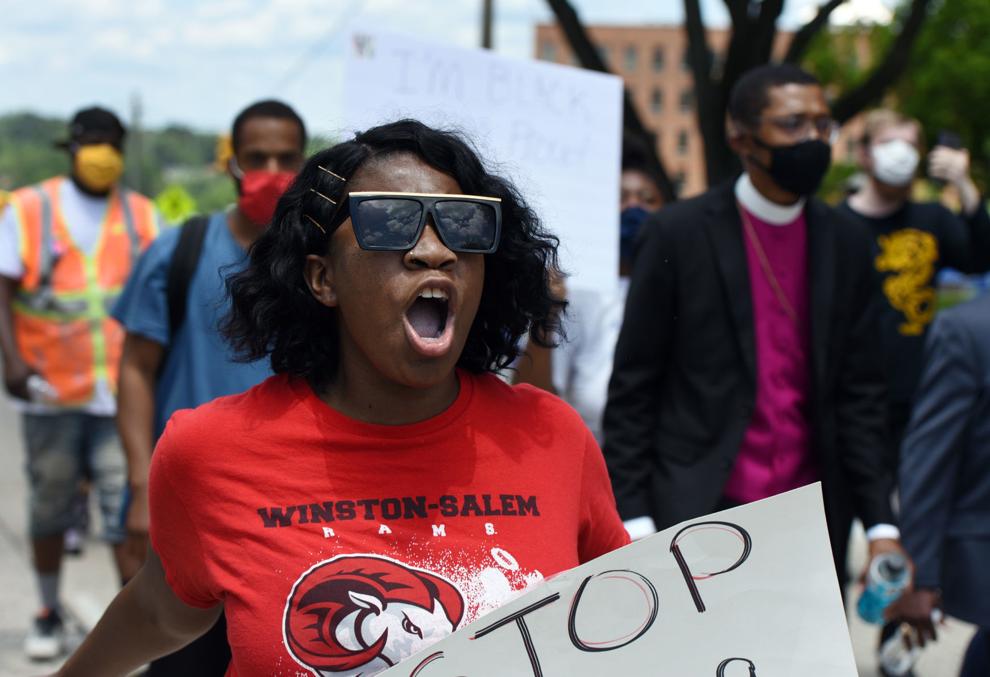 March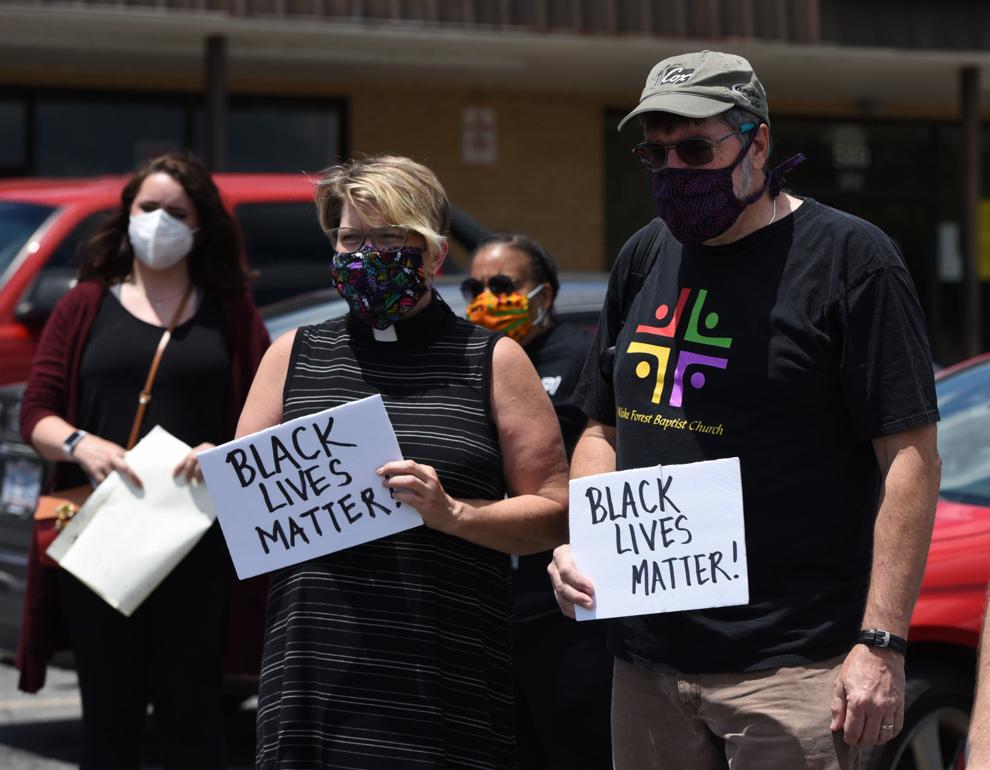 March
~~ VERTICAL GALLERY: HIDE TITLES, UP FONT SIZE ~~