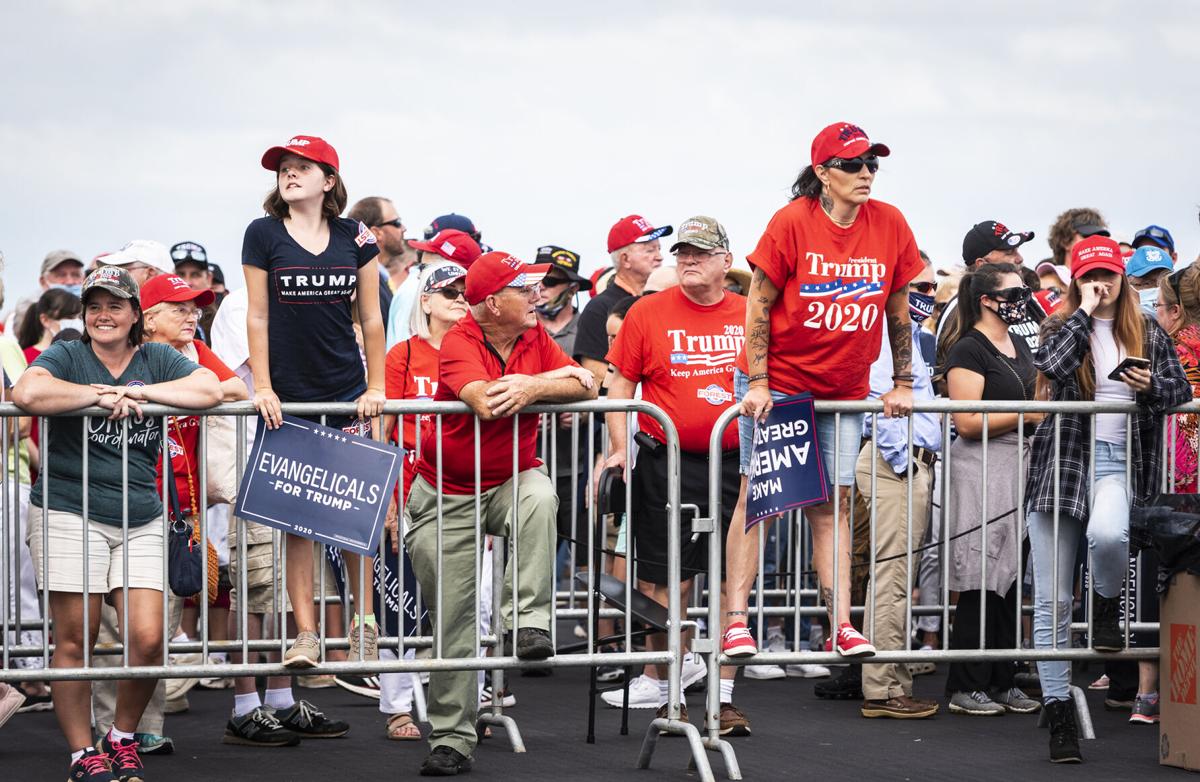 The warm-up acts wasted no time Tuesday getting amped for President Trump's rally at Smith Reynolds Airport.
State Sen. Joyce Krawiec led a prayer. State Sen. Donny Lambeth followed with the Pledge of Allegiance. District Attorney Jim O'Neill — candidate for state attorney general — in a near-yell attacked ... something.
The headliner, though, stole the show.
Curiously, though, there was no mention of COVID-19 or the 189,000 lives (and counting) lives lost other than a short riff about the "China plague that came in and forced us to close the greatest economy ever."
The disclaimers
The first line, near the top of an e-mail about President Trump's MAGA-rally, set the tone.
"INFORMATION IS FOR PLANNING PURPOSES ONLY."
Excellent. Who doesn't love a good plan?
The pertinent, and far more important details, were buried down below the information about parking satellite trucks.
"Once media have passed a temperature check, they will proceed through additional security and into the venue," the e-mail reads.
Check, temperature check. No official word on mask requirements, social distancing or whether the Secret Service would be snatching hand-sanitizer.
Still, disposable masks were offered, even if relatively few took them, and temperatures checked.
Baby steps but steps nonetheless.
Besides, Team Trump can't have another Herman Cain situation. (Cain, you might remember, died earlier this year, from complications related to COVID-19 after he attended a rally in Oklahoma).
And in case the danger wasn't obvious, the campaign helpfully spelled it out in its liability waiver.
"By attending President Donald J. Trump's Make America Great Again Rally in Winston-Salem, North Carolina on Tuesday, September 8, 2020, you are acknowledging that an inherent risk of exposure to COVID-19 exists in any public place where people are present. By attending the Rally, you and any guests voluntarily assume all risks related to exposure to COVID-19 and agree not to hold Donald J. Trump for President, Inc.; Smith Reynolds Regional Airport; or any of their affiliates, directors, officers, employees, agents, contractors, or volunteers liable for any illness or injury."
Small print, at the bottom. Who reads the small print?
Hundreds could have, but most likely didn't. Lawyers count on it getting skipped.
Red hats outnumbered masks and face coverings by at least a 100-to-1 ratio.
COVID-19 is, on alternate days, overblown or a pandemic well under control with an effective vaccine just around the corner.
The families of more than 2,900 dead North Carolinians — closing in on 190,000 nationwide — might beg to differ.
Still, with cases COVID-19 cases clocking in about 45,000 per day, one cannot be too careful.
And so my planned arrival at the rally Tuesday was rushed by the day's other big event: paid participation in a COVID-19 vaccine trial.
What better place to test its efficacy than surrounded by a few thousand people — 98 percent of whom opted against wearing a face covering.
Time and money
If the President of the United States visits town, it's news.
With this particular president, it's a guarantee. He speaks off the cuff, unscripted, whatever pops into his head and without a net.
Inject bleach? Why not. Worried about mail-in ballots? Vote twice. I like guys who weren't captured.
And so on. Love him or loathe him, Trump is impossible to ignore.
He showed up on time, as billed, and delivered what the appreciative crowd came to hear.
Law and order. Far-left rioters. Greatest economy ever "until the China plague came in." Rebuilt the military. The border wall.
A few greatest hits/grievances leavened with some light name calling.
Sleepy Joe. Kah-ma-la. Crazy Bernie. The usual suspects.
There was one crack about Nancy Pelosi not wearing a mask for a haircut. "Gotta wear that mask all day and all night. Indoors. Outdoors. When you go to bed at night."
Irony died Tuesday at Smith Reynolds Airport.
He didn't say anything outlandish. By Trump standards anyhow.
Toward the end, he did mention a previously floated possibility that a vaccine would be ready by Election Day.
"By the end of the year. Probably sooner, much sooner. Totally safe."
Thank you, Dr. Drink Bleach.
After sitting through two-hours worth of questions and information gathering from an actual doctor working on a vaccine trial for COVID-19, I have my doubts.
Yes, the study is in phase three, which means that the odds of sprouting a third eye or turning purple has been greatly reduced.
But the scientists still have to compile and study the results. Then the winning company (or companies) have to manufacture and distribute it.
That's going to take some time, patience and money.
The process — the science — shouldn't be rushed or pressured by politics.
"It is a race," said the nice rep who signed us up. "Everybody is trying to get there first. You want it to be safe. Money has a lot to do with it, too."
Of course it does. Now there's something upon which we can all agree.
Make America Great Again? Let's start with Make America Well Again.
Photos: President Donald Trump's Campaign Rally at Smith Reynolds Airport in Winston-Salem
Trump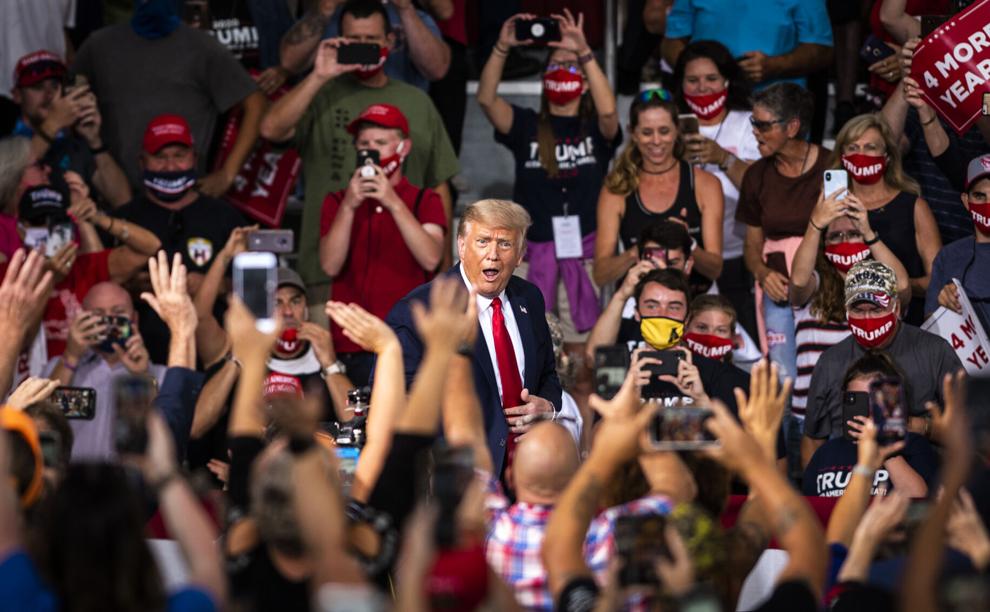 Trump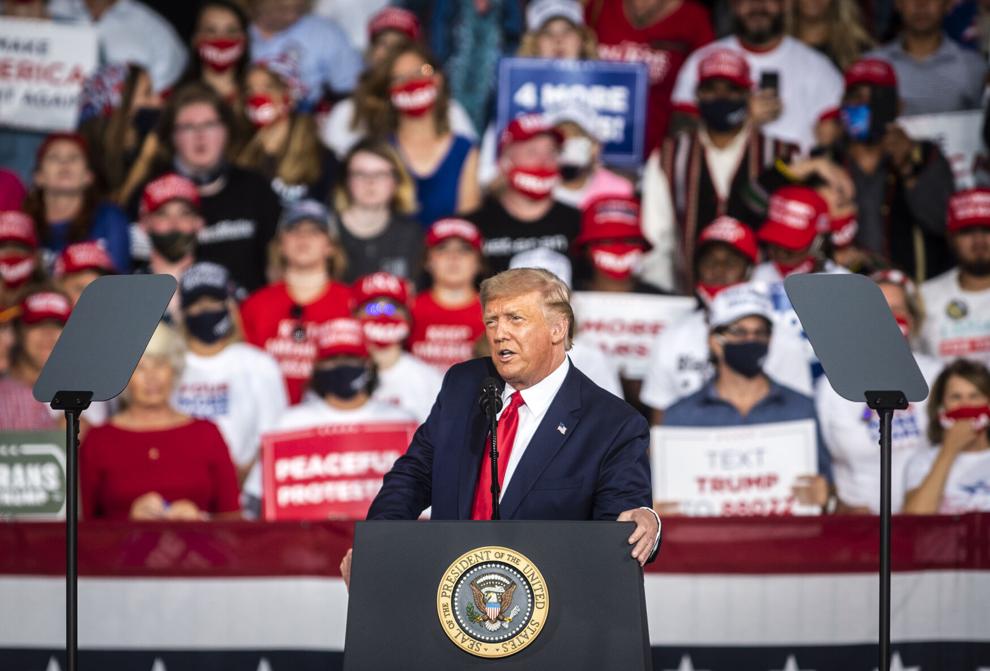 Trump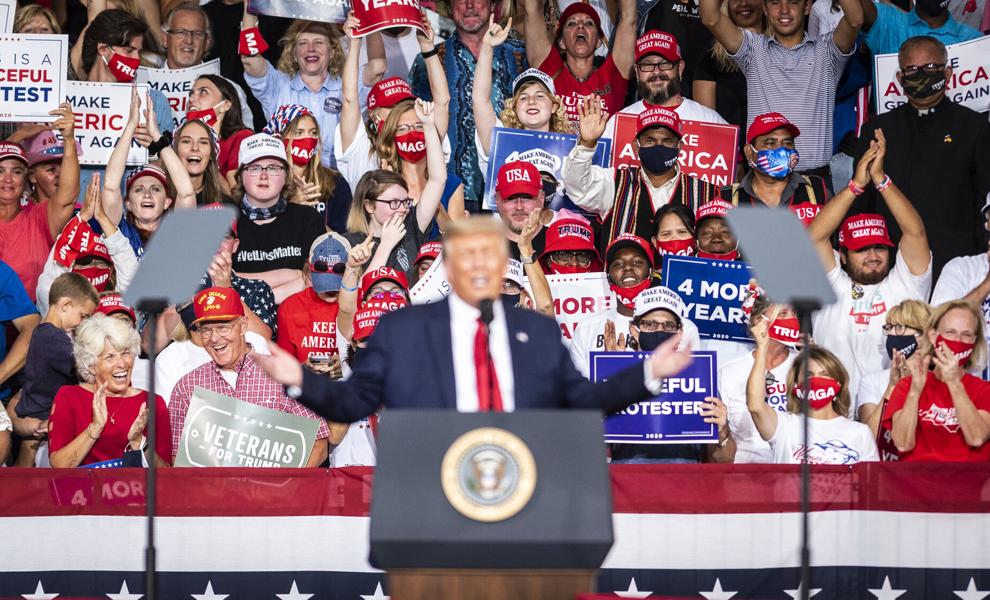 Trump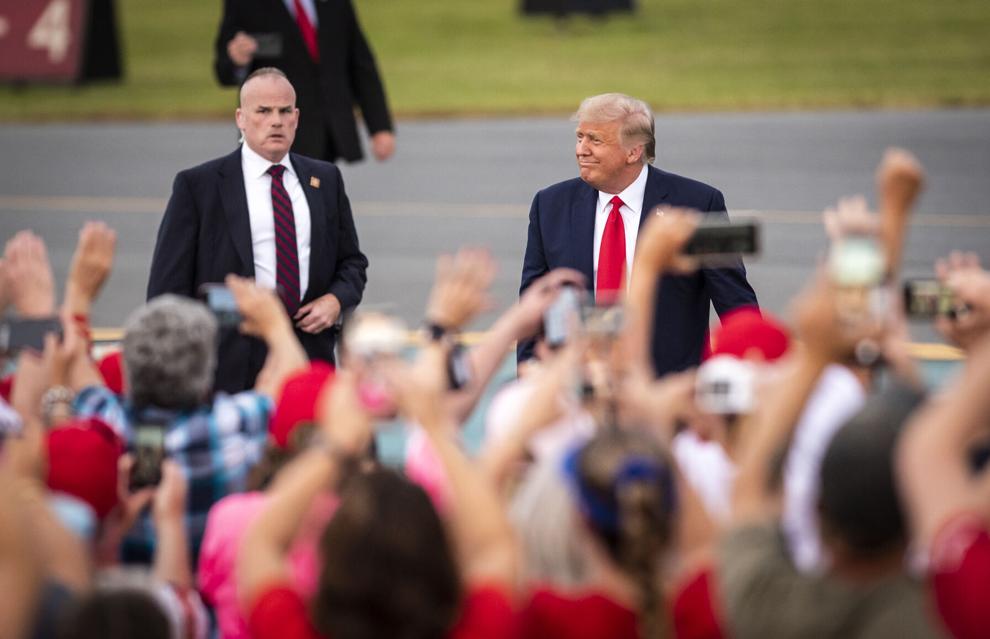 Trump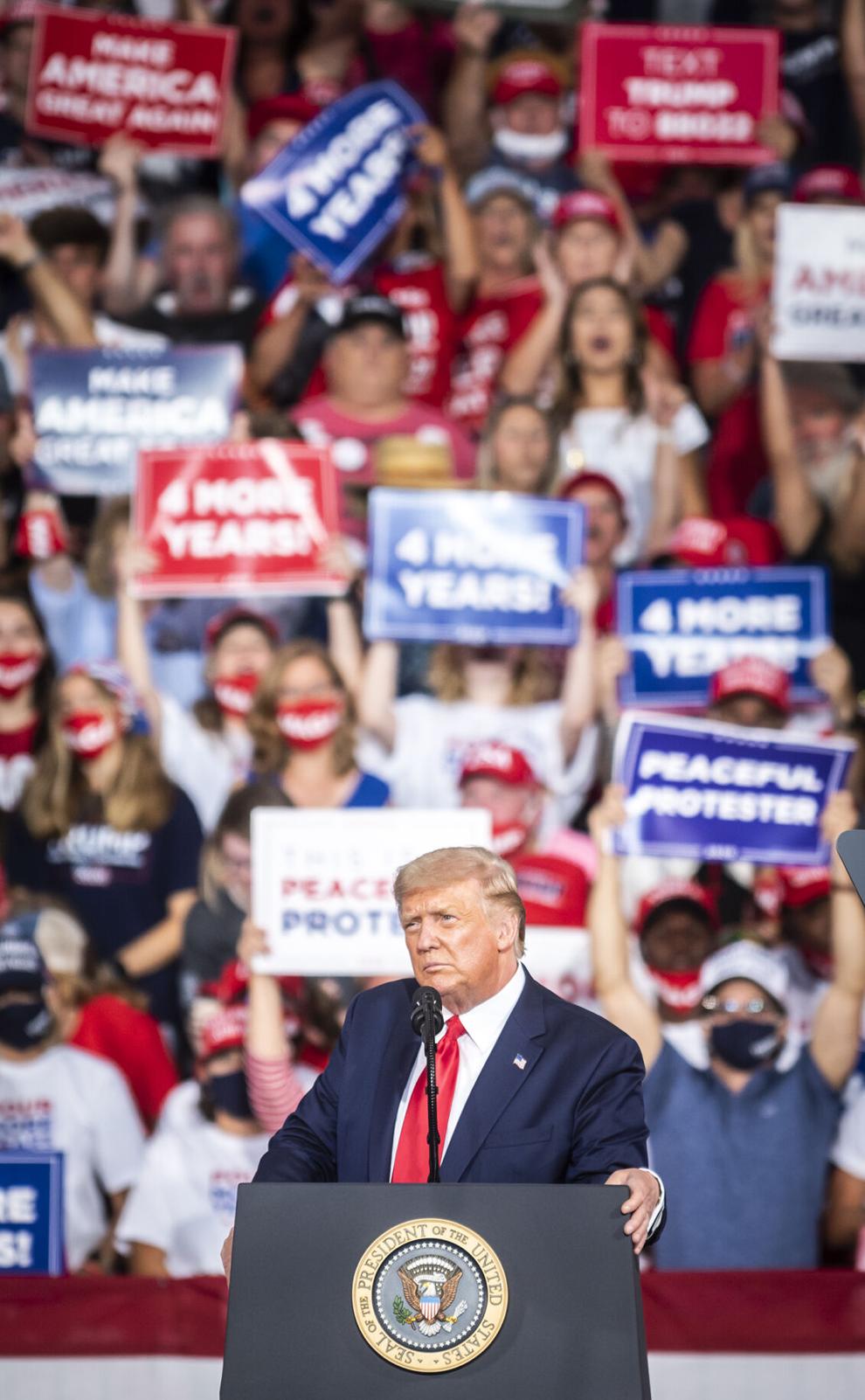 Trump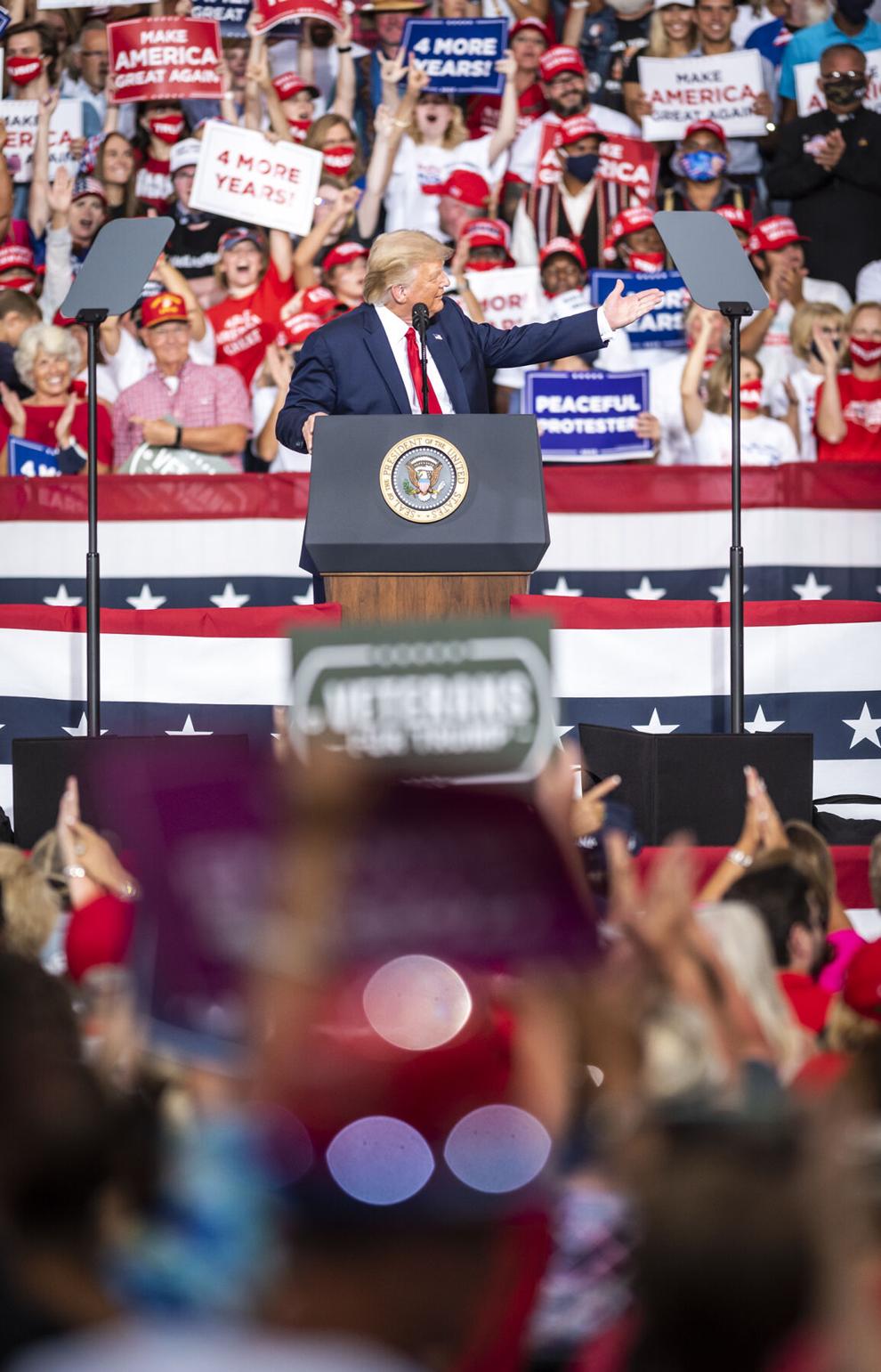 Trump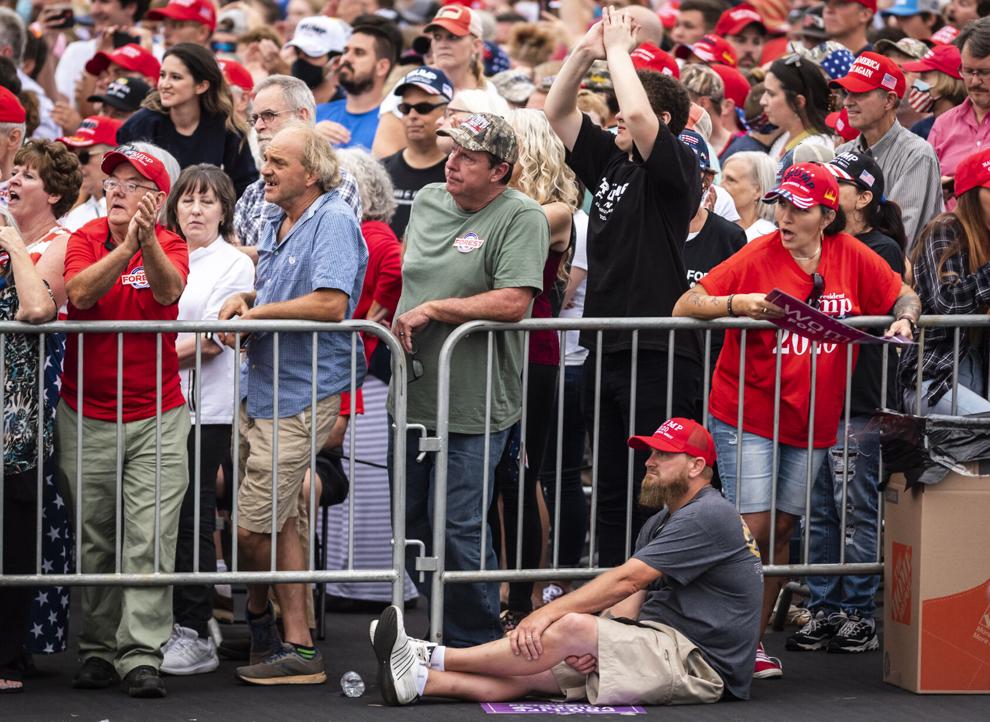 Trump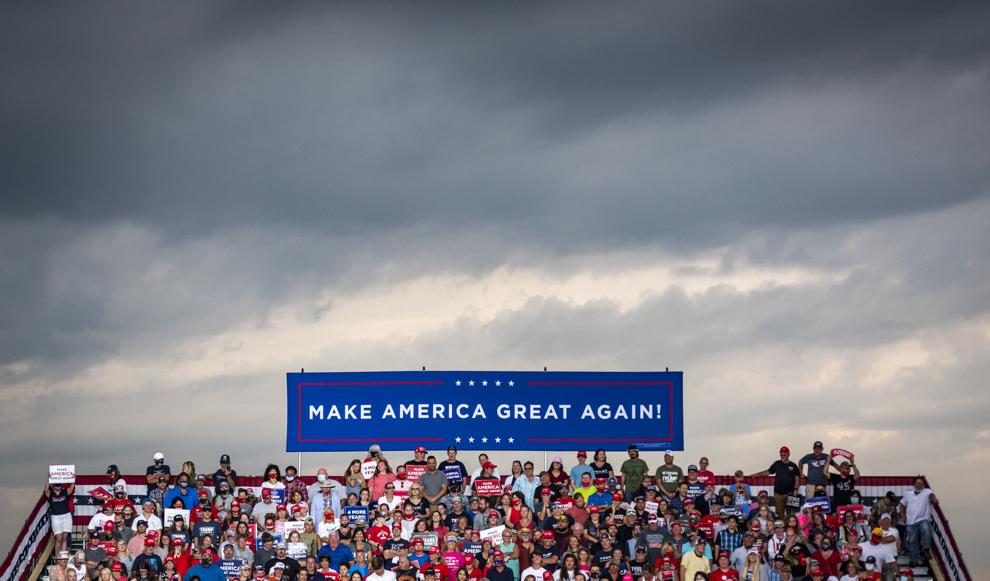 Trump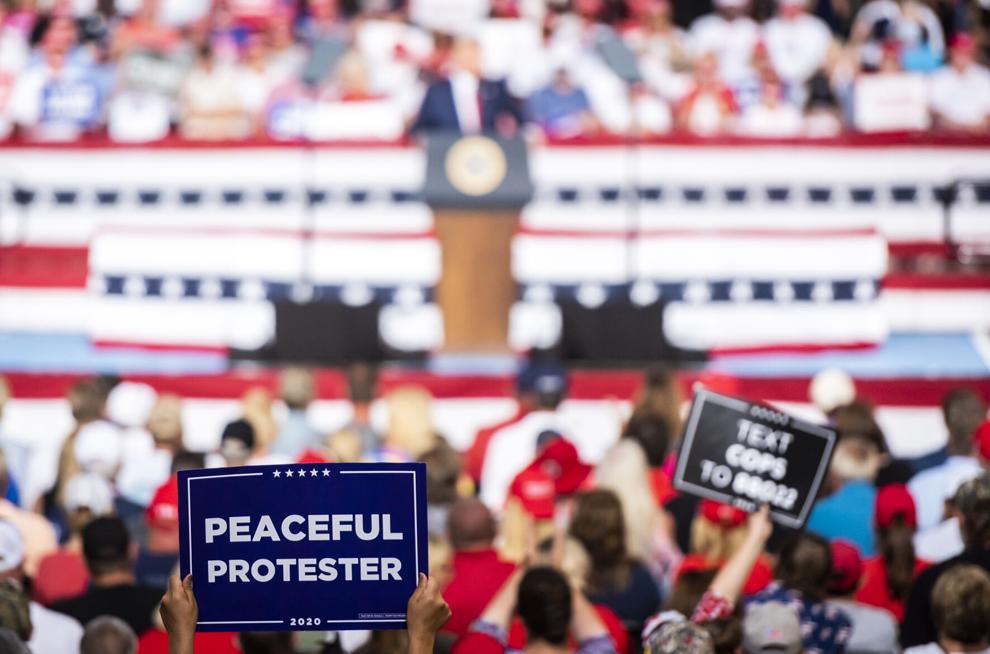 Trump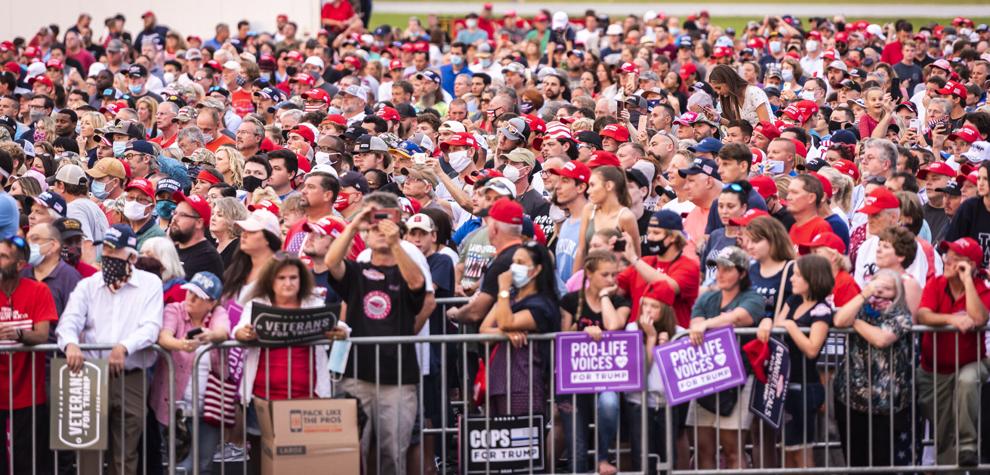 Trump
Trump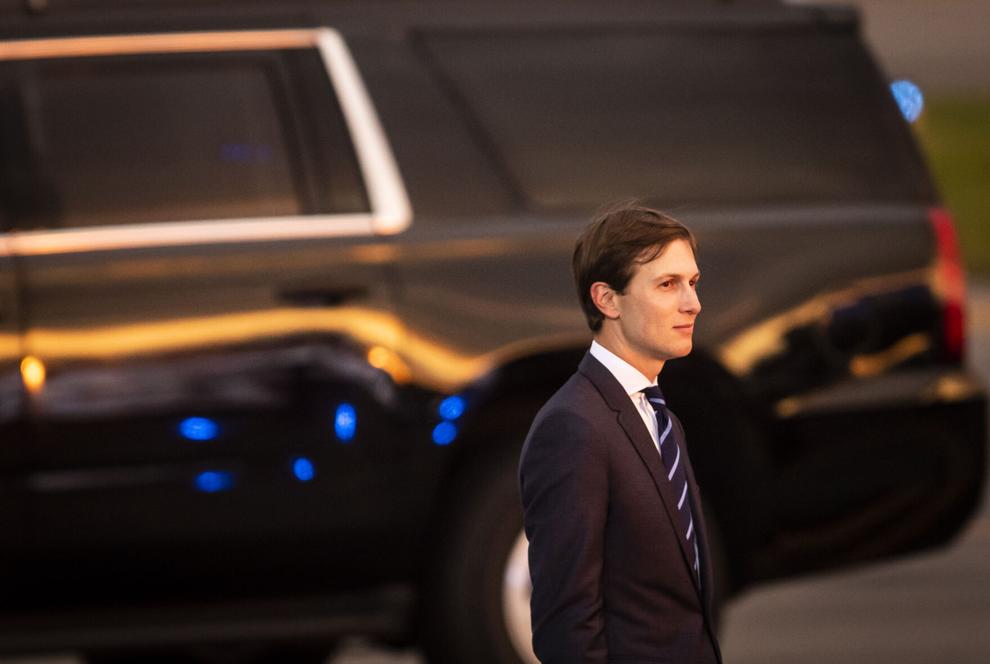 Trump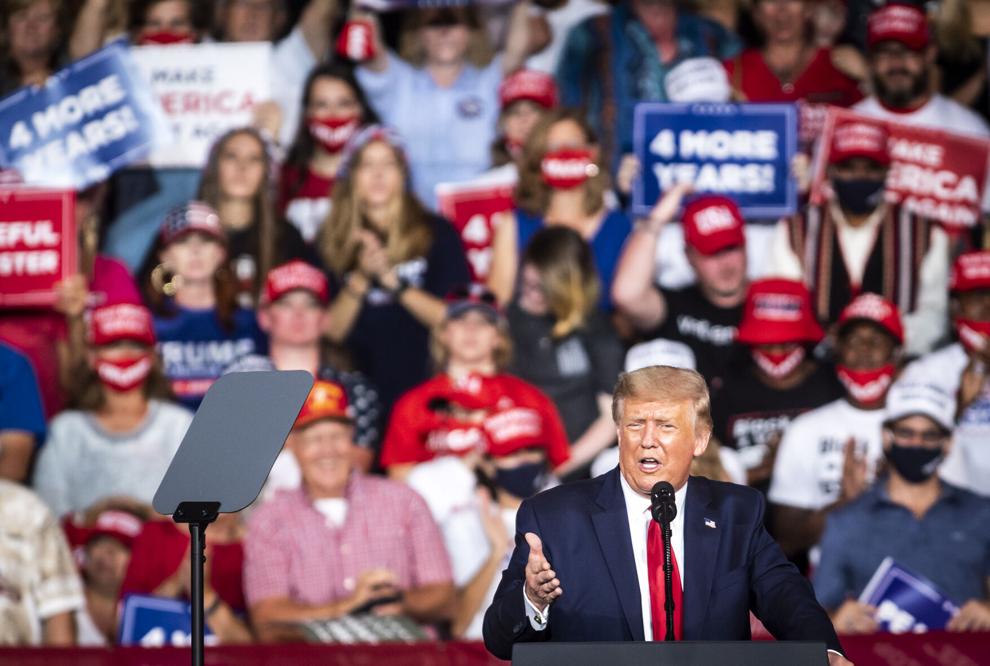 Trump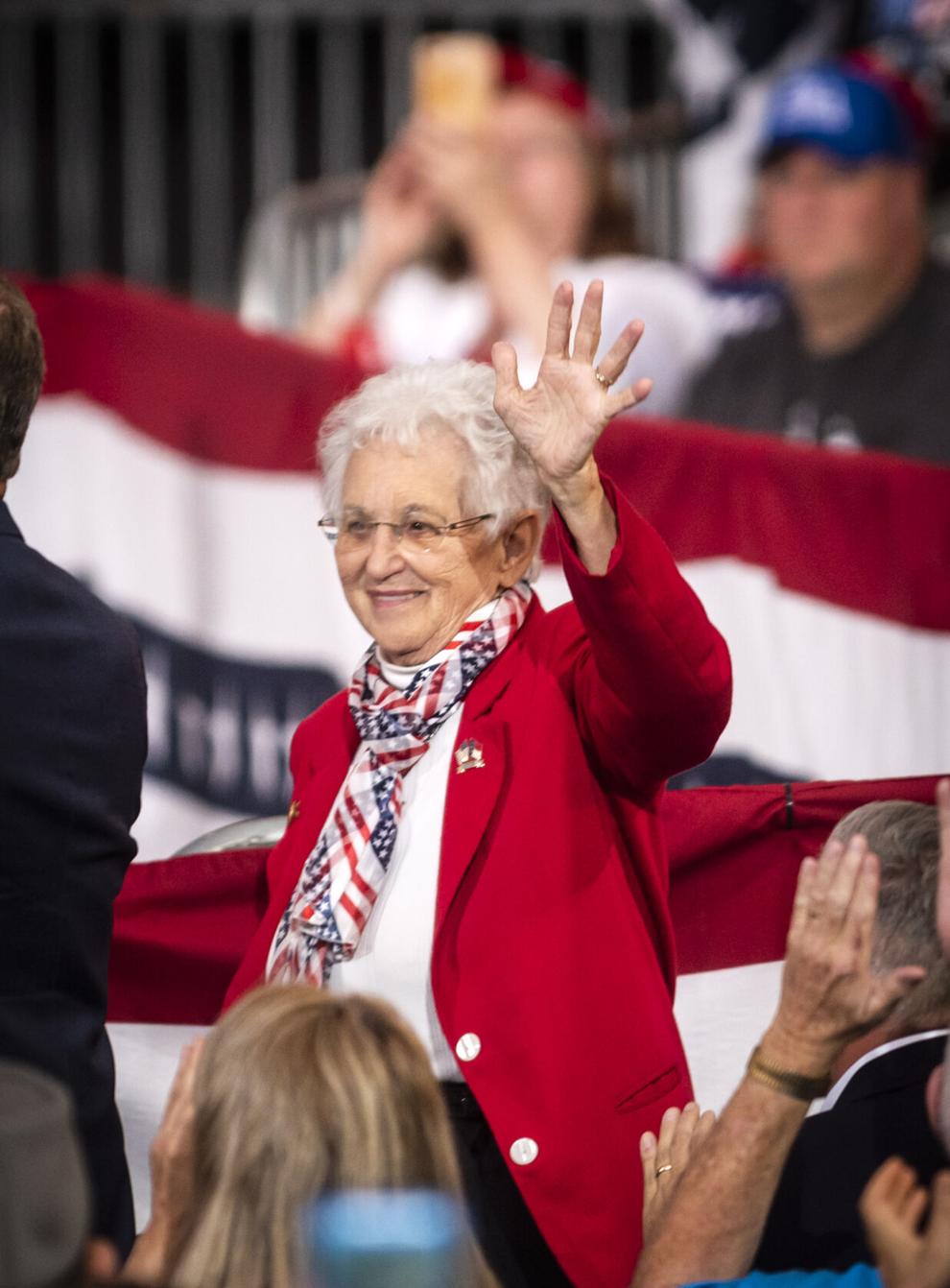 Trump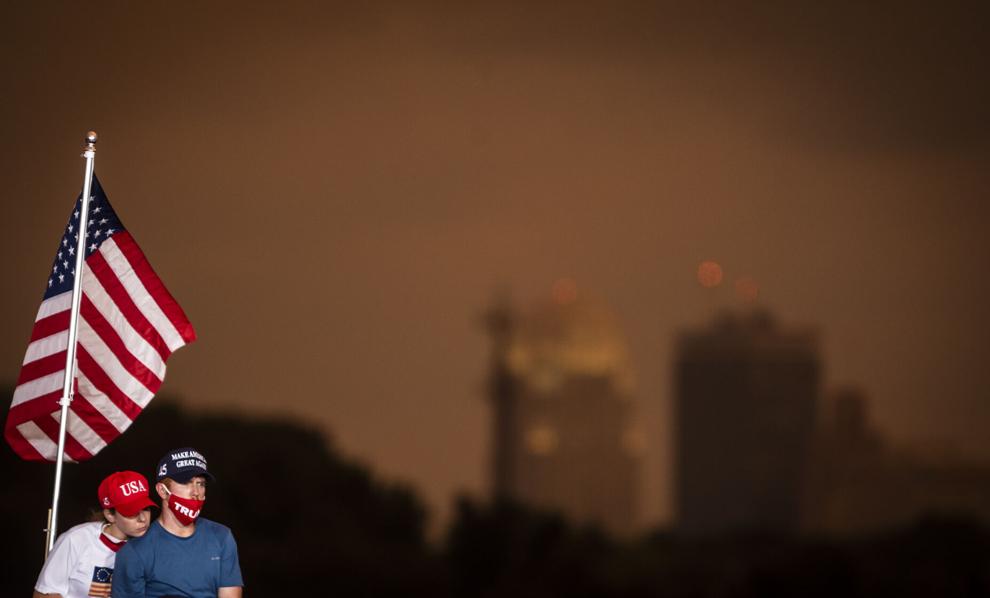 Trump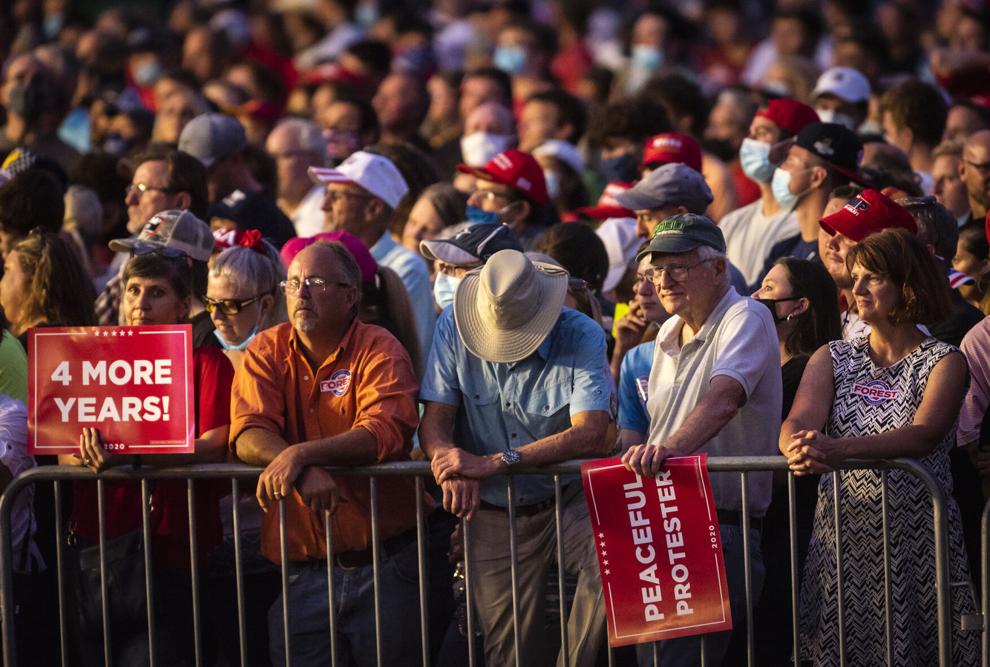 Trump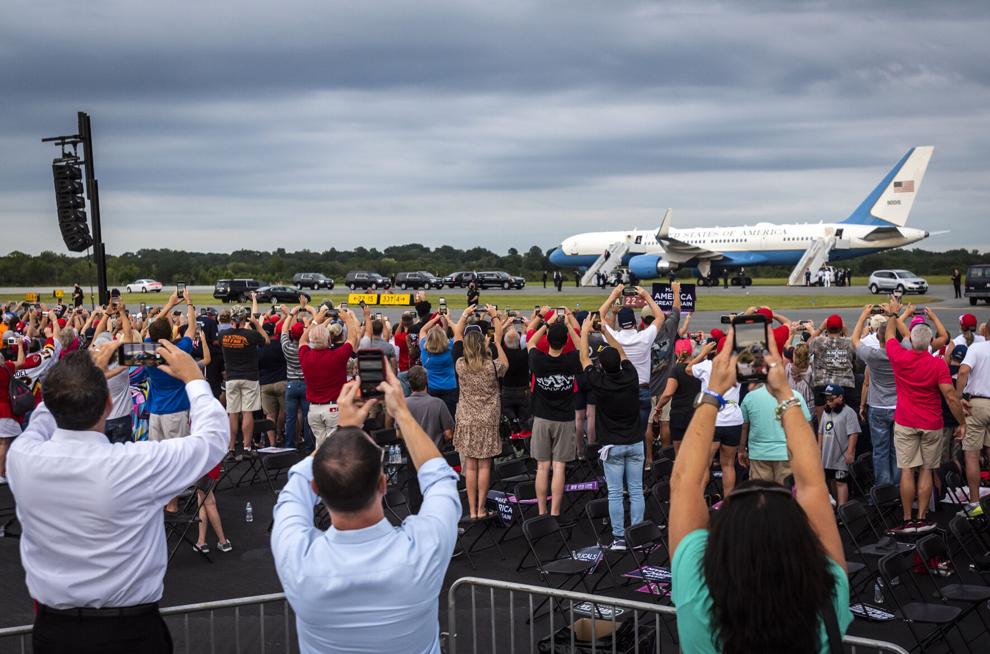 Trump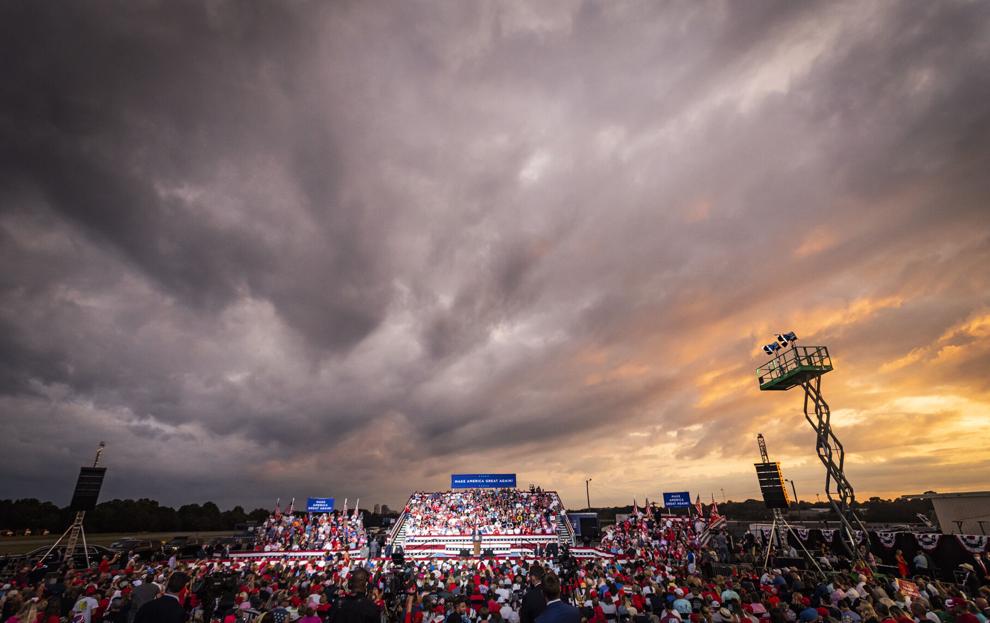 Trump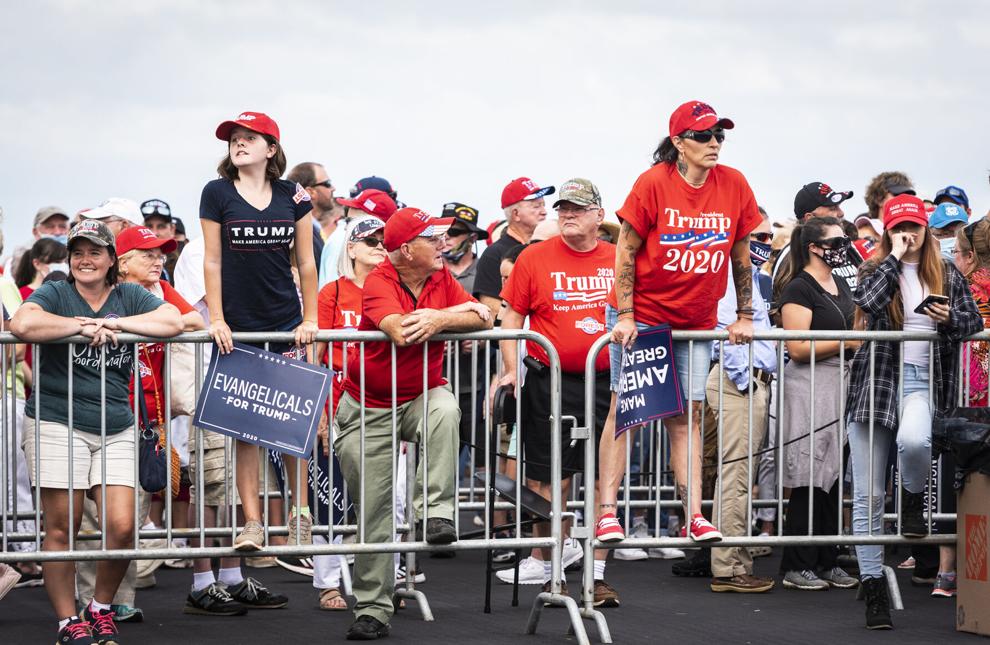 Trump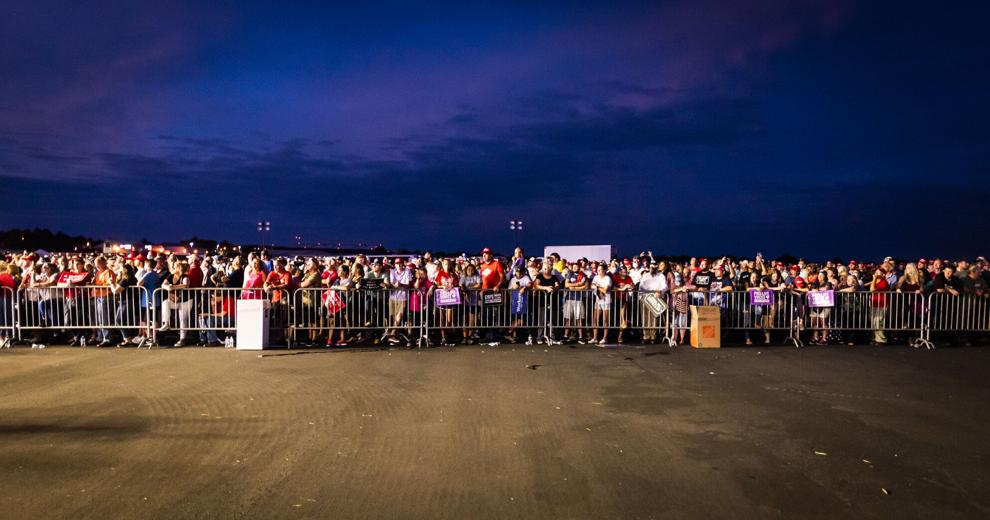 Trump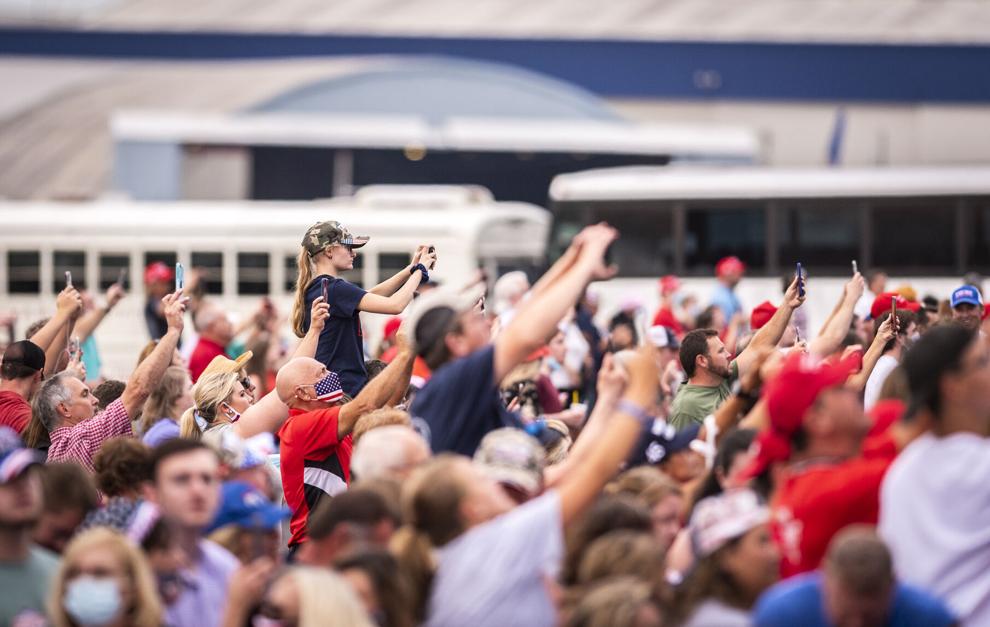 Trump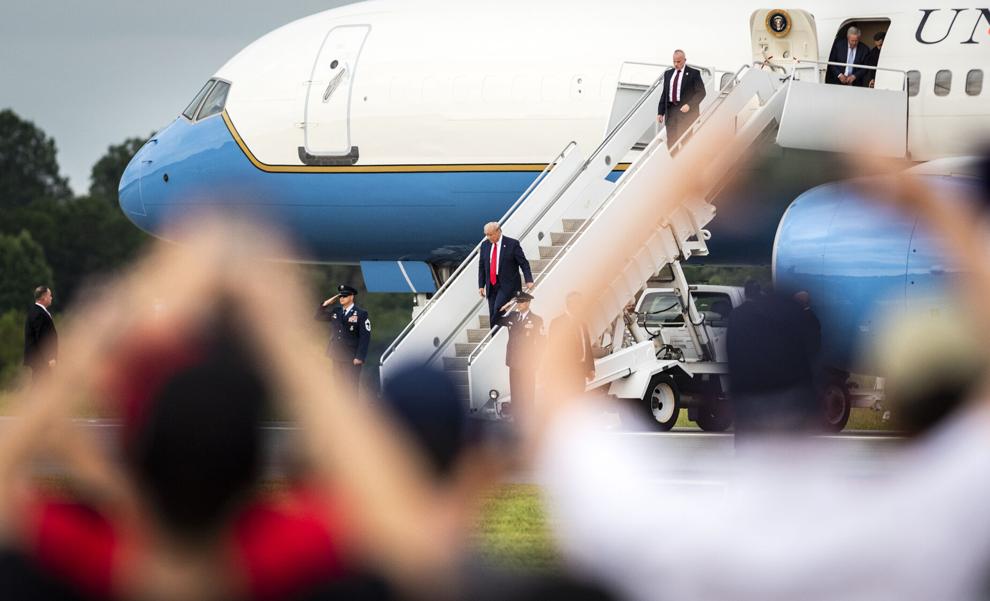 Trump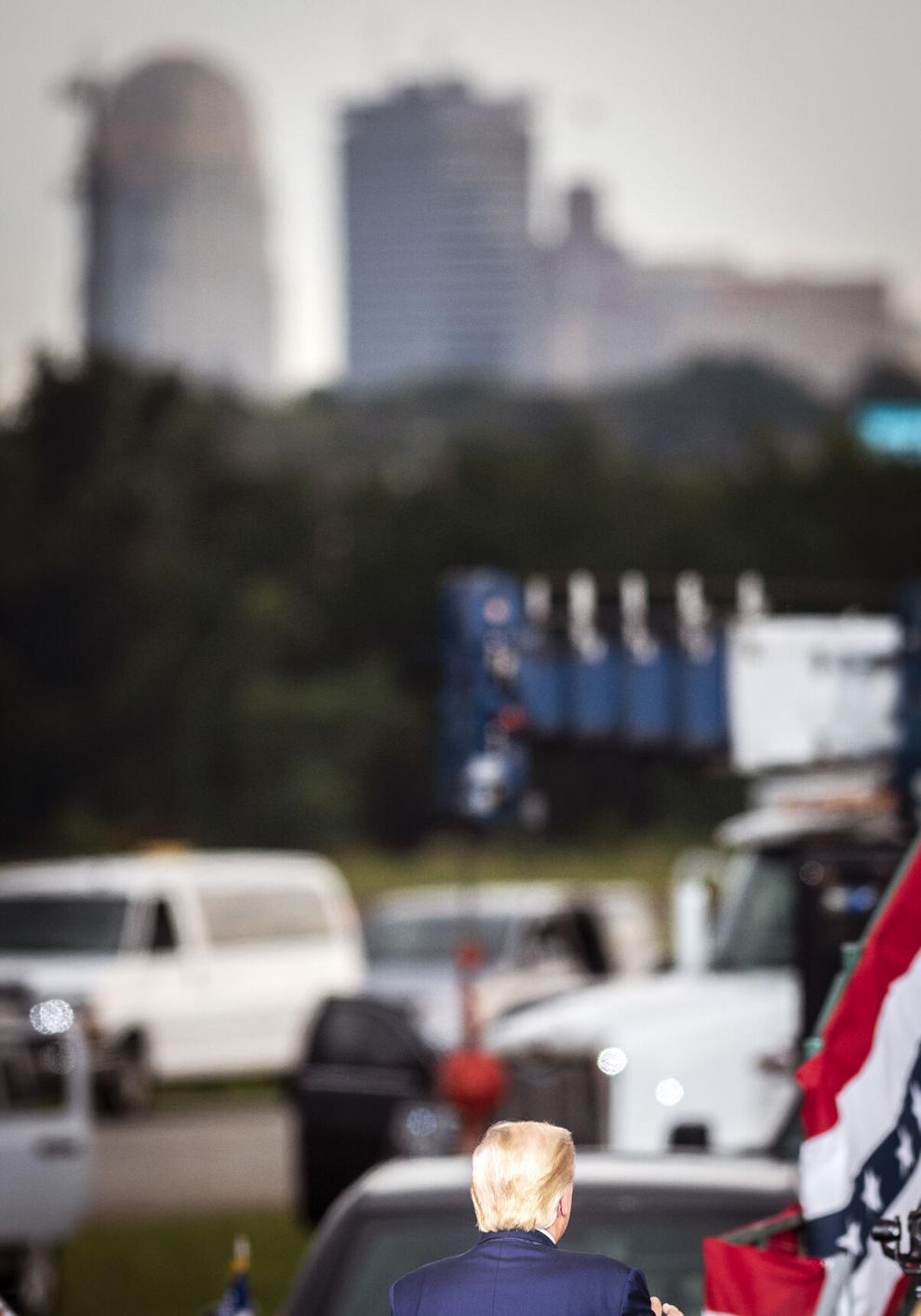 Trump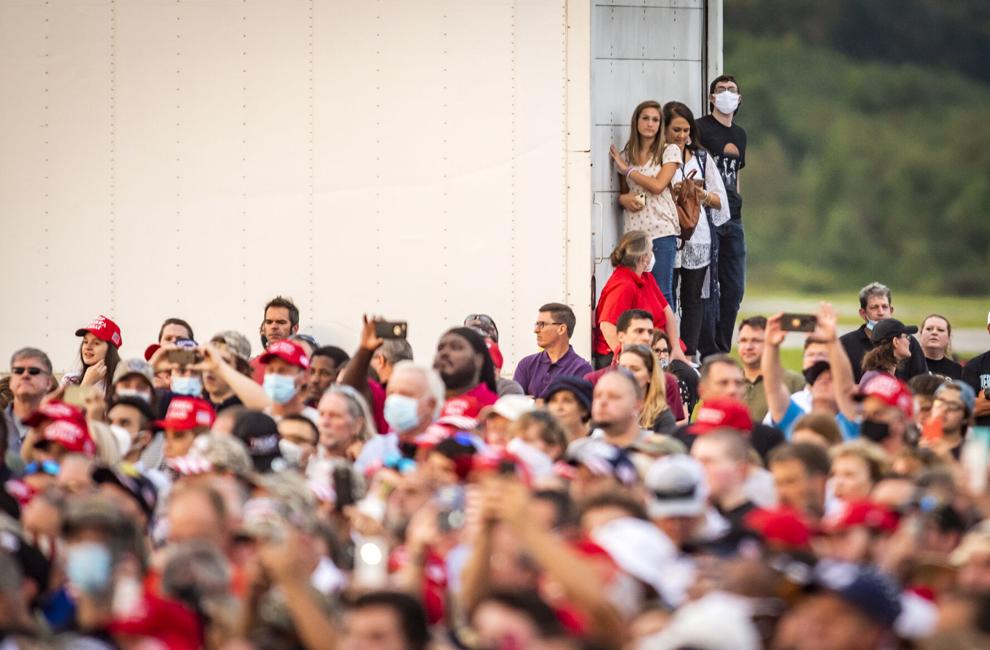 Trump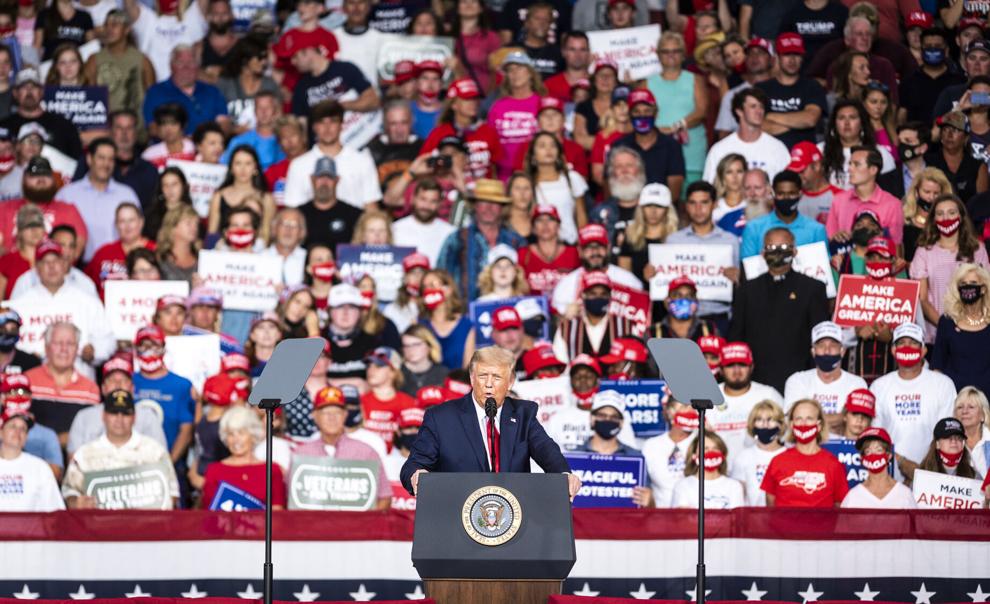 Trump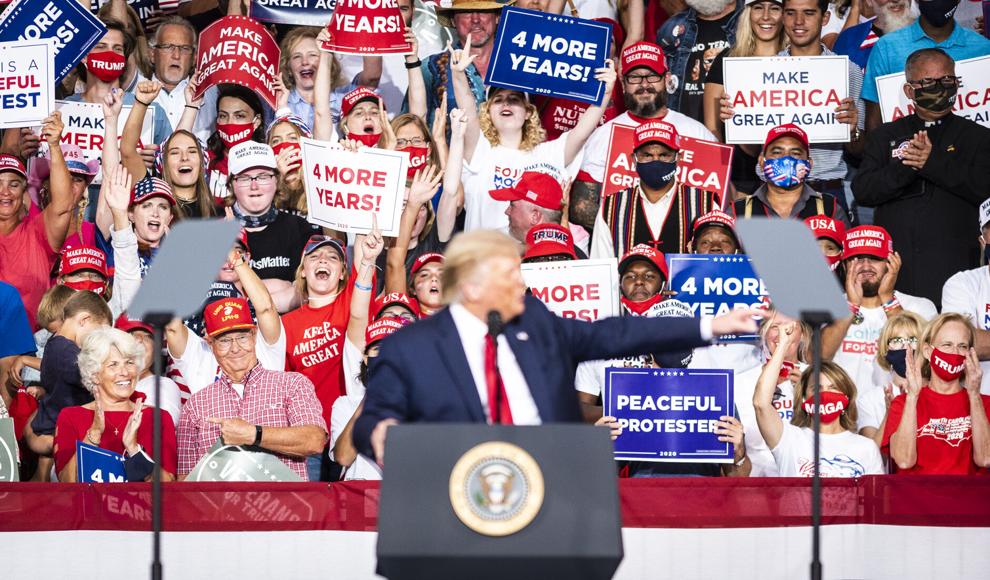 Trump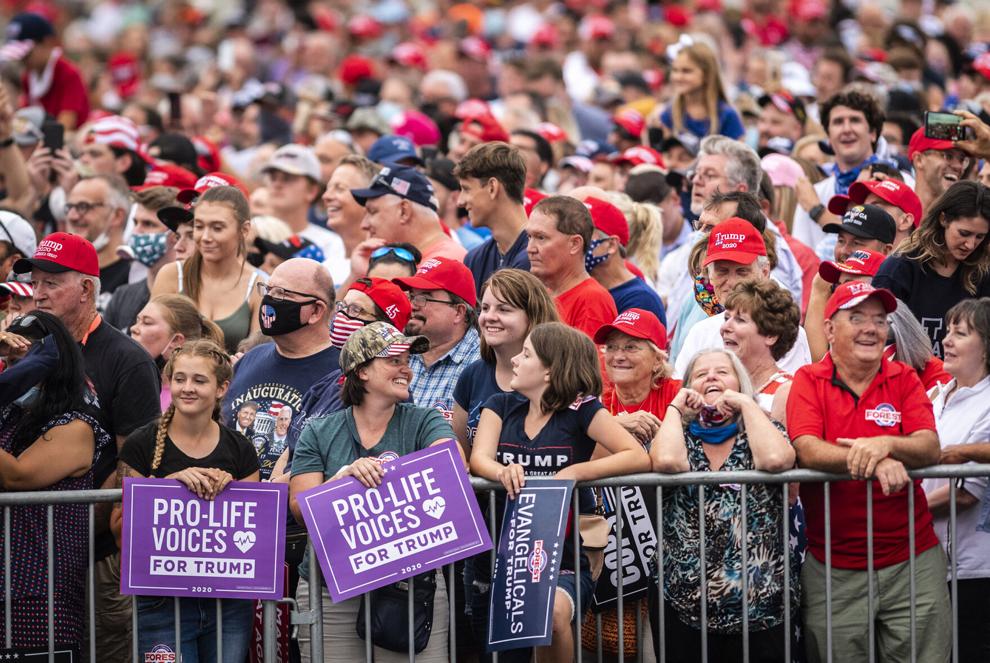 Trump
Trump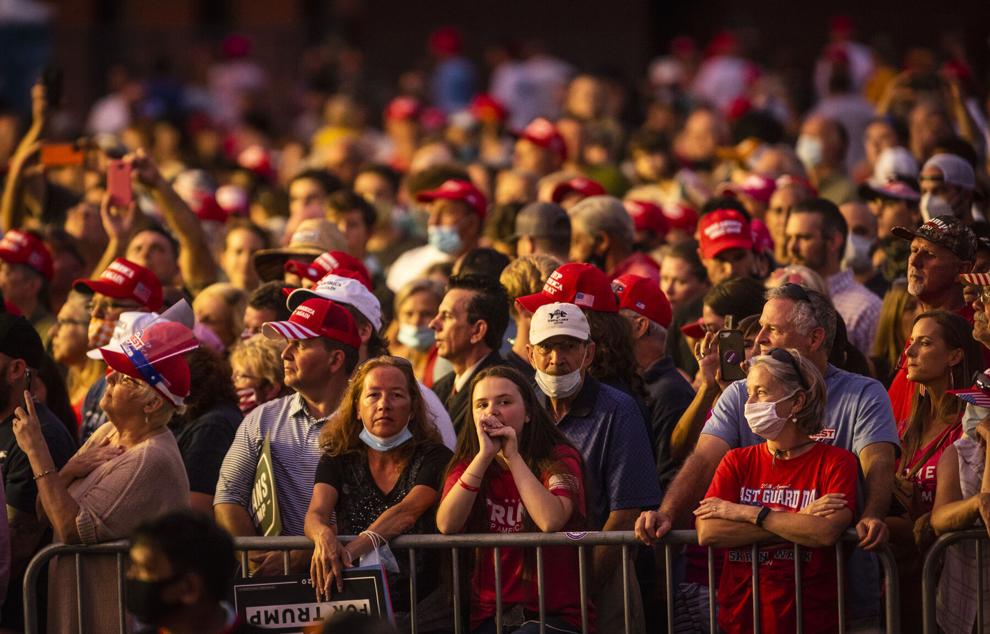 Trump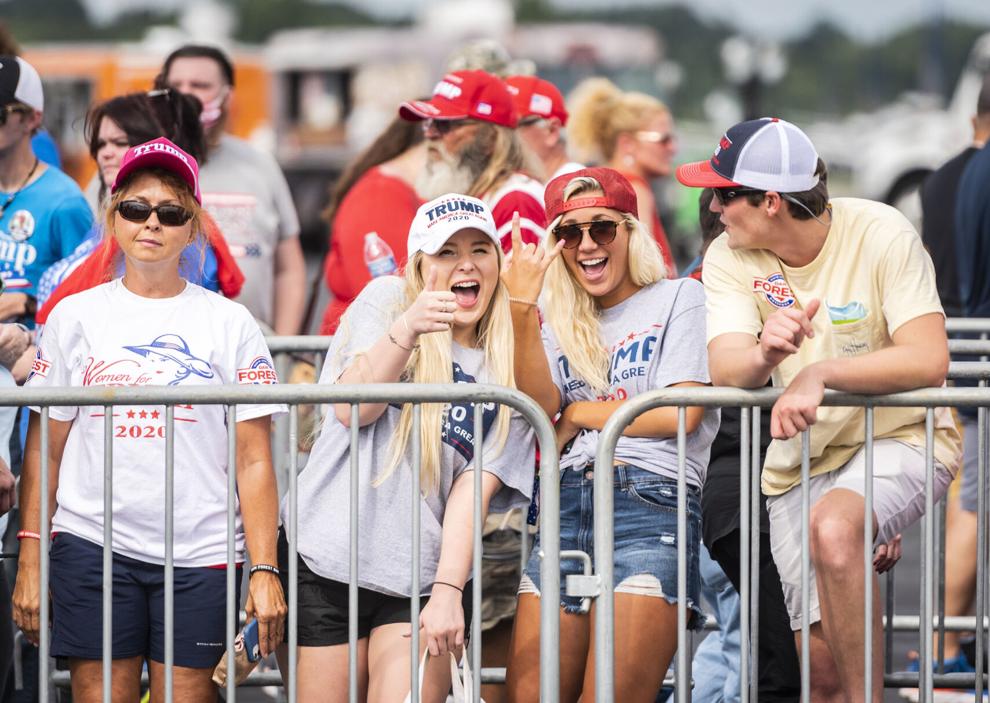 Trump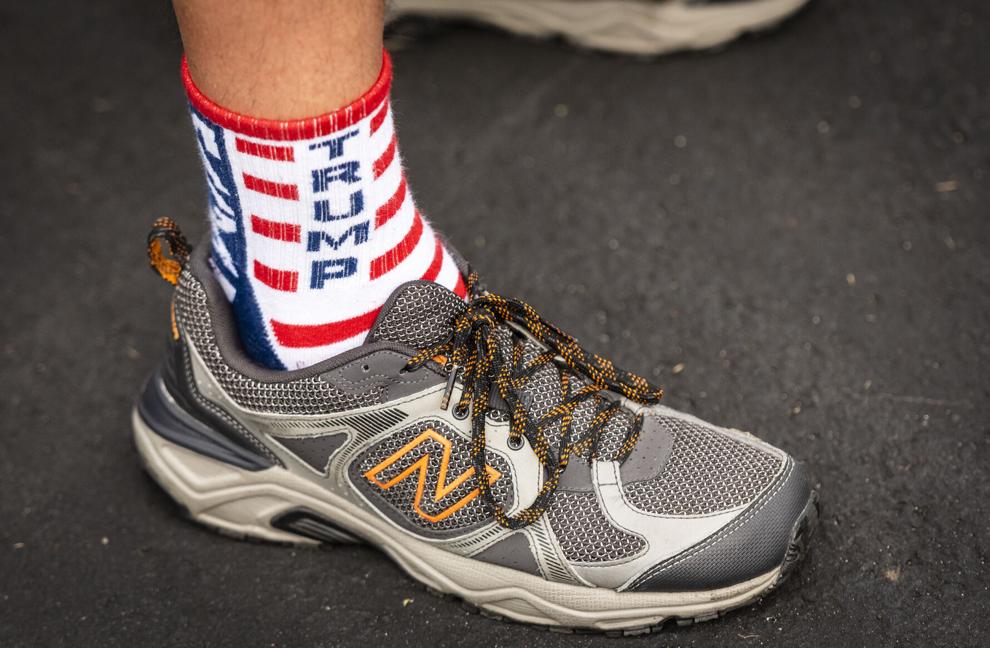 Trump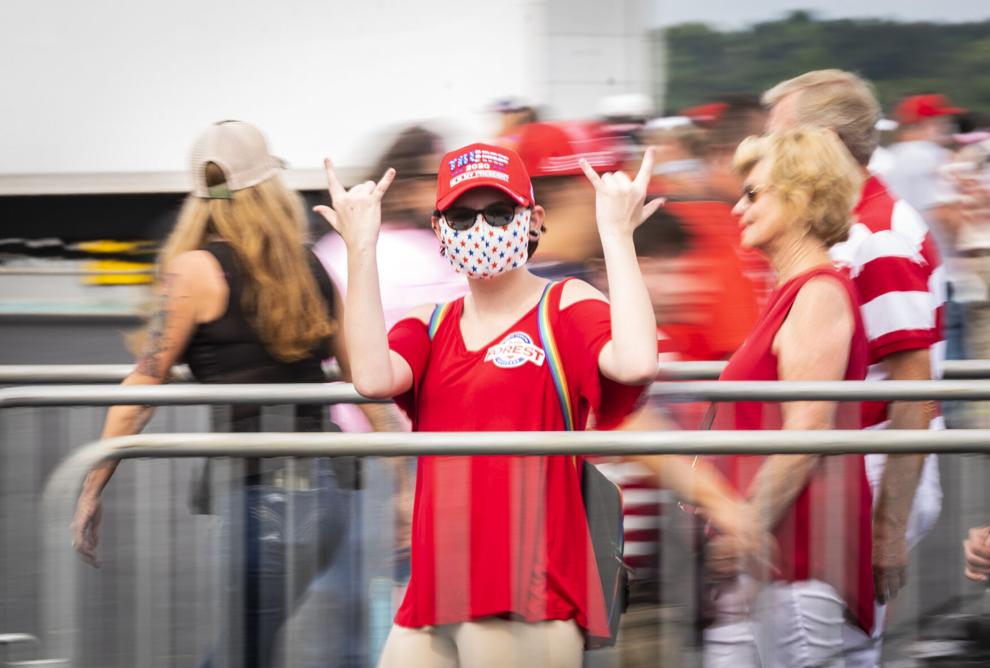 Trump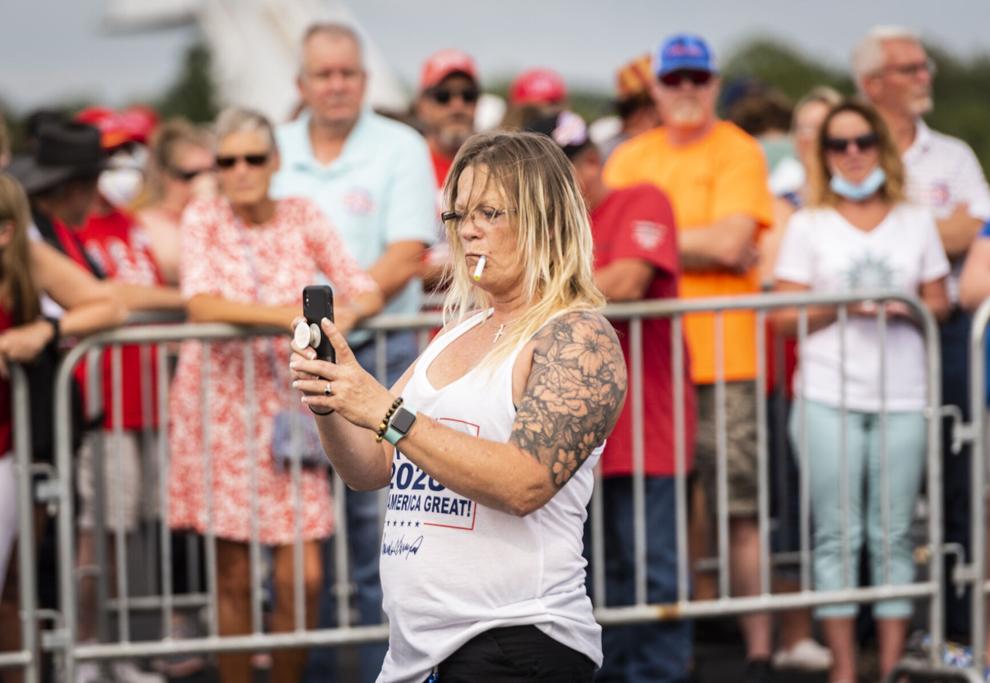 Trump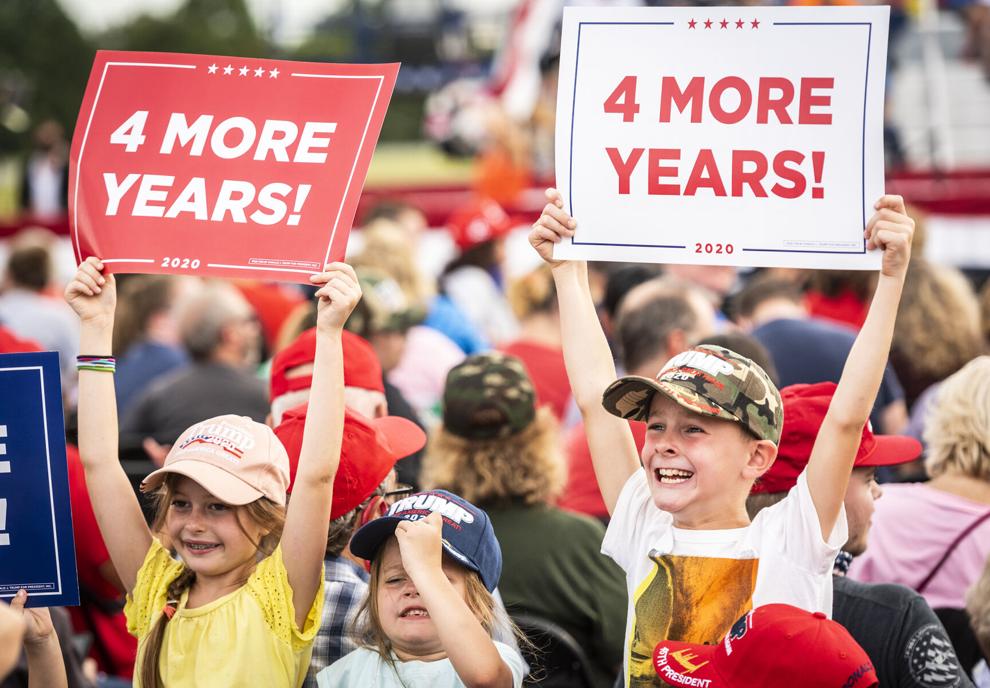 Trump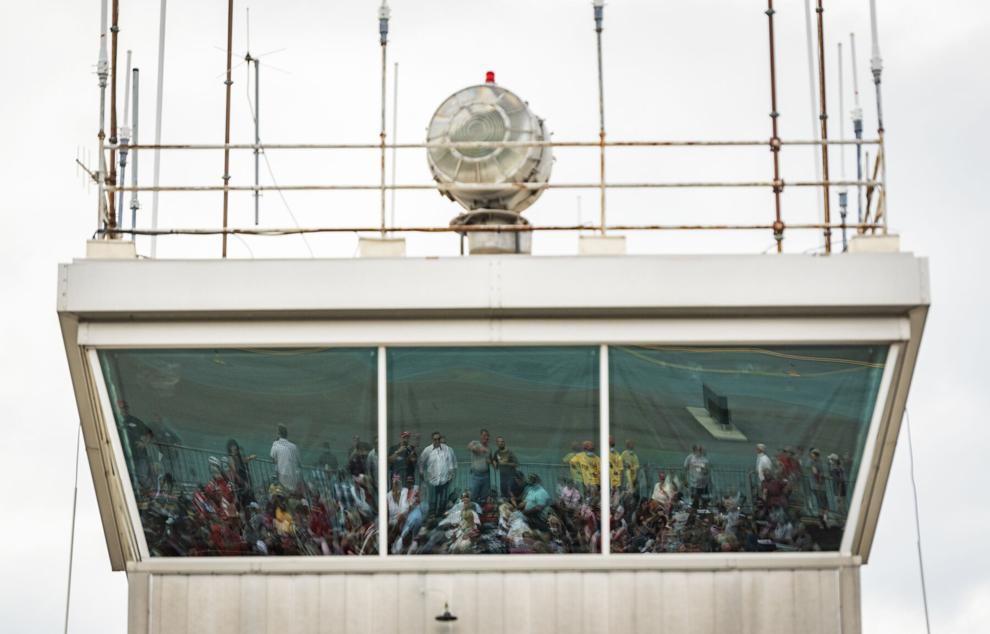 Trump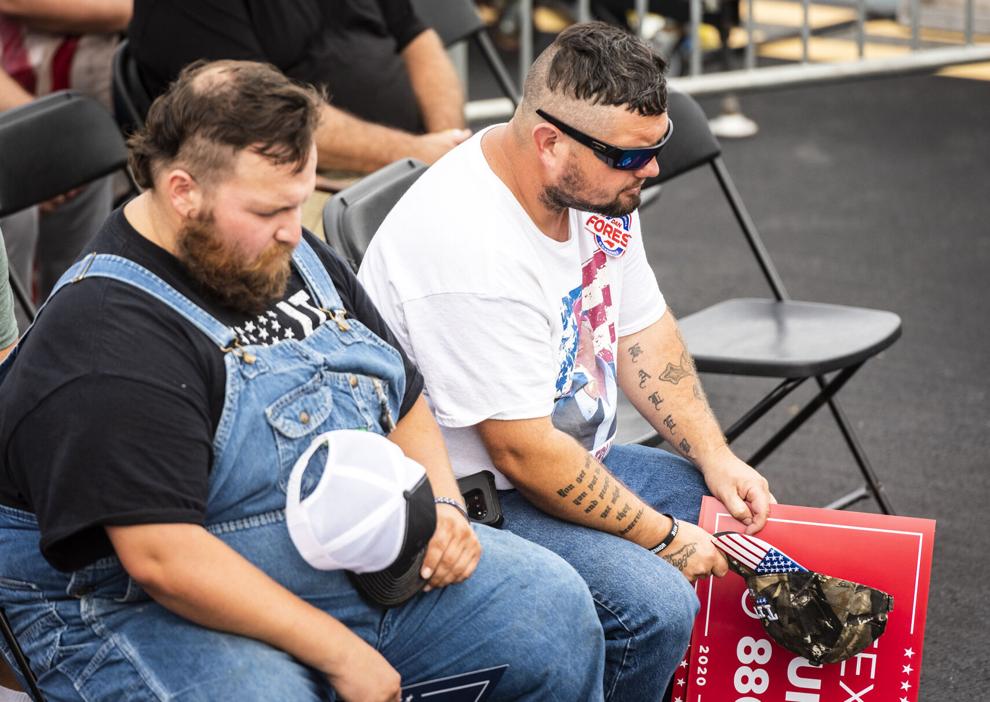 Trump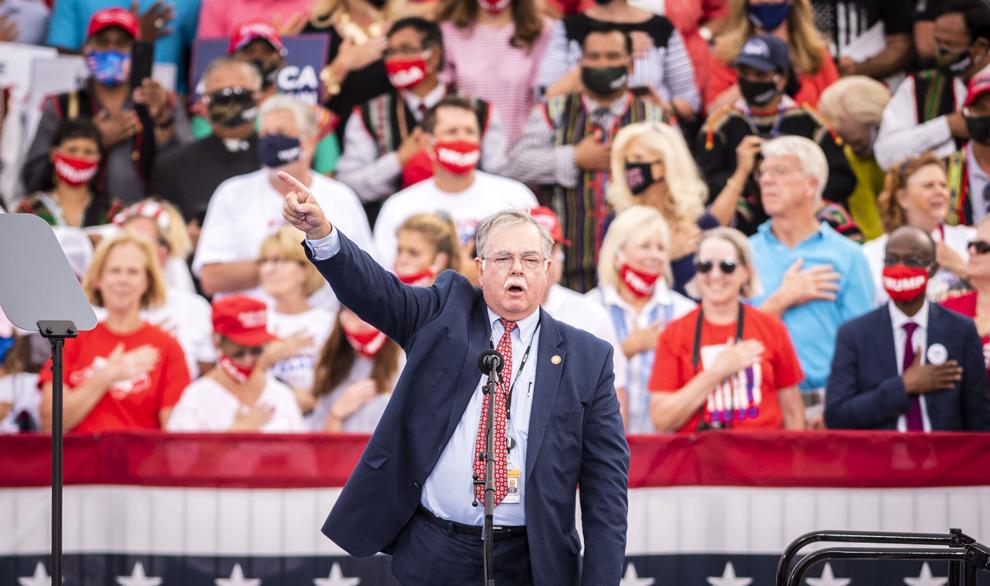 Trump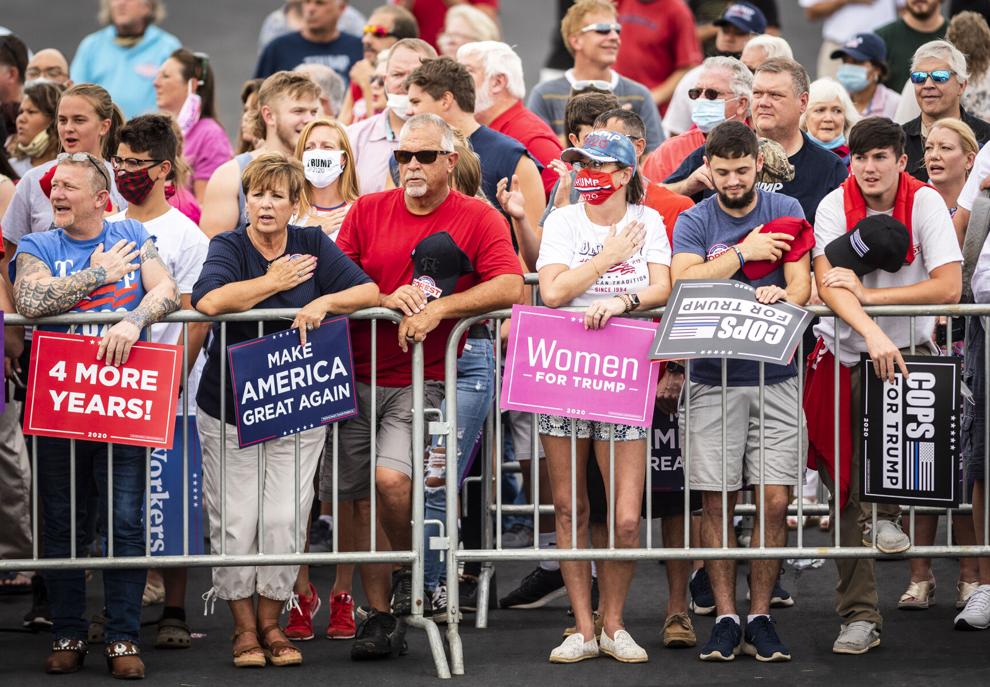 Trump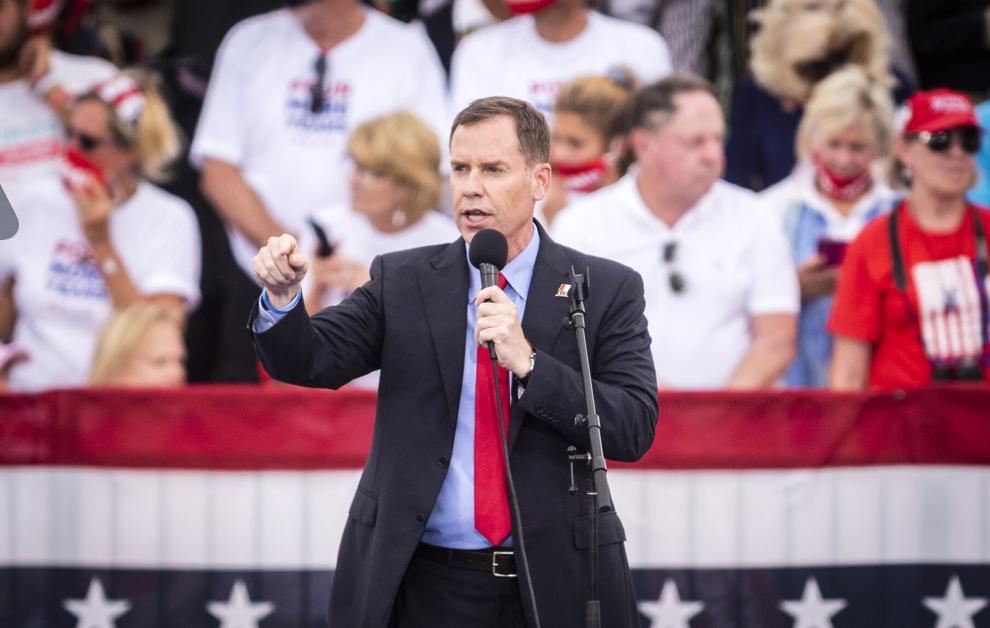 Trump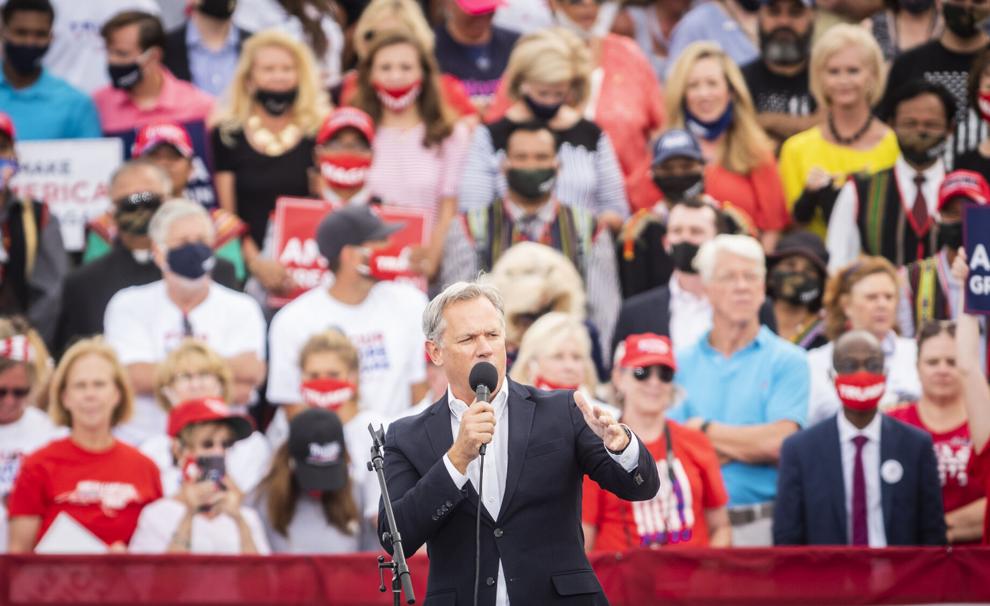 Trump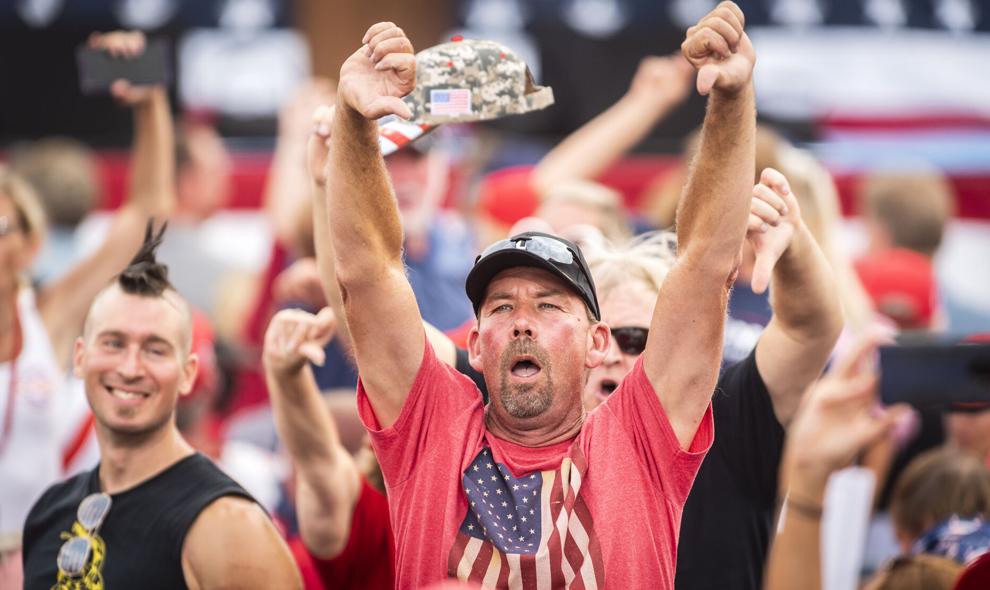 Trump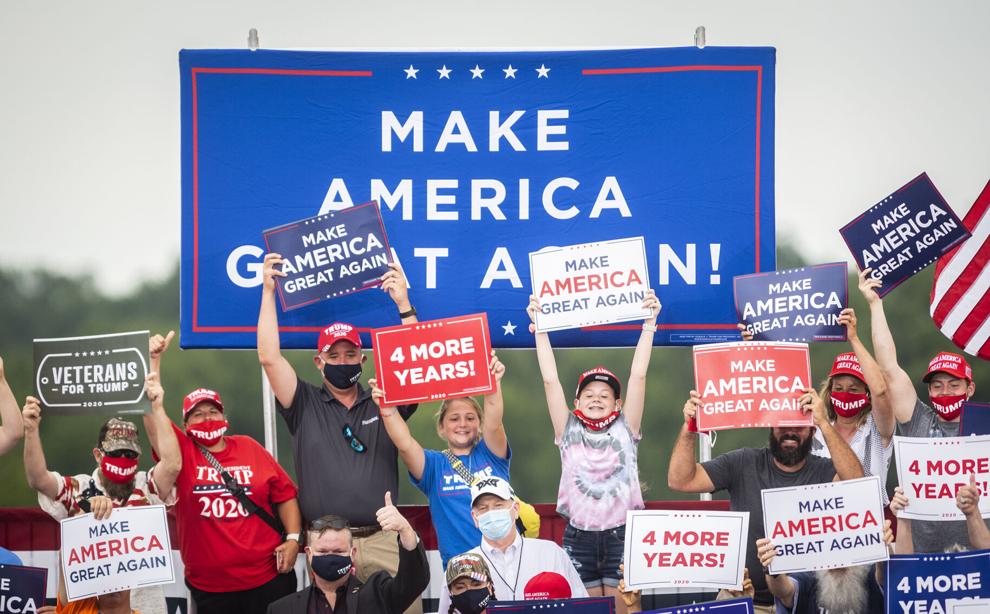 Trump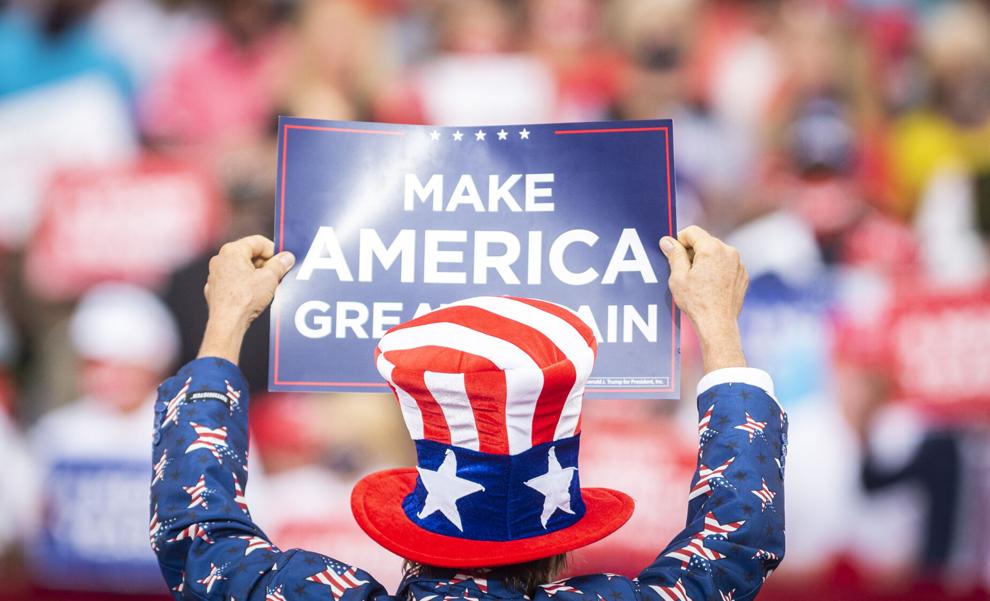 Trump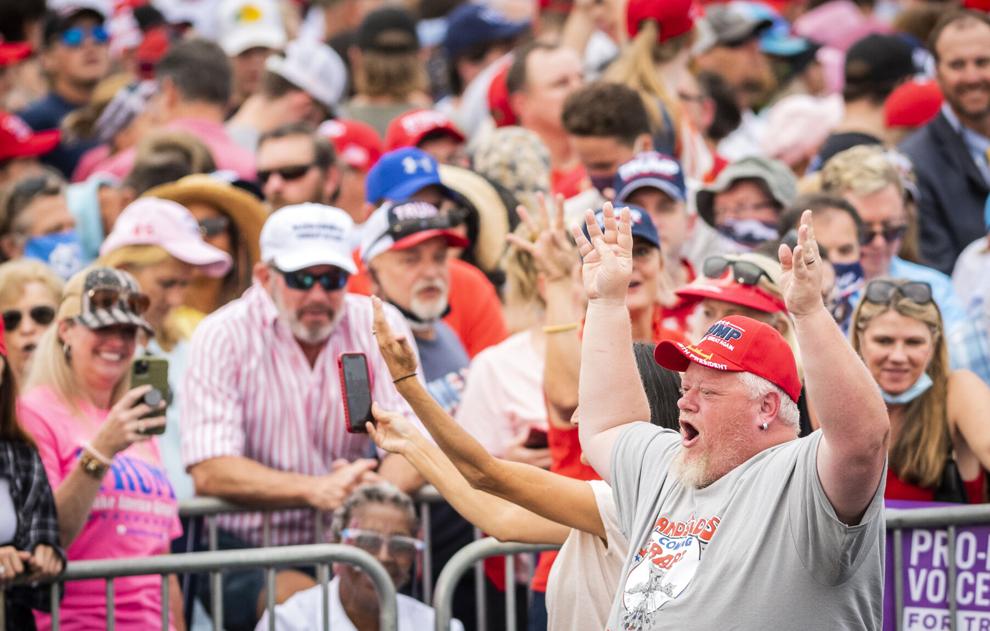 Trump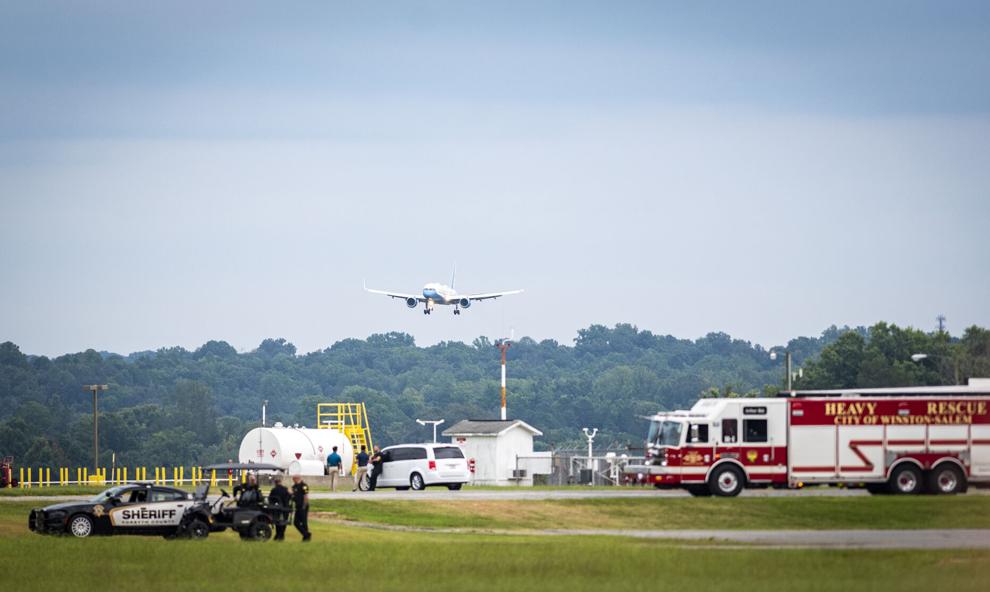 Trump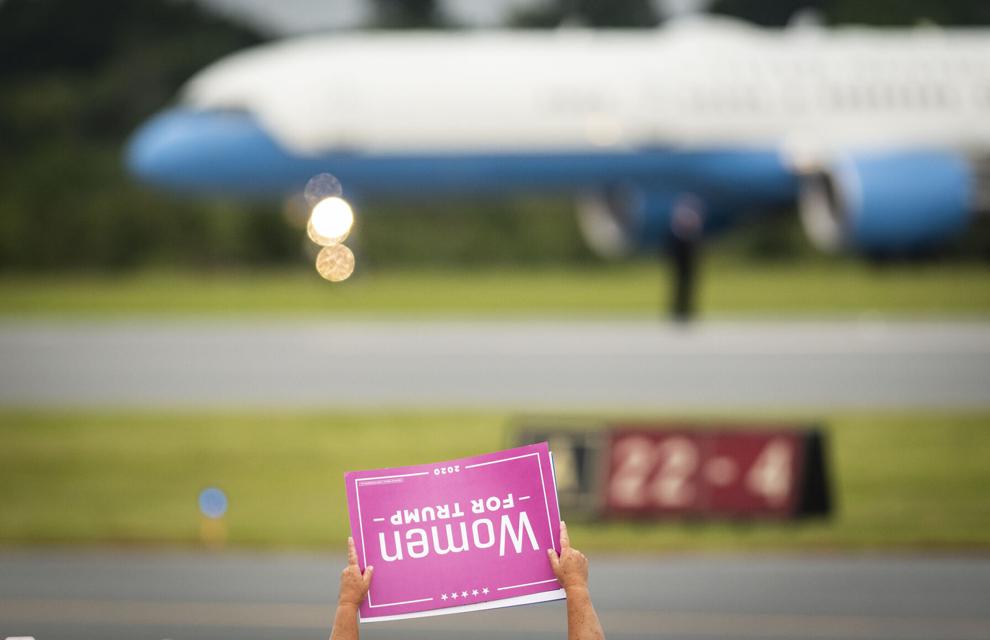 Trump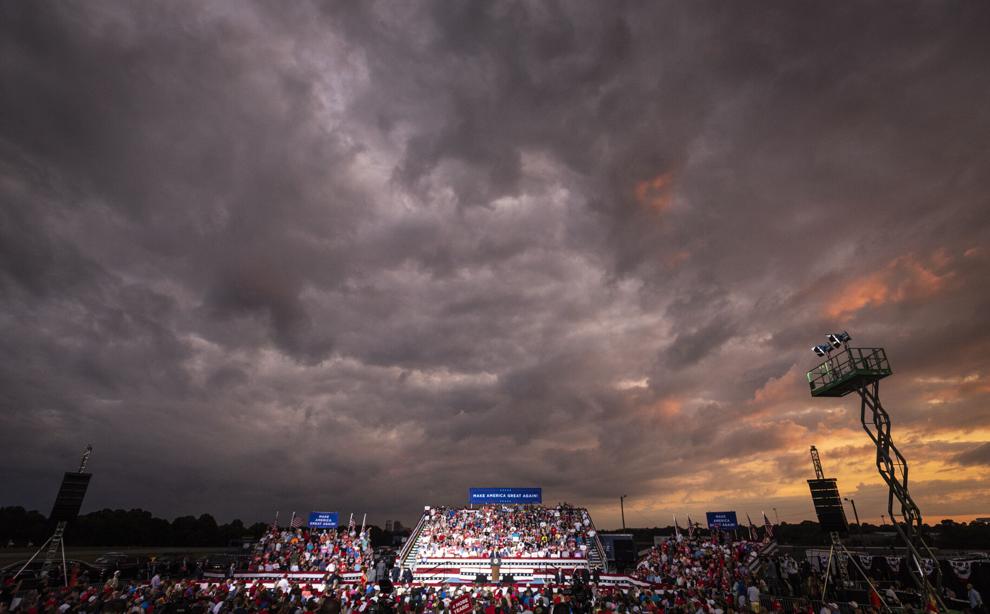 Trump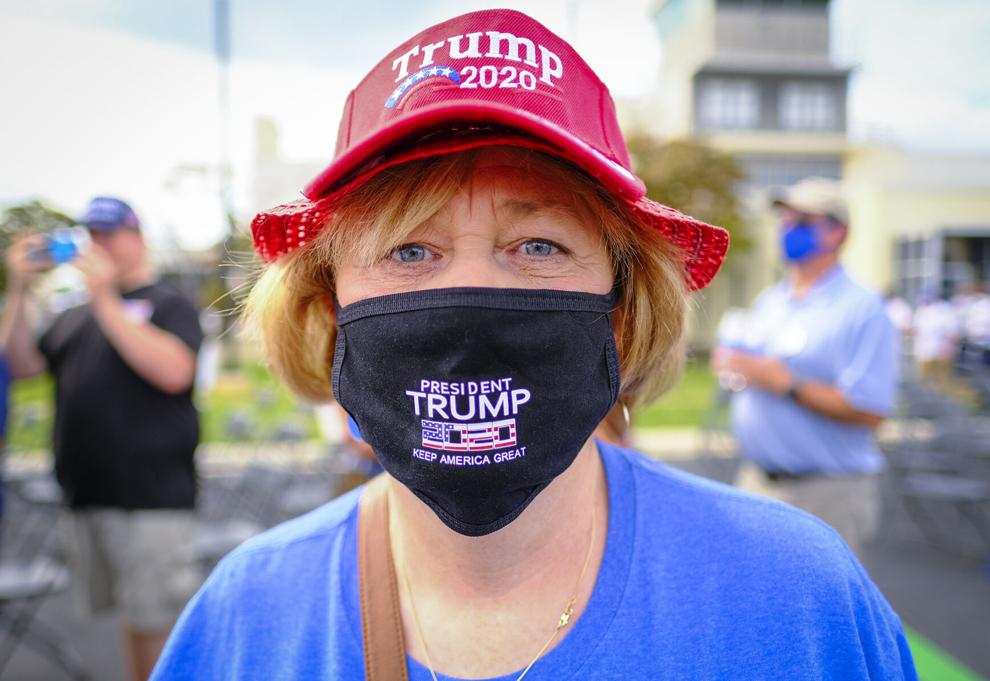 Trump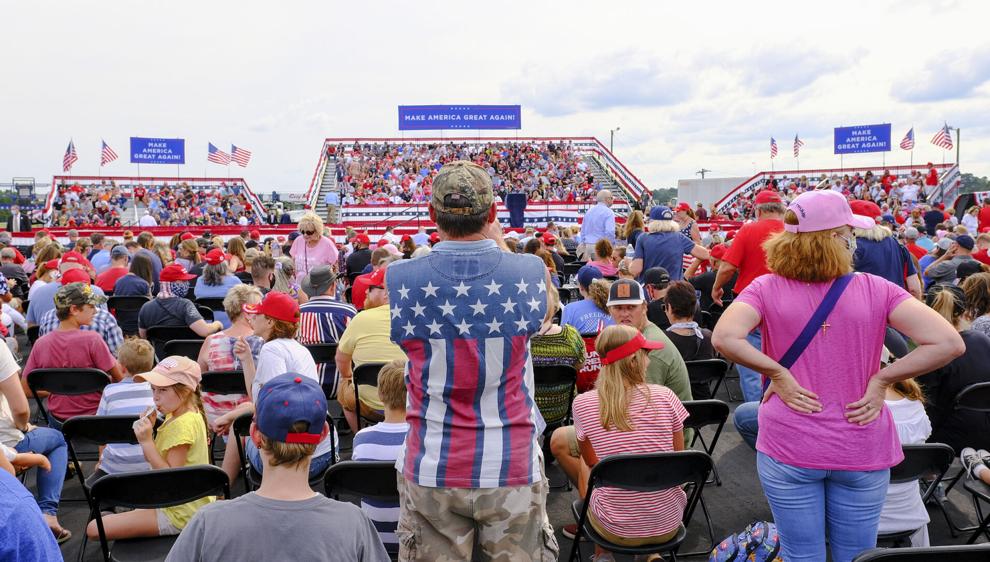 Trump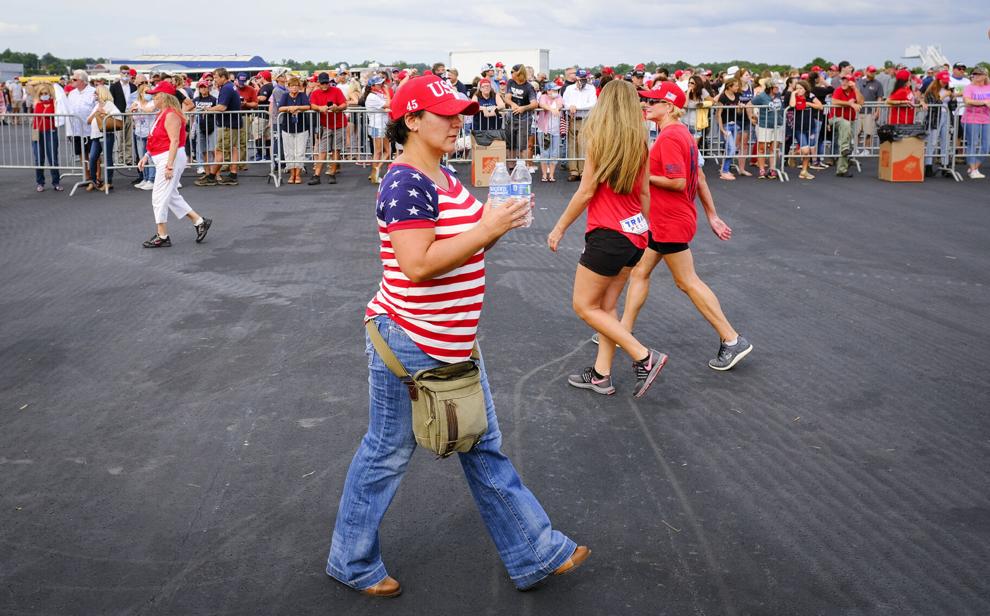 Trump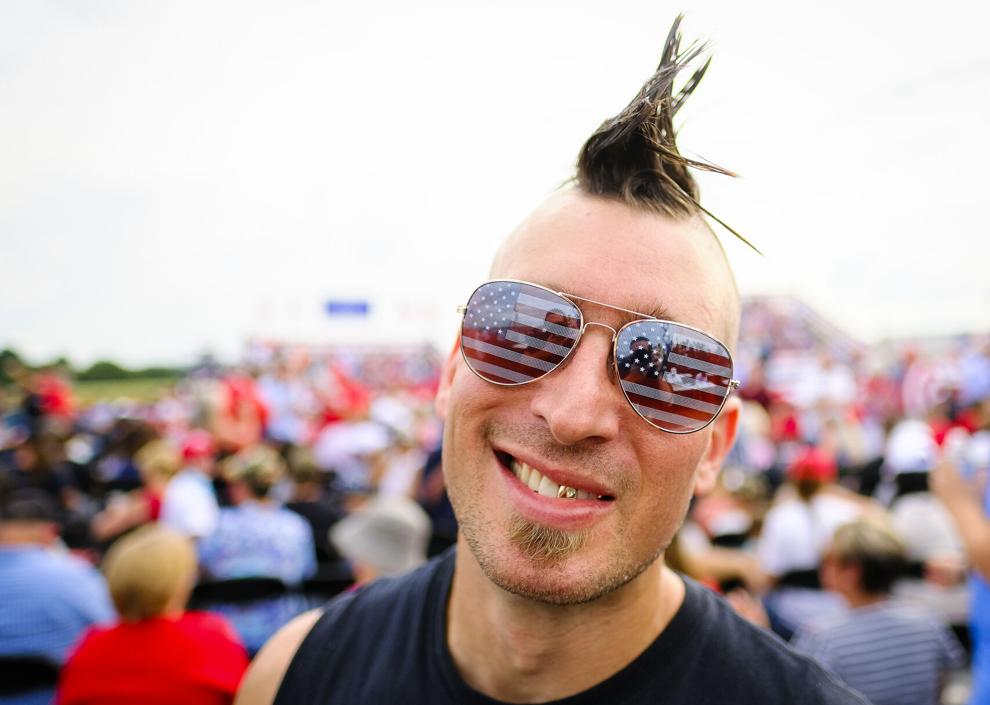 Trump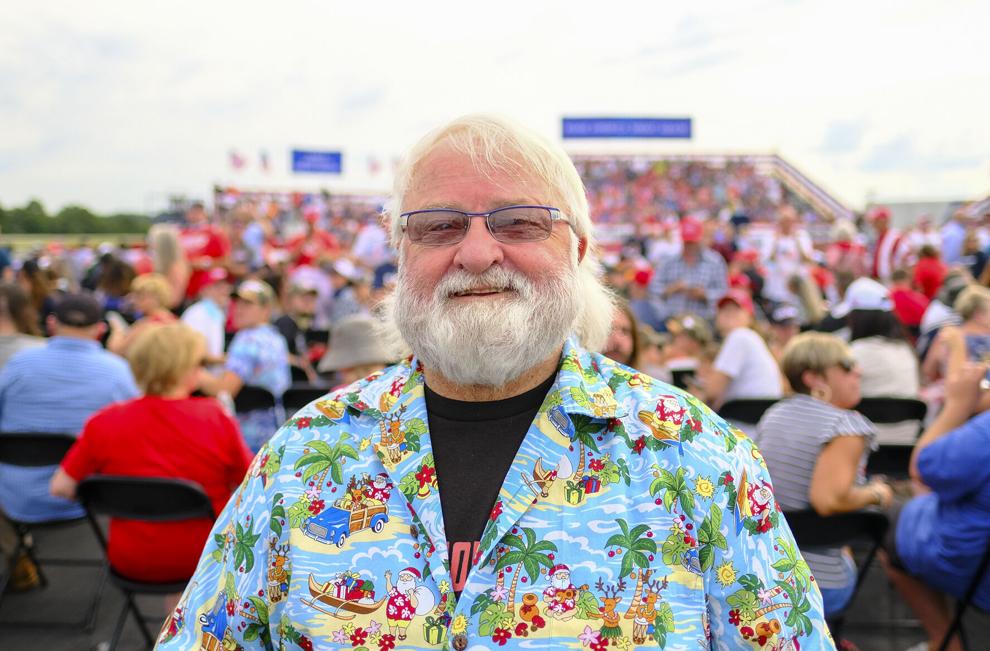 Trump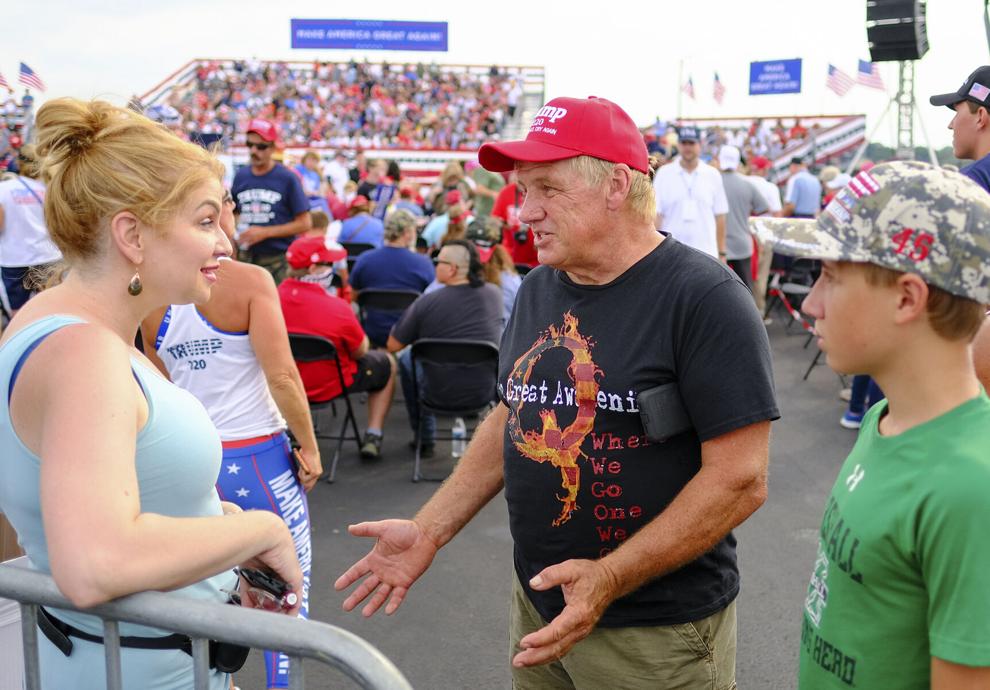 Trump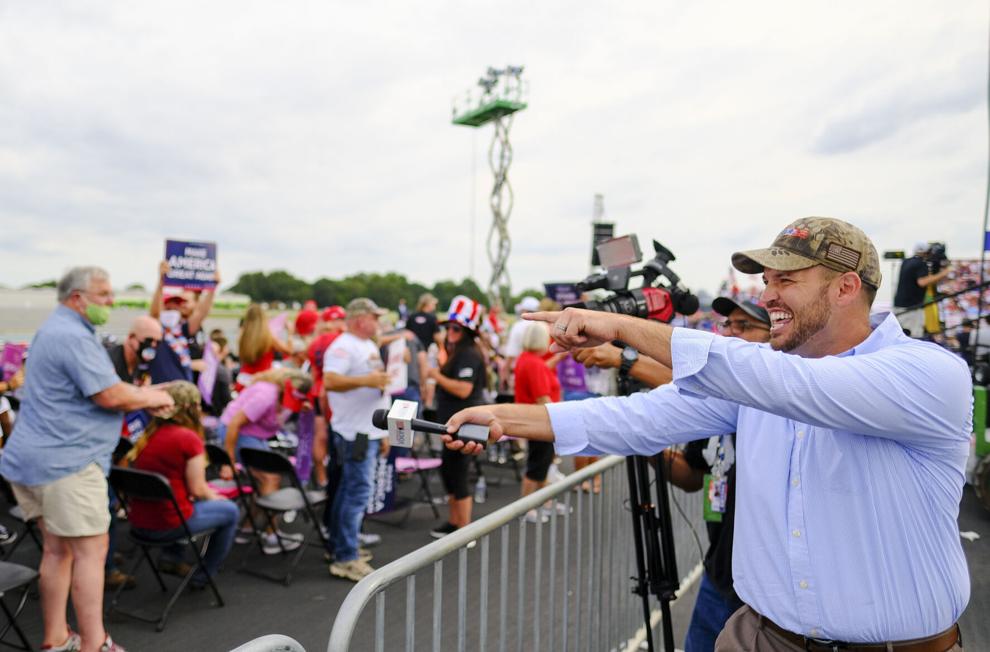 Trump