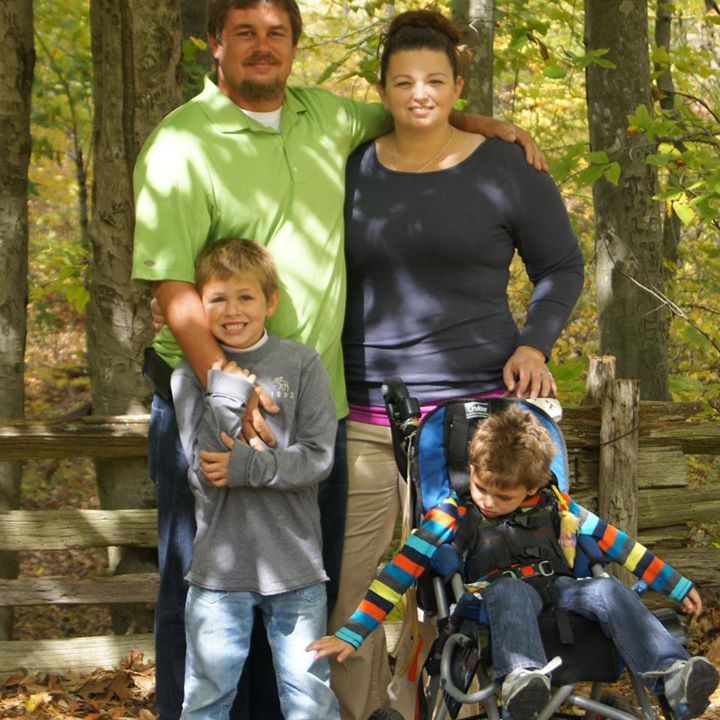 Investigators in Stokes County say the shooting deaths of a couple and their two sons near King appears to be a murder-suicide.
Sheriff Mike Marshall identified the adults as Coleton Tarpley, 35, and Amanda Tarpley, 34. Their children — Charlie, 6, and Coleton, 9 — were also killed.
No other details about the circumstances were disclosed.
Deputies were dispatched to 1340 Ralph Boyles Road on a welfare check at 11:50 a.m., according to Craig Carico, chief deputy of the Stokes County Sheriff's Office.
Carico said officers found the victims.
Sonya Cox, chairwoman of the Stokes County Schools Board of Education, said the two boys were students at Poplar Springs Elementary School. One was in the special needs program.
Cox said the school will have additional counselors available tomorrow.
Stokes County schools were scheduled for early dismissal today. Poplar Springs let out at 11 a.m., according to the school website.
WGHP/FOX8, the Journal's newsgathering partner, reported that at 11:50 a.m., the children's grandparents went to get them off the bus and found their parents' cars still at the home.
The grandparents called the Stokes County Sheriff's Office to do a welfare check and deputies found the bodies.
The Stokes County Sheriff's Office and the State Bureau of Investigation are on the scene.