Months before anyone had heard (or said aloud) the name George Floyd, five jailers and a nurse nominally in charge of keeping an eye on a medically distressed inmate at the Forsyth County Detention Center knew they were in trouble.
Because that inmate, a 56-year-old man named John Neville, uttered a now-infamous phrase as he lay shackled in the jail after falling from his bunk.
Few among a crowd socially distanced inside a large courtroom saw that coming.
No one, save those directly involved and a small, closed-mouth group of authorities who, for months, suppressed word that a man had died from injuries suffered while in their care, could have.
Of course, there is video — there's always video — of the 45 minutes during which Neville suffered. Those same authorities will fight like hell to keep that video from the public.
Unknown medical condition
The mood inside courtroom 5A was anticipatory and somber, as it should have been, as District Attorney Jim O'Neill announced that he'd charged the five jailers and a nurse with involuntary manslaughter in connection with Neville's death in December.
Row upon row was filled with uniformed deputies. Whether they were there to show solidarity with colleagues who'd turned themselves in earlier that morning or as a show of support for the legal system — possibly some combination of both — is anyone's guess.
Things have changed significantly since Neville died. Hopefully for the better.
Once O'Neill took his place behind a podium, he wasted no time giving the barest accounting of an investigative report that's been on his desk since April.
Neville, of Greensboro, was placed in the county jail Dec. 2 after being served with an outstanding warrant for assault on a female. He suffered "an unknown medical condition" as he slept and fell from his bunk onto a concrete floor.
Jailers, and a nurse employed by an outside contractor, found that Neville was "disoriented and confused," O'Neill said, and moved to an observation cell, where he was placed in restraints and put in a prone position.
After 45 minutes, Neville was taken to an emergency room. Somewhere along the way, authorities moved to unsecure his bond, a cynical move which meant that since he technically was no longer in custody, the county was no longer responsible for paying his medical bills.
That changed dramatically upon Neville's death Dec. 4. The manner of death, O'Neill said, was a brain injury "due to positional, compressional asphyxia during prone restraint."
In plainer words, his injuries were caused by being left in a position in which he couldn't breathe, while being restrained.
The jailers and the nurse knew right away they were in trouble. One, Joe Roussel hired  an attorney, David Freedman, through the Police Benevolent Association in December.
"He has cooperated fully with the investigation and has been in law enforcement for 30 years without a blemish," Freedman said. "He followed all the appropriate guidelines in responding to a distressed individual."
Curtain of silence
No one knew, nor could have known, how much the world would change between Neville's death and a news conference Wednesday to announce criminal charges.
George Floyd uttered those words May 25, Eric Garner in 2014 and God only knows how many others before them. According to USA Today and Fatal Encounters, a searchable database that tracks such things, at least 134 people (and likely more) have died since 2010 in police custody due to "asphyxia/restraint."
"We have all been witnesses to the unrest that has gripped our world in the last several weeks," O'Neill said. "(Neville's) death was avoidable and that is a tragic, singular fact."
In nearly the very next breath, he served up a reminder — as if one were needed from the Republican nominee for state attorney general — about exactly where he stands.
"I support the right to peacefully protest," he said. "I will not support protests when they cross the line and breach the law for you, too, will be prosecuted."
Still, it begs a question: Would five jailers (and a nurse) face criminal charges in connection with a man's death in this county before we heard — and said out loud — the names of those who have died?
And in the case of John Neville, other pressing questions remain. Authorities made clear Wednesday that they will not be answered anytime soon.
Primary among them: What's on the video that's so bad and so inflammatory that it must be kept from public view? And why hide the mere fact of Neville's death for so long?
Mike Grace, an attorney representing Neville's adult children tip-toed around that, saying that he'd asked Sheriff Bobby Kimbrough to sit on it out of respect for the family.
That we can understand. Still, public confidence in institutions, particularly now, cries out for more transparency, not less.
Did the jailers taunt Neville as he lay suffering? Were they neglectful, and did that cause Neville to suffer more?
Sources familiar with the investigation indicated that a jailer answered Neville's protestations about not being able to breathe with "Come on, buddy, if you can talk, you can breathe."
Words matter, and so does tone. Kimbrough offered a peek, but only a peek, behind the curtain of official silence.
"Good men and women made bad decisions that day," he said. He underscored the sentiment moments later and threw in an apology — the rarest of things from an elected official.
"I'm sorry. Mistakes were made that day," Kimbrough offered. Somewhere, the county's attorneys (and its insurance carrier) were cringing.
---
Photos: DA Jim O'Neill announces charges in death of John Neville
John Neville death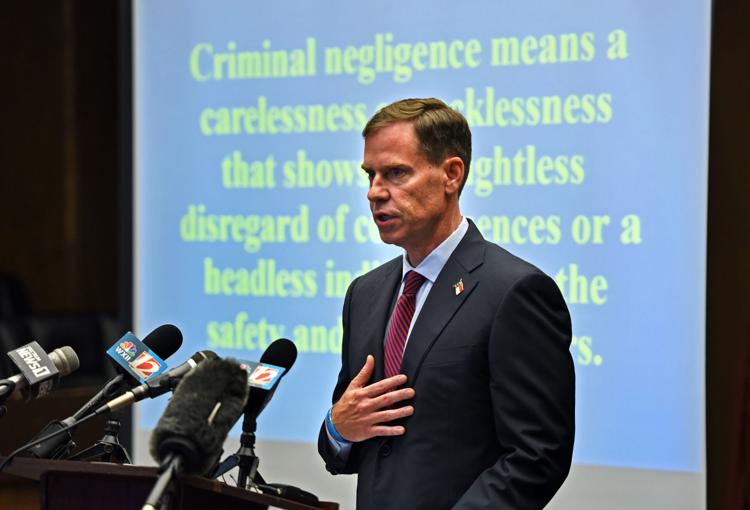 John Neville death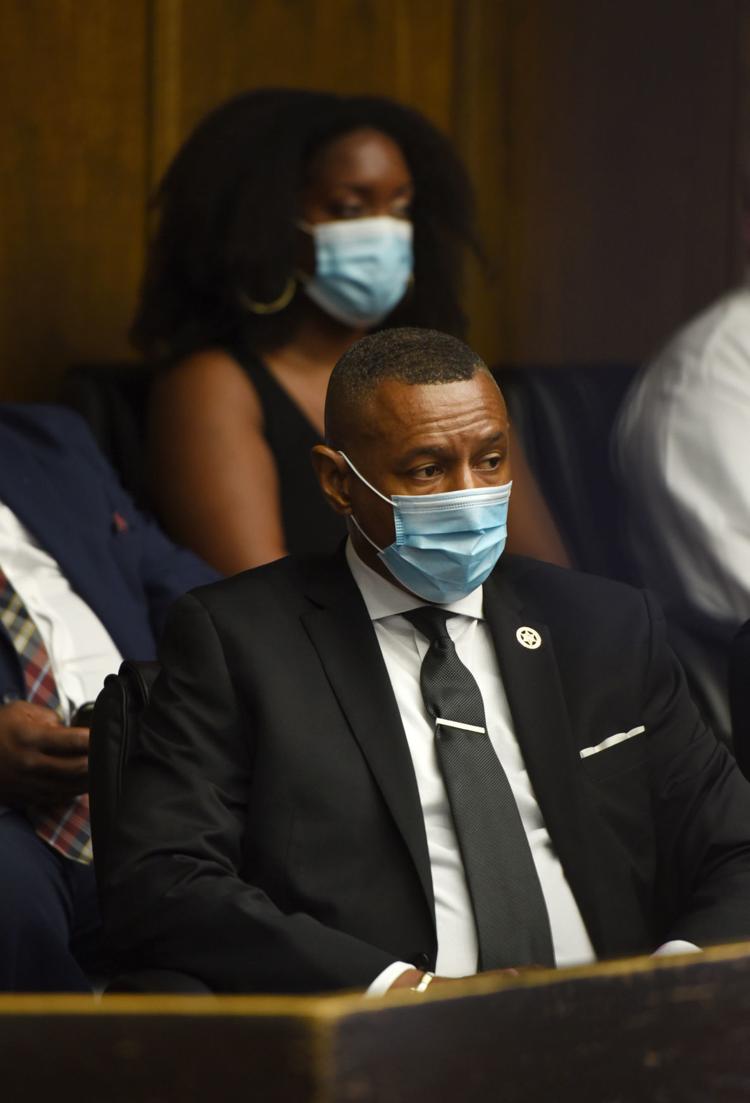 John Neville death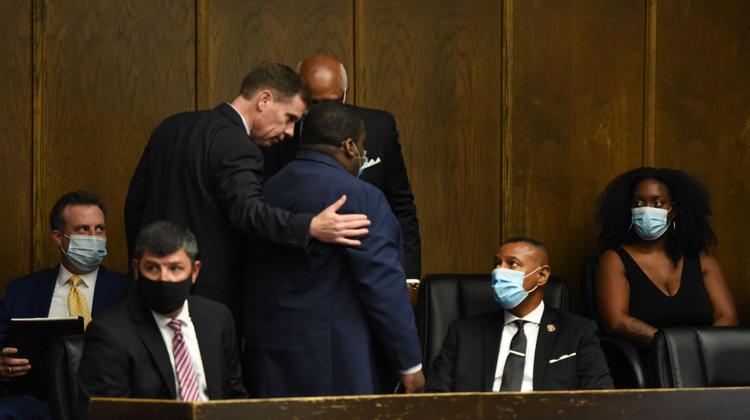 John Neville death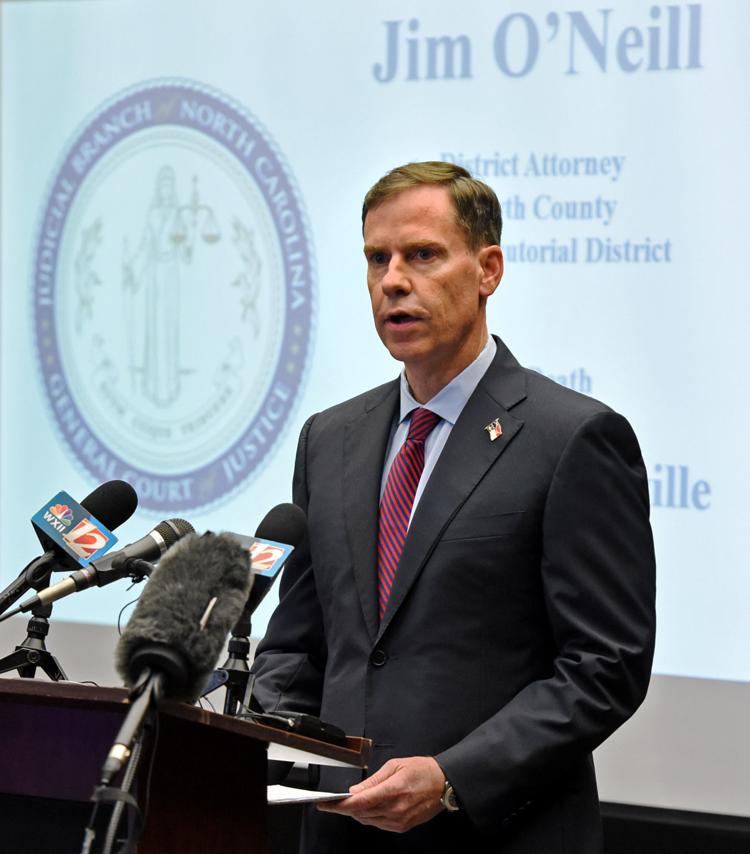 John Neville death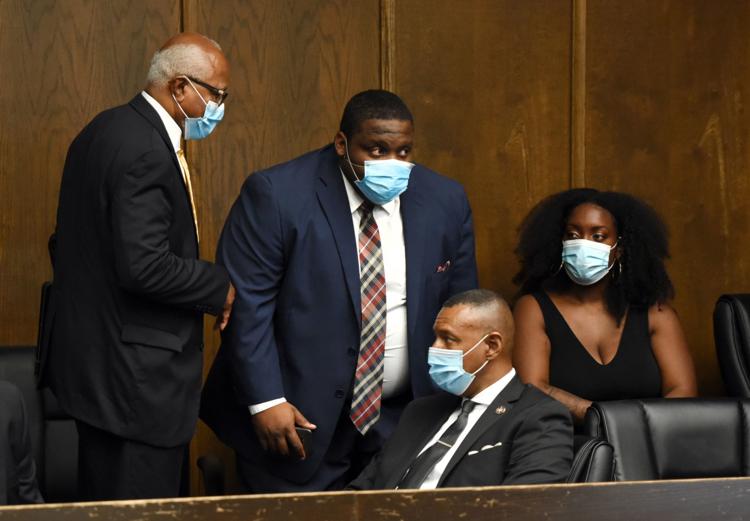 John Neville death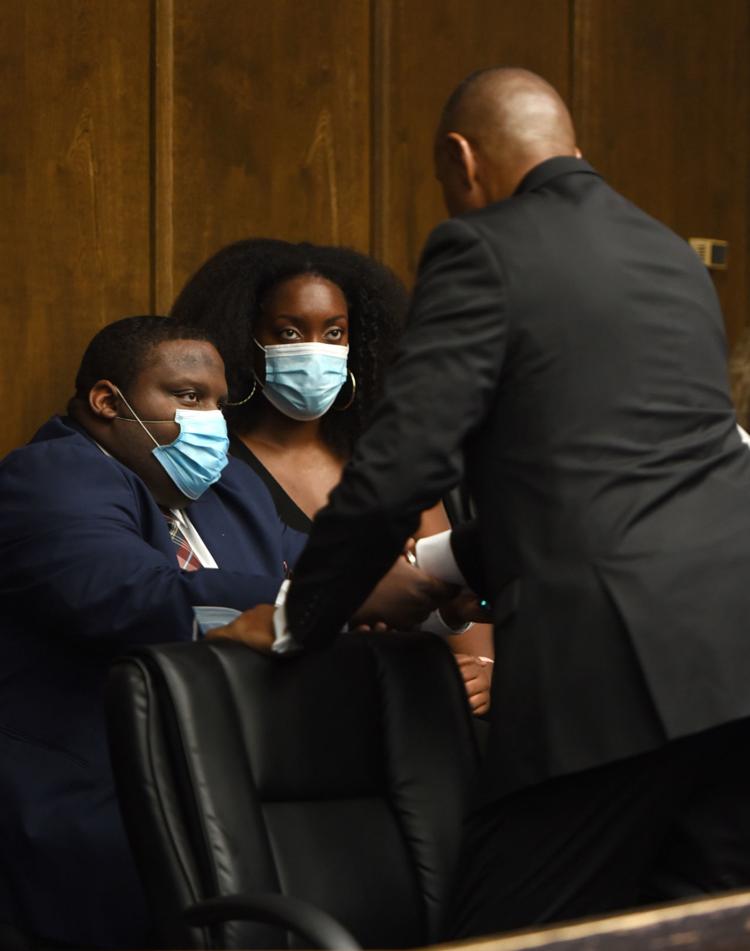 John Neville death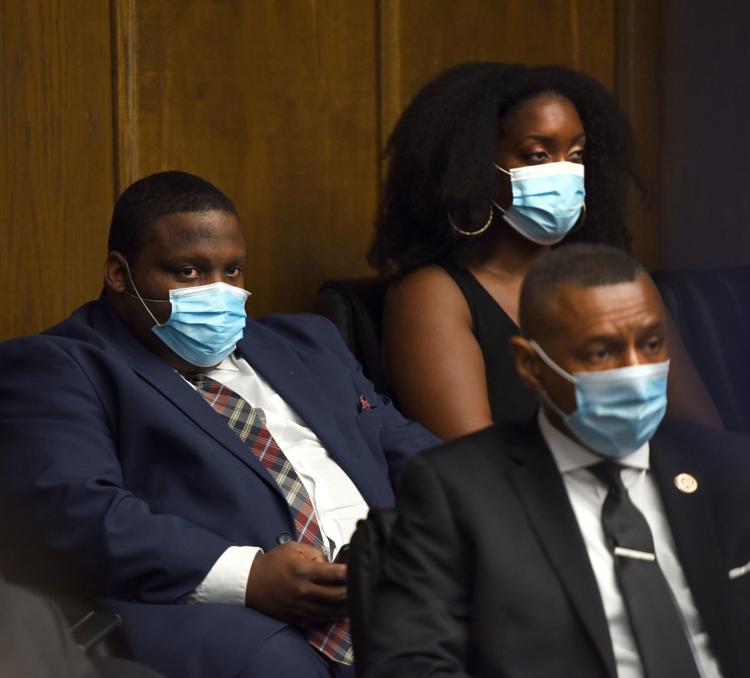 John Neville death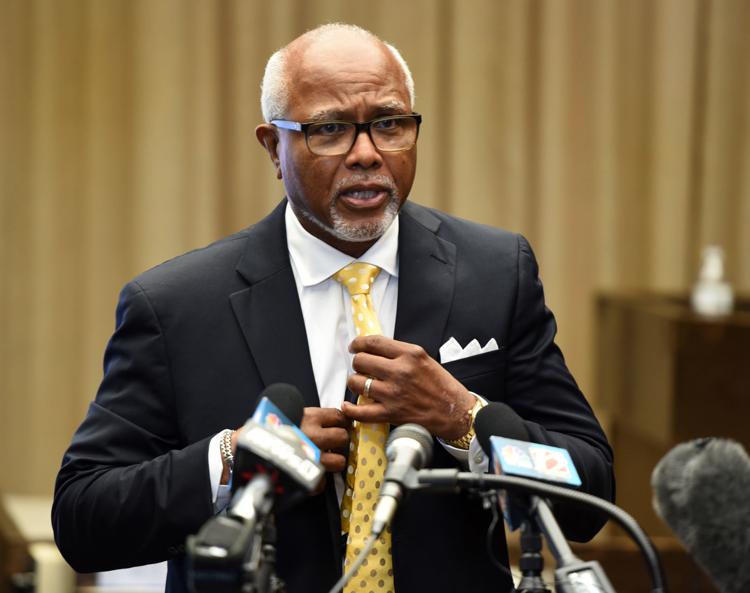 John Neville death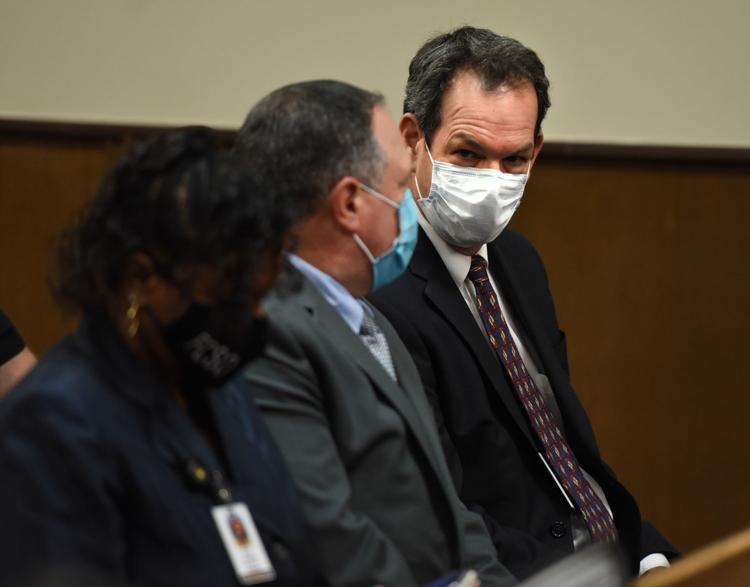 John Neville death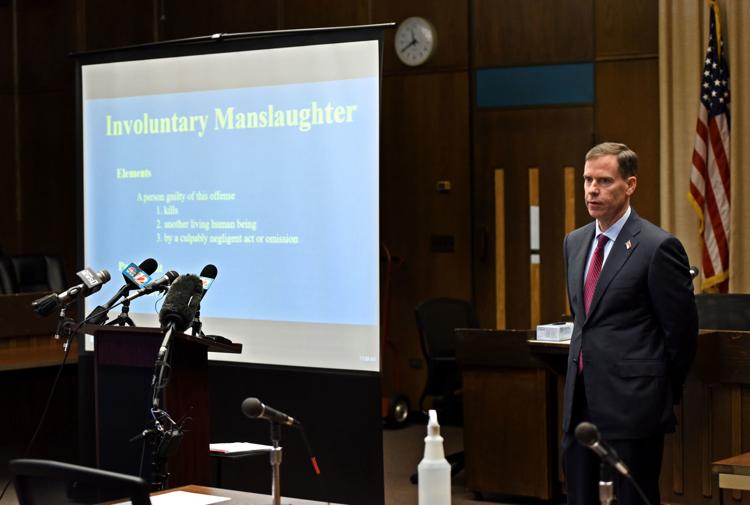 John Neville death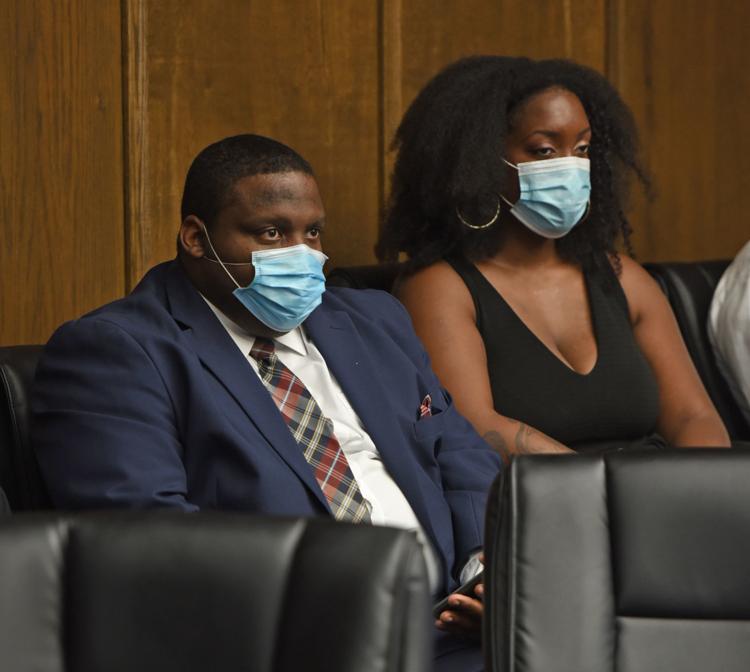 John Neville death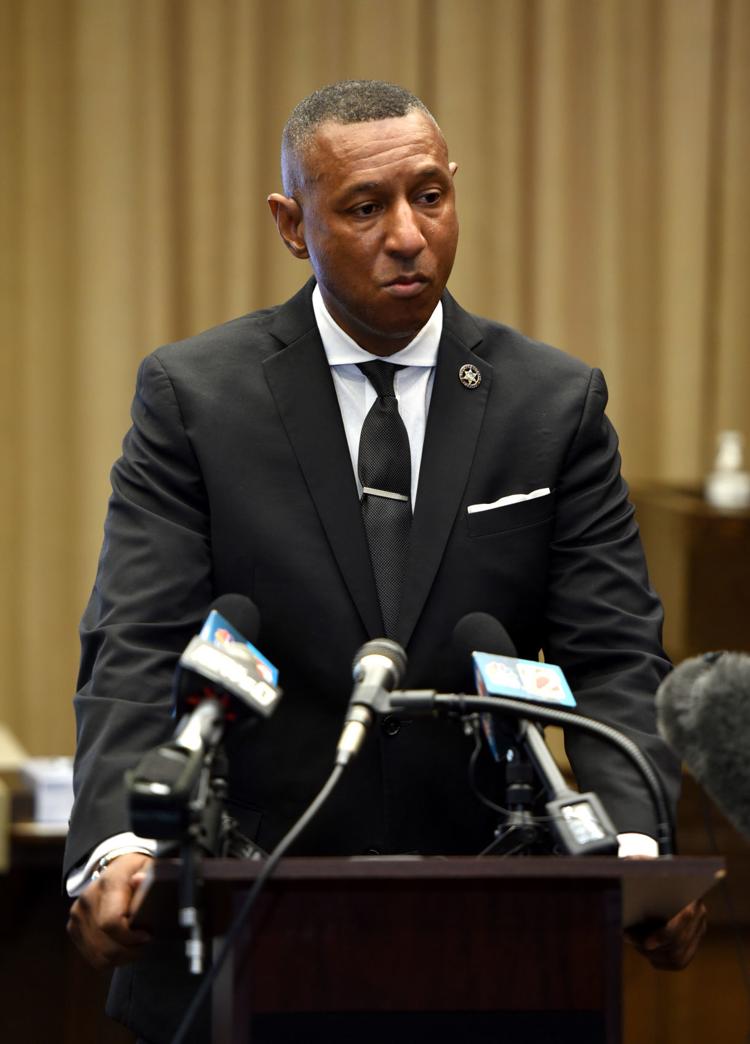 John Neville death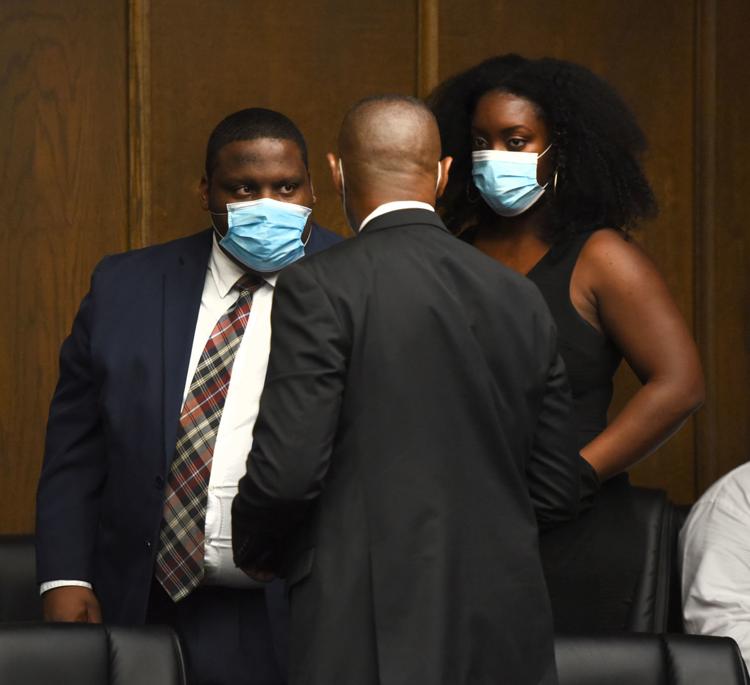 John Neville death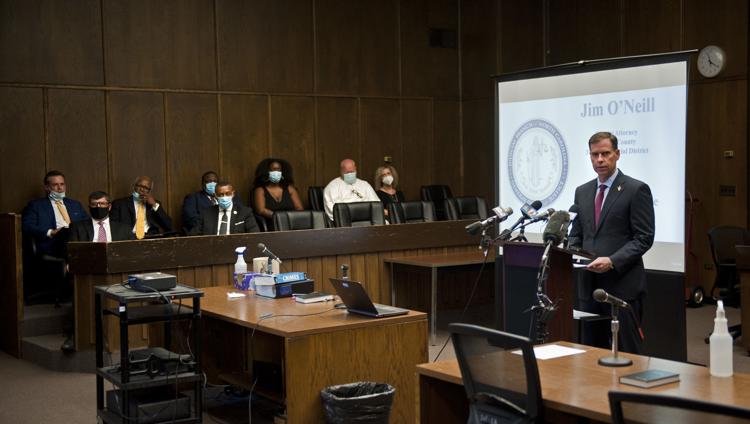 John Neville death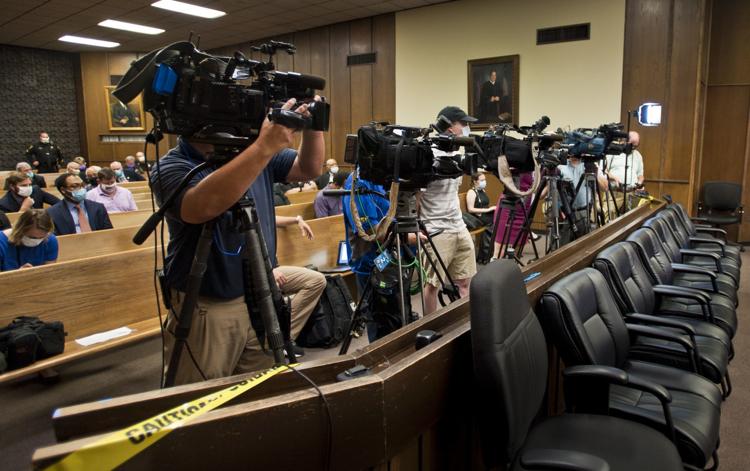 John Neville death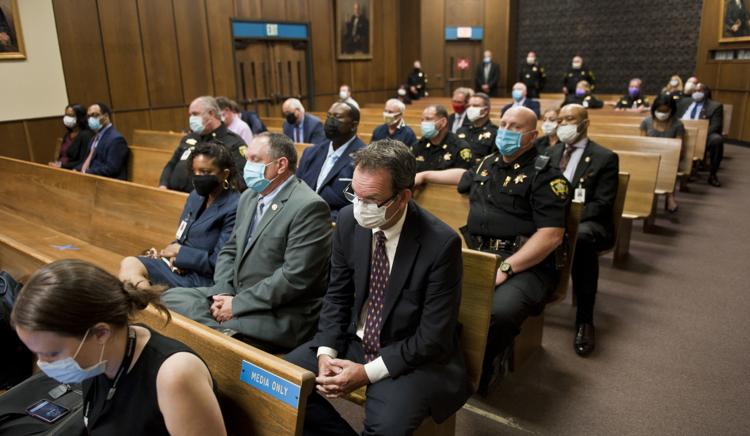 John Neville death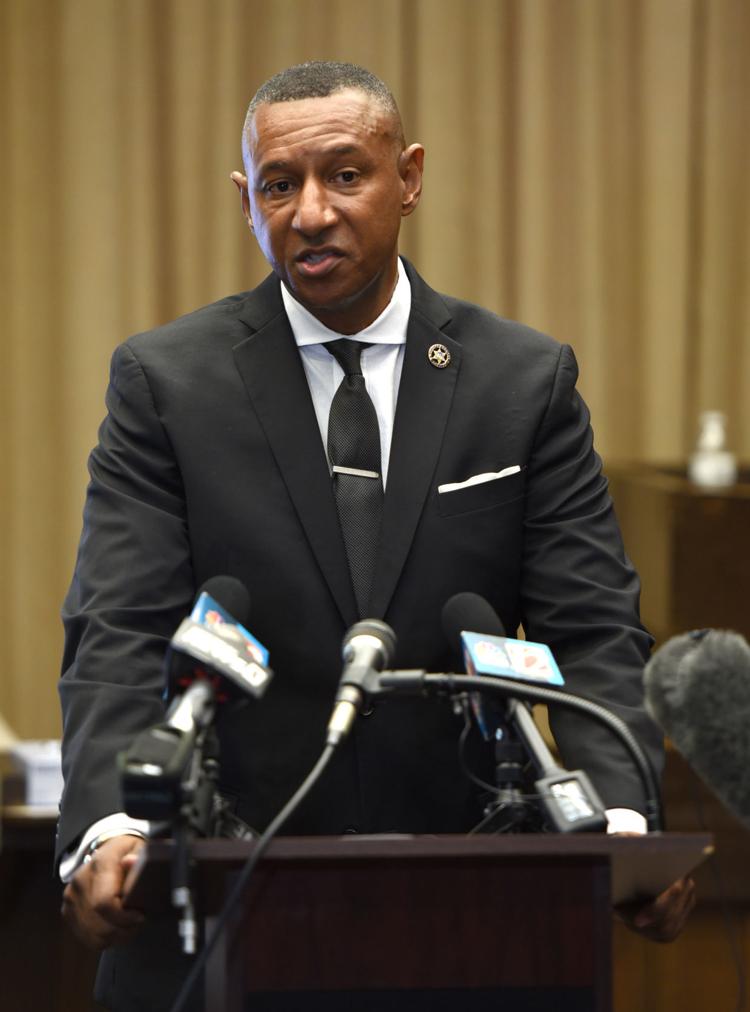 John Neville death
John Neville death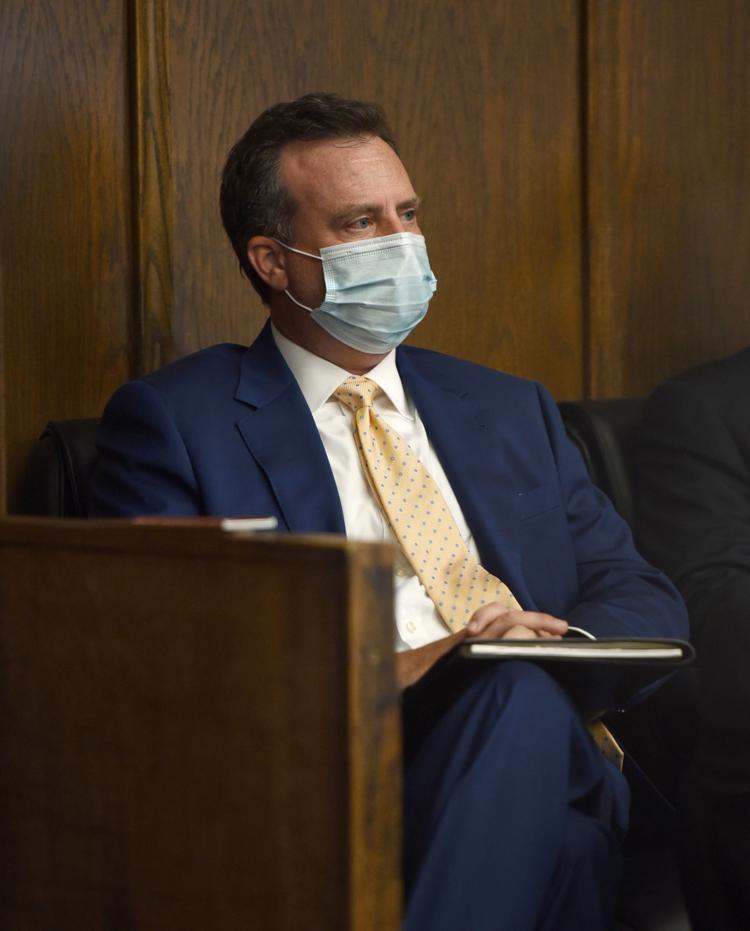 Be the first to know
Get local news delivered to your inbox!