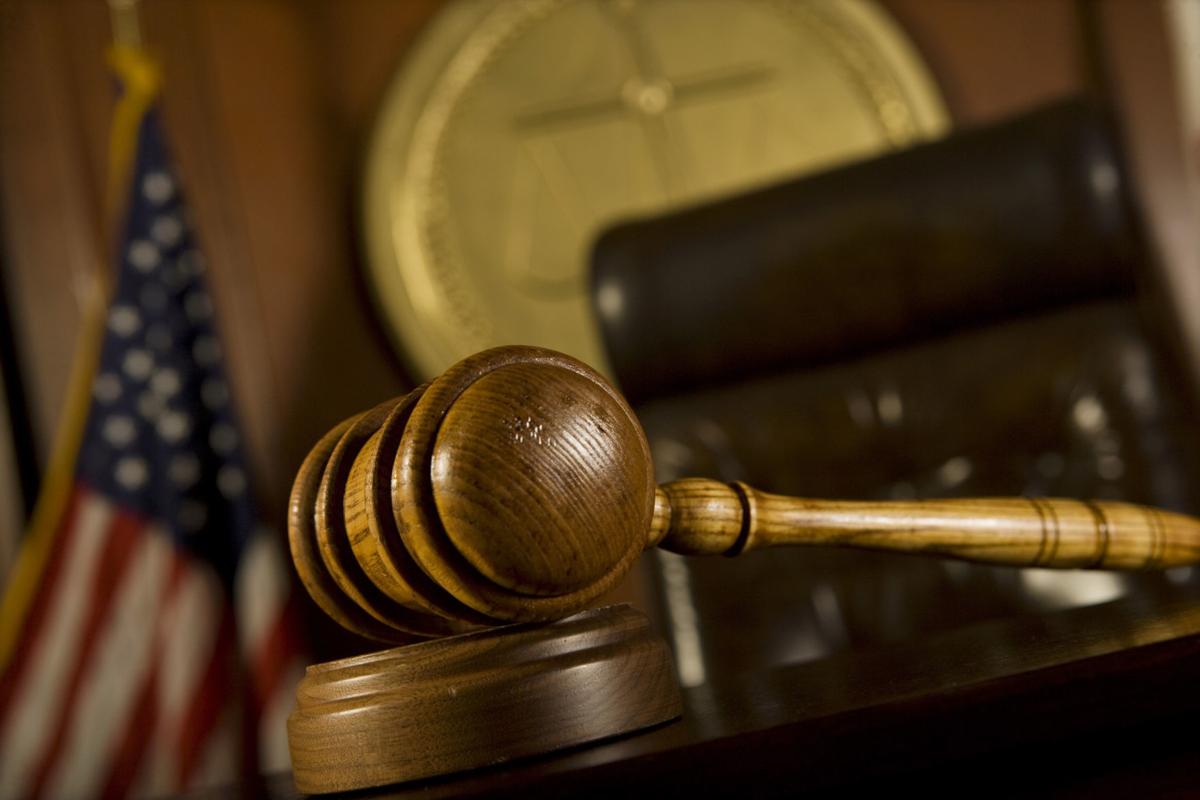 A Kernersville woman pleaded guilty Tuesday to federal charges of wire fraud, bank and identity theft after she was accused of stealing more than $3 million from High Point Regional Hospital, authorities said.
Kimberly Russell Hobson, 46, entered her plea in U.S. District Court in Winston-Salem, the U.S. Department of Justice said in a statement. Hobson, who worked as the hospital's director of finance and manager of its finance department, is accused of embezzling the money from the hospital from January 2003 to August 2017 by means of wire and bank fraud, according a federal court record. 
Hobson also is accused of using interstate wire and electronic transfers to send the hospital's money to her personal accounts. These transactions appeared on hospital internal records as payroll payments to its doctors, a court record shows.
Hobson is accused of generating fraudulent checks, which she eventually deposited into her personal account, the record shows. She also is accused of using hospital accounts to make payments on her credit cards and loans.
Federal investigators indicated that Hobson bought luxury vehicles and gold coins with some of the embezzled money.
Hobson faces a maximum sentence of 32 years in federal prison, the Justice Department said. She is scheduled to be sentenced on May 2 in Winston-Salem.