A Winston-Salem man shot another man to death in front of a sweepstakes business more than two years ago because of a dispute over a woman, a Forsyth County prosecutor said Friday.
Rashone Edward Lee, 28, of Azalea Terrace Court, pleaded guilty in Forsyth Superior Court to one count of second-degree murder. Prosecutors say he fatally shot James Anthony Davis on Dec. 15, 2017.
Judge Todd Burke of Forsyth Superior Court sentenced Lee to serve a minimum of 14 years with a maximum of 17 years and 10 months in prison.
Assistant District Attorney Jonathan Shrader said the two men knew each other, and numerous people told investigators that the two men had a long-simmering dispute over a woman. Both men had at one time dated the woman.
That dispute boiled into violence just before 2 a.m. on Dec. 15, 2017.
Winston-Salem police officers were called at 1:45 a.m. that morning to MLK Arcade, a sweepstakes business at 550 N. Martin Luther King Jr. Drive, Shrader said in court. They found Davis in the passenger seat of an SUV that had crashed a short distance away from the parking lot of the business on North Cleveland Street.
Davis was pronounced dead at the scene. An autopsy report said he died from a gunshot wound to the right chest. The bullet tore through both of his lungs and his heart, the autopsy report said, according to Shrader.
Davis and several other people, including the driver of the SUV, had gone into MLK Arcade, and then later, Davis left and got into the front passenger seat of the SUV.
Witnesses, including the person who called 911, told police that a man, later identified as Lee, got out of a silver Dodge Charger that had been sitting in the parking lot, and approached the SUV.
Witnesses told police Lee yelled at Davis and uttered a profanity. Then he fired one shot into the SUV's window and then jumped into the Dodge Charger, which drove off.
Police investigators found the Dodge Charger abandoned and seized a spent shell casing and several unspent shell casings. Police also interviewed the owner of the Dodge Charger, who said he bought the vehicle for Lee and that Lee regularly drove it. The owner also told police that after the shooting, Lee said that the Dodge Charger had been stolen, Shrader said.
In March 2018, Lee turned himself into the Winston-Salem Police Department.
Jaculine Clayton, Davis' mother, said her son was a devoted father who had six children and that his death has devastated her and the rest of the family.
Some days start off peaceful but then she gets a call from one of Davis' brothers, who is having a hard time dealing with the loss.
"What you did broke my heart into a million pieces," she told Lee.
Davis was such a devoted father that he went to one of his daughter's basketball games, and it didn't matter, she said, that she couldn't play. Davis wanted to support his daughter, Clayton said.
"You took a great father from his kids," she said.
William Soukup, Lee's attorney, urged Burke to accept the plea arrangement and said that Lee has expressed sorrow for what he did.
Just before he was sentenced, Lee turned around to face more than 20 of Davis' family members who came to court Friday morning.
"I want to apologize to y'all," he said. "I just want to say sorry."
Vigils for Healing for James Anthony Davis Jr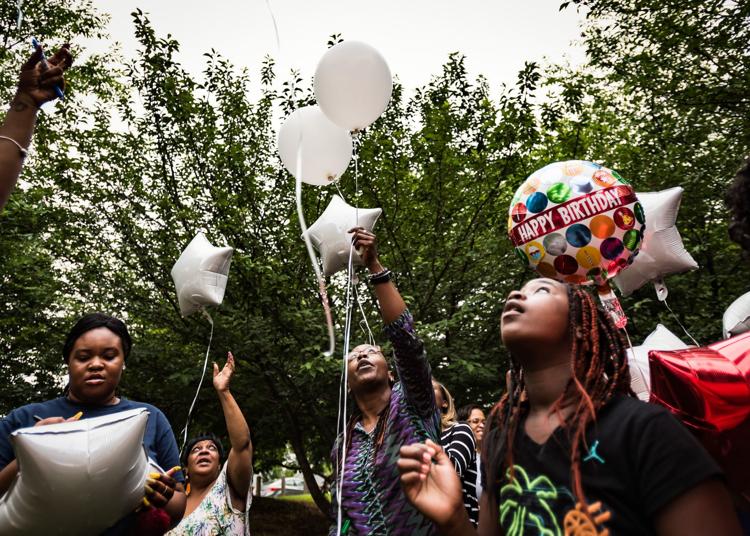 Vigils for Healing for James Anthony Davis Jr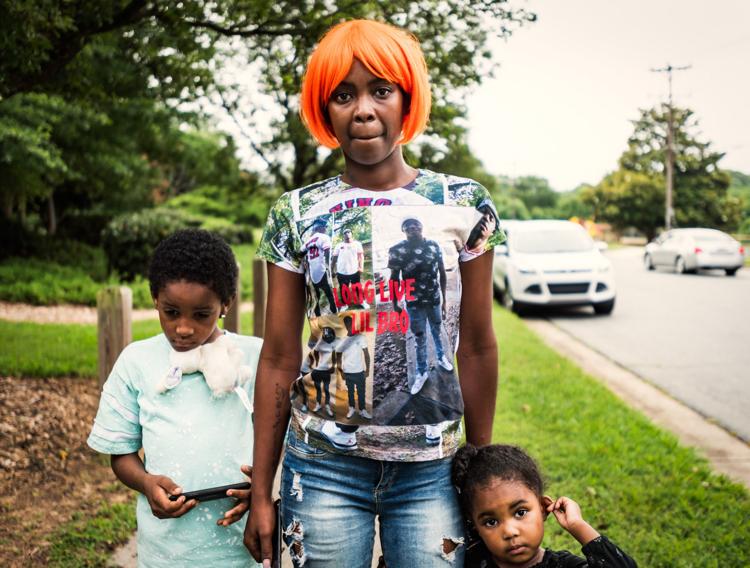 Vigils for Healing for James Anthony Davis Jr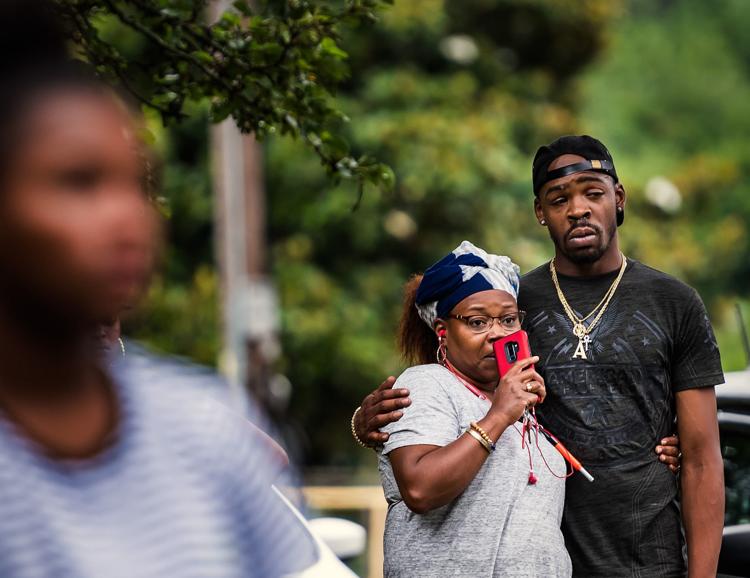 Vigils for Healing for James Anthony Davis Jr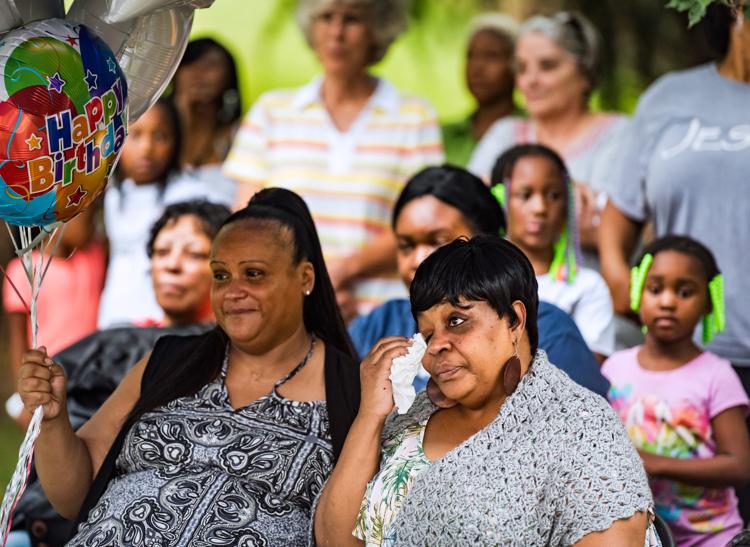 Vigils for Healing for James Anthony Davis Jr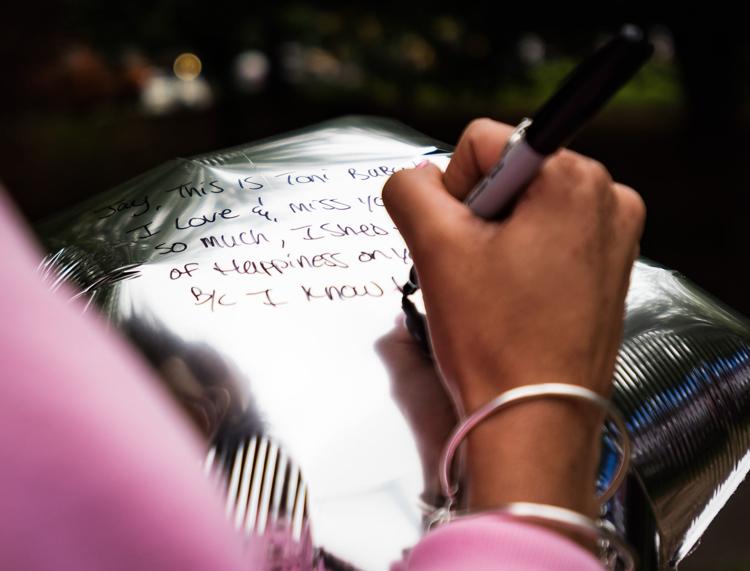 Vigils for Healing for James Anthony Davis Jr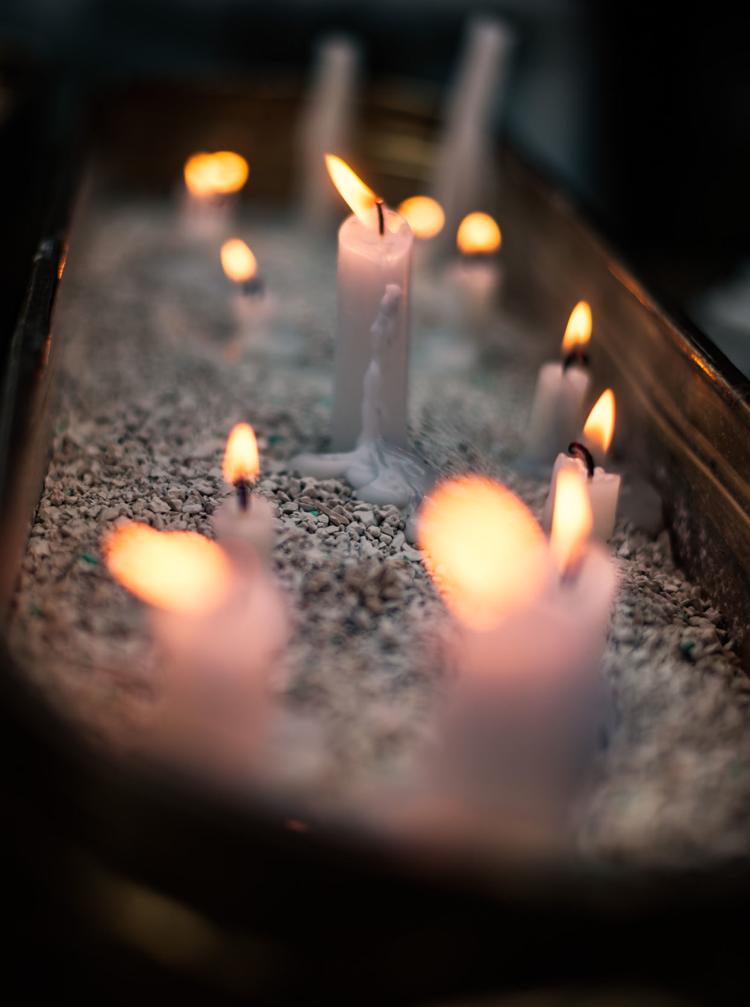 Vigils for Healing for James Anthony Davis Jr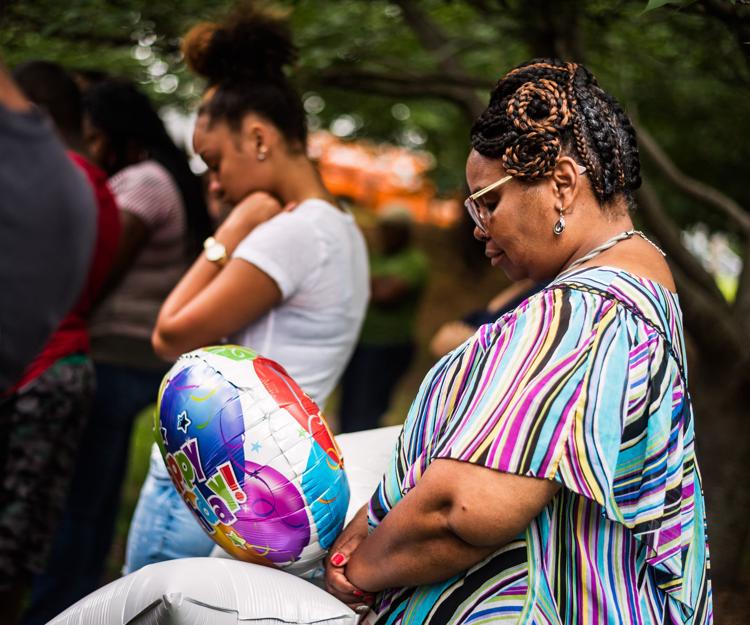 Vigils for Healing for James Anthony Davis Jr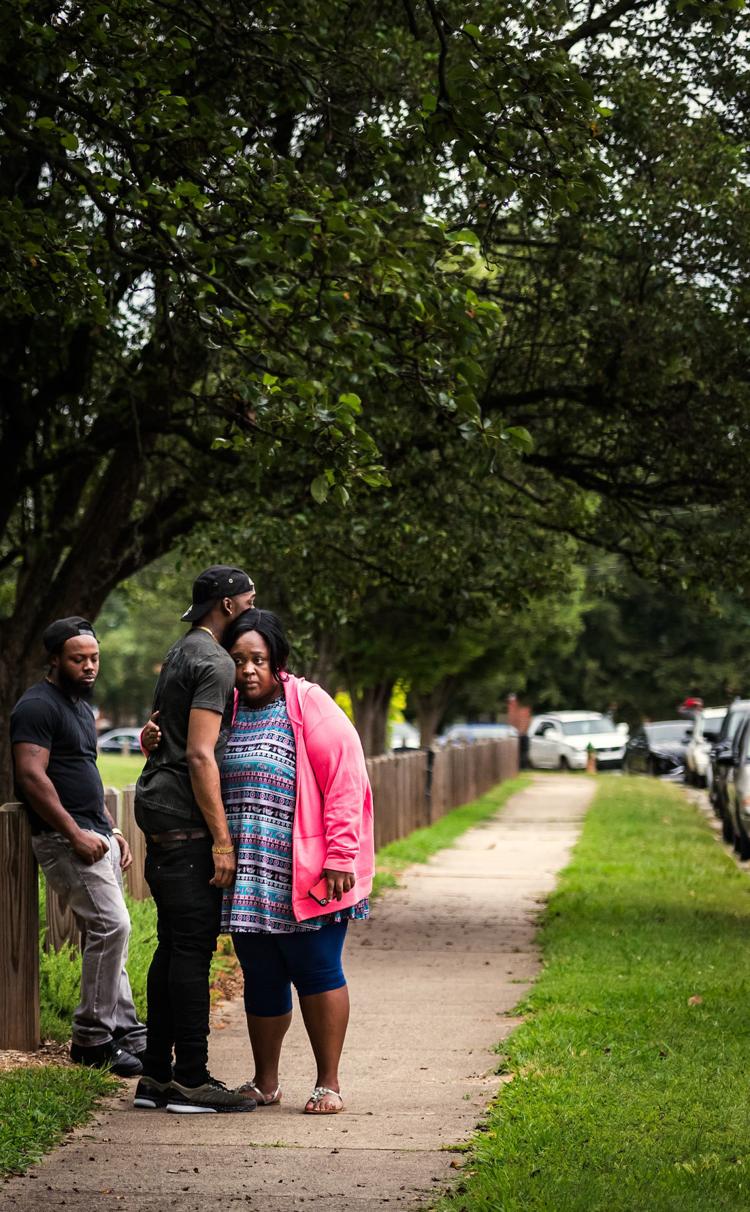 Vigils for Healing for James Anthony Davis Jr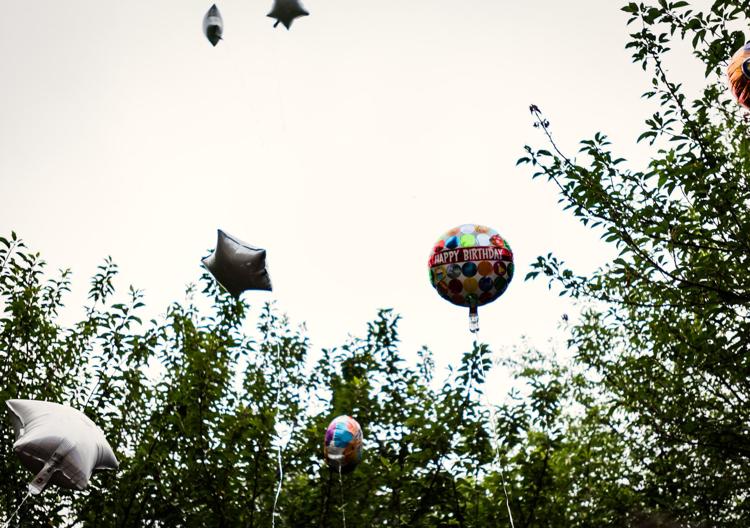 Vigils for Healing for James Anthony Davis Jr