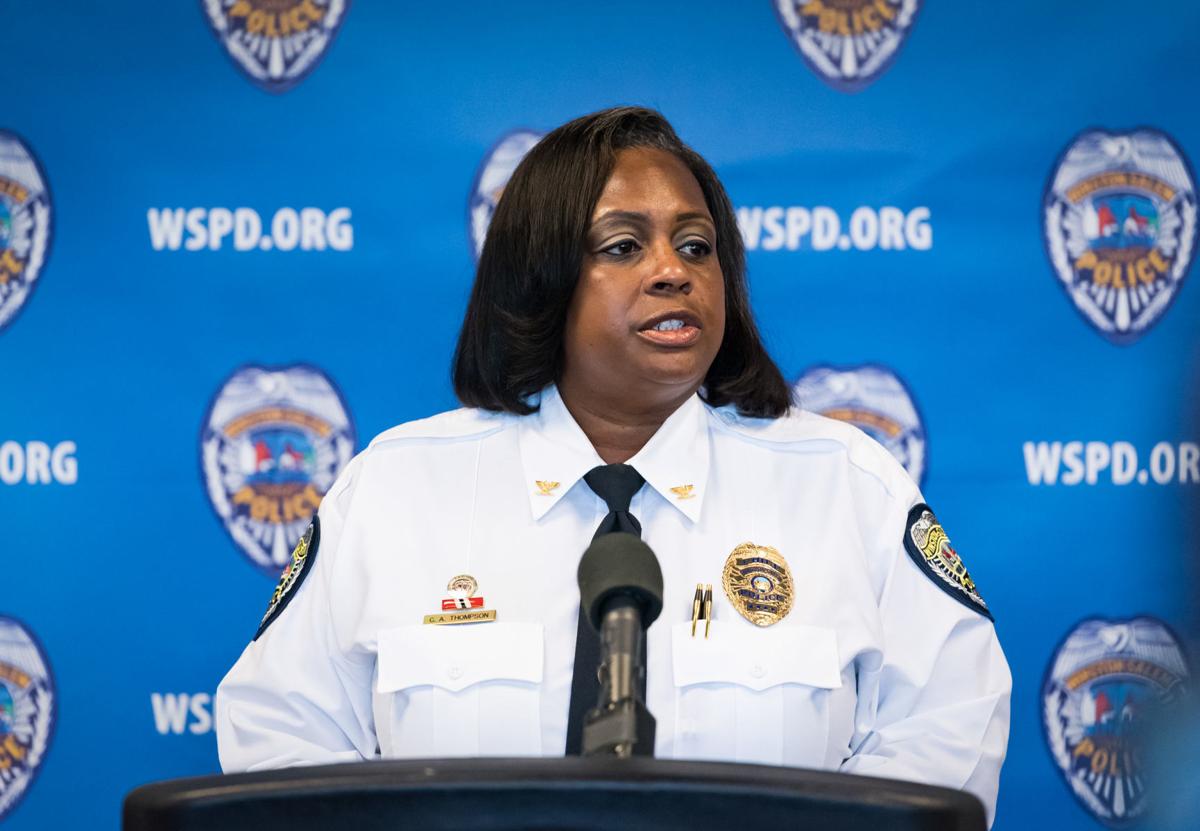 Investigators have not uncovered any evidence that a fatal shooting outside BJ's Restaurant and Brewhouse at Hanes Mall was racially motivated, Winston-Salem police Chief Catrina Thompson said at a news conference on Wednesday.
But she also said that Julius Randolph Sampson, who was killed in the shooting, and Robert Anthony Granato, the man charged with Sampson's death, both used racial epithets during an altercation before the shooting. Sampson was black and Granato is white. Thompson said no other suspects are being sought in Sampson's death and emphasized that police believe this is an isolated incident.
Thompson said the investigation is still active and in its preliminary stages and declined to answer detailed questions from reporters about what led to the shooting. Capt. Steven Tollie of the Winston-Salem Police Department said he could not comment on reports that Sampson was defending a female bartender before the altercation began. 
Granato, 22, of the 100 block of Cloverhurst Court, is charged with felony murder in Sampson's death on Tuesday. He is also charged with carrying a concealed weapon while or after consuming alcohol. Granato is being held in the Forsyth County Jail with no bond allowed on the murder charge. He is scheduled to make a first appearance in Forsyth District Court on Thursday, where he will be formally arraigned on his charges and asked whether he wants to hire an attorney, represent himself or have a court-appointed attorney.
People have told the Winston-Salem Journal and have shared on social media platforms, such as Facebook, that Granato had made racist comments to Sampson and that the altercation between the two men began after Sampson defended a female bartender at the restaurant. Granato's Instagram account shows pictures of him holding guns and videos of him shooting them. One picture from 2014 shows Granato standing with another young man, wearing shirts saying "Murica" and him displaying what appears to be the OK hand signal that some people associate with support for white supremacy. 
The Winston-Salem Journal has not heard from any witnesses, including employees at BJ's Restaurant, who saw the altercation and the shooting. 
Forsyth County District Attorney Jim O'Neill urged the public to be patient. 
"The thing you have to understand is that it takes time to complete an investigation," O'Neill said. And prosecutors and law-enforcement sometimes have to limit the information they provide the public to make sure criminal defendants can get a fair trial, he said. 
Thompson said Winston-Salem police officers were called to BJ's Restaurant just after 4 p.m. Tuesday. Sampson and Granato did not know each other prior to Tuesday, she said. They were involved in a disturbance in the restaurant. They went outside where they continued to argue. At some point, police said, Granato drew a handgun and fired it, striking Sampson. 
Since the fatal shooting, Winston-Salem detectives have interviewed numerous eyewitnesses, she said. On Tuesday, Winston-Salem police searched a burgundy Honda in the parking lot of BJ's and a group of detectives entered the restaurant shortly before 5 p.m. The restaurant was closed after the shooting.
Angelo Terry, a friend of Sampson's, told the Journal Tuesday that Sampson was married and had three children. He worked as a barber in the Supreme Legacy Barbershop in Hanes Mall. 
Several elected officials, including Council Members James Taylor, attended the news conference. Taylor, the chairman of the city's public safety committee, said that he and others stand against hatred and urged people to wait for the facts.
"We will not sleep and will not rest until we know all there is to know," he said. 
Council Member Jeff McIntosh, vice-chairman of the public safety committee, read a statement from Mayor Allen Joines, expressing condolences to Sampson's family. 
"Please be assured that the city is fully investigating this terrible tragedy," he said. 
Council Member Dan Besse referenced the shootings in El Paso, Texas, and Dayton, Ohio, over this past weekend in which about 30 people were killed. The alleged shooter in El Paso wrote a manifesto where he said he wanted to kill Hispanics. In Dayton, six out of the nine people killed were black. Besse said he hated that a news conference had to be held to dispel rumors that this was racially motivated.
He also urged action on gun violence.
"I'm outraged that we continue to lose lives to the plague of gun violence," Besse said.
Photos: Vigil for Julius Sampson
Julius Sampson vigil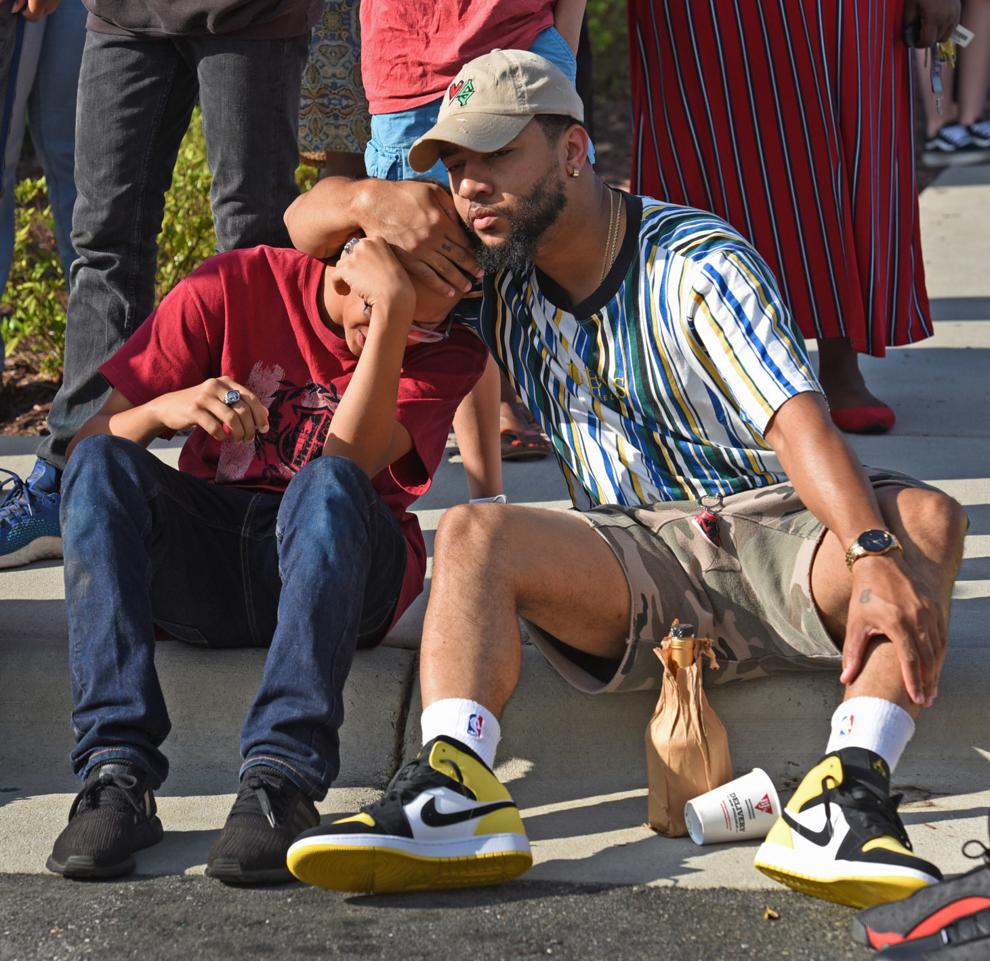 Julius Sampson vigil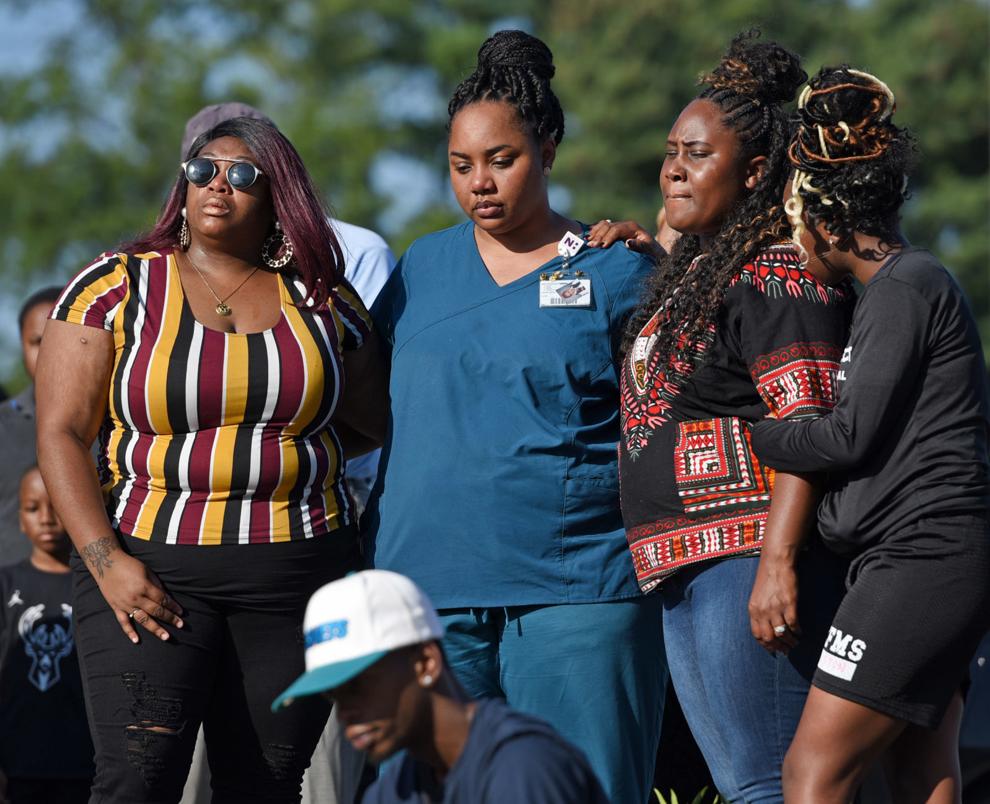 Julius Sampson vigil
Julius Sampson vigil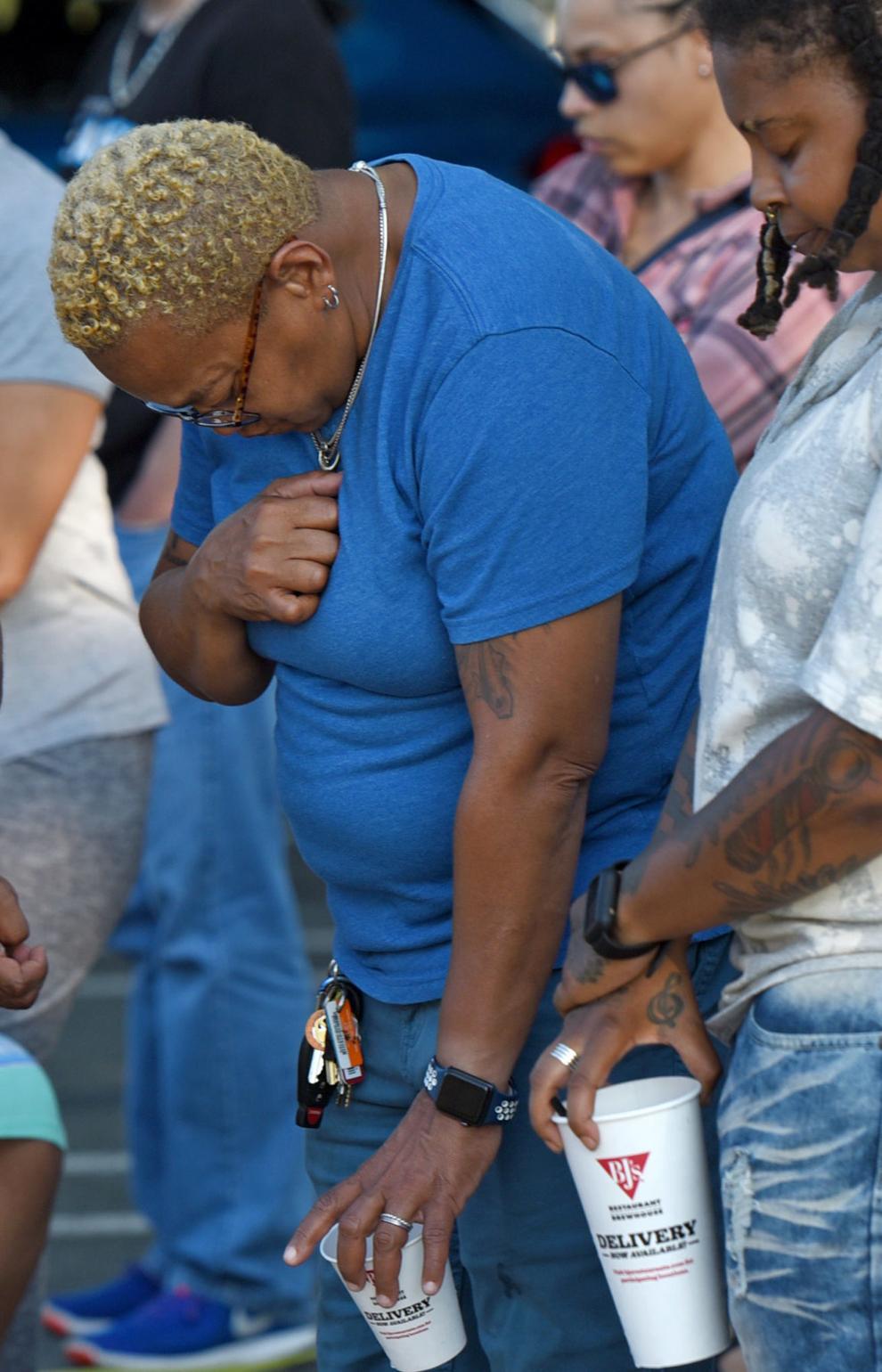 Julius Sampson vigil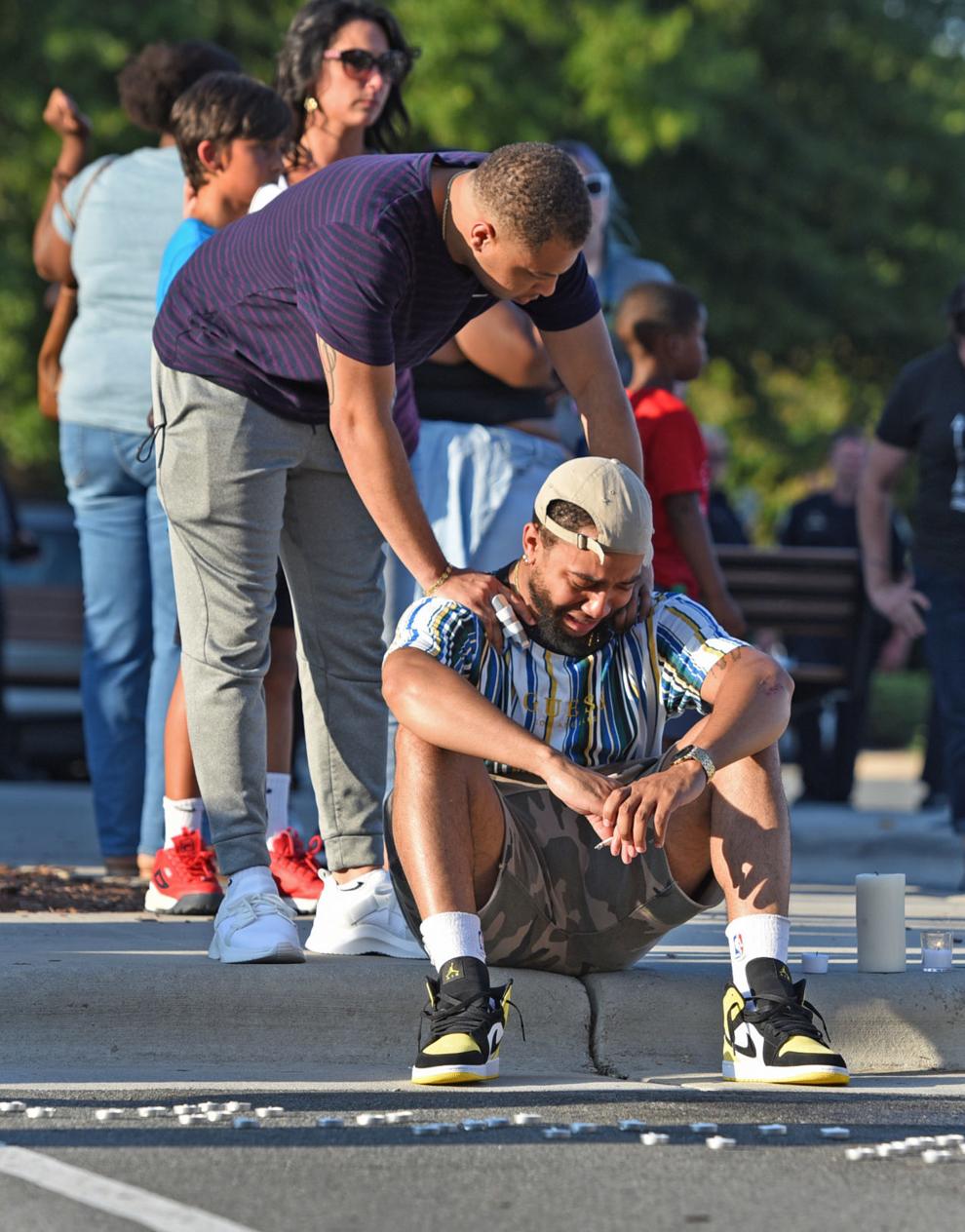 Julius Sampson vigil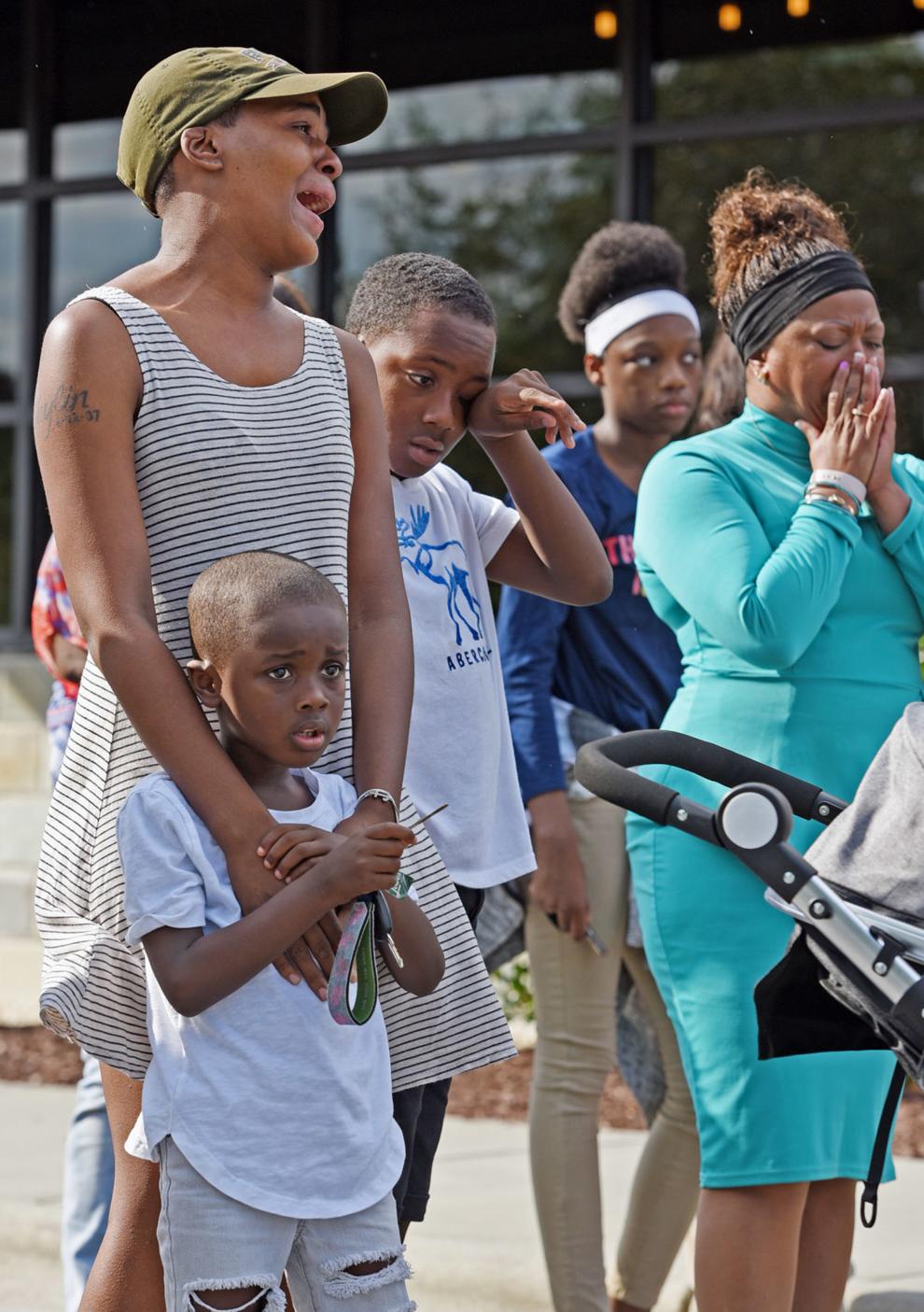 Julius Sampson vigil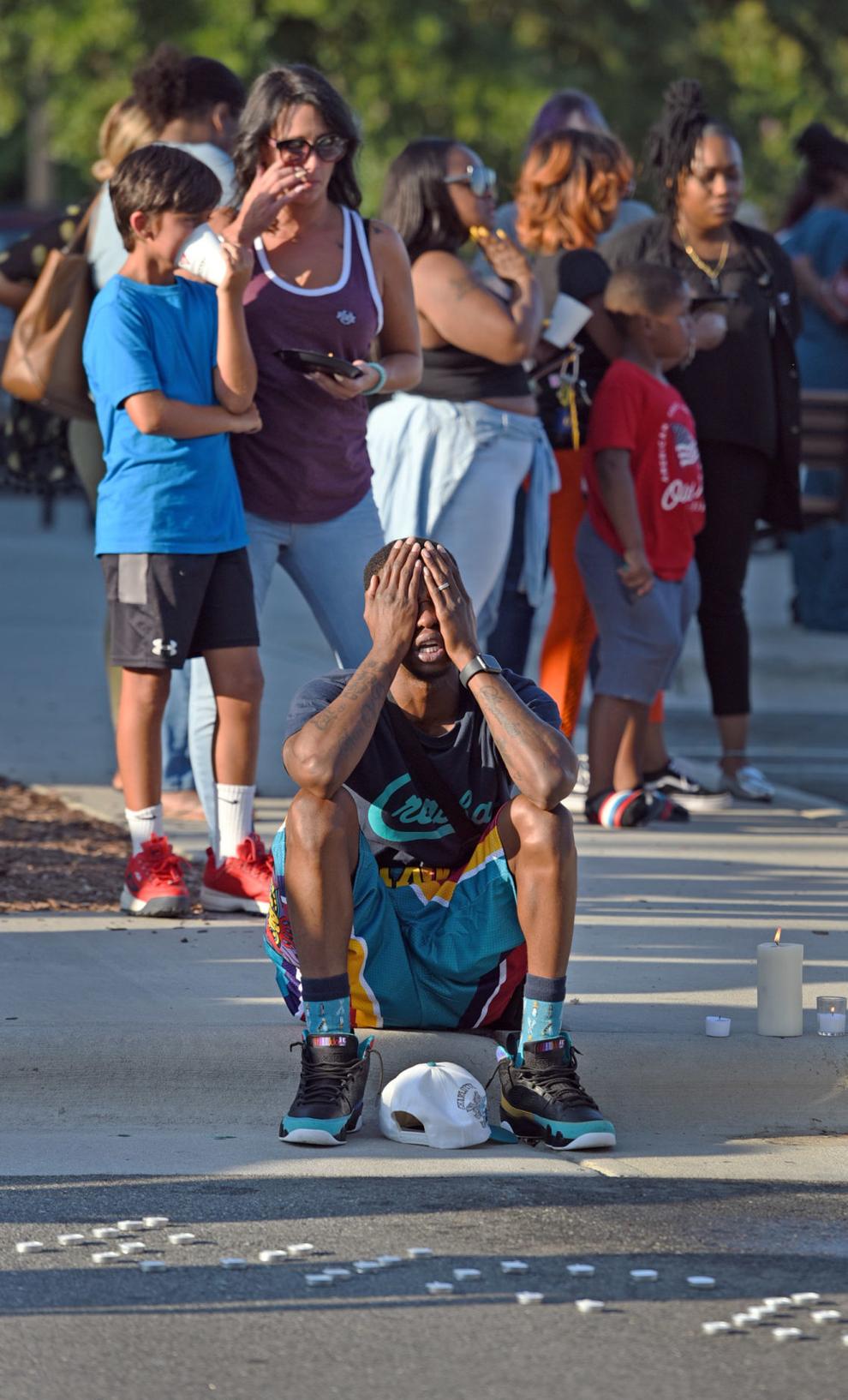 Julius Sampson vigil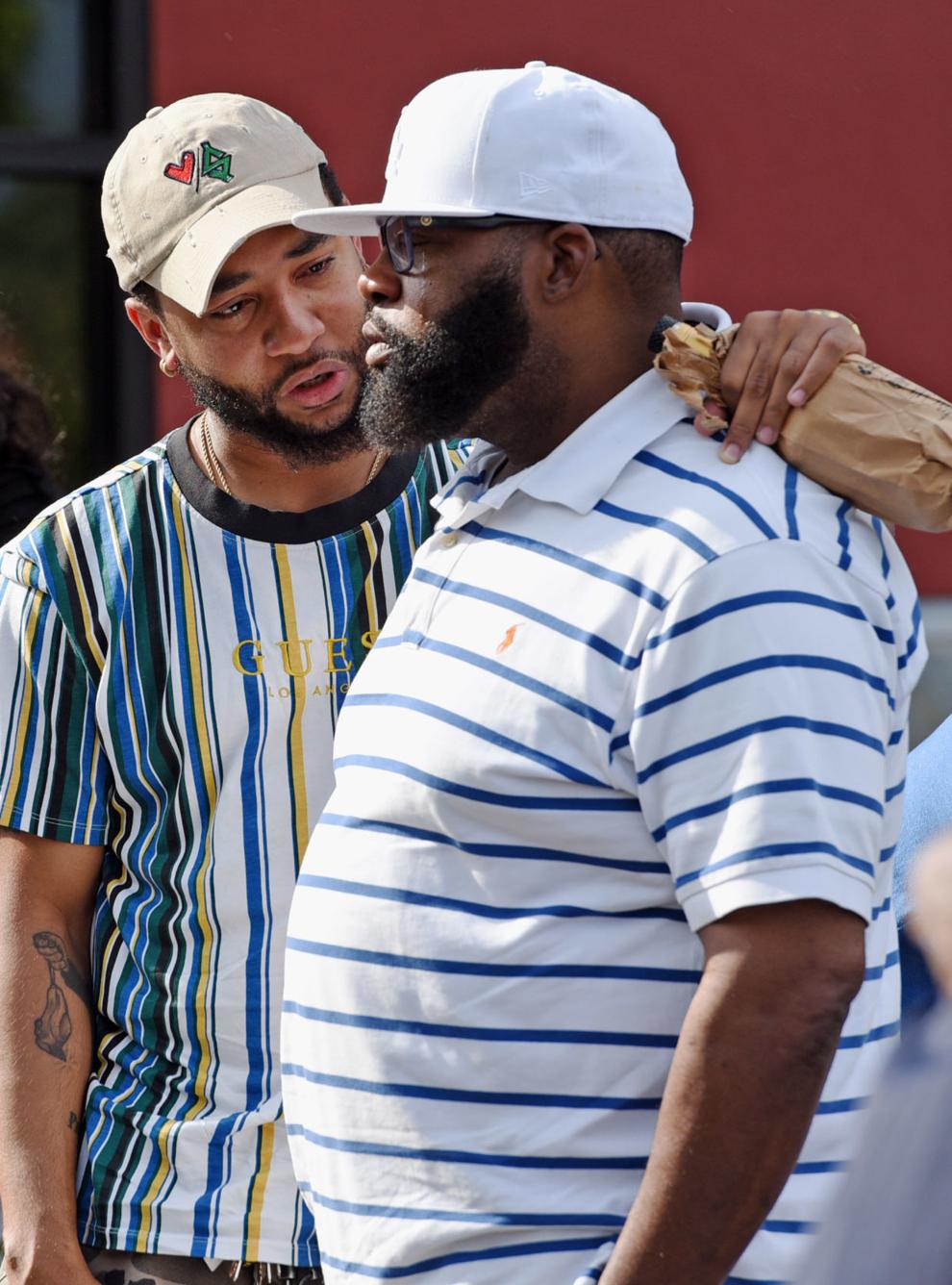 Julius Sampson vigil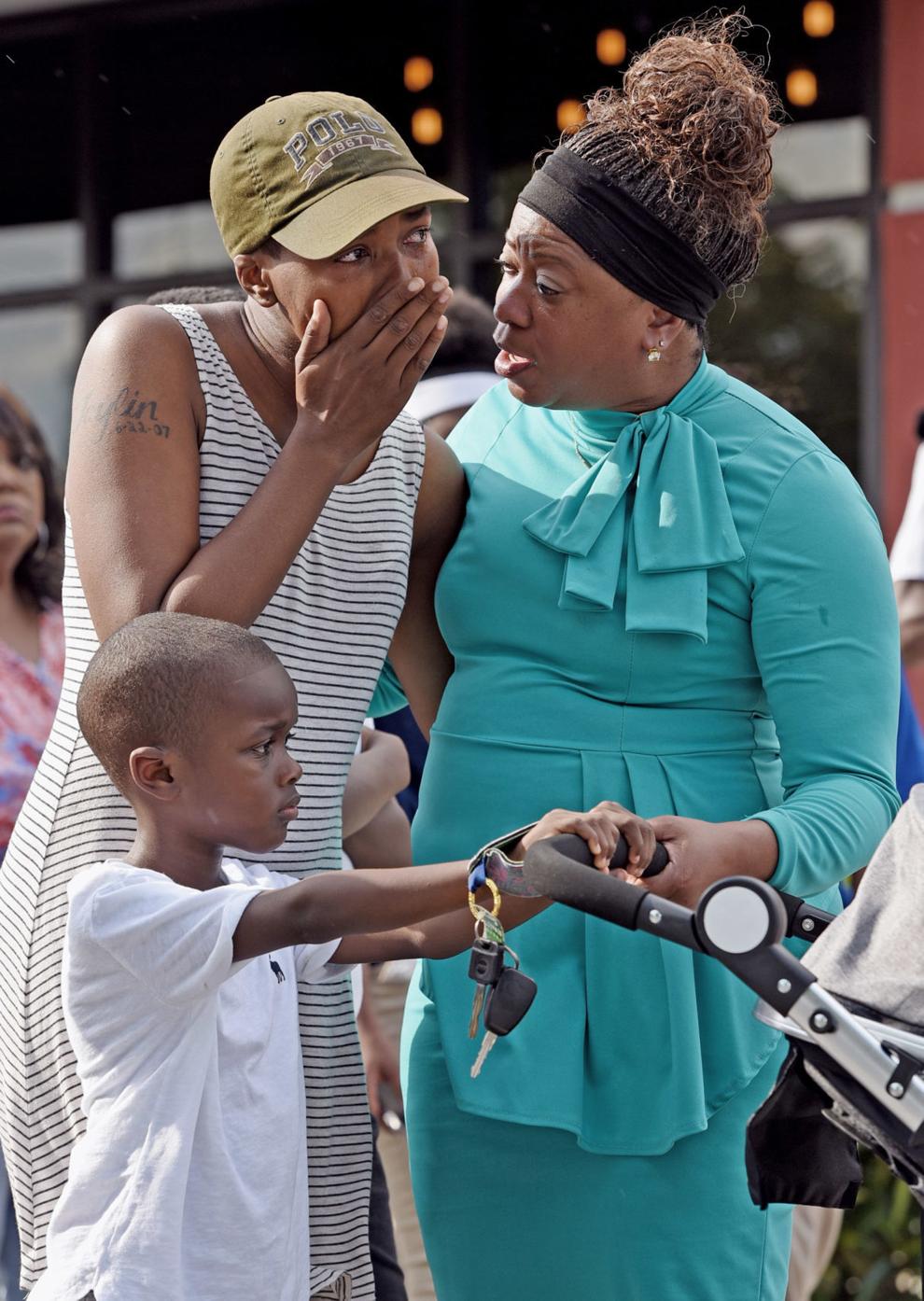 Julius Sampson vigil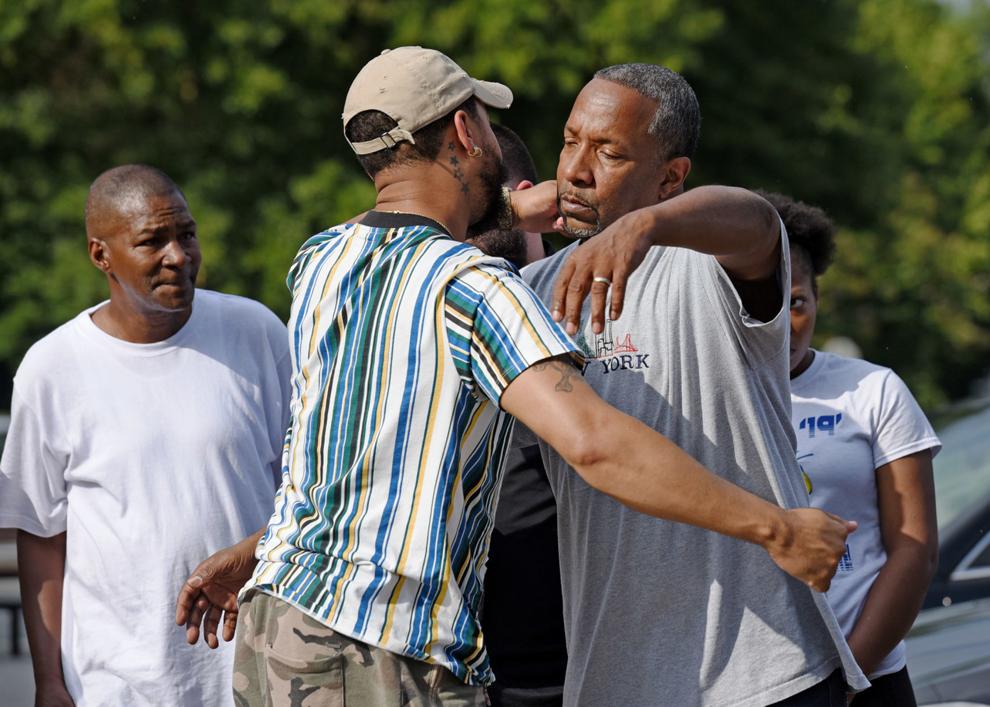 Julius Sampson vigil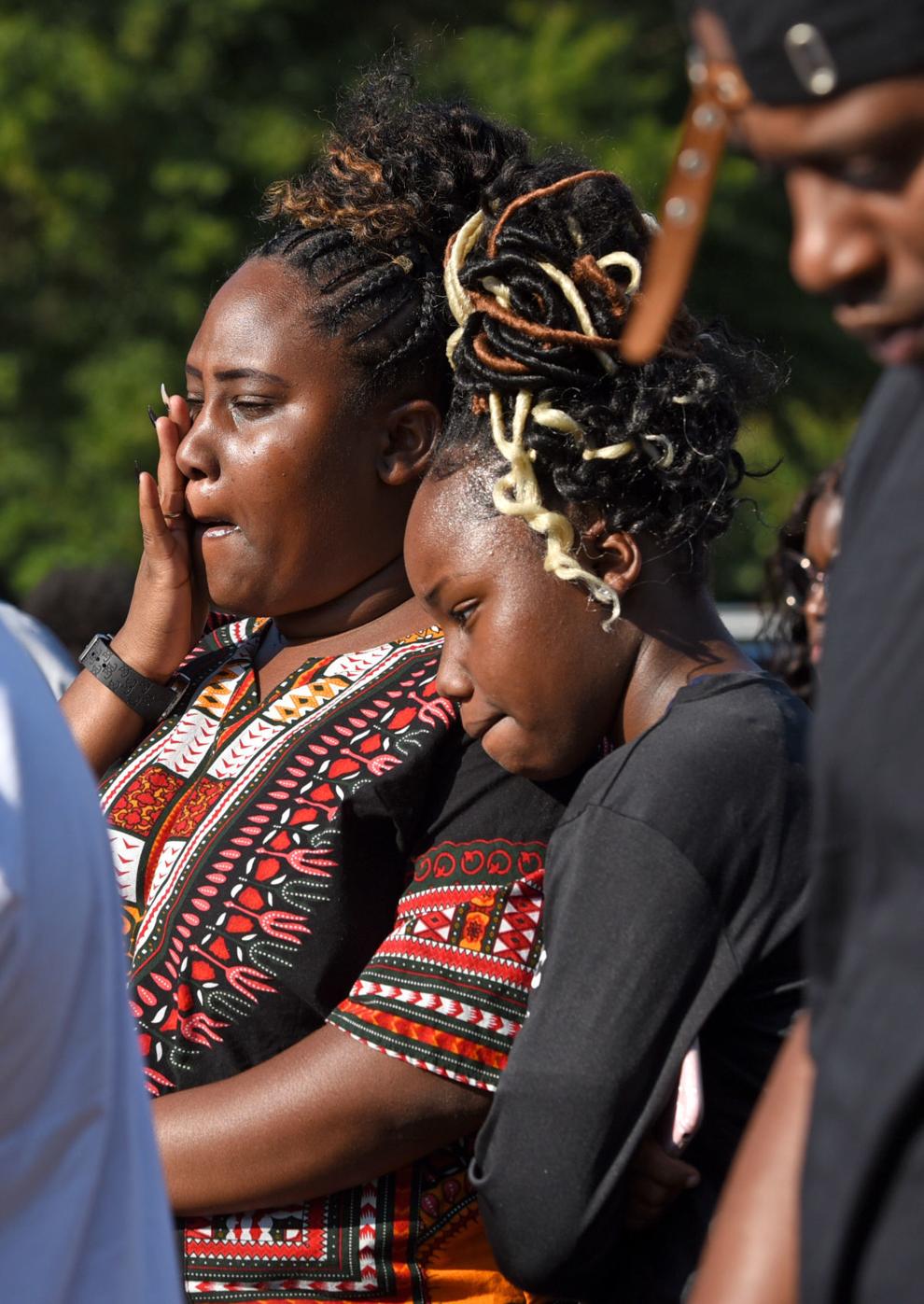 Julius Sampson vigil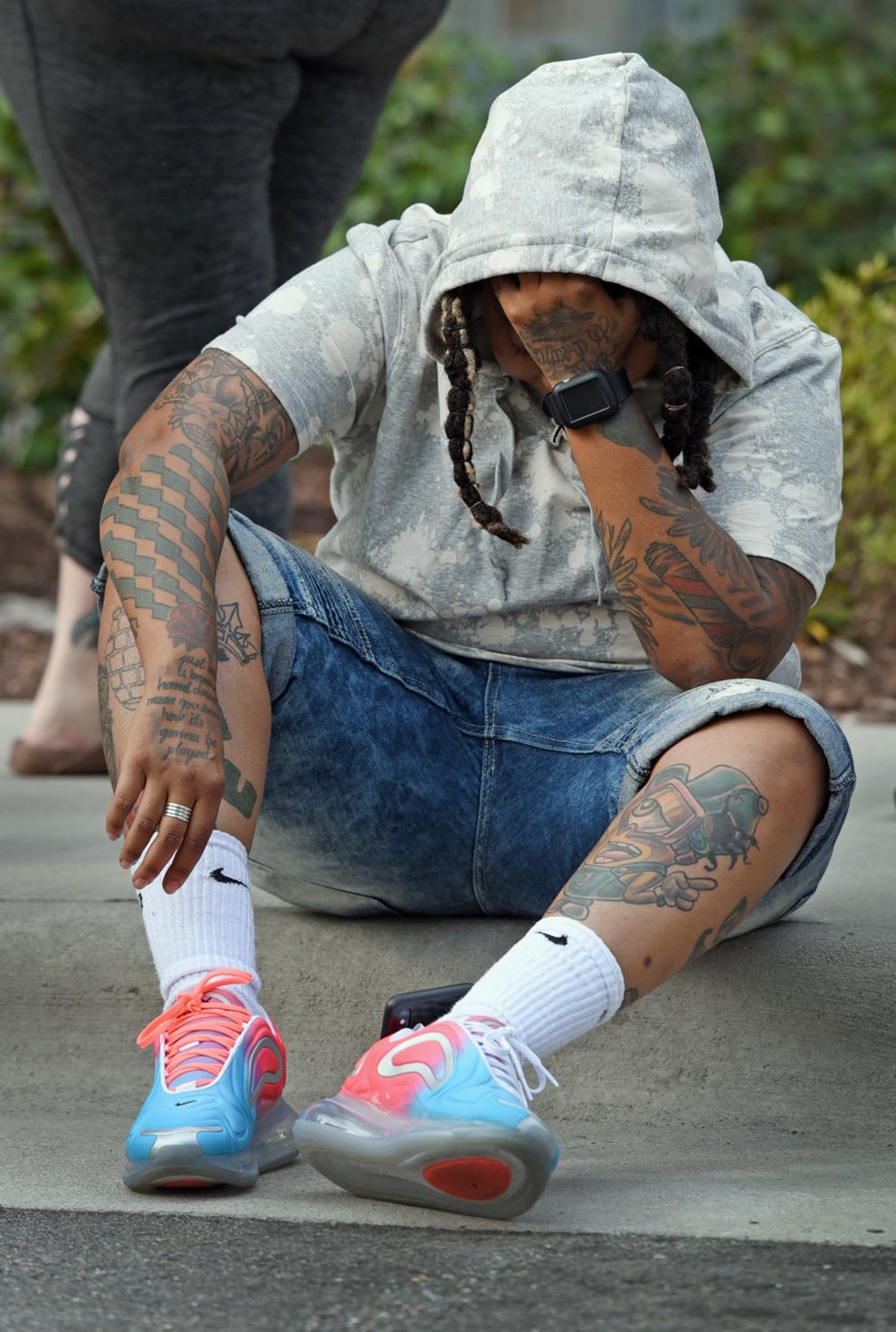 Julius Sampson vigil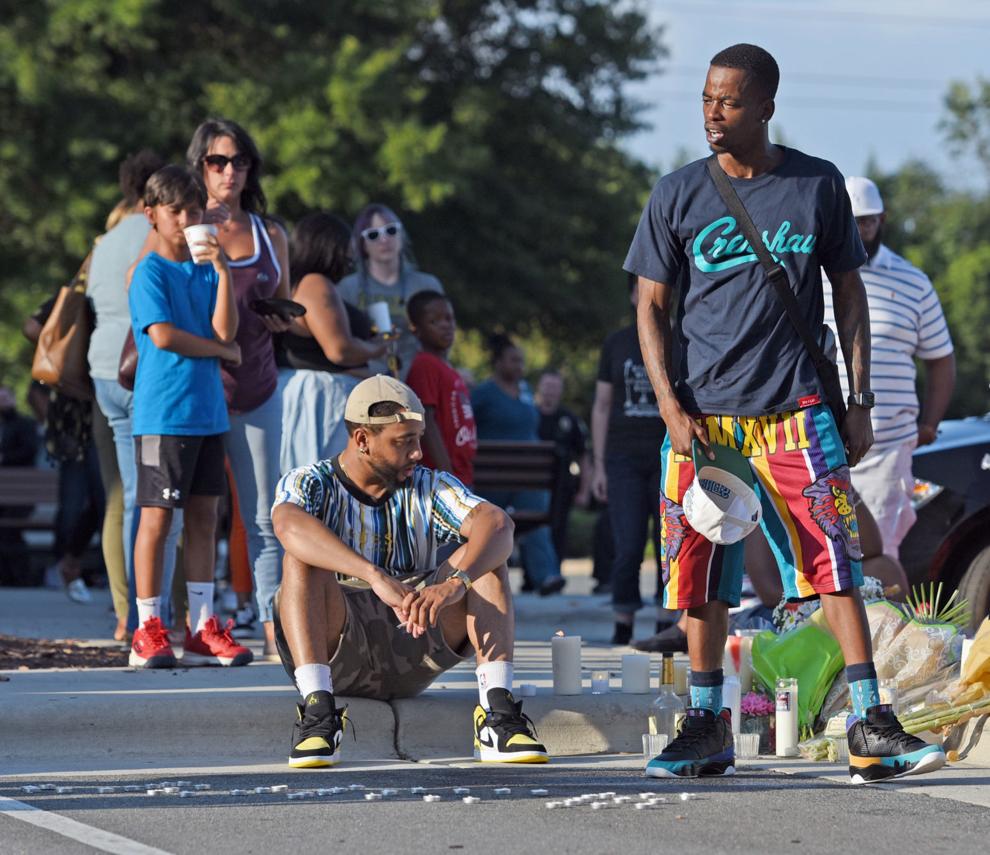 Julius Sampson vigil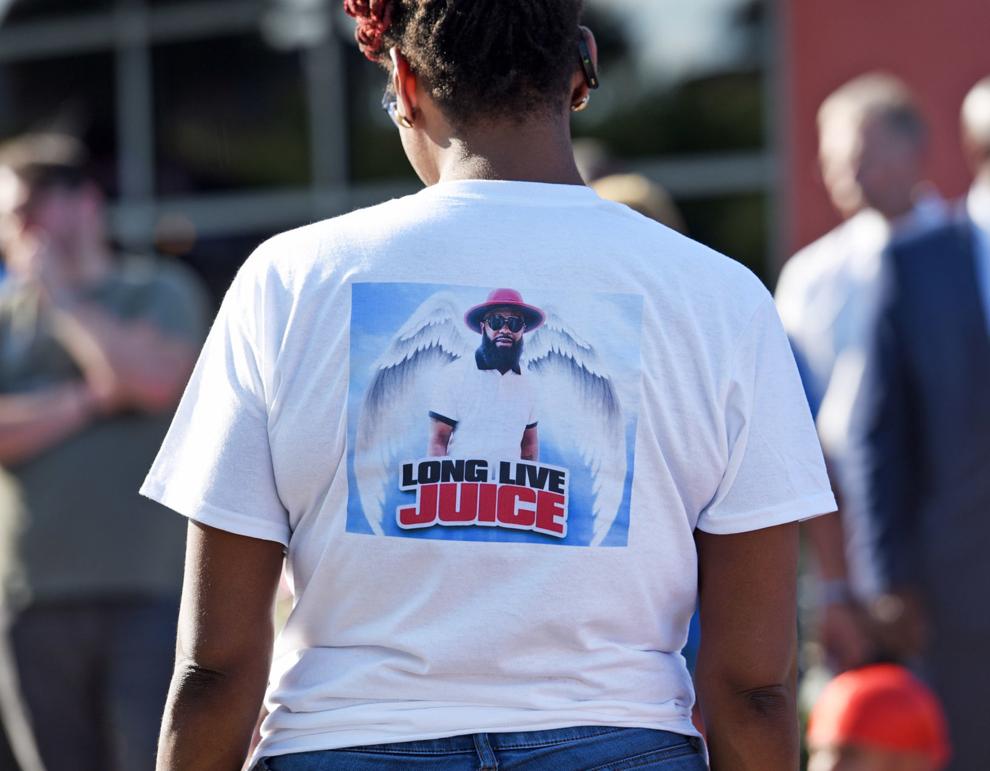 Julius Sampson vigil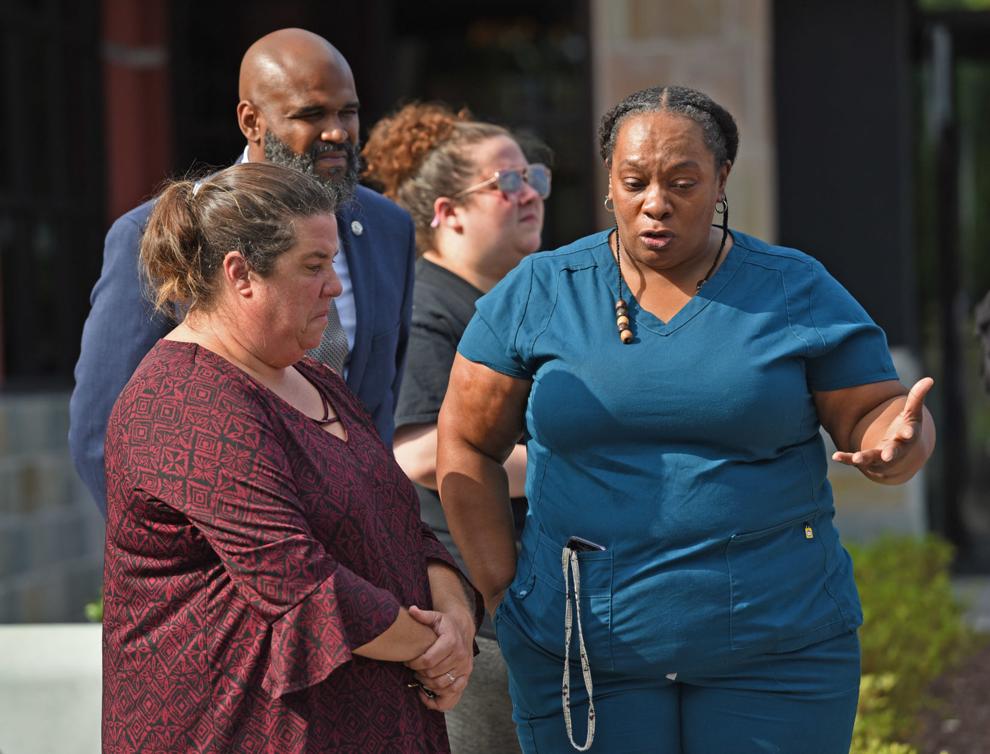 Julius Sampson vigil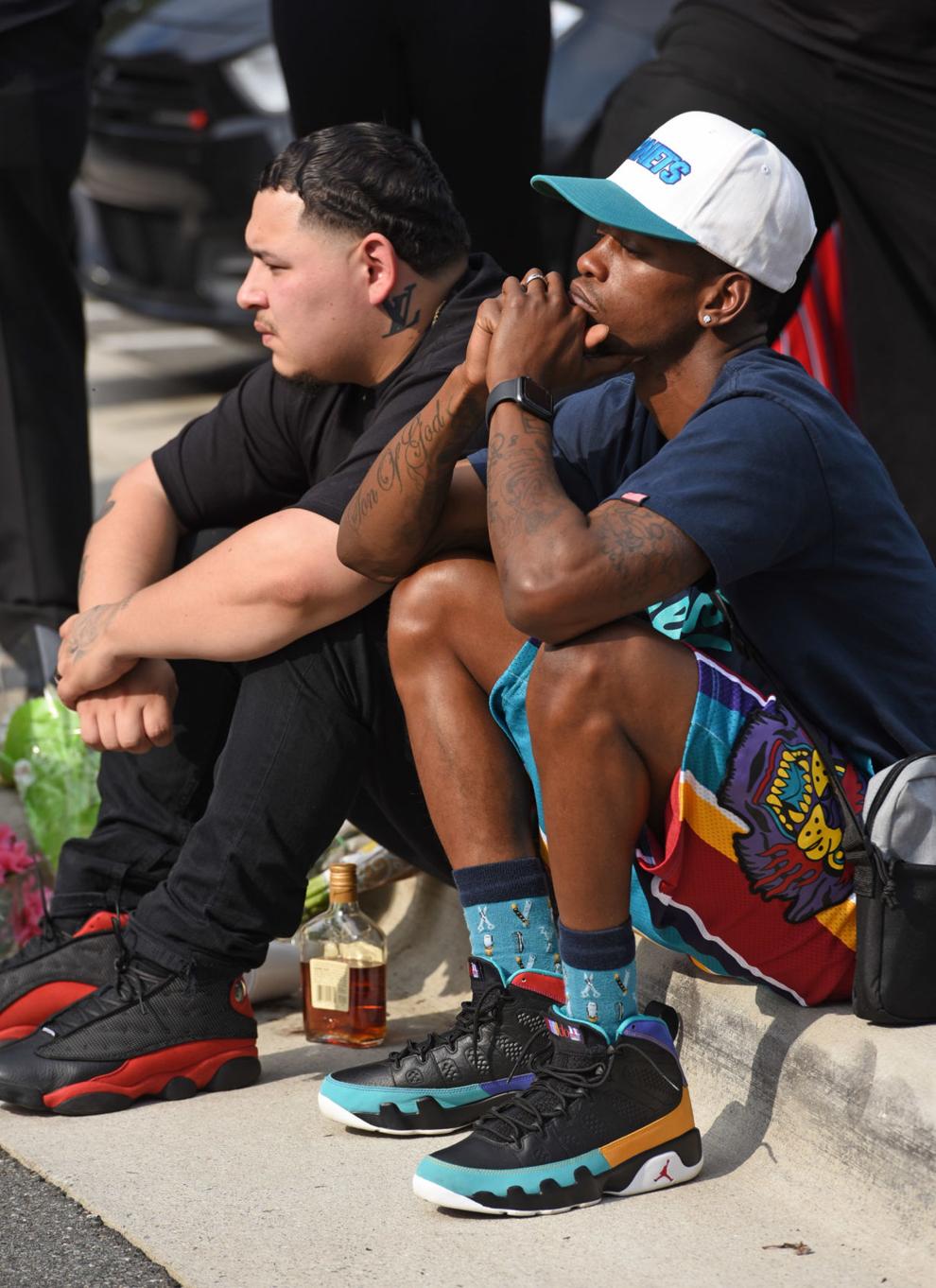 Julius Sampson vigil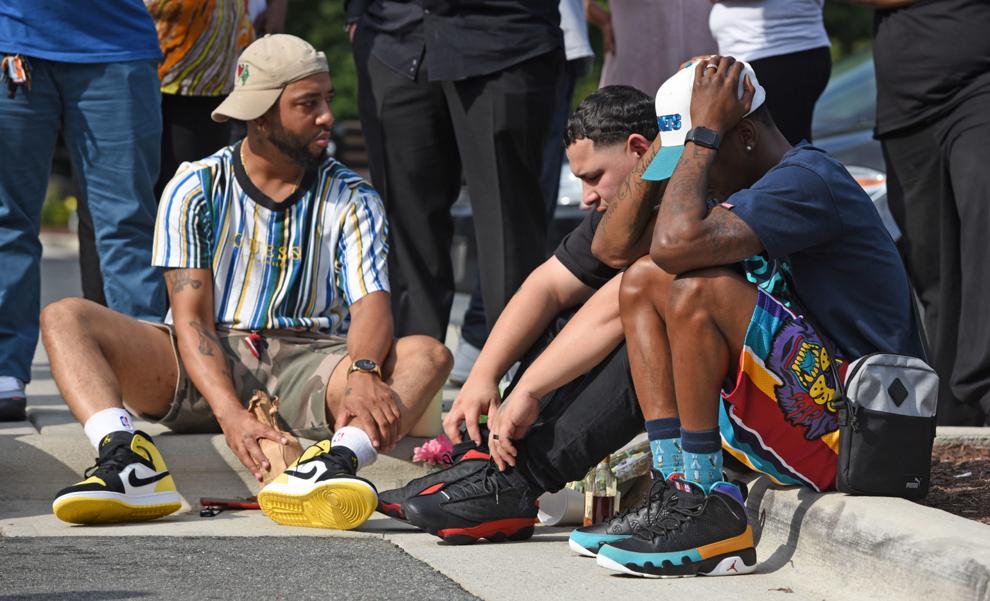 Julius Sampson vigil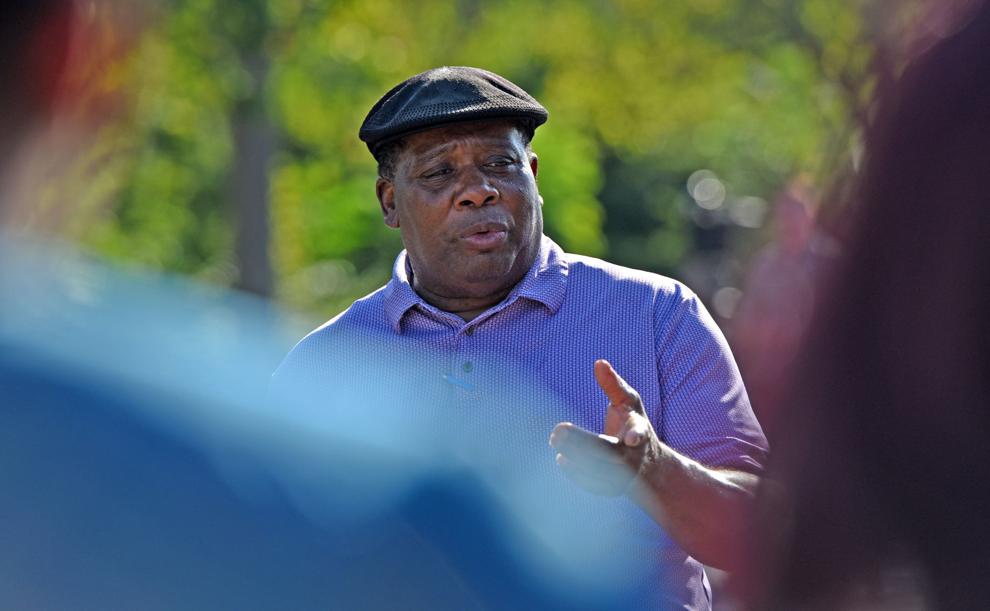 Julius Sampson vigil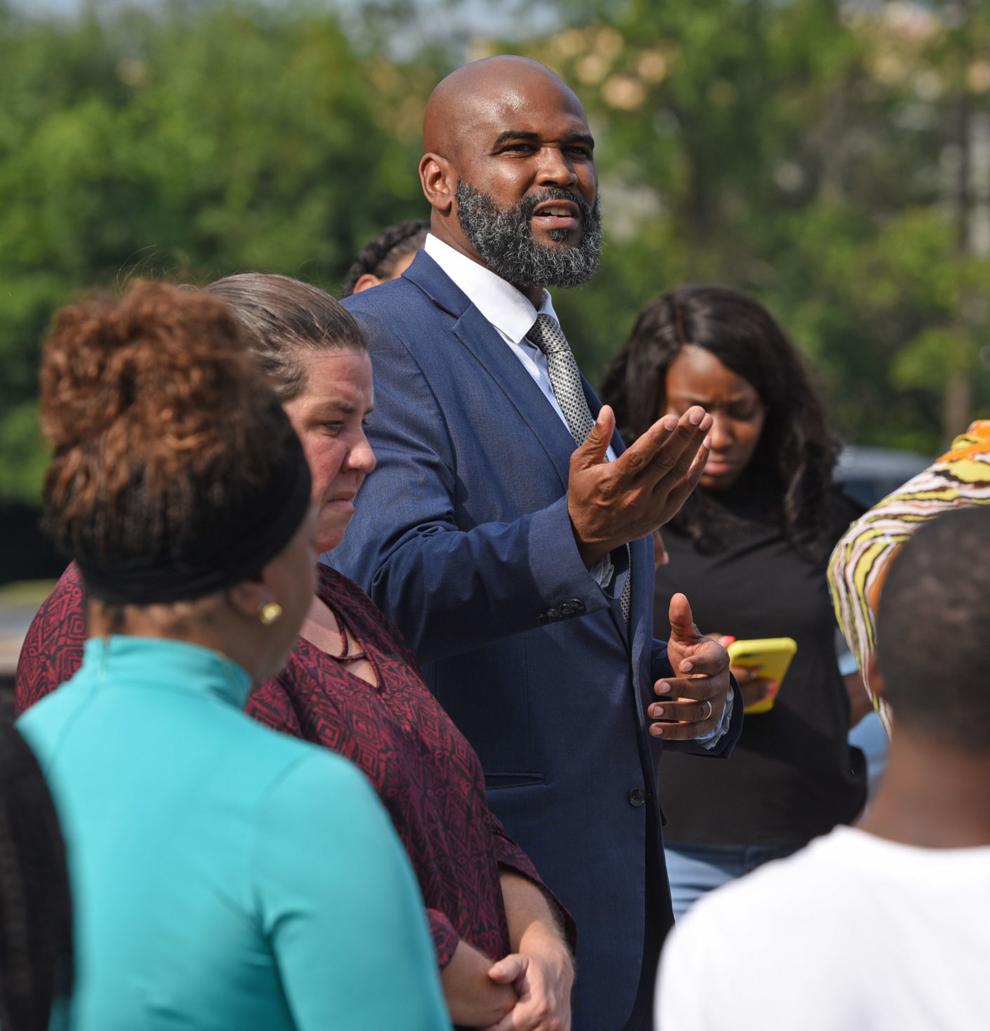 Julius Sampson vigil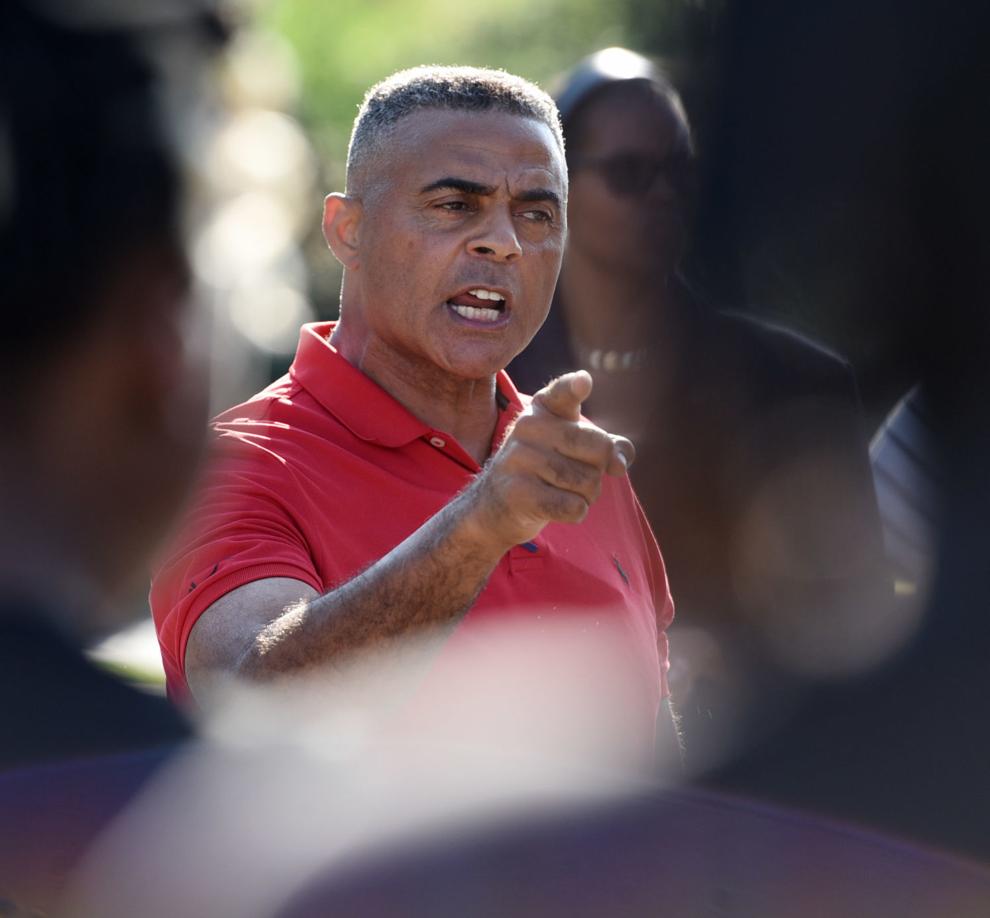 Julius Sampson vigil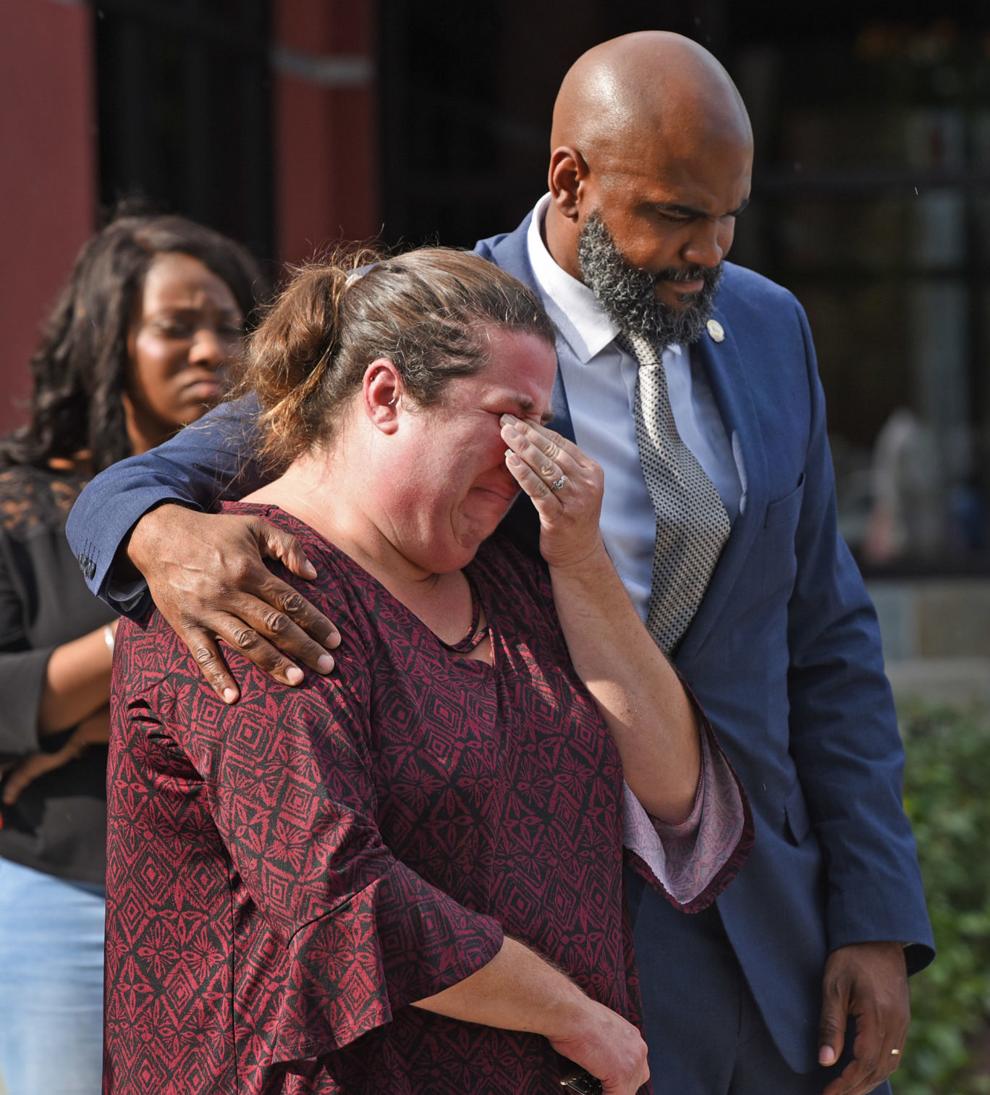 Julius Sampson vigil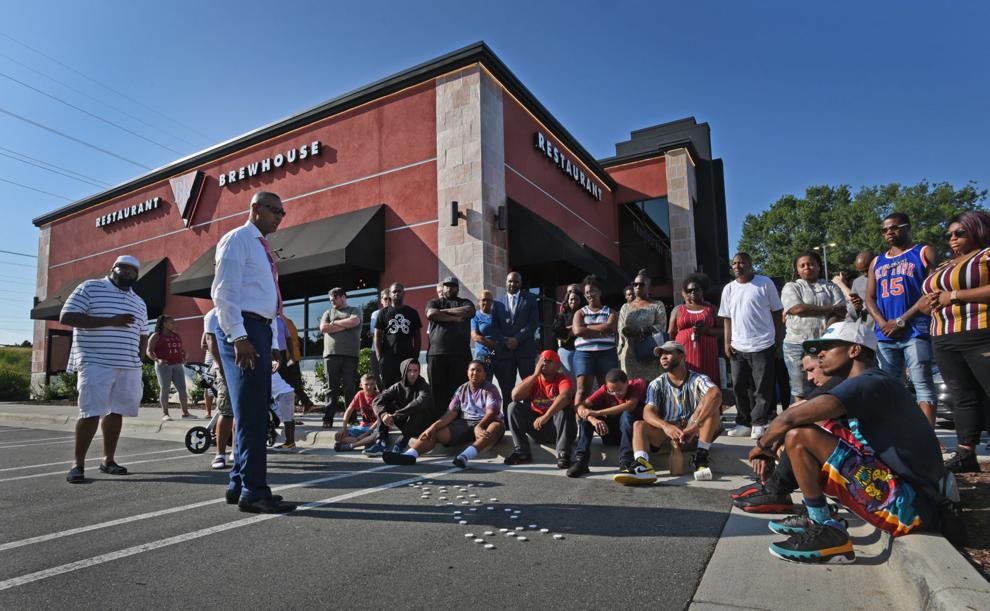 Julius Sampson vigil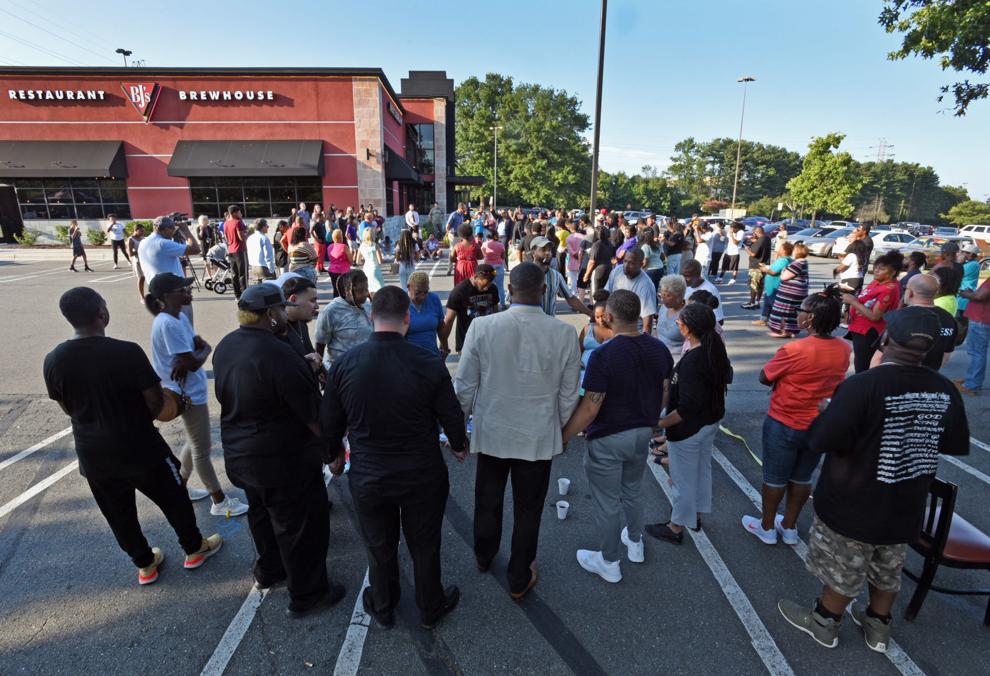 Julius Juice Sampson Vigil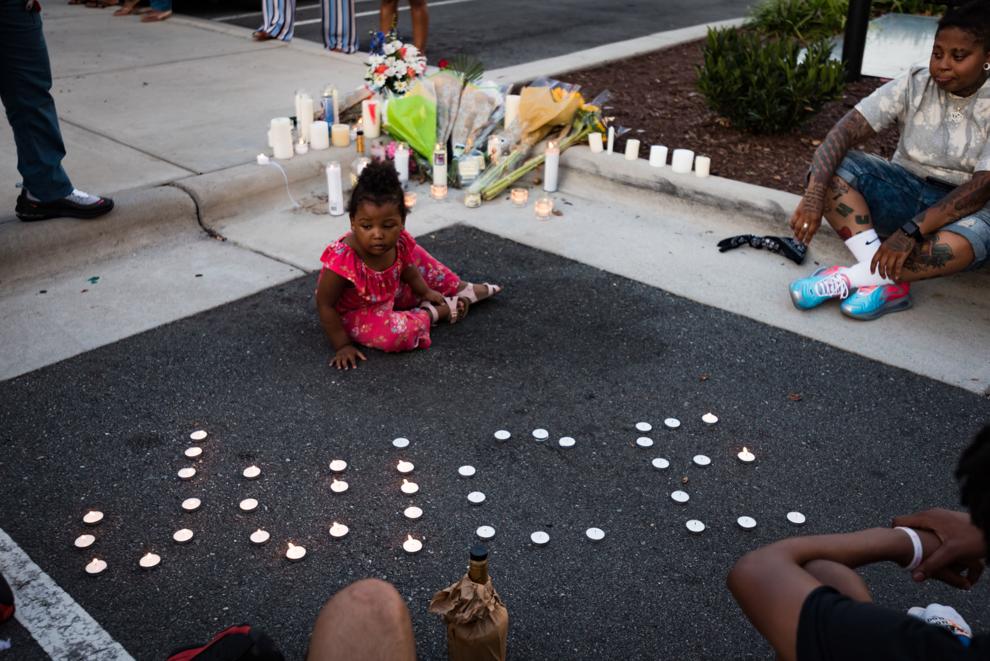 Julius Juice Sampson Vigil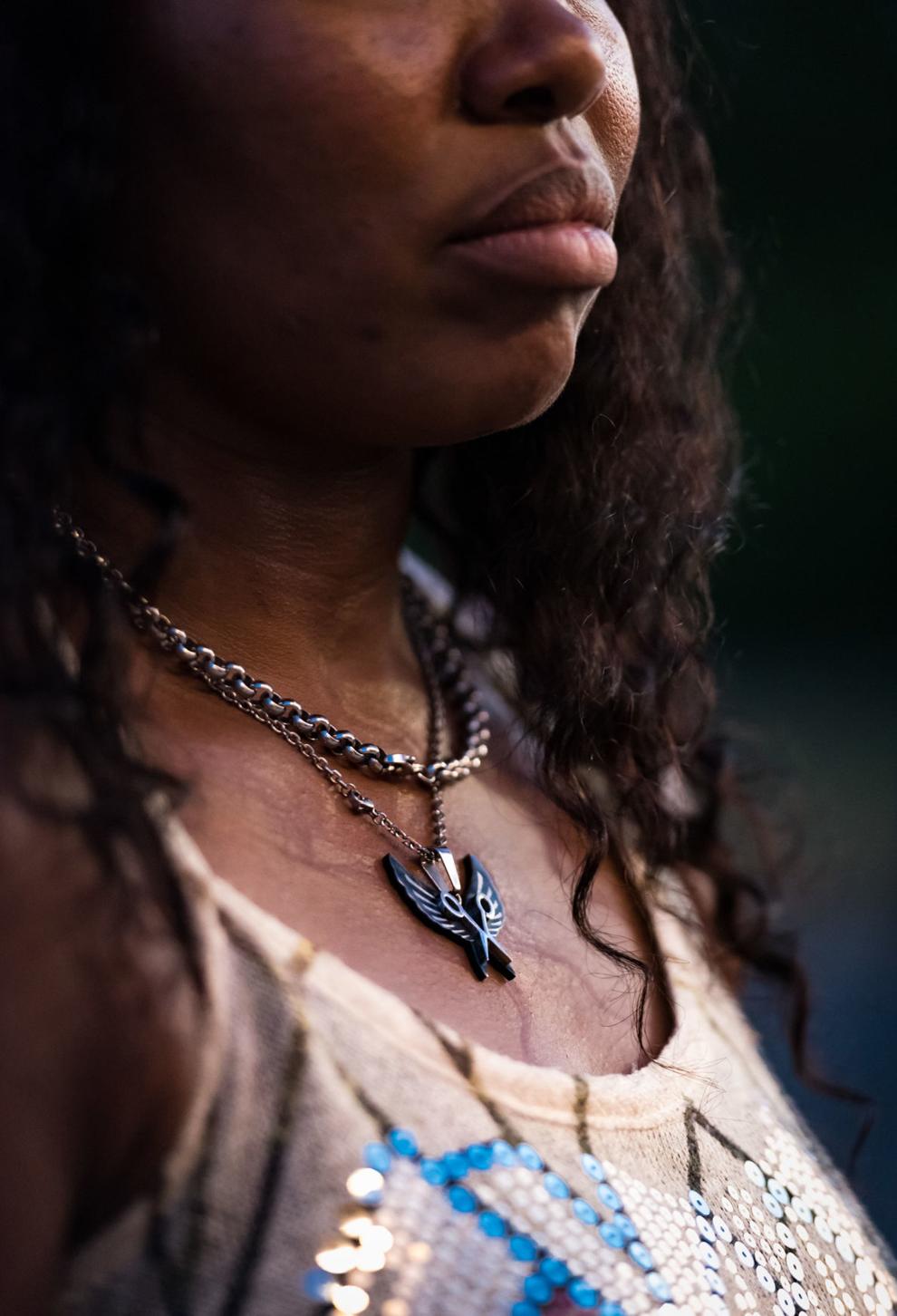 Julius Juice Sampson Vigil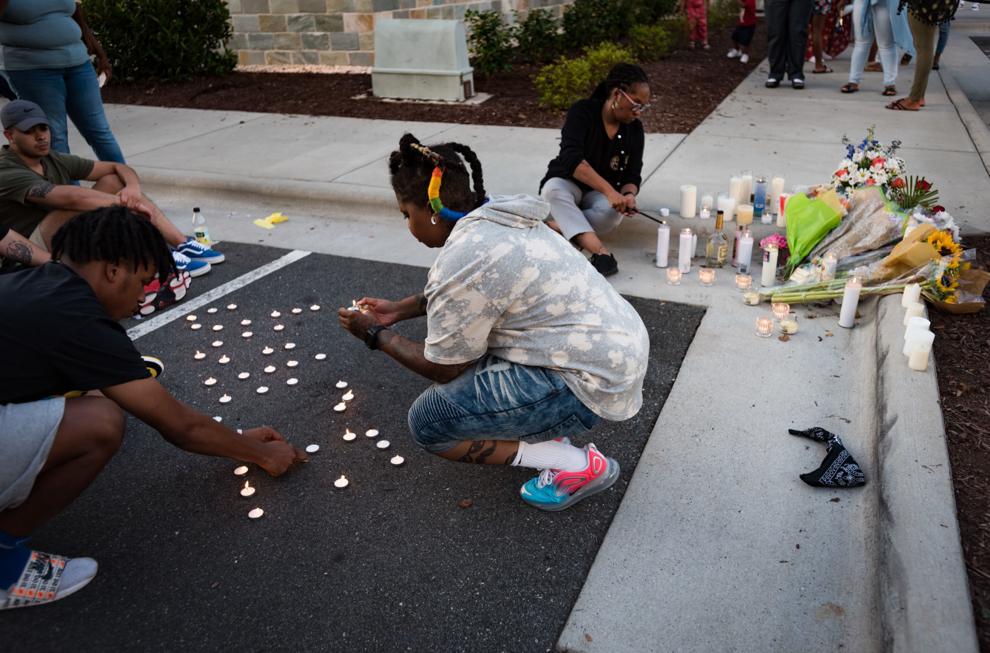 Julius Juice Sampson Vigil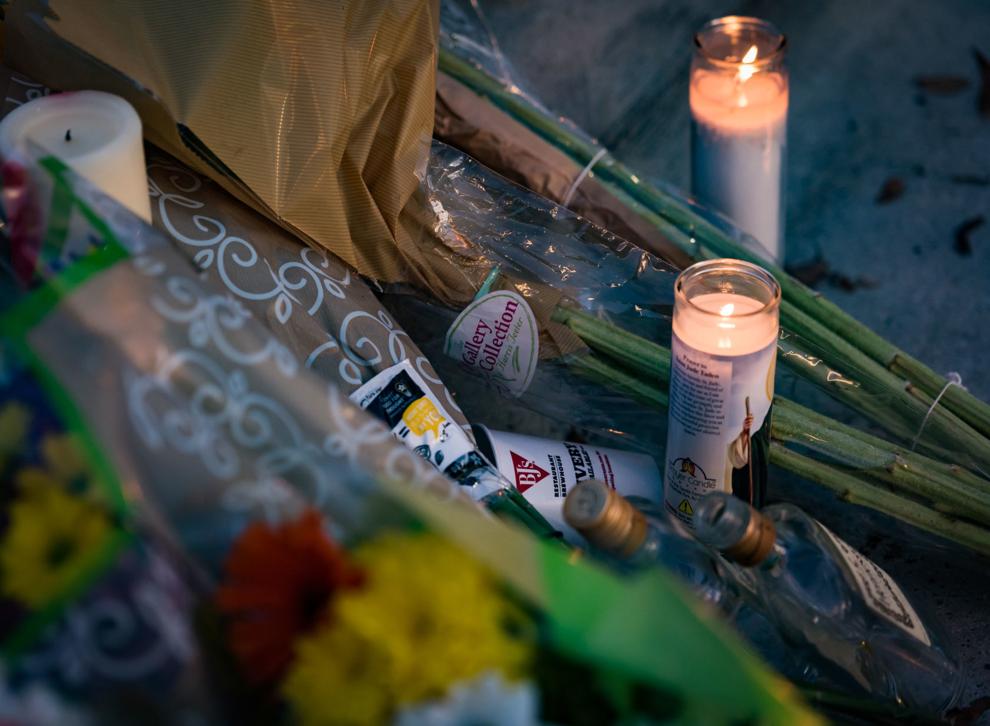 Julius Juice Sampson Vigil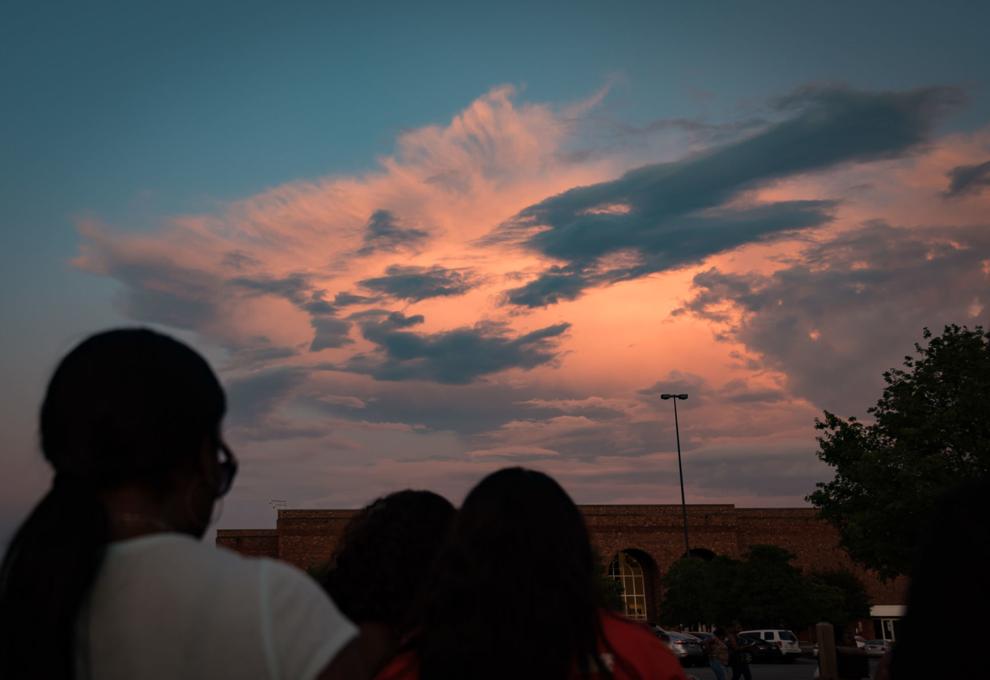 Julius Juice Sampson Vigil
Photos: Press conference addresses fatal shooting at BJ's Restaurant
BJs Restaurant Shooting Press Conference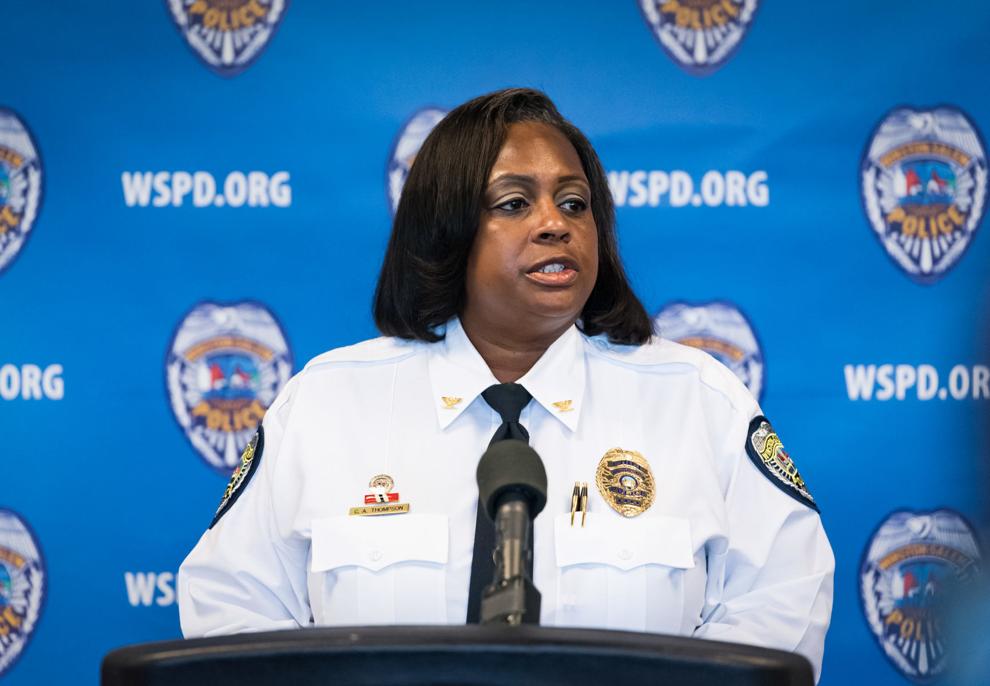 BJs Restaurant Shooting Press Conference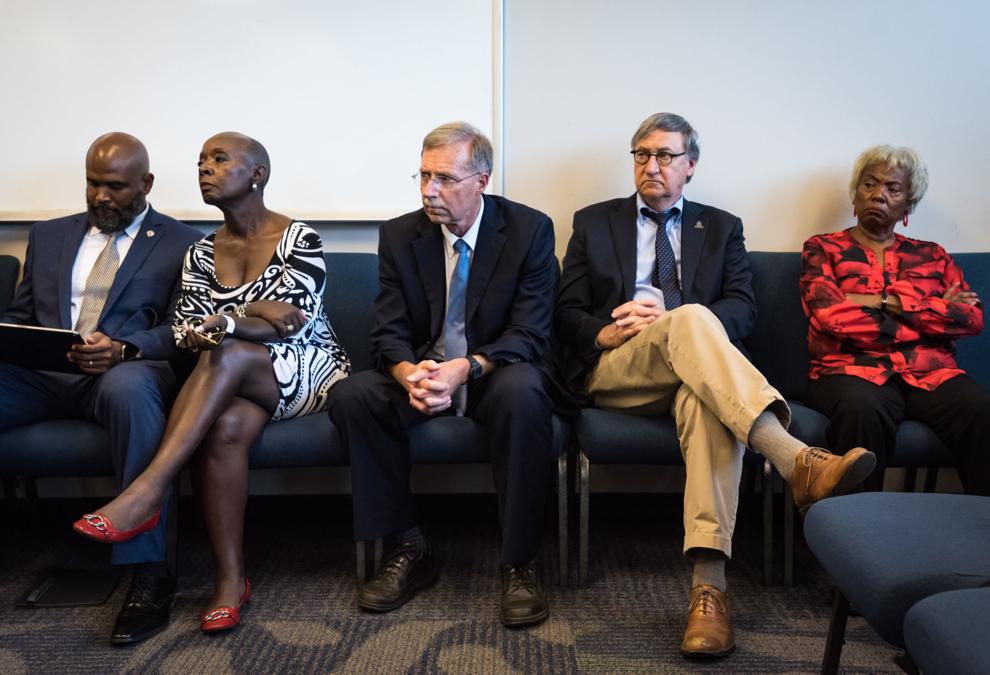 BJs Restaurant Shooting Press Conference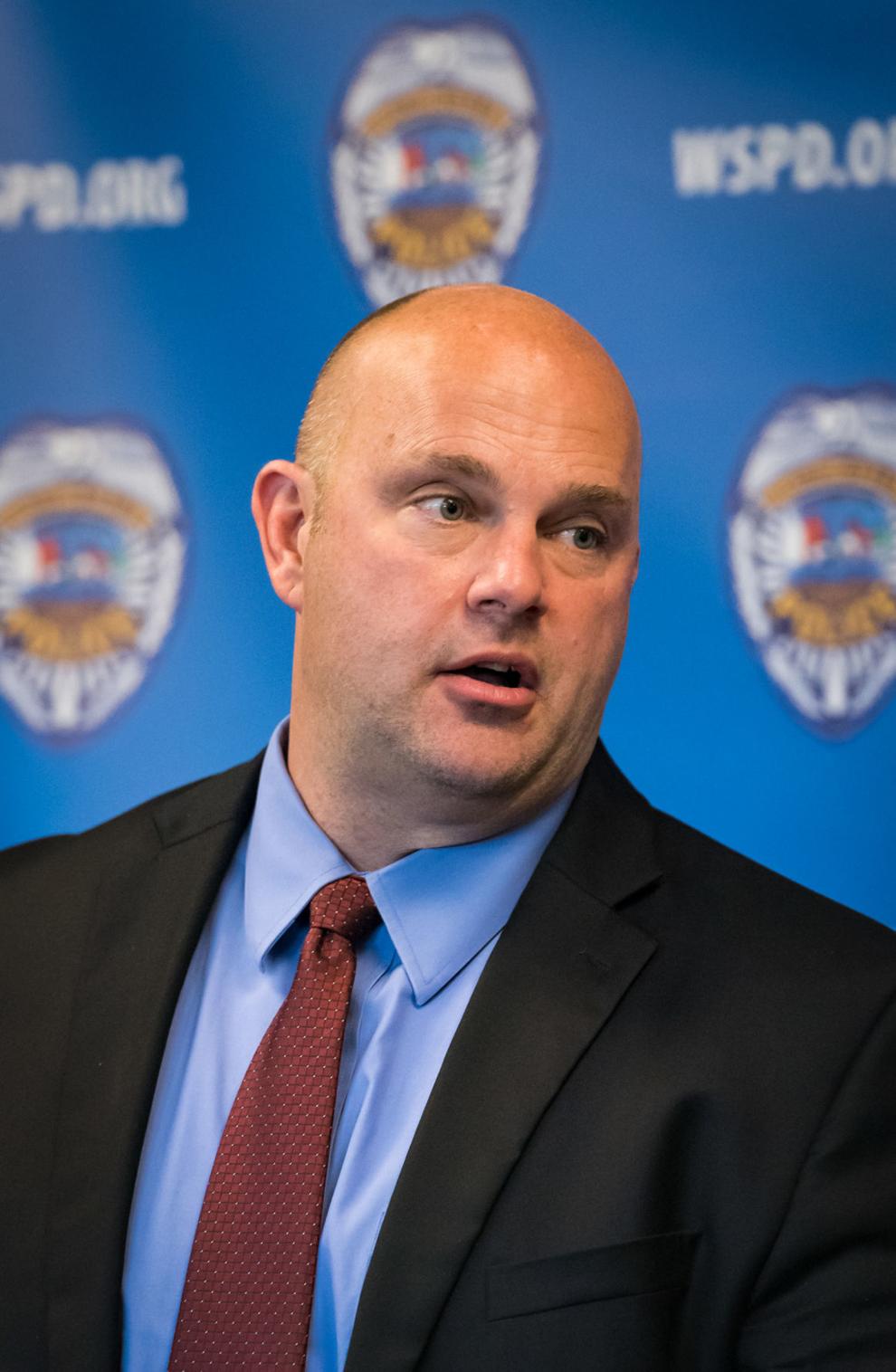 BJs Restaurant Shooting Press Conference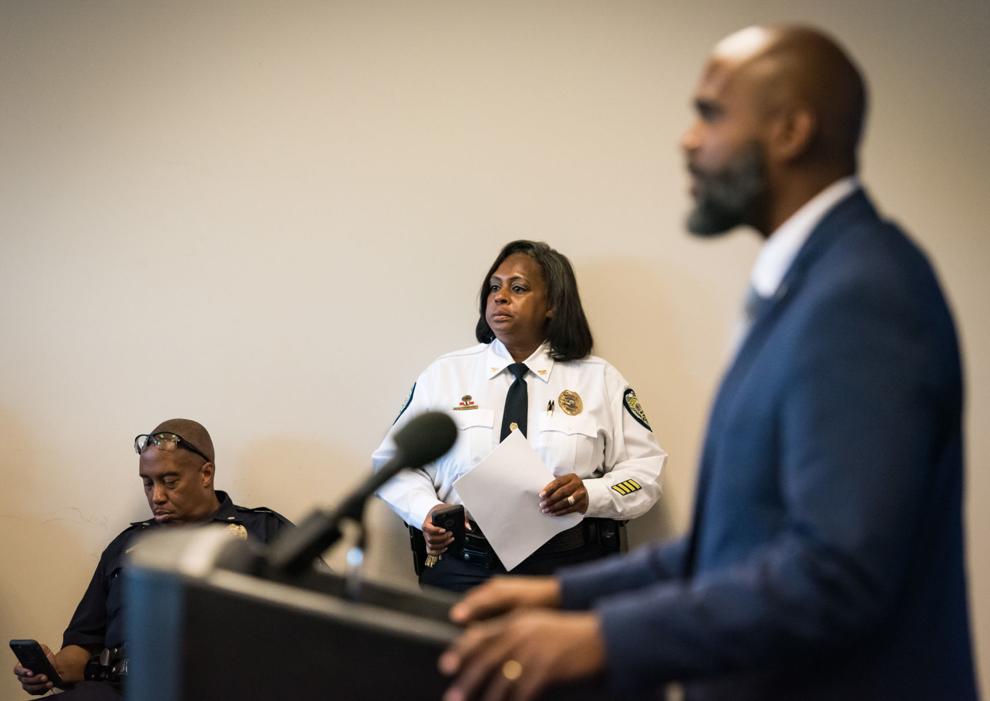 BJs Restaurant Shooting Press Conference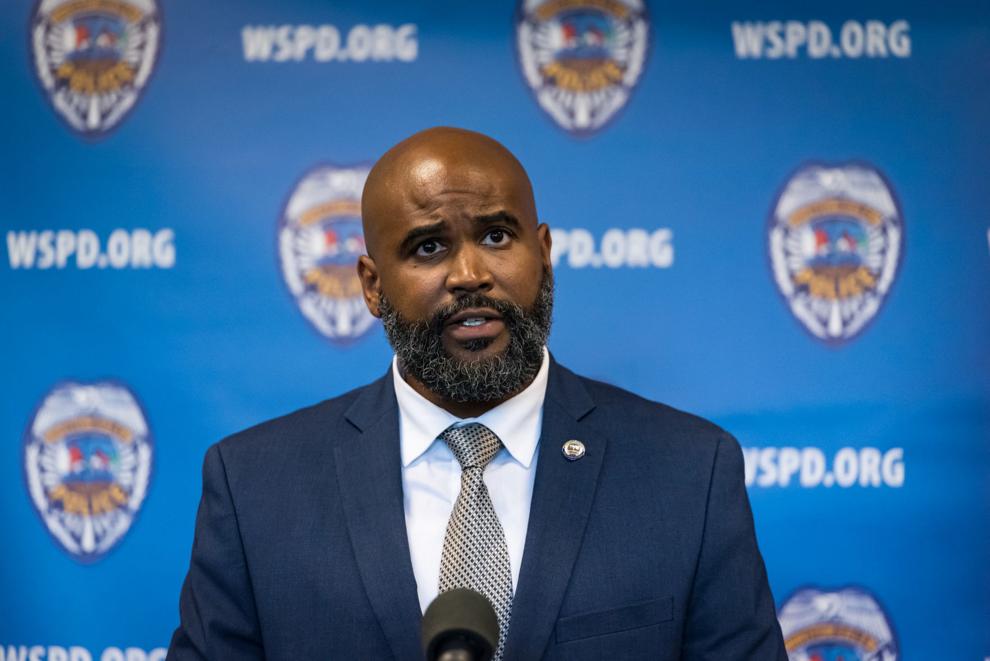 BJs Restaurant Shooting Press Conference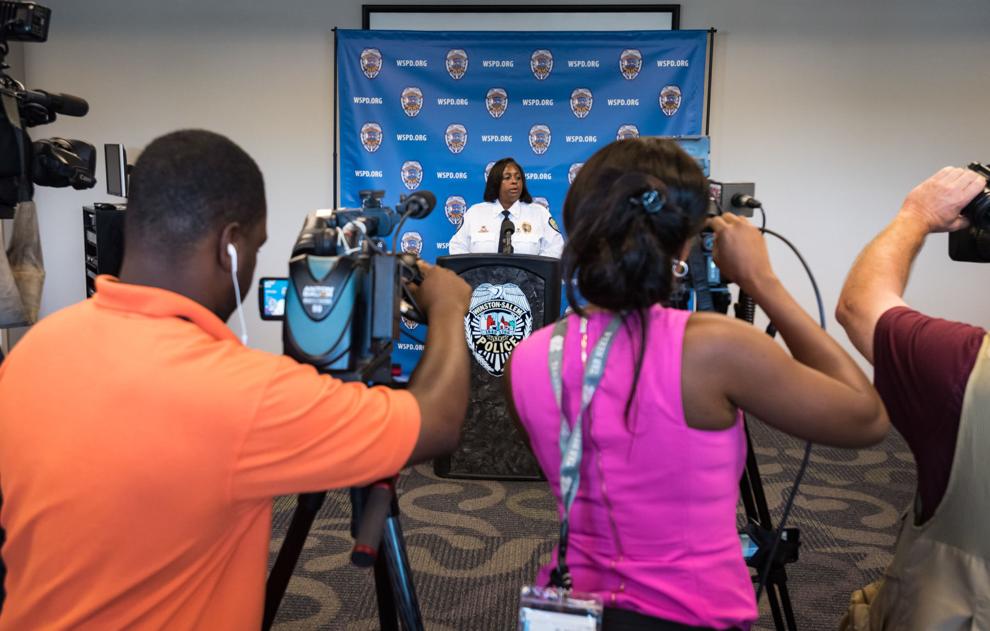 BJs Restaurant Shooting Press Conference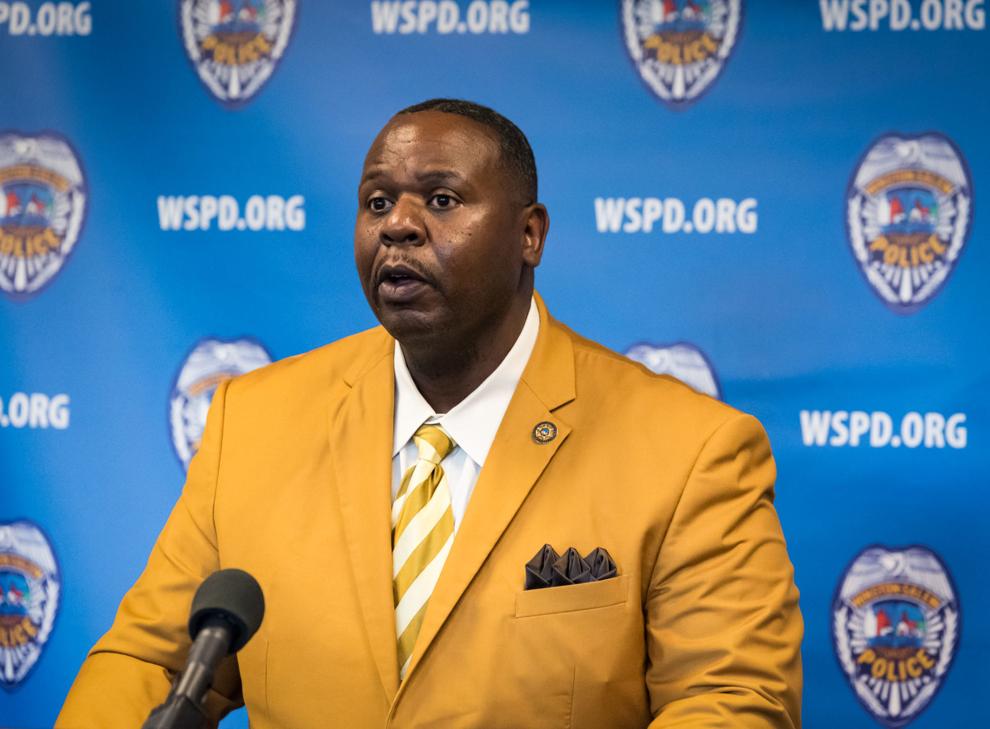 Dan Besse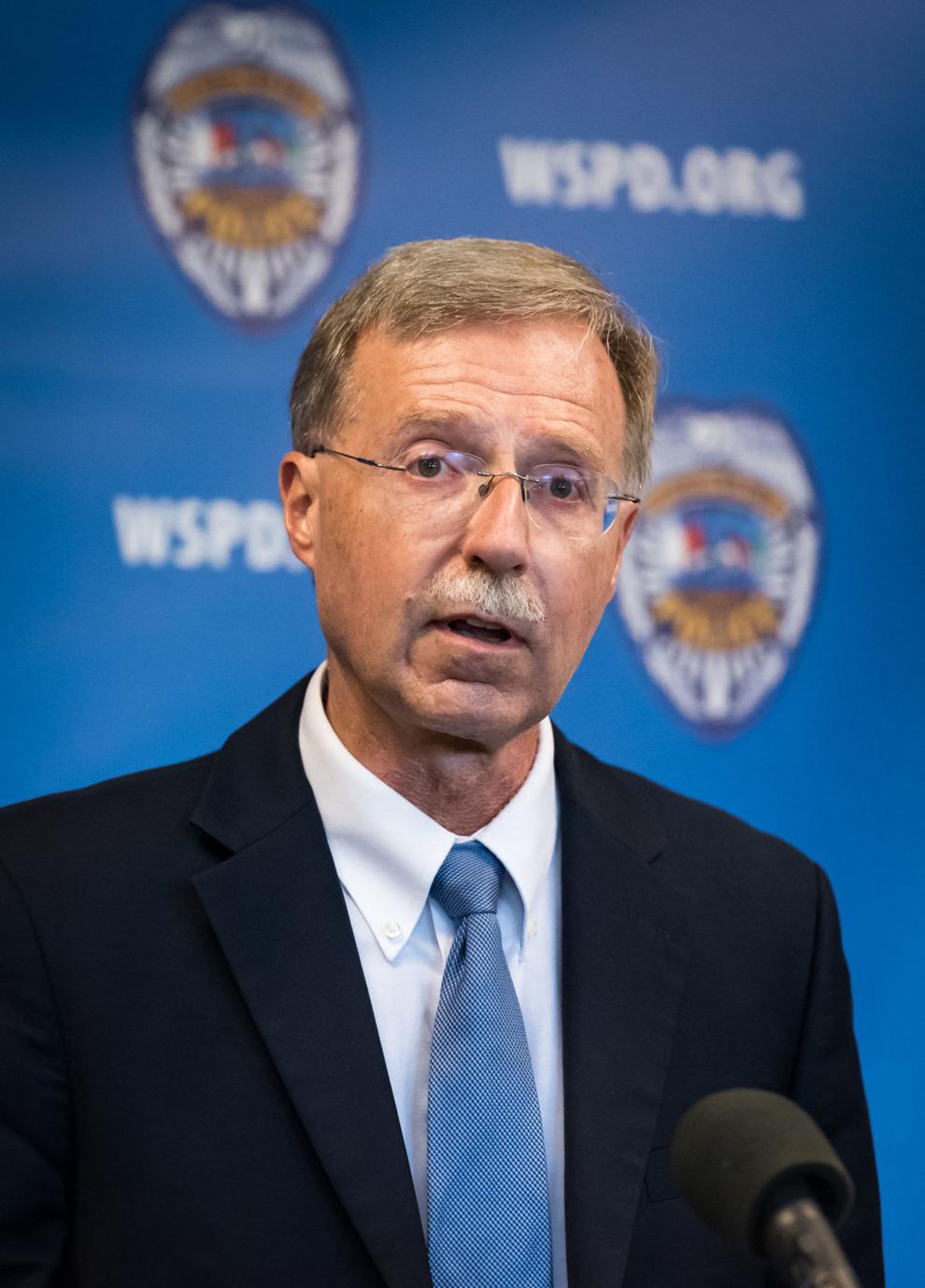 BJs Restaurant Shooting Press Conference
BJs Restaurant Shooting Press Conference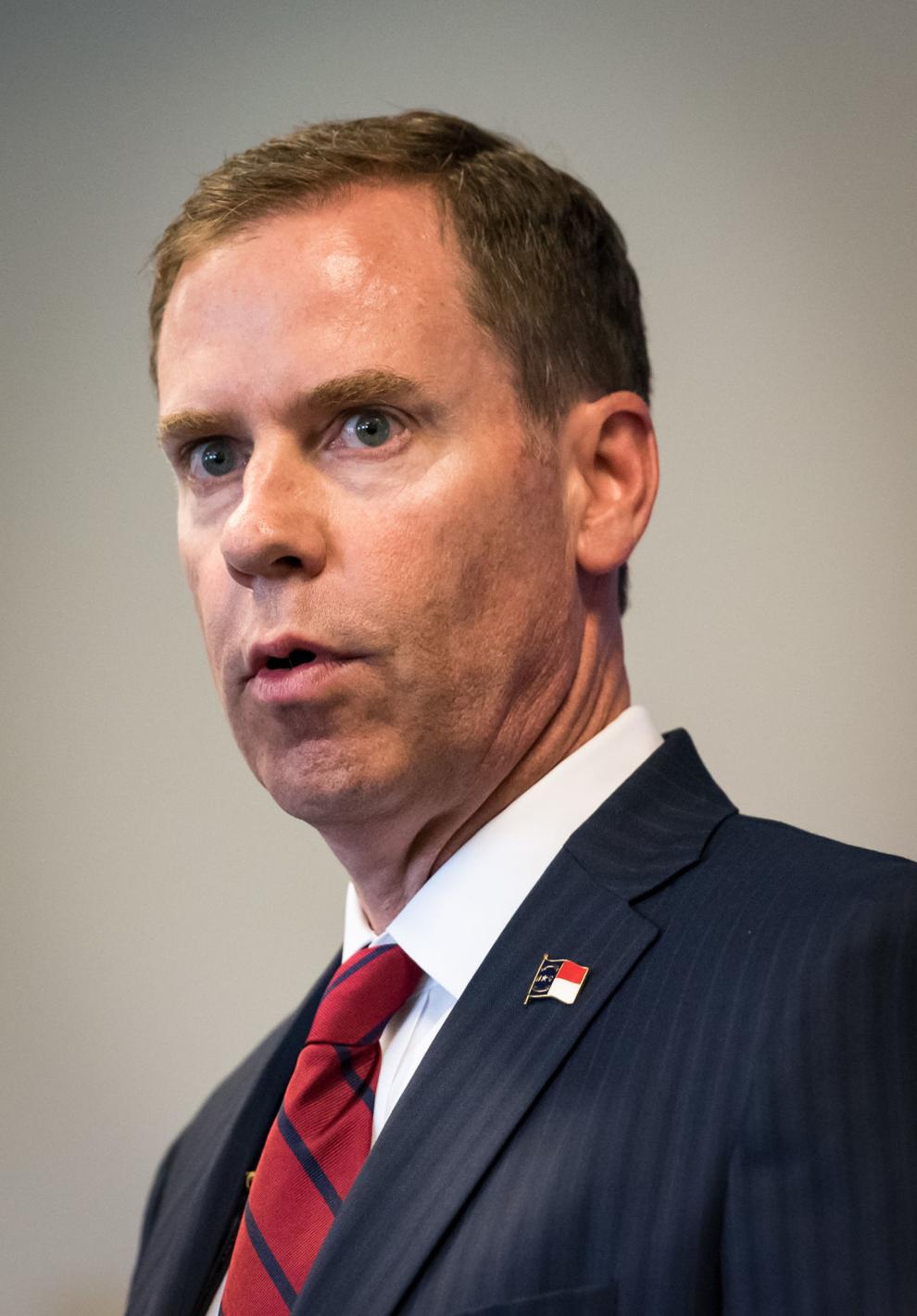 BJs Restaurant Shooting Press Conference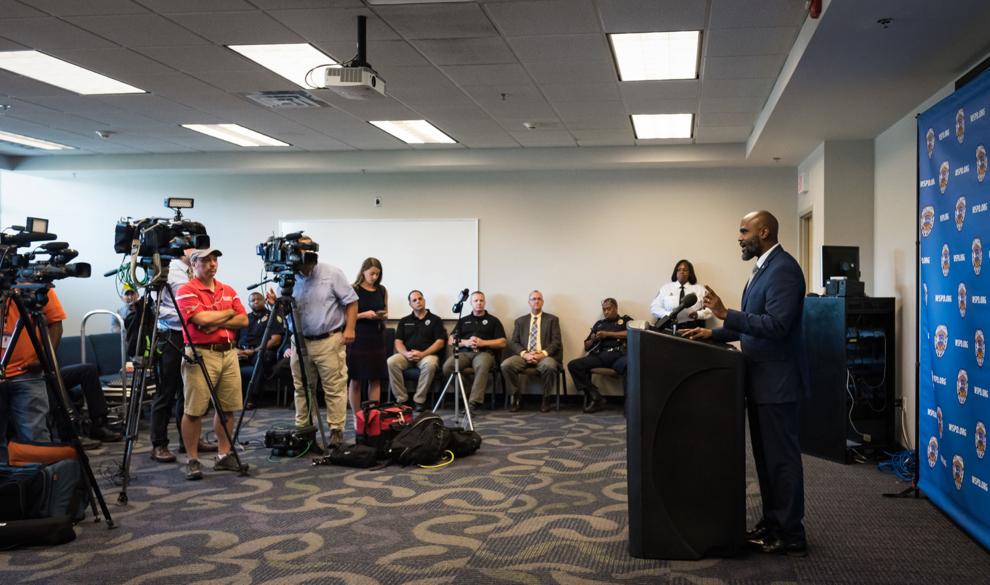 BJs Restaurant Shooting Press Conference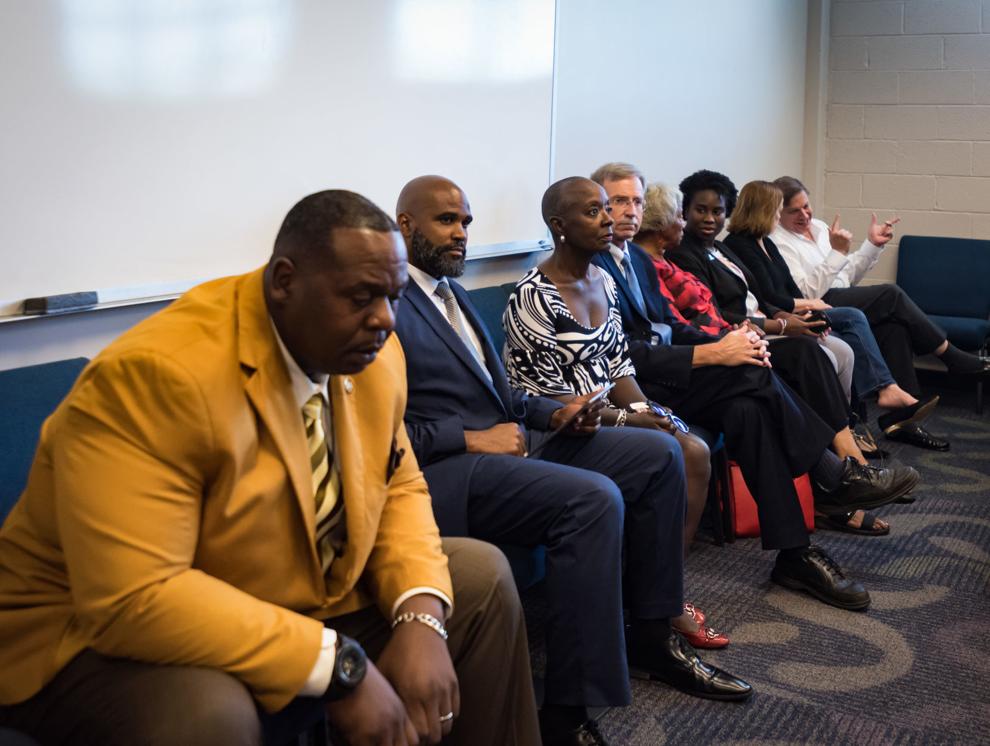 BJs Restaurant Shooting Press Conference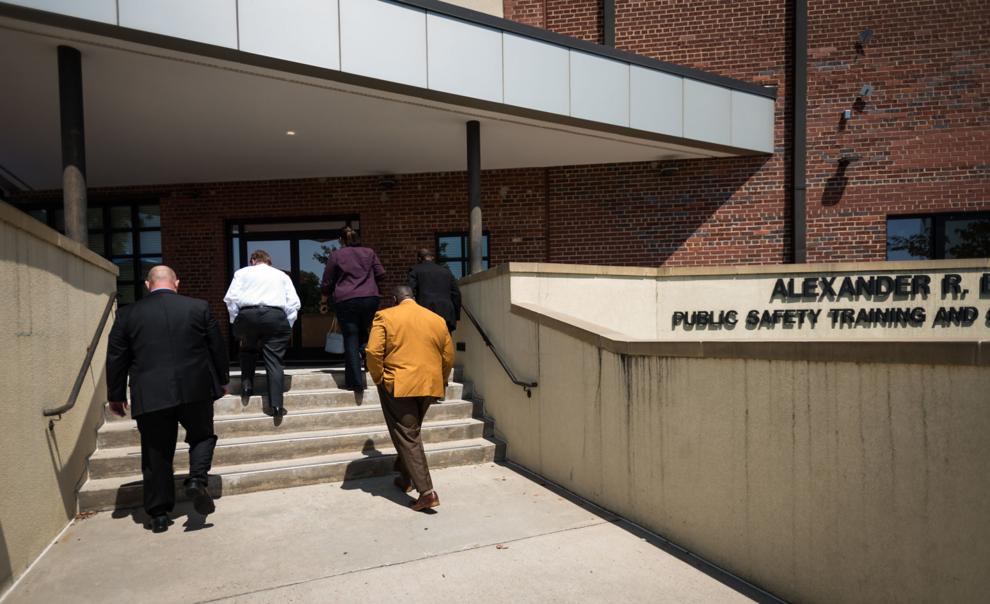 BJs Restaurant Shooting Press Conference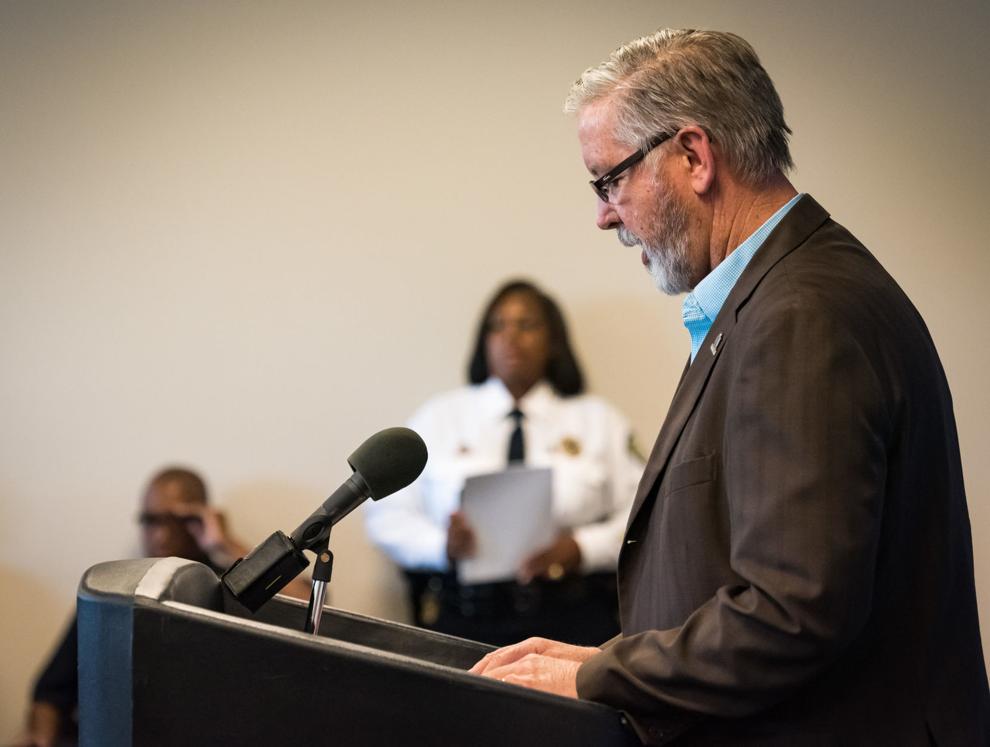 BJs Restaurant Shooting Press Conference