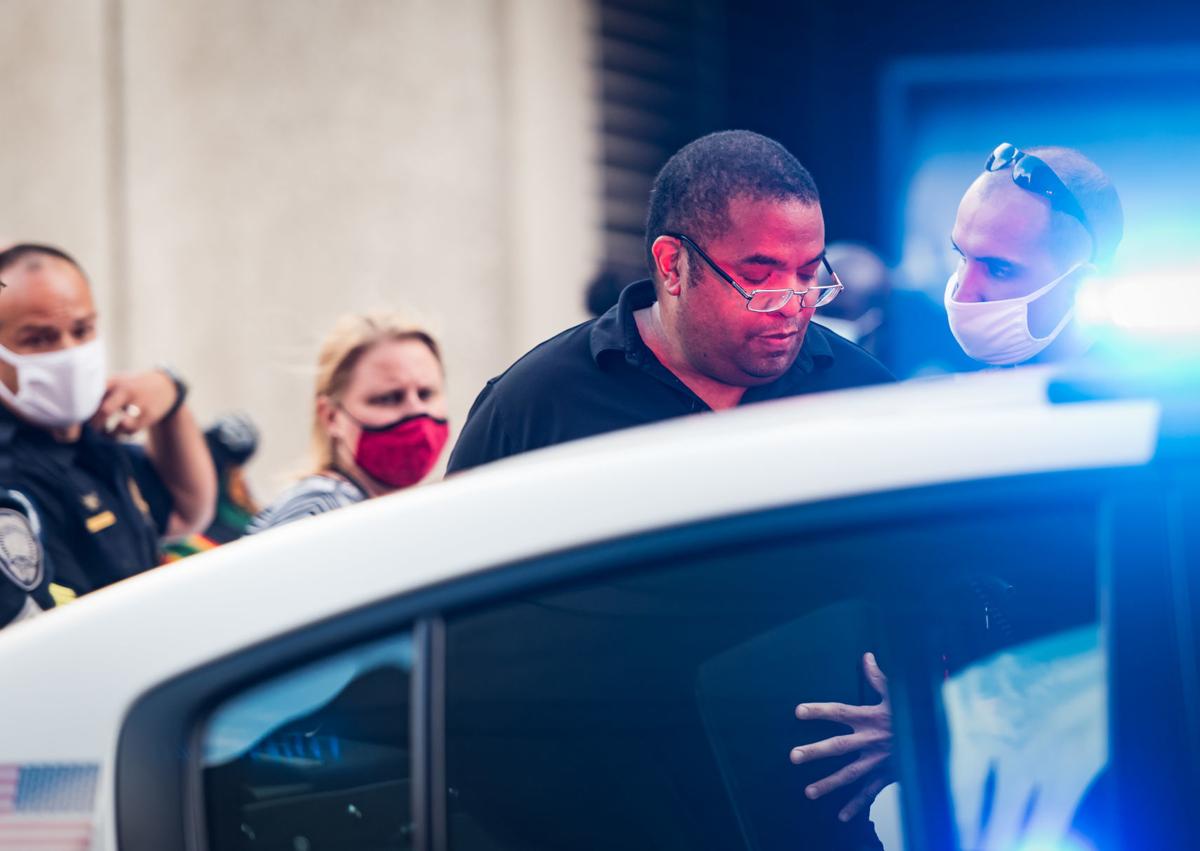 Winston-Salem police announced Thursday morning they arrested a fifth protester for impeding traffic in connection to Wednesday night's protests over the lack of transparency surrounding John Neville's death. 
Officers arrested Richard Crawford-Rowell, 27, of Winston-Salem, later in the evening after he left before officers started arresting people. 
Police say they served his warrant and Crawford-Rowell was released on a written promise to appear, same as the other four arrested.
Prior to arresting any of the five protesters, police rode around in a gator-style cart, warning protesters if they remained in the streets, they would be arrested. As protesters made their way up Third Street and onto Church Street, officers in cars blocked the roads to any civilian traffic. 
A line of officers approached the protesters on the then closed road, and ordered them onto the sidewalk. Several did not comply, and four were arrested in the moment. Crawford-Rowell ran away before police could get him.
Officers arrested the other four protesters on Church Street in front of the Forsyth County Sheriff's Office. Officers took them away in police cars, handcuffed as the rest of the protesters gathered on the street.
Anthony "Tony" John Ndege, 43, Brittany Pearl Battle, 33, Kimberly Marjorie Porter, 52, all of Winston-Salem, and Phillips Summers, 41, of Charlotte are all charged with misdemeanor impeding traffic, according to arrest warrants.
The protest had attracted about 40 people at its peak.
Photos: Protesters Arrested at John Neville Demonstration in Winston-Salem on July 8
NevilleProtest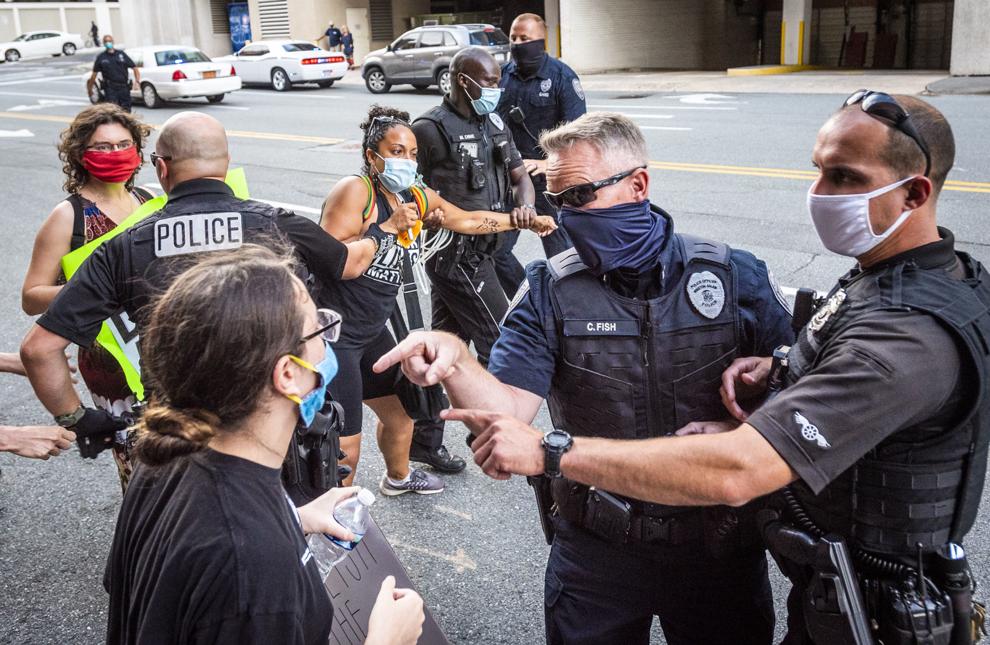 NevilleProtest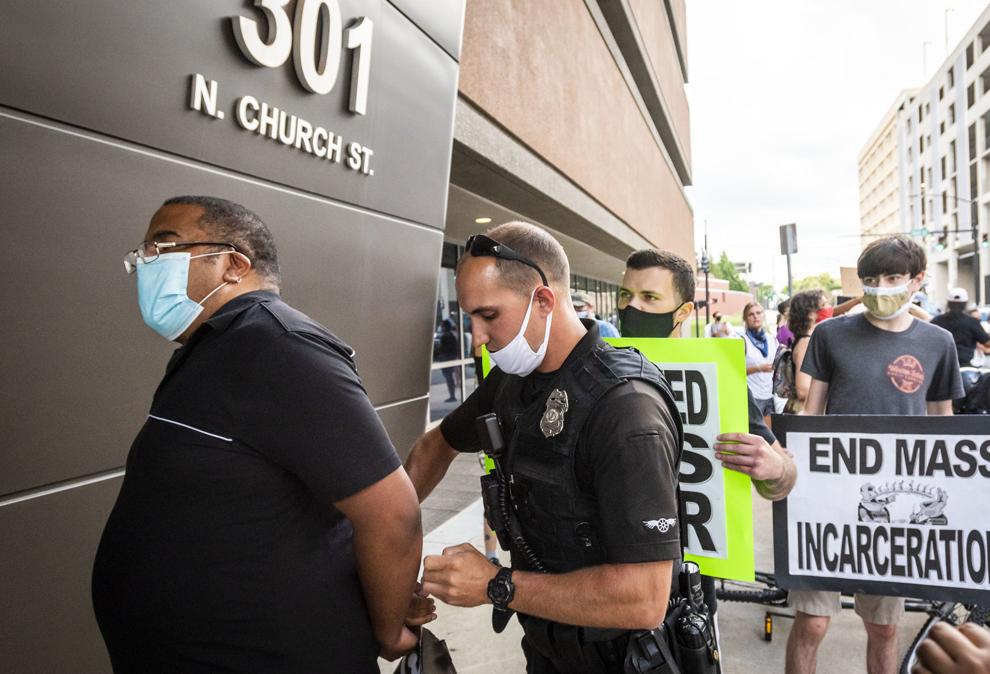 NevilleProtest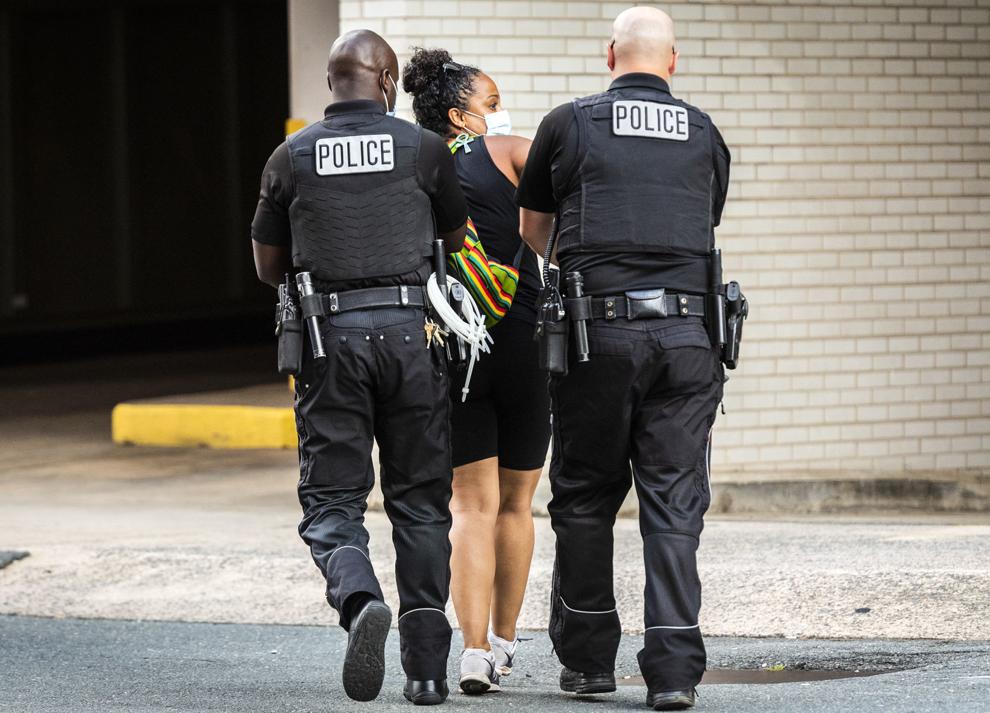 NevilleProtest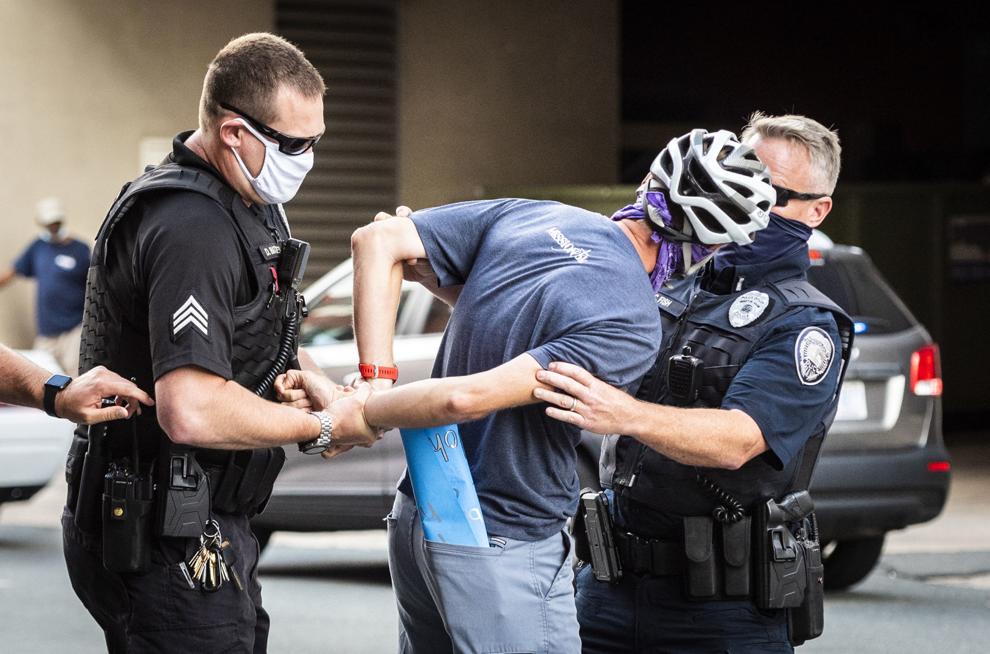 NevilleProtest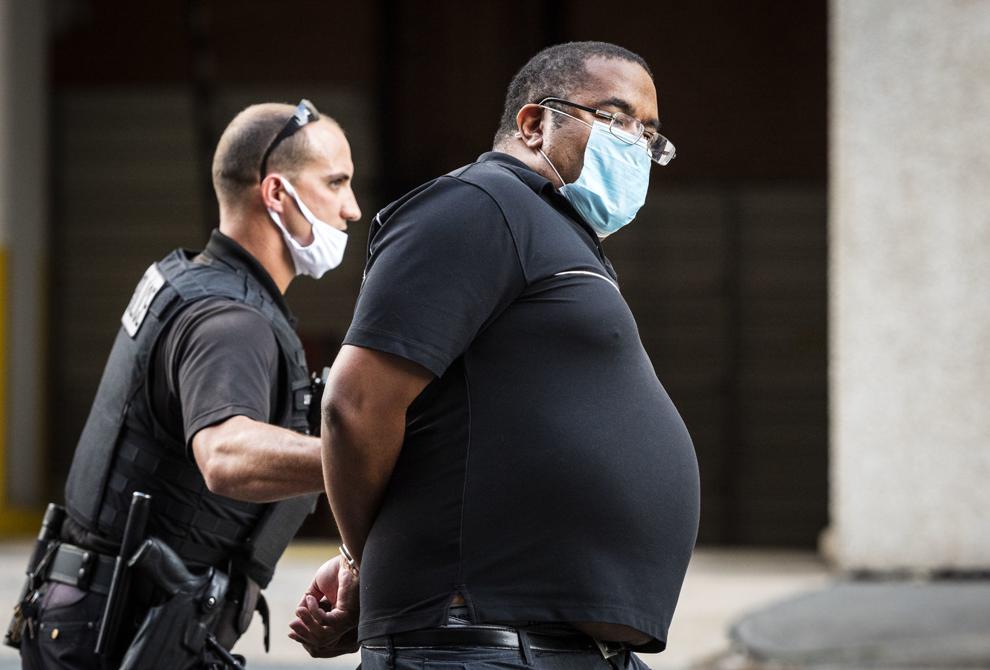 NevilleProtest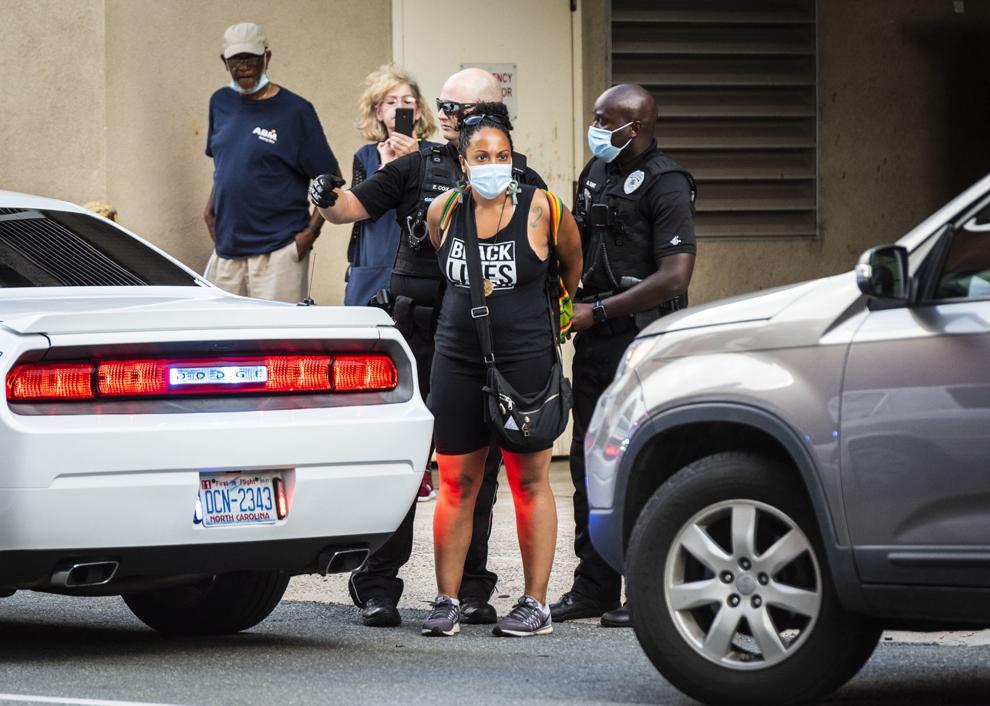 NevilleProtest
NevilleProtest
NevilleProtest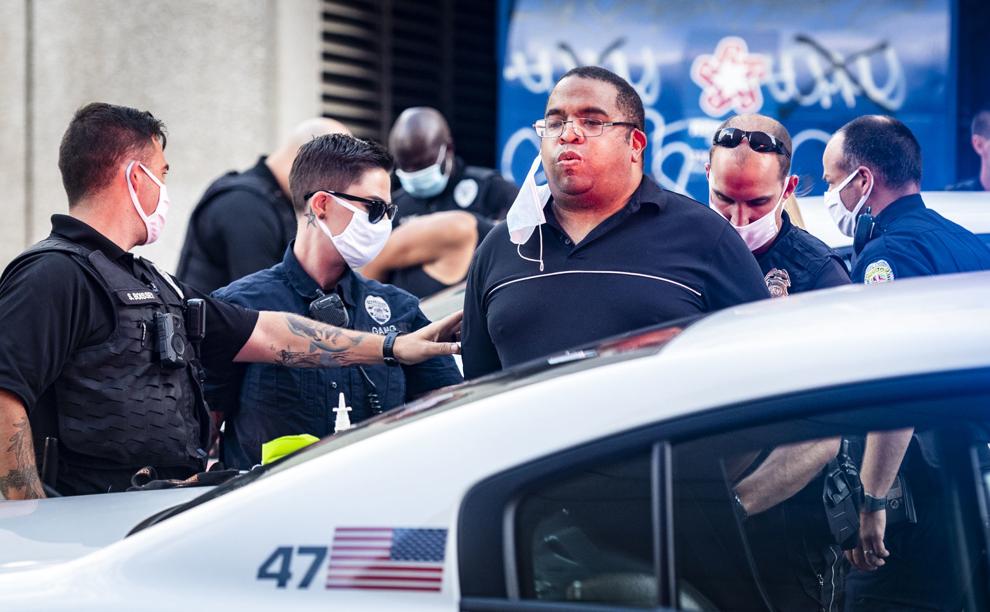 NevilleProtest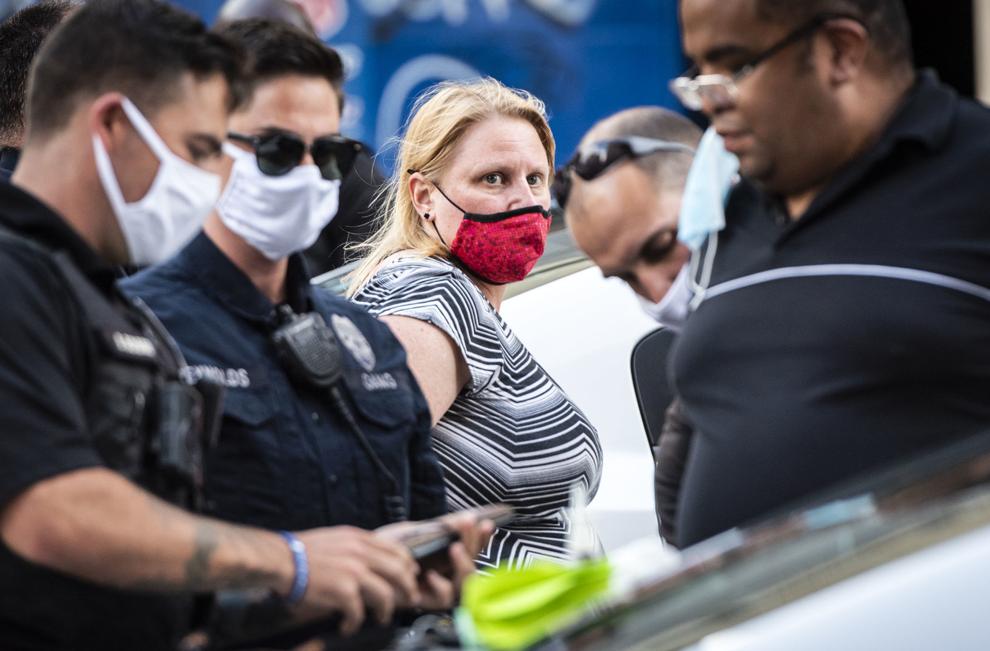 NevilleProtest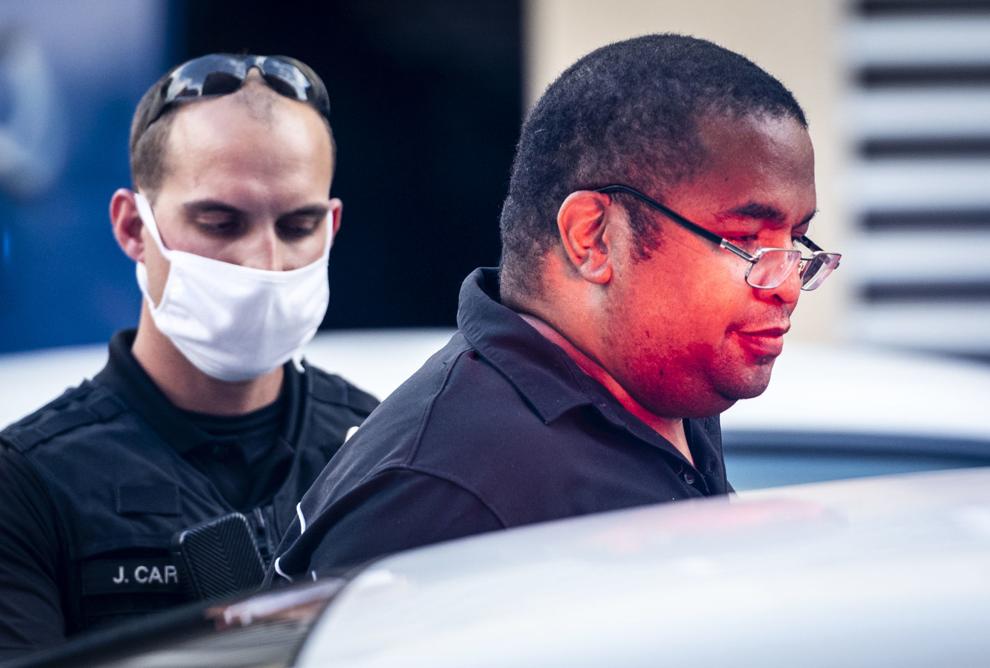 NevilleProtest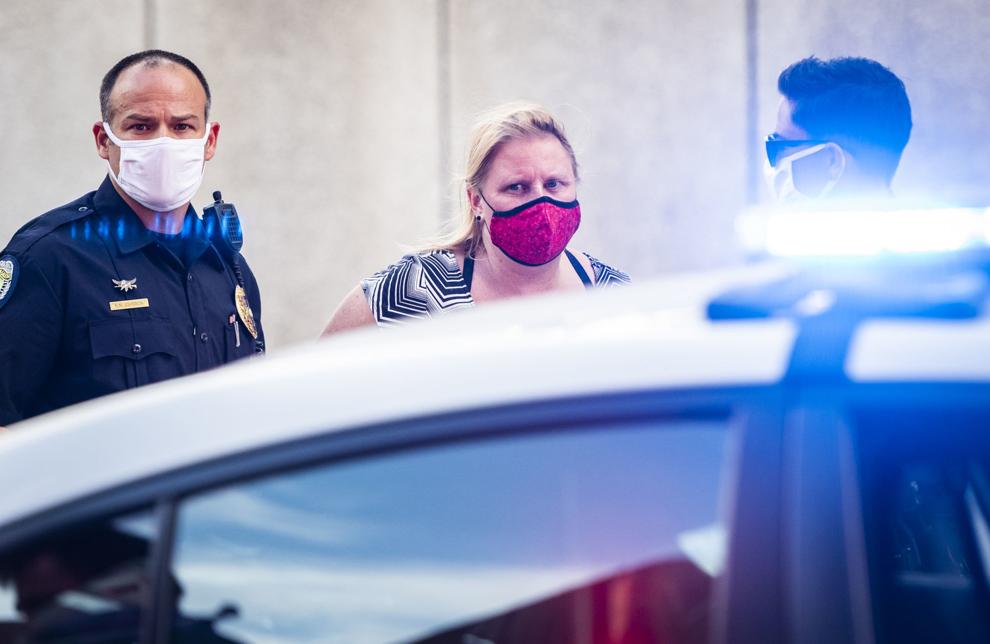 NevilleProtest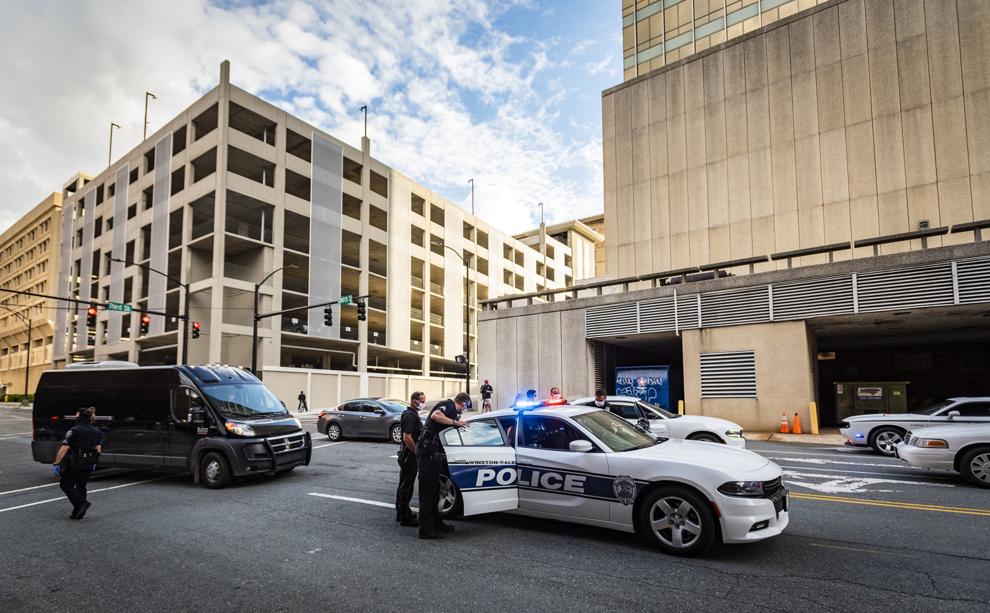 NevilleProtest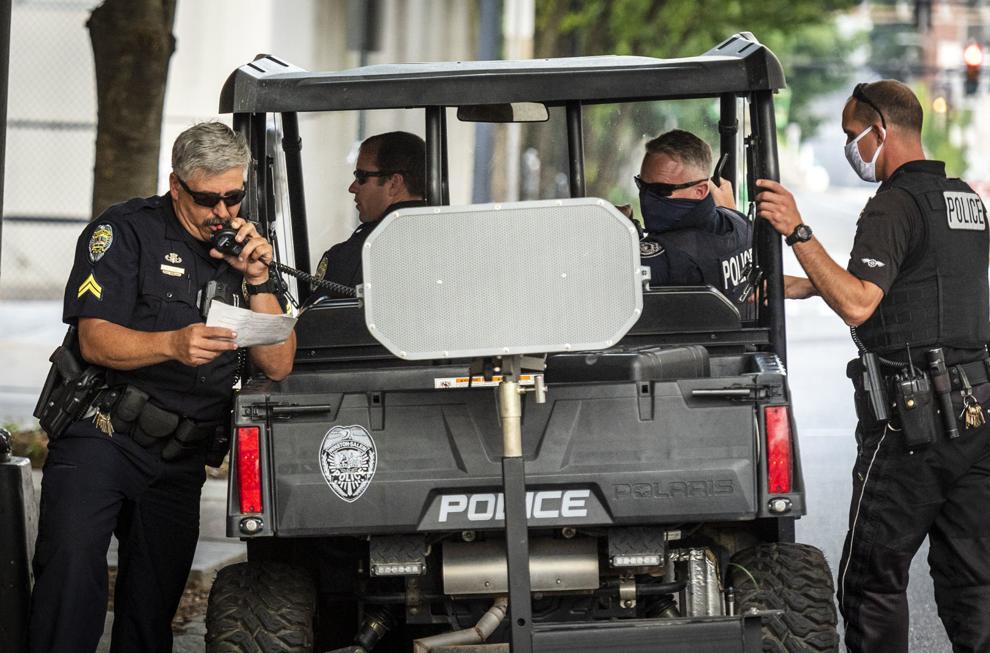 NevilleProtest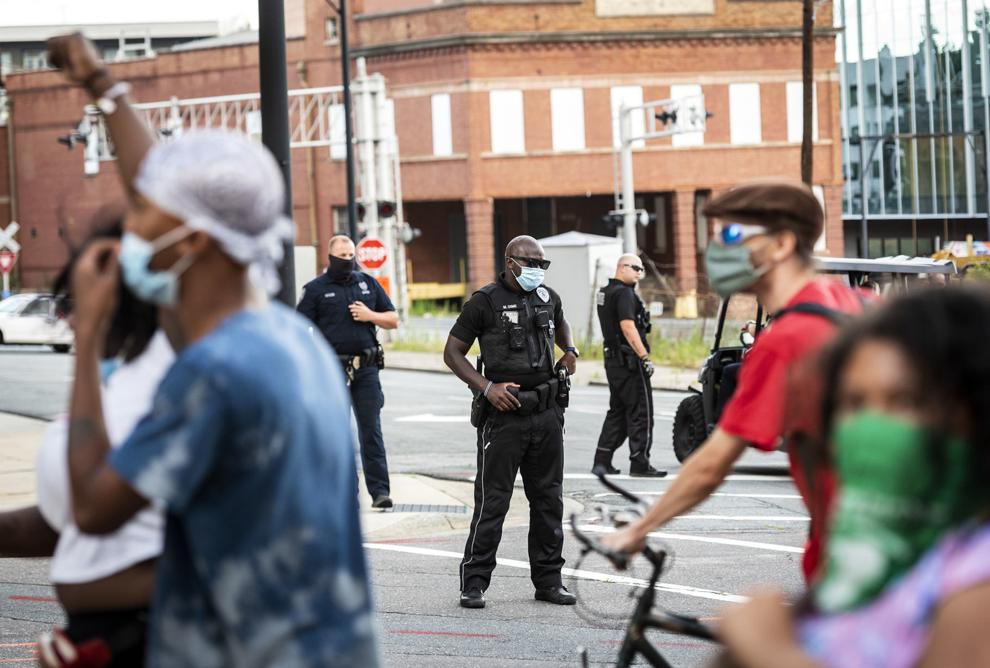 NevilleProtest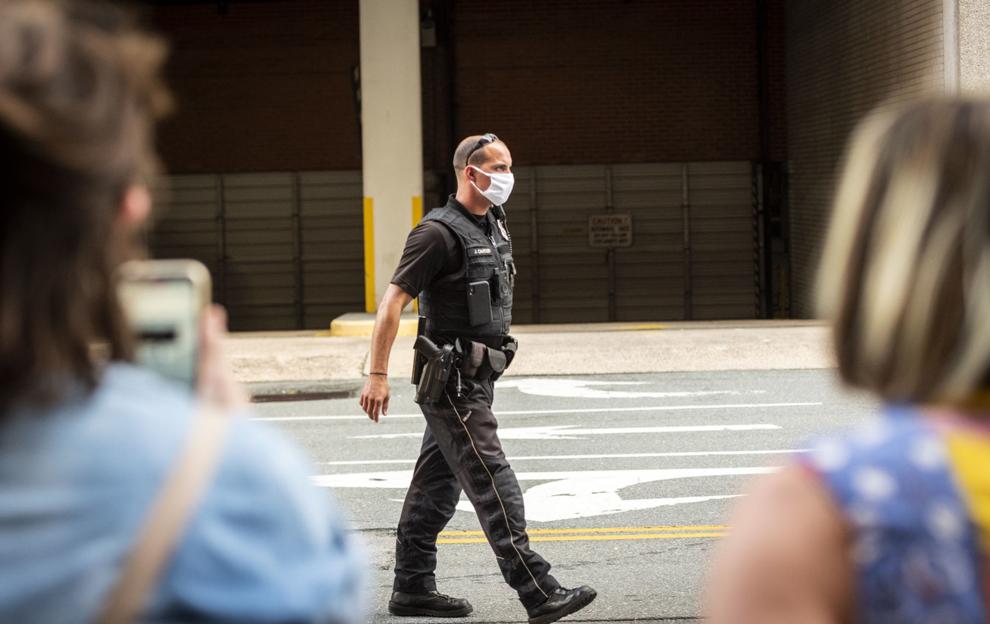 NevilleProtest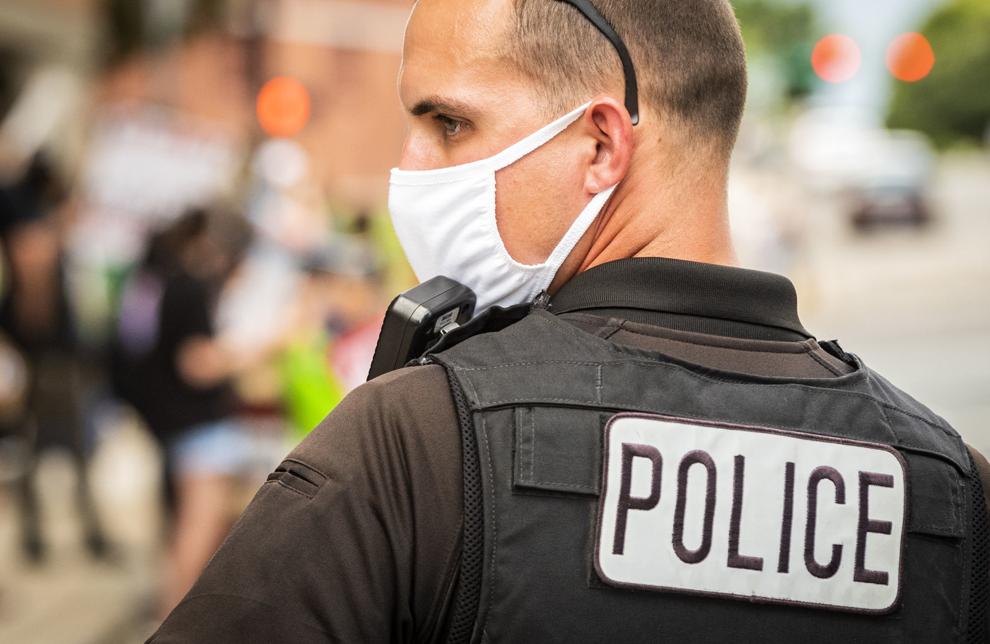 NevilleProtest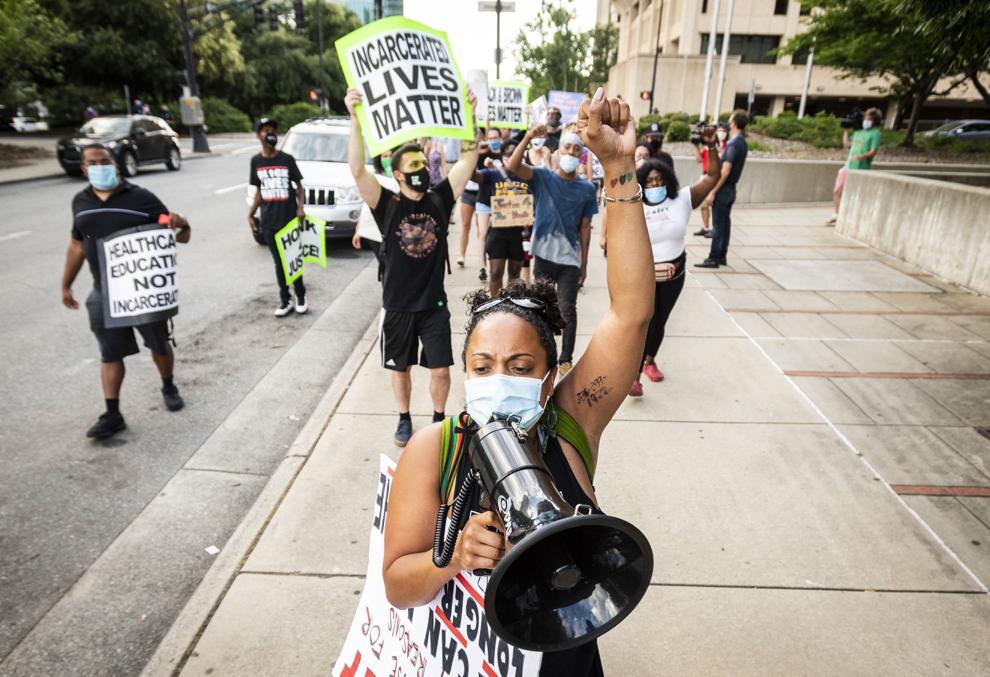 NevilleProtest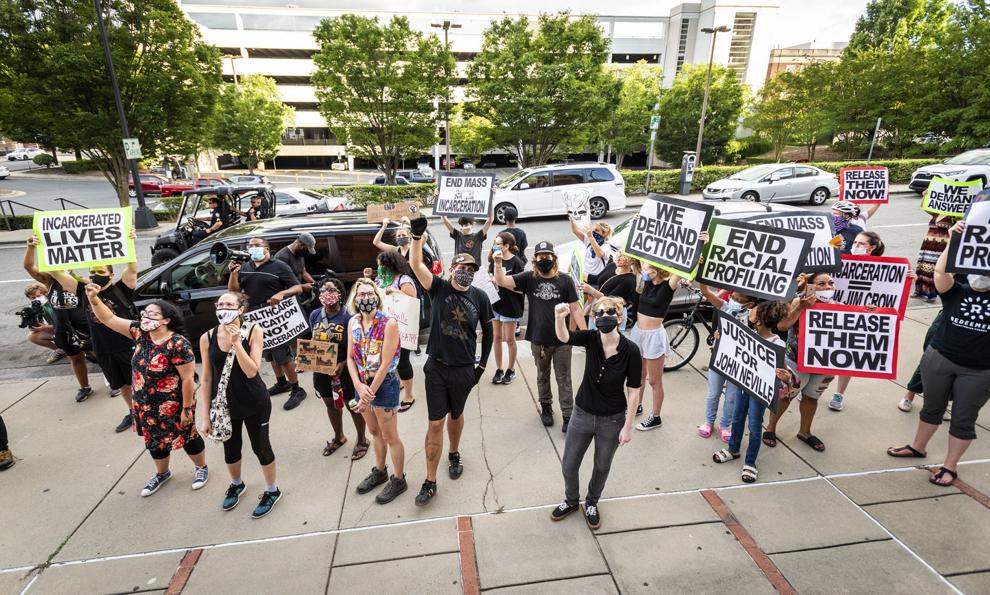 NevilleProtest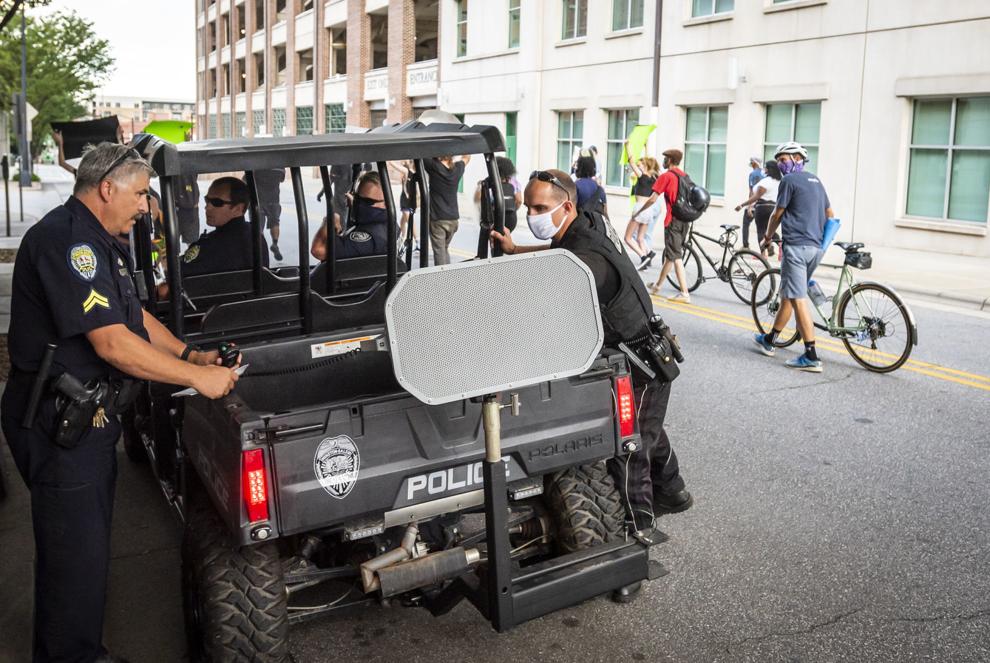 John Neville Death Video Release Protest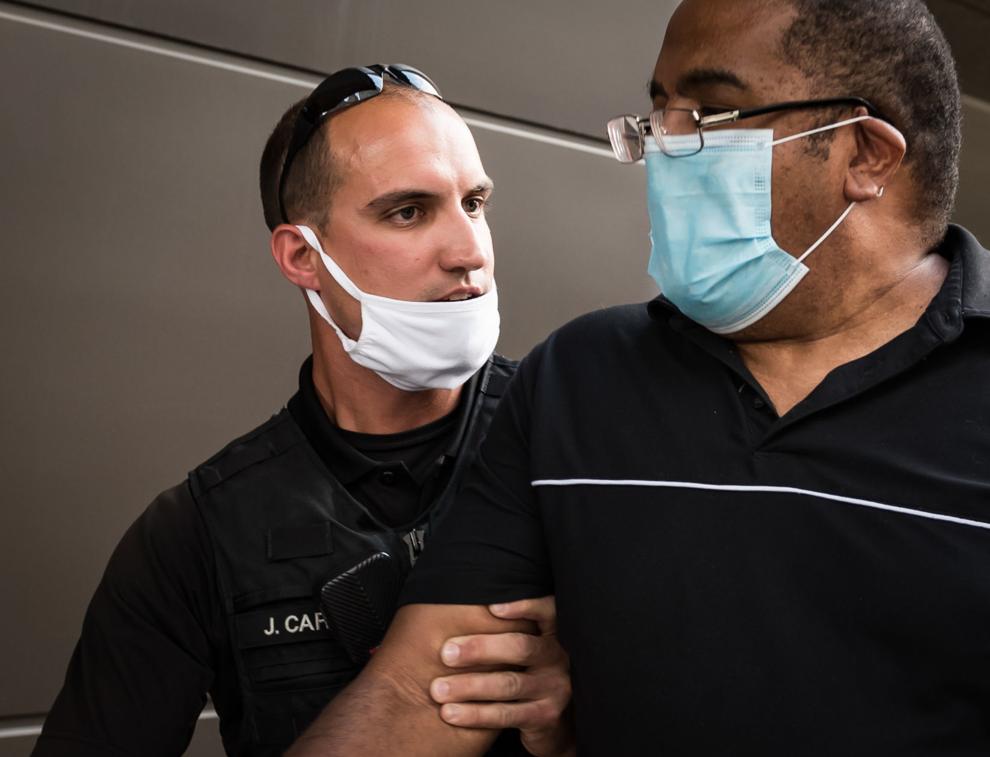 John Neville Protest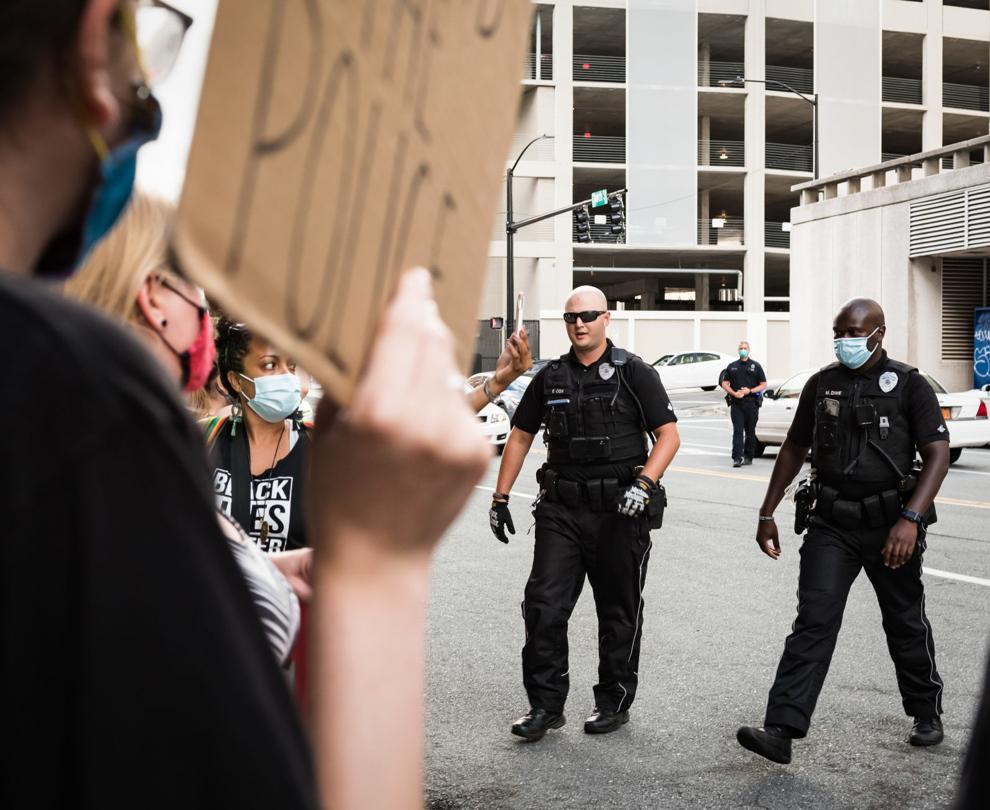 John Neville Protest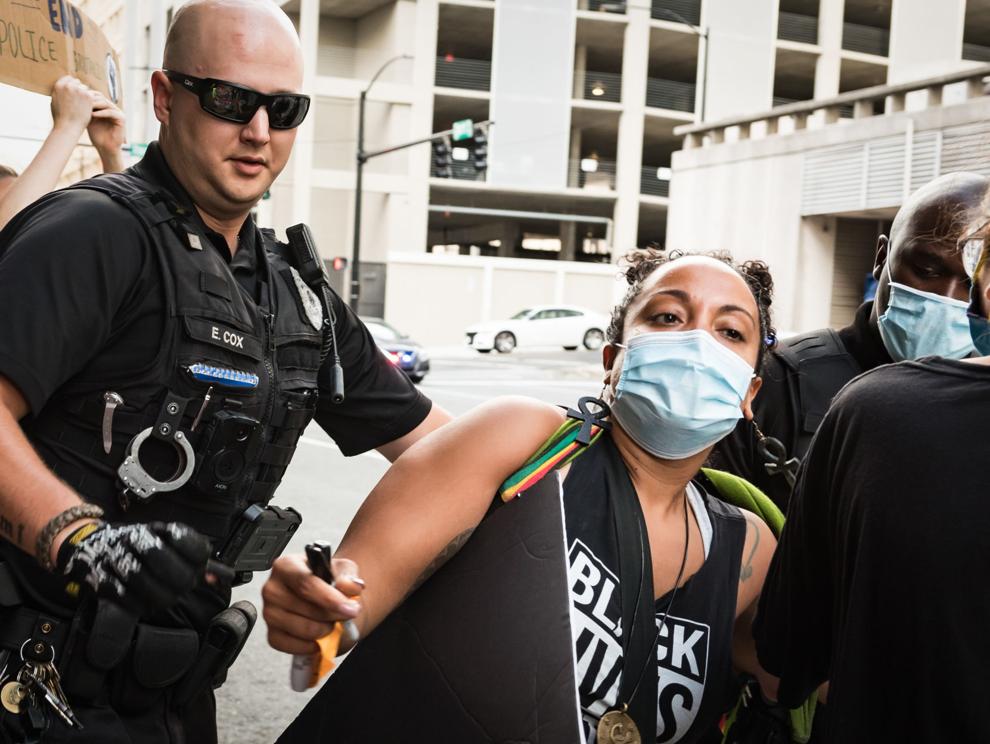 John Neville Protest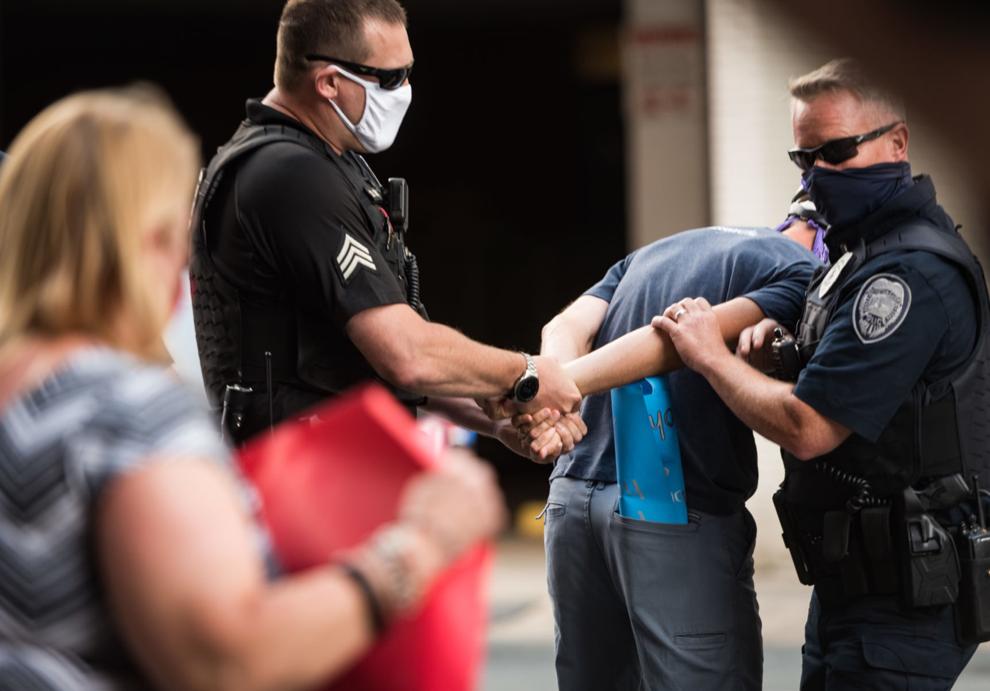 John Neville Protest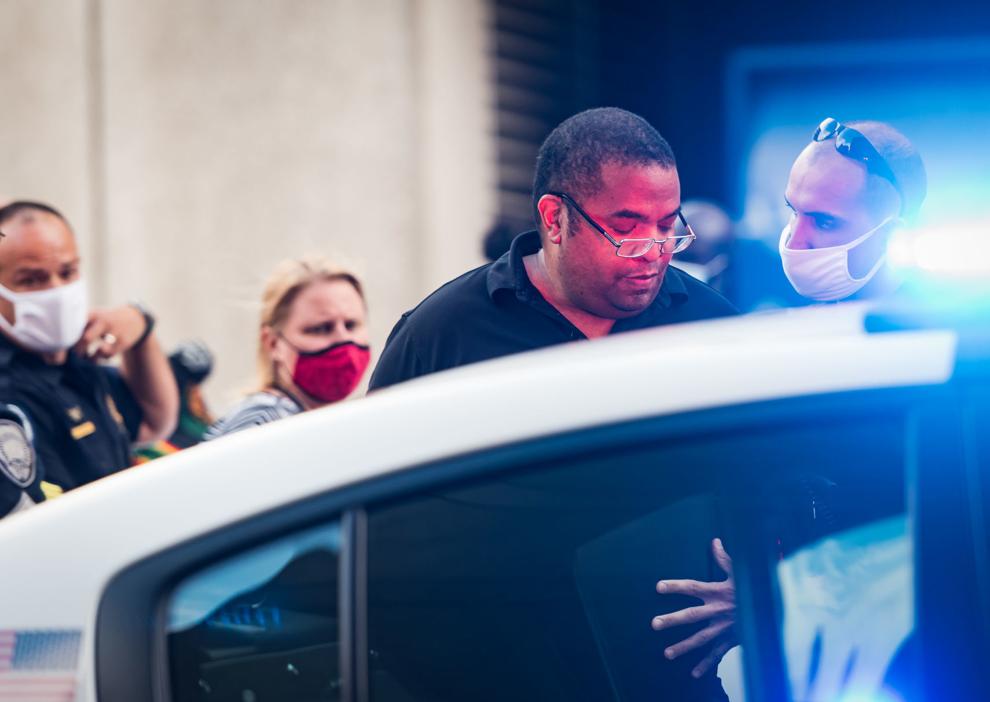 John Neville Protest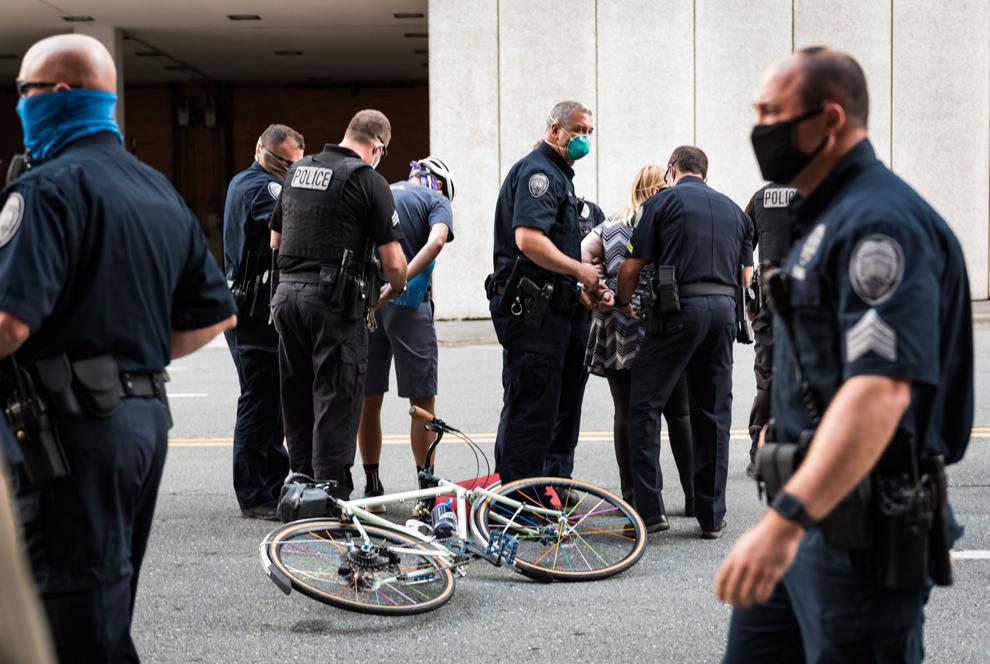 John Neville Protest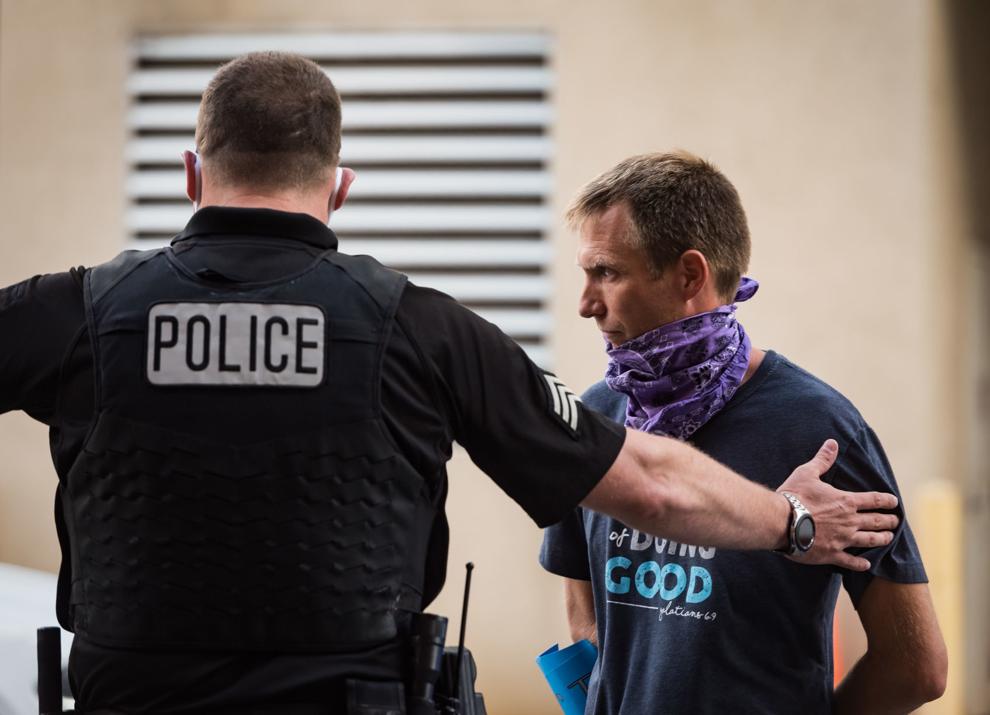 John Neville Protest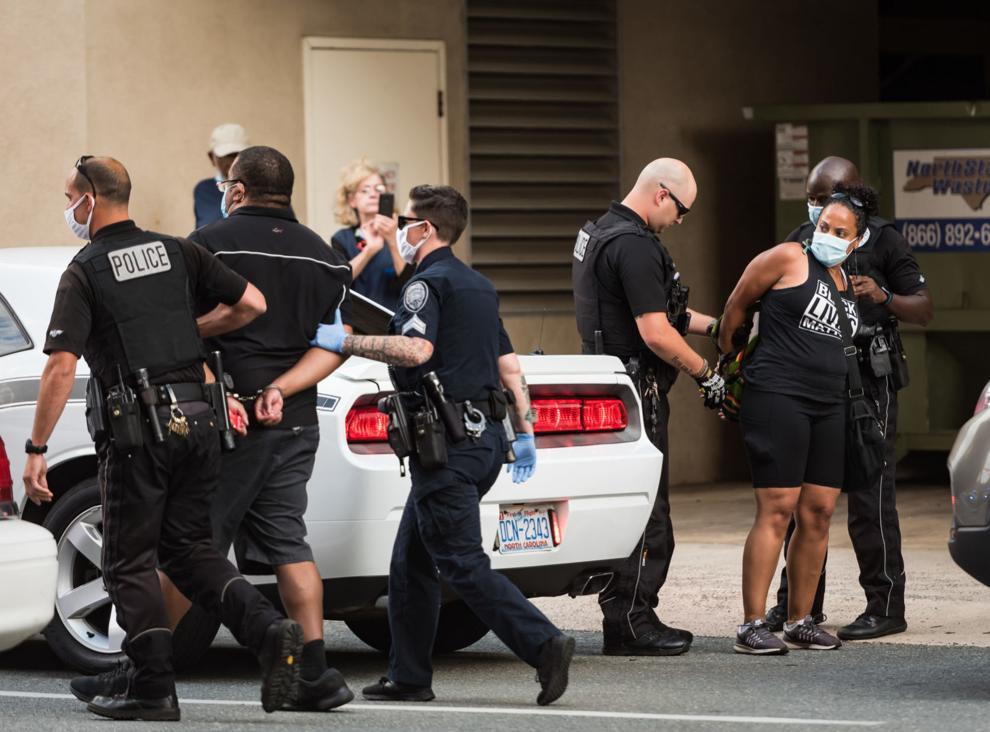 John Neville Protest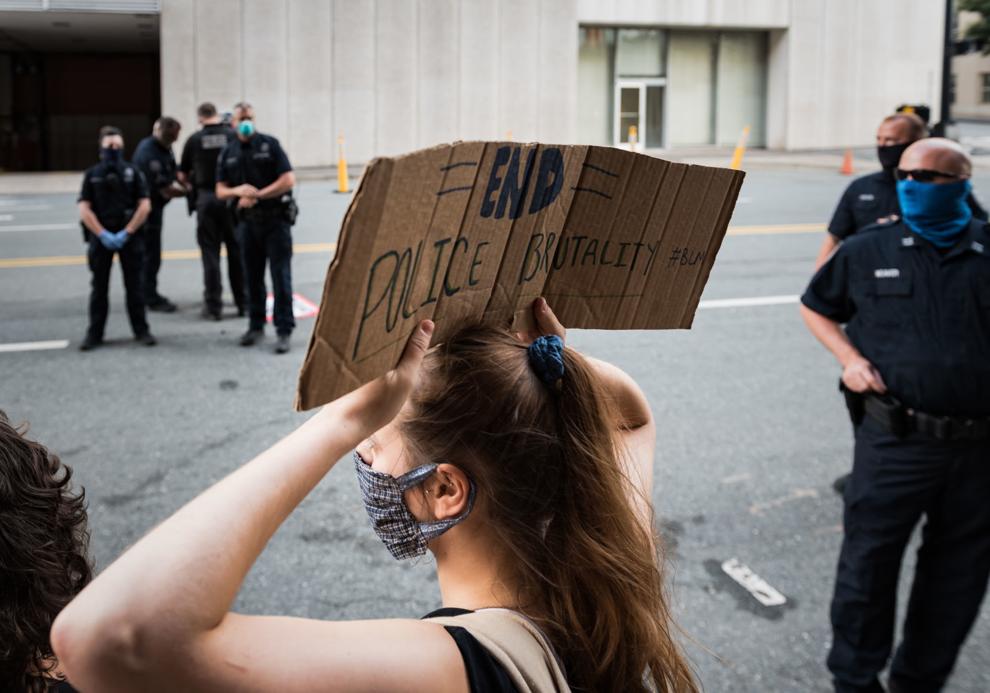 John Neville Protest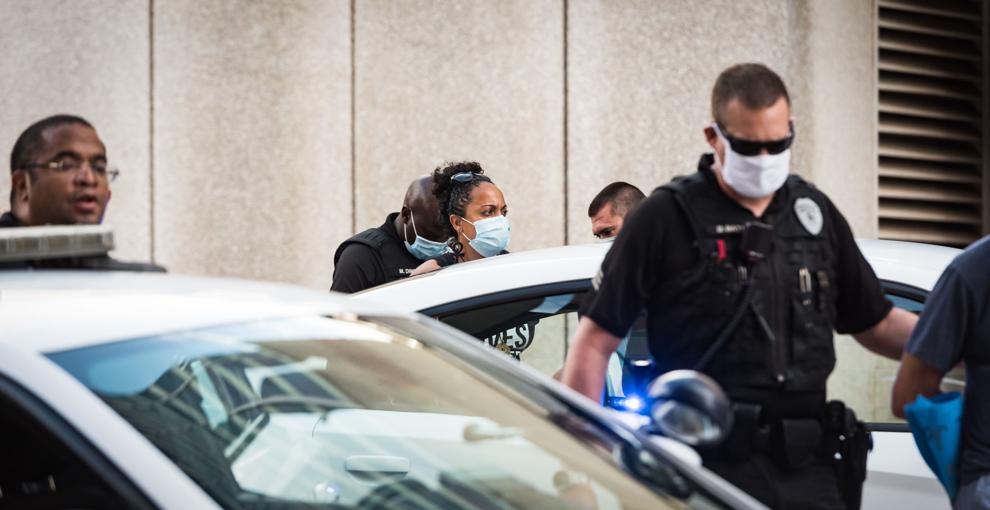 John Neville Protest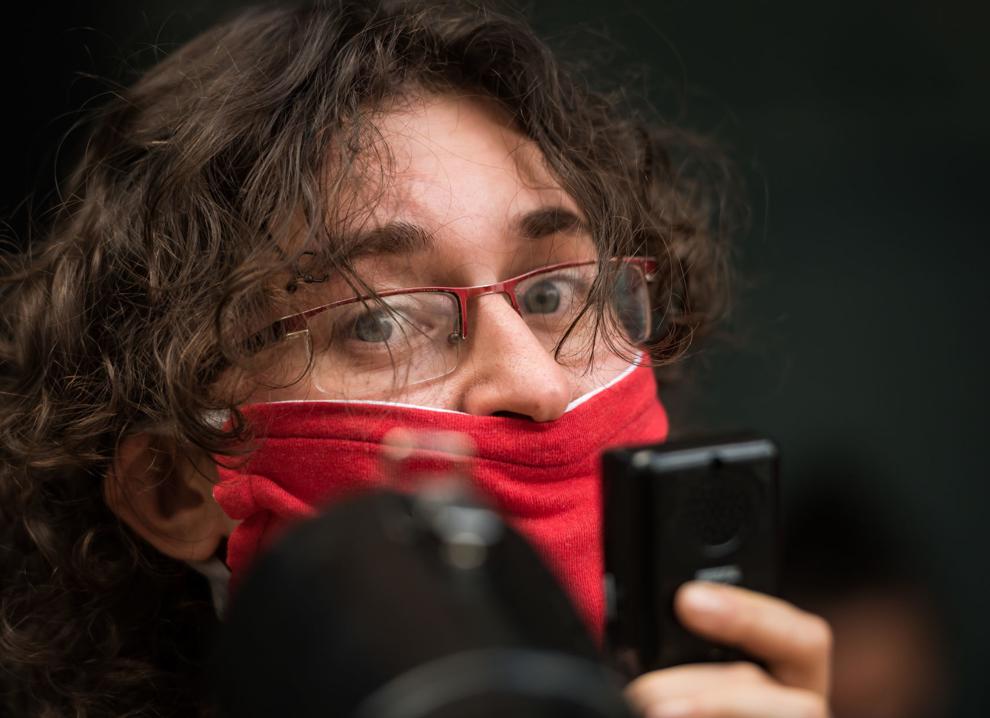 John Neville Protest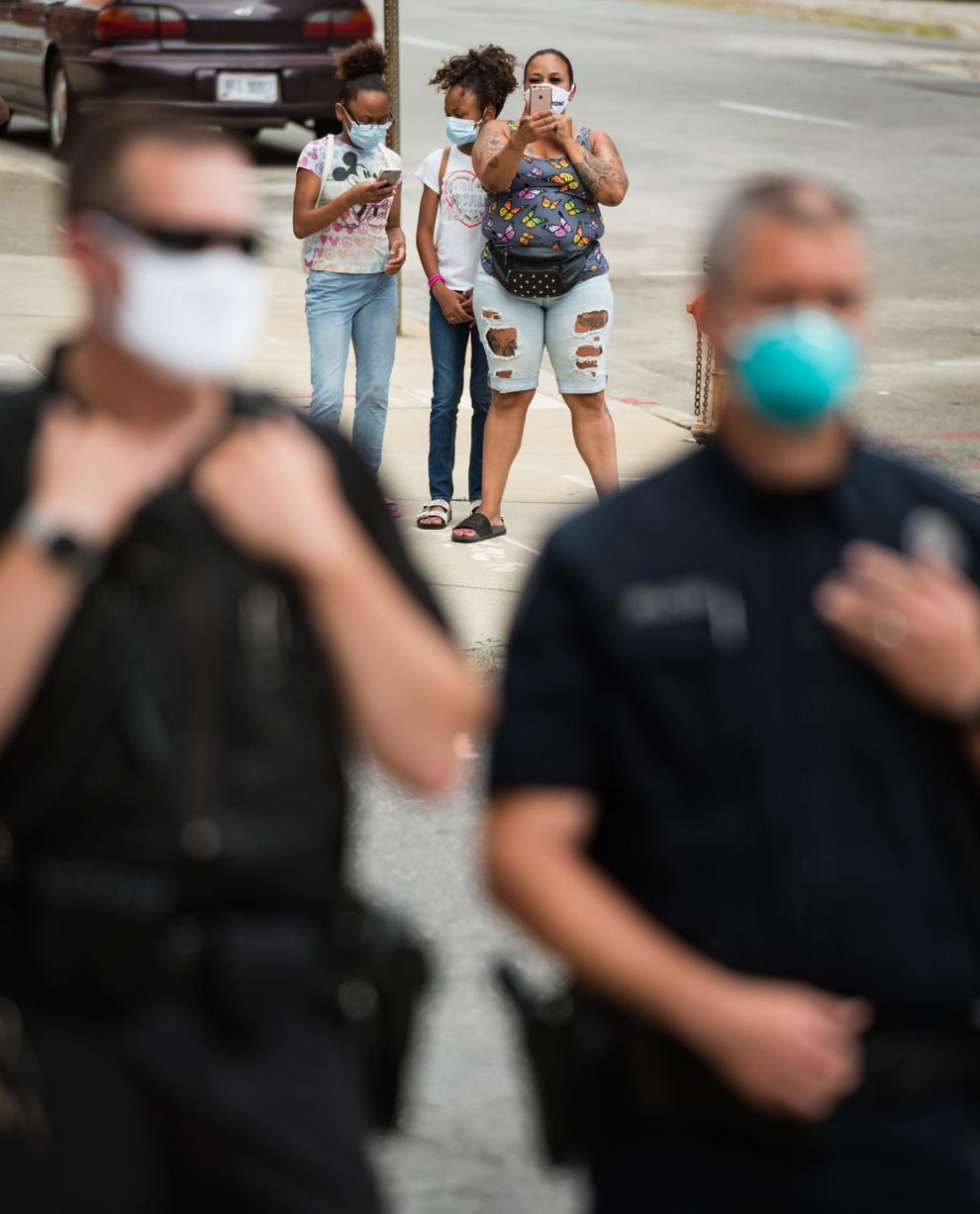 John Neville Protest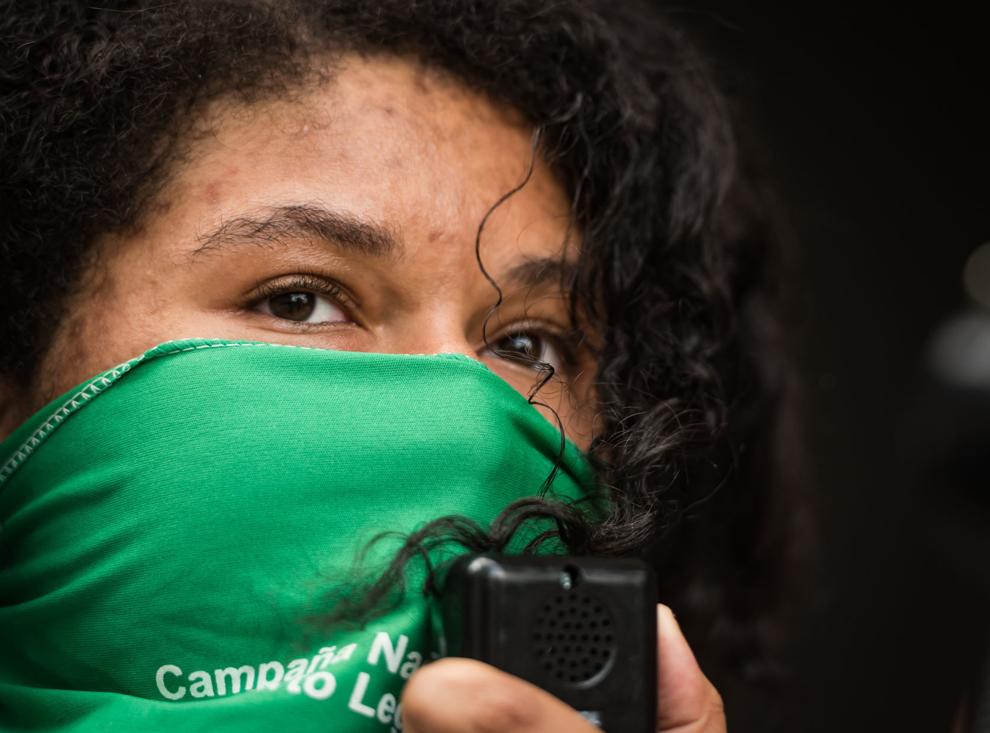 John Neville Protest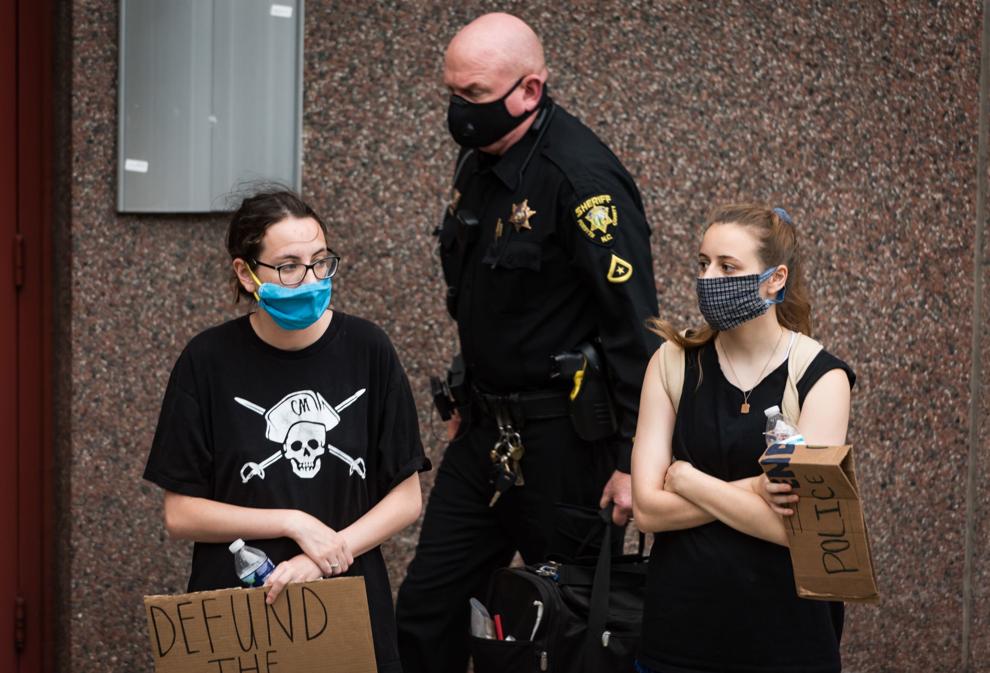 John Neville Protest
John Neville Protest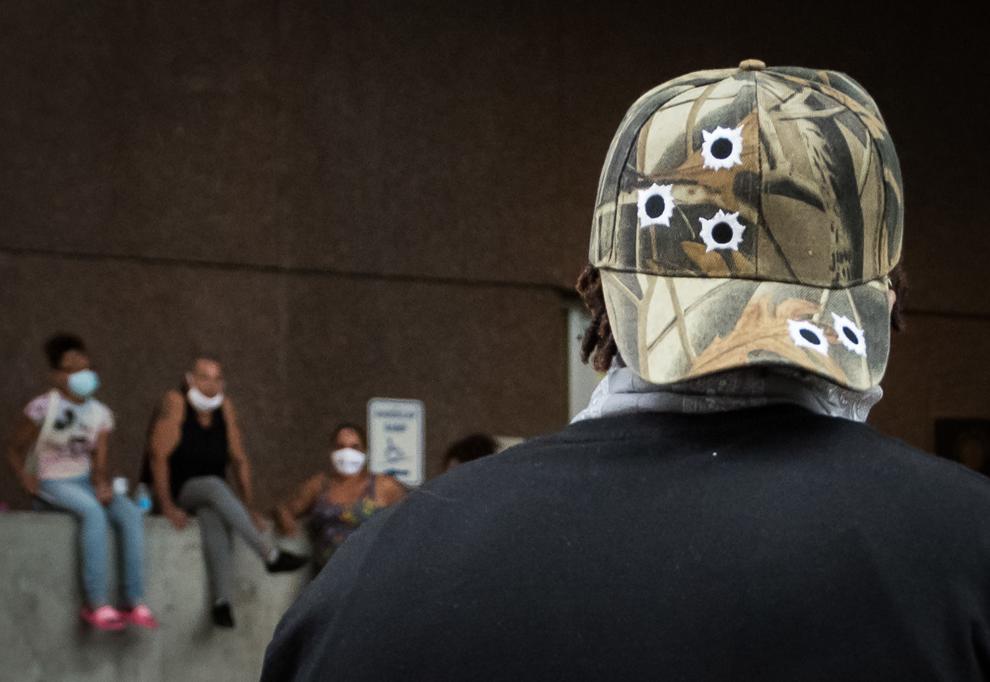 John Neville Protest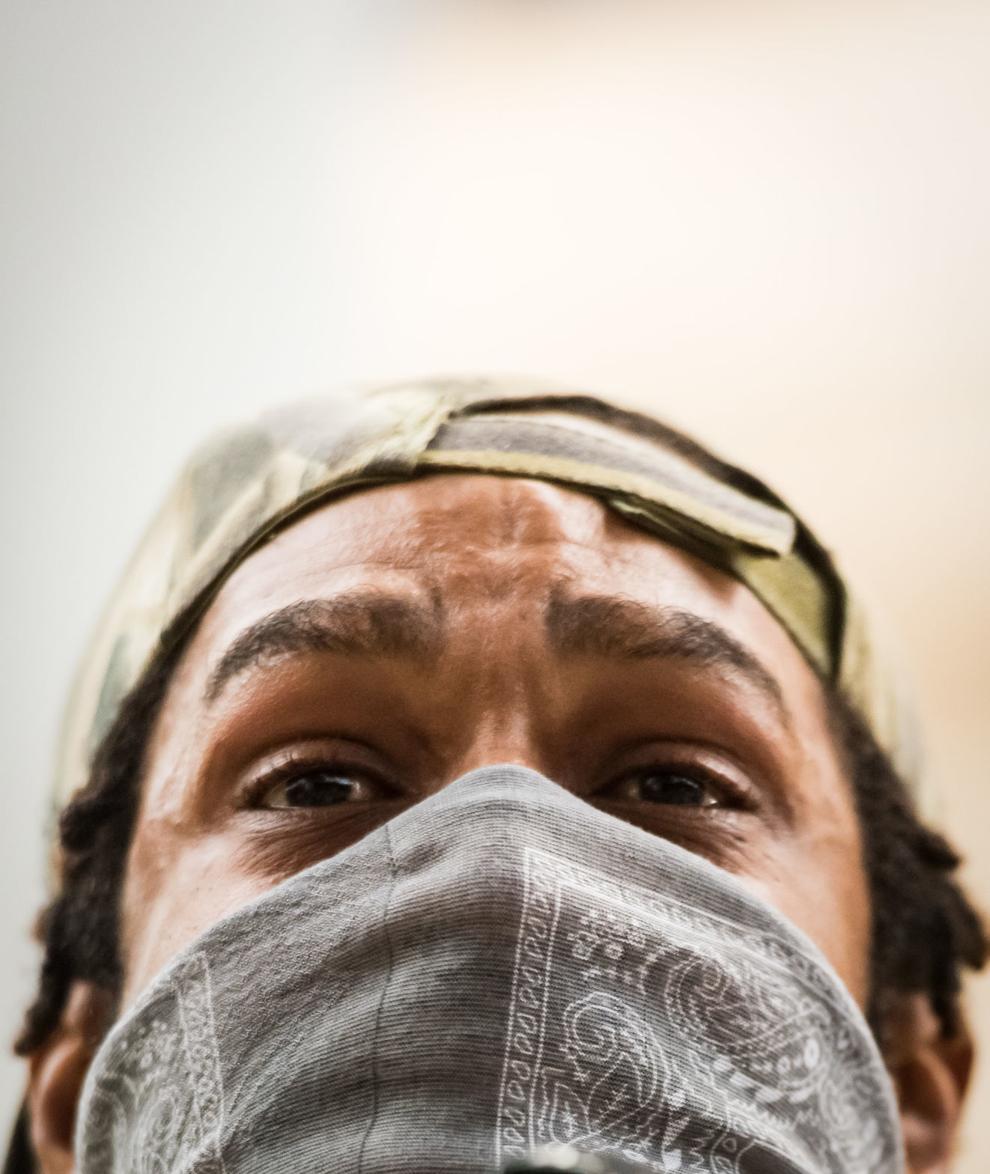 John Neville Protest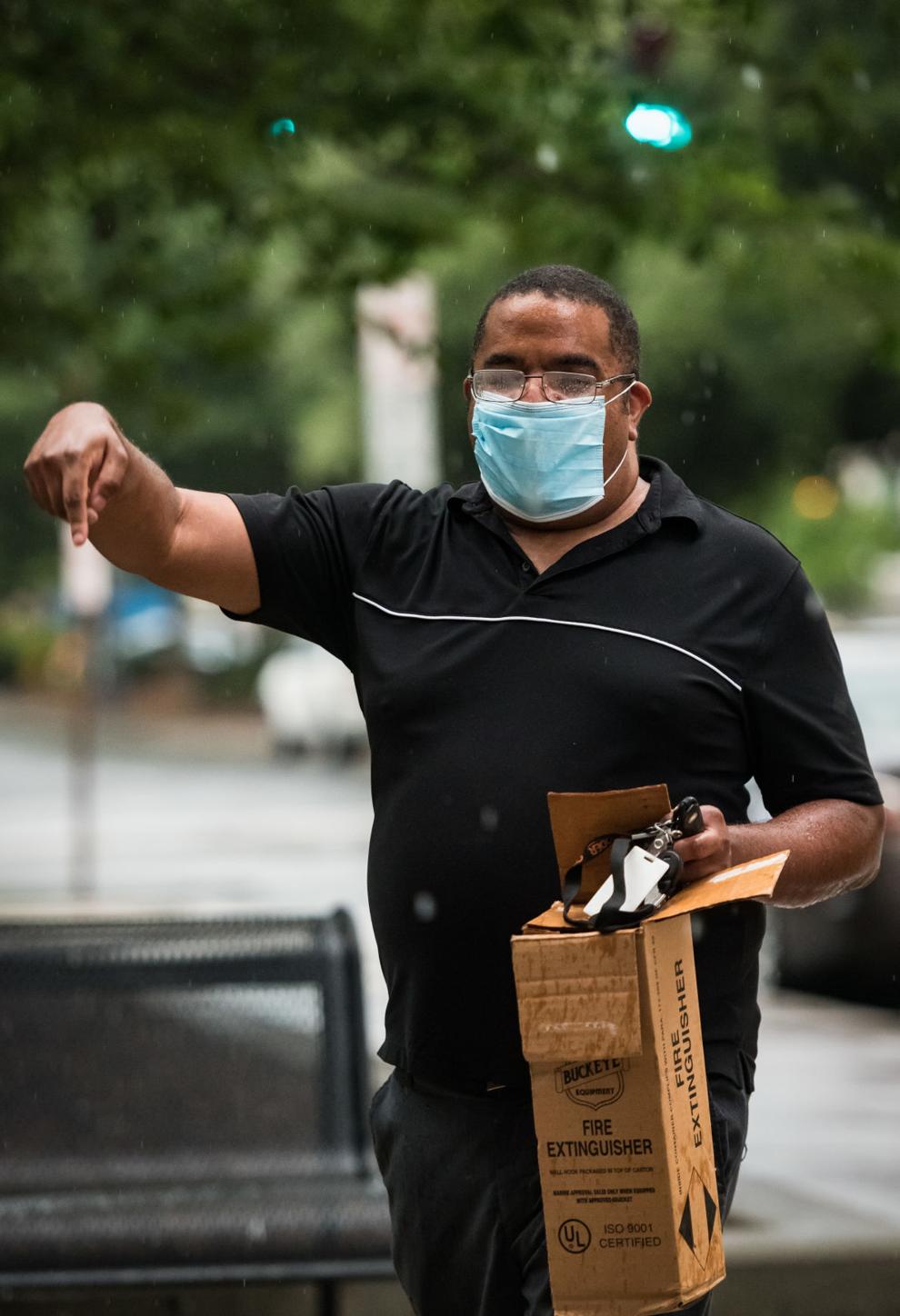 John Neville Protest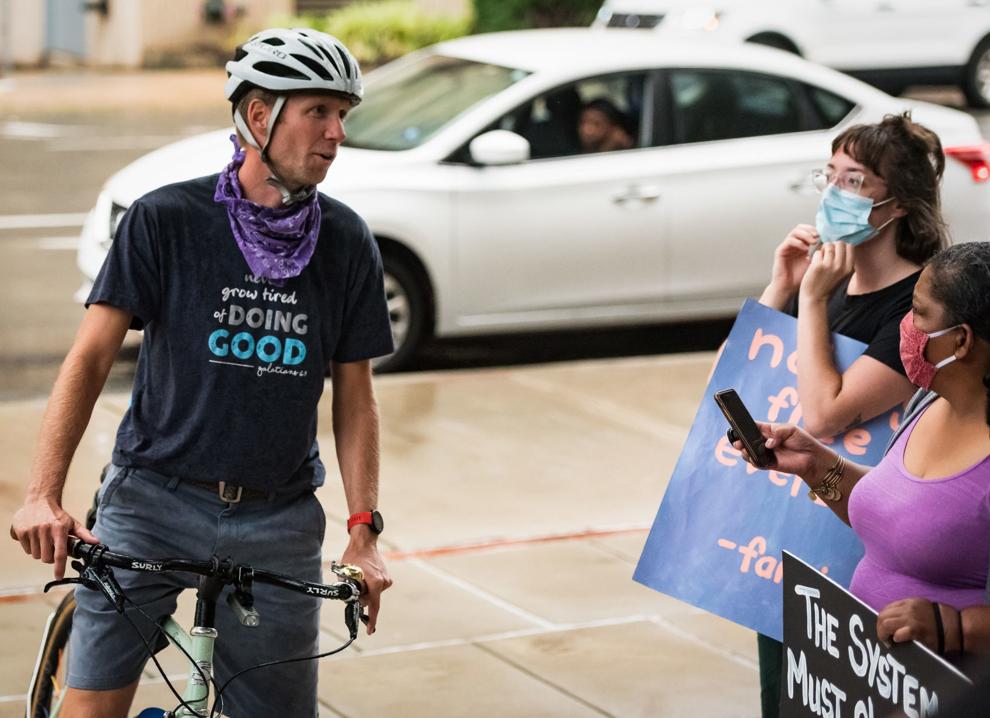 John Neville Protest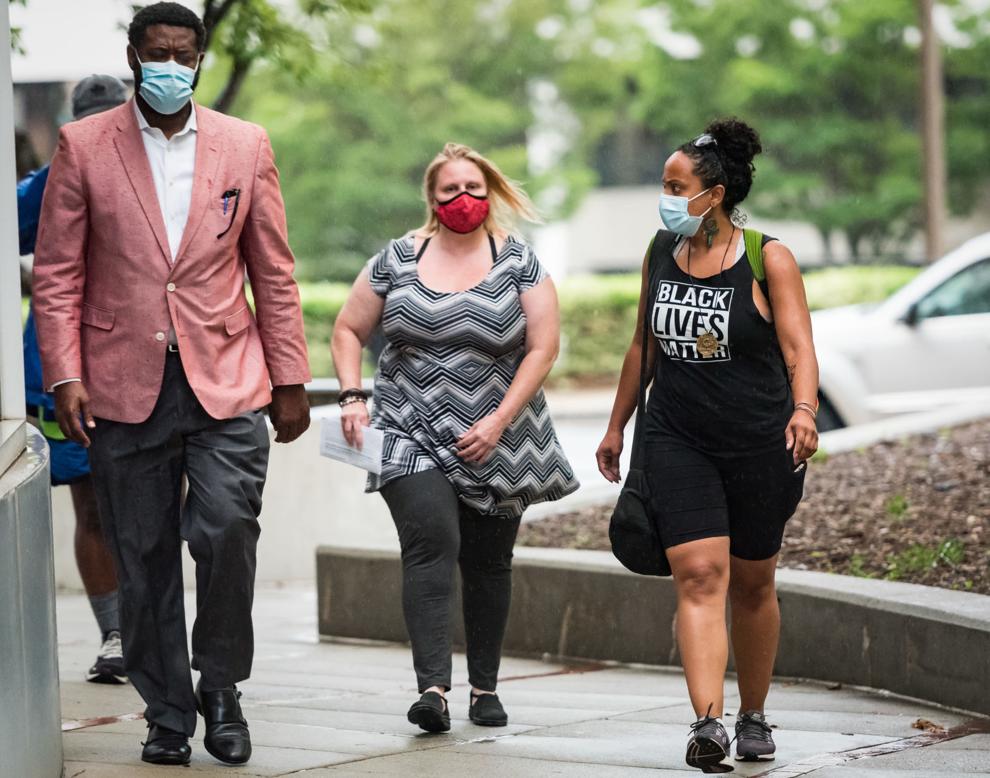 John Neville Protest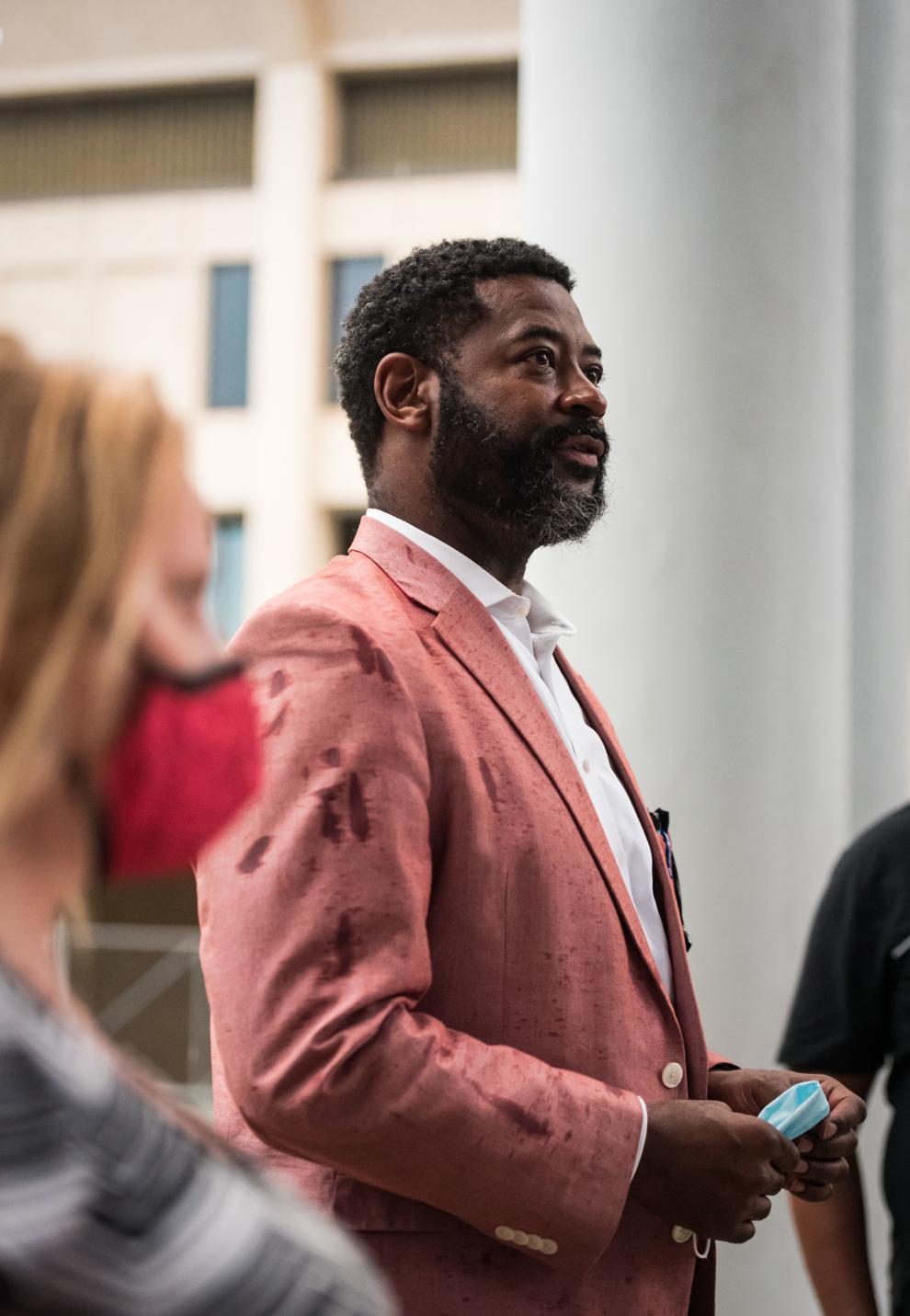 John Neville Protest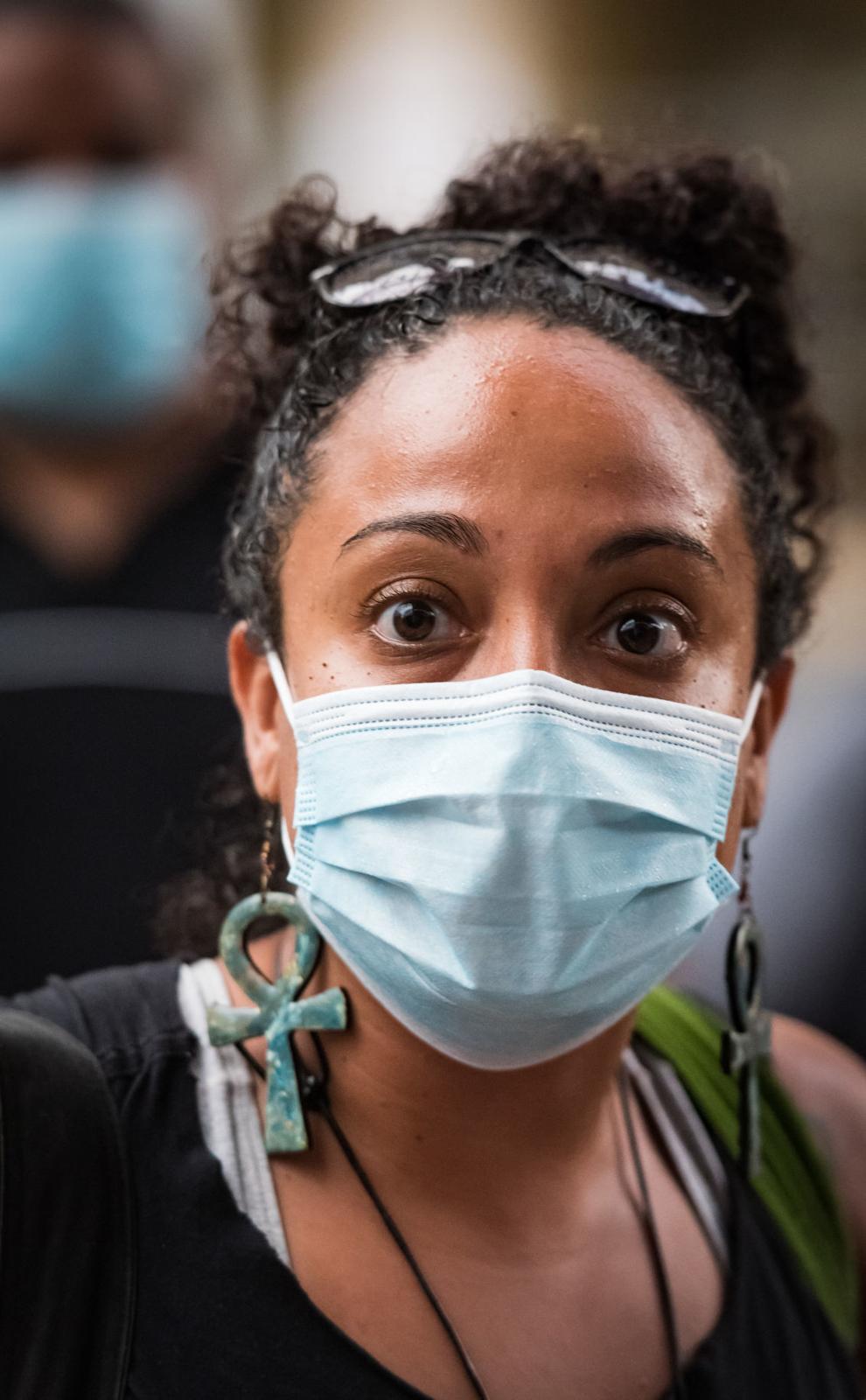 John Neville Protest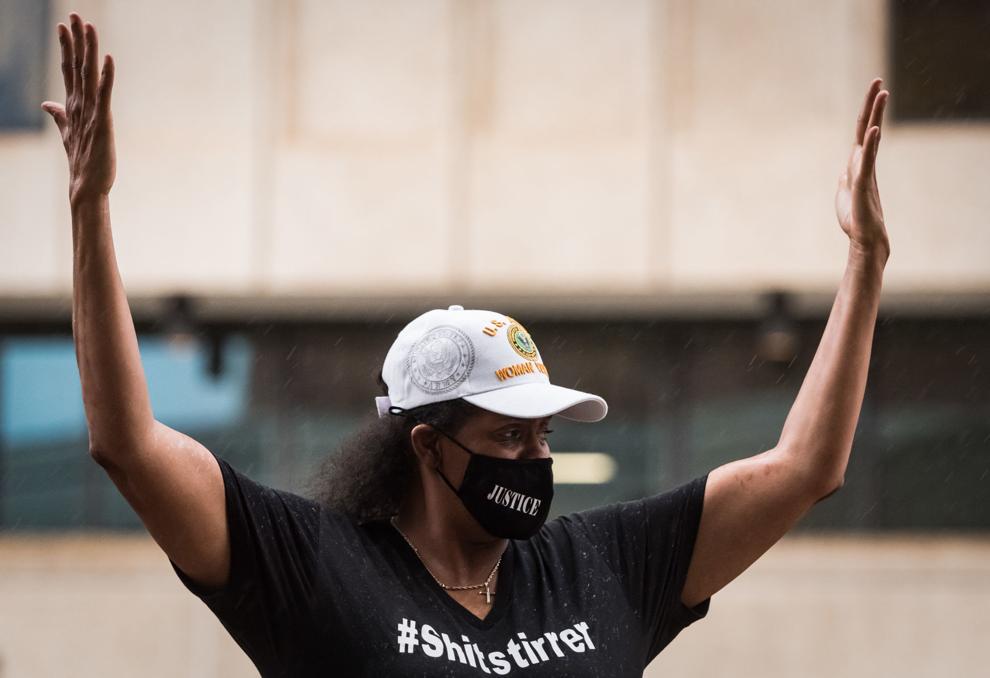 John Neville Protest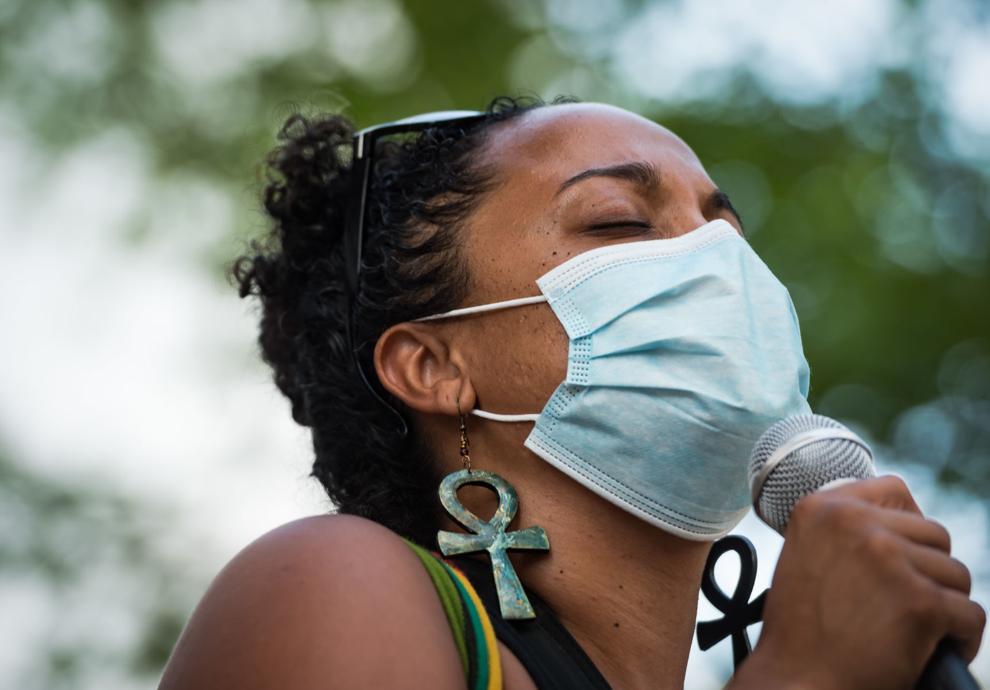 John Neville Protest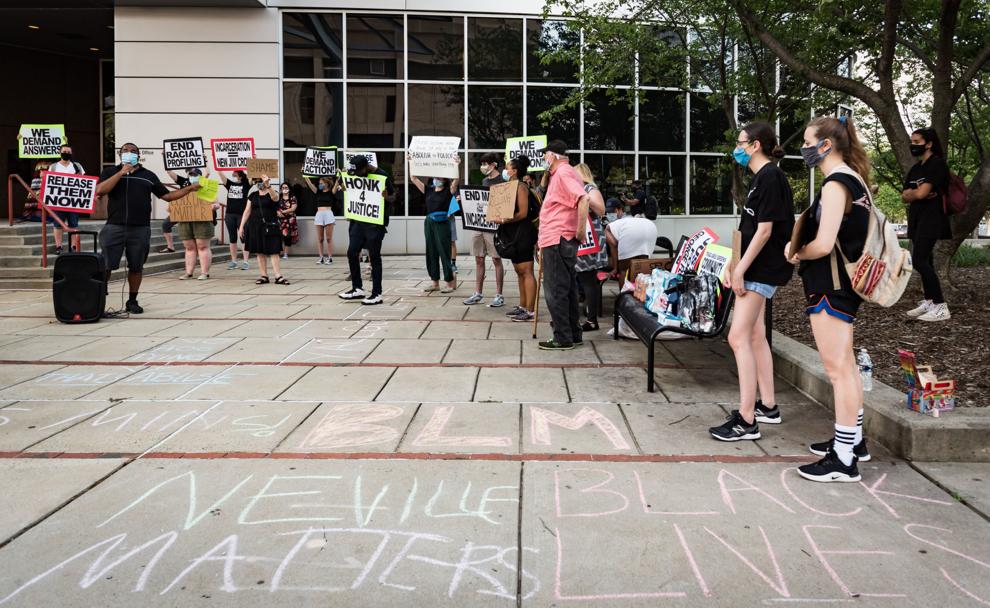 John Neville Protest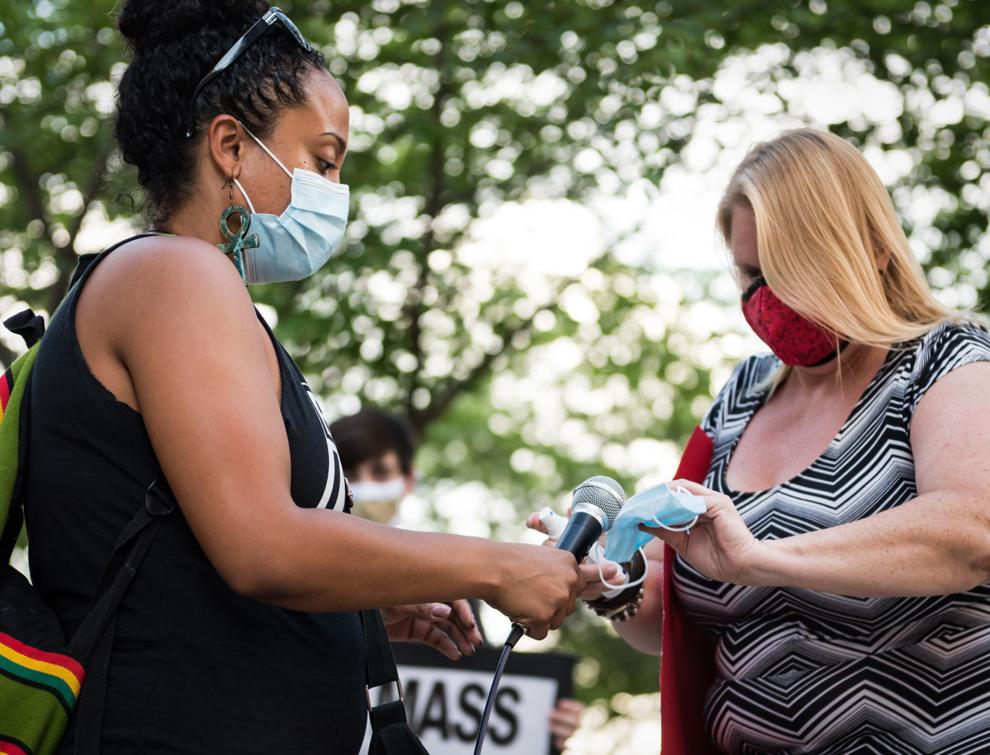 John Neville Protest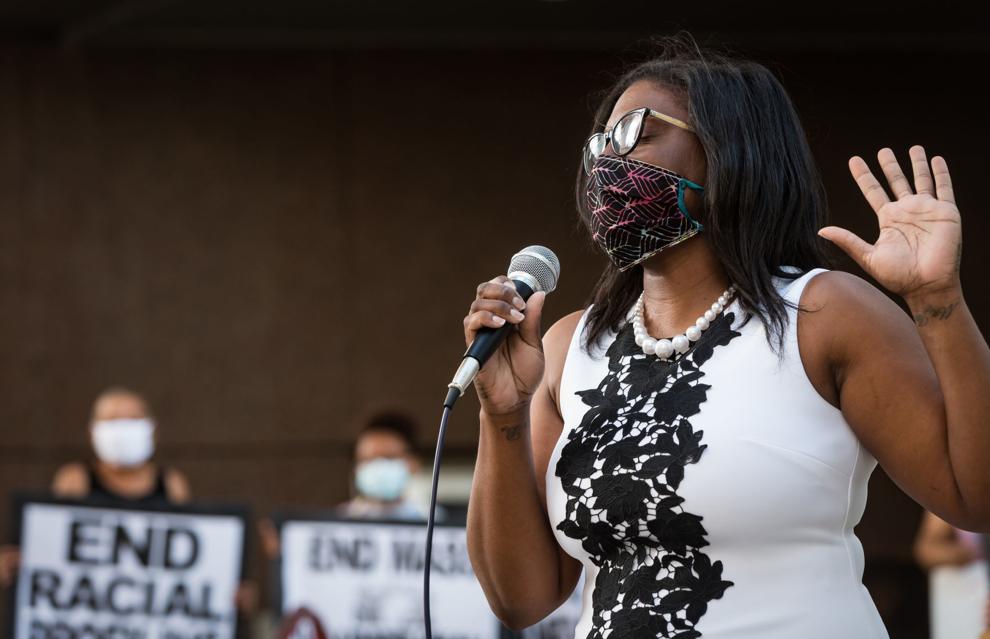 John Neville Protest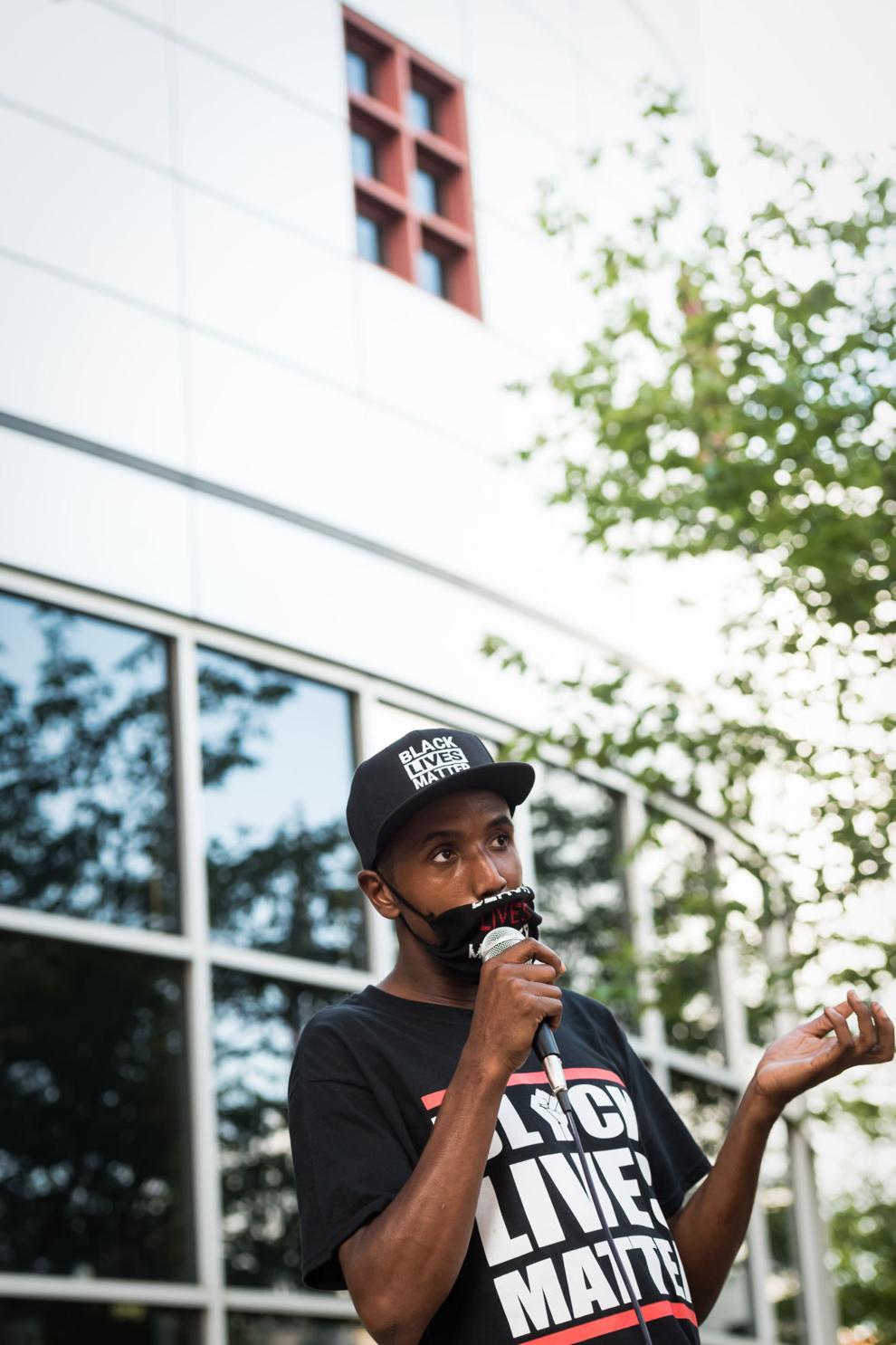 John Neville Protest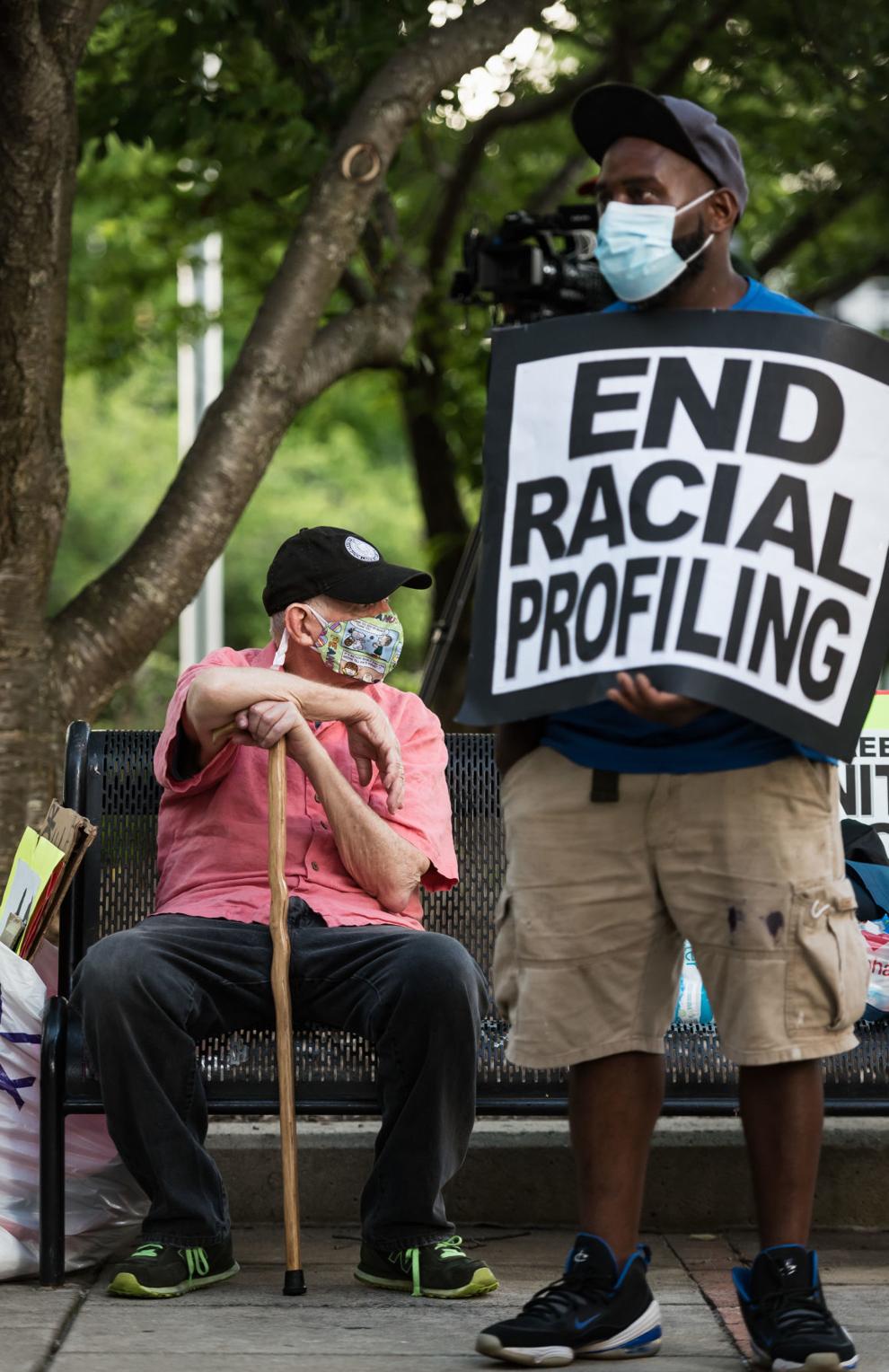 John Neville Protest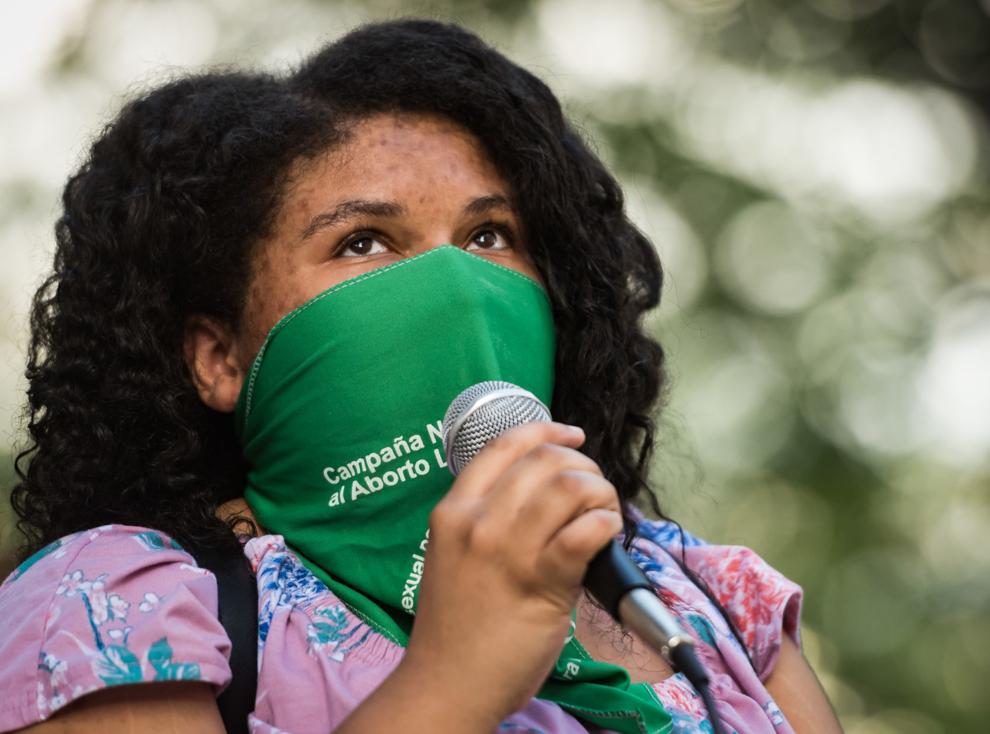 John Neville Protest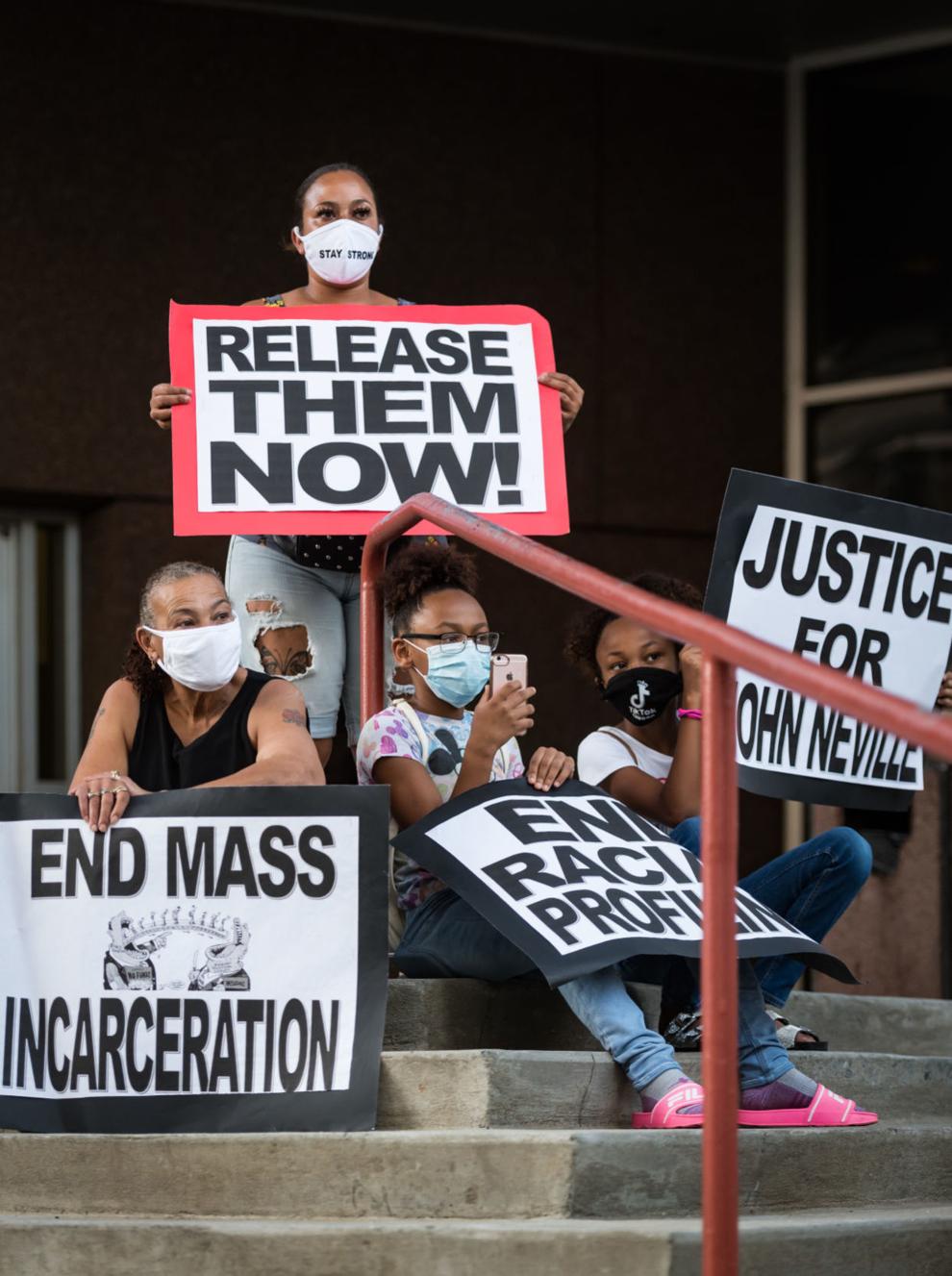 John Neville Protest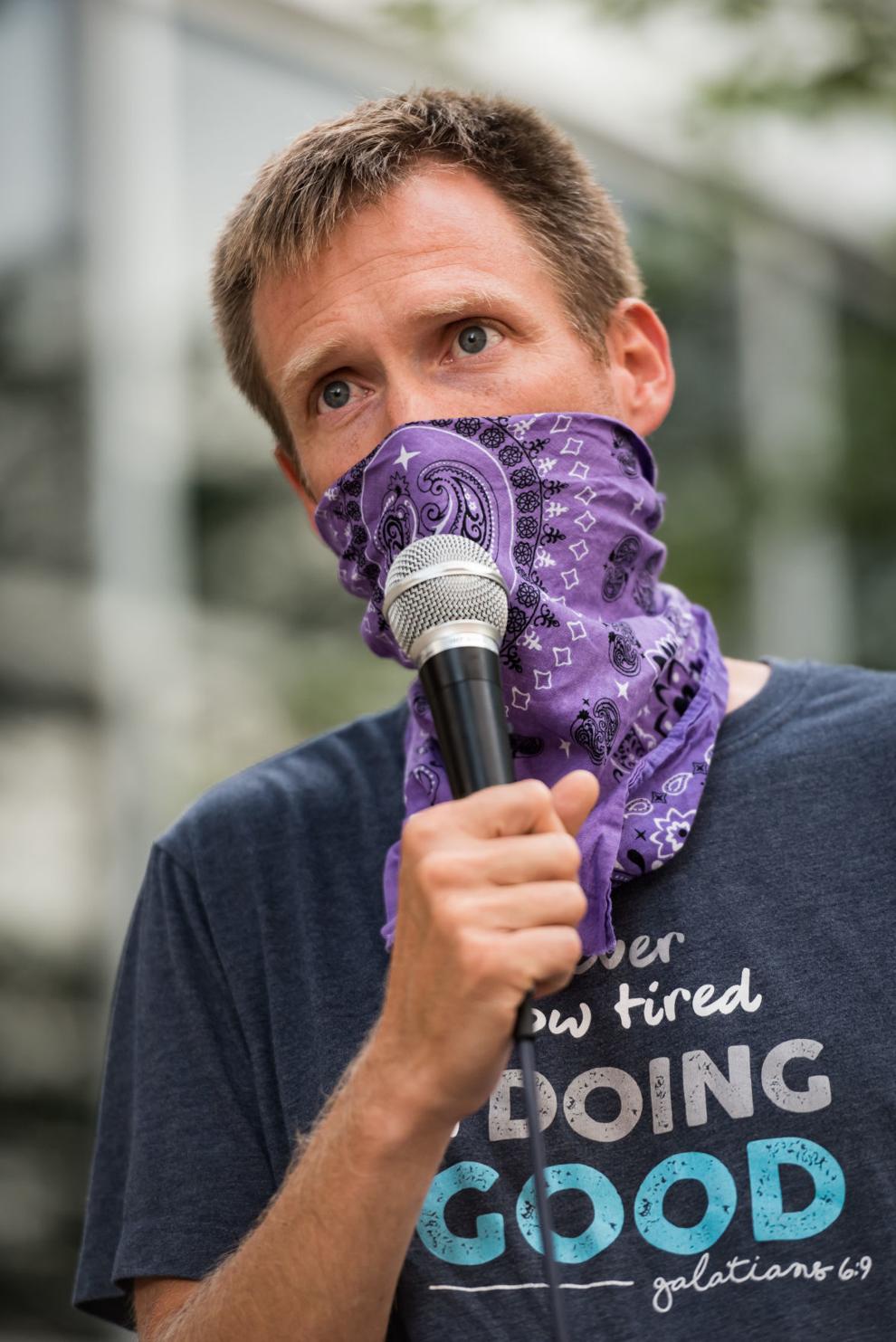 John Neville Protest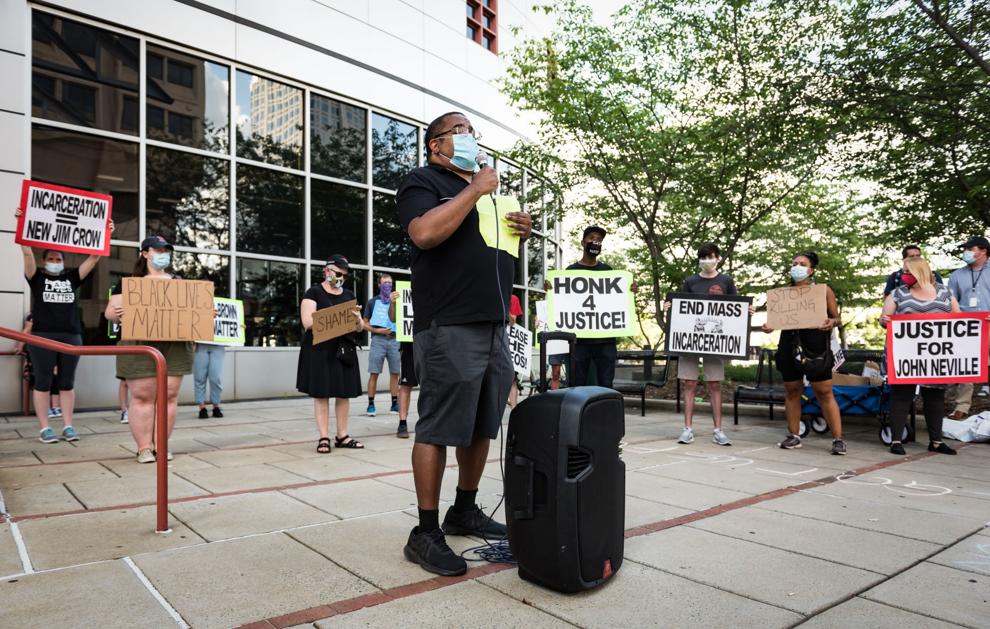 John Neville Protest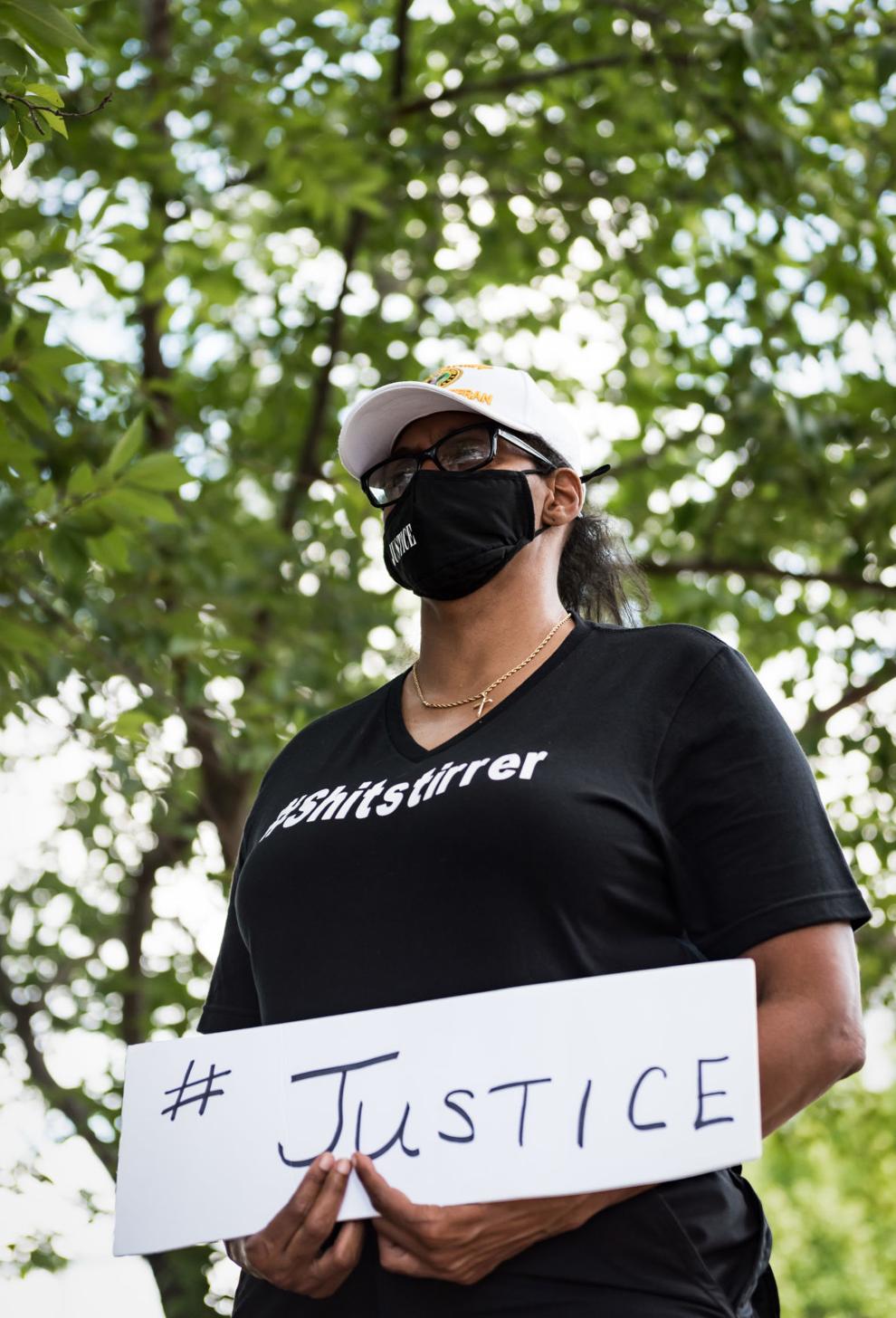 John Neville Protest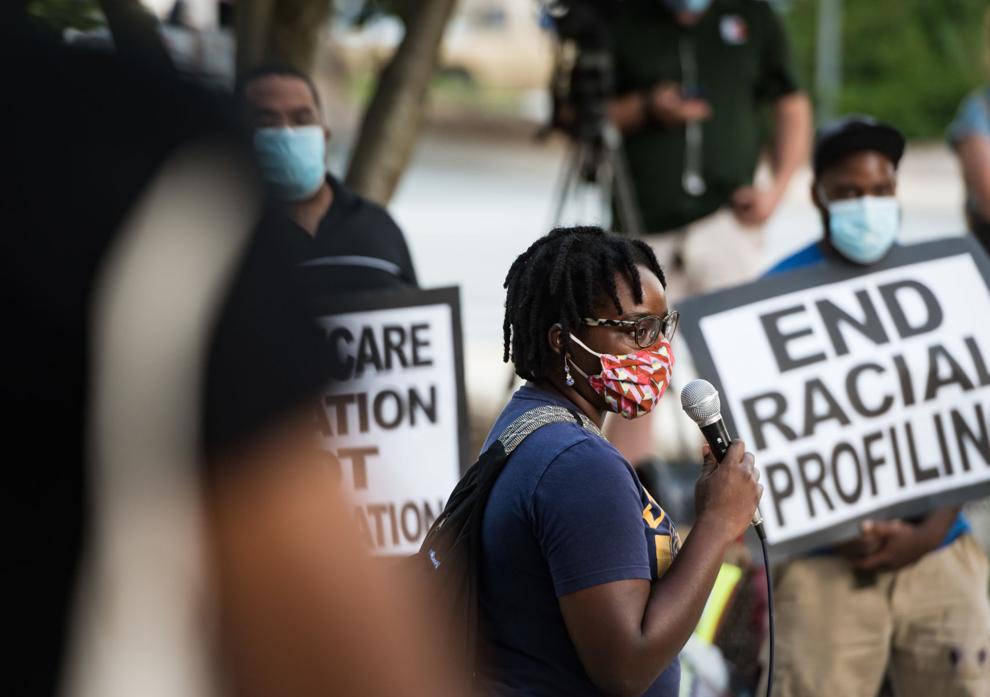 John Neville Protest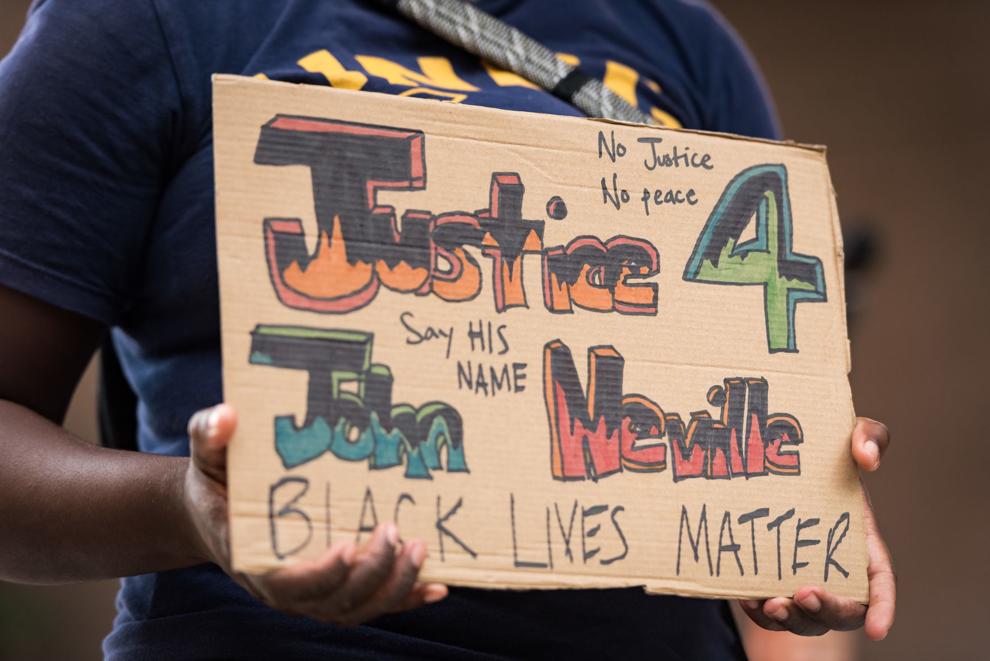 John Neville Protest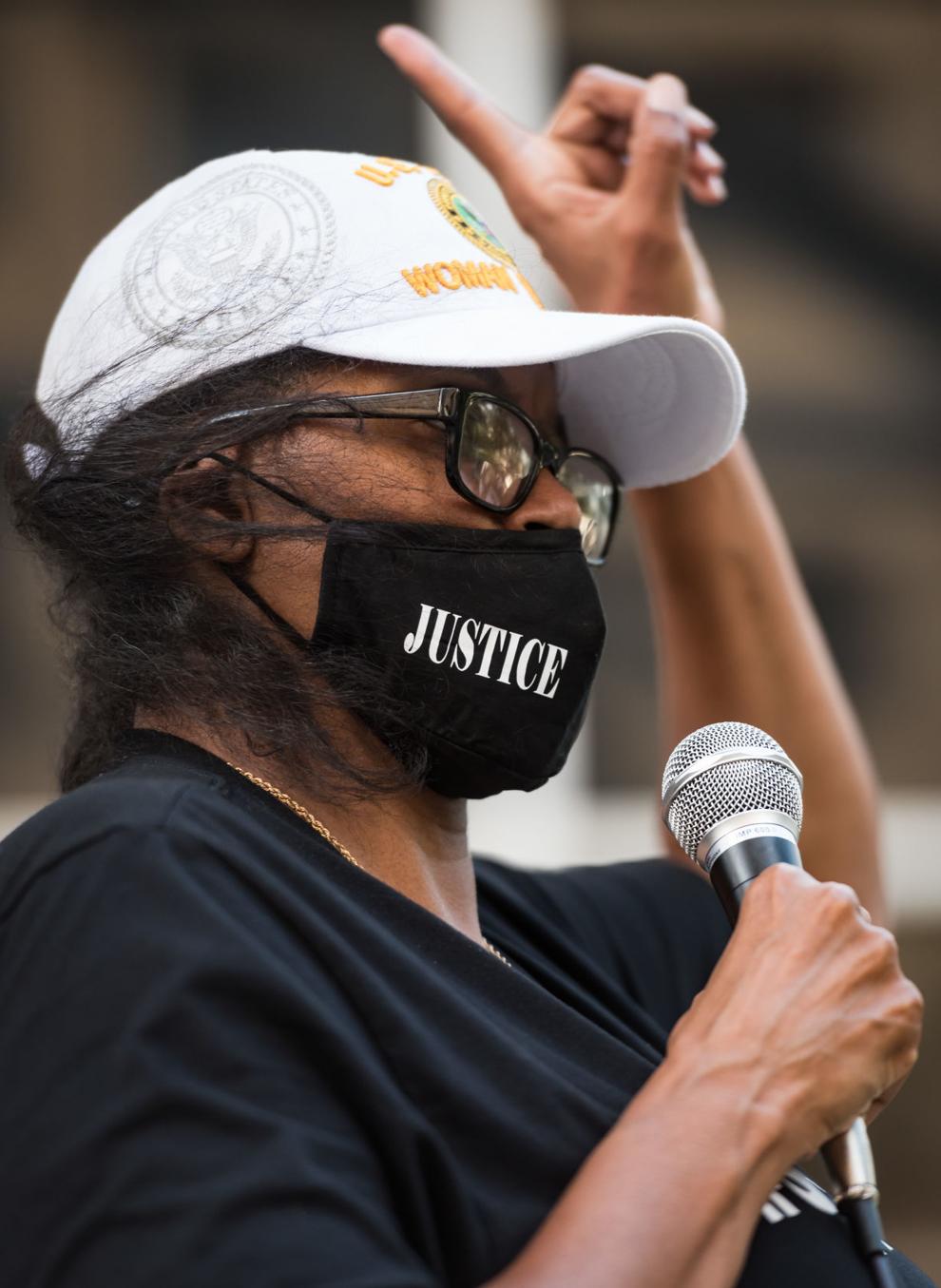 John Neville Protest
John Neville Protest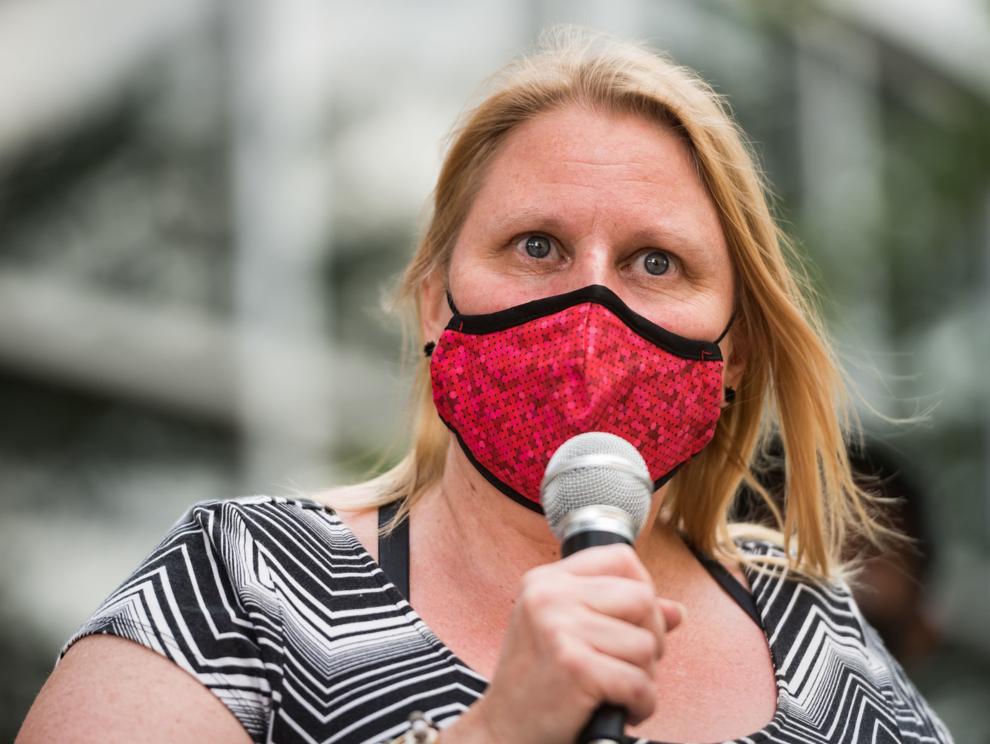 John Neville Protest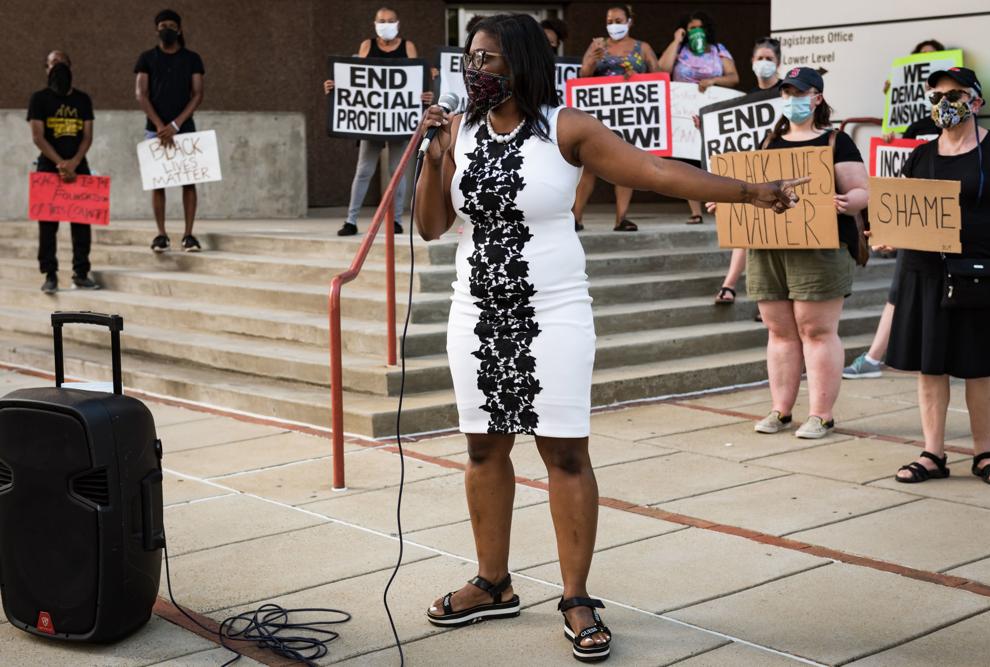 John Neville Protest
John Neville Protest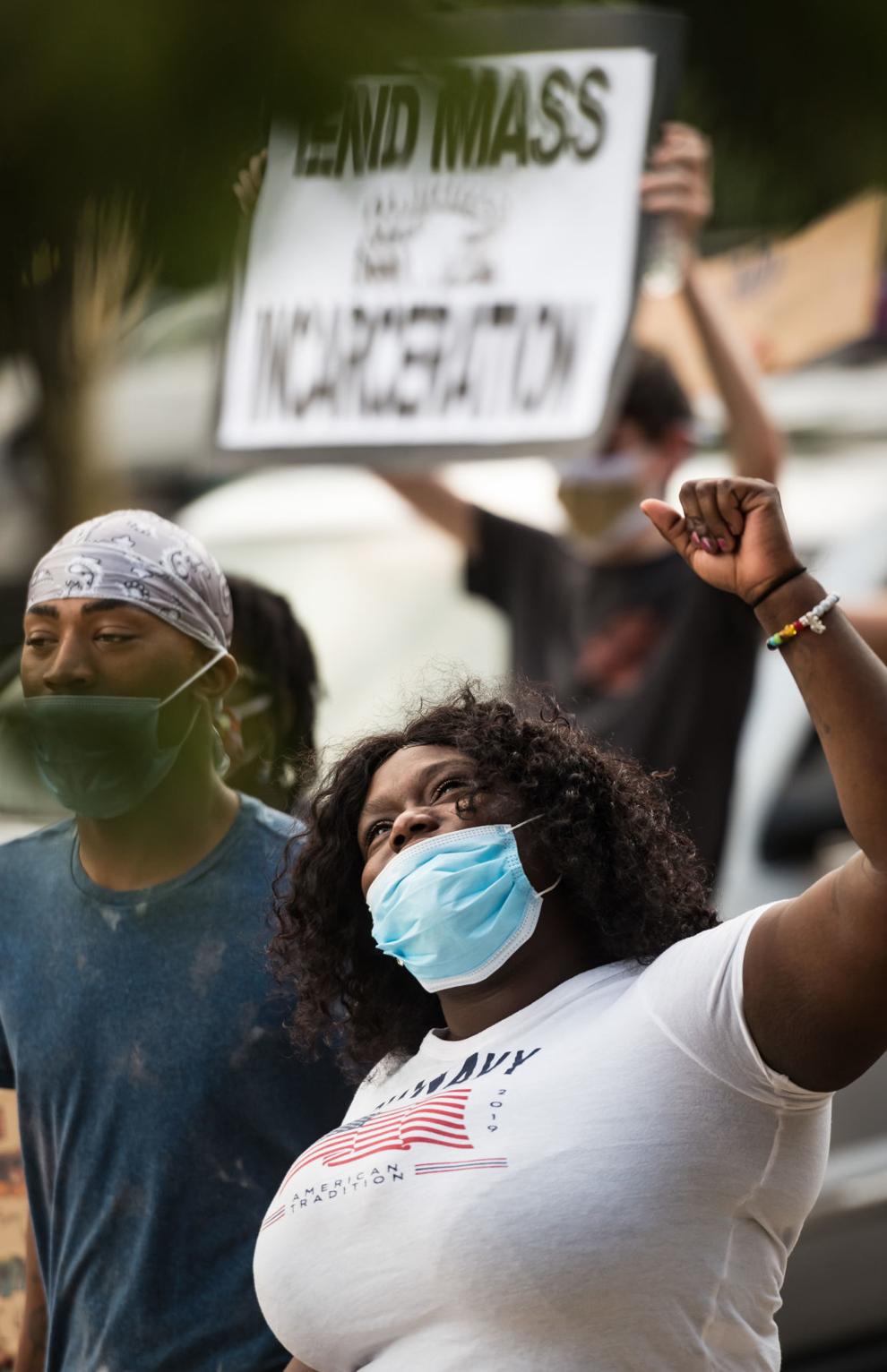 John Neville Protest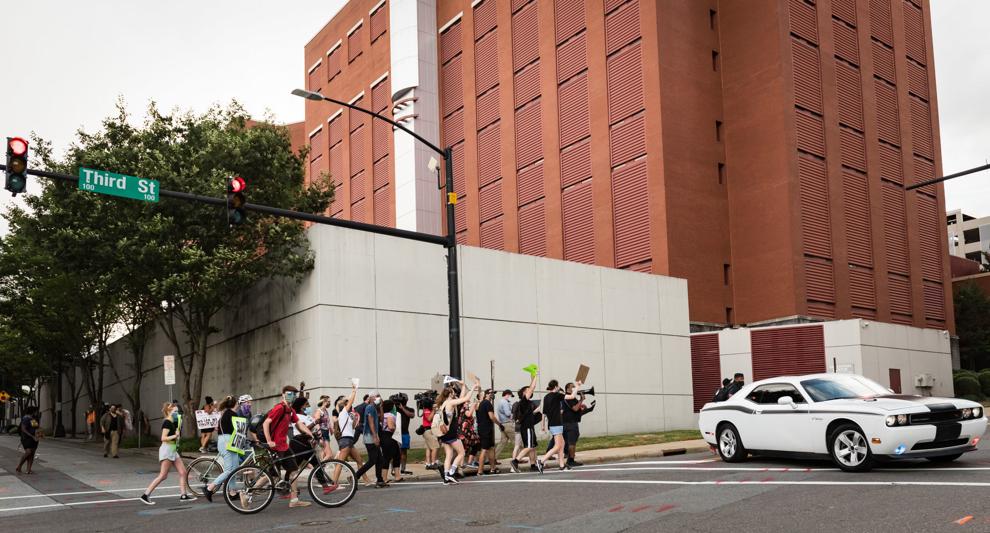 John Neville Protest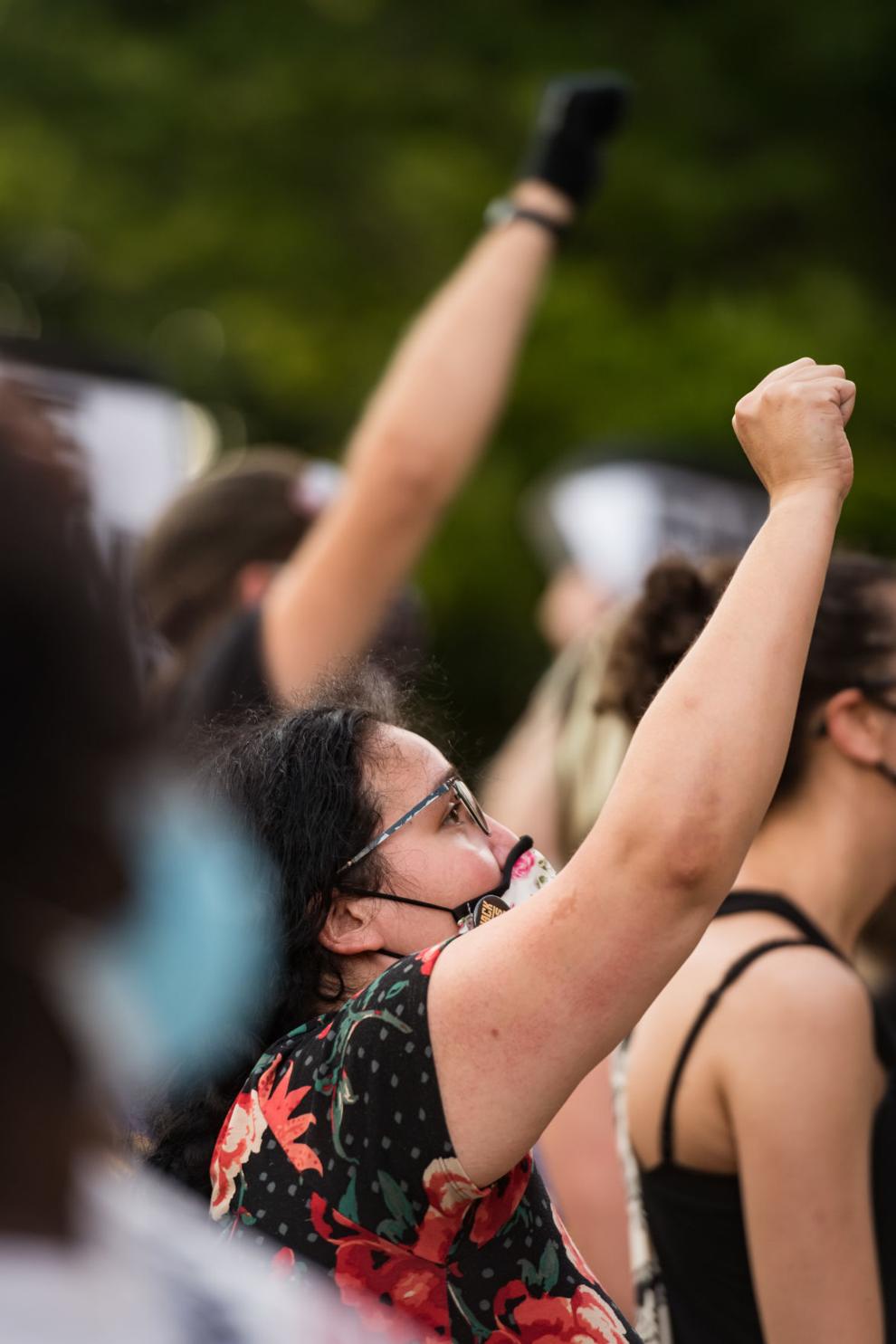 John Neville Protest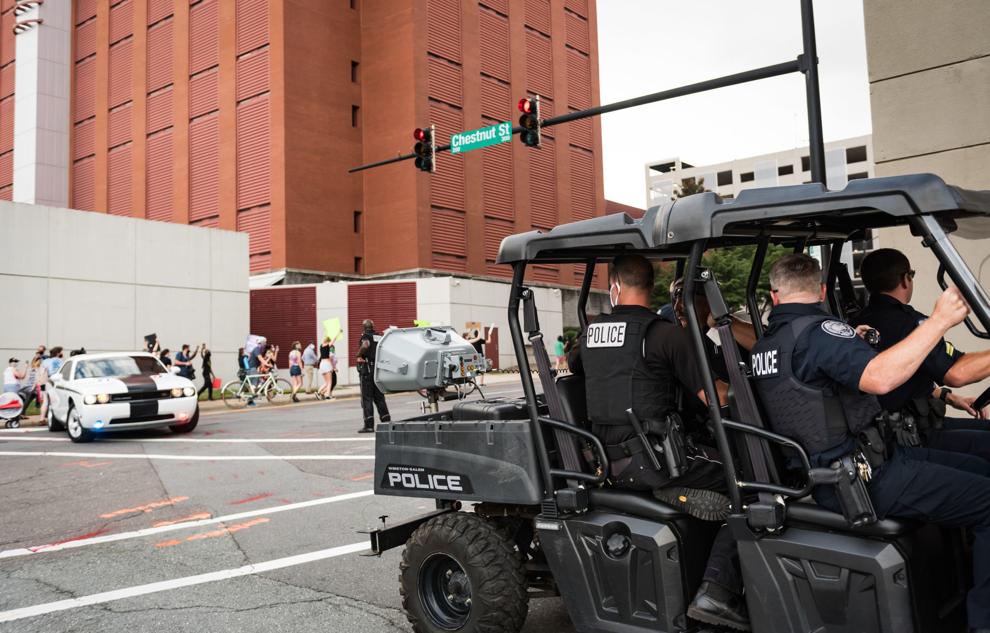 -- HIDE VERTICAL GALLERY ASSET TITLES -- (copy)
On Twitter @LeeOSanderlin
336-727-7339