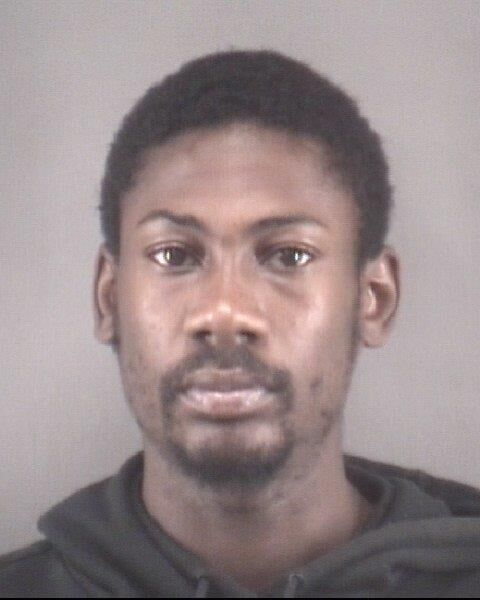 A Walkertown man was arrested Wednesday night and charged with assaulting a homeless man, authorities said Thursday.
Justin Caleb Hairston, 24, of Walnut Cove Road was charged with assault inflicting serious bodily injury, Winston-Salem police said. Hairston was being held Thursday in the Forsyth County Jail with his bond set at $100,000, the Forsyth County Sheriff's Office said.
Officers went to the 1400 block of Hutton Street after they received a report of an injured man who was lying on the ground and not moving, police said.
Officers then found Daniel Aaron Watson, 41, with injuries to his head and face, police said. Watson has no permanent address.
Watson was taken to a local hospital, where he is being treated for serious, but non-life threatening injuries, police said.
Officers learned that Watson had been assaulted by several people, police said. Officers then found Hairston, a suspect, and arrested him.
Anyone with information regarding this assault or similar crimes can call Winston-Salem police at 336-773-7700 or Crime Stoppers at 336-727-2800. Crime Stoppers of Winston-Salem/Forsyth County is on Facebook.
Be the first to know
Get local news delivered to your inbox!