A man accused of opening fire inside Hanes Mall was arrested shortly after the gunfire erupted Monday, and police say they are looking for three additional suspects.
Jameel Ryheim Zimmerman Jr., 20, of High Point, was charged with discharging a firearm within an enclosure to incite fear, possession of marijuana, possession of drug paraphernalia and resisting arrest, according to a release for the Winston-Salem Police Department on Tuesday. 
Police said two groups of young males got into an argument Monday afternoon in the mall's lower level. Zimmerman is accused of firing multiple rounds toward one group. Investigators say people from the other group returned fire before both groups fled in different directions.
Police also said they found live ammunition and shell casings in the lower level of the mall. 
Zimmerman and another man, Antonio Lamont Barnes Jr., were spotted running outside the mall toward Carolina Ale House, police reported. Both were arrested, although police said Zimmerman was taken into custody after a brief foot chase. 
The shots were fired around 4:30 on Monday afternoon in the mall's lower level. The incident shut down the mall for the remainder of the day.
Zimmerman is being held on a $15,000 secured bond. 
Barnes, 21, of Winston-Salem, was charged with resisting arrest. He does not face charges related to the shots fired in Hanes Mall, according to information released by police early Tuesday.
Anyone with information about the shooting is asked to call the Winston-Salem Police Department at 336-773-7700 or Crime Stoppers at 336-727-2800. You can also find Crime Stoppers of Winston-Salem Forsyth County on Facebook.
Hanes Mall Shooting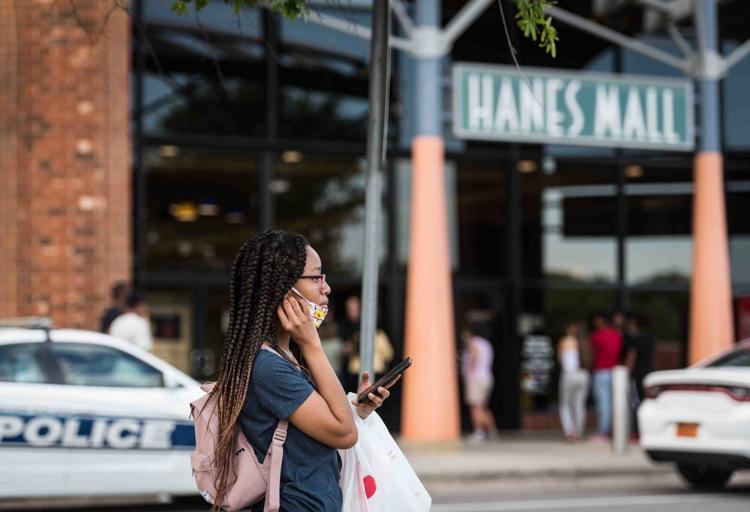 Hanes Mall Shooting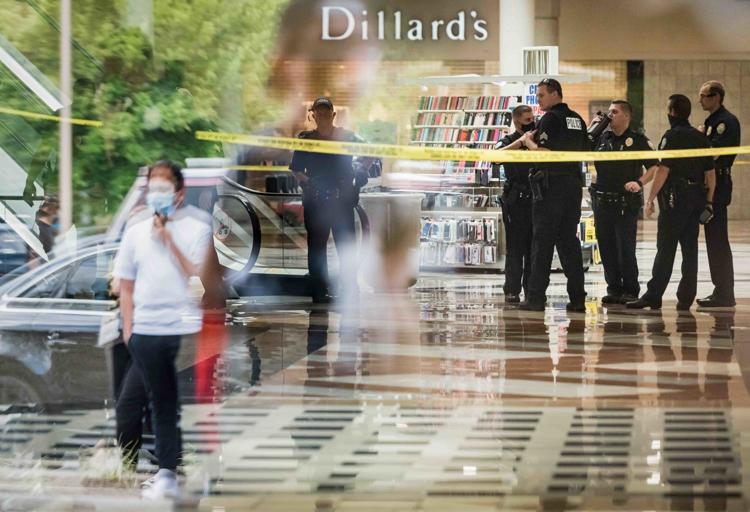 Hanes Mall Shooting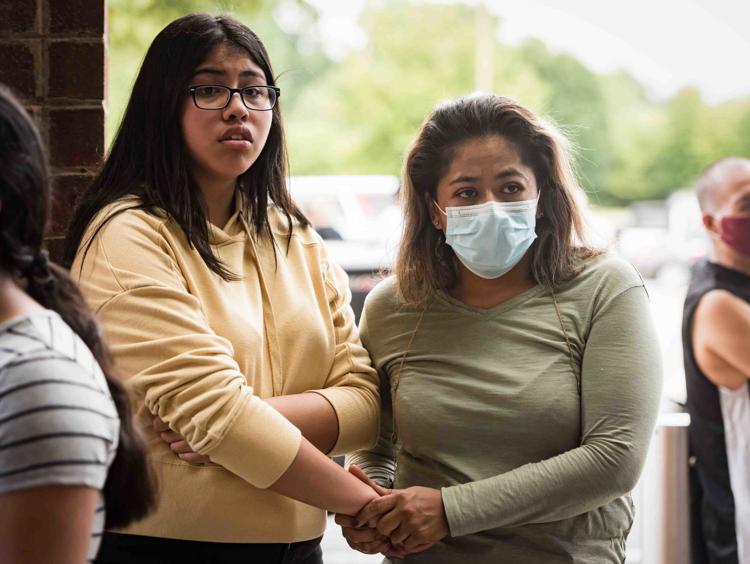 Hanes Mall Shooting
Hanes Mall Shooting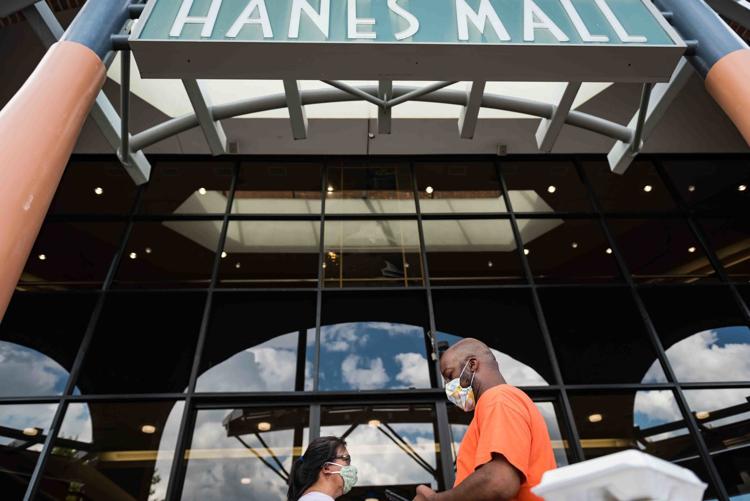 Hanes Mall Shooting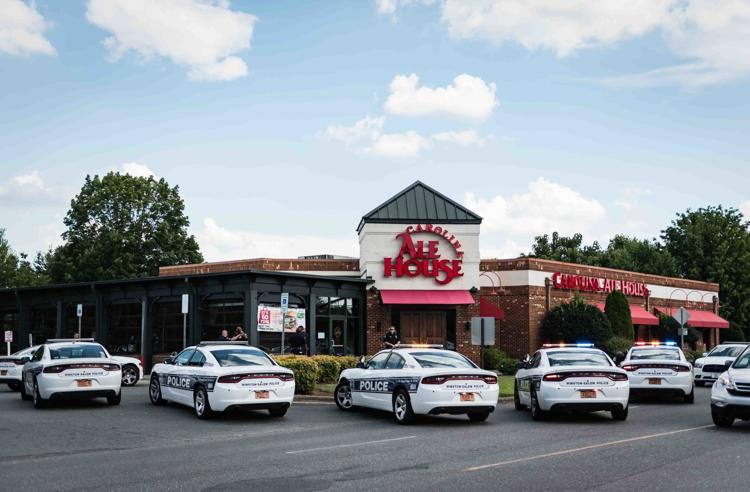 Hanes Mall Shooting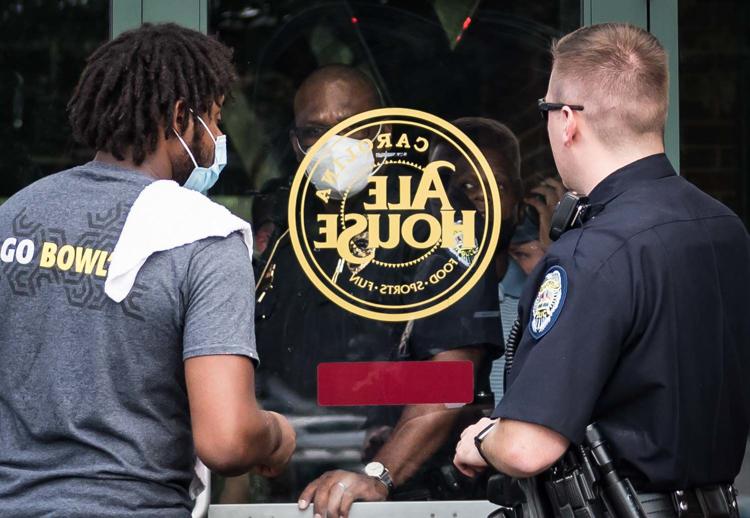 Hanes Mall Shooting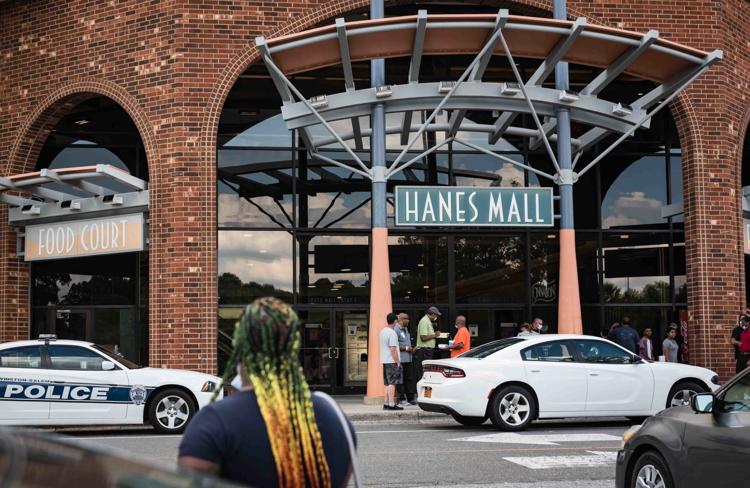 Hanes Mall Shooting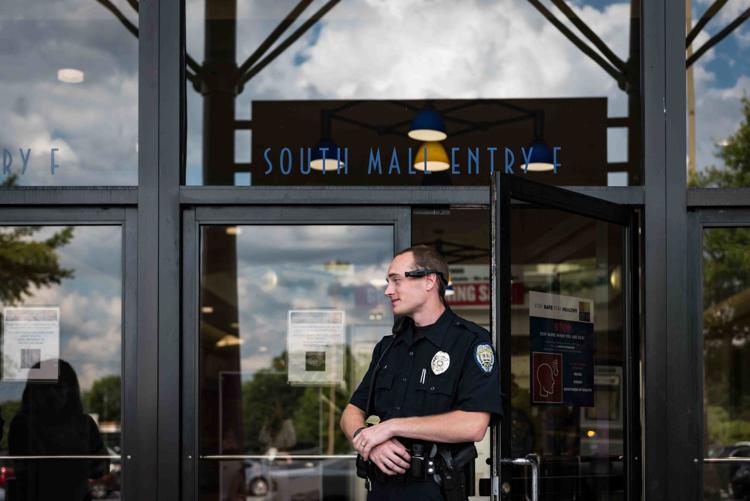 Hanes Mall Shooting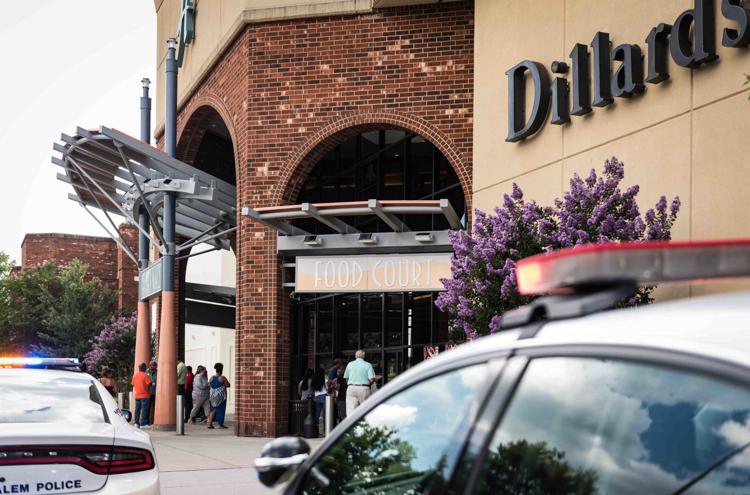 Hanes Mall Shooting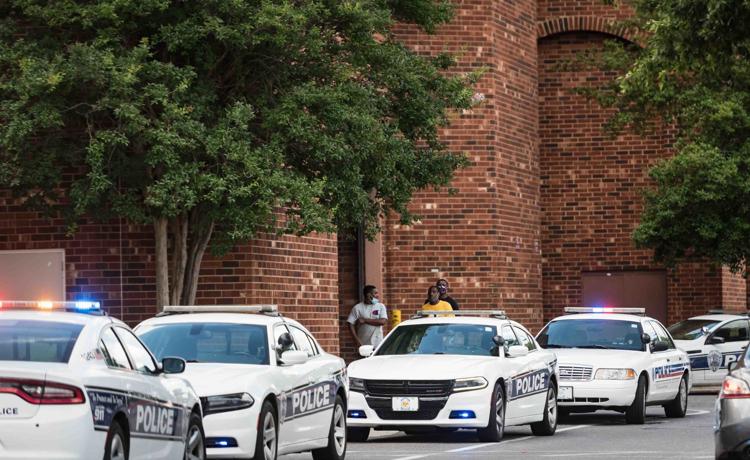 Hanes Mall Shooting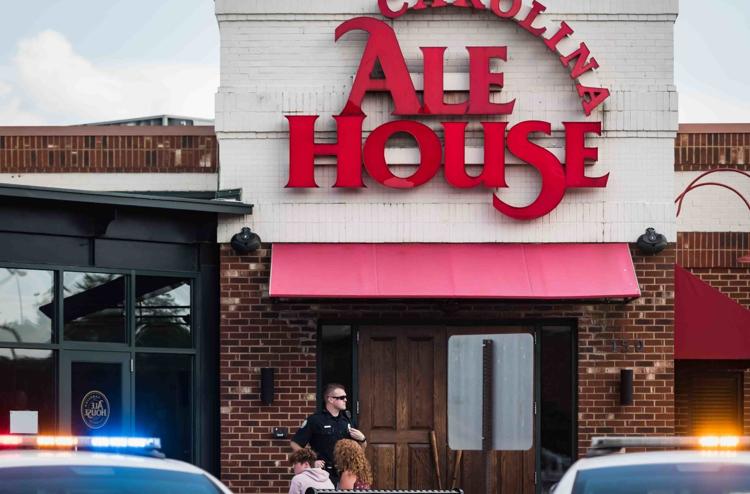 Hanes Mall Shooting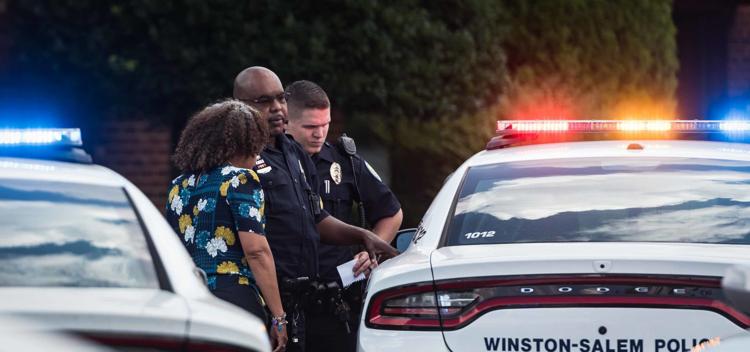 Hanes Mall Shooting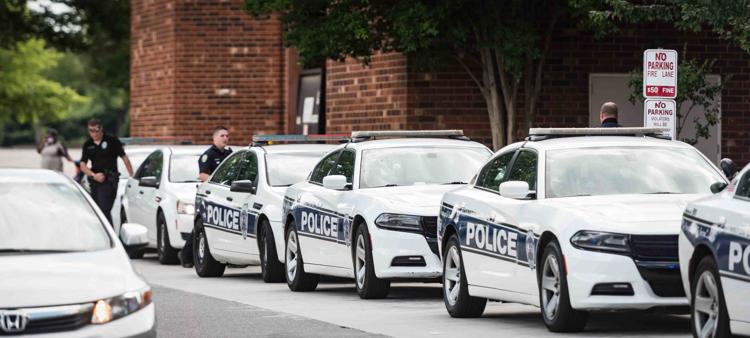 Hanes Mall Shooting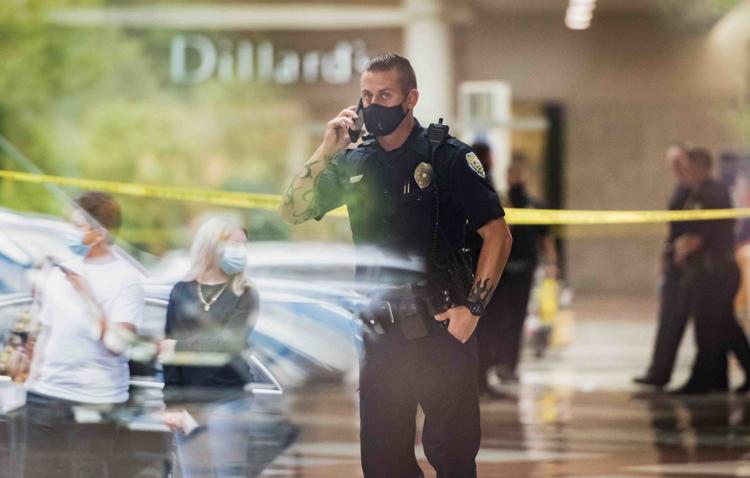 -- HIDE VERTICAL GALLERY ASSET TITLES -- (copy)