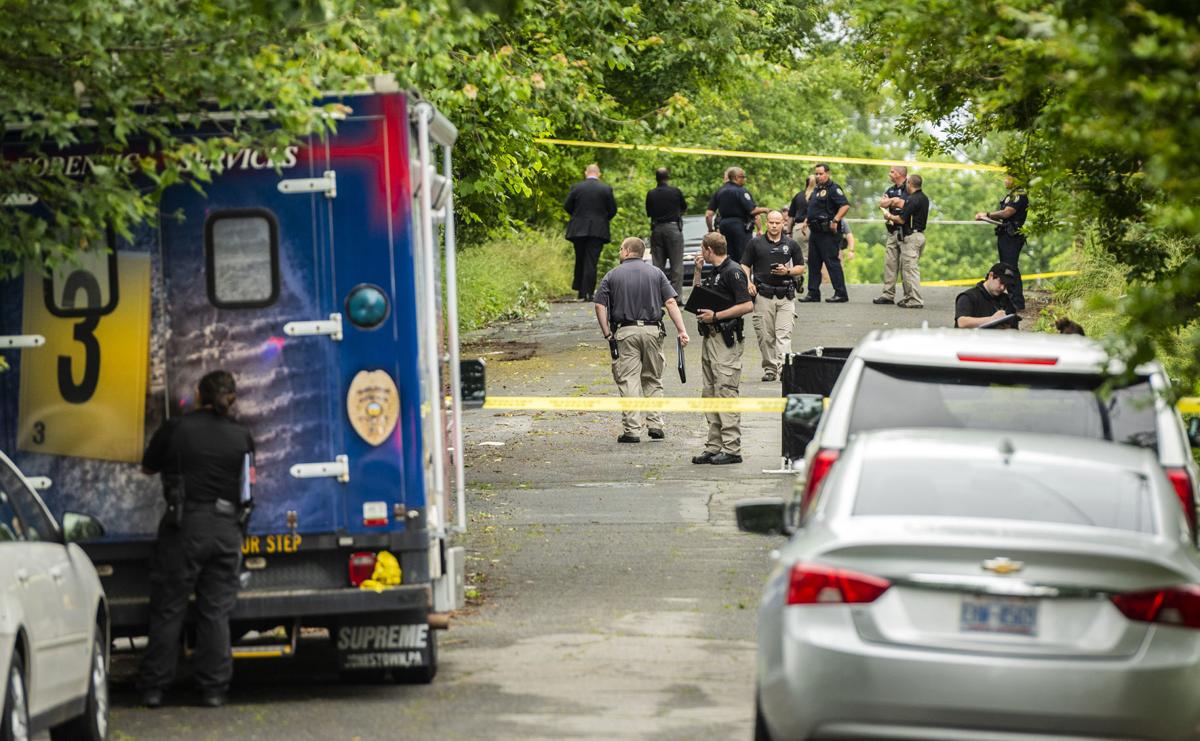 Winston-Salem police, with the help of the U.S. Marshals Service, arrested and charged a second person with murder in the shooting death of a pregnant woman.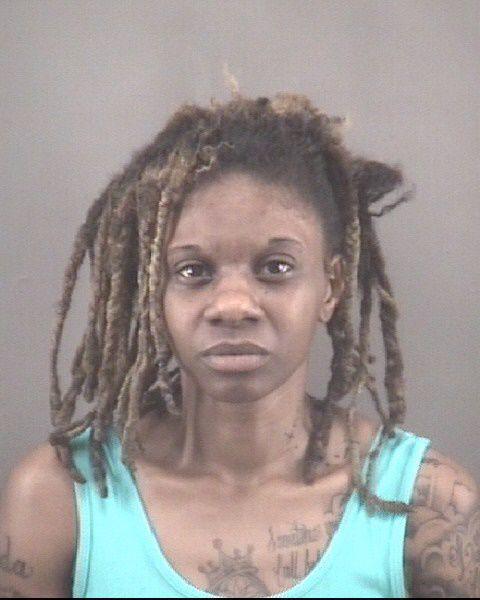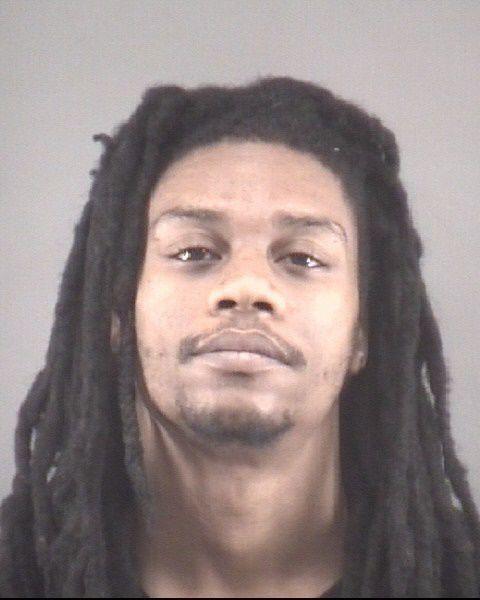 Marshals arrested 29-year-old Quintin Martin Searcy Thursday in Florence, South Carolina. Searcy is charged with murder. 
On May 30, local authorities arrested 27-year-old Lashanda Tolliver in Myrtle Beach, South Carolina, on a murder charge as well.
Police say the pair are responsible for shooting and killing 21-year-old Jericka Nasgah McGee. On May 28, a passerby found McGee lying dead near the side of the road in the 1200 block of E. 20th Street. 
An autopsy showed McGee was pregnant at the time of her death.
As protests against racial injustice enveloped Winston-Salem since George Floyd's killing at the hands of Minneapolis police officers, demonstrators have also protested the prevalence of crime in Winston-Salem. 
Some protest organizers have publicly said McGee was killed after winning thousands of dollars gambling. When asked to verify that information, Winston-Salem police officer Lt. Gregory Dorn said he could not, and that the gambling motive is hearsay.
Dorn said he could not speak further on a possible motive.
There have been 11 homicides in the city this year, compared to 10 homicides through the same time period in 2019. The city recorded 31 homicides in 2019, the most in 25 years. 
On Twitter @LeeOSanderlin
336-727-7339