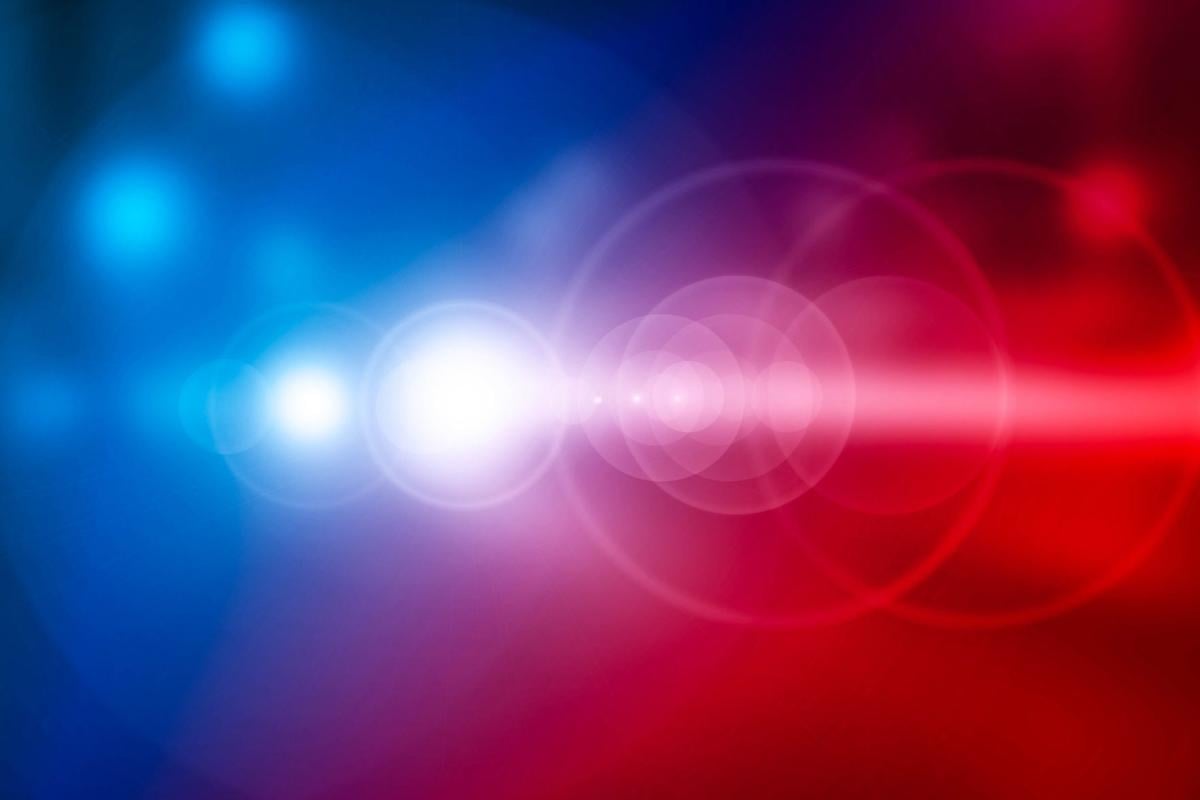 ASHEBORO - One person died and three teenagers were wounded in a shooting early Friday, Asheboro Police Department officials said.
Police were called to the 200 block of Coleridge Road after 1 a.m. Friday and said, in a news release, the following four people were shot:
• Detavius Quatae Bruton, 22, of Mount Gilead, was pronounced dead at a nearby hospital.
• Azion Tremaine Fair, 18, of Asheboro, was treated for a gunshot wound.
• Jemen Davone Portis, 18, of Asheboro, was treated for a gunshot wound.
• A 15-year-old from Montgomery County is receiving medical treatment for a gunshot wound.
Police said they are still investigating the motive and that several different caliber firearms were used. Police believe there were other people present or in the area when the shooting occurred.
The news release did not include information about suspects. Police officials expect to update the public as soon as additional details become available.
Police ask anyone with information about this incident to call 336-626-1300, ext.316 or ext. 317.