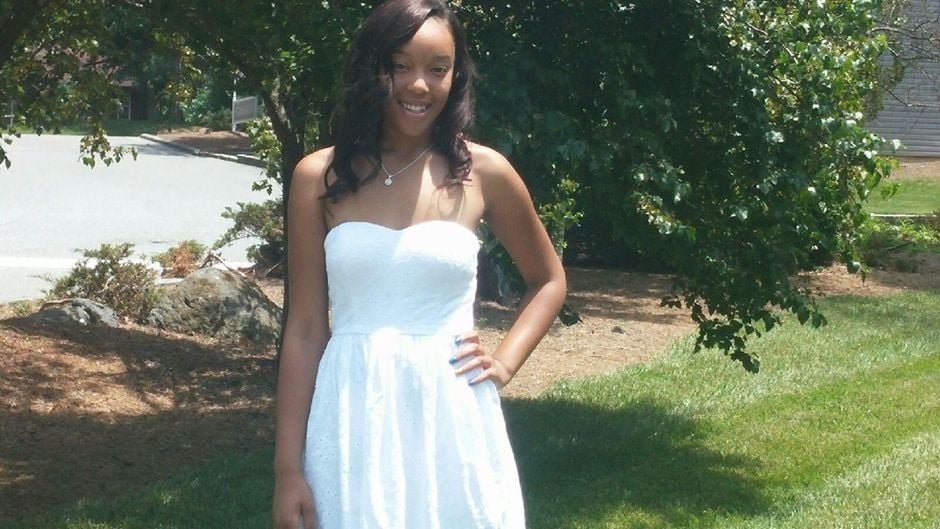 GREENSBORO — A mother is waiting.
"Three years ago today," Danielle Williams posted to Facebook on Jan. 7, under the "Help Find Tyarra Cacique Williams" page. "I never (imagined) I would be making a three-year post. Of course I never (imagined) my daughter would be a missing person."
When Tyarra disappeared in 2016, the 5-foot-5, 120-pound then-19-year-old was dressed in blue Levis, a black jacket, a pink shirt and a royal blue toboggan when she walked out of her Stoneybrook Apartments unit on a frigid January night and headed to a friend's home.
Through her cellphone's GPS feature, police have determined that Tyarra made it to the friend's apartment, which is in the same complex, and appeared to be headed home when she disappeared.
She was never seen again.
"I think of this sweet face so often, even though I don't know any of you," responded Kelly Payne to the mother's Facebook post. "I have a daughter about this age, and I cannot begin to imagine the hell on Earth of not knowing where your child is."
Giving followers hope is the case of 13-year-old Jayme Closs, who went missing after her parents were found dead in their rural Wisconsin home in October. Last week Closs, who has been reunited with relatives, was able to escape a home where police said she had been held captive. A suspect is being held on kidnapping and homicide charges.
"She will come home soon," responded a Facebook friend of Tyarra's mother, "never give up hope no matter what."
The 2014 graduate of Dudley High, whom friends call witty and kind, had earlier that day registered for classes at Guilford Technical Community College and was going back with her mother the next day to pick up books.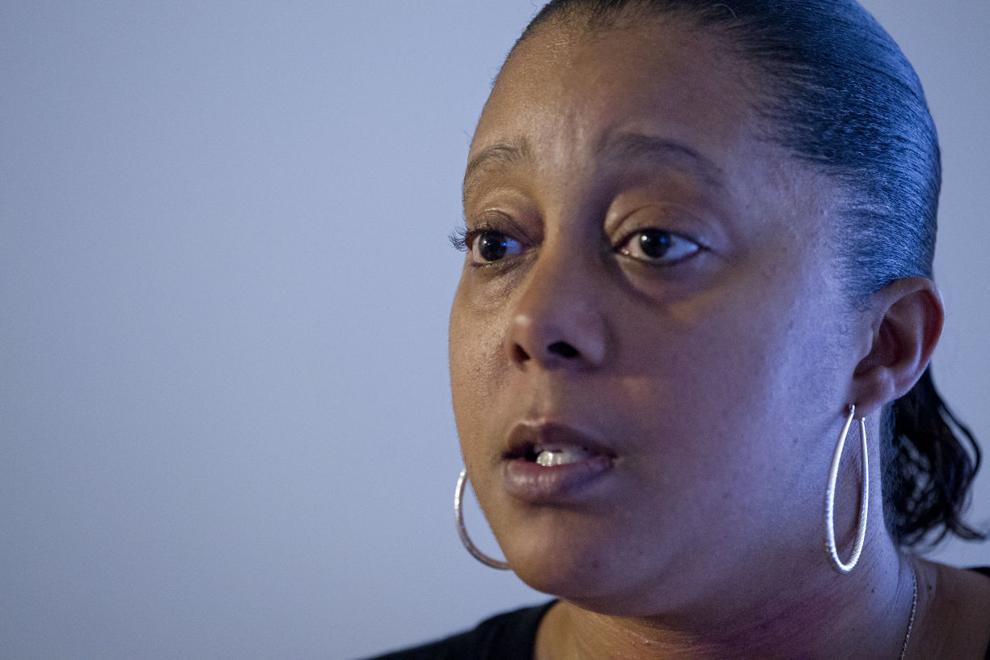 Investigators said early on that they didn't believe she just walked away from her life.
They also say someone may know something they might think is insignificant.
"You never know what can be important in a case and what pieces fit together with other pieces," said Greensboro police spokesperson Ronald Glenn.
Since her disappearance, Tyarra's family and friends have held searches and set up the Facebook page.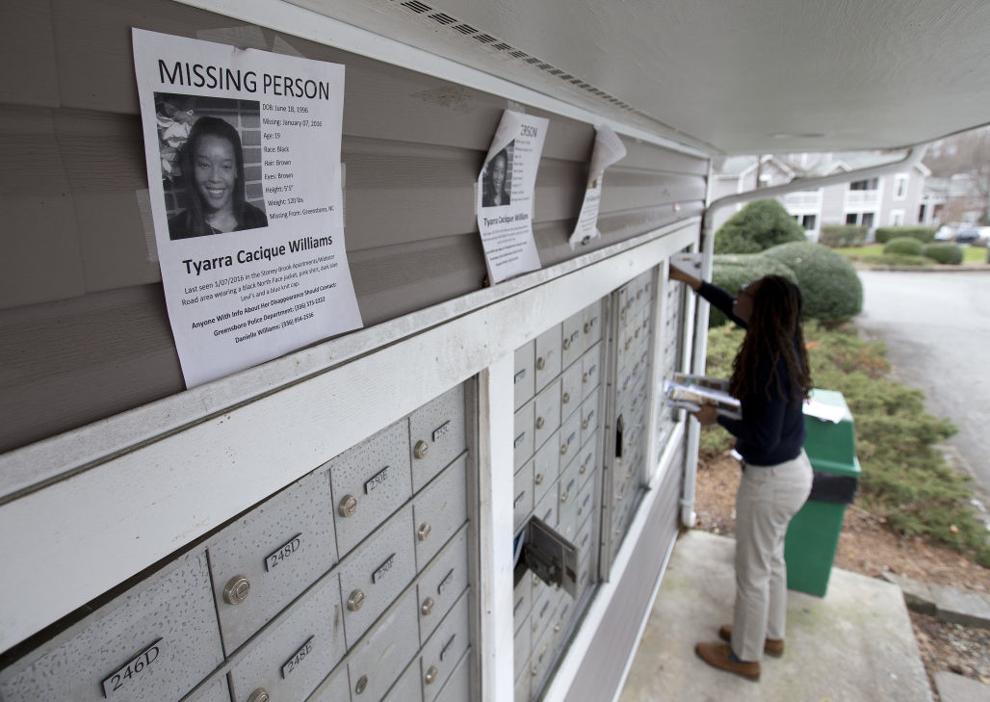 People have spread her story globally across the internet.
"Shared in Mississippi!" Shay Mayo posted on the Facebook page. "I pray for her safe return!"
The national crime show "Crime Watch Daily" also picked up the story in the months after her disappearance. The case's lead investigator told the show that none of the many tips called in have filled in what might have happened to Tyarra. Police said that remains the case.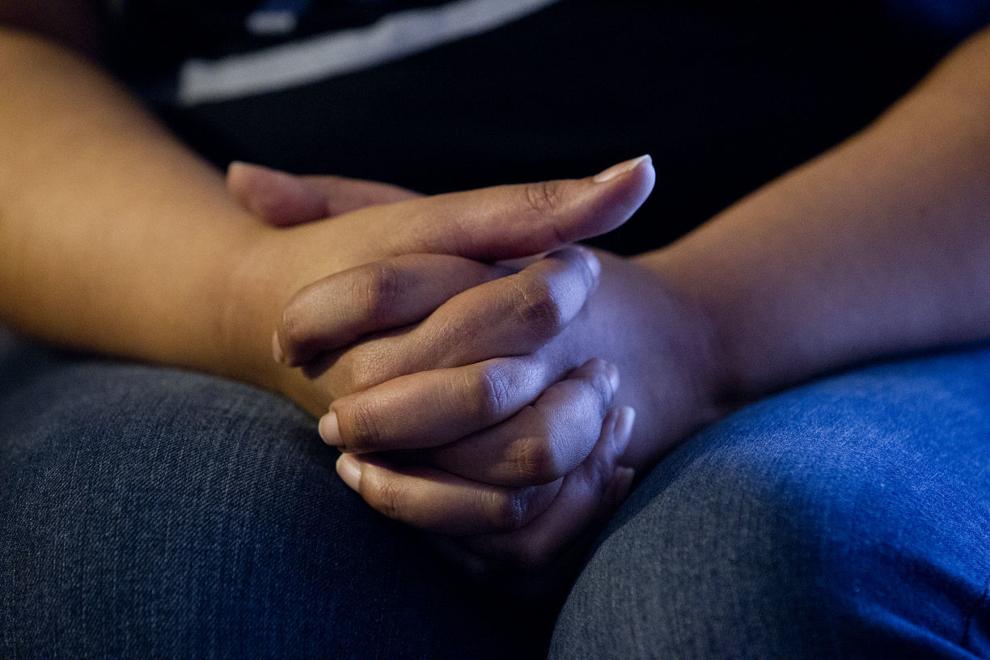 "I am really at a loss for words," Danielle Williams shared on the page last week, "so I would just like to ask for everyone to take time today to think of her, to PRAY for her, to share her face!"
Contact Nancy McLaughlin at 336-373-7049 and follow @nmclaughlinNR on Twitter.