Two Charlotte men face weapon and drug charges after he was involved in a chase Wednesday with a Forsyth County sheriff's deputy that ended in a crash on U.S. 52, authorities said.
Alexander Brown, 31, was arrested and charged with possession of a firearm by a felon, possession a weapon of a mass destruction, and other offenses including many drug-possession and drug-trafficking charges, according to multiple arrest warrants. Brown also is charged with felony fleeing and eluding arrest with a motor vehicle and resisting a public officer in relation to the chase.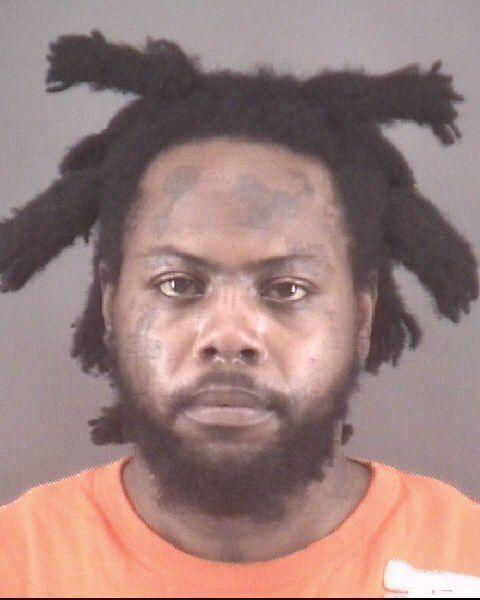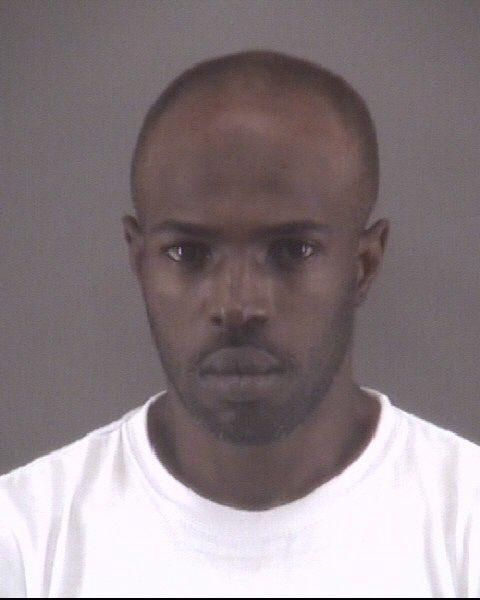 Kadeem Jamar Featherson, 29, was arrested and charged with possession of a weapon of mass destruction, possession of firearm by a felon, carrying a concealed gun, and also several drug trafficking and possession charges. Featherson is being held without bond.
Brown was operating a vehicle on U.S. 52 North Wednesday as he fleeing from Deputy B.B. Jones, who had tried to stop Brown's vehicle for several traffic violations, according to an arrest warrant. A Sheriff's Office spokesperson did not immediately answer a question Thursday asking for the specific traffic violations Brown is alleged to have committed before deputies tried to pull him over.
Brown is accused of driving more than 15 mph over the highway's speed limit, causing more than $1,000 in property damage in the crash and refusing to cooperate with Jones, the warrant said.
The chase ended when the vehicle collided with a sheriff's office vehicle, the sheriff's office said. At least one person was taken to the hospital. 
After the crash, a white SUV could be seen with extensive damage to its front end. It sat in the road where the on-ramp from Clemmonsville Road joins the freeway.
On the highway, the rear of a sheriff's office cruiser appeared to have extensive damage.
Both lanes of U.S. 52 North were temporarily blocked at the Clemmonsville Road exit Wednesday afternoon after the chase involving Jones and Brown, authorities said. The chase ended about 2:30 p.m. with wrecked vehicles blocking traffic just north of the interchange.
The sheriff's office said Thursday three civilian vehicles and two patrol vehicles were damaged. One of the civilians involved in the crash received precautionary treatment at an area medical facility, and a deputy received treatment for non-life threatening injuries.
Authorities rerouted northbound traffic onto Clemmonsville Road while deputies investigated the incident. 
Brown also is accused possessing a stolen automatic handgun, valued at $500, that is considered a weapon of mass death and destruction, other warrants said. Brown and Featherson are accused of possessing various amounts of cocaine, methamphetamine, Alprazolam and marijuana, the warrants said. Alprazolam treats anxiety and panic disorders.
Brown was being held Wednesday night in the Forsyth County Jail with his bond set at $250,000, court records show. He is scheduled to appear in court on July 16.
Journal Reporter Lee Sanderlin contributed to this story.
Be the first to know
Get local news delivered to your inbox!