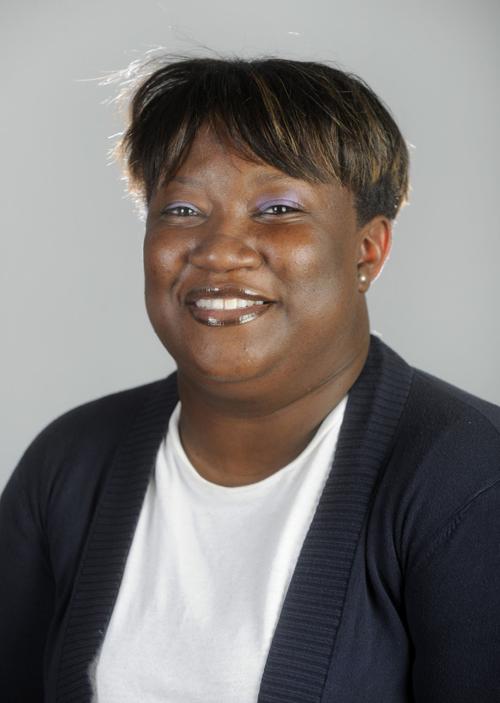 A Winston-Salem woman was convicted on a charge that she and others prepared 519 false tax returns, resulting in $1.3 million in refunds, the U.S. Department of Justice said in a news release.
Claudia Lynette Shivers entered a guilty plea Wednesday in U.S. District Court in the Middle District of North Carolina to one count of conspiring to defraud the United States by filing false tax returns. She faces a maximum of five years in prison and a $250,000 fine. Under the terms of the plea agreement, she must pay $38,266 in restitution.
Federal prosecutors allege in court documents that Shivers, S. Wayne Patterson and another person owned and operated a tax return business called Fast Tax of Winston-Salem, Inc., on Liberty Street. Shivers and two other people also owned and operated a tax return business named Quick Taxes, LLC in Greensboro.
Last year, Shivers began affiliating with a Winston-Salem tax business called Community Tax and filed tax returns for clients using the Community Tax name and filing information, prosecutors allege. She also hired Daney as a tax return preparer for Community Tax.
Prosecutors said that between January 2014 and April 2017, Shivers, Patterson, Daney and Scales helped prepare 519 false tax returns for Fast Tax and Quick Taxes that claimed $1.3 million in fake tax refunds.
According to court documents, Shivers and others falsified information for their clients about dependents, business income and expenses, certain deductions and claims for Earned Income Tax Credit.
Shivers and the other defendants also told clients to hand-write false information on tax forms and other documents to "create a false record of information provided to Fast Tax and Quick Taxes for the preparation of the clients' tax returns," prosecutors allege.
Shivers, Daney and others collected fees from clients for preparing the false tax returns, prosecutors said.
Shivers, Daney and others also hid from the IRS the fact that they prepared and filed a number of tax returns for clients without completing a certain paid preparer section.
According to court documents, Shivers held sessions in 2014 to train Patterson, Daney, Scales and other employees of Fast Tax and Quick Taxes on how to "manipulate the information on clients' tax returns to maximize the clients' tax returns."
Shivers' attorney, Micah Huggins, declined to comment Wednesday.
Shivers unsuccessfully ran against Vivian Burke for her city council seat in 2009. She is scheduled to be sentenced on Dec. 20.
Patterson, a former Forsyth County magistrate who once served as president of the local NAACP, pleaded guilty in November 2017 to one count of aiding and assisting in the preparation of false tax returns. He is a lawyer licensed in Georgia and his law license has been temporarily suspended. His sentencing is scheduled for Sept. 13. He will pay $12,662 in restitution, under the terms of his plea agreement.
Daney, a local actor, and Scales pleaded guilty in April to charges that they aided and assisted in preparing a false tax return. Their sentencing is scheduled for Sept. 11.
Scales will pay $8,629 in restitution while Daney has agreed to pay $13,646 in restitution.