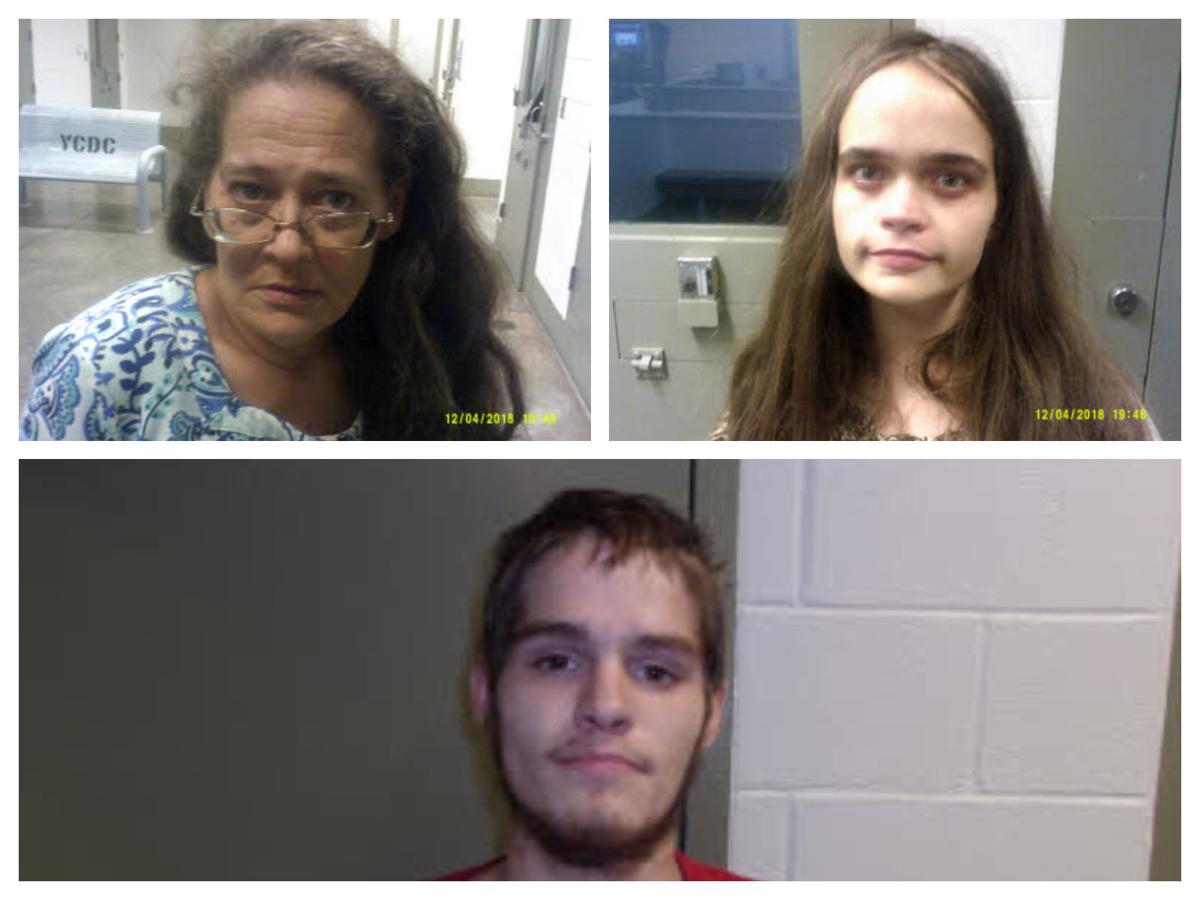 Three Yadkinville residents were indicted in Federal Court on drug charges June 22 after investigators say they linked them to overdose deaths in Yadkin and Davie Counties.
Detectives in the Yadkin County Sheriff's Office and Davie County Sheriff's Office bean investigating Christopher Adam Tetter, Emily Nicole DuBree and Laura Diane Cline Long in October of 2018, according to a news release. 
All three were arrested in December 2018 on on charges of distributing oxycodone, heroin and Alprazolam — a drug commonly prescribed to treat anxiety.
Detectives later developed evidence linking the three to two overdose deaths, one in each county, and took their evidence before the United States Attorney's Office in Middle District of North Carolina, according to a news release.
All three were indicted, and all three are charged federally with distributing aprazolam and heroin, according to the news release.
On Twitter @LeeOSanderlin
336-727-7339
Be the first to know
Get local news delivered to your inbox!