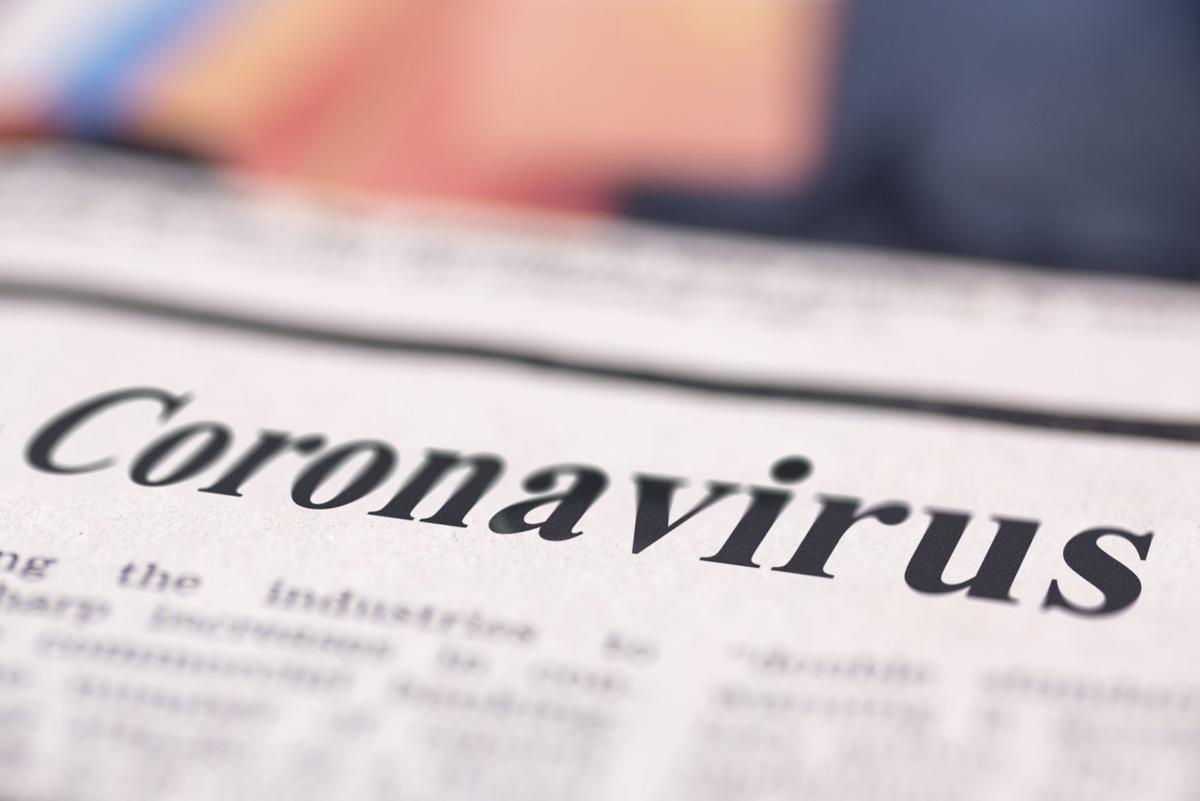 The U.S. Agriculture Department approved Friday two North Carolina requests for additional resources as part of the state's response to the COVID-19 pandemic.
The department is allowing North Carolina to provide online purchasing of food to households receiving Supplemental Nutrition Assistance Program benefits, also known as food stamps.
The approval allows state and federal officials "to expedite the implementation of online purchasing with currently authorized SNAP online retailers." A target start date will be announced at a later time.
North Carolina has more than 1.2 million individuals — or 11.3% of the state's 10.61 million residents — receiving SNAP benefits representing nearly 600,000 households.
It is likely both SNAP totals will increase, at least temporarily, with hundreds of thousands of North Carolinians laid off, furloughed or with reduced wages as a result of the pandemic.
Currently, the SNAP online pilot is operational in Alabama, Arizona, California, Florida, Idaho, Iowa, Nebraska, New York, Oregon and Washington. Authorized retailers working with all pilot states are Amazon and Walmart.
In a separate development, the Agriculture Department announced North Carolina has been approved to operate the Pandemic Electronic Benefit Transfer program.
It is authorized by the federal Families First Coronavirus Response Act, which provides assistance to families of children eligible for free or reduced-price meals dealing with school closures.
The benefit goes to current SNAP participants and other eligible households to offset the cost of meals that would have otherwise been consumed at school.
For the 2019-2020 school year, North Carolina had about 903,000 children eligible for free-and reduced-priced lunch, or about 59% of children in participating schools.
On March 31, the state Department of Health and Human Services said that about 360,000 N.C. SNAP recipients would receive the maximum funding amount for April and May.
For example, a family of four would be eligible to receive a total of $646 for each of the two months.
The additional benefit amounts will next be paid Wednesday. The payments will be randomly generated and staggered every other workday until all eligible households have received their temporary increase.
Recipients will continue to receive their regular benefits and should be aware they will receive two separate payments each month.
The increase is subject to the following guidelines:
Households that already receive the maximum amount for their household size will not receive the temporary increase;
The household size will not include ineligible or disqualified members;
Households that were ineligible for either March or April will not receive a temporary increase for the month(s) they were ineligible.
For more information, call 888-622-7328, visit www.ebtedge.com, or download the ebtEDGE mobile app from the Apple Store and Google Play.
DHHS also has received approval to extend the certification periods so that beneficiaries don't have to visit county Social Services offices to qualify for continued services.
Work requirements for able-bodied adults without dependents are being temporarily and partially suspended. All eligible beneficiaries are being notified of this change.