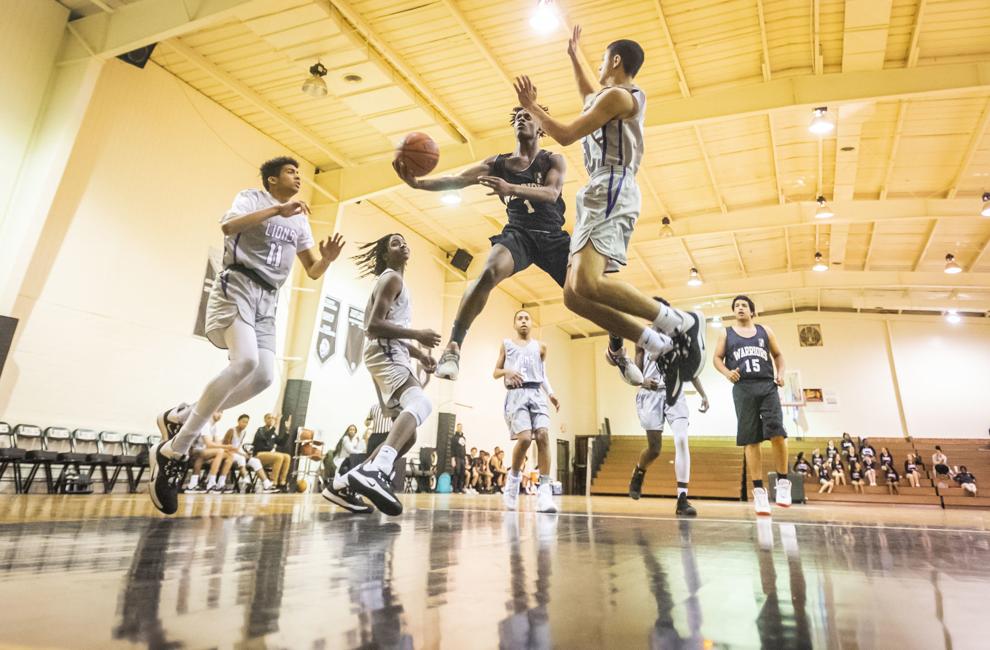 Shawn Hollins wheeled himself onto the basketball court at the Gateway YWCA and surveyed the players who would become his team.
A motley group of boys was jacking up crazy shots — and missing badly; some could barely dribble the ball. One kid stood out. He was small for a basketball player but handled the ball like someone who had played the game.
From his wheelchair, Hollins sighed and shot a hard glance at Brian Robinson, a veteran coach who matched these boys with Hollins.
"Coach, what did you give me?" Hollins asked Robinson that day in October. "You got one good one, but did you see the other 11?"
In the ensuing five months, Hollins shaped the Winston-Salem Street School Warriors into a bona fide high school basketball team. Many of the players still struggled with fundamentals, but they were scrappy and determined and could run up and down the court without keeling over, even the heavy smokers in the bunch.
Though they finished 0-2, getting whipped in both games to the same opponent, the Warriors' first organized sports team was triumphant, proving that kids labeled "at-risk" for their inability to excel in traditional schools, could commit to a common goal.
These were kids who needed a second chance, which made their coach a perfect fit.
'Not lost in the shuffle'
Tucked in a nondescript building on Sixth Street, the Street School is a private, alternative school that is something of a last resort for kids who haven't been successful in mainstream classrooms. Some were bulled; some were uncomfortable in a big school; some couldn't stay out of trouble.
Wake Forest graduate David Morgan, a former pastor, started the Street School in 2004 to give kids who had dropped out of high school a chance to earn a diploma. Modeled after a school in Denver, Colorado., the Street School has an enrollment of about 45 students and offers individual instruction in small settings. The teacher-student ratio is 12 to 1. 
The school is a nonprofit organization with support coming from individuals, businesses, foundations and churches. Fundraisers, such as its annual 5K run, also help. Tuition is nominal and based on a sliding scale.
Mike Foster has been the school's executive director for six years.
"This population is considered at-risk. The more I am around them, the more it's clear that that doesn't encapsulate who they are," Foster said. "They're under-served. They're misunderstood. They just needed a change of place. That's our specialty, making sure that they're not lost in the shuffle."
At the beginning of the school year, Foster invited Robinson, a longtime friend, to talk to some of the students in the school. Robinson is one of the most successful high school coaches in the state, leading the Bishop McGuinness girls team to nine straight state titles. He is also the coach of the Triad Trackers, a wheelchair team that Hollins joined in 2015.
Hollins accepted Robinson's invitation to join him, but he wasn't sure what he was going to say until he got to the school and saw the kids.
"I couldn't cheat them," he said.
He told them about losing most of his left leg in an automobile accident in 2001, the ensuing depression that led to a suicide attempt, going to jail for selling drugs and the struggle of putting his life back together.
As Hollins talked, the mood in the classroom changed. Kids lost in a daydream snapped to attention. Some cried. Some asked questions.
"Shawn opened up, and the kids connected with him," Robinson recalled. "It's a moment I'll never forget."
As they were leaving, Robinson noticed some of the kids shooting baskets on a goal behind the school. He thought they needed a better court and invited them to shoot around at the Gateway Y, where he was in charge of the basketball courts.
Foster, principal Nick Wright and Robinson talked about forming a team, the school's first. An earlier effort to field a team in a Saturday church league had failed because students don't have reliable transportation, a major hurdle for many of them.
The Street School moved eight years ago, in part, to be close to the downtown bus station. As part of their enrollment, many students get a bus pass, ensuring they have a ride.
They decided to offer the job, a volunteer position, to Hollins, who had coached youth basketball years ago.
"Shawn wanted to prove that he needed a second chance," Robinson said. "And these kids are always proving they need another chance."
'Not even about basketball'
"I need these kids as much as they need me," Hollins said one day in January. Dressed in a baggy, hooded sweatshirt, Hollins was sitting in the lobby of the Miller Park Recreation Center, waiting for Wright to deliver the boys in a gray van, the school's extracurricular bus.
Being around the players and teaching a game he loves brought joy back into a life that Hollins has described as mostly empty.
Since getting out of jail in 2014, Hollins has had trouble finding meaningful work. He's in a wheelchair and has a criminal record, a double whammy.
Most mornings, Hollins, 49, picks up trash at an apartment complex in Greensboro. Robinson also pays him to run the clock at local AAU basketball tournaments. It pays a few bills, but he wants to do more.
Hollins had an easy rapport with the players from the Street School, joking with them about the tight hoodies and uniforms they prefer over the baggy shorts and clothing that basketball players wore in the 1990s.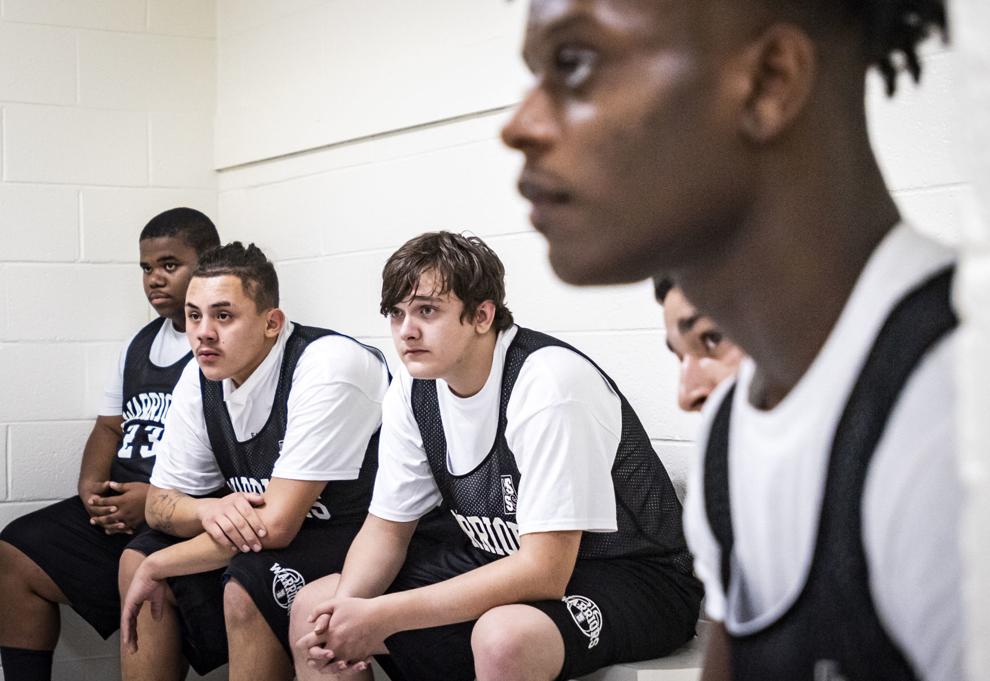 He learned bits and pieces about the kids, which ones were being raised by grandparents, who had brushes with the law, who showed leadership qualities, who had potential to play at a higher level, who knew people killed by guns.
"Some of these kids are going to be fine. Some of them are headed for trouble," he said. "I'm trying to stop that."
After losing their home at the Gateway Y, the team found a practice court at the Miller Park Rec Center. Twice a week, Hollins drove there from his apartment in Greensboro.
These were not ordinary practices. Sometimes the players forgot their gear and practiced in jeans or socks. It wasn't unusual to see a pack of Kools and a lighter on the bleachers next to, say, a hoodie and bottle of Gatorade. Hollins admonished a few of them for lighting up cigarettes after practice. He didn't like that.
"This is as close as you can get to the 'Bad News Bears,' " Hollins said.
But in other ways, practices looked as they would at any other school with drills, sprints, instruction time and scrimmages. If players goofed off too much, the whole team ran. They protested. He smiled.
At night, Hollins thought about strategy and how to make the game easier for a group of boys, who, save two or three, had never played organized basketball.
But mostly, he thought about what was ahead for the boys.
"It's not even about basketball," Hollins said.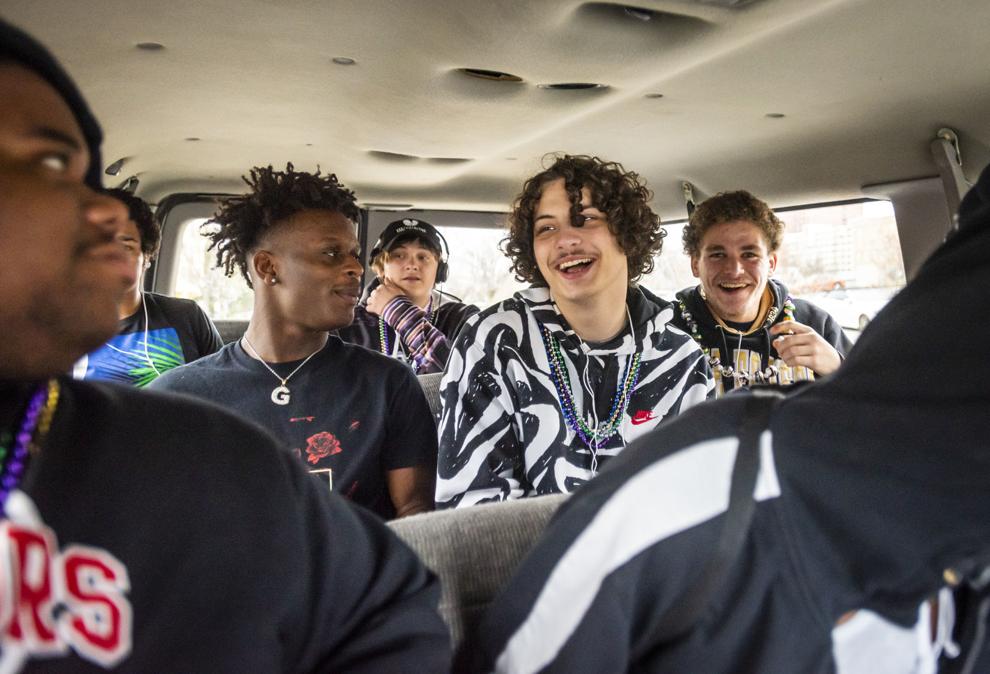 'We're not gonna be the bad guys'
"How many of y'all are nervous?" Hollins asked the players, dressed in their new uniforms. 
Nearly every hand shot up.
Hollins sat in the middle of the locker room at Winston-Salem Christian School, the only school Wright could find that would play the Warriors this season.
The usually jovial group was quiet, tense. Hollins tried to calm them, but in his pregame speech, he got choked up and had to pause.
"They know your school. And they may think that we're the bad guys," he said. "We're not gonna be the bad guys." 
Trey Johnson sat on a bench, his knees swaying back and forth, a tightly wound coil itching to spring.
Trey will have to carry the team if it has any chance to stay competitive with the Lions. 
He's the undisputed leader on the court, with great ball-handling skills and a quickness that allows him to slash through an army of defenders. Though just 5 foot 6, Trey could play for any high school in the area, Hollins said. 
But mainstream schools were not a good fit for Trey. He got into trouble often at Parkland and Reynolds. Last year, he enrolled at the Street School. He likes the small classes, and the students are laid-back and don't judge each other.
"I'm in a better place," Trey said.
Eighteen years old, Trey's life has been marked by instability, moving from Chicago to South Carolina to Winston-Salem and shuttling back and forth between parents. He now lives with an aunt and plays basketball as much as he can. The court is his refuge, where he finds peace in the chaos of the game. 
When the Street School formed the team, Trey was quick to join, even though he would be playing with teammates who barely knew the game.
"Some didn't know how to shoot or how to dribble. Some didn't know what to do when the ball went out of bounds," Trey said. 
If he felt any frustration with his teammates, it never showed. Instead, he played with freedom and joy, pushing the tempo, never slowing down.
Against W-S Christian, Trey was one of the best players on the floor, passing and scoring with his usual flair. But the Warriors couldn't keep pace and lost 57-15.
Robinson watched from one end of the court, admiring Trey's skills. But he was more impressed by the bigger story.
"It's a family they have now," Robinson said. "They don't have to be great at it. Just getting them on the court is a win."
Finding meaning
Hollins drove home with the loss on his mind. He knew he needed to take pressure off Trey and get more of his big guys involved in the offense, particularly Steven Goodwin, the team's intense and quiet off-court captain.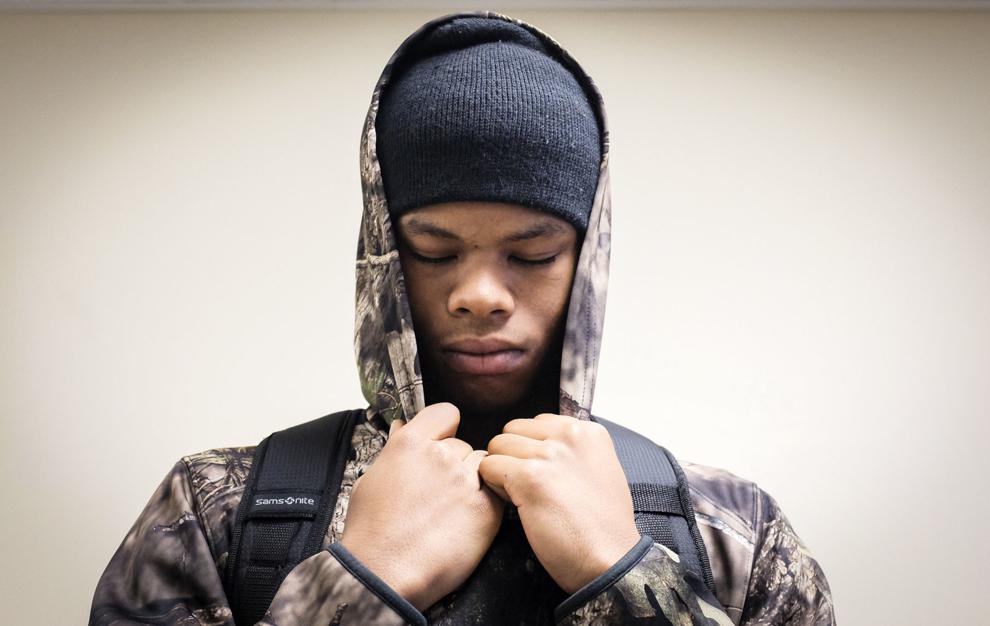 Steven, 18, recently finished his last classes at the Street School, earning his diploma. He's thinking about college.
Every adult who spends time around Steven says the same thing: "He'll do well at whatever he chooses."
Steven came to the Street School from North Forsyth, where he was a loner, purposely walking out of classes and skipping school so that he would be sent to the school's smaller classroom for disruptive kids. 
"I guess they'd say I'm anti-social," Steven said. 
He felt so adrift at North Forsyth that he dropped out three different times. 
Steven enrolled in the Street School in November, drawn to its smaller class size. 
Steven picked up the offensive and defensive schemes quickly, and when the other guys cut up during practice, he rarely joined in. 
On the day after the W-S Christian game, the team filed into a classroom at the Street School for a mandatory session with Journee Bees Village, a local nonprofit organization that teaches life skills. The weekly sessions are part of being on the team.
During a meditation session, many of the boys fidgeted in their seats and peeked through half-cocked eyes to see if anyone was actually meditating.
Steven was. He stood in the back with his hoodie pulled tightly around his face.
He breathed in and out and floated out of his body, into a peaceful place.
"How did that make you feel?" asked Tonya Haizlip, who was guiding the meditation.
Steven is the only one who answered.
"I felt like I wasn't standing anymore."
'We're like brothers'
"Down pick. Go through. Come up. Down pick."
Hollins waved his hands like a conductor, teaching Trey, Steven and the other players on the first team a new offense, something designed to get the big guys moving toward the basket. He wheeled over to Wright and told him it was the easiest offense he could come up with. 
After several minutes of Hollins choreography, the boys got into the flow, with cuts and pivots. 
"Now we're playing basketball," Hollins yelled. "If you want to play real basketball, this is what it takes. This isn't no rec ball."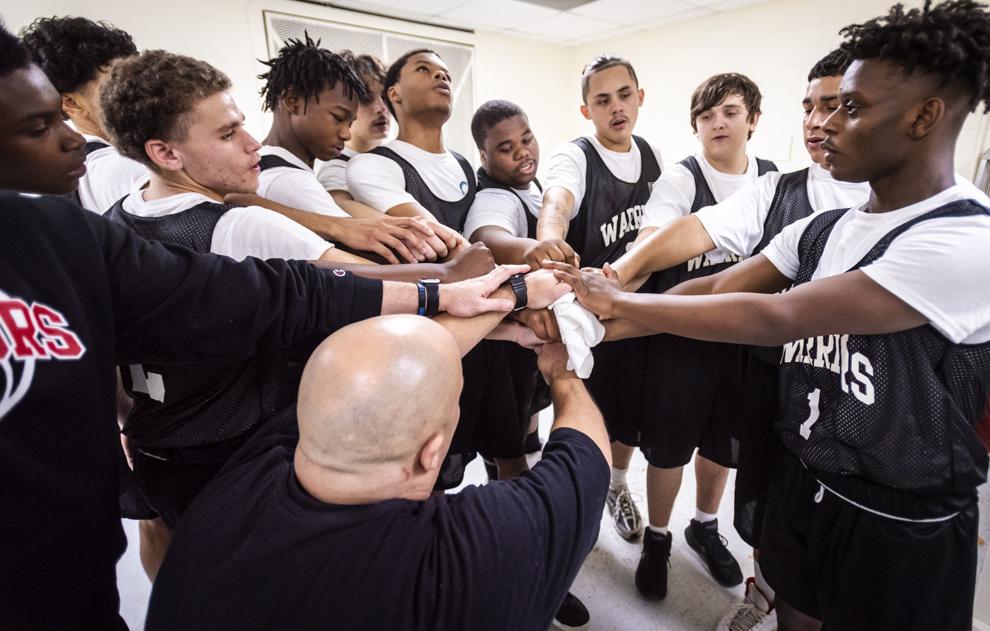 The Warriors played the final game of their two-game season on Feb. 12, back at W-S Christian, with Wright at the helm, taking over for Hollins who got the flu and was sick for two weeks.
The Warriors were more competitive this time around, losing 57-34. But there were lots of highlights. More players scored and Trey was dazzling at times, including one run where he scored on back-to-back 3-pointers and a crazy layup that would have made his idol, Russell Westbrook, proud. A small throng of fans whooped loudly, including Foster, the executive director of the school.
"We didn't have any expectation that this was something we'd be able to keep together," he said. "They seem to have gravitated to the idea that they're a team."
Trey agreed. This ragtag group had grown close.
"We're like brothers," he said. "None of us really knew each other. Now, it's like, 'What's up bro?' "
Last huddle
Recovered from the flu, Hollins returned to the Miller Park Rec Center in late February to say goodbye to the team. Though they made loose plans to continue playing pickup games after school, Hollins was tired of the twice a week drive from Greensboro to Winston-Salem. He told them he'd like to coach them next year if there's a team, but he also wants to return to his wheelchair team, which he had given up to coach them.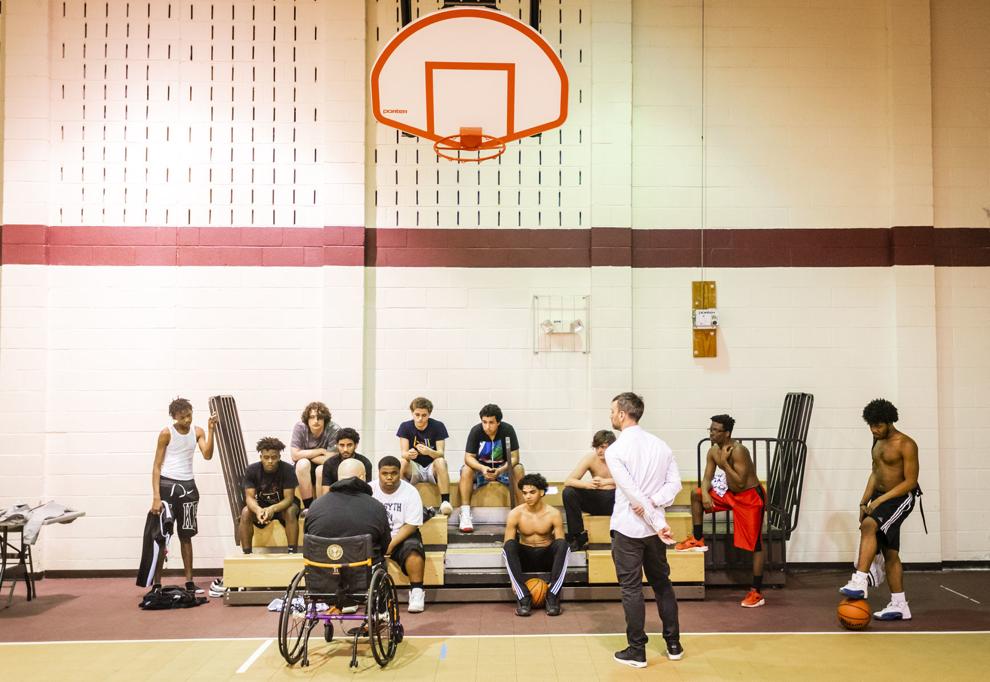 "From the first day of practice to where you are now, you became a team. Y'all surprised me, man," he said. "Y'all touched my heart."
On the eve of March Madness, when interest in basketball reaches a fever pitch, it would be easy to overlook what the Street School Warriors accomplished in two games. They had blazed a path. They had formed a bond. They had played for the love of the game even if some barely understood it.
Their one shining moment ended not in a shower of confetti but in one last huddle at the rec center, their fists bumping against each other. Hollins wheeled himself into the middle of it and placed his fist with theirs.
"1 2 3 Warriors!" they shouted.
Hollins rolled away from the boys, along the gym floor and toward the doors.
"Y'all get at it," he yelled.
Photos: Street School Warriors
StreetHoops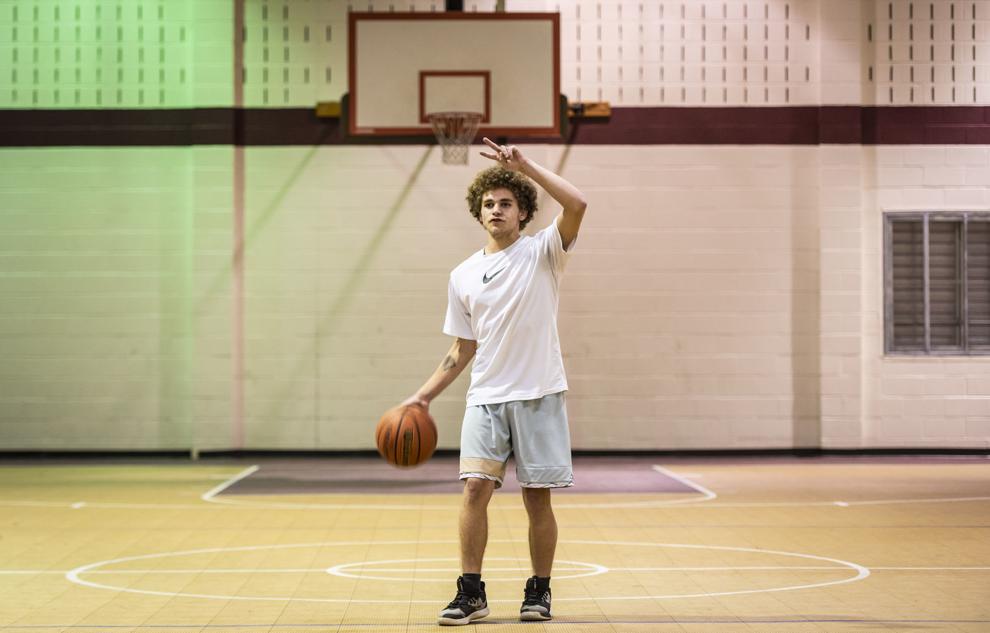 StreetHoops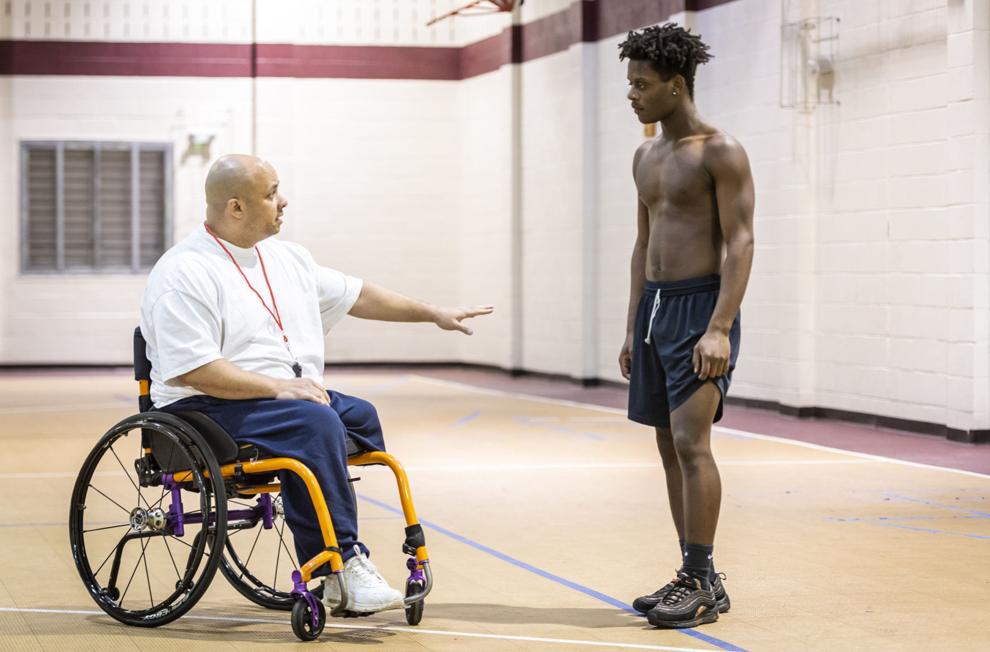 StreetHoops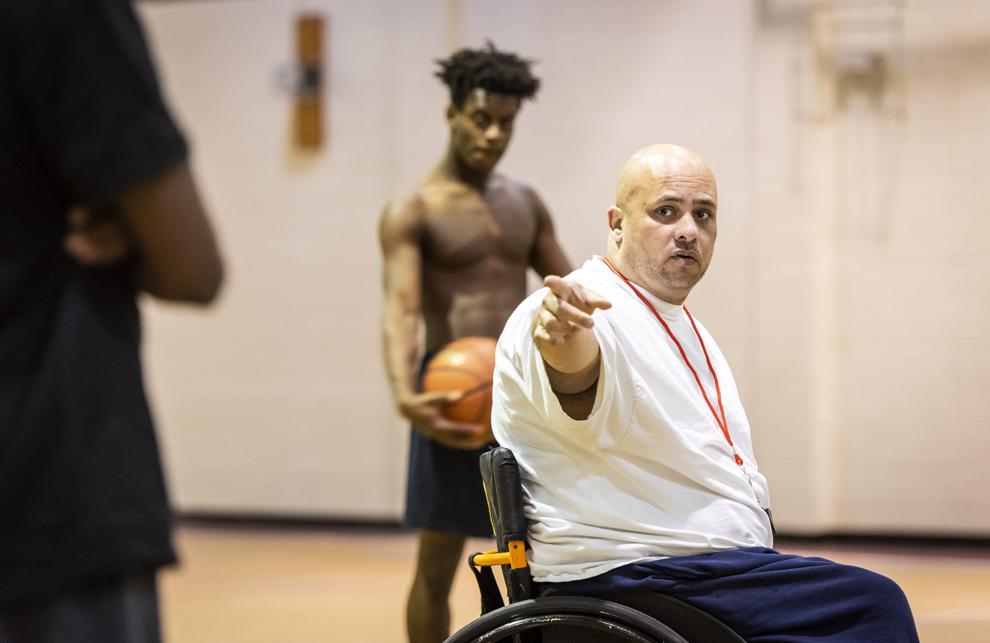 StreetHoops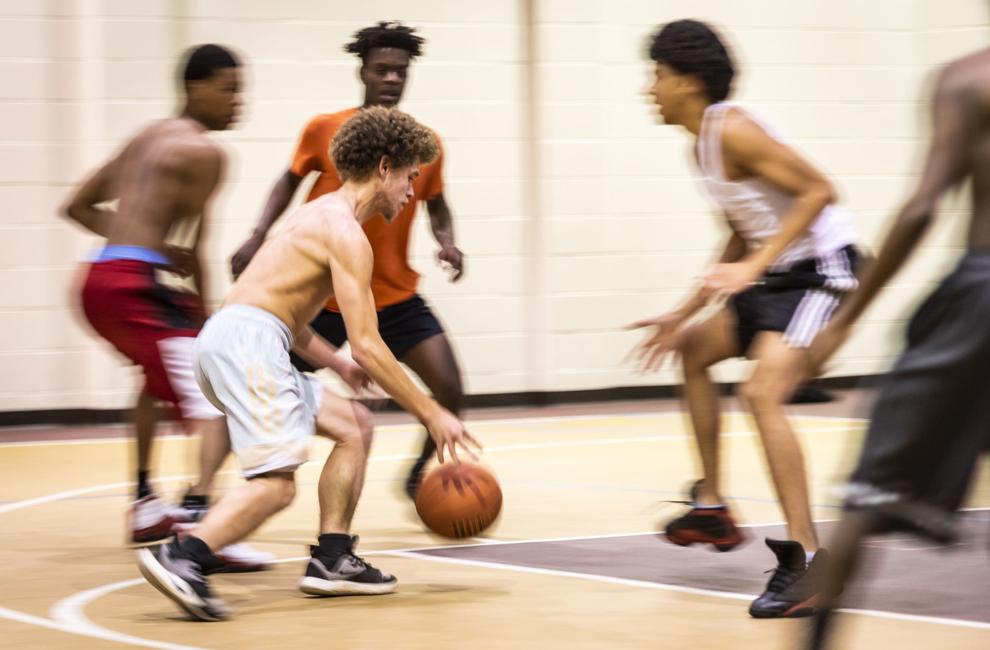 StreetHoops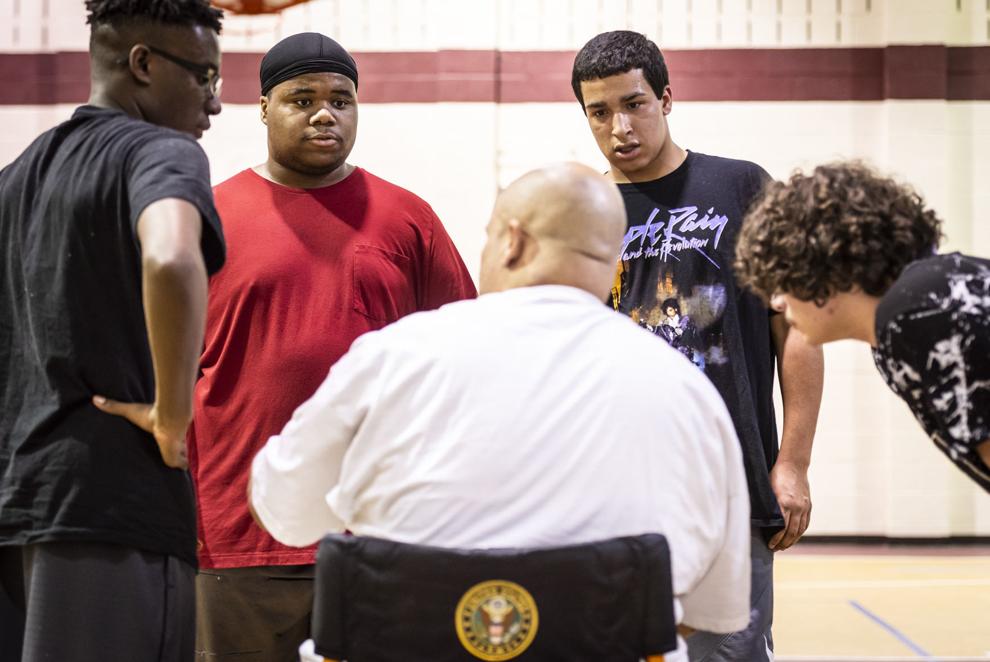 StreetHoops
StreetHoops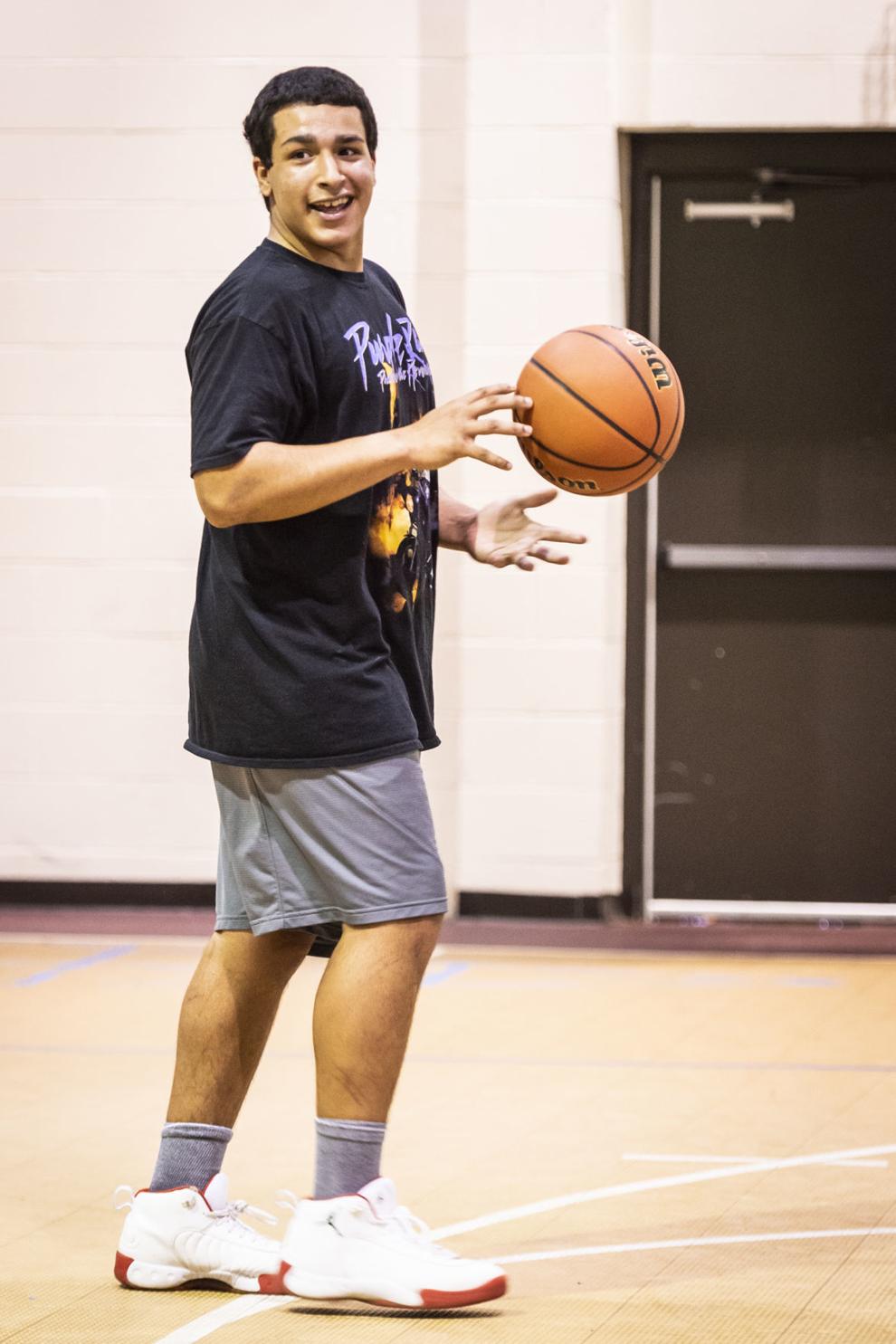 StreetHoops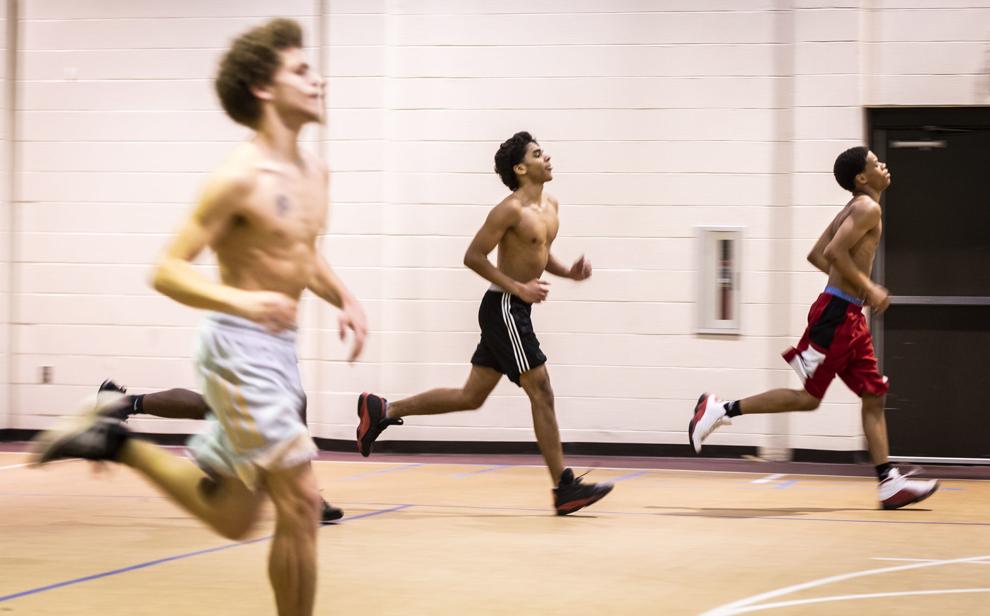 StreetHoops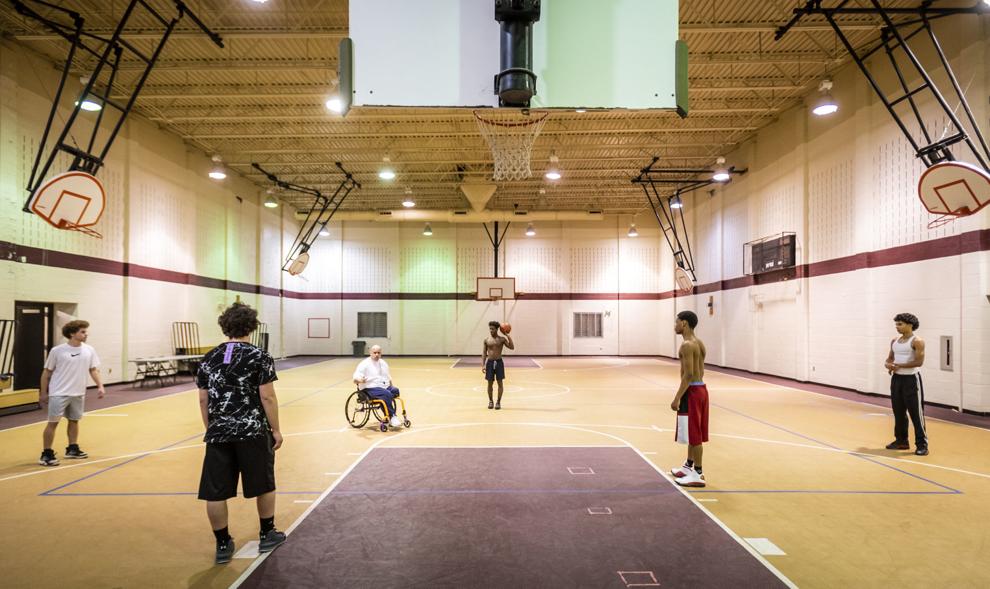 StreetHoops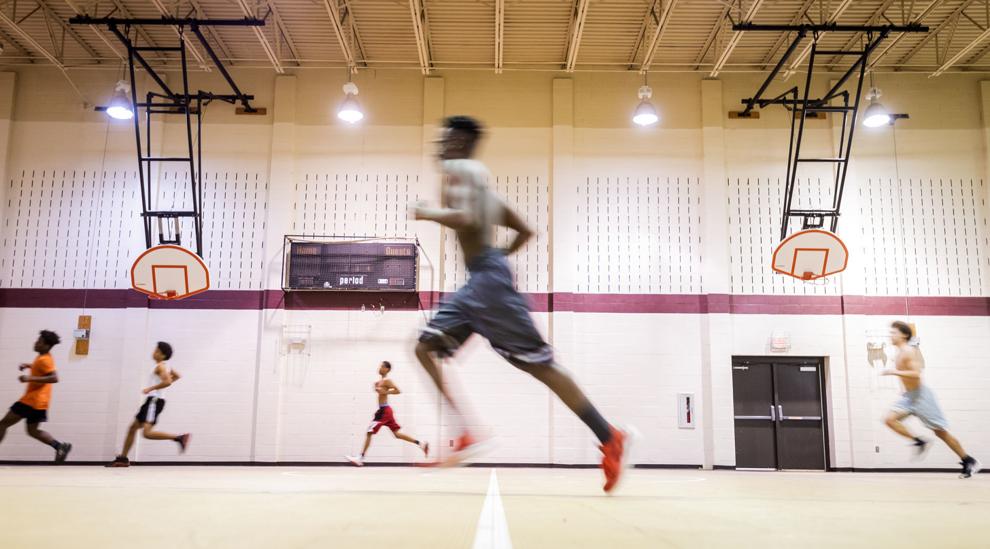 StreetHoops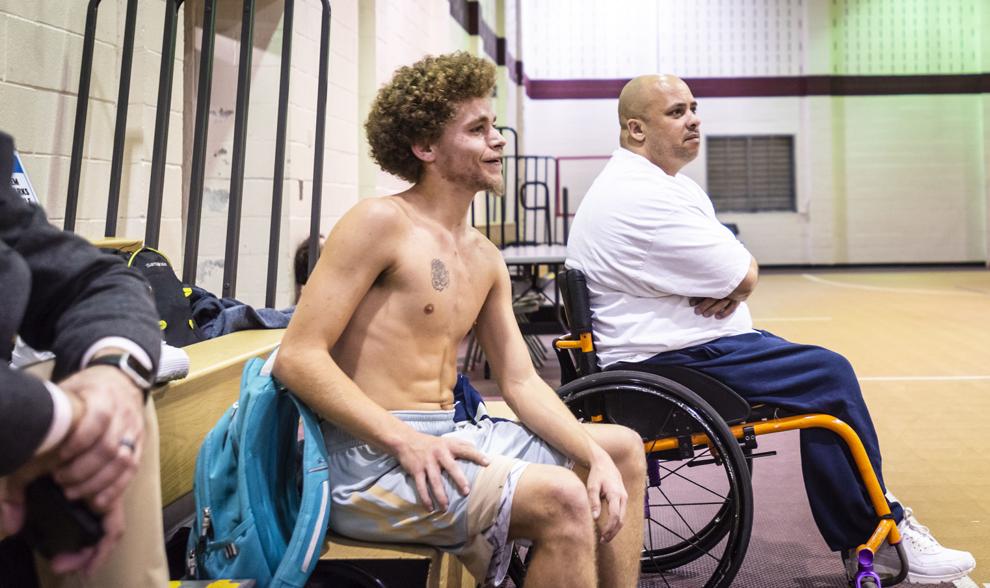 StreetHoops
StreetHoops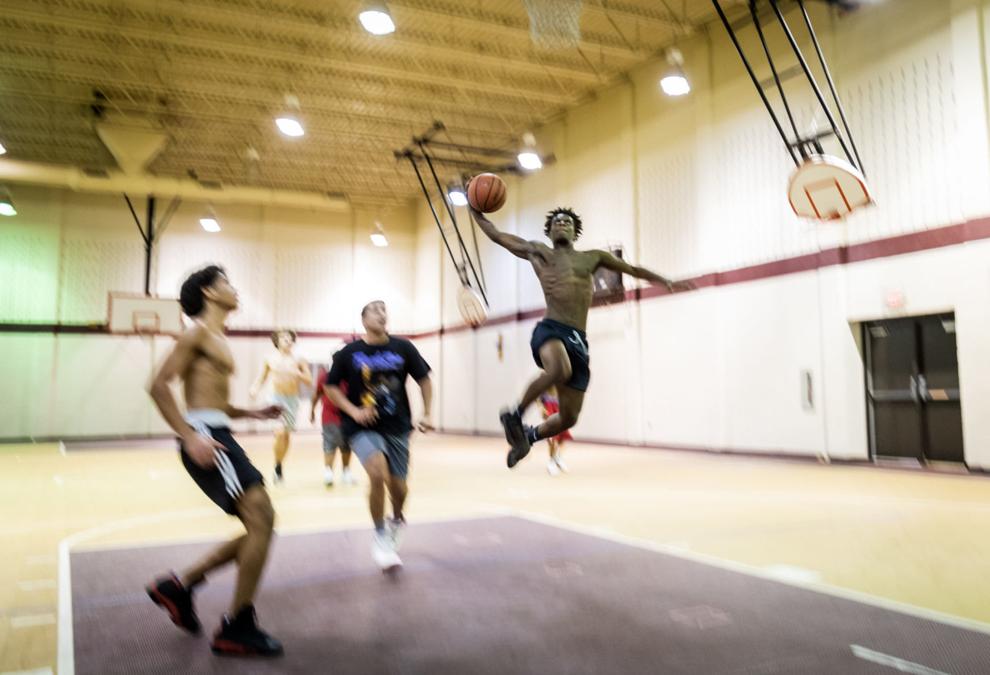 StreetHoops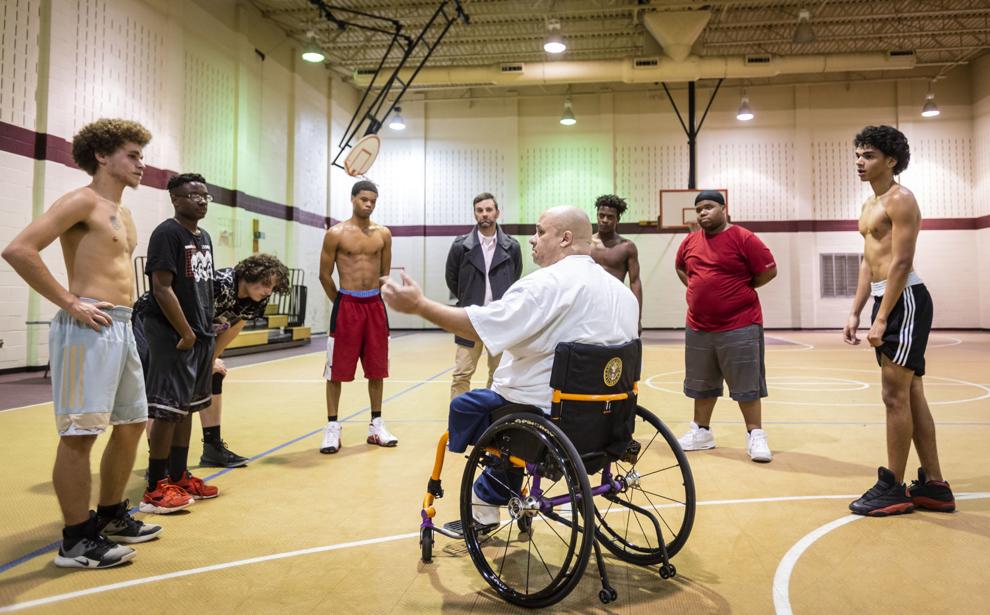 StreetHoops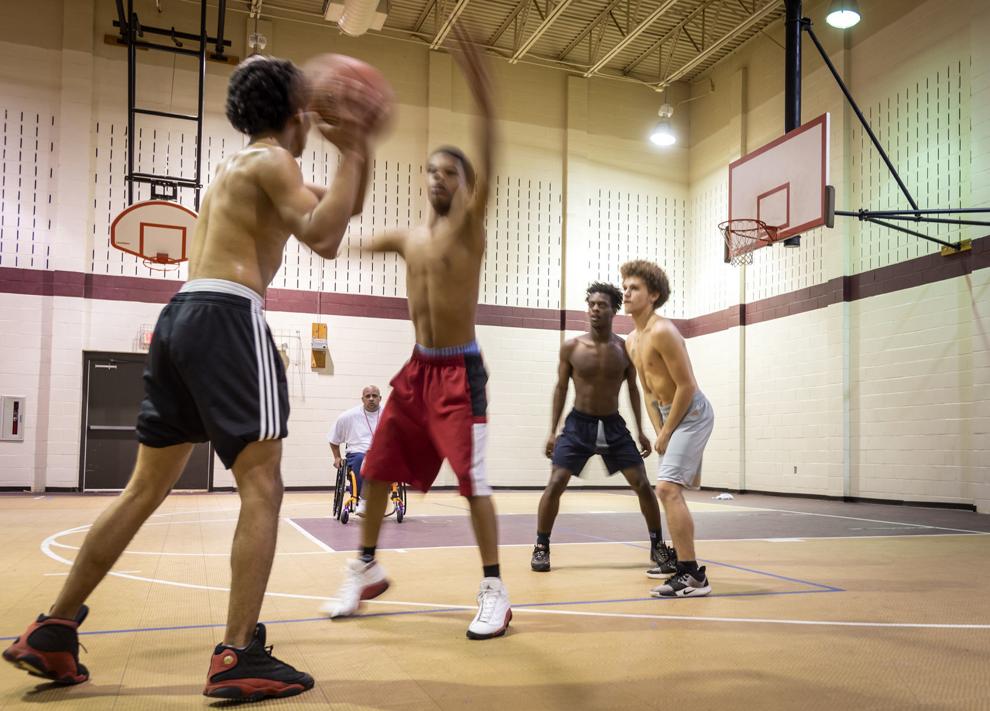 StreetHoops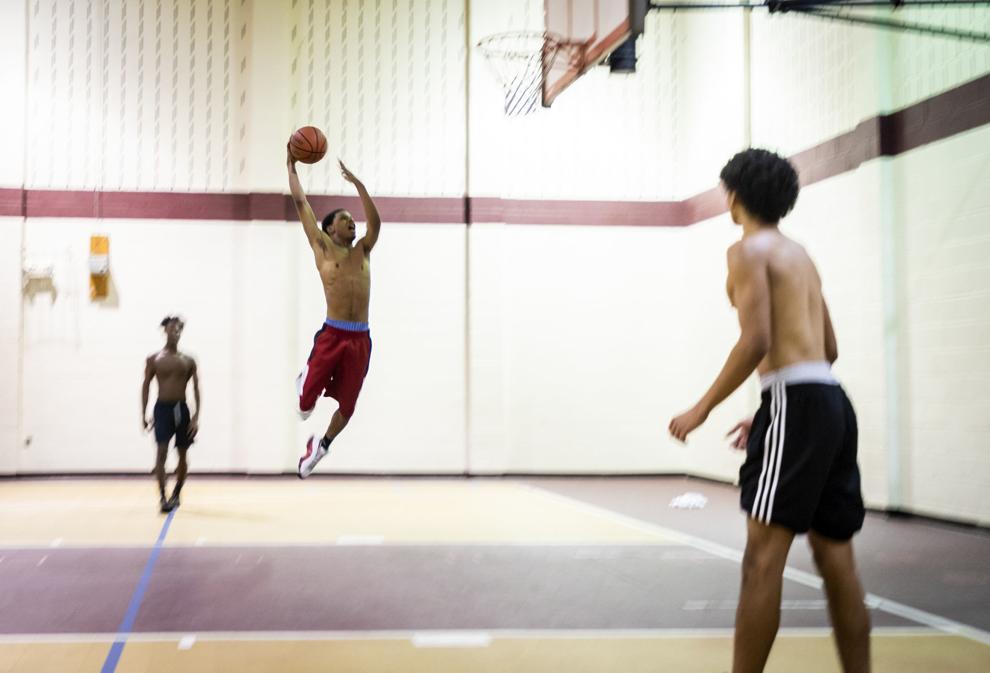 StreetHoops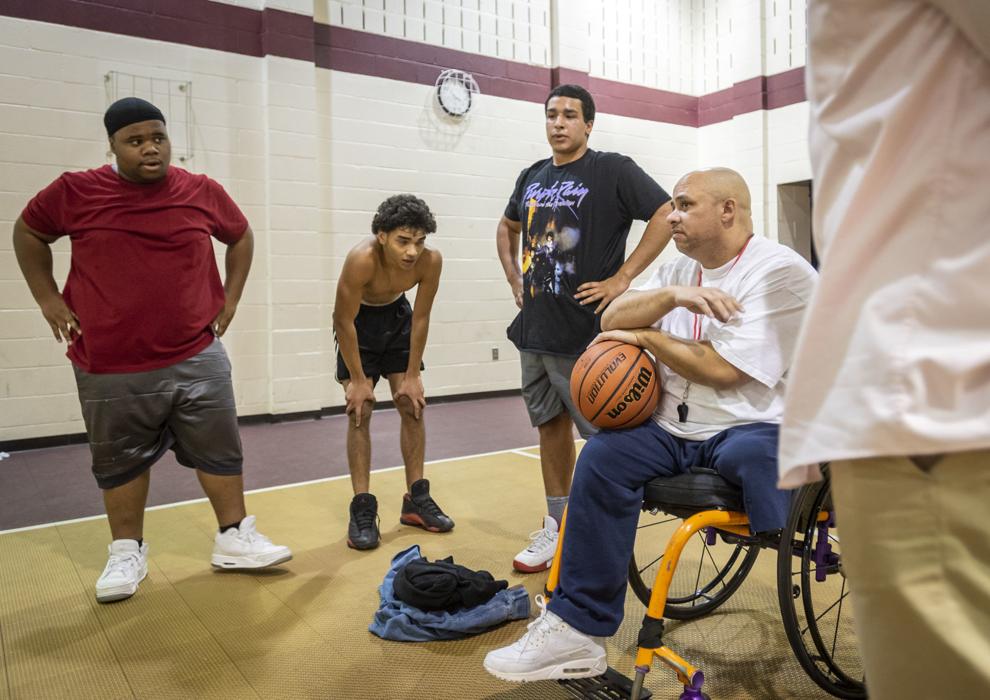 StreetHoops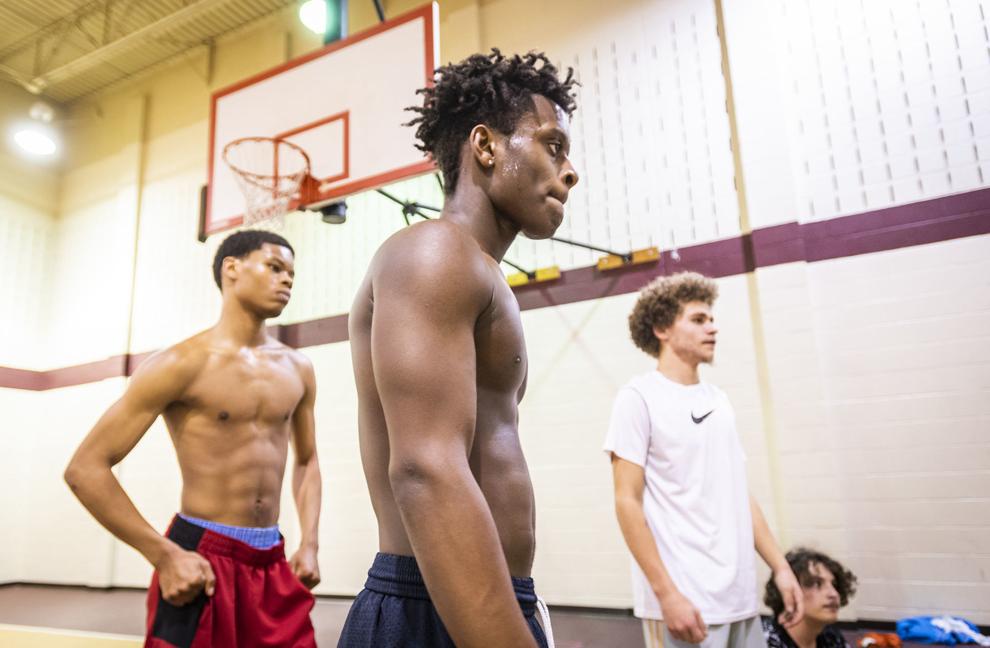 StreetHoops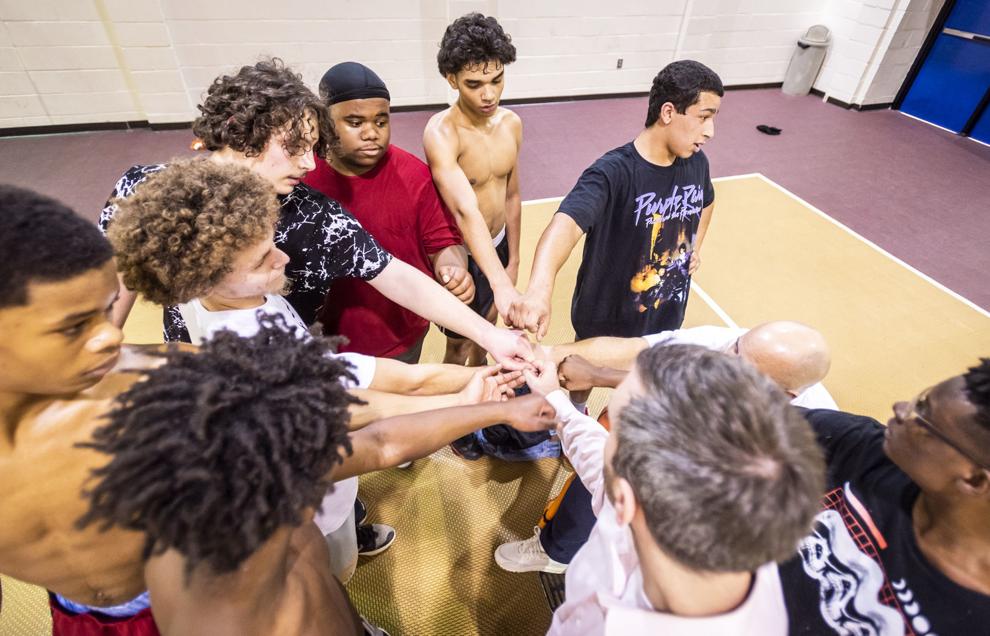 StreetHoops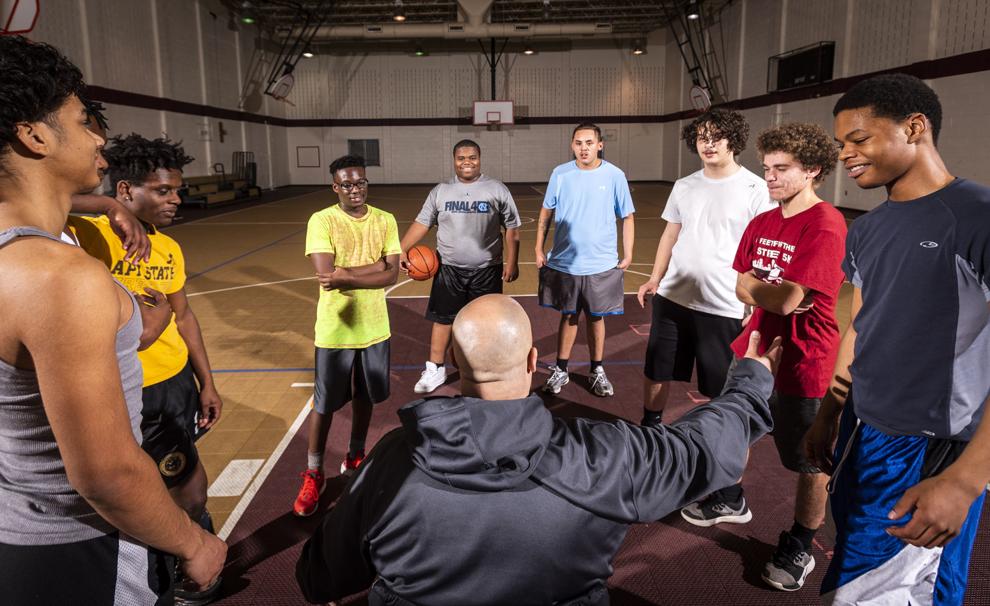 StreetHoops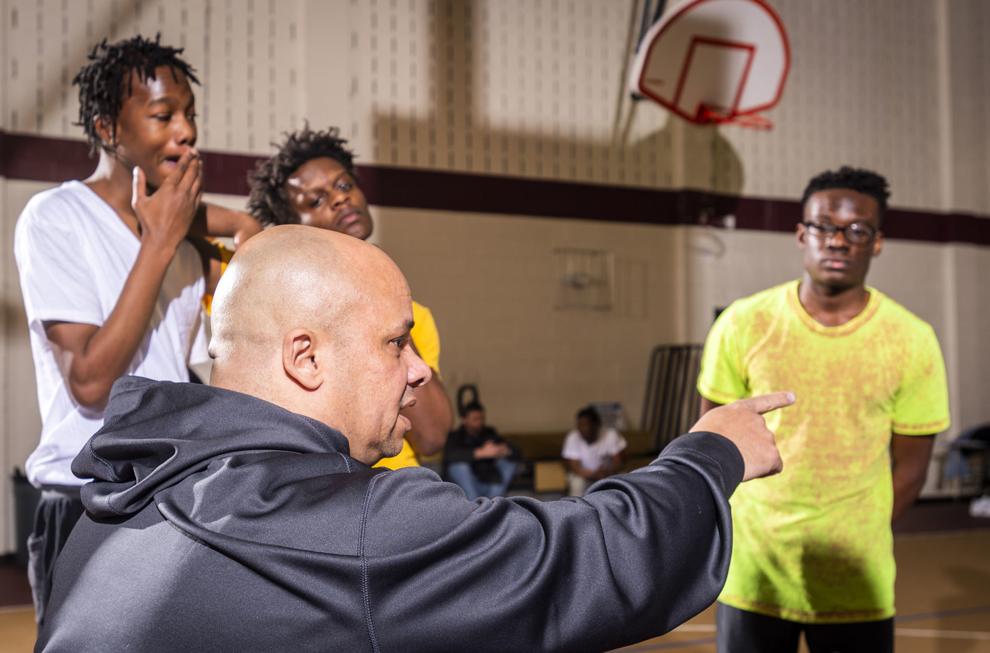 StreetHoops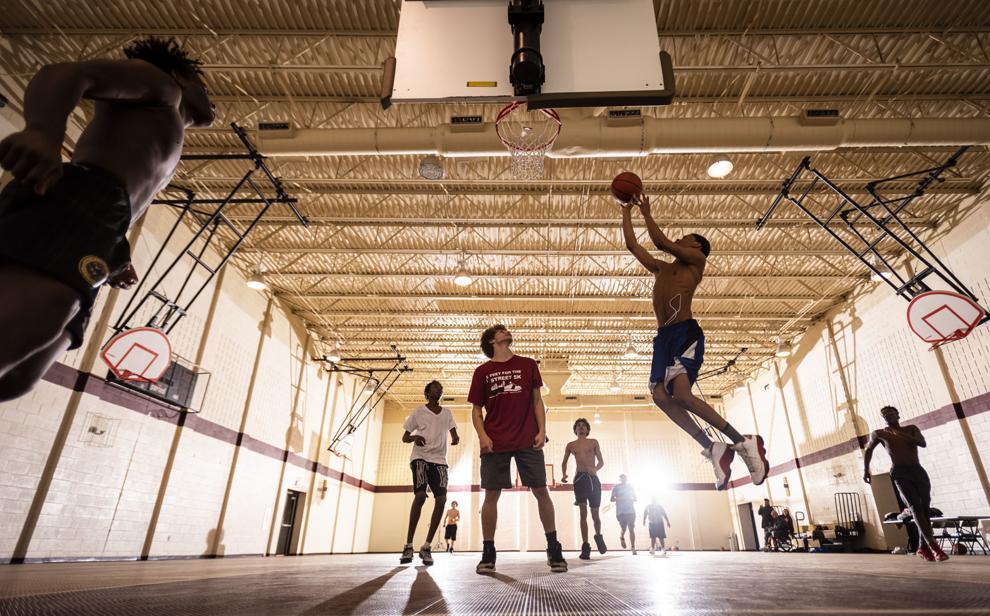 StreetHoops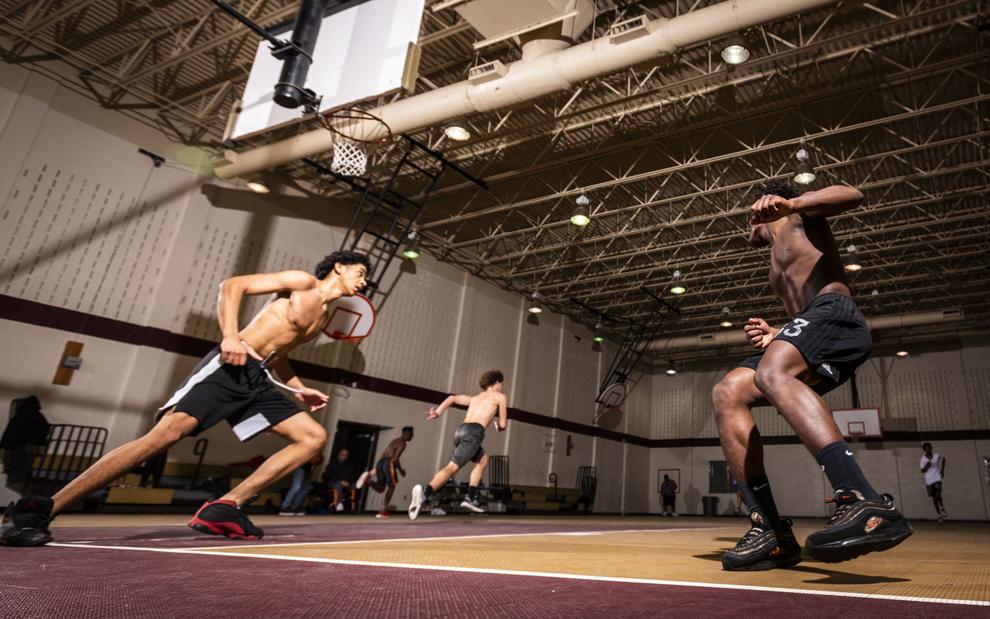 StreetHoops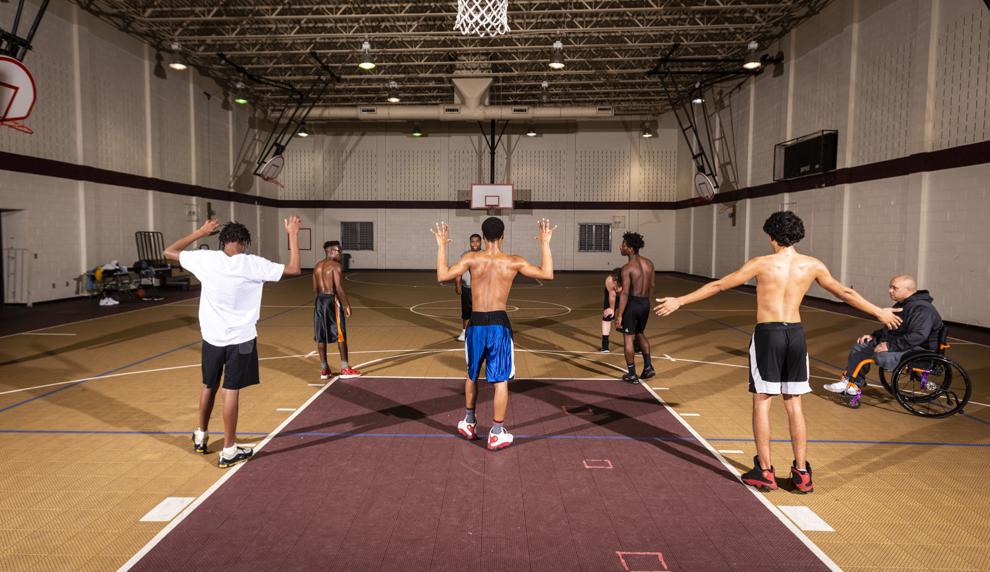 StreetHoops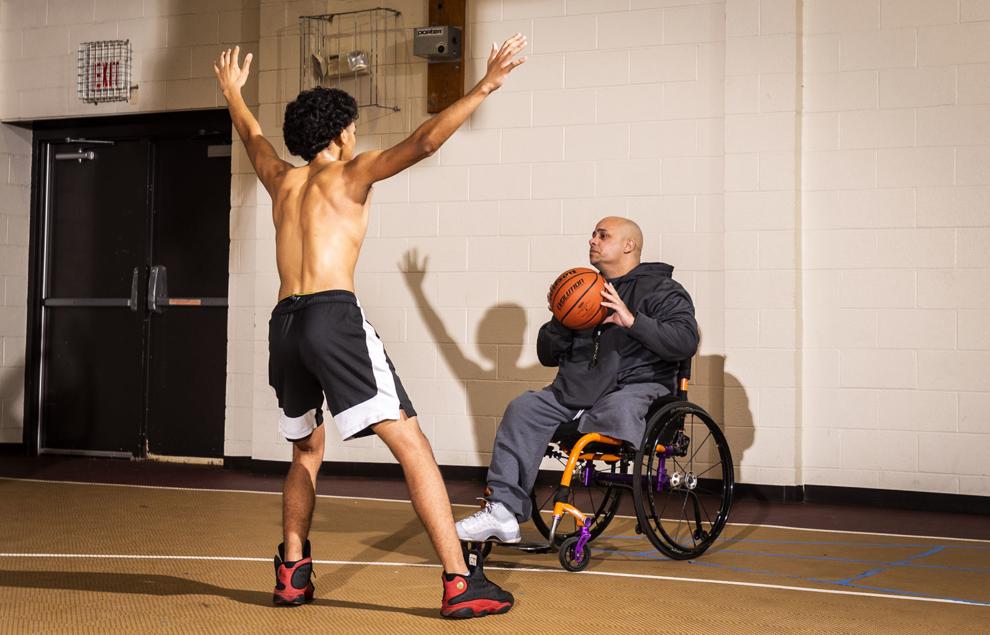 StreetHoops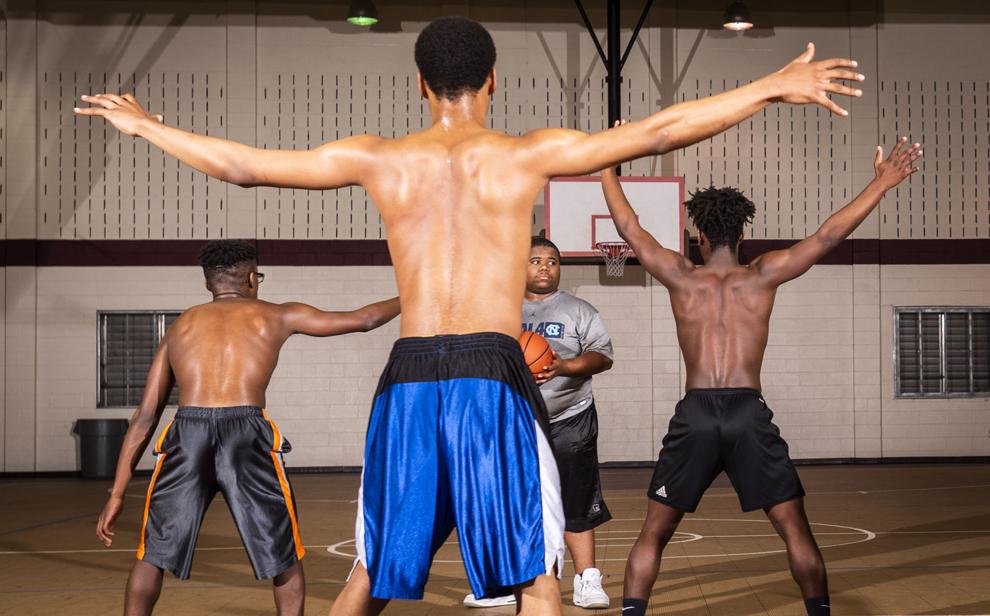 StreetHoops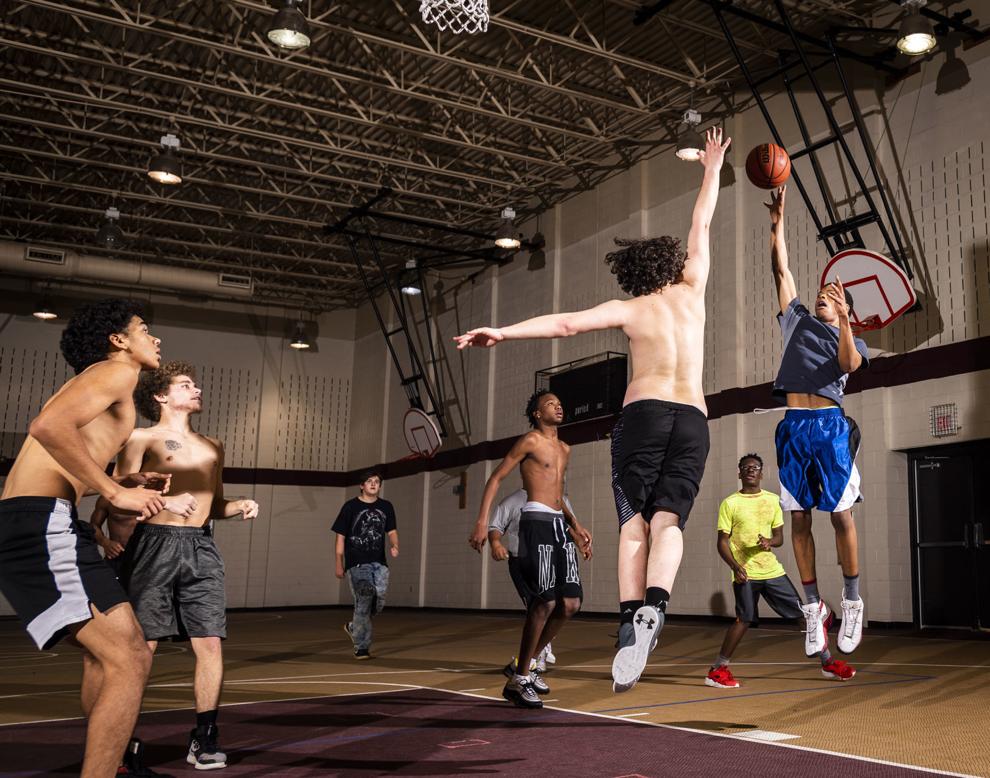 StreetHoops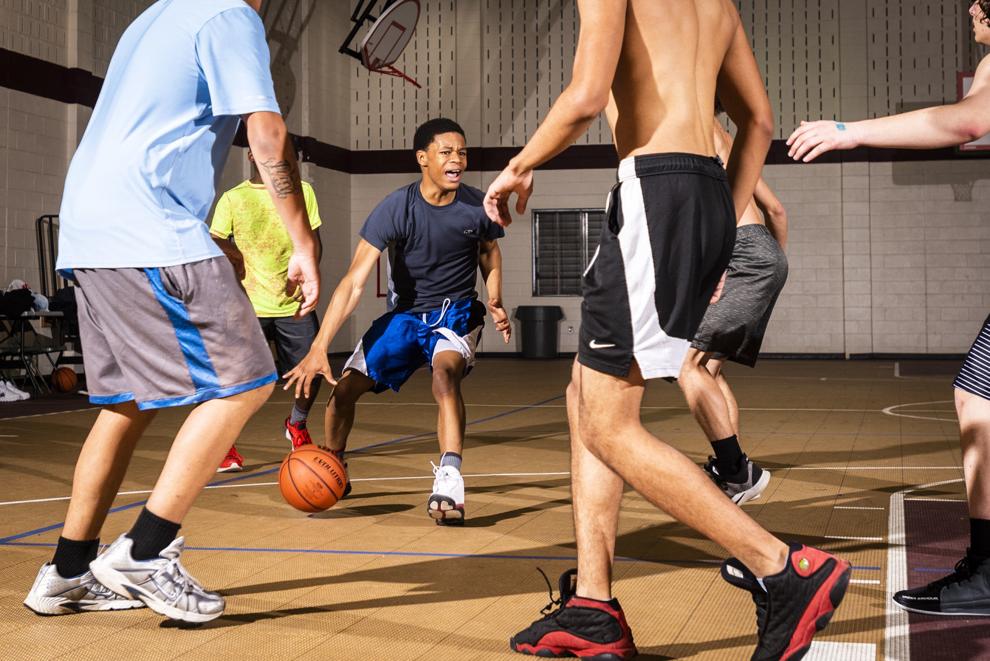 StreetHoops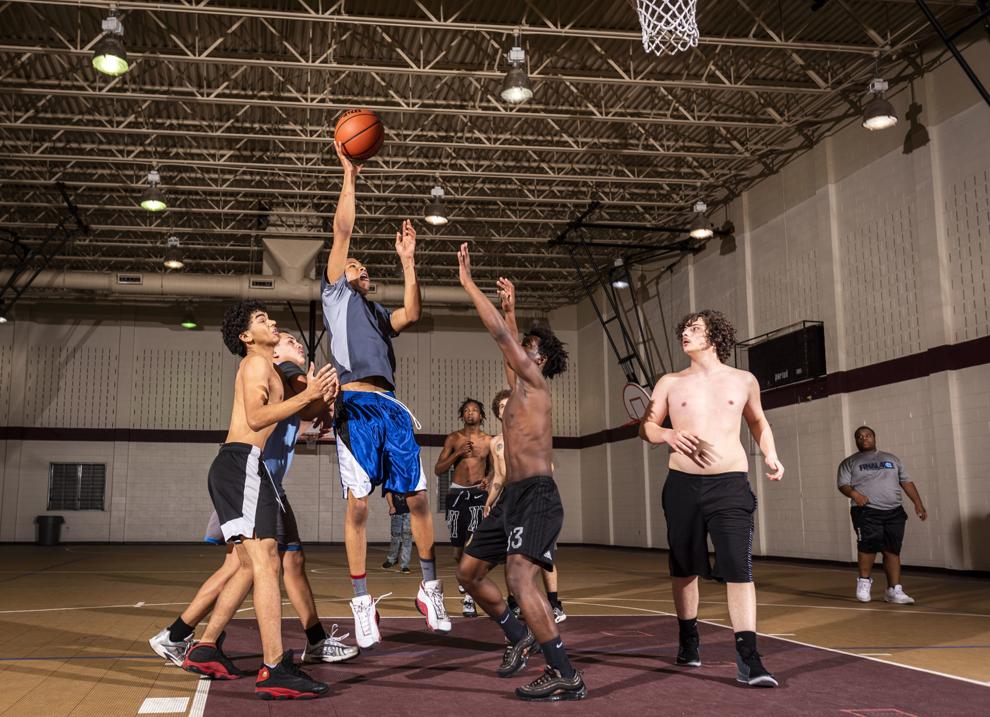 StreetHoops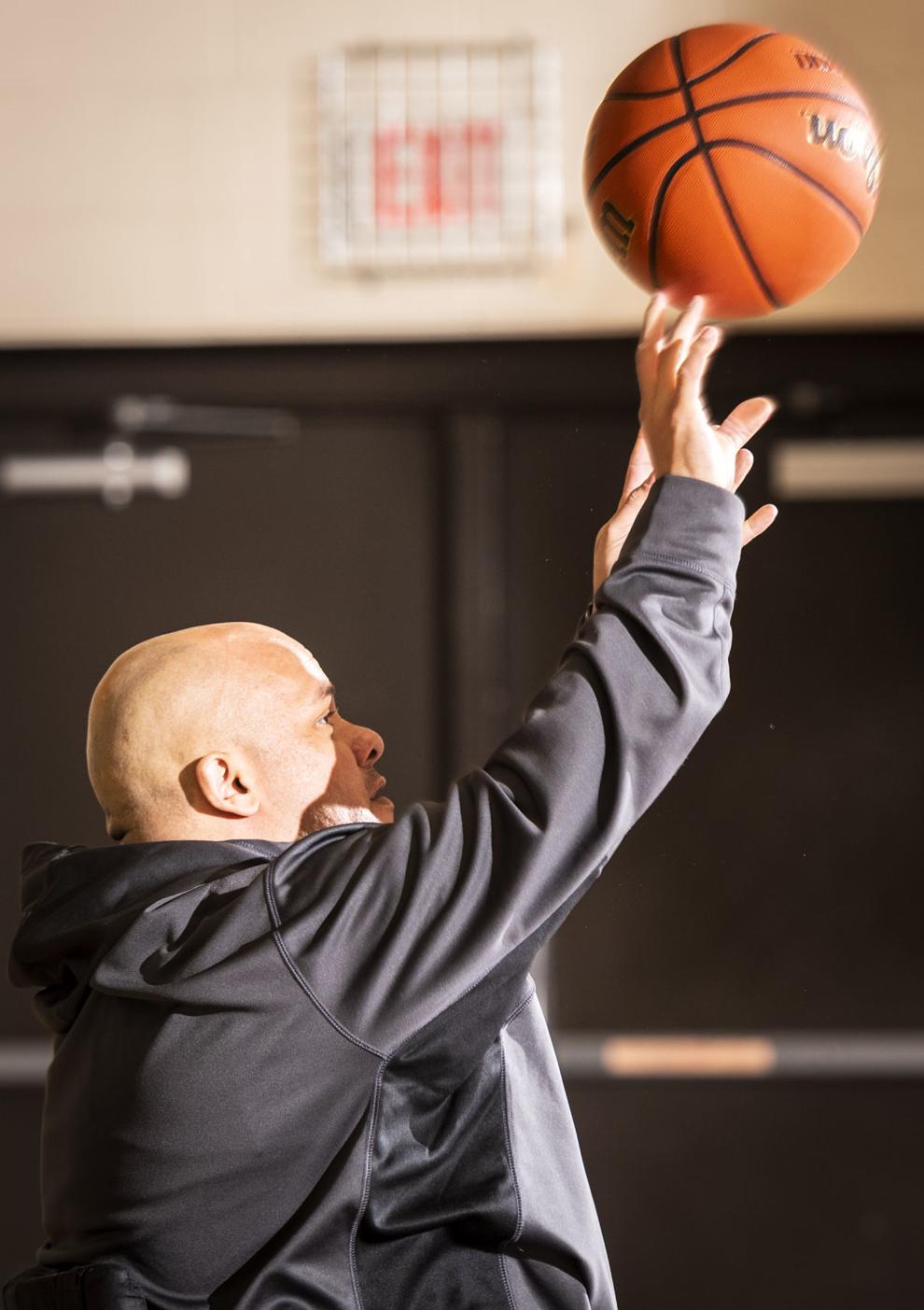 StreetHoops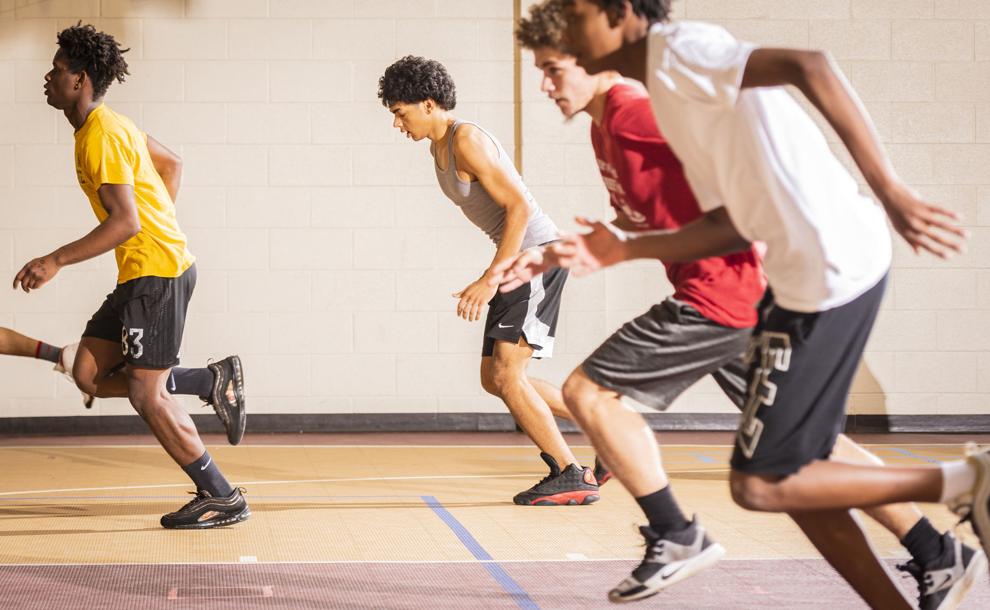 StreetHoops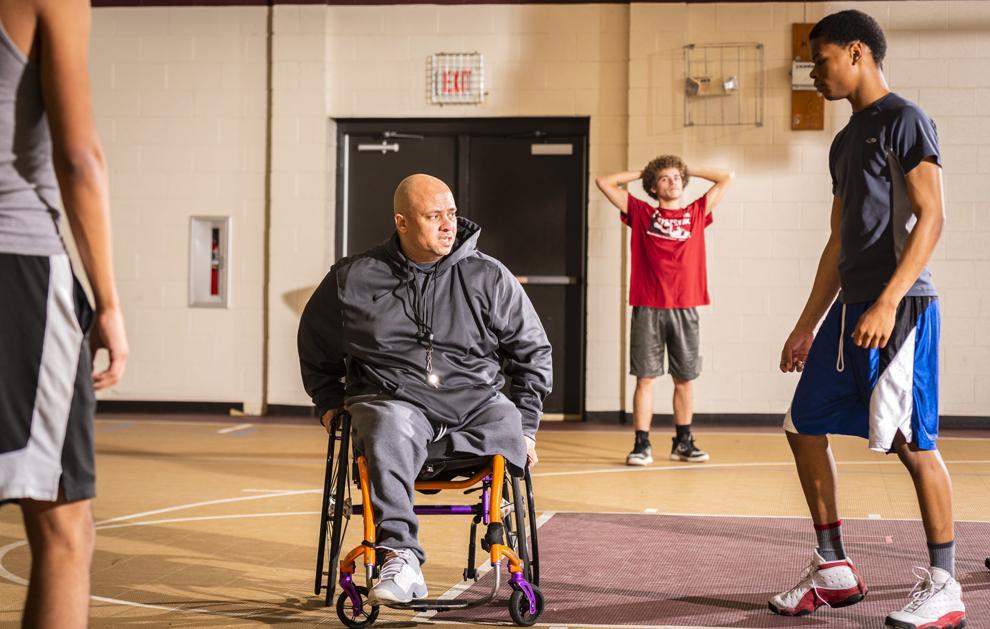 StreetHoops
StreetHoops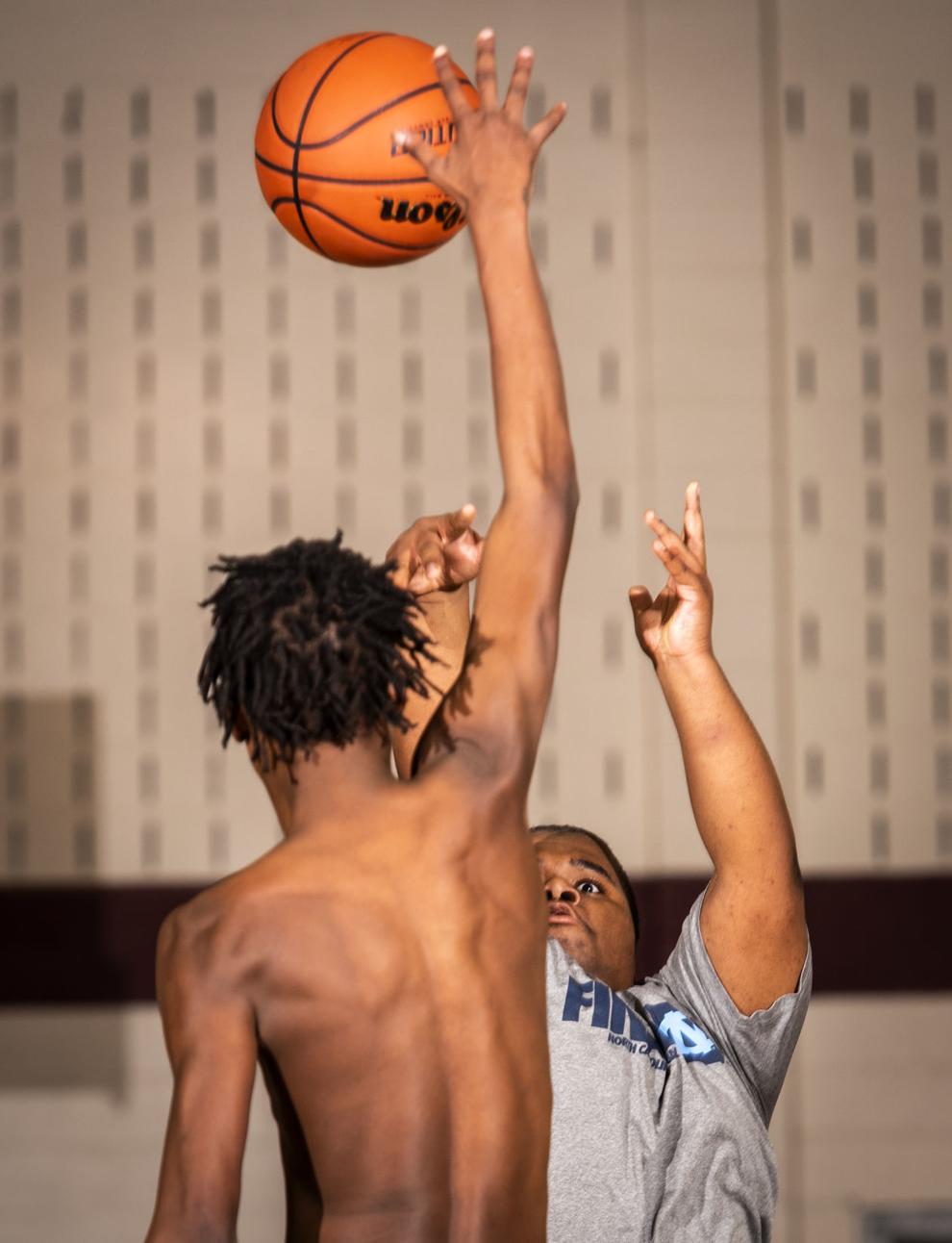 StreetHoops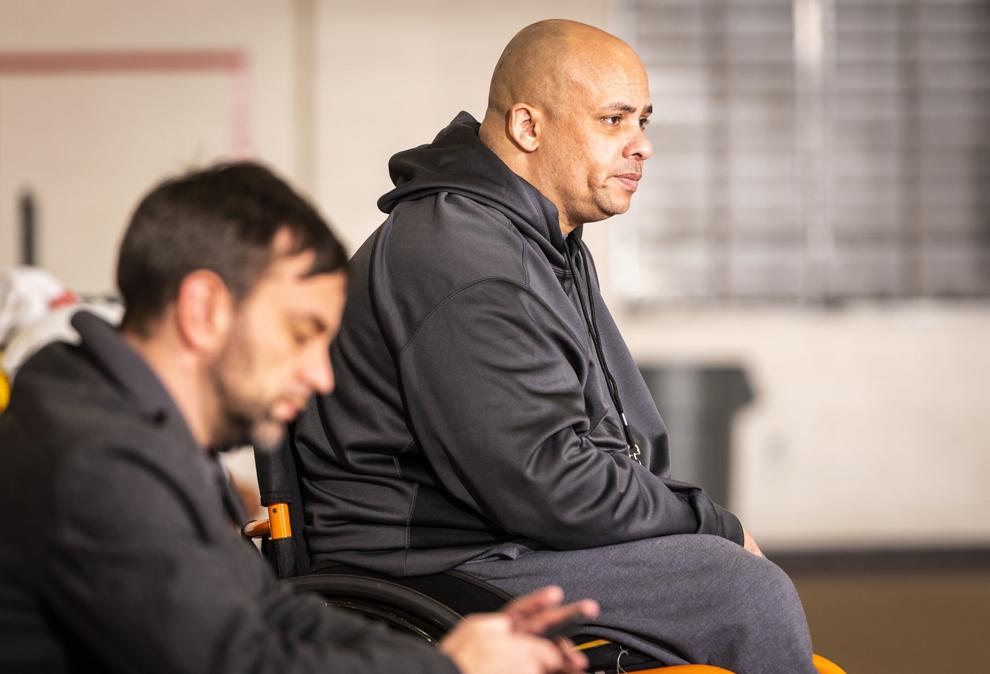 StreetHoops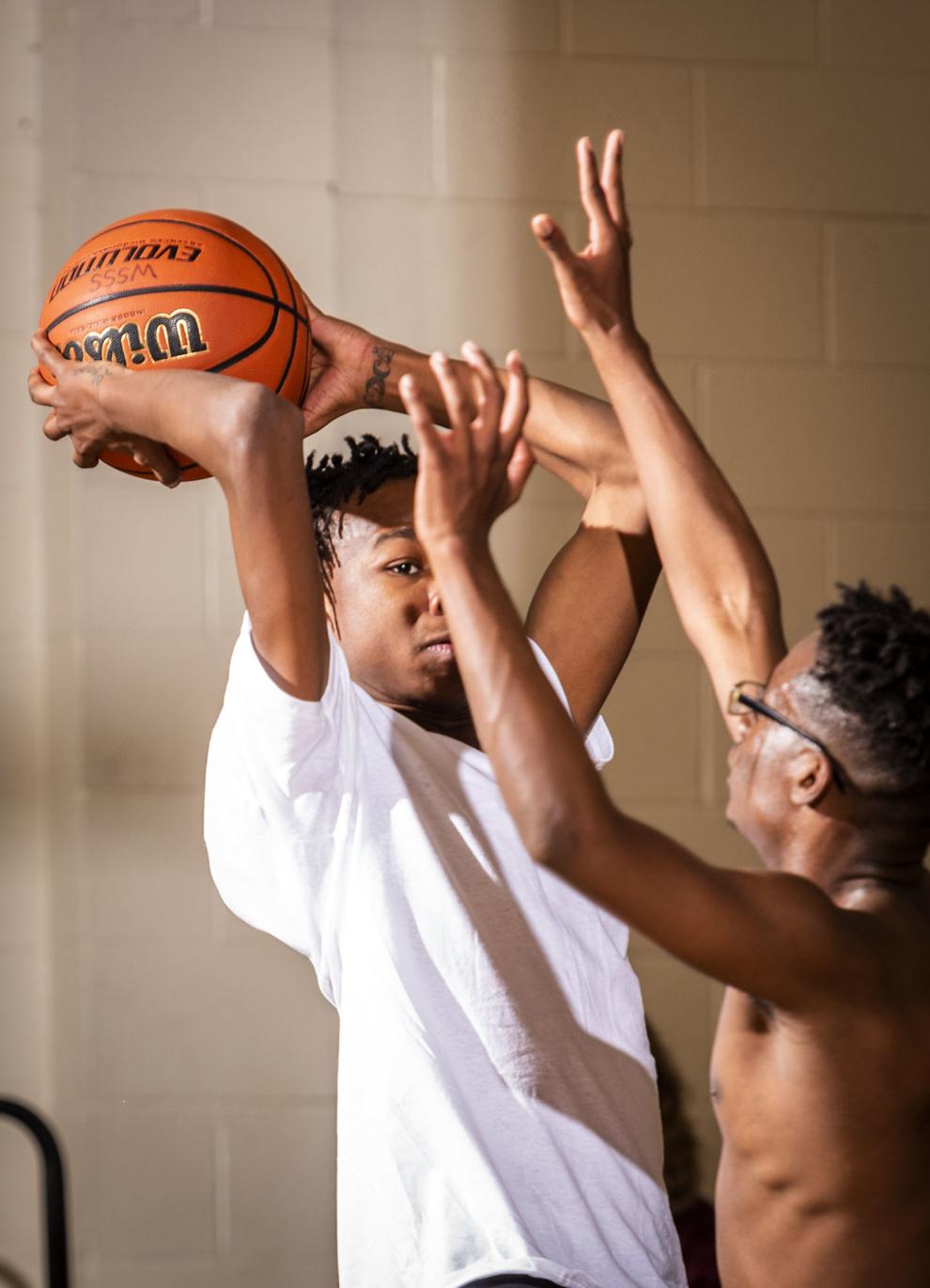 StreetHoops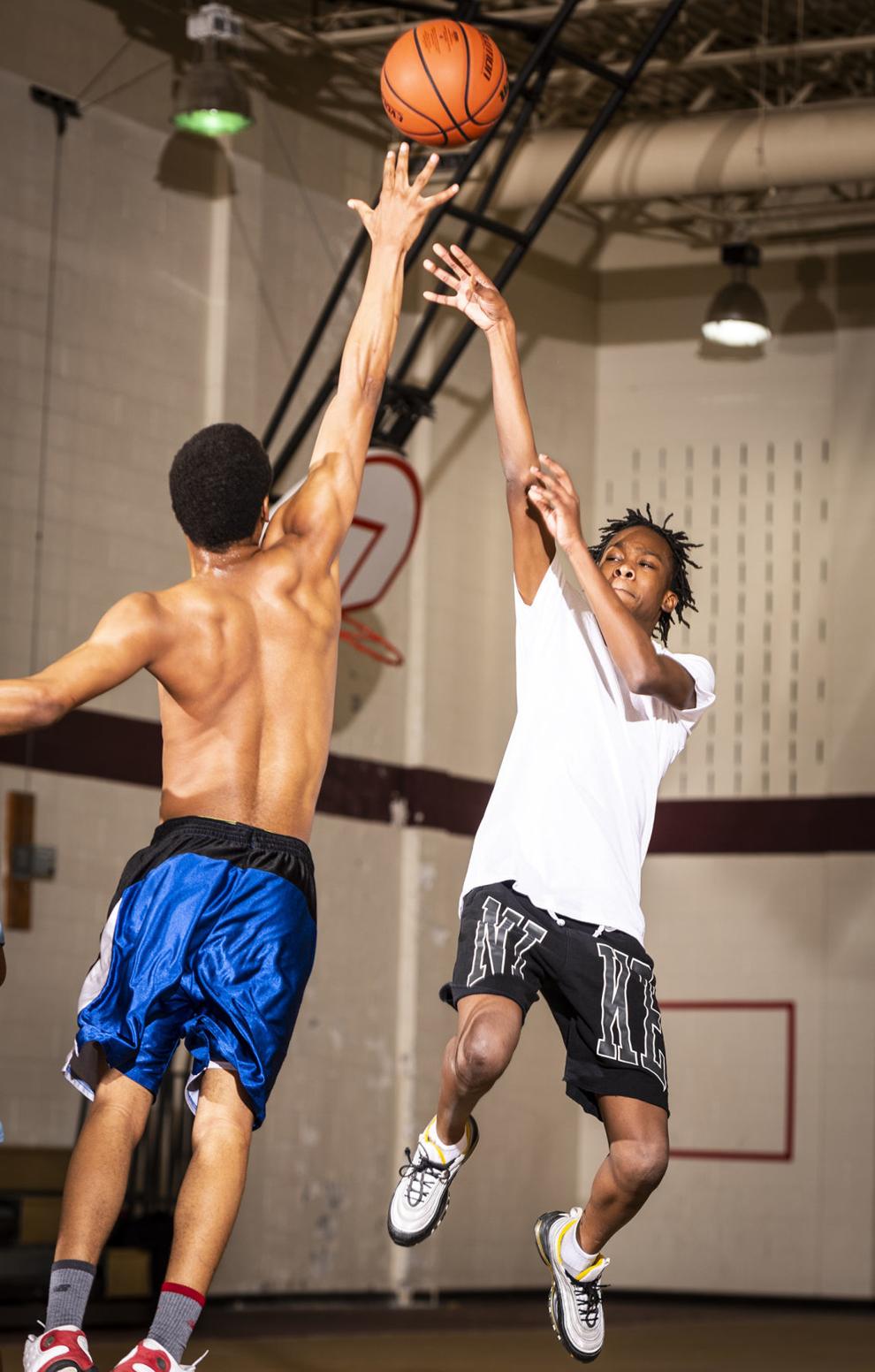 StreetHoops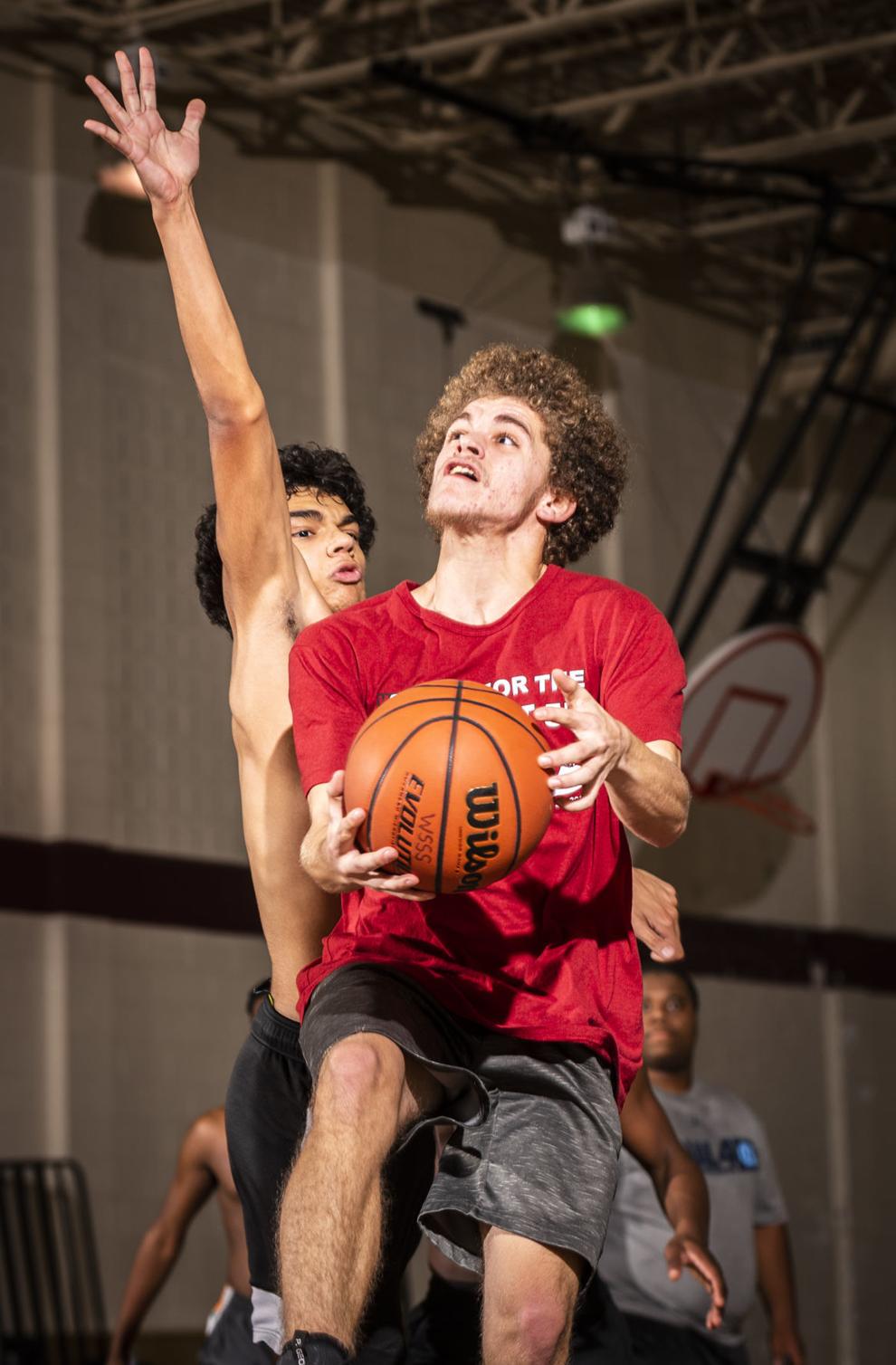 StreetHoops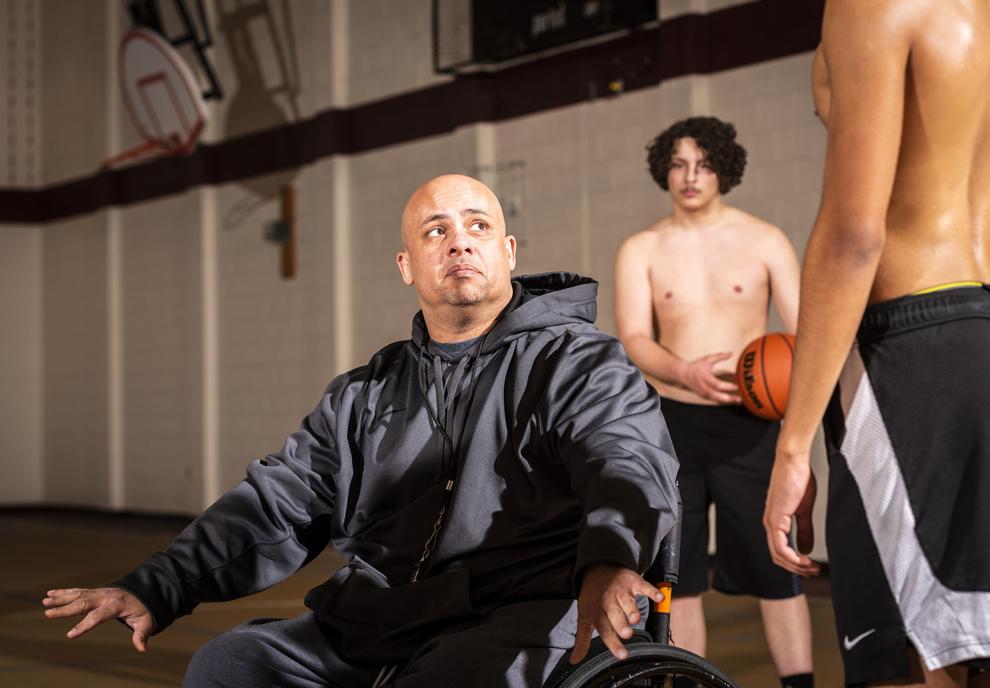 StreetHoops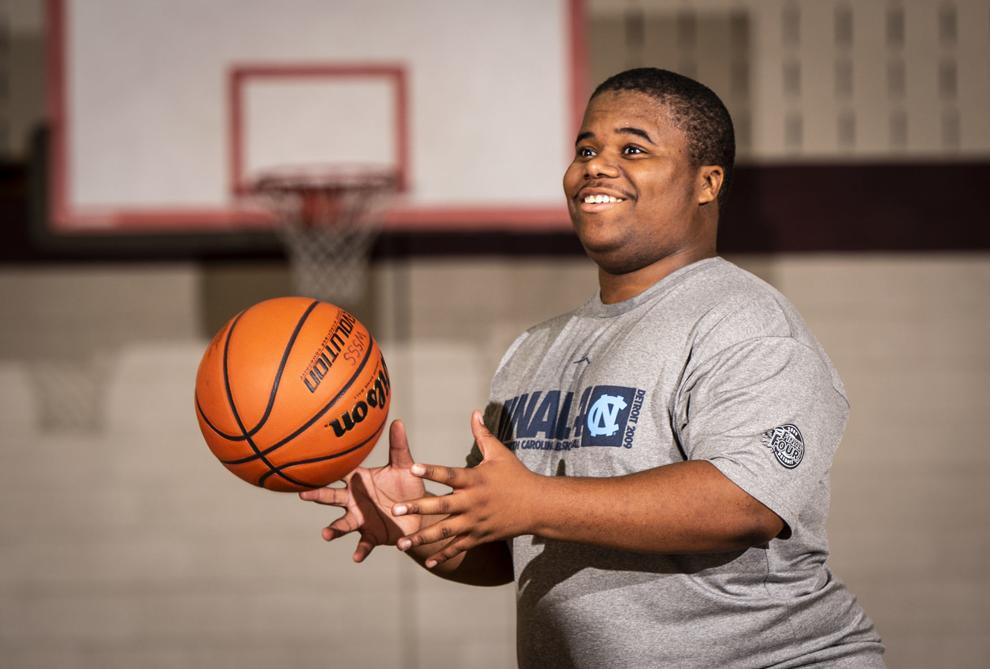 StreetHoops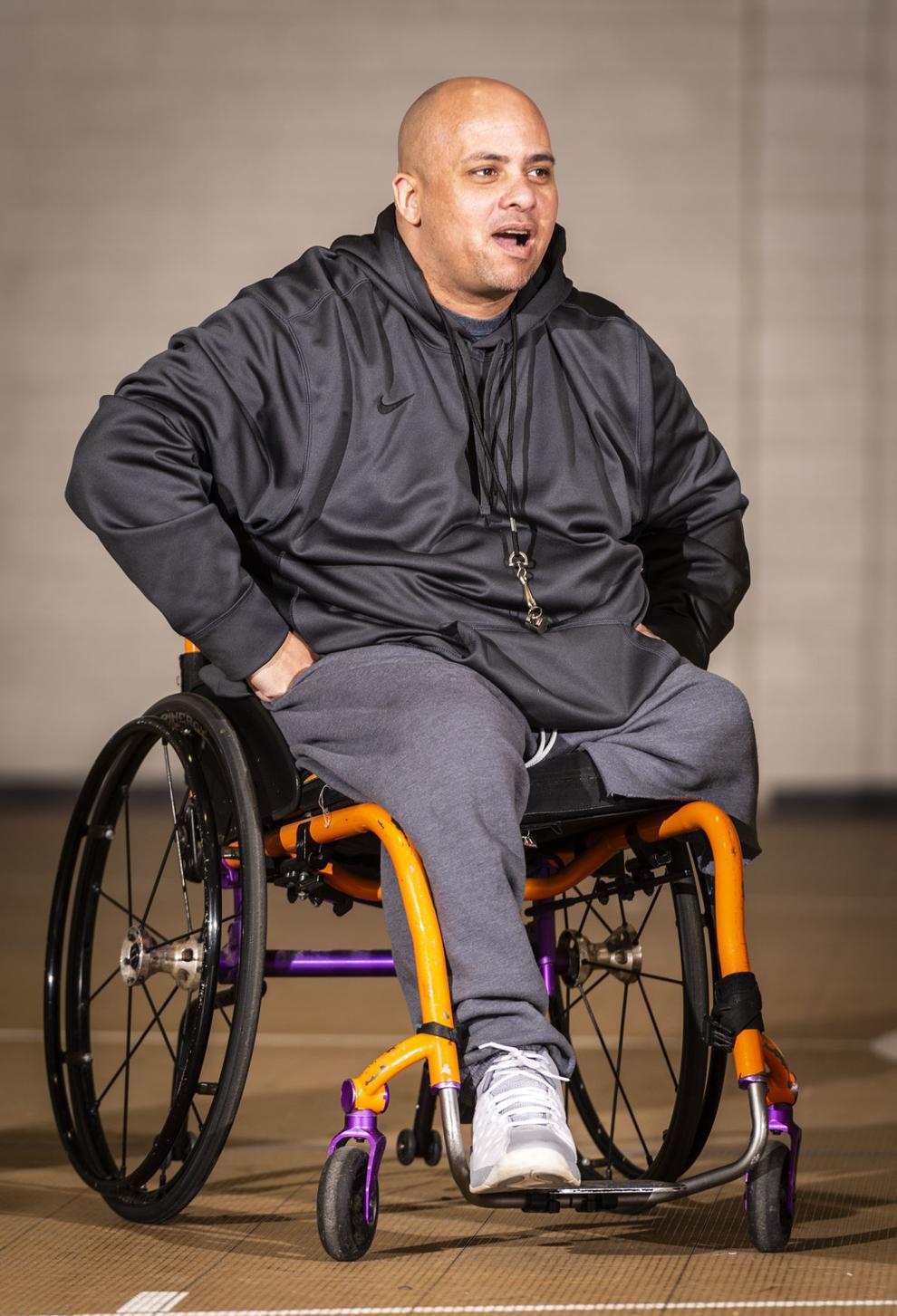 StreetHoops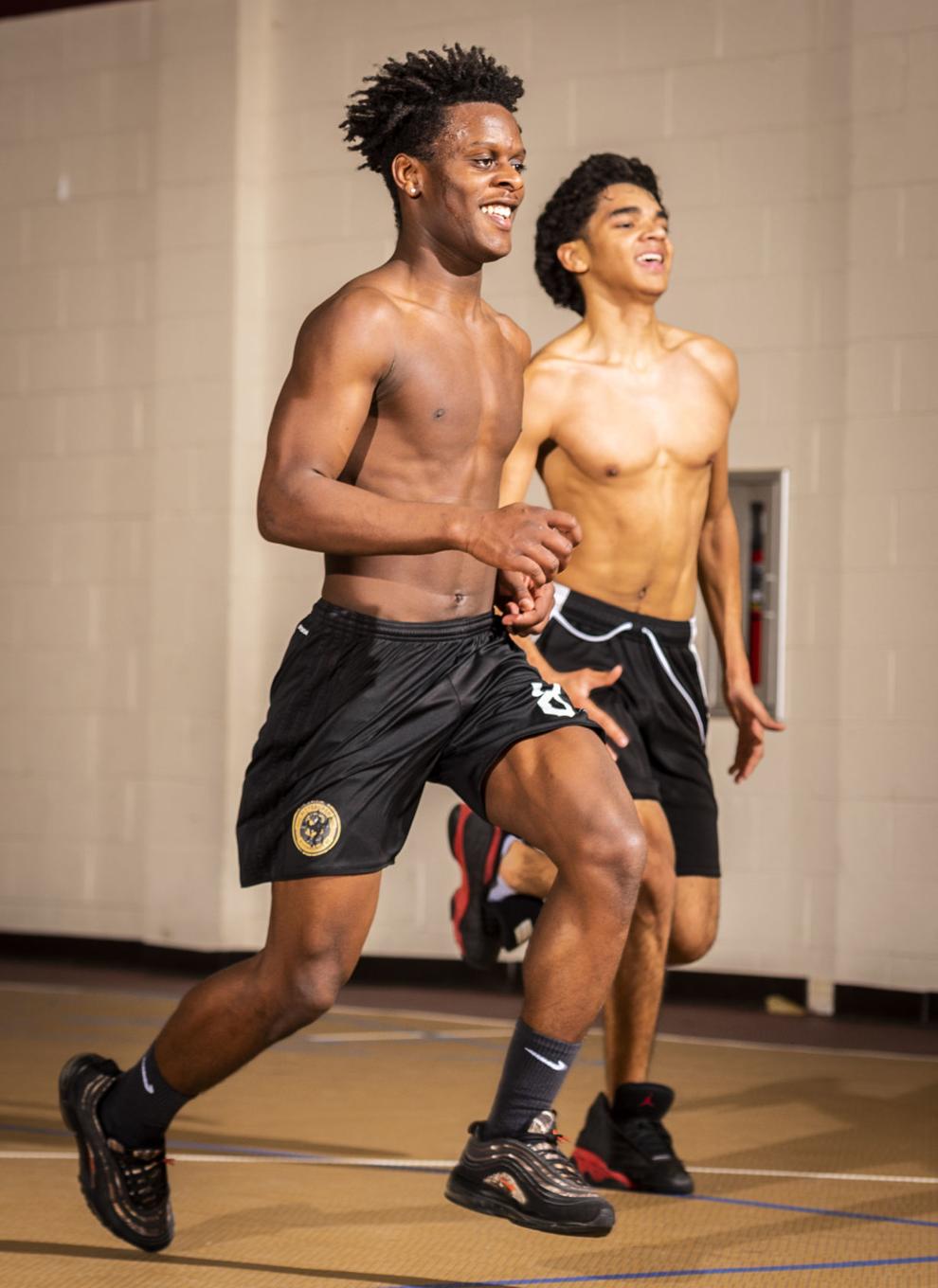 StreetHoops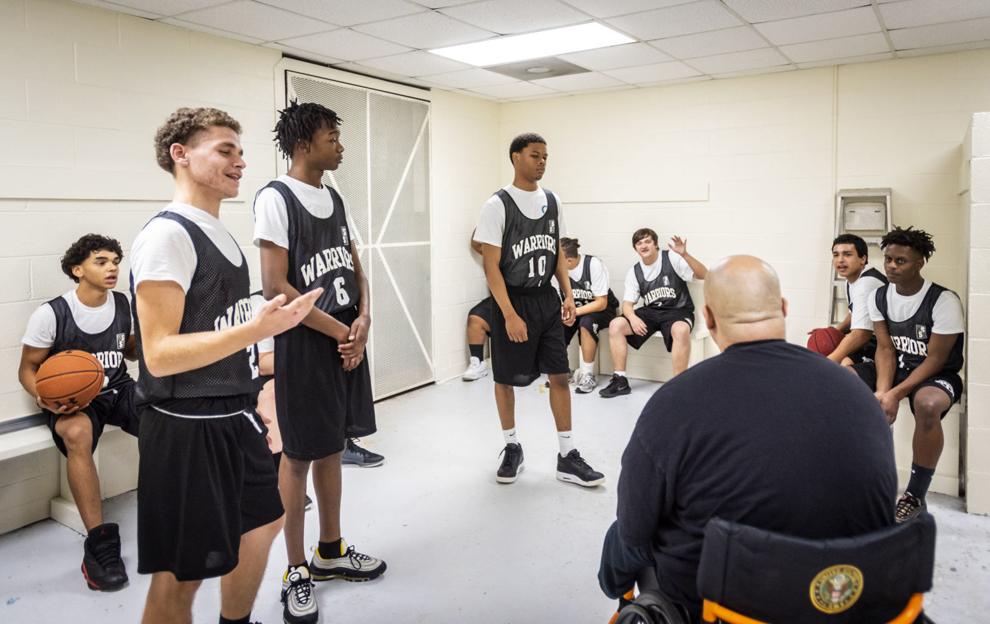 StreetHoops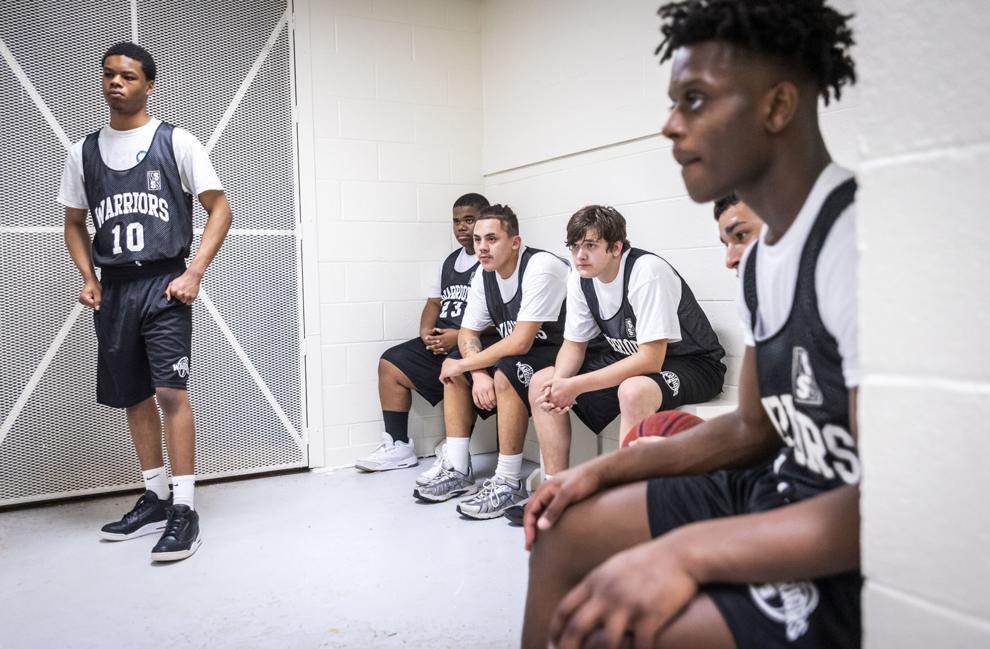 StreetHoops
StreetHoops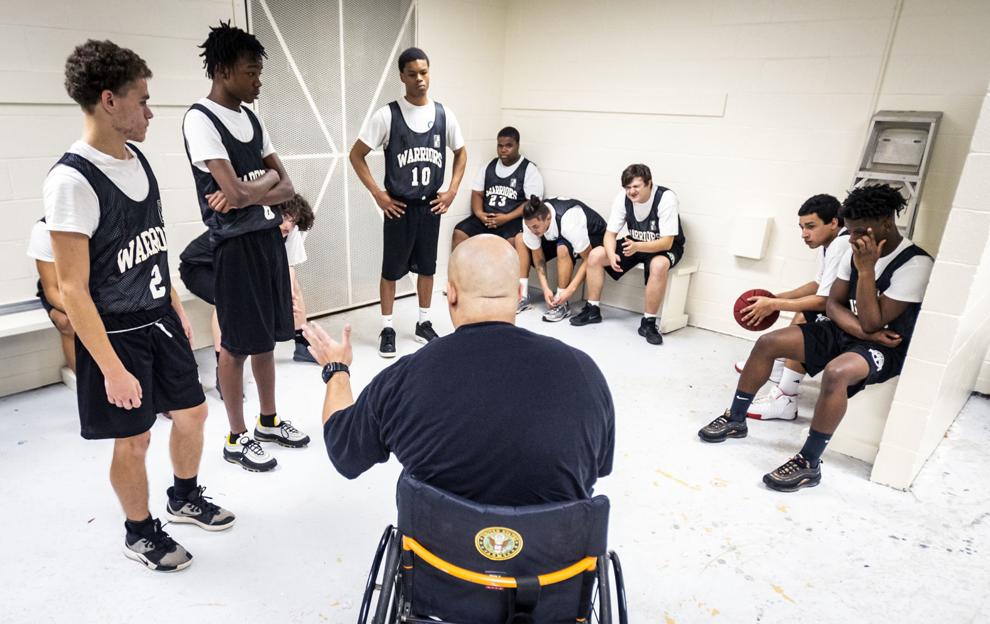 StreetHoops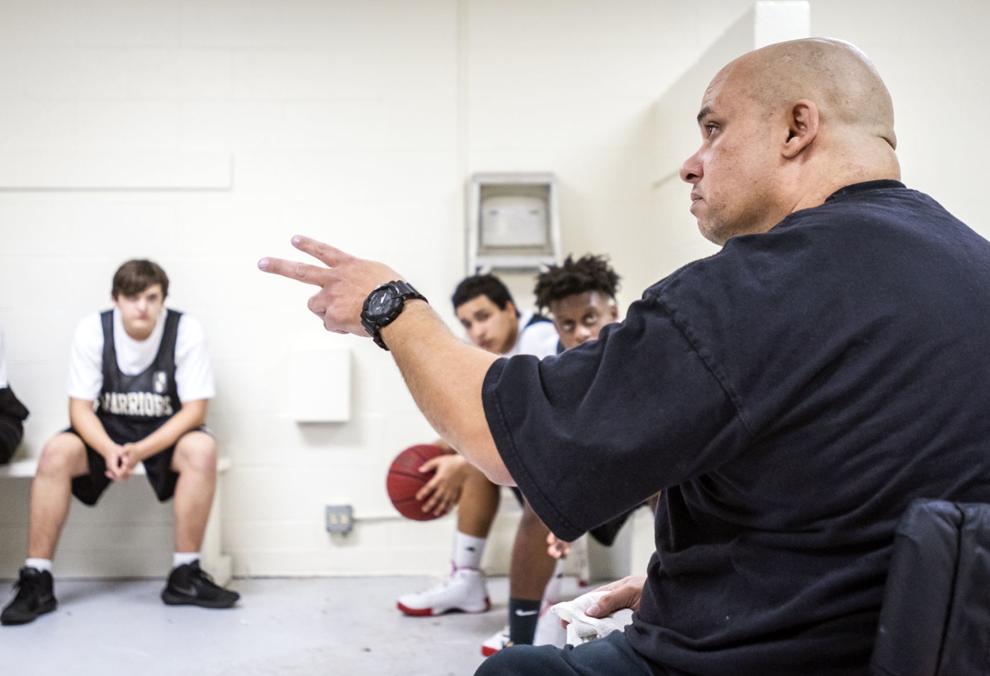 StreetHoops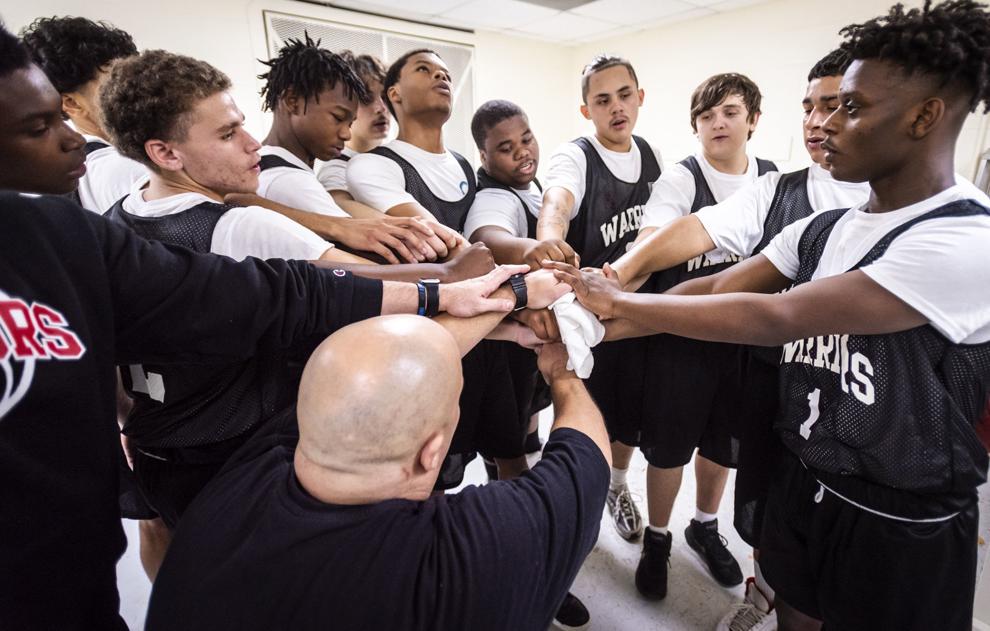 StreetHoops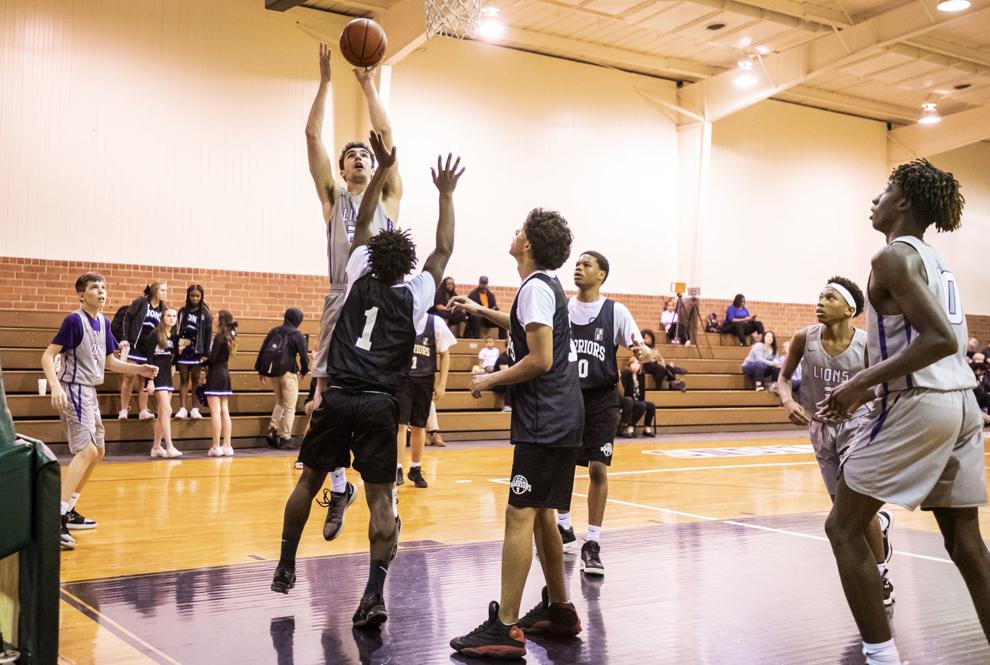 StreetHoops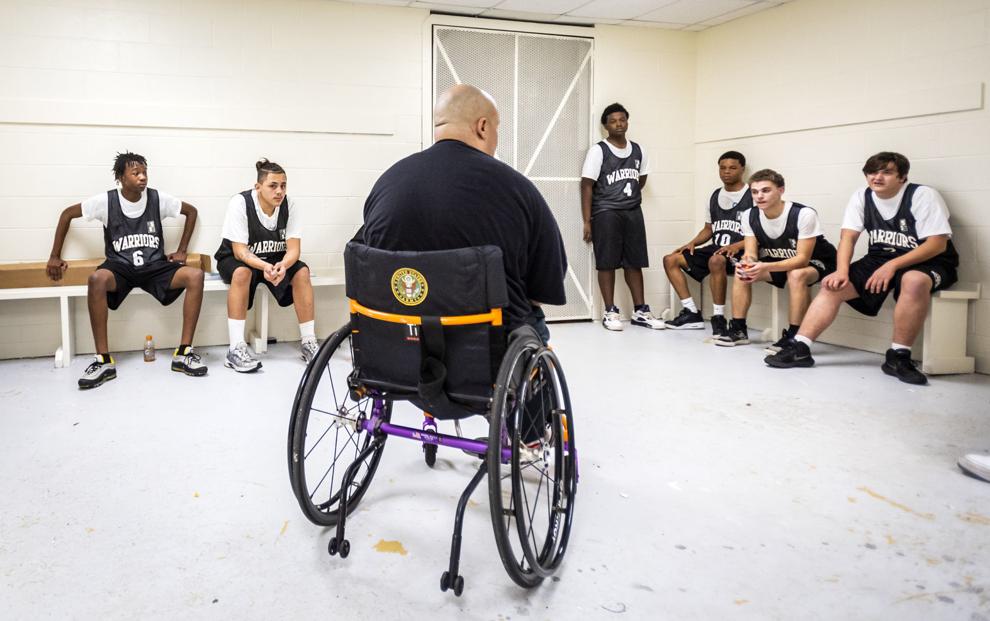 StreetHoops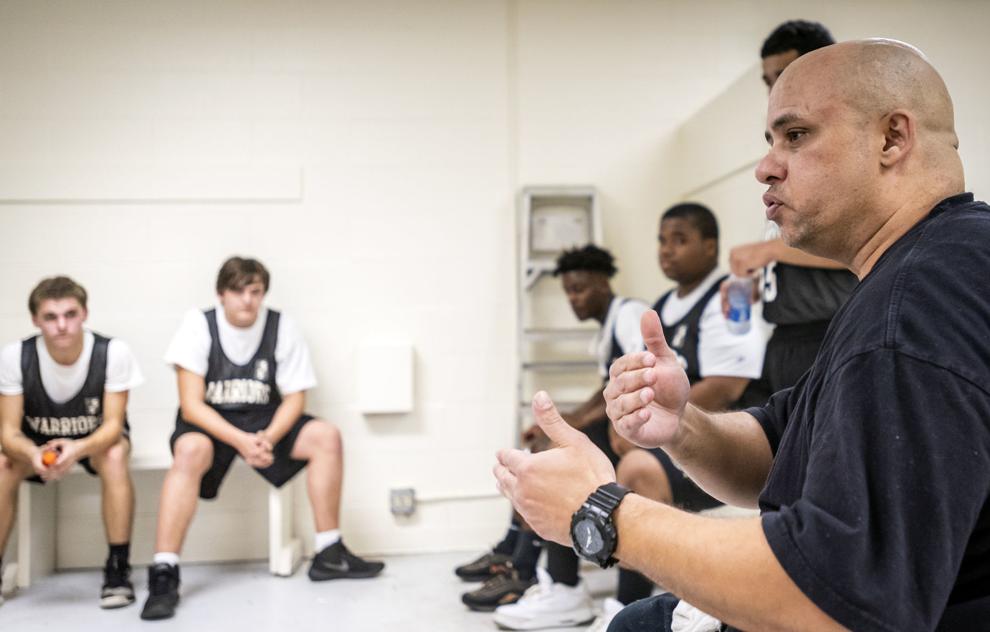 StreetHoops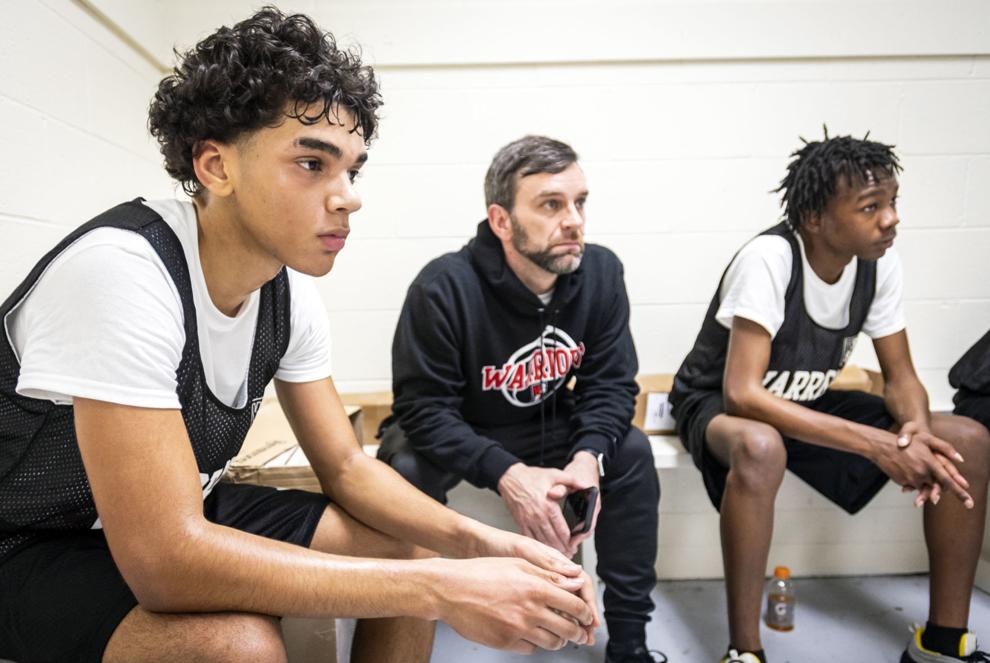 StreetHoops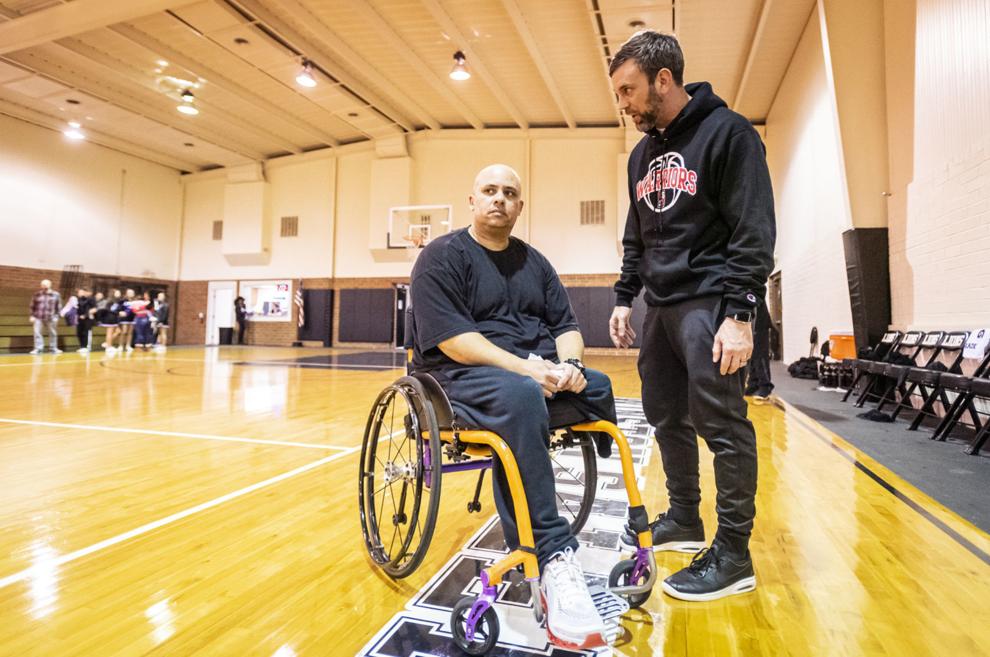 StreetHoops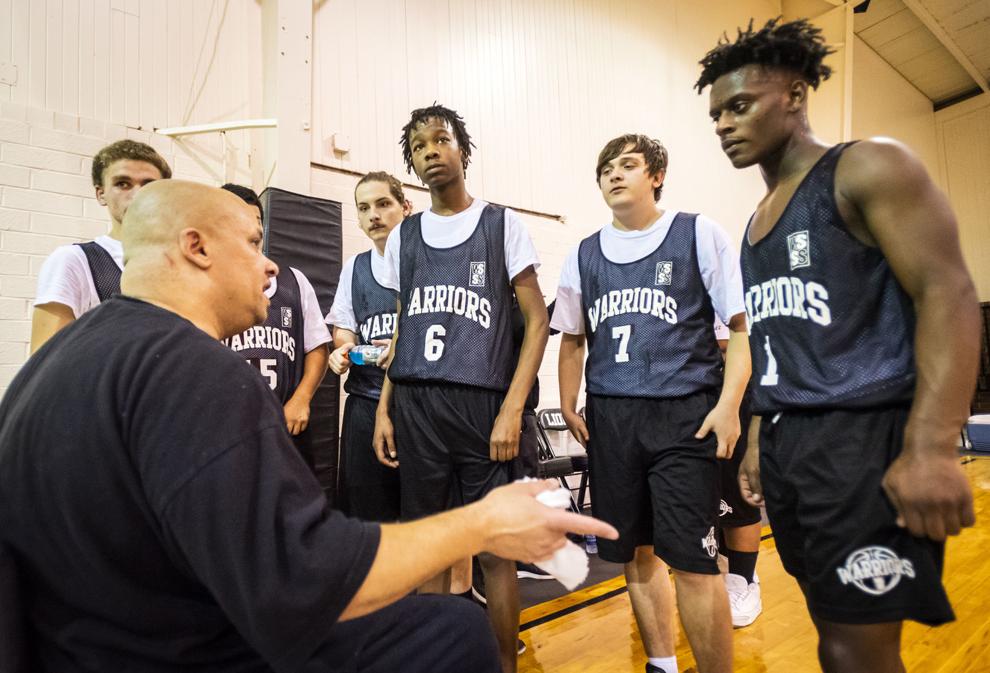 StreetHoops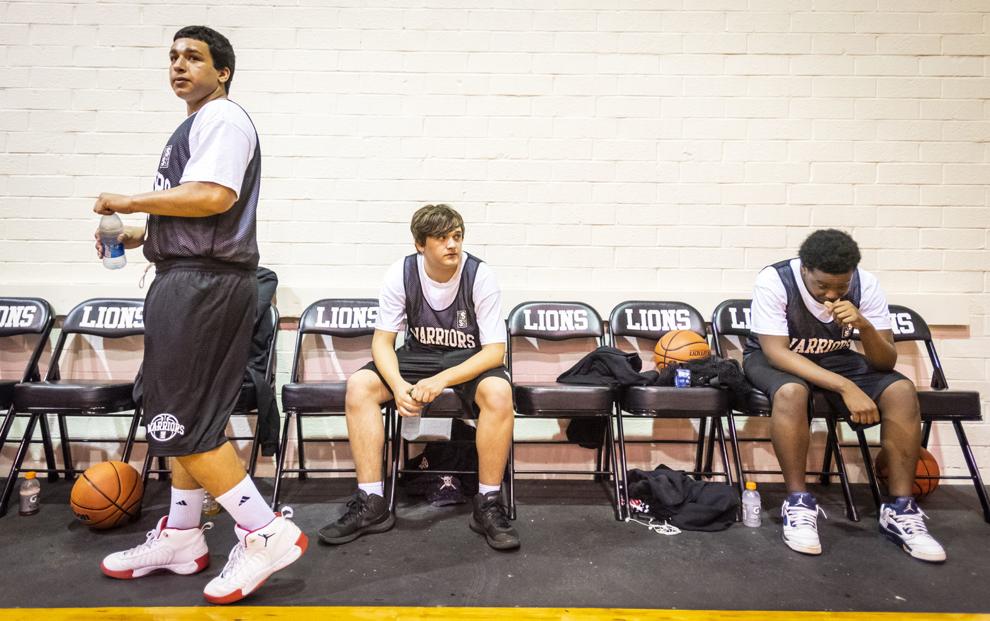 StreetHoops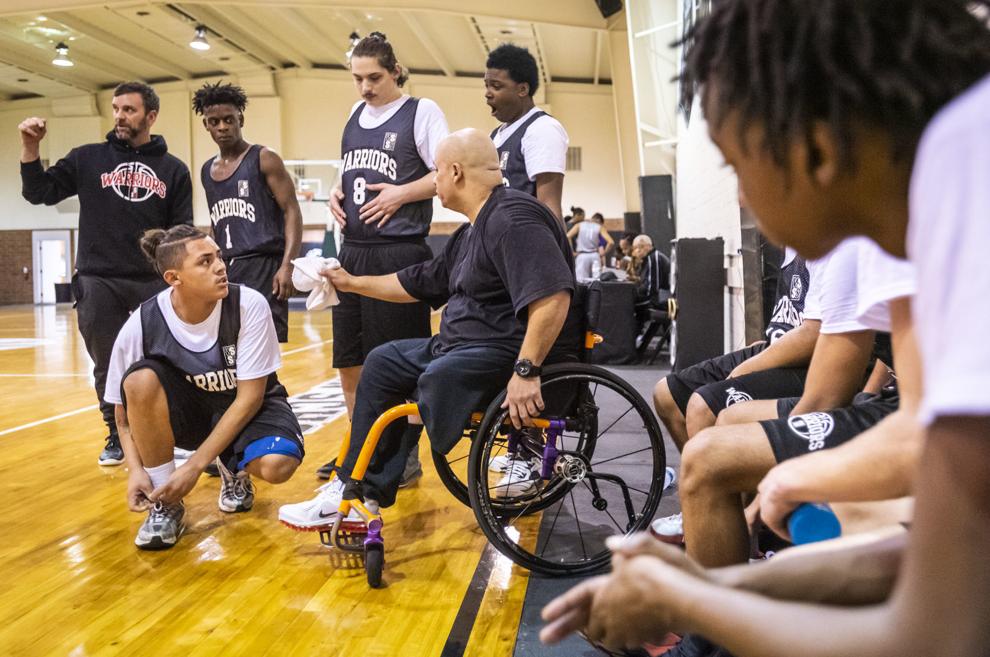 StreetHoops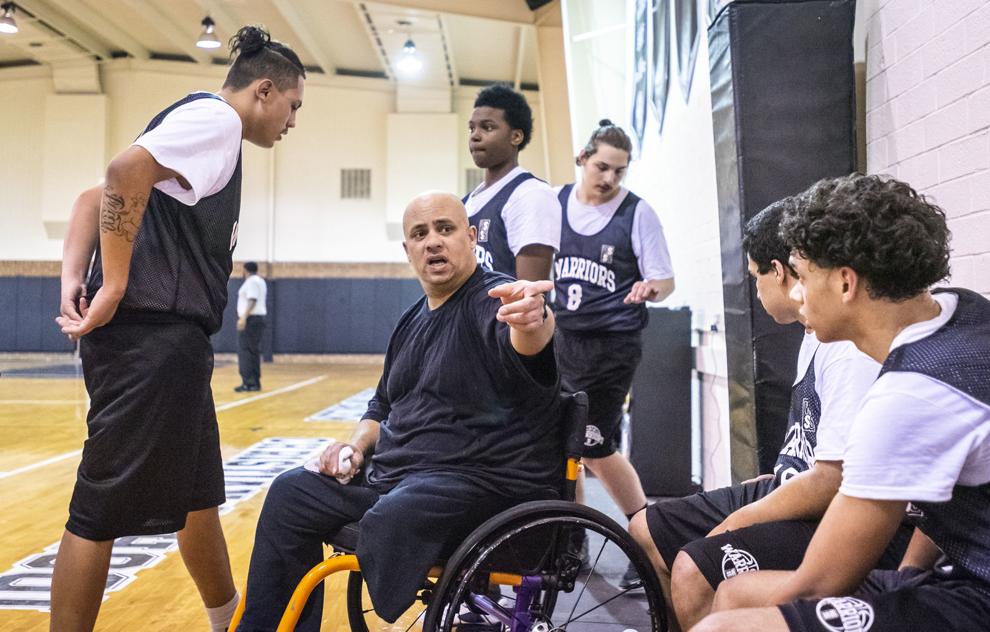 StreetHoops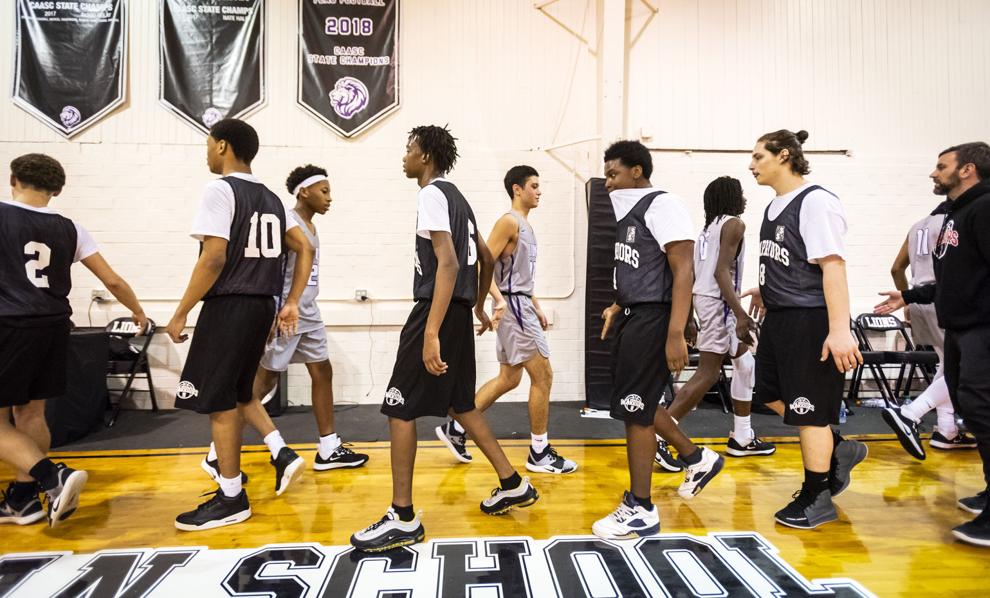 StreetHoops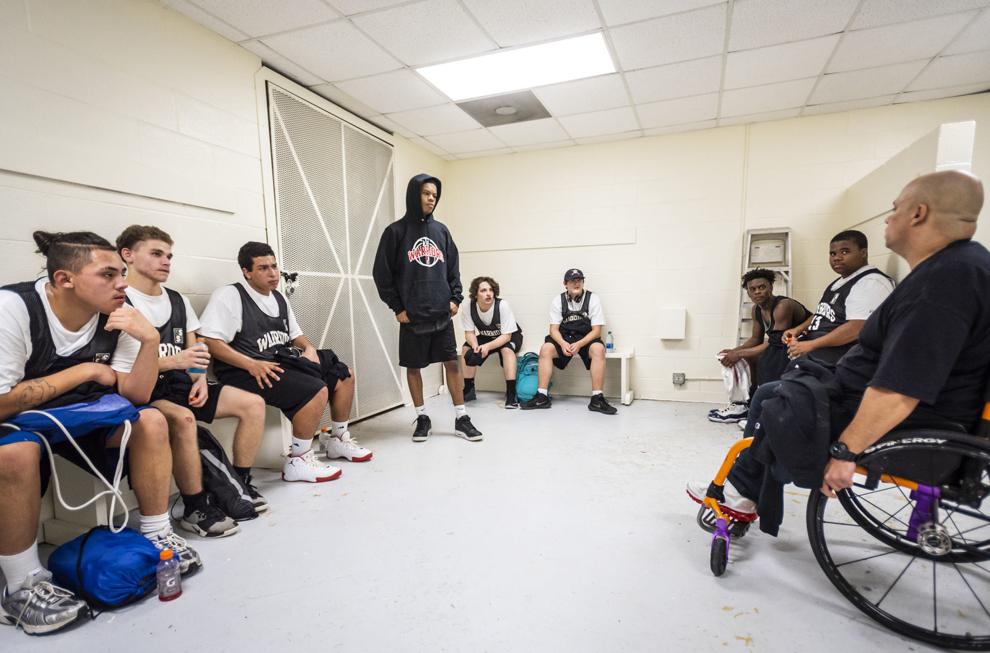 StreetHoops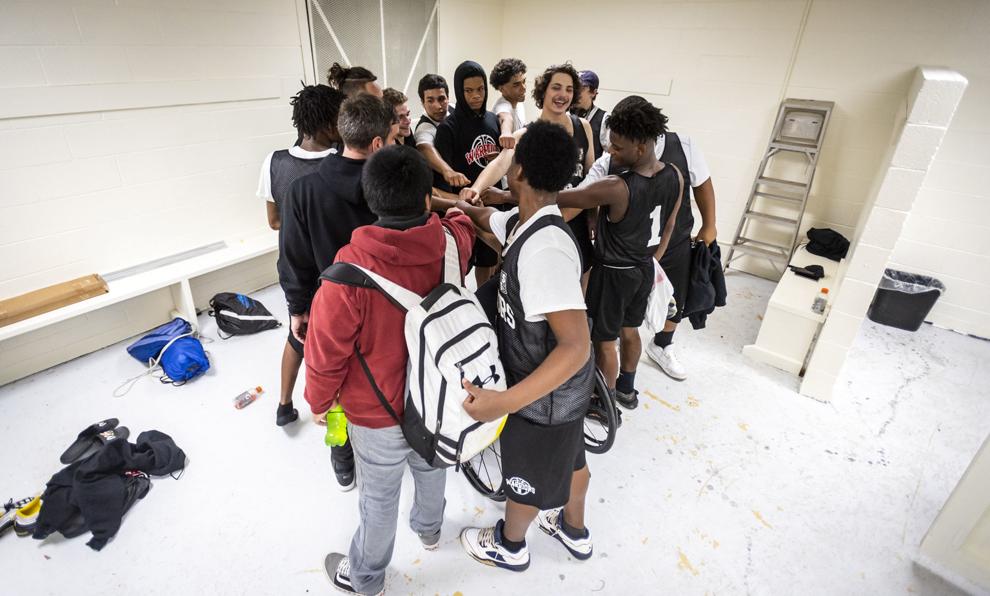 StreetHoops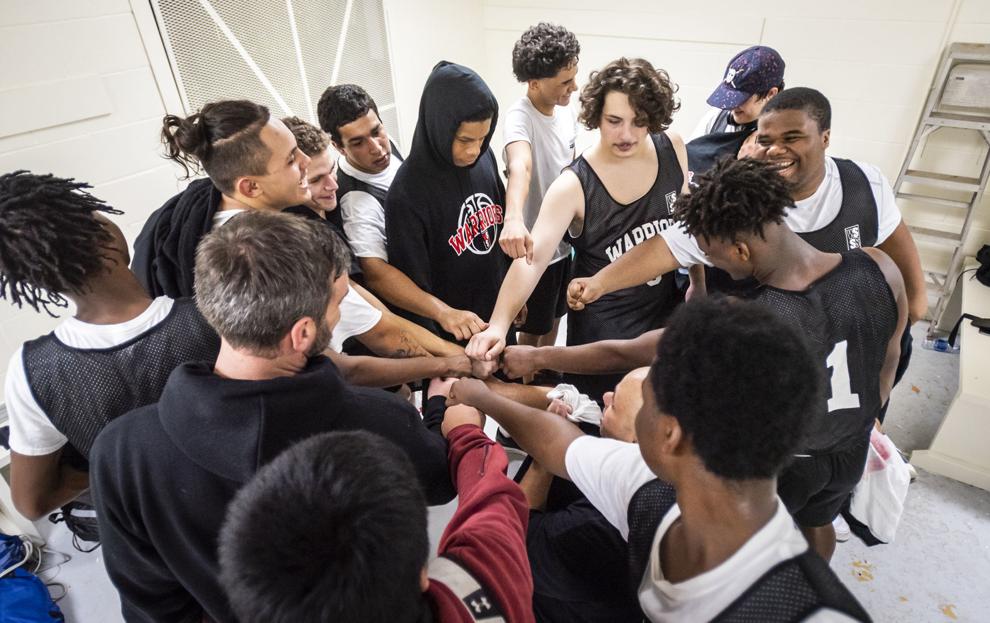 StreetHoops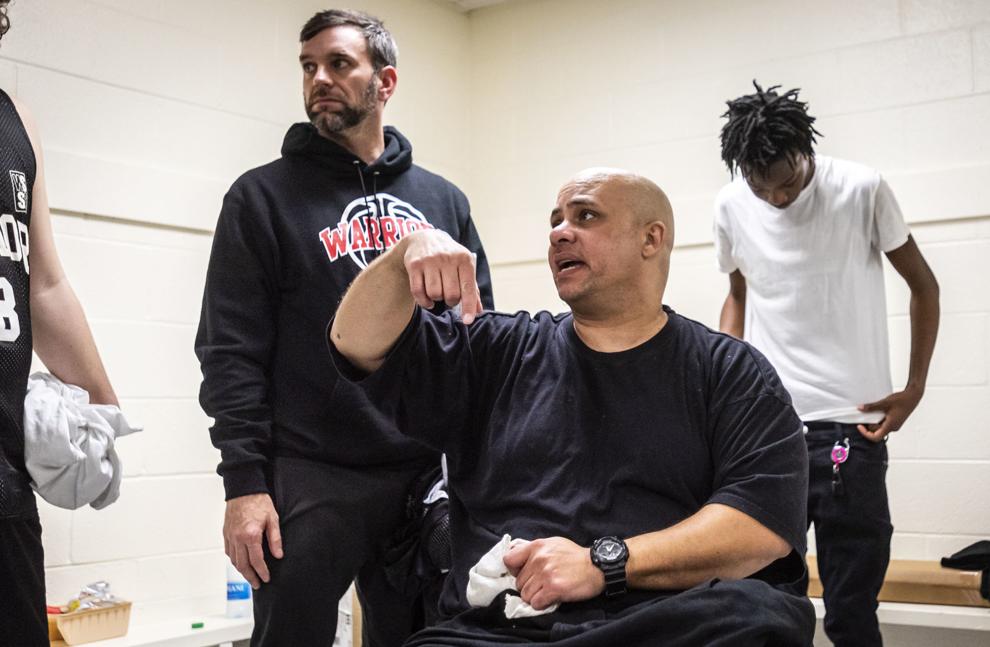 StreetHoops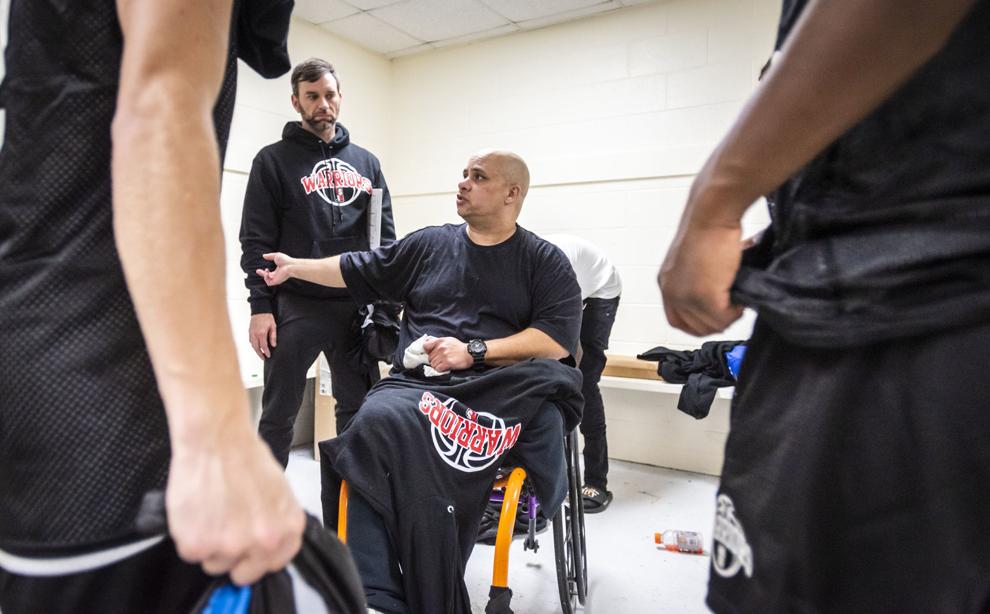 StreetHoops
StreetHoops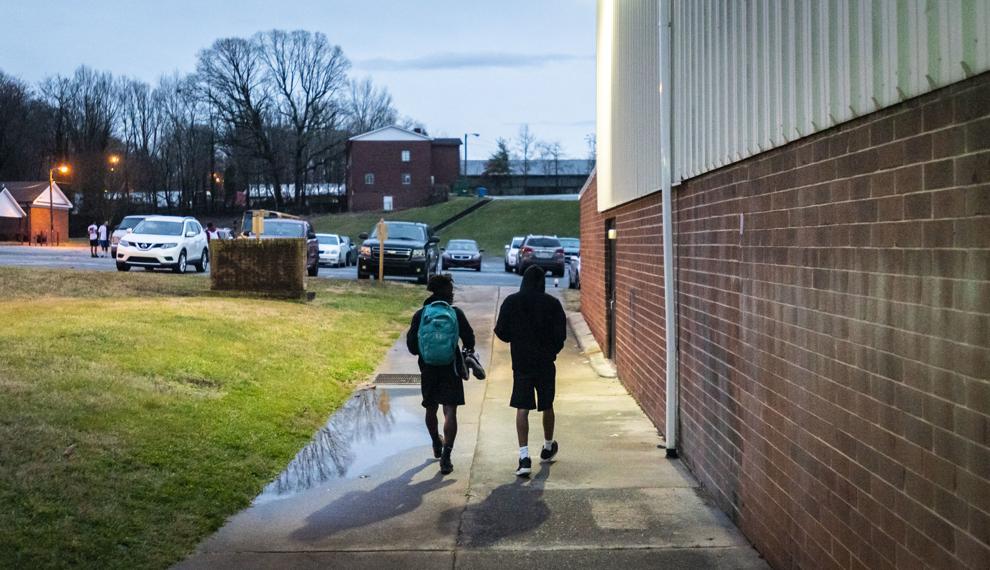 StreetHoops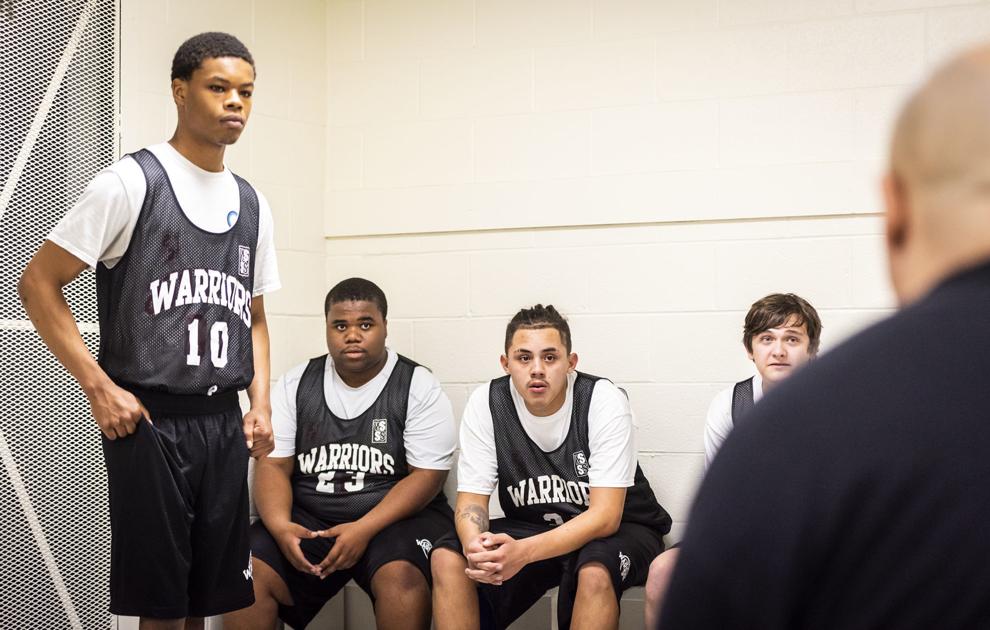 StreetHoops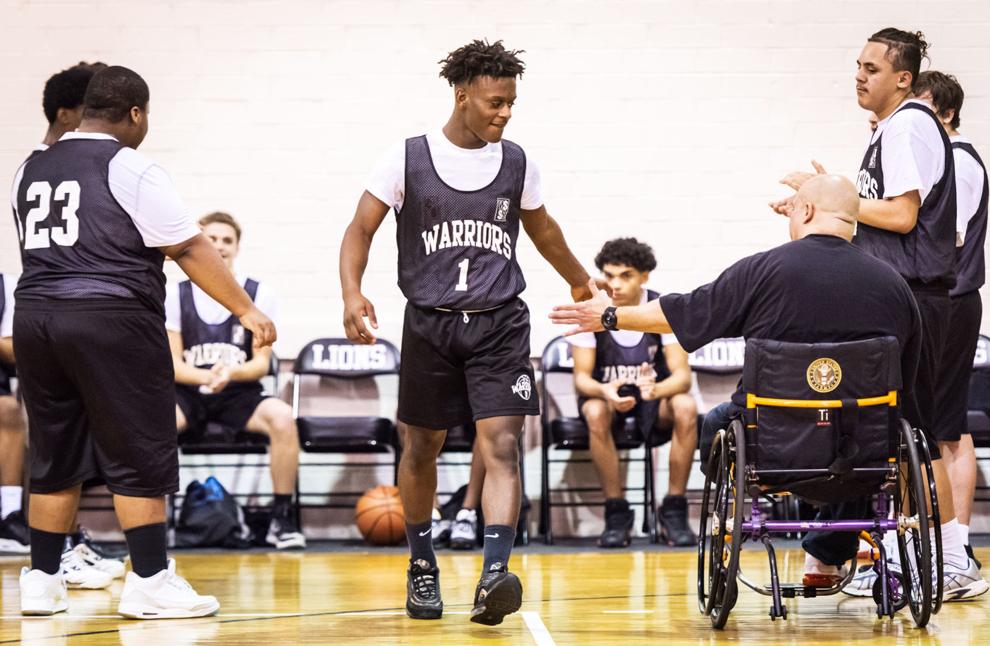 StreetHoops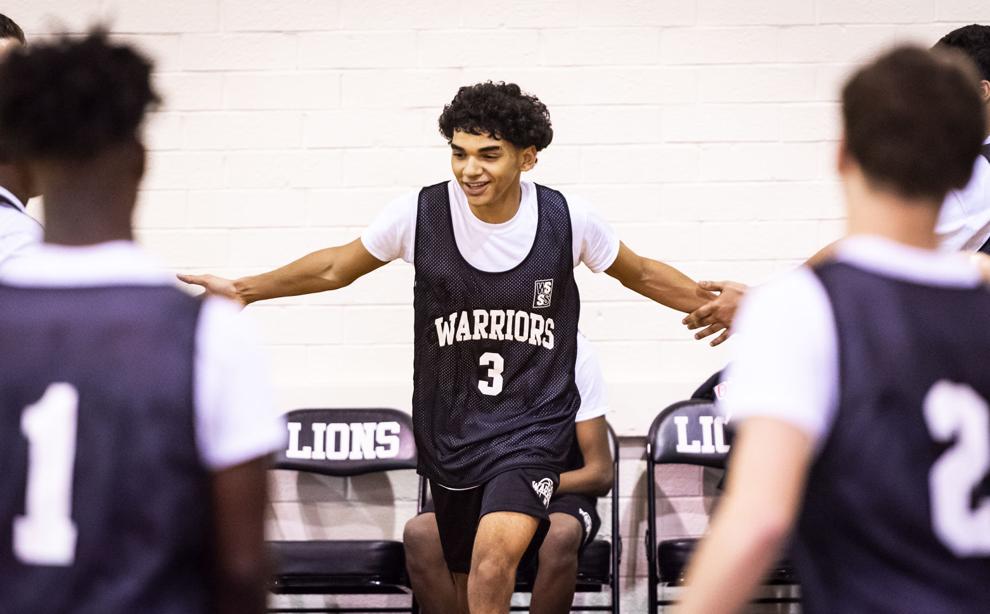 StreetHoops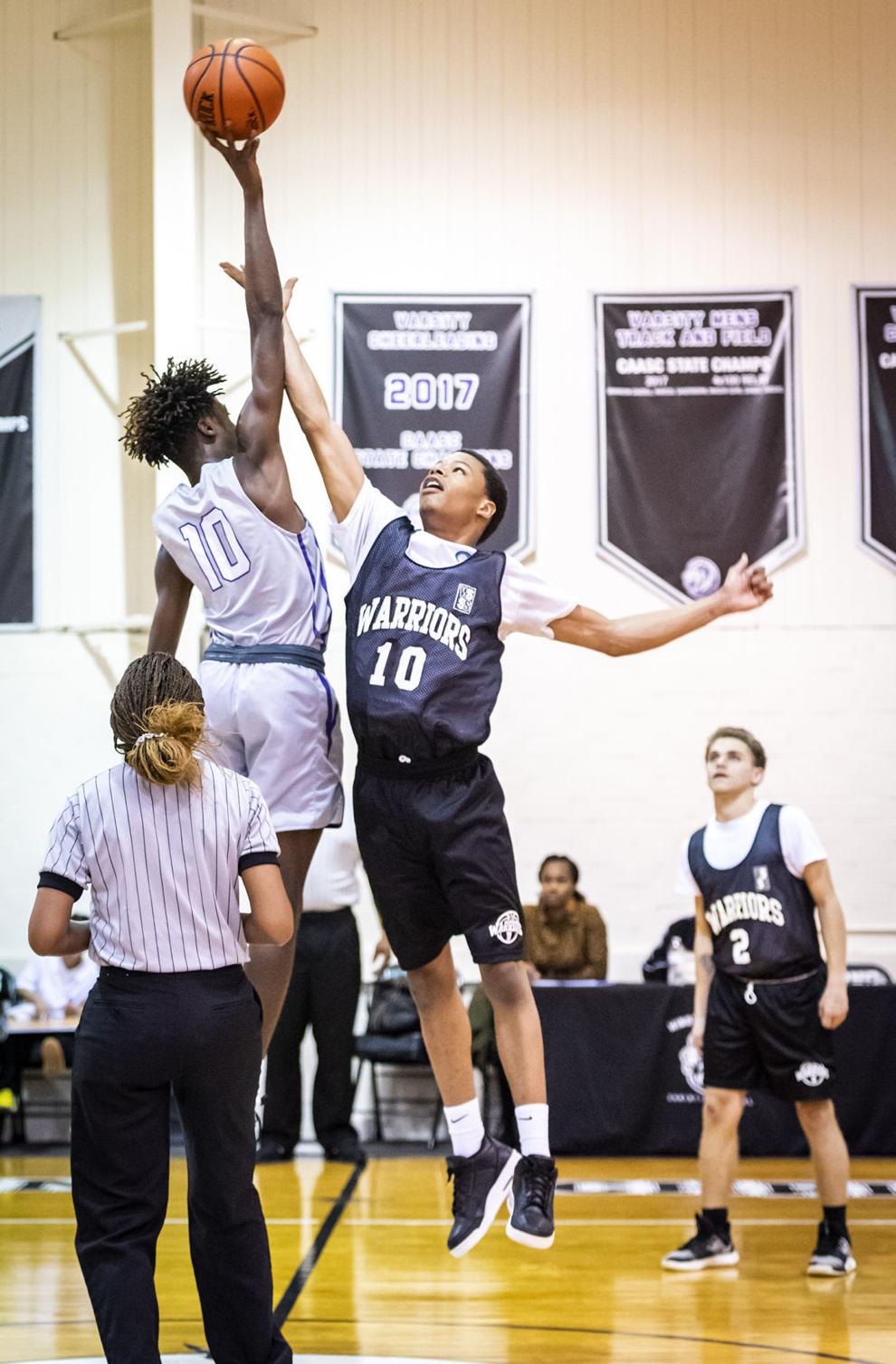 StreetHoops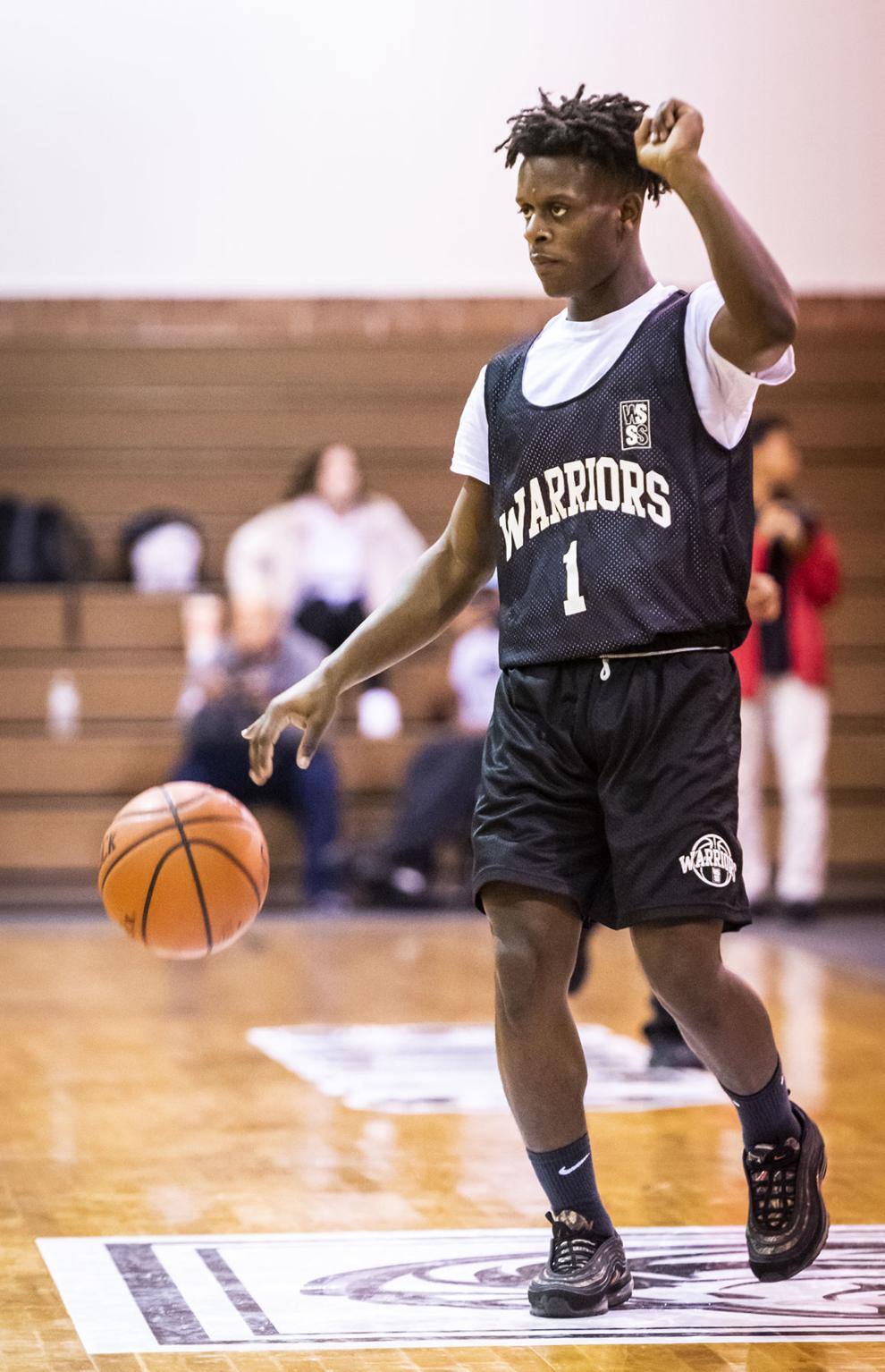 StreetHoops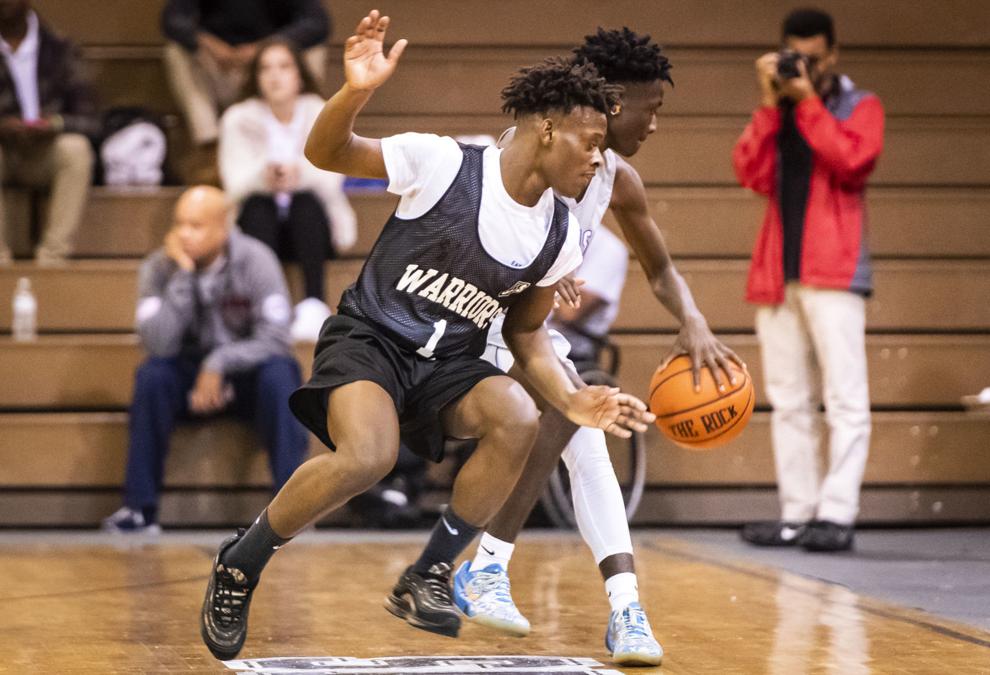 StreetHoops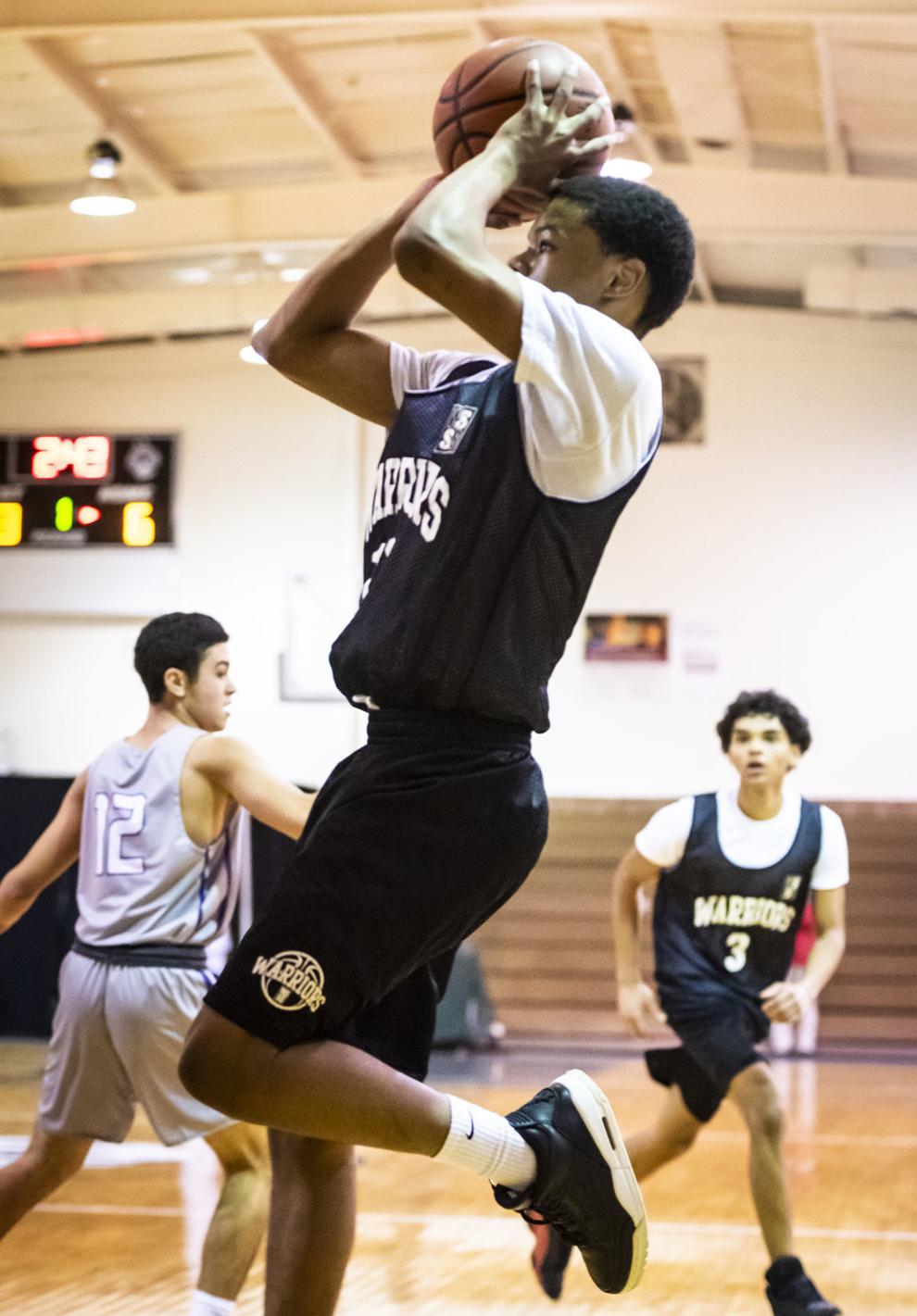 StreetHoops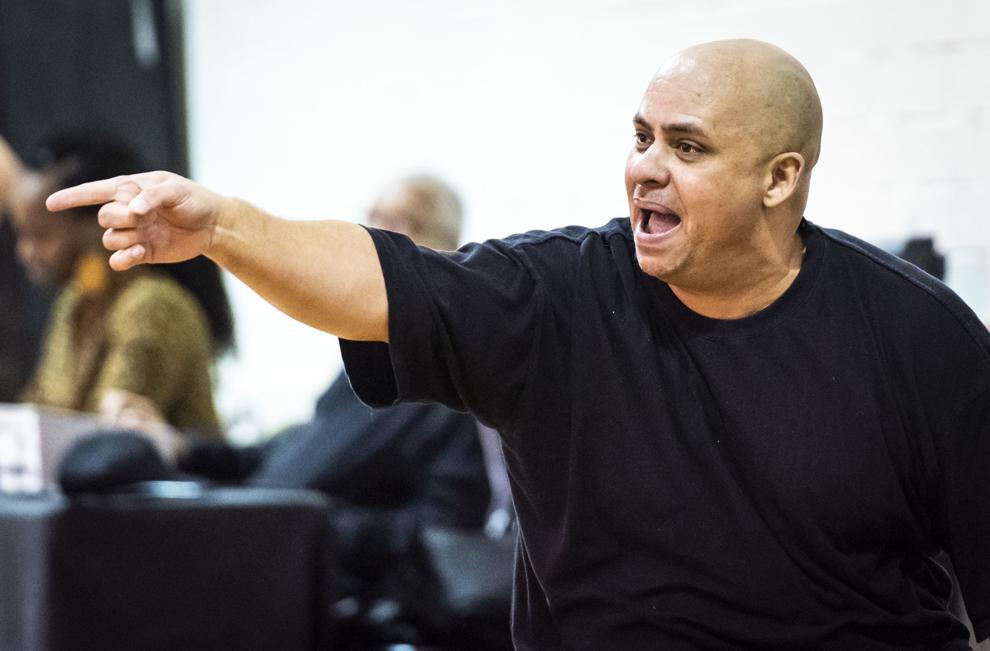 StreetHoops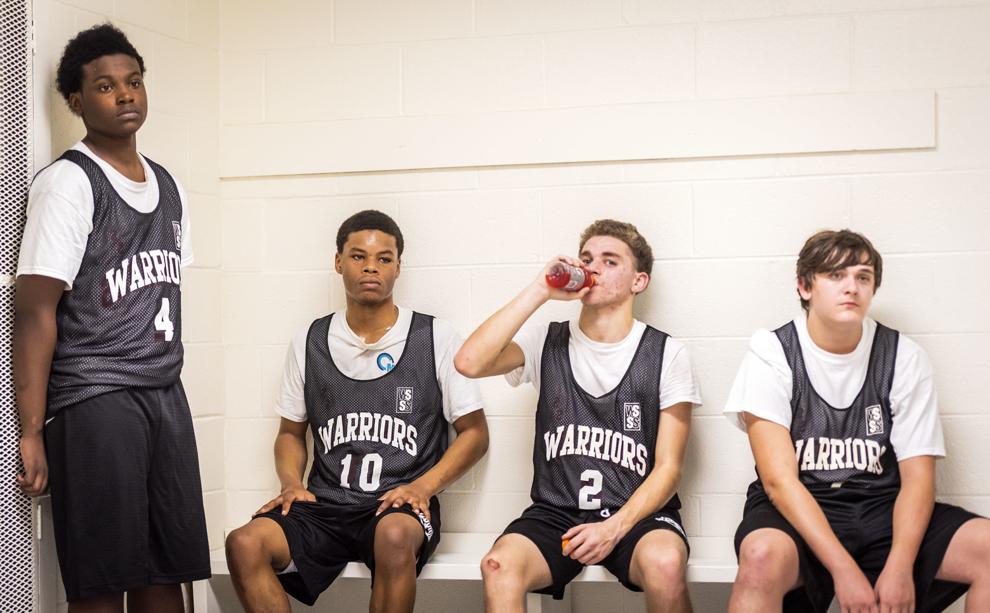 StreetHoops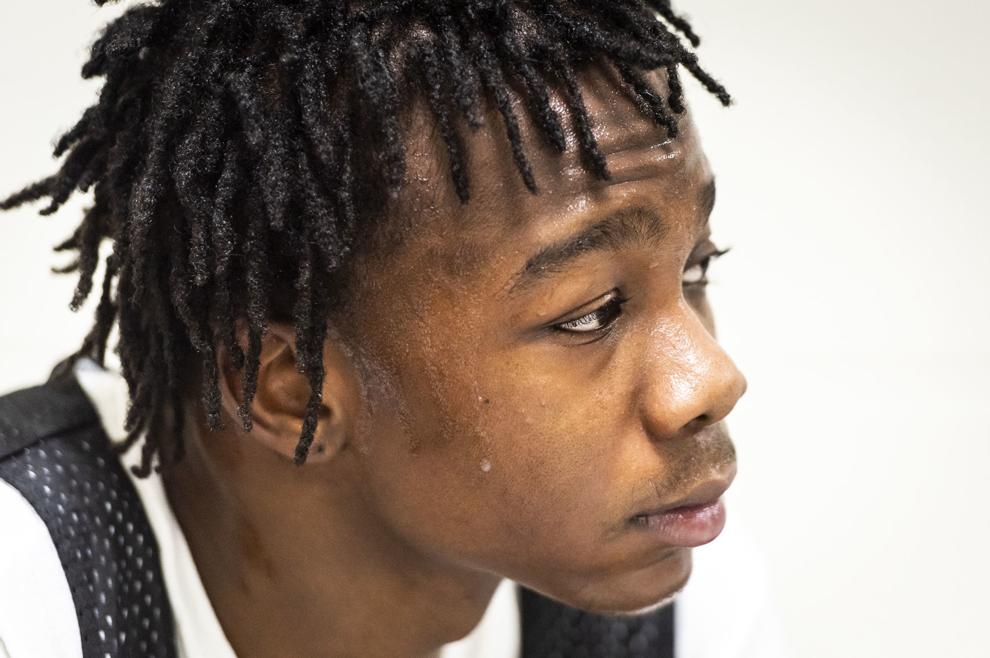 StreetHoops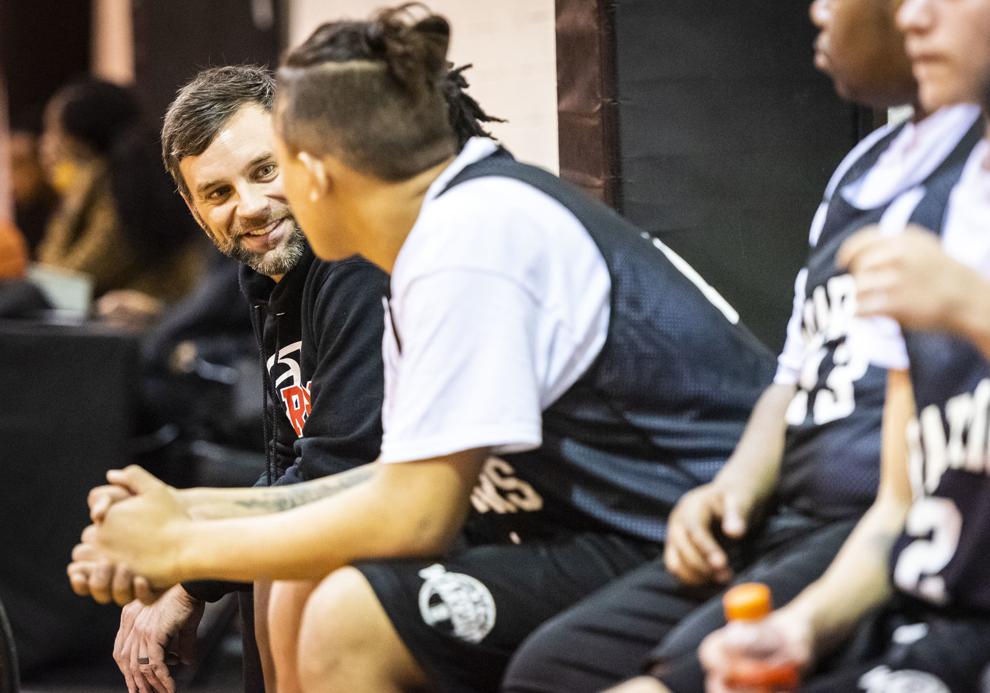 StreetHoops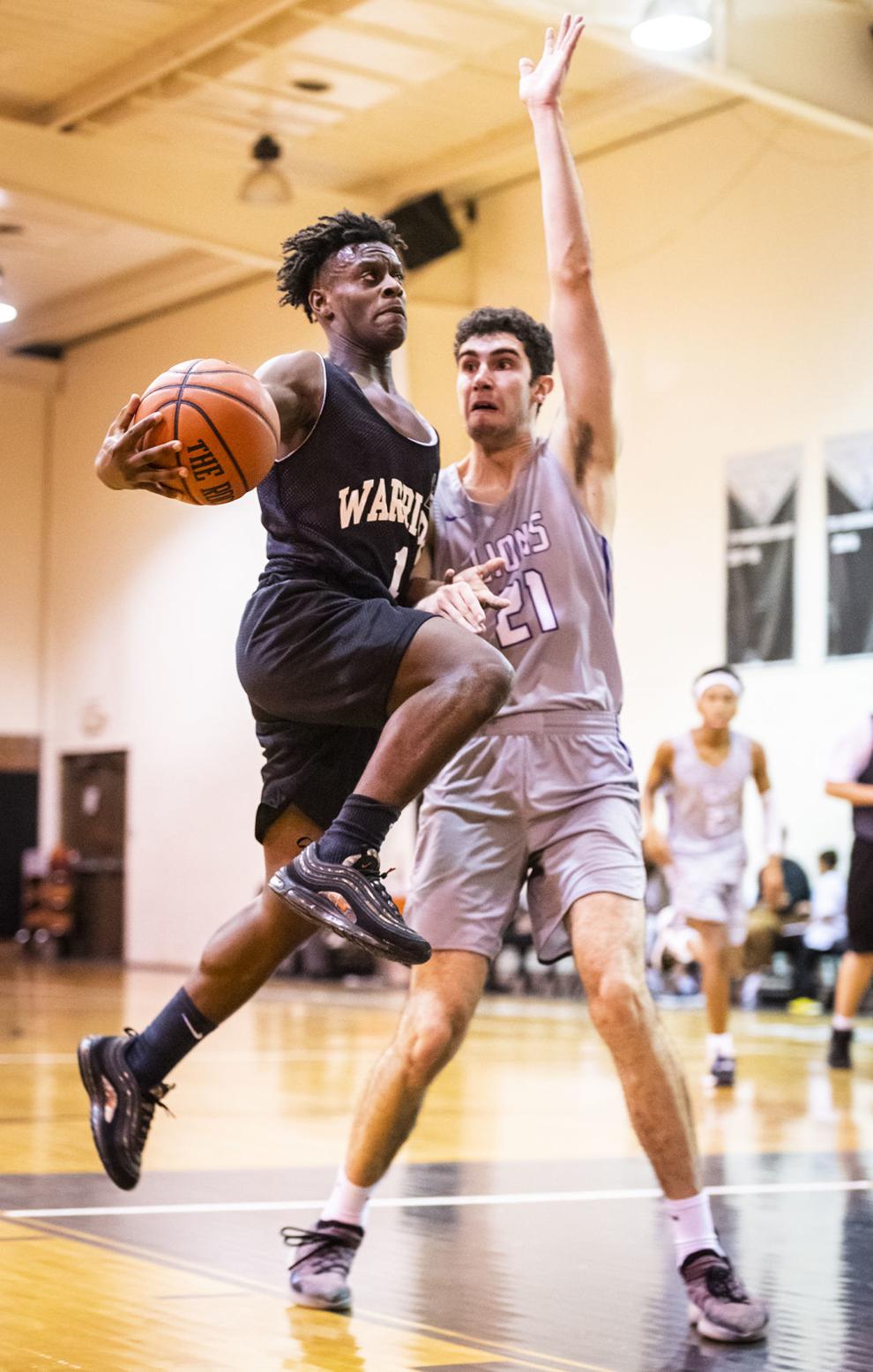 StreetHoops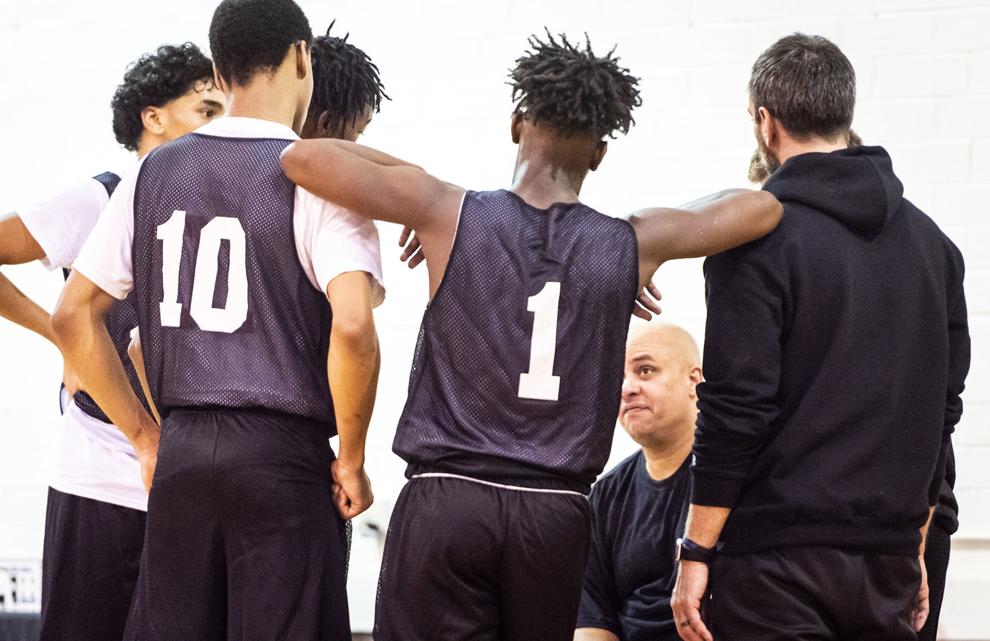 StreetHoops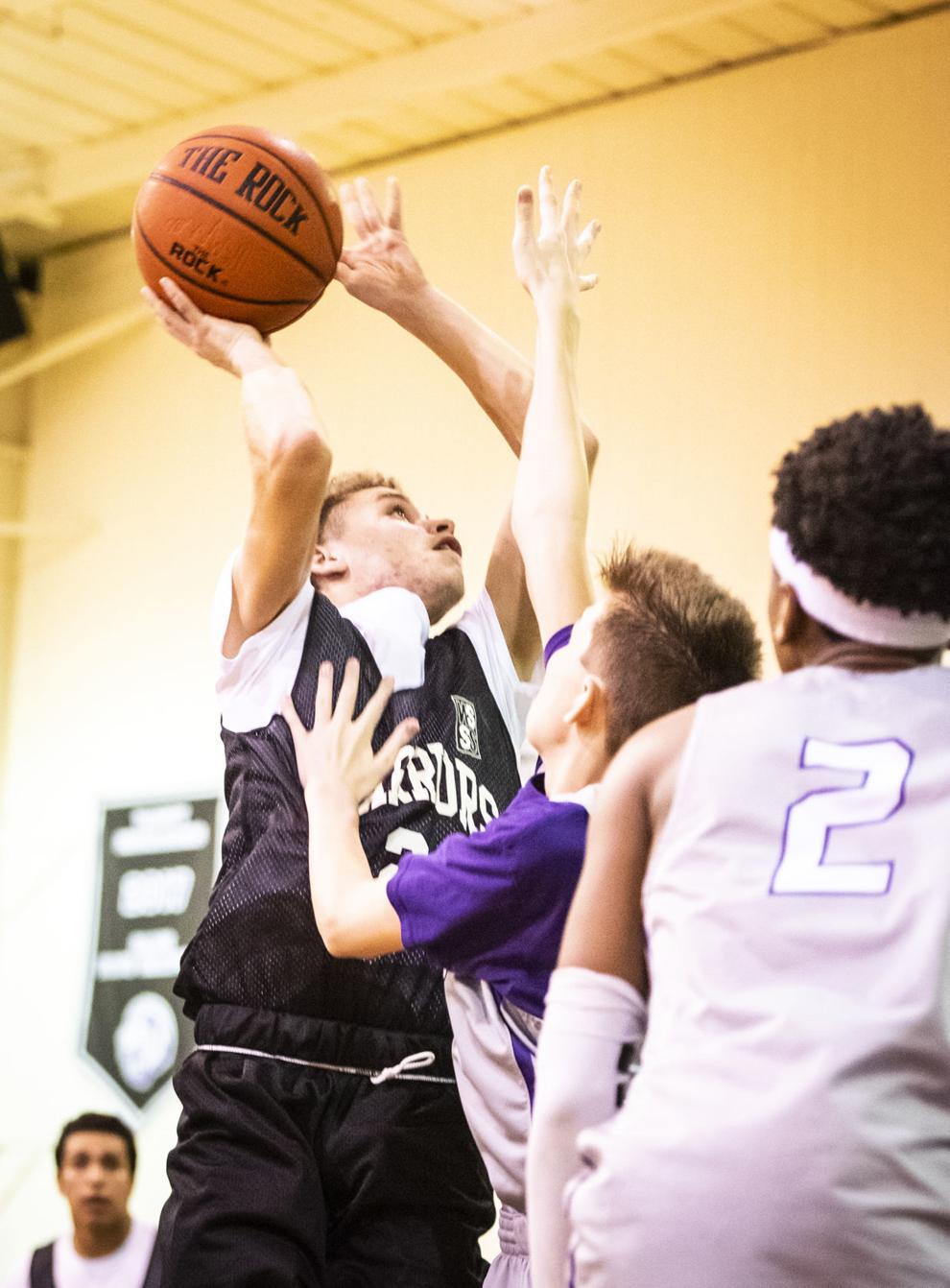 StreetHoops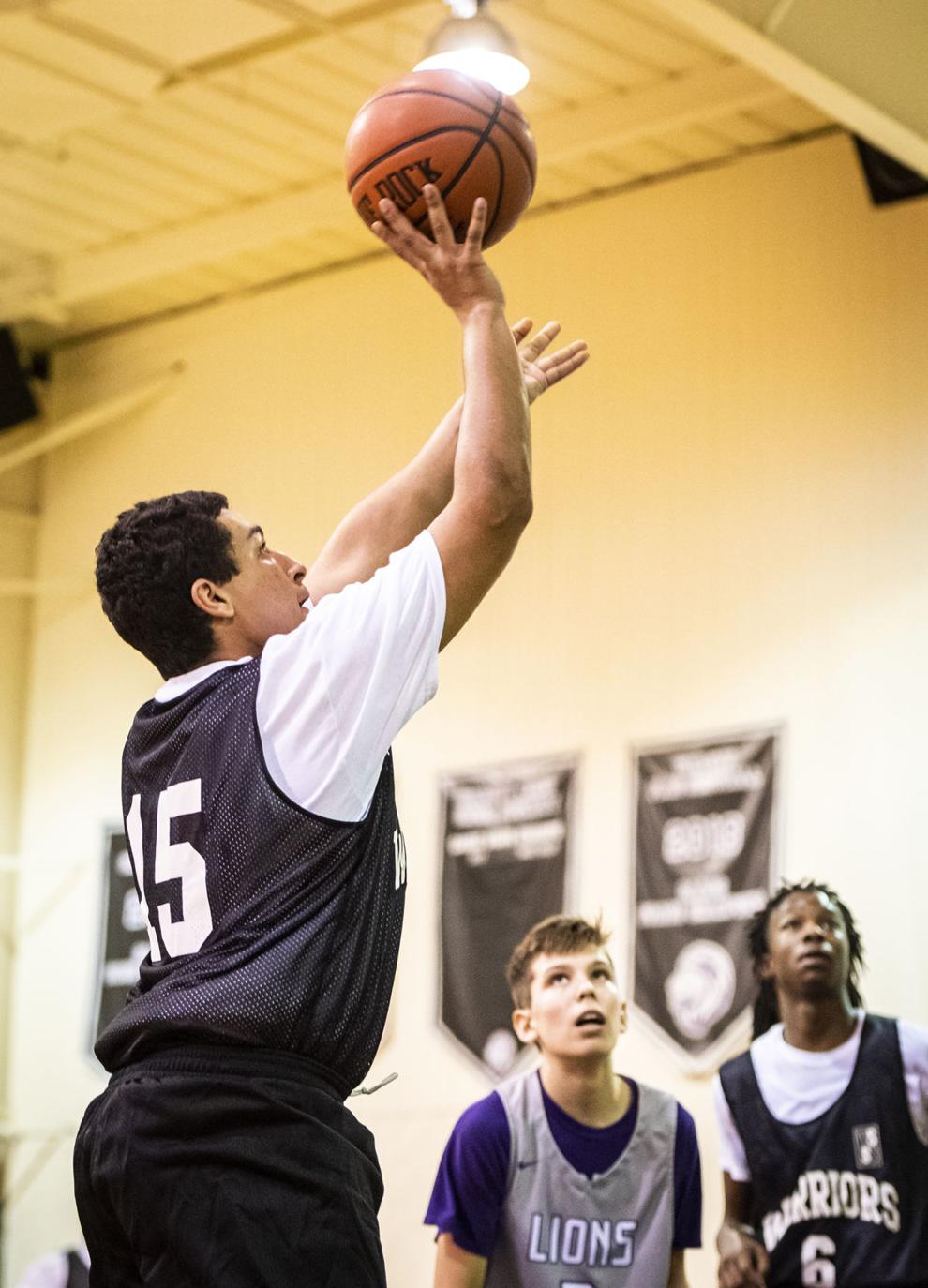 StreetHoops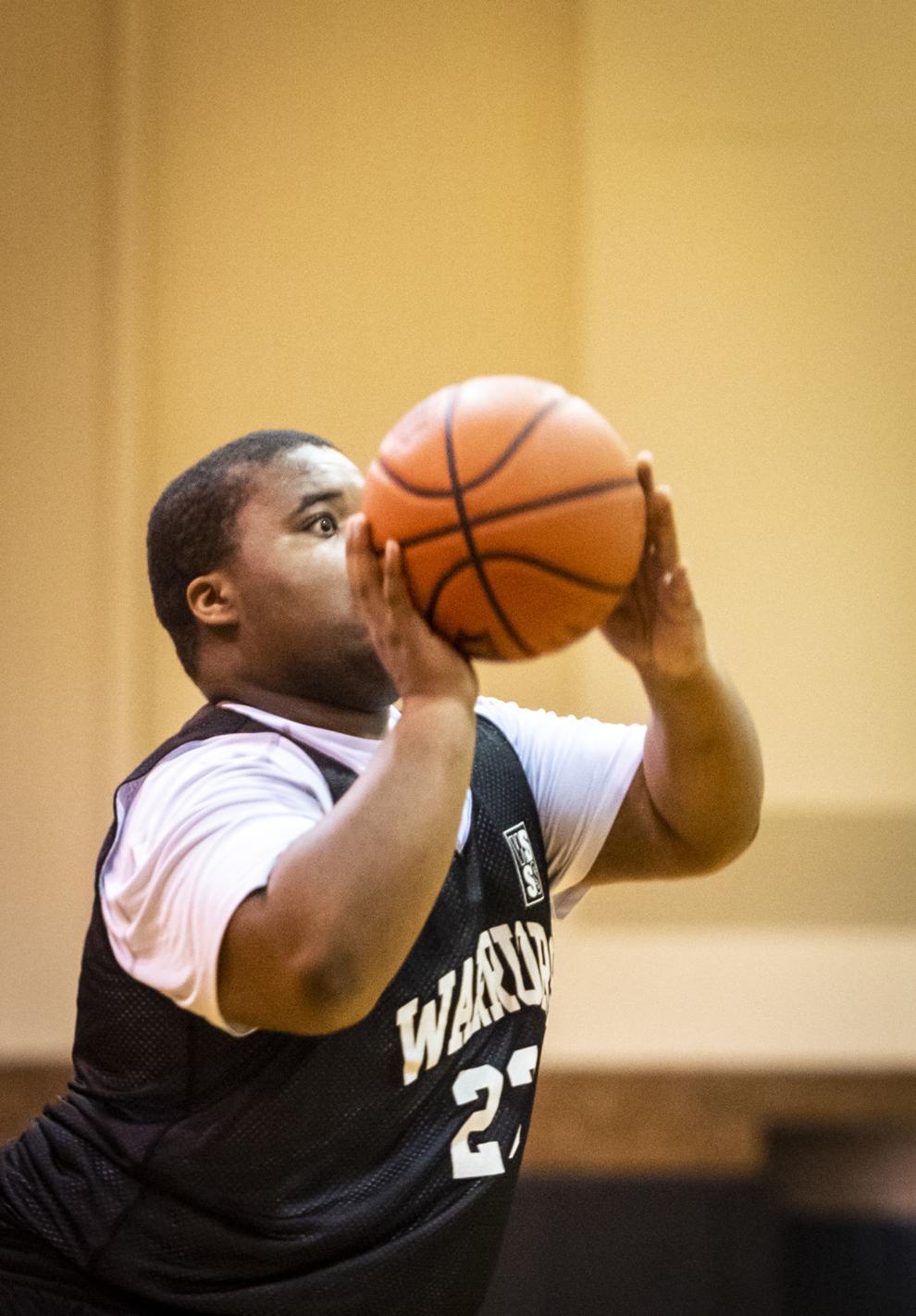 StreetHoops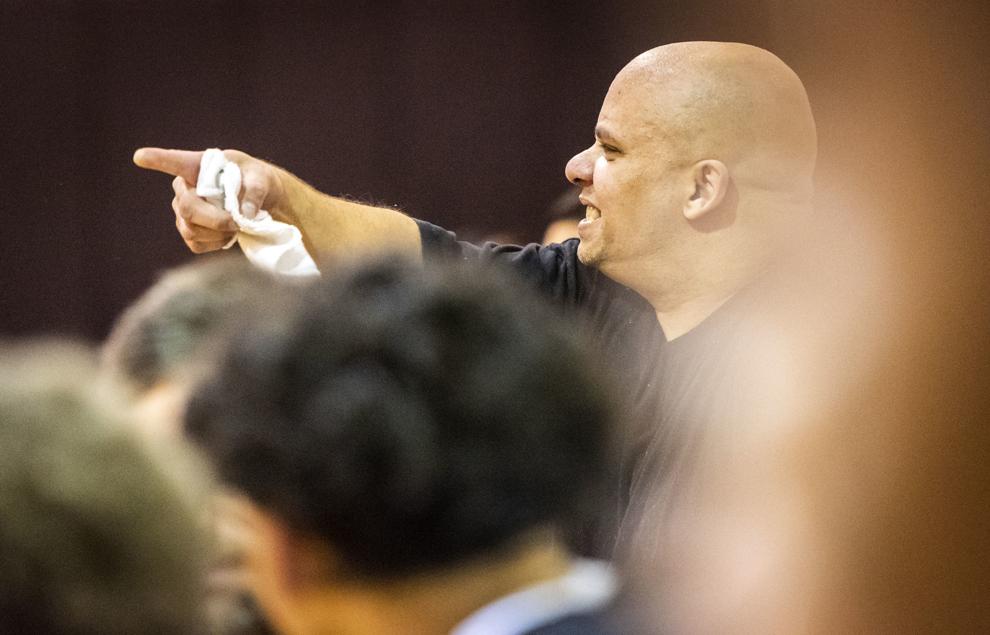 StreetHoops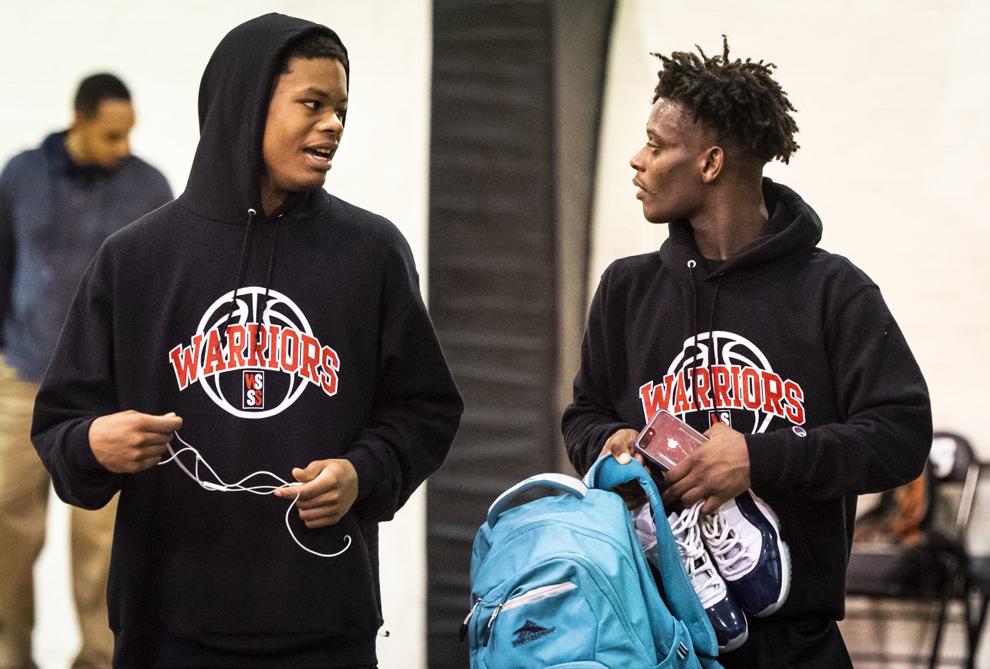 StreetHoops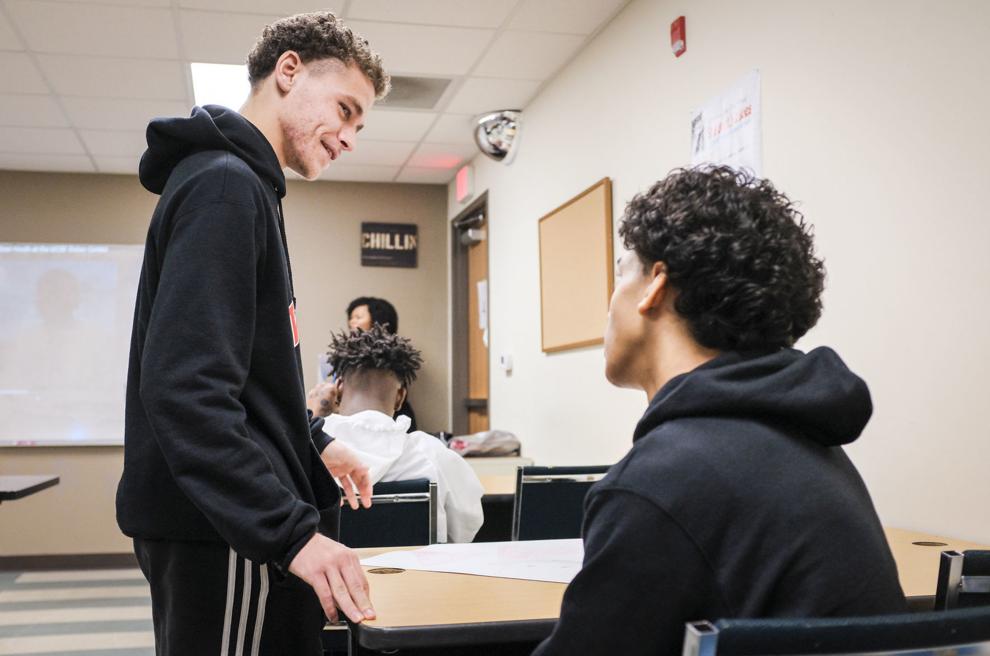 StreetHoops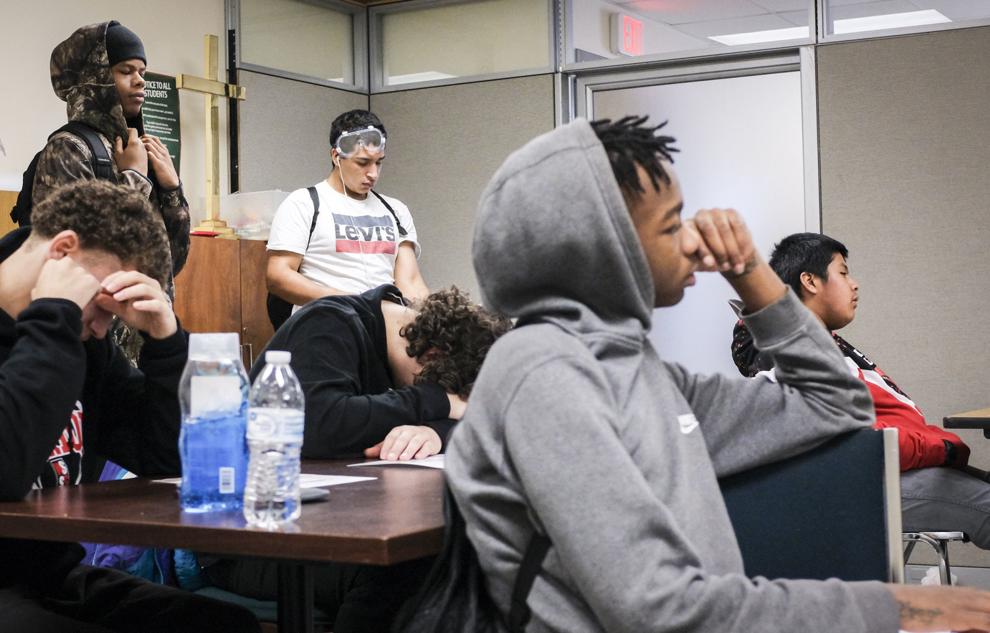 StreetHoops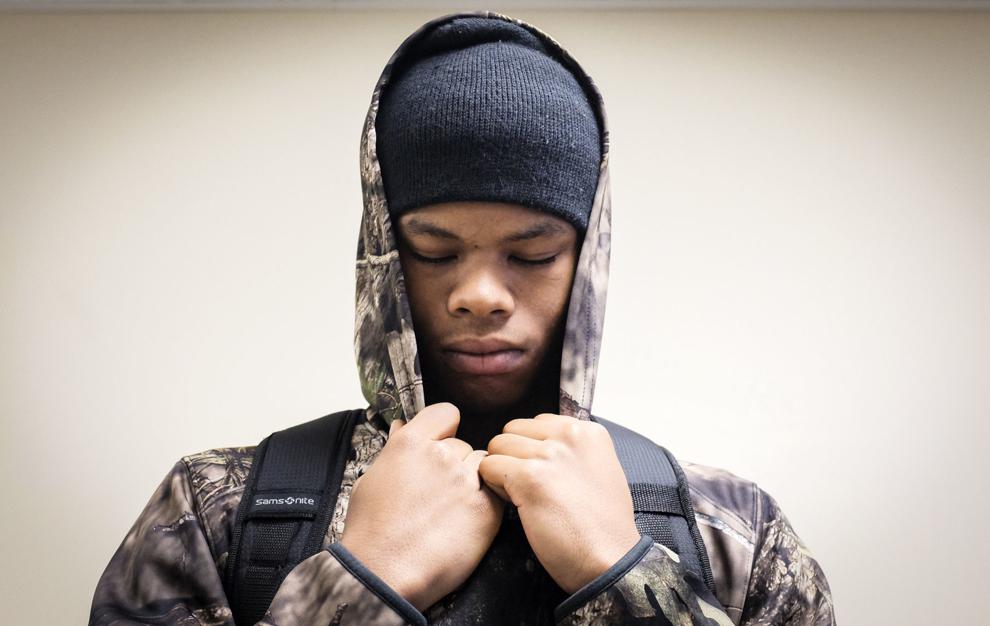 StreetHoops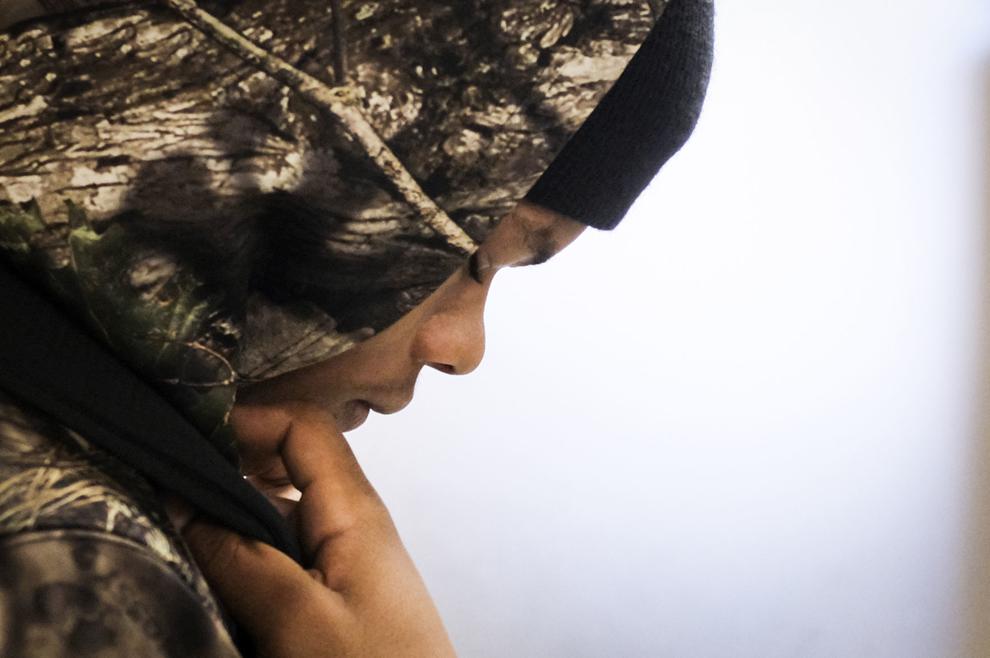 StreetHoops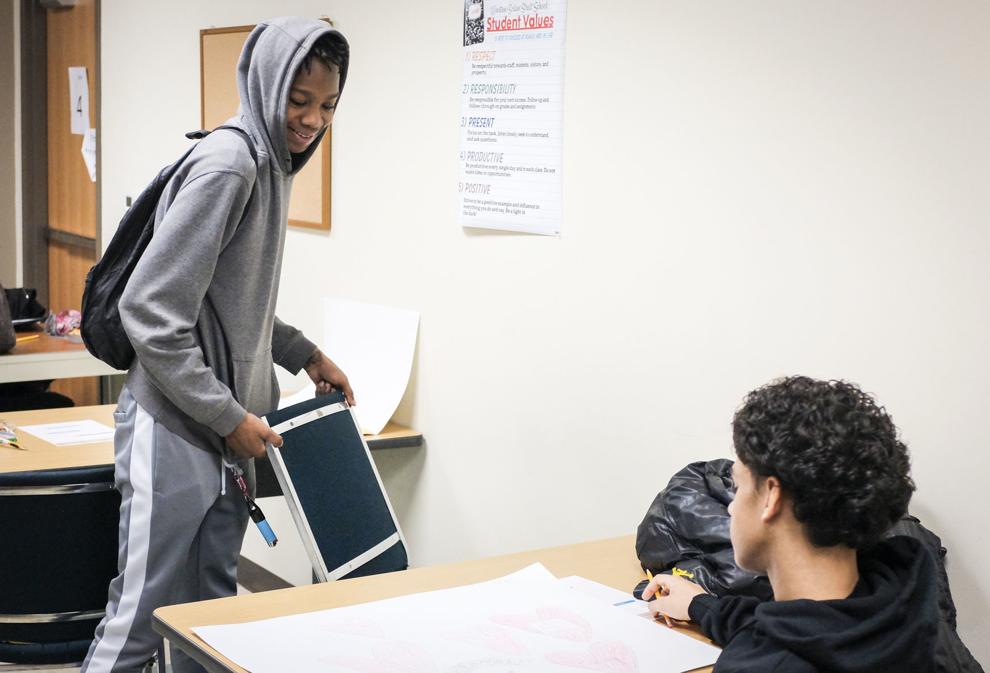 StreetHoops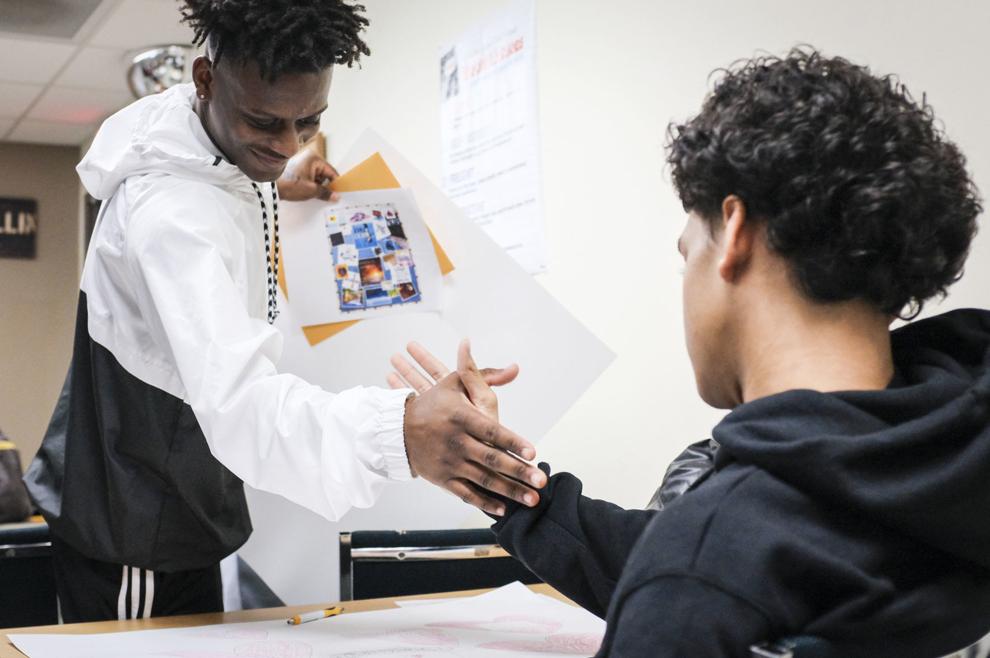 StreetHoops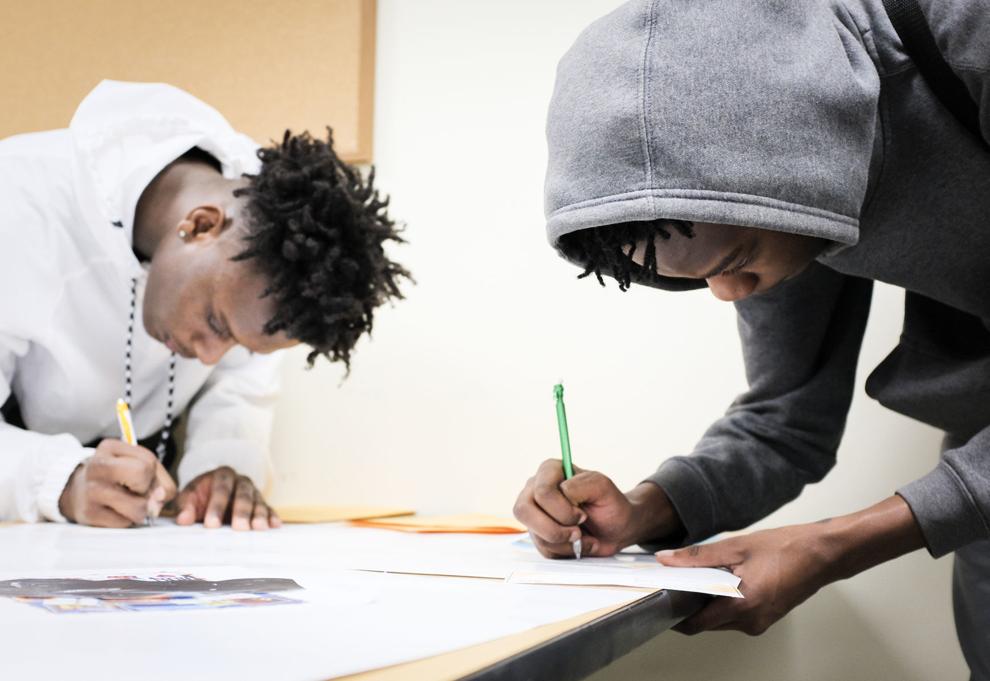 StreetHoops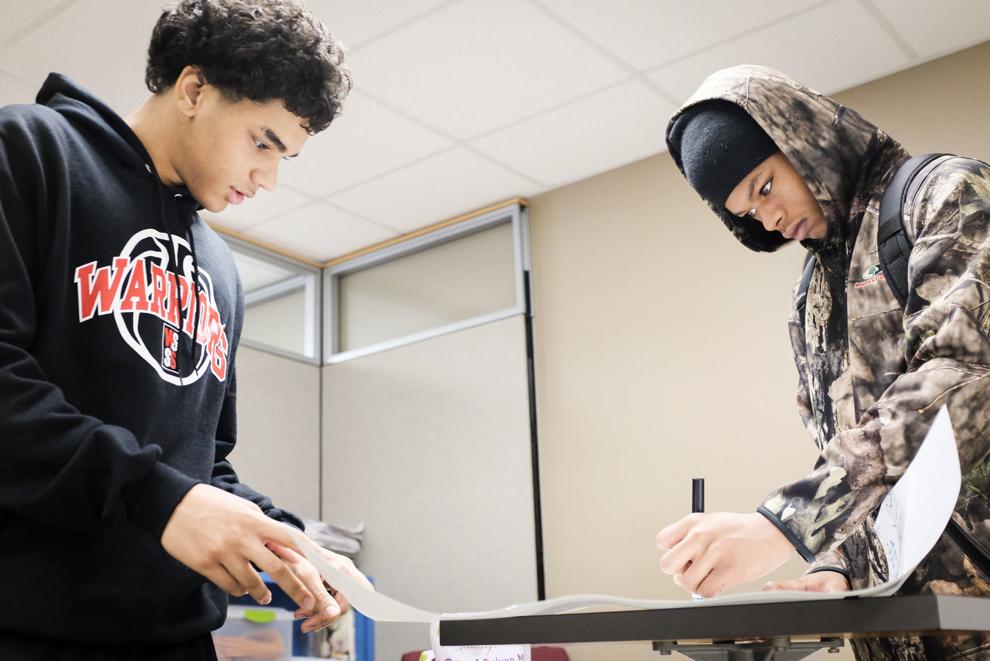 StreetHoops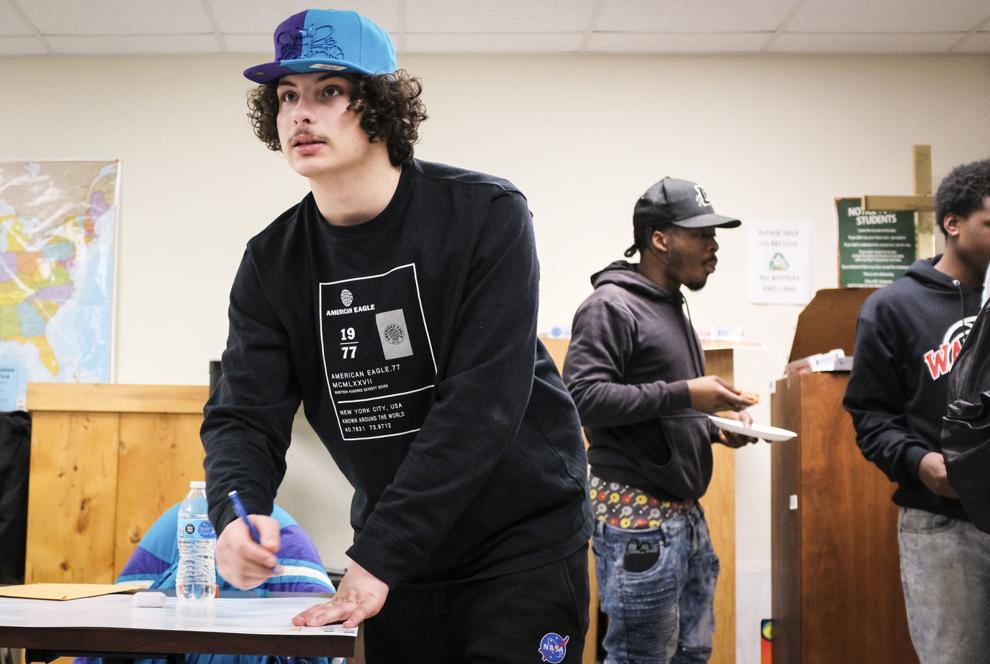 StreetHoops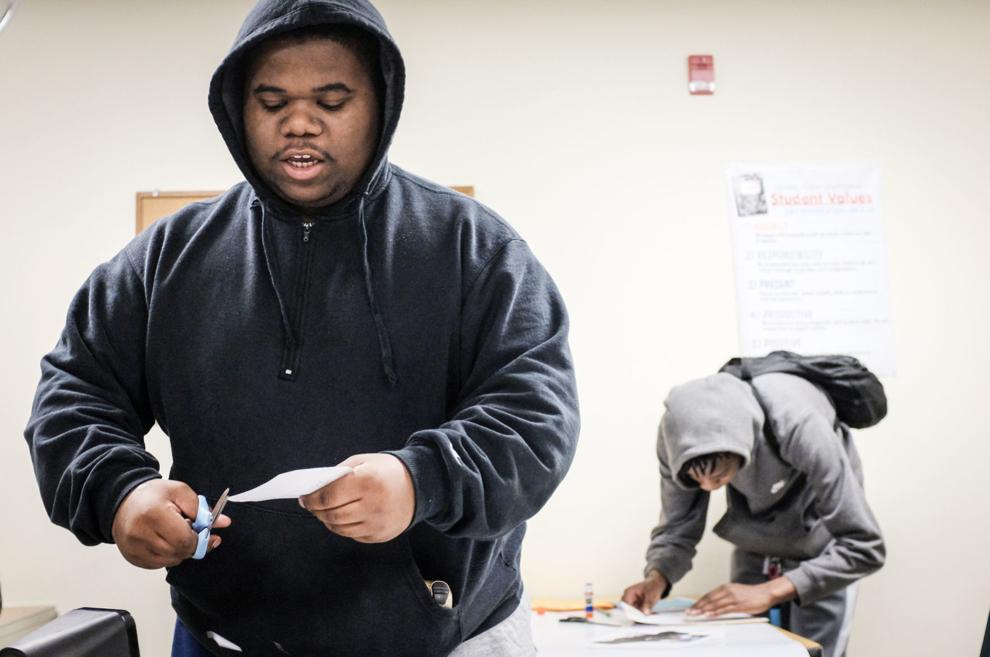 StreetHoops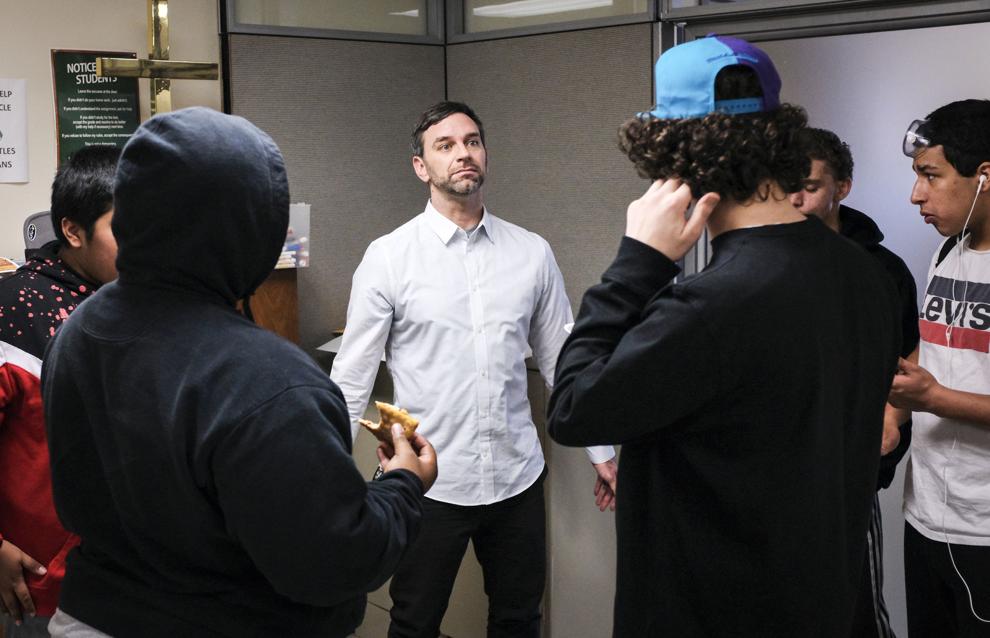 StreetHoops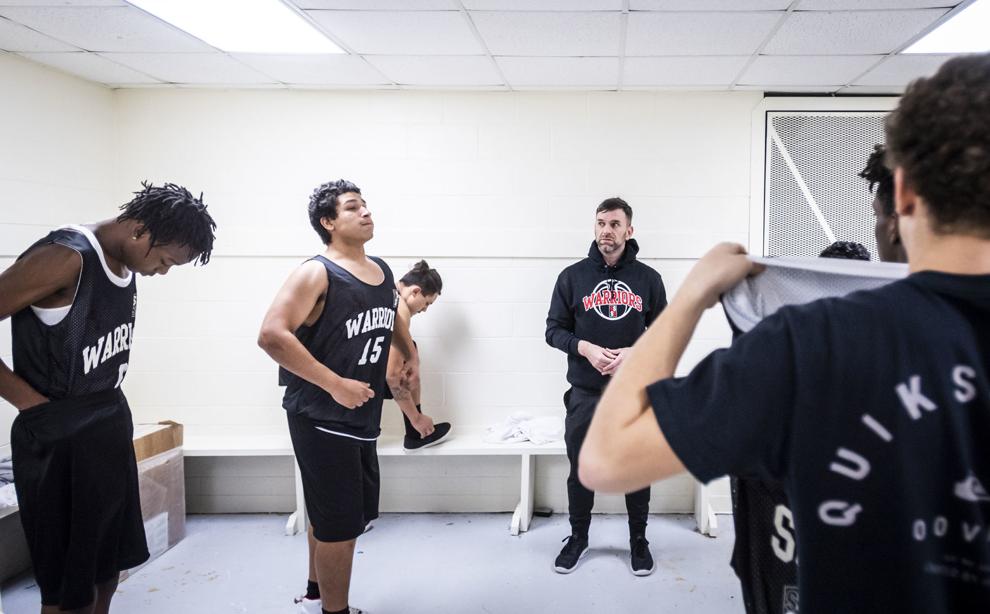 StreetHoops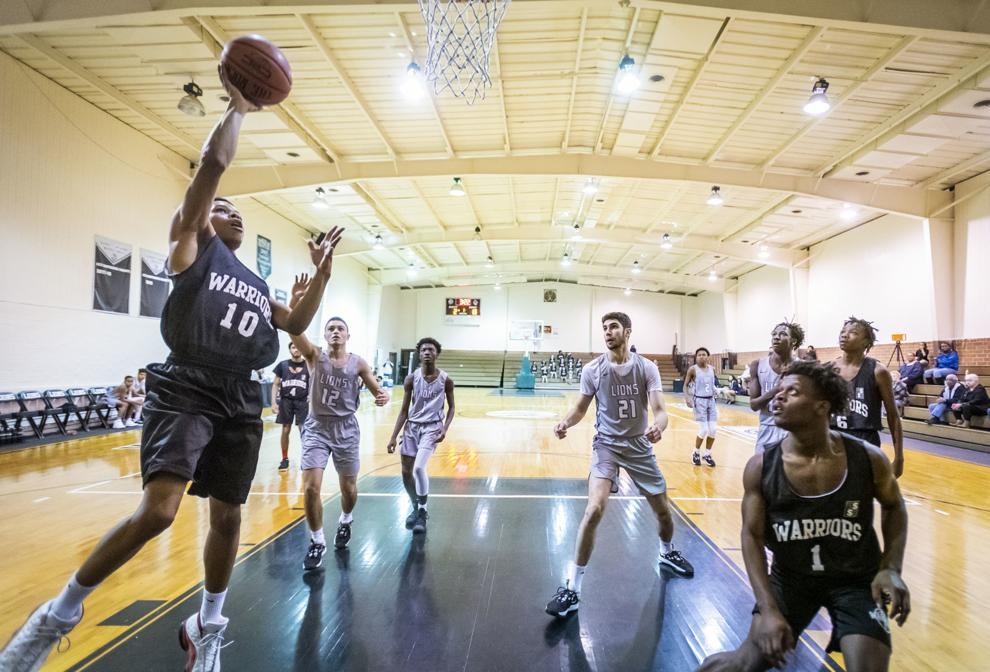 StreetHoops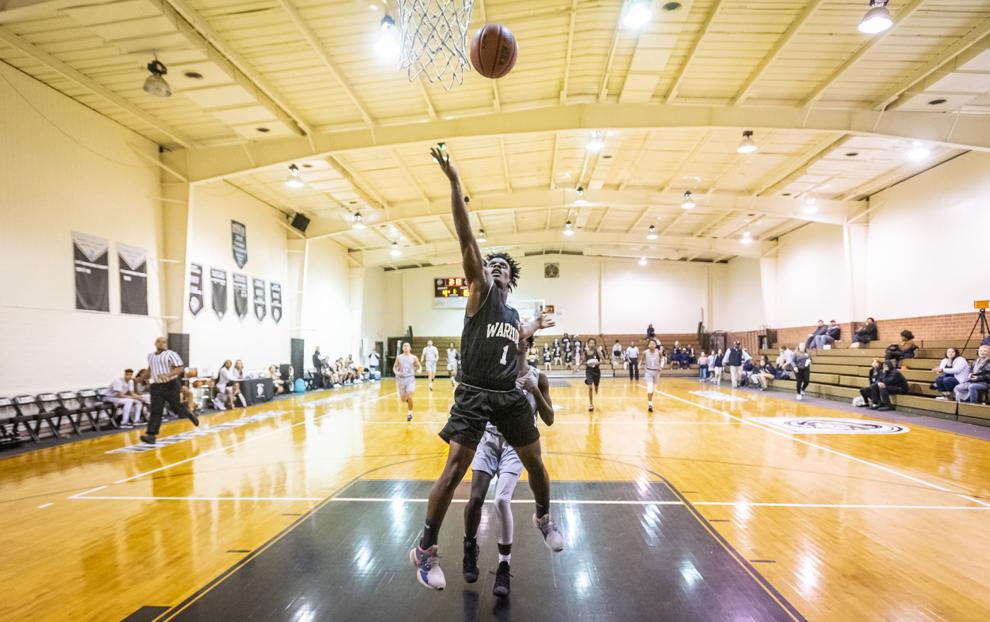 StreetHoops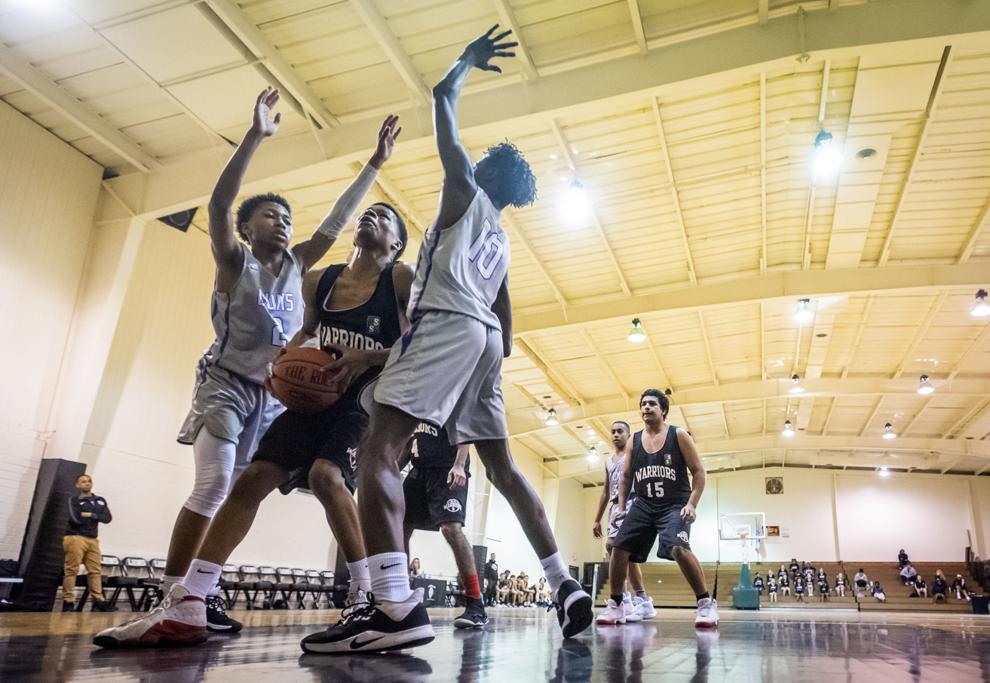 StreetHoops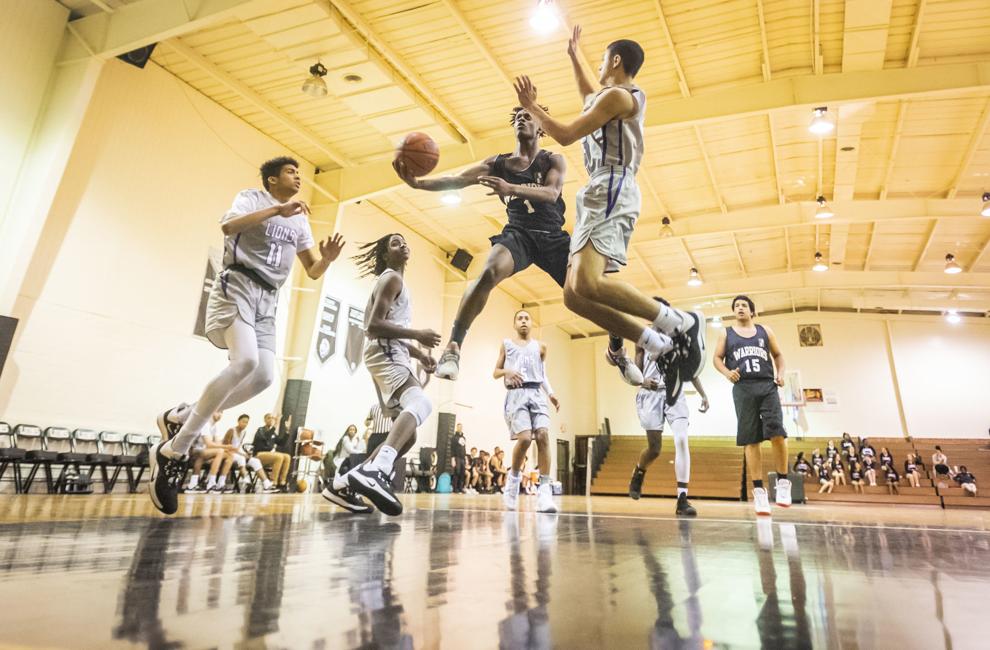 StreetHoops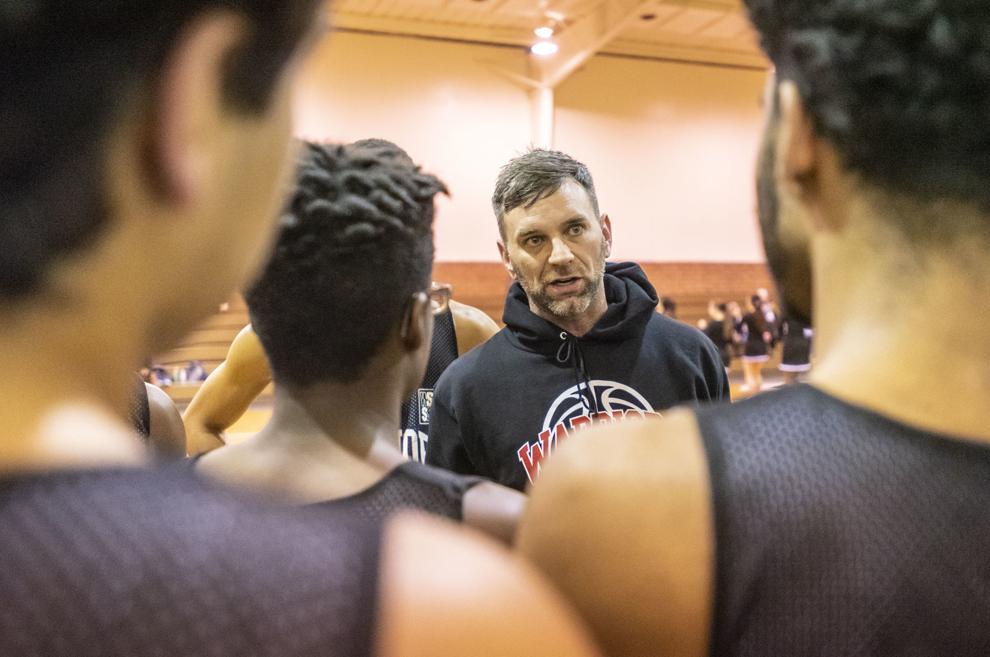 StreetHoops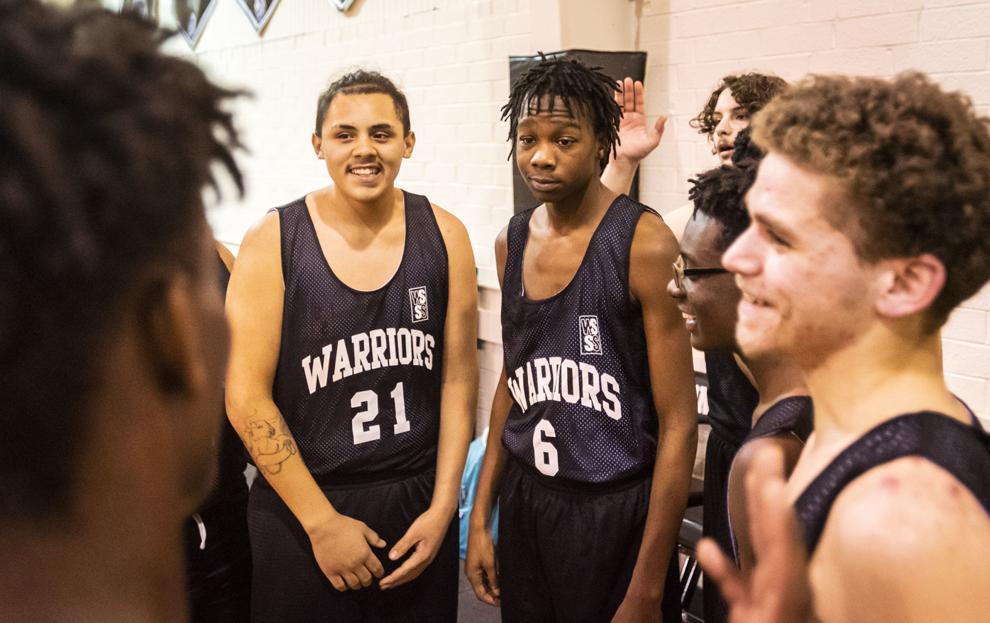 StreetHoops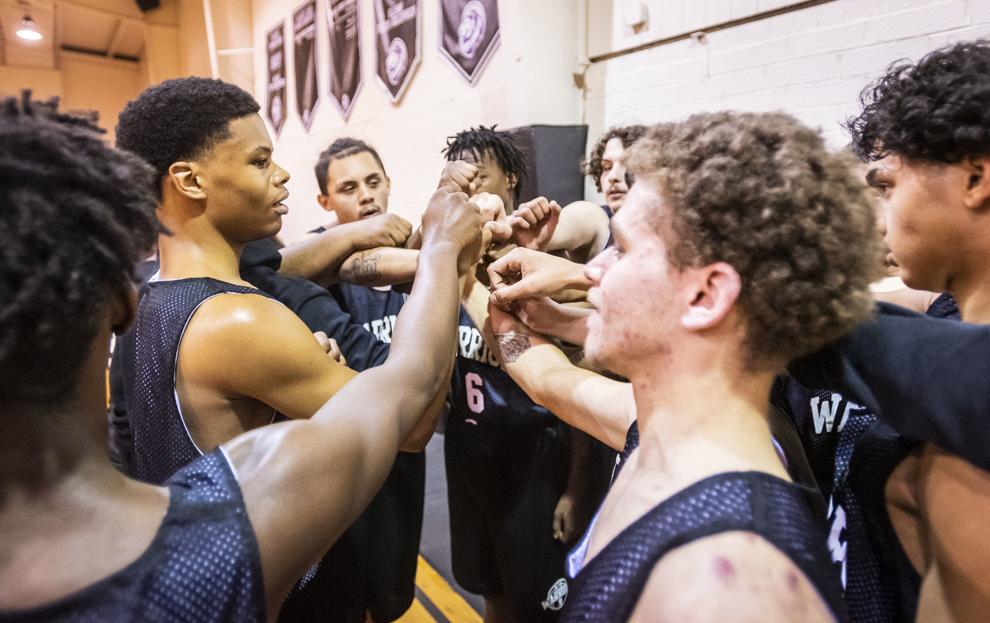 StreetHoops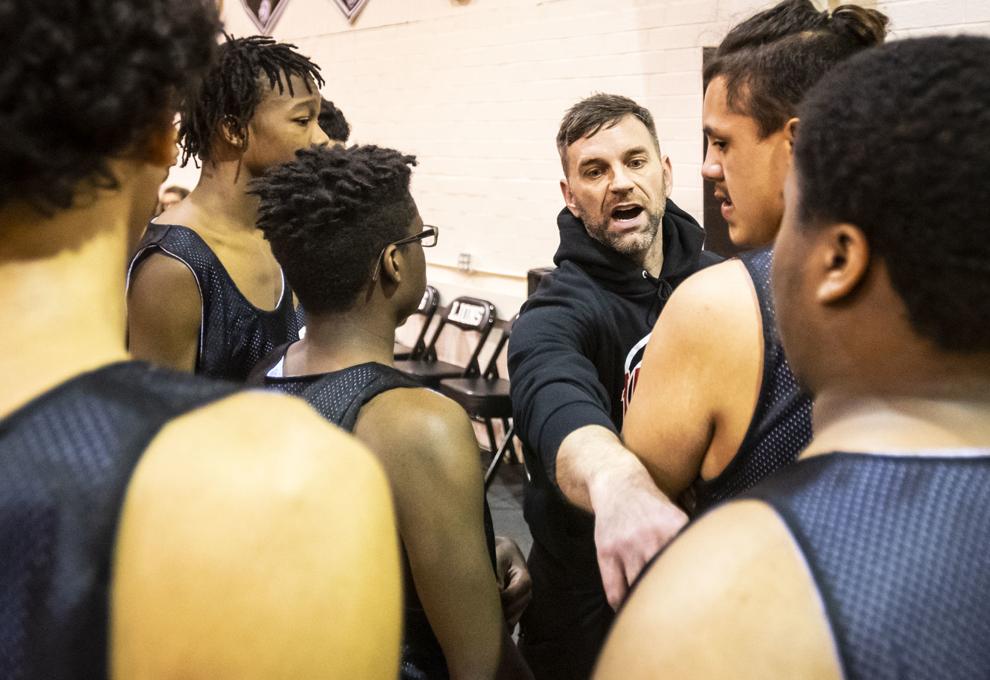 StreetHoops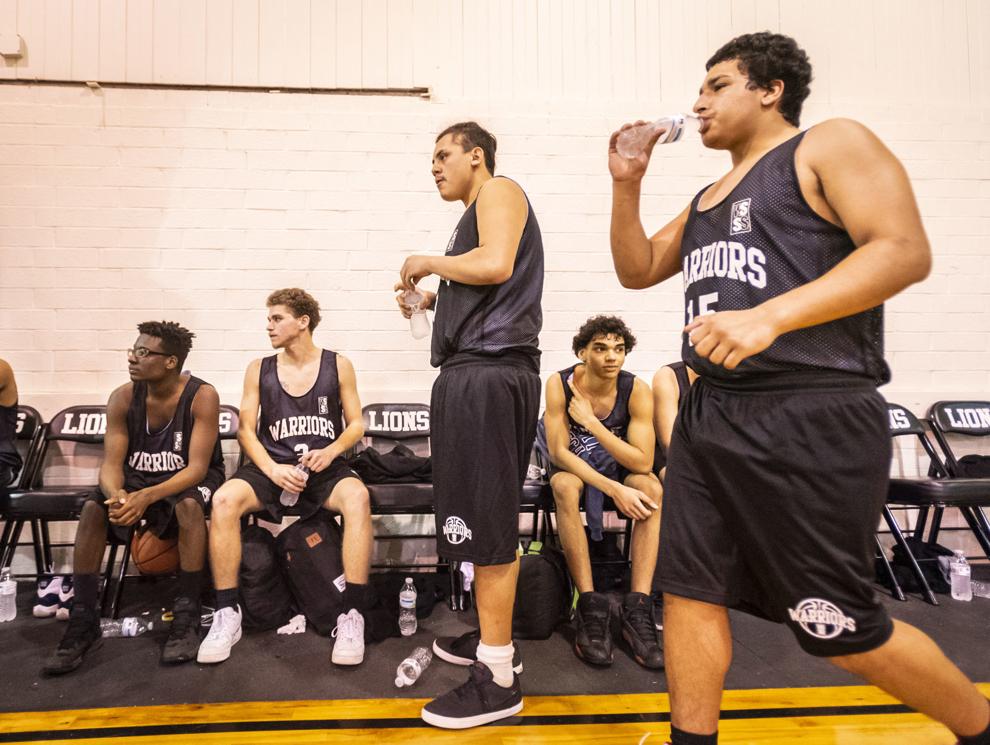 StreetHoops
StreetHoops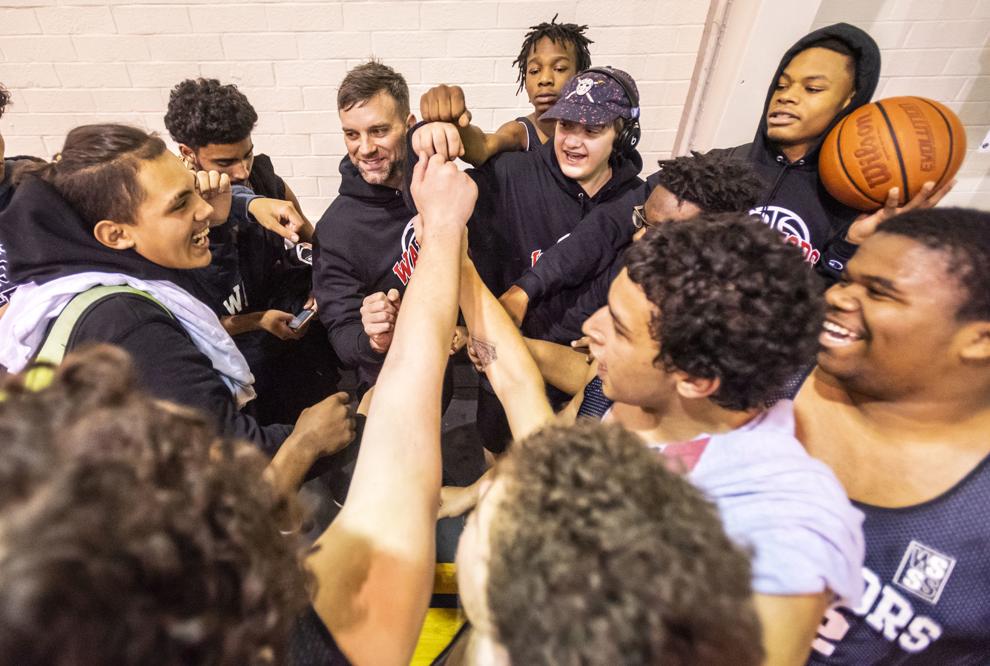 StreetHoops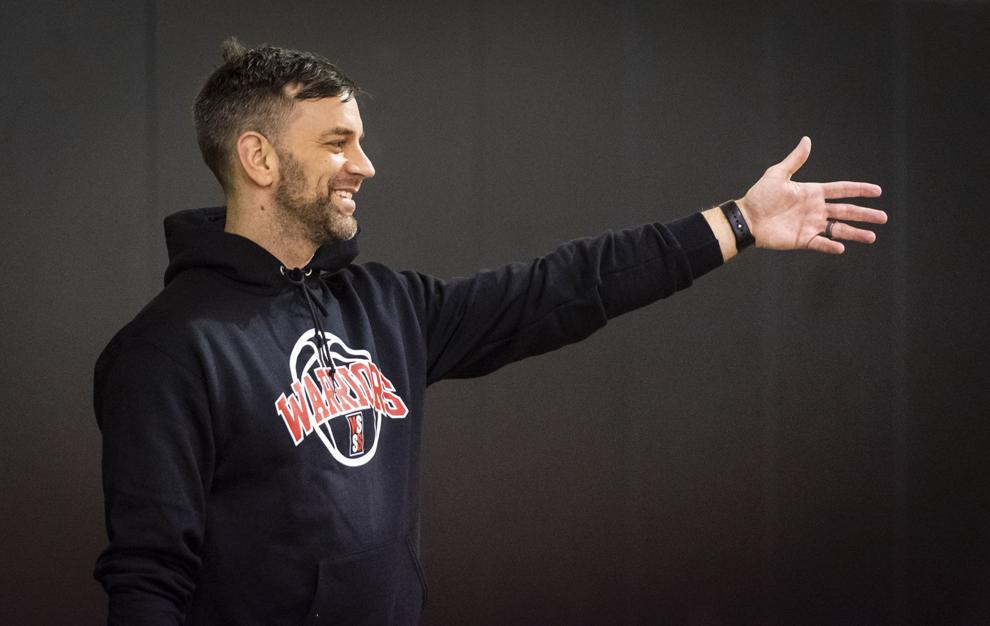 StreetHoops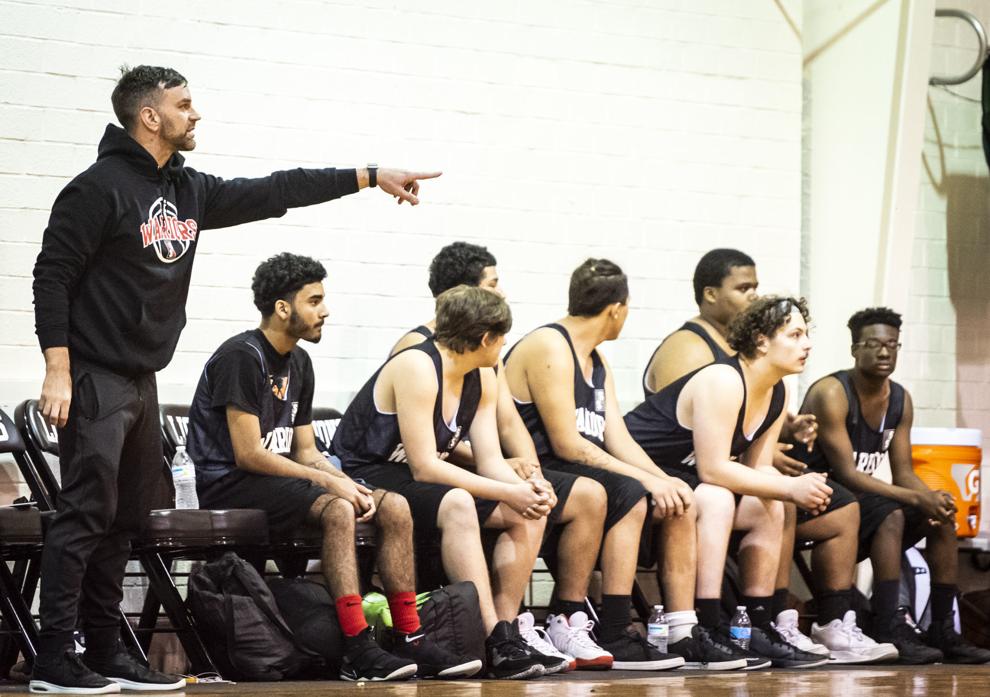 StreetHoops
StreetHoops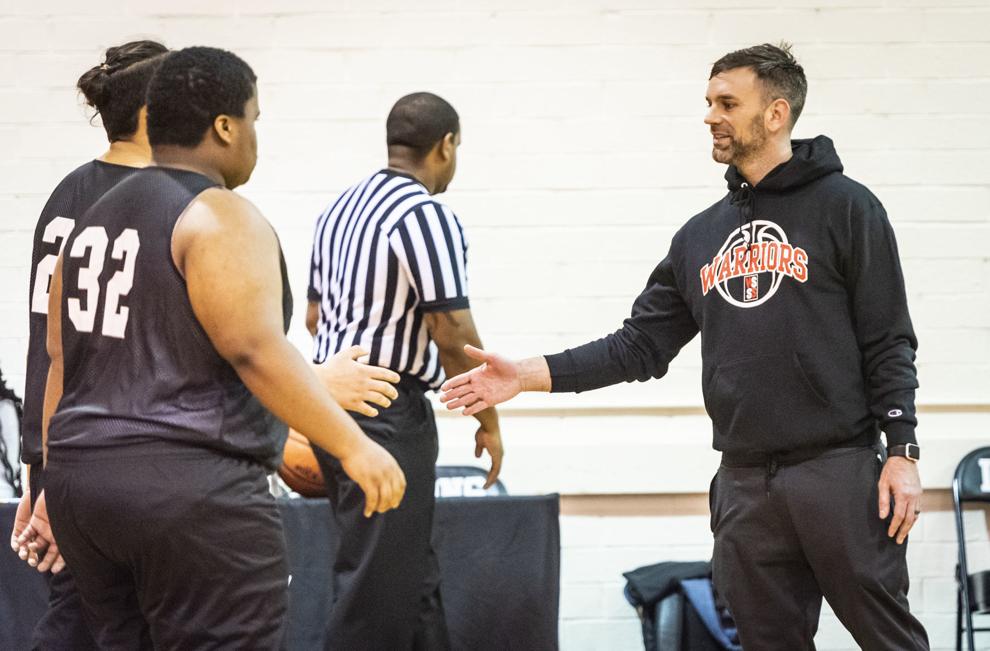 StreetHoops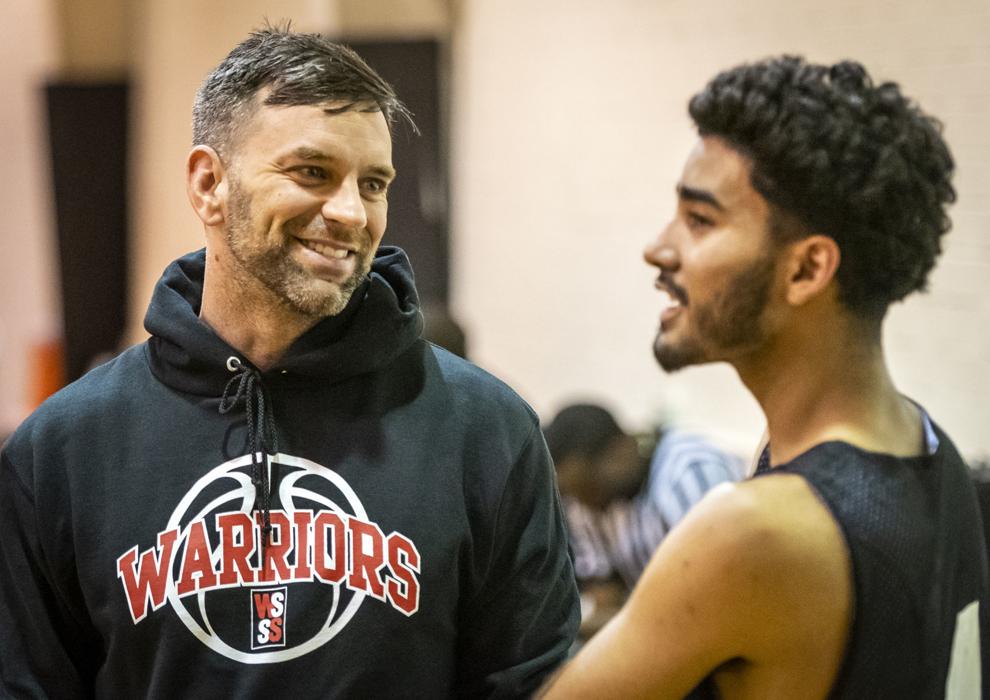 StreetHoops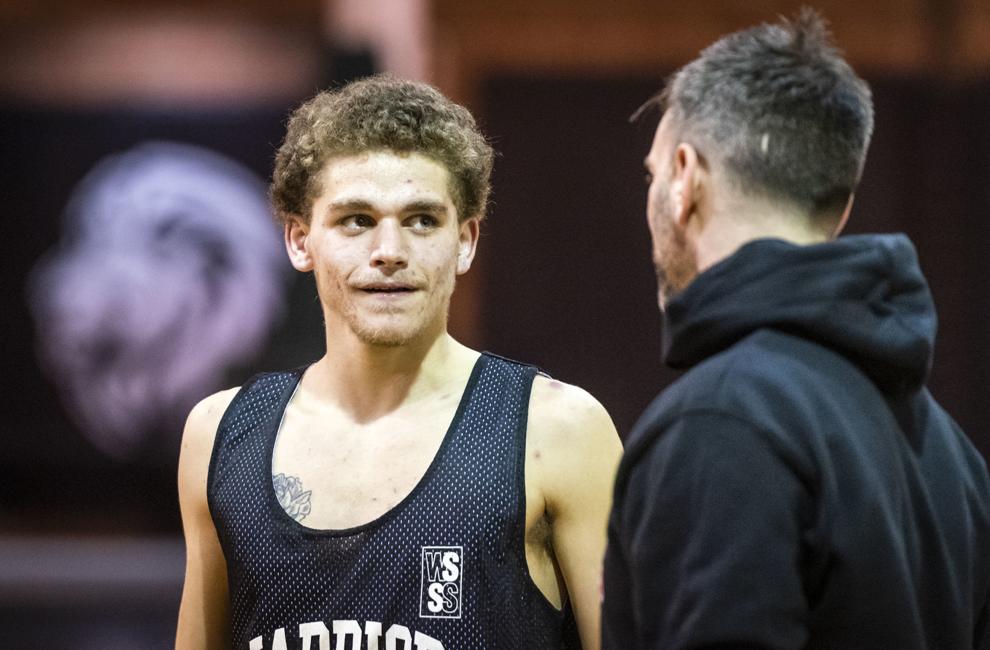 StreetHoops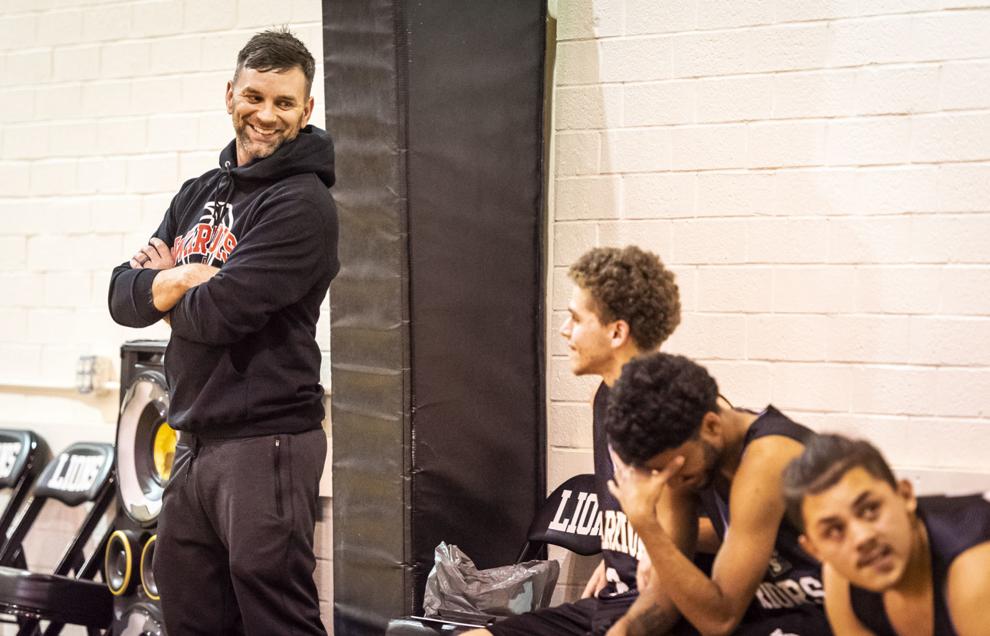 StreetHoops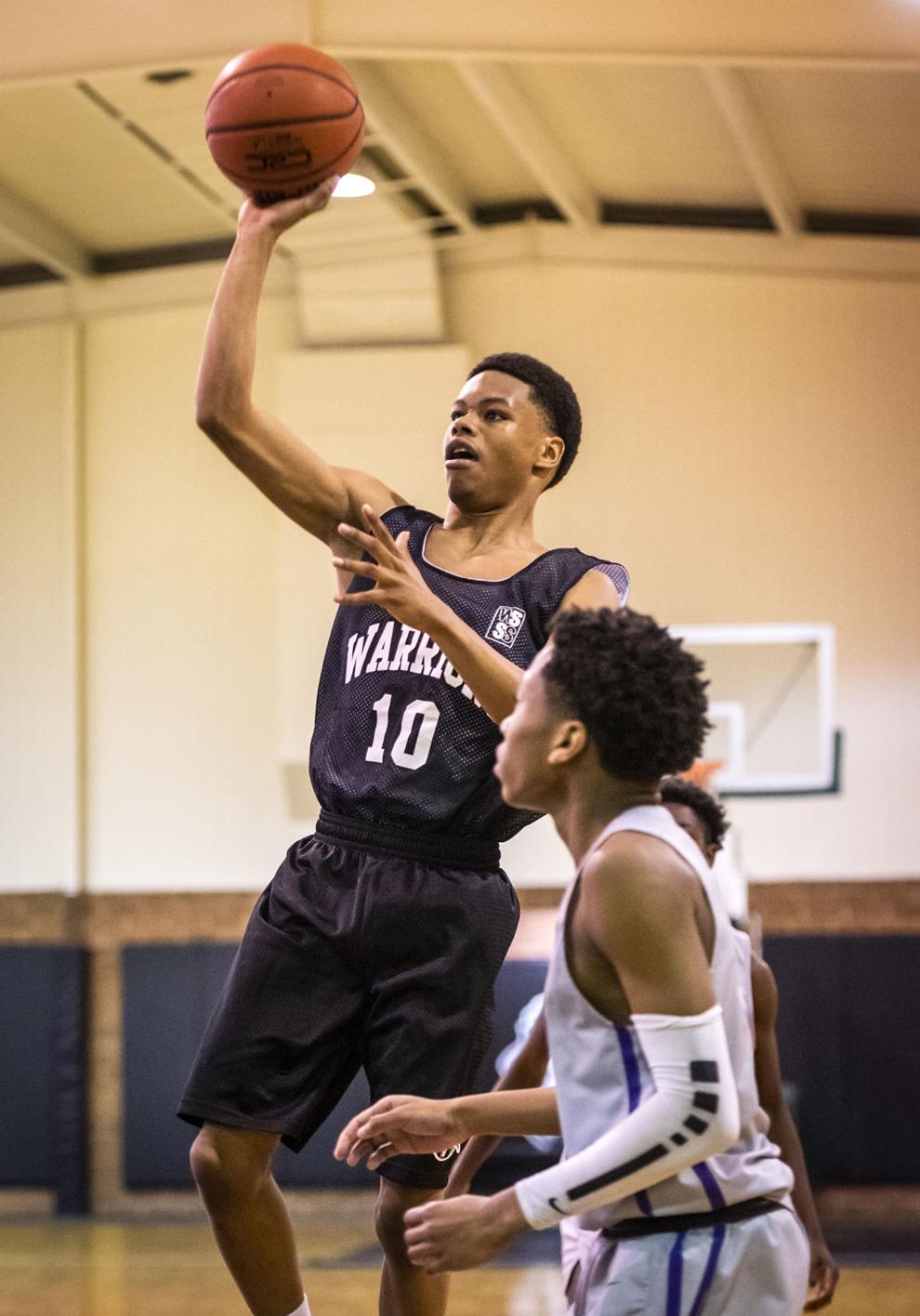 StreetHoops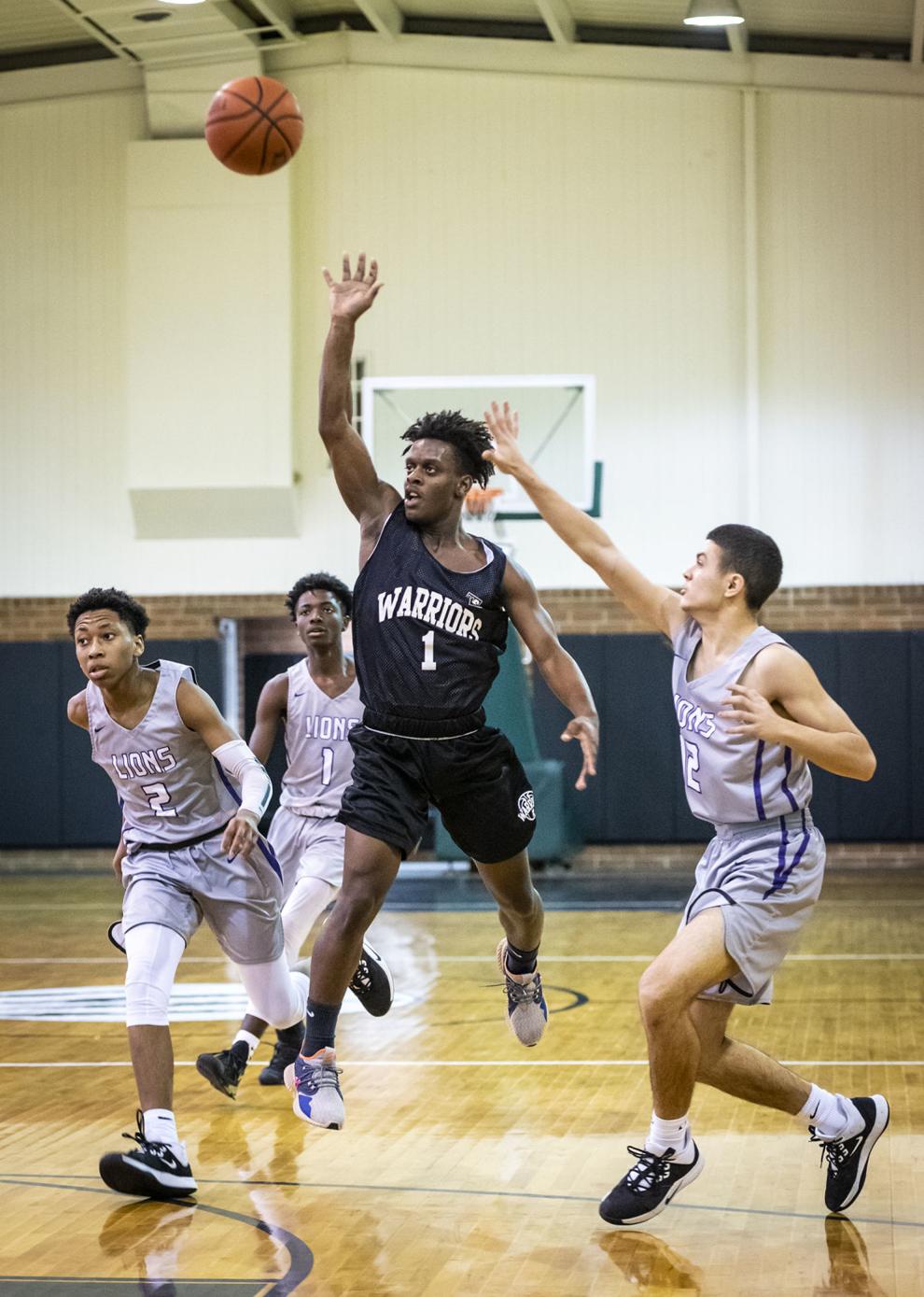 StreetHoops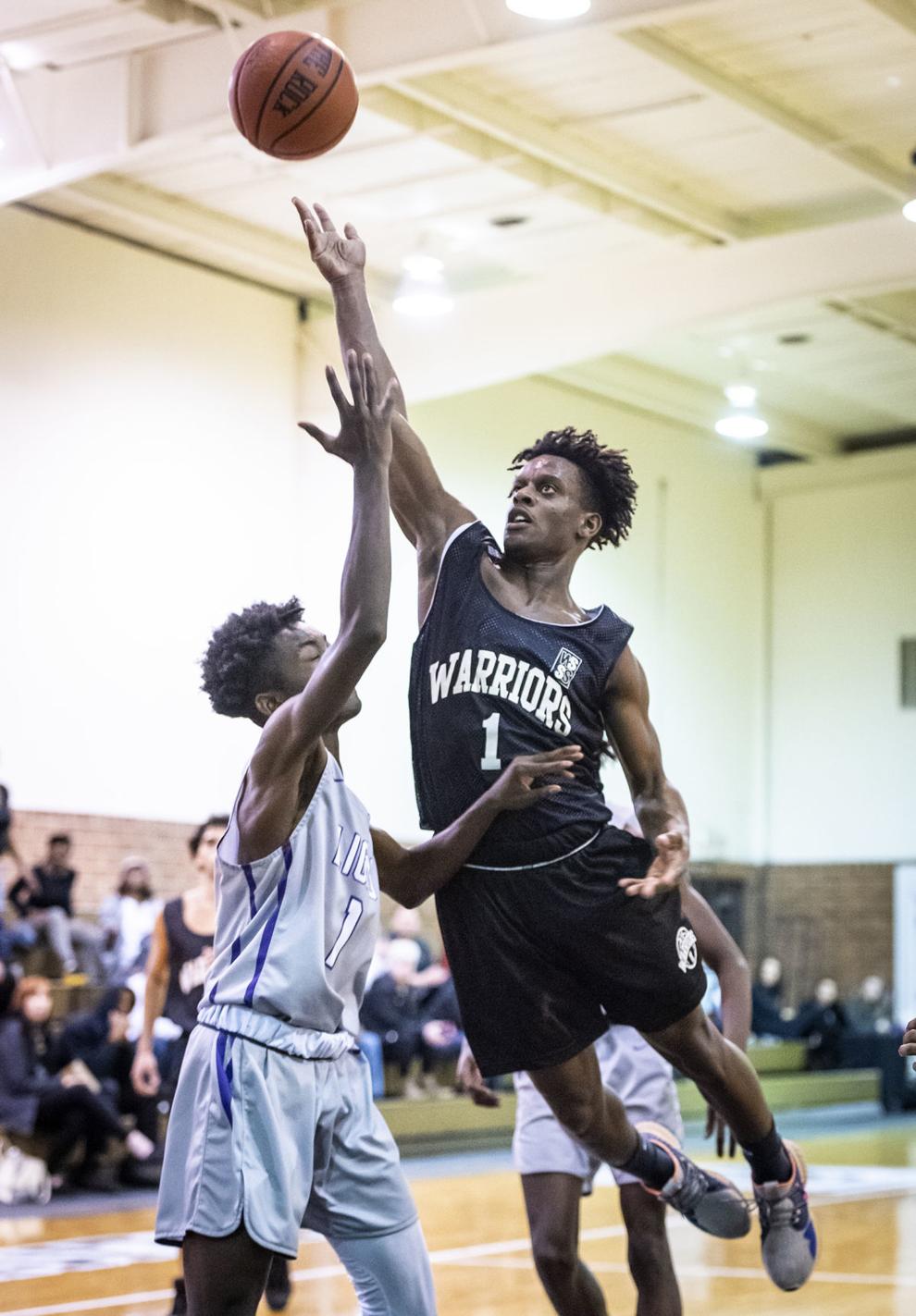 StreetHoops_Gallery_117.JPG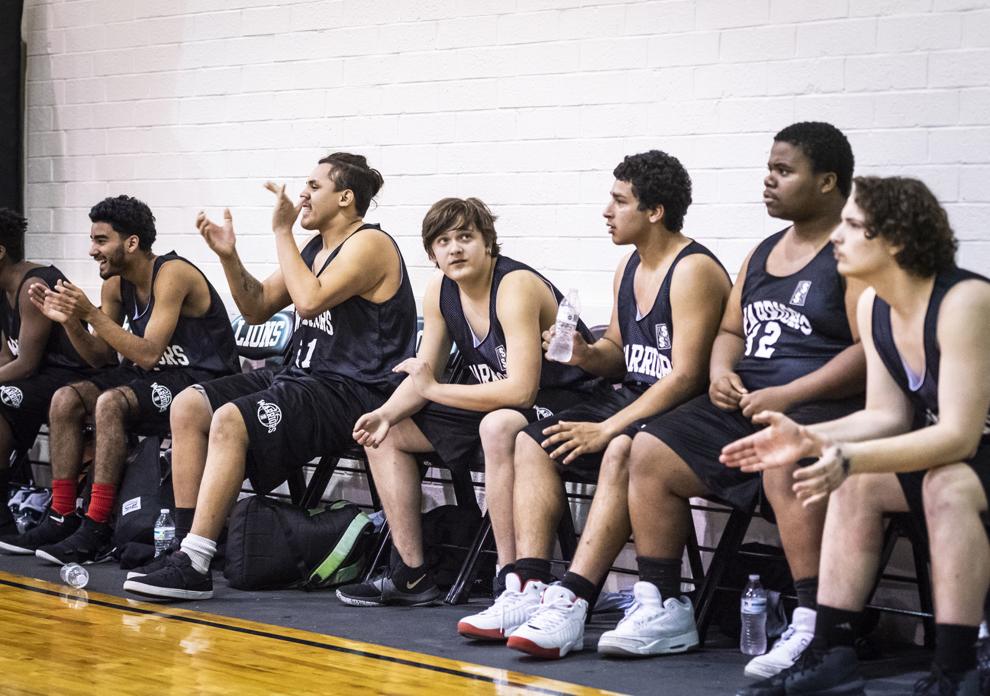 StreetHoops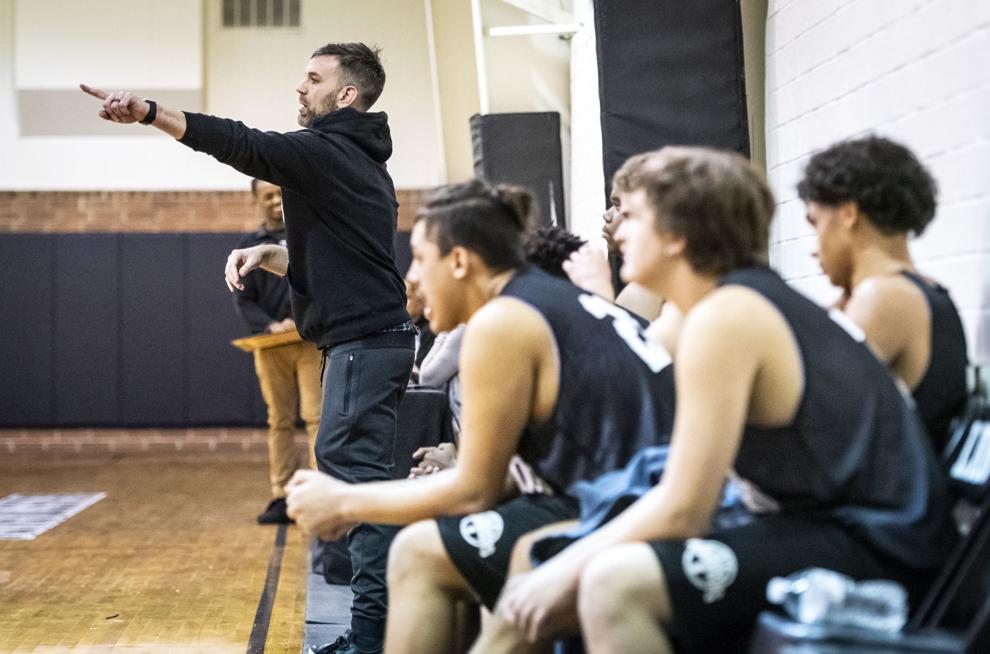 StreetHoops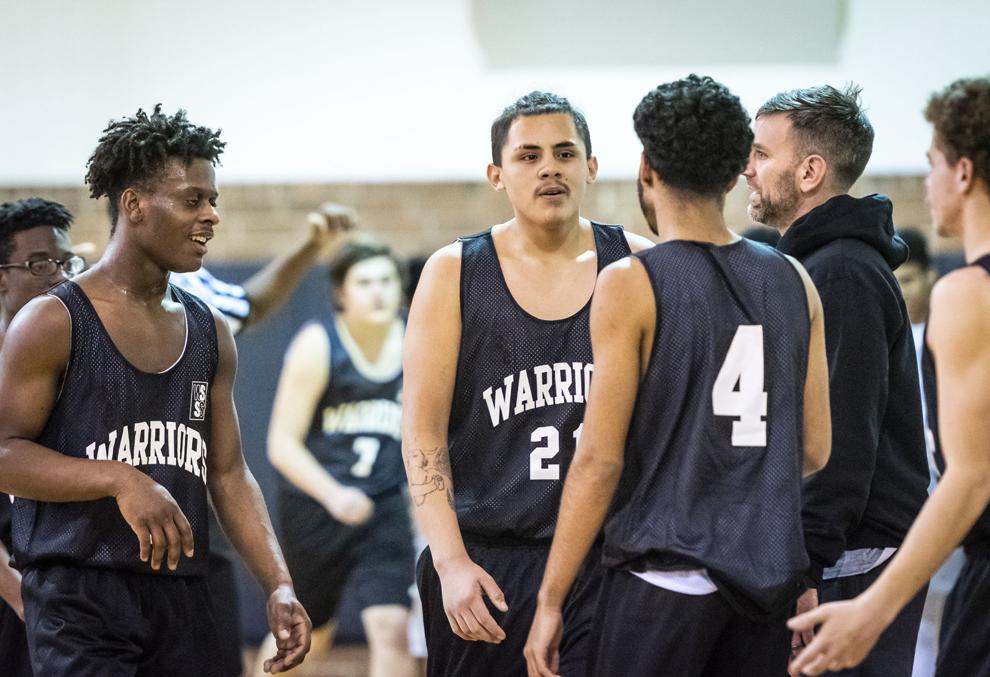 StreetHoops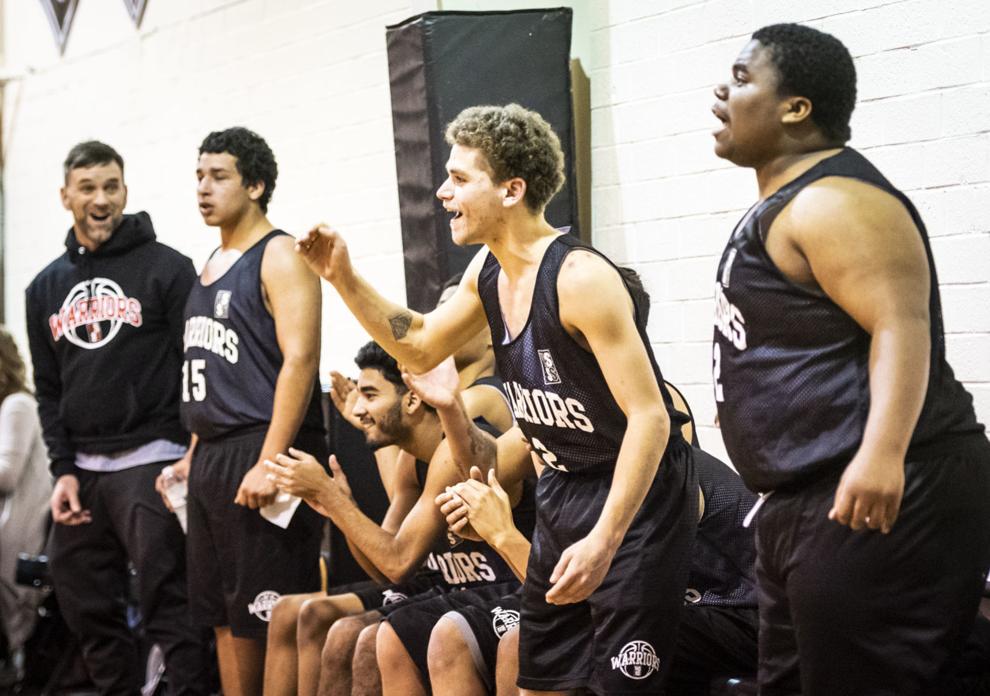 StreetHoops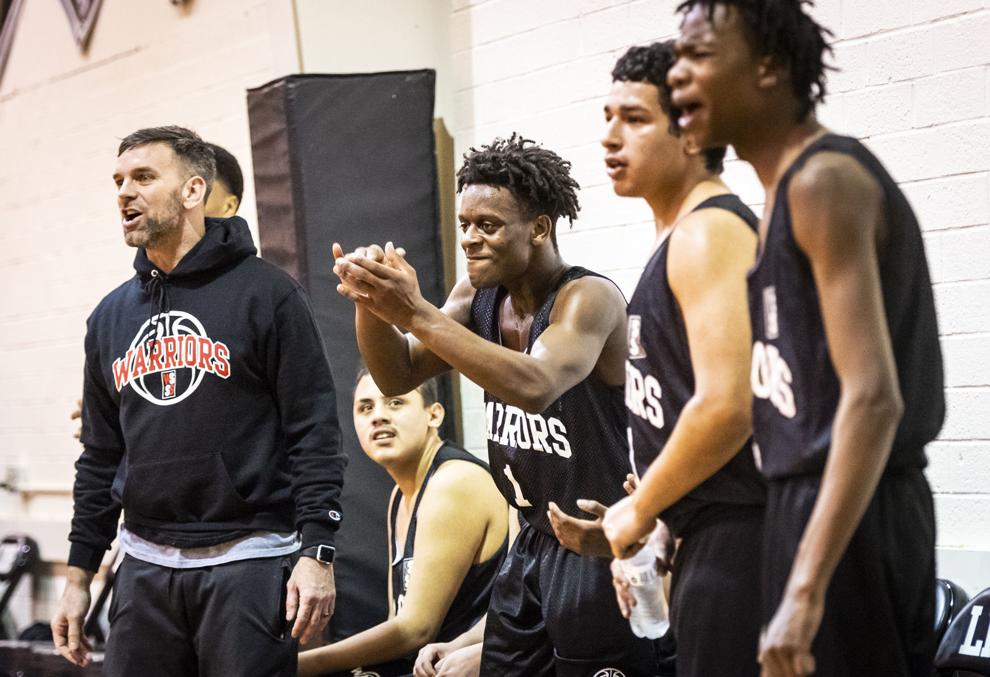 StreetHoops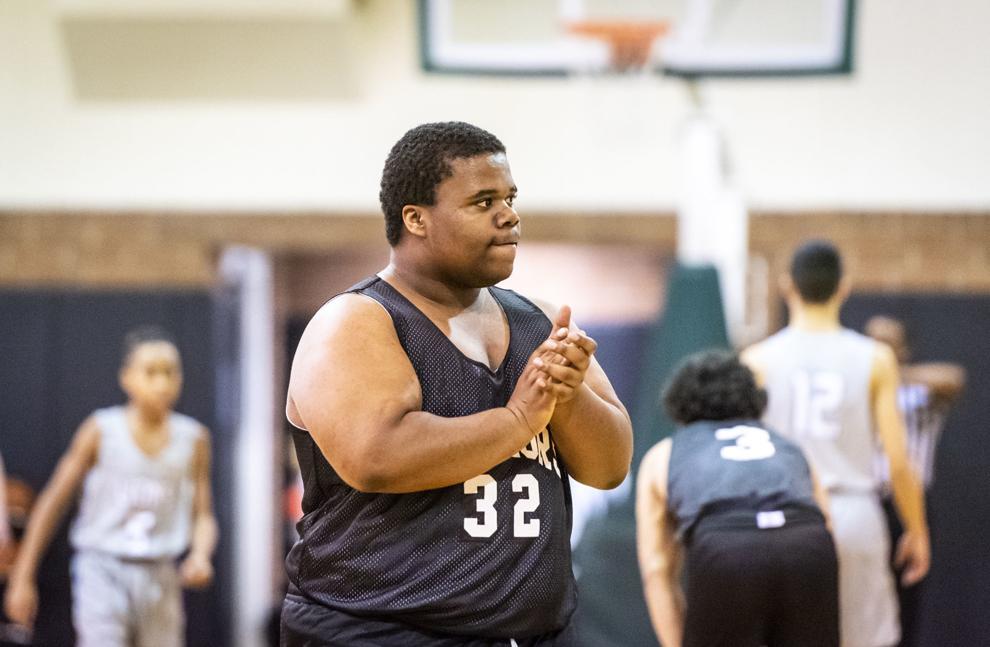 StreetHoops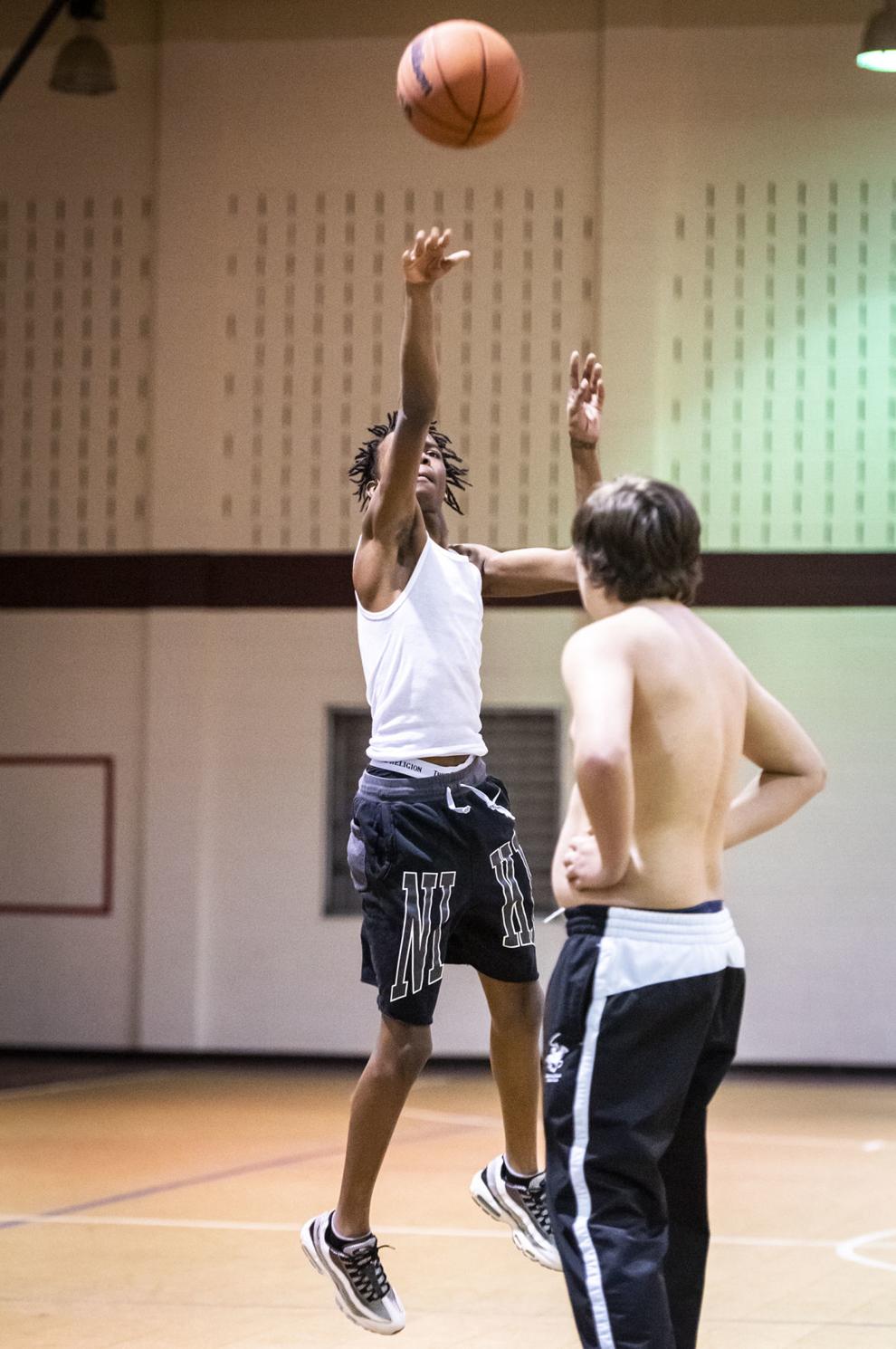 StreetHoops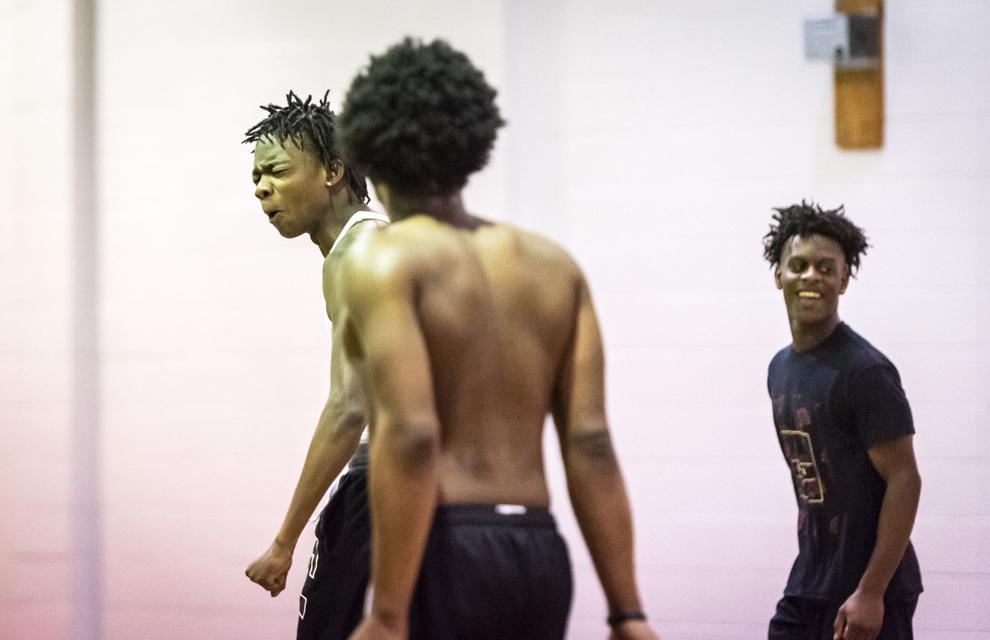 StreetHoops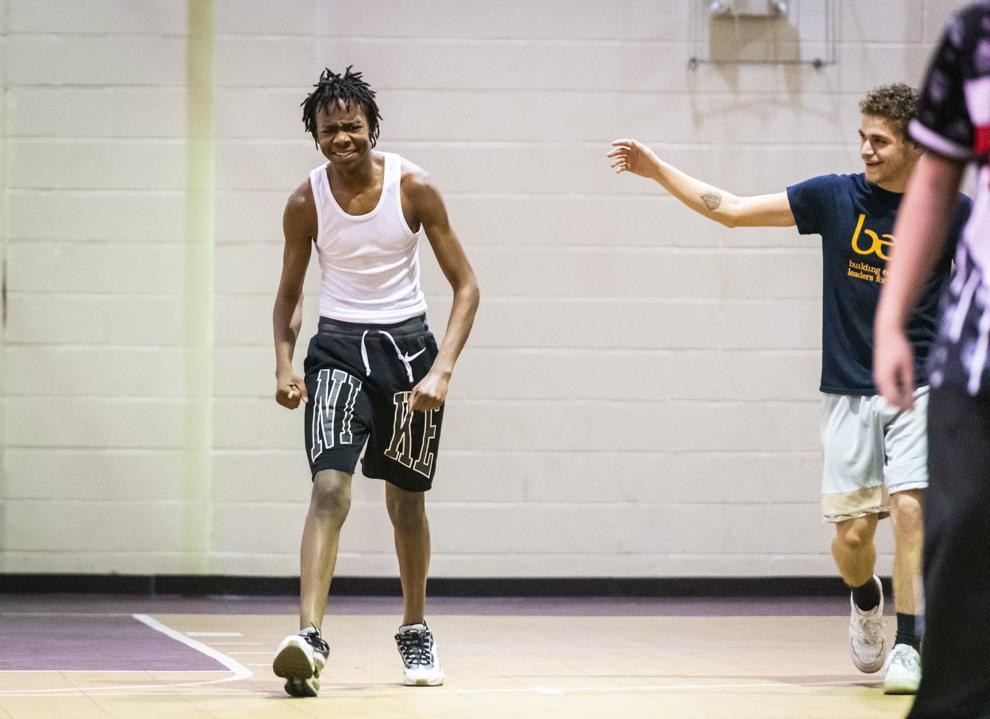 StreetHoops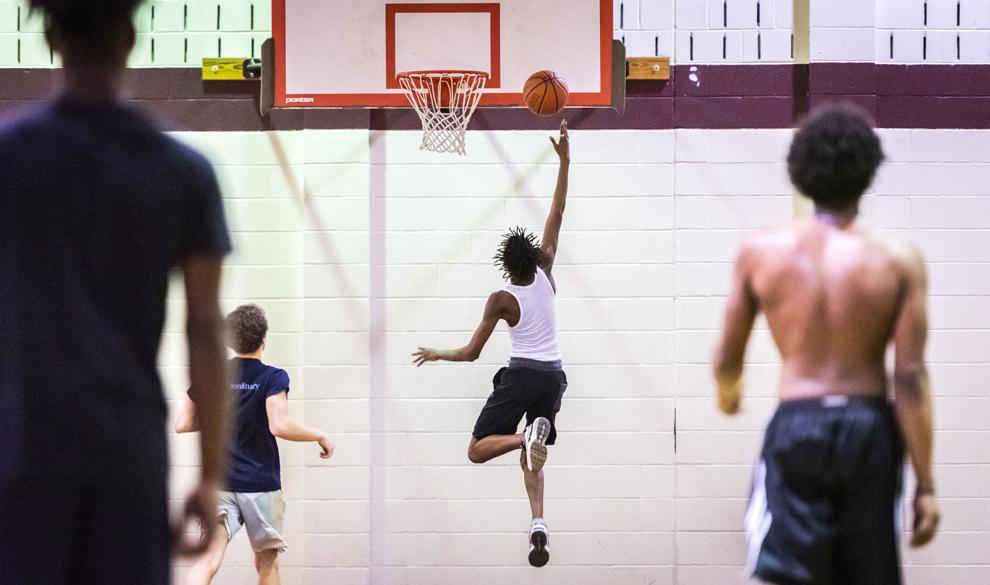 StreetHoops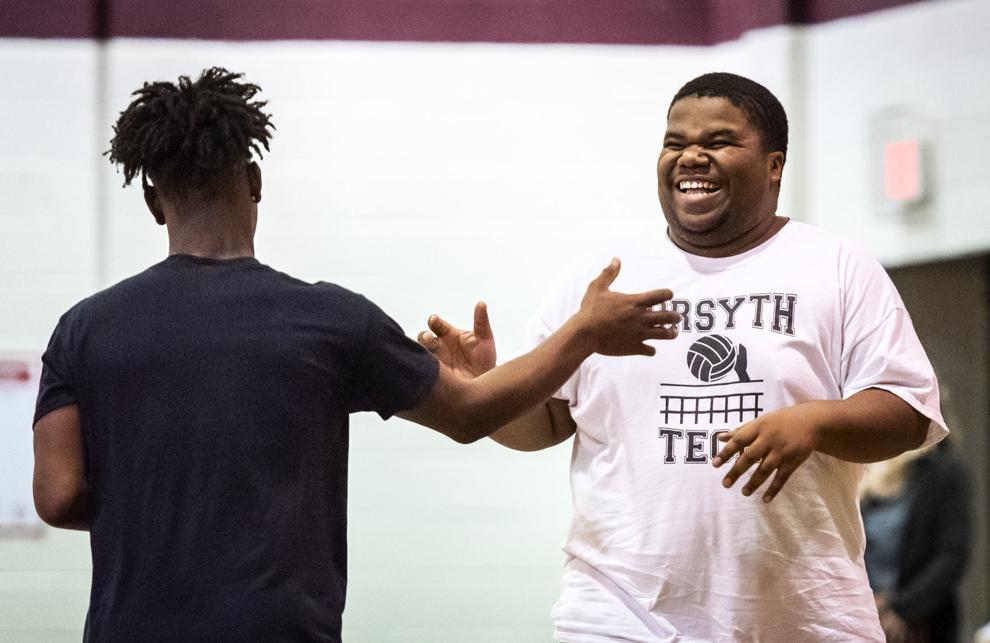 StreetHoops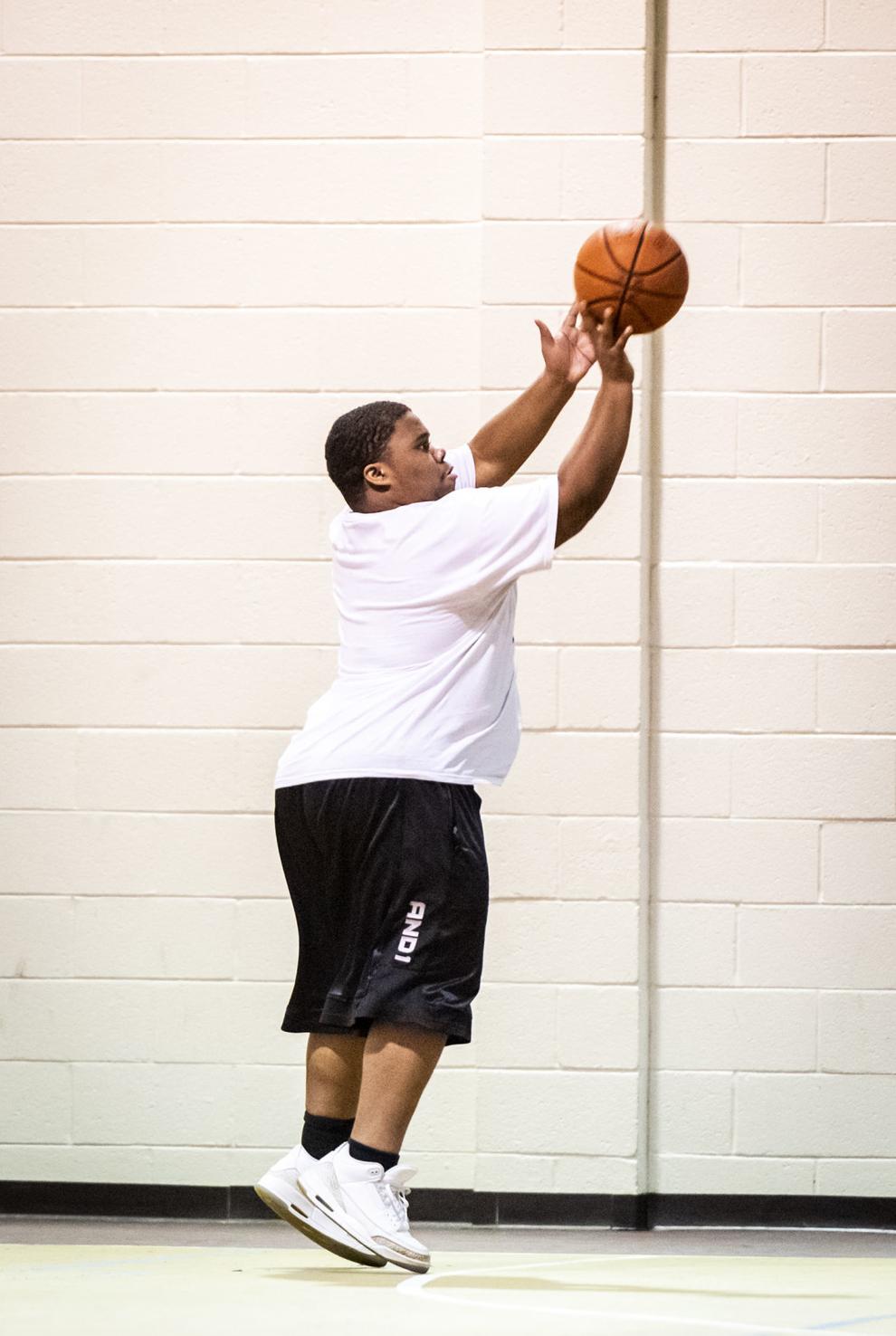 StreetHoops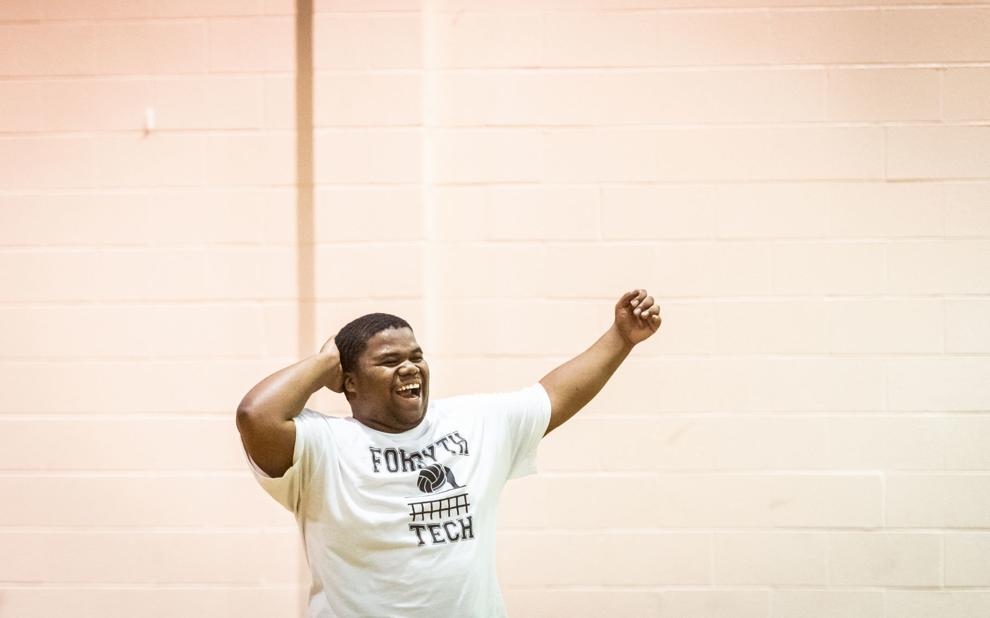 StreetHoops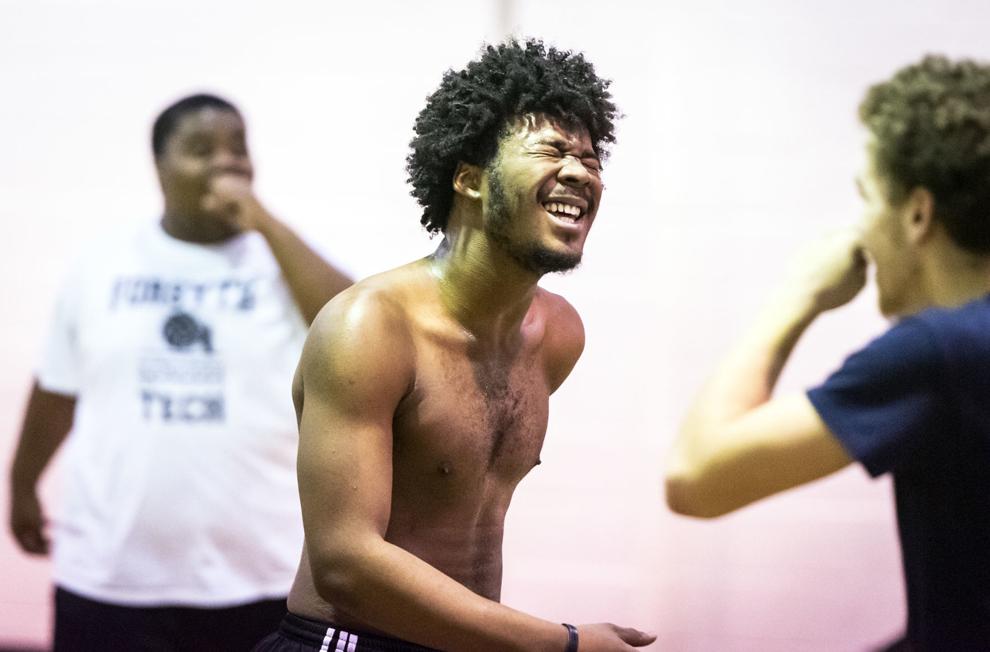 StreetHoops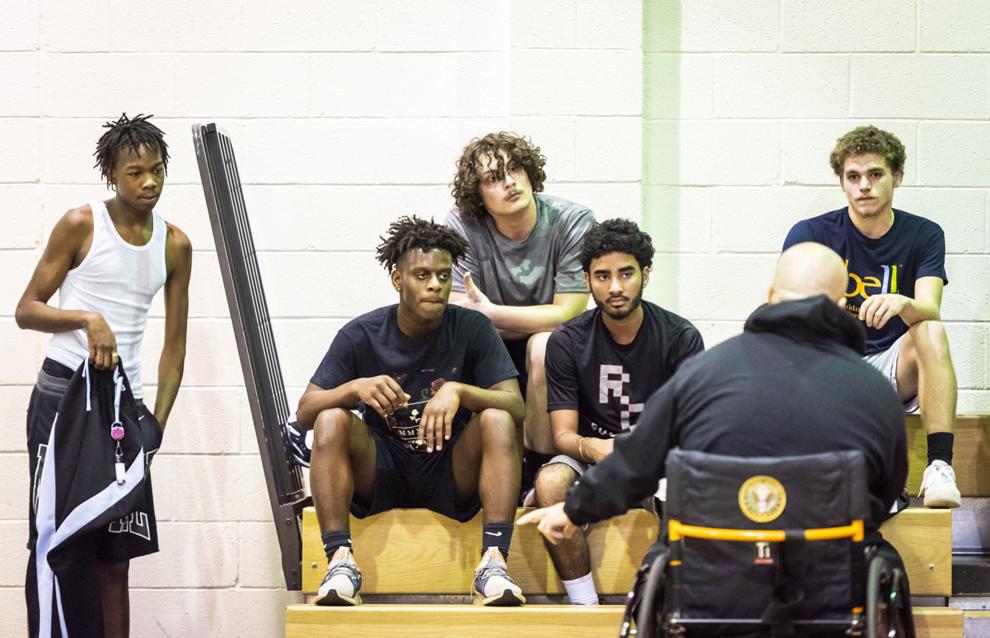 StreetHoops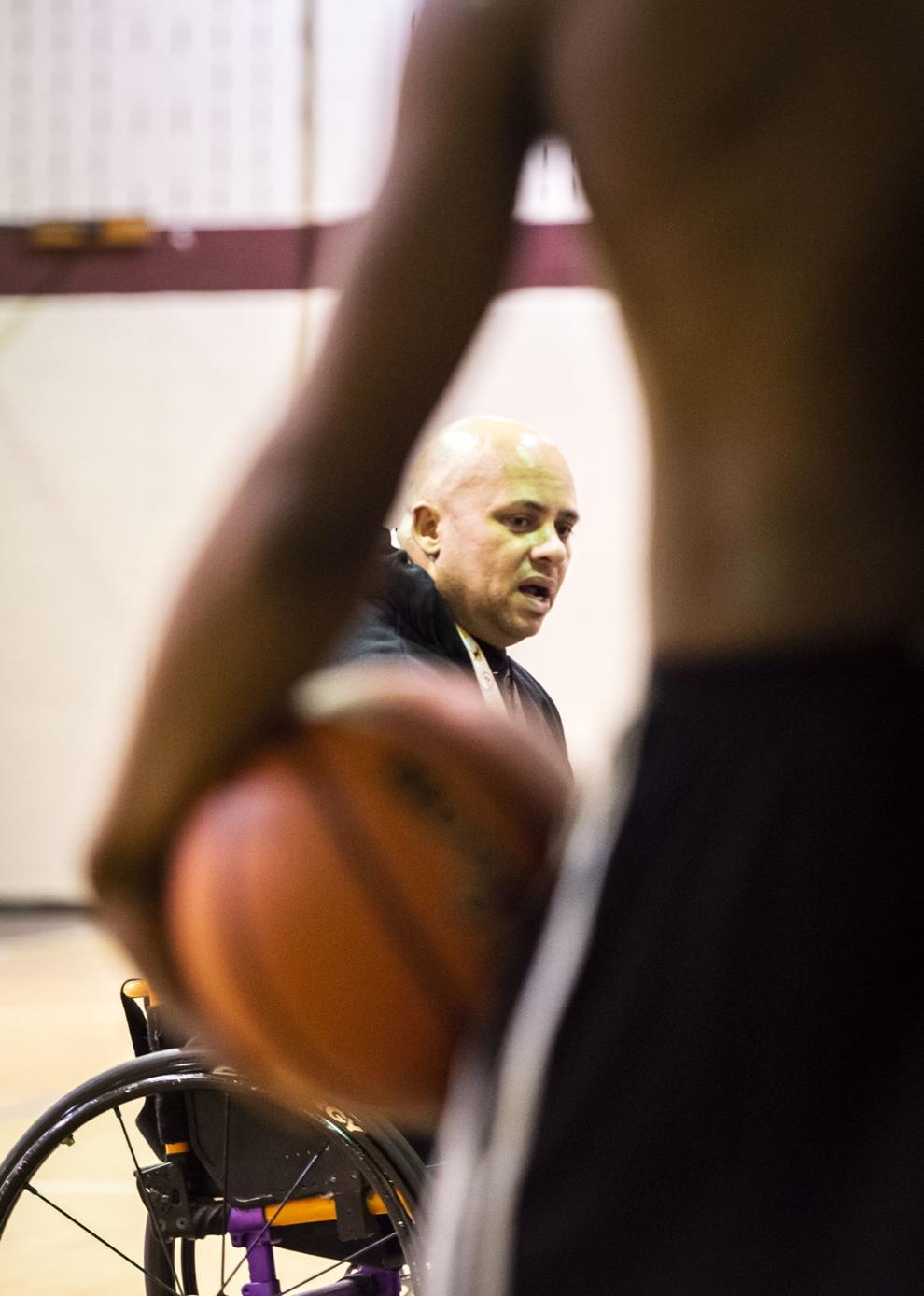 StreetHoops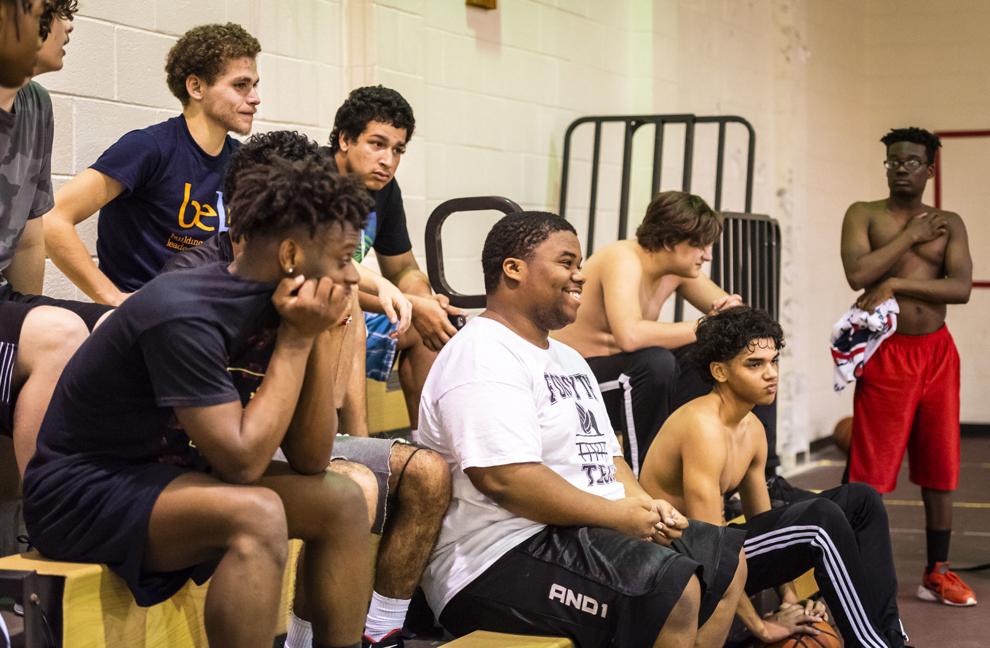 StreetHoops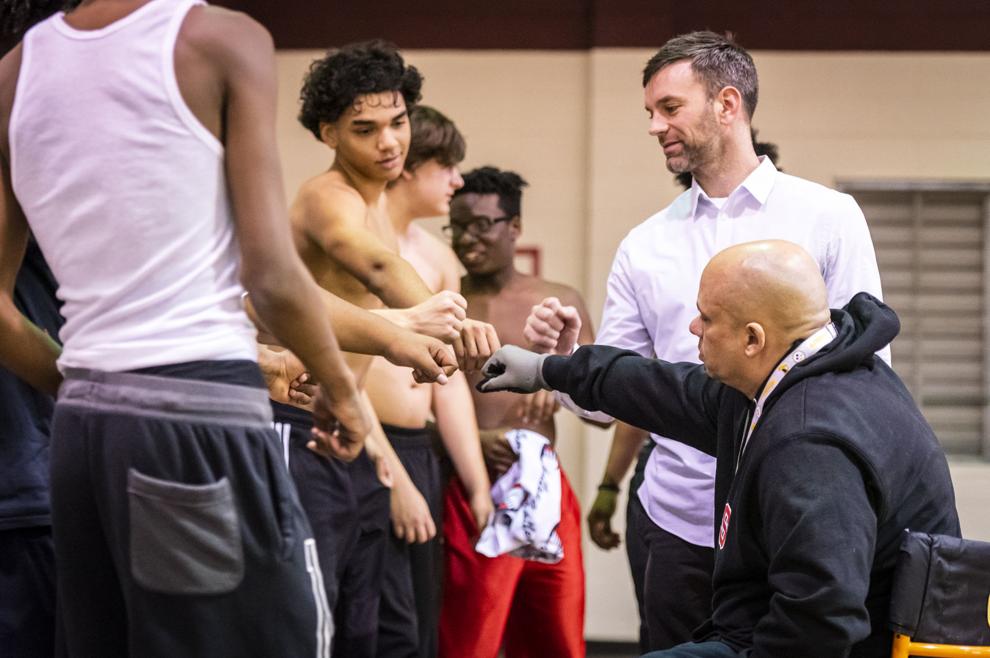 StreetHoops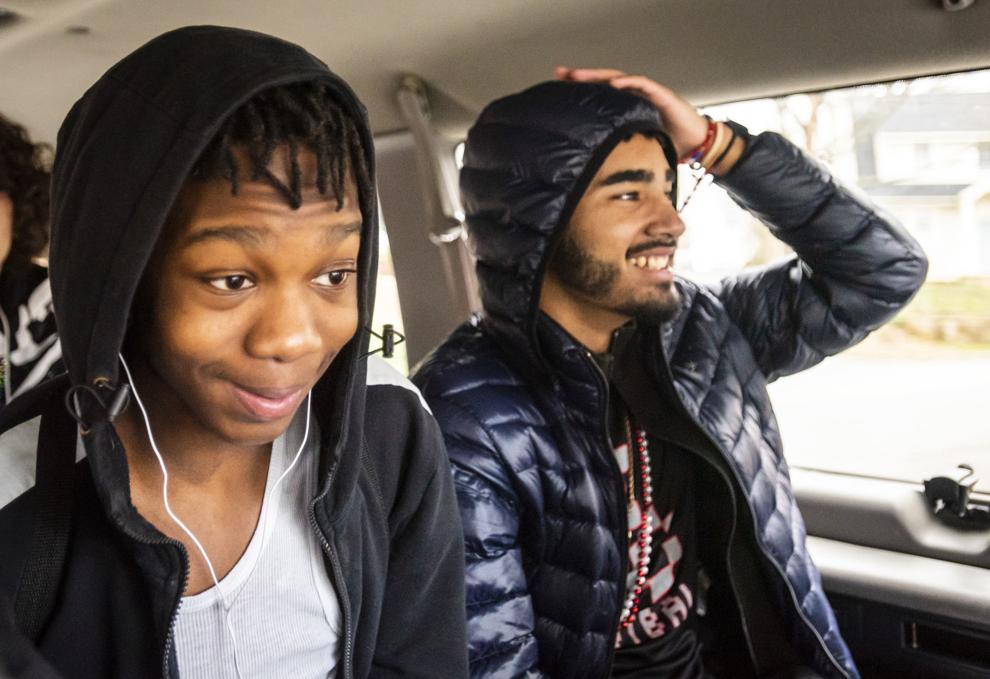 StreetHoops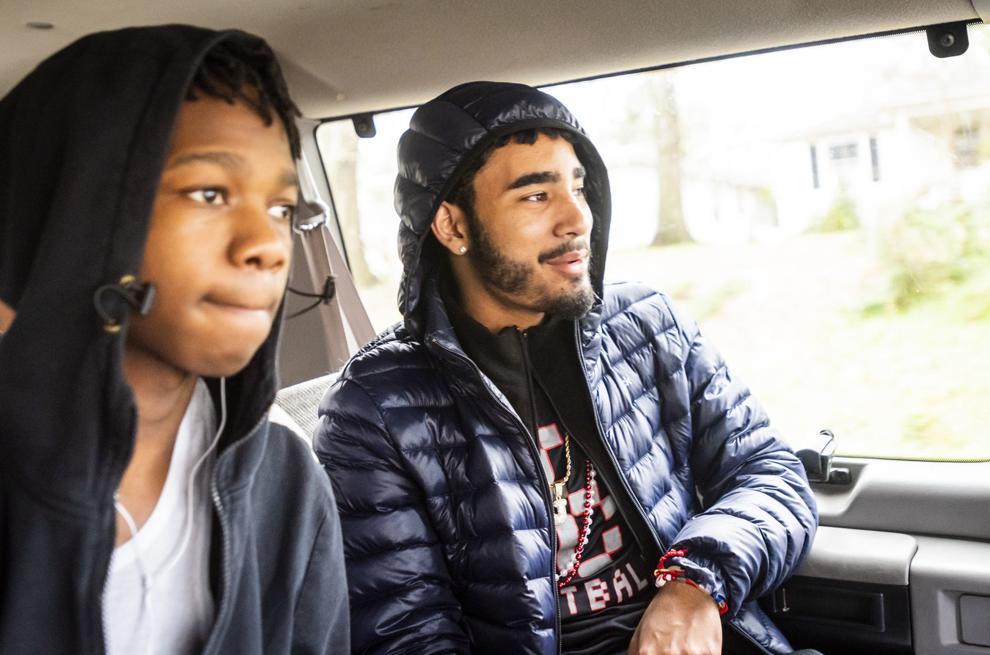 StreetHoops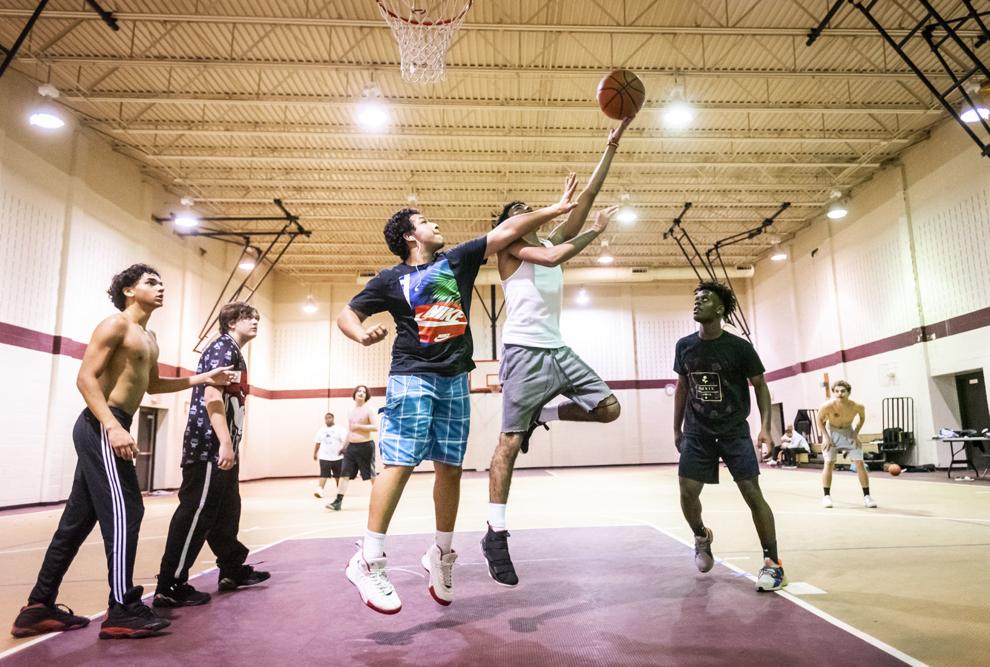 StreetHoops
StreetHoops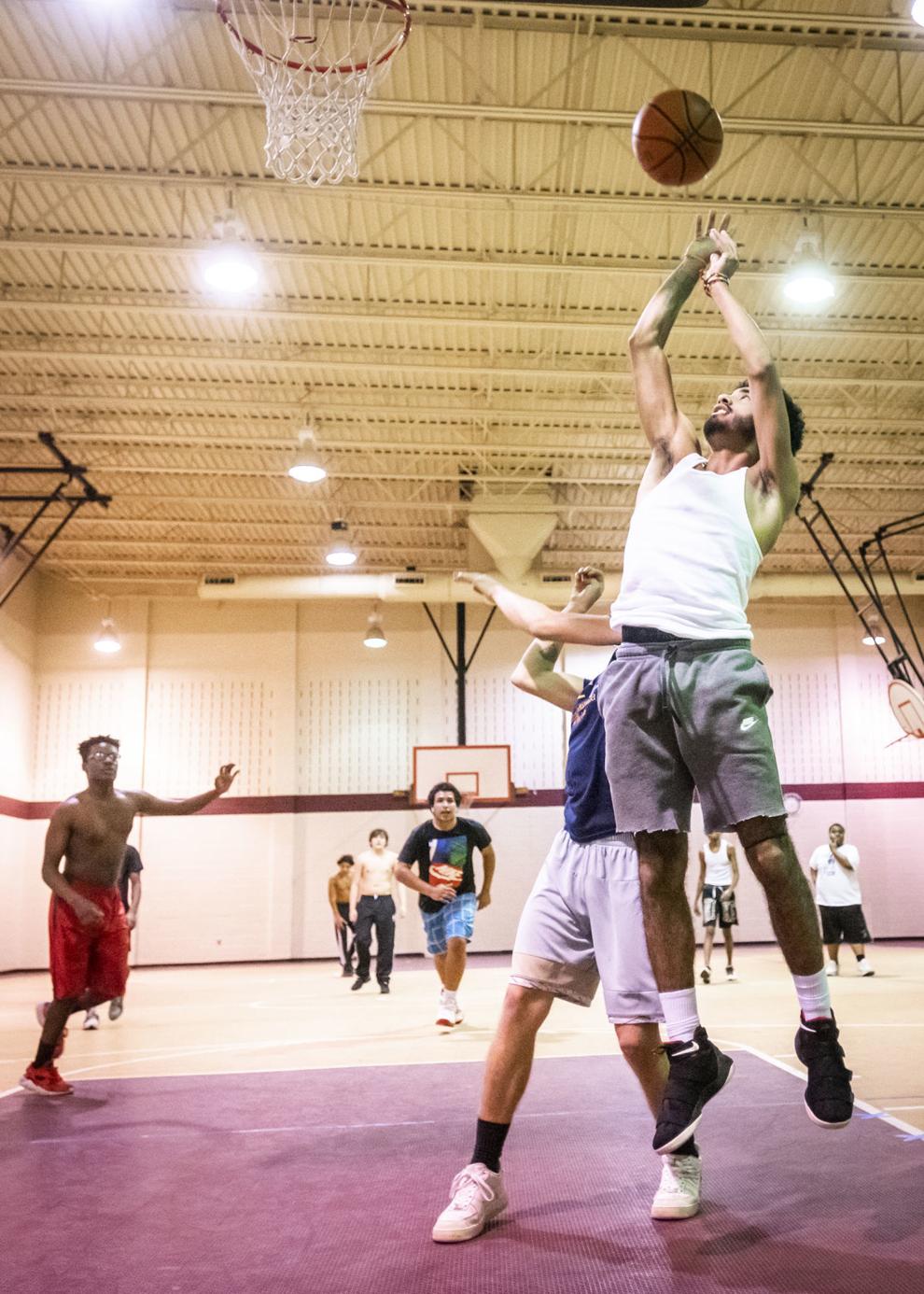 StreetHoops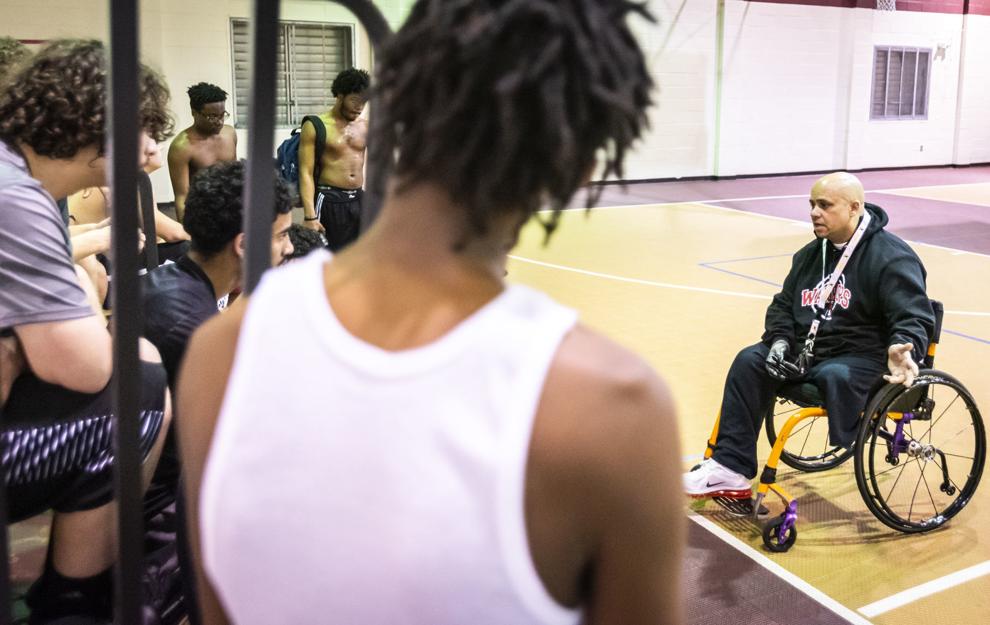 StreetHoops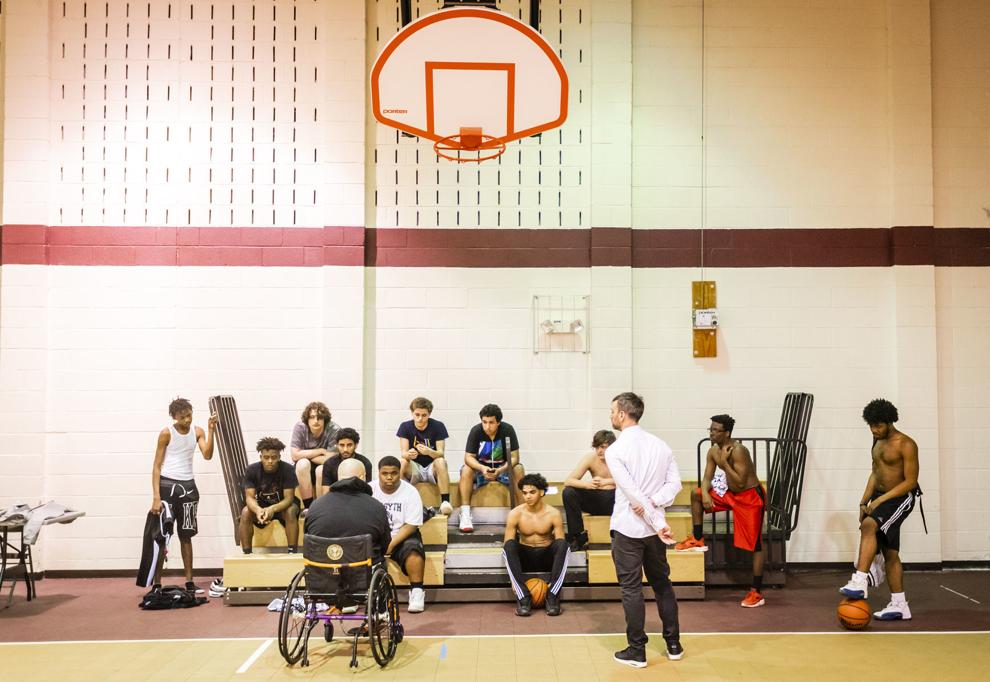 StreetHoops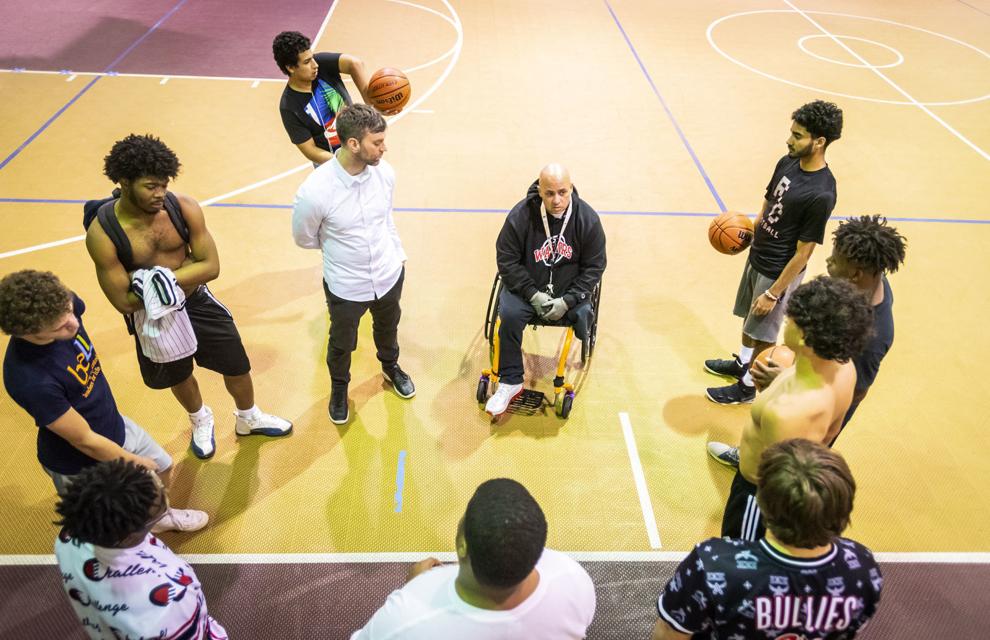 StreetHoops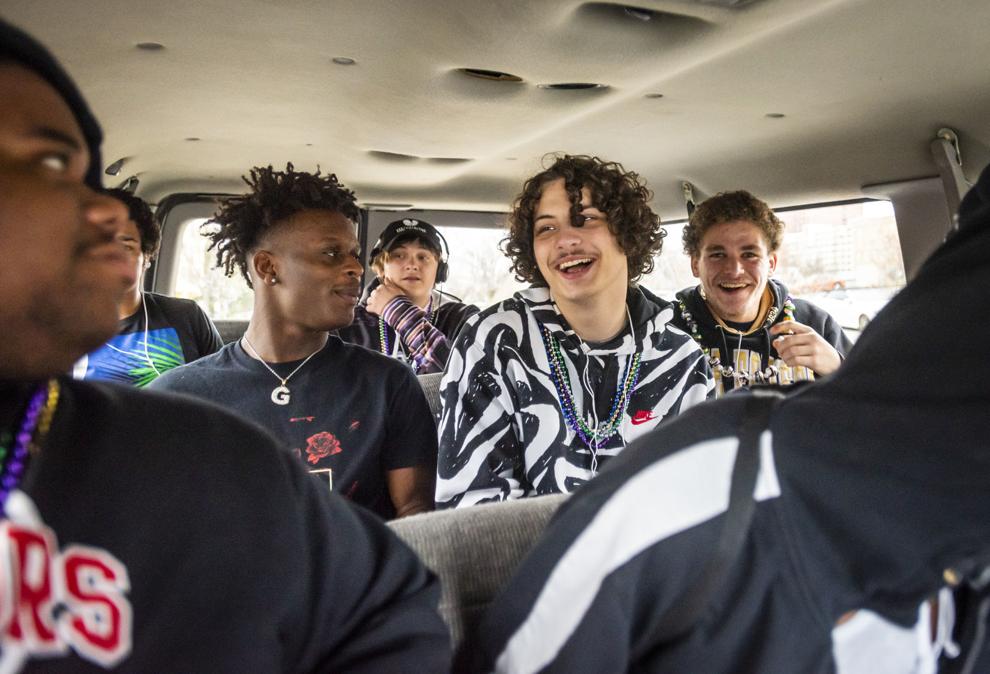 336-727-7420
@lisaodonnellWSJ