An apparent seizure, a fall, and the use of a controversial restraint technique at the Forsyth County jail all led to John Neville's death in December, according to an autopsy report.
The report, authored by Dr. Patrick Lantz, details the last moments of Neville's life and the actions of the jailers and nurse ultimately charged in his death.
The autopsy answers many questions but leaves others unanswered. Lantz authored his report after reviewing video of the incident and investigative reports from authorities. What is known: Authorities never choked Neville or placed direct pressure on his chest or back. 
Yet, for minutes, Neville, who was in a position often described as hog-tied, pleaded with authorities for help, telling them he couldn't breathe, according to the autopsy.
Phrases like "Please," "Help me" "Let me go," and "I can't breathe."
The officers didn't let him go, one of them telling him at least twice "Come on, buddy, if you can talk, you can breathe," according to three independent sources familiar with the investigation.
At one point in the nearly hour-long ordeal, Neville called out to someone specific.
"Mama," he is reported to have said.
It would be nine minutes after his final words before jailers could remove his handcuffs — a key broke and it took two sets of bolt cutters to cut them off — and another seven minutes before CPR started.
Officially, Neville died of a brain injury in the hospital two days after arriving. According to the autopsy, Neville's brain injury came about after his heart stopped beating. He asphyxiated while being restrained with his arms behind his back and his legs folded up in a hog-tie position. He was revived several times, at the jail and in the hospital, before eventually going into a coma and dying.
The autopsy report was released a day after Forsyth County District Attorney Jim O'Neill announced that five former detention officers and a nurse had been charged with involuntary manslaughter.
They include Lt. Lavette Maria Williams, 47; Cpl. Edward Joseph Roussel, 50; Officer Christopher Bryan Stamper, 42; Officer Antonio Woodley Jr., 26; Officer Sarah Elizabeth Poole, 36; and nurse Michelle Heughins, 44. Heughins had not been served with the arrest warrant as of Thursday afternoon. The former detention officers were released on a $15,000 unsecured bond and are scheduled to appear in court on July 23.
In a statement, the jail's health-care provider, Wellpath, defended Heughins, saying she "performed her duties" and "did not engage in misconduct."
"We are all saddened by the death of Mr. Neville," a spokesman wrote in an email. "We are confident that a review of the circumstances surrounding Mr. Neville's death will reveal that Ms. Heughins fulfilled her obligations as a registered nurse by acting professionally and reasonably in her efforts to save his life."
What happened
The following is a chronological account of the events the morning of Dec. 2, as detailed by Neville's autopsy, starting with his falling from his bunk due to an apparent seizure.
At 3:26 a.m. on Dec. 2, one of Neville's cellmates in the jail heard a loud bang in the cell. At first he thought he was dreaming, but then he saw Neville, 56, on the floor, shaking, according to the autopsy report. Neville was sleeping on the top bunk, slightly more than four feet off the ground, and appeared to have fallen. The cellmate thought it looked like Neville was having a seizure and pressed the emergency call button in the cell.
The jailers entered and found Neville lying on the cell floor, sweating, vomit on his clothing and blood around his mouth, according to the autopsy. He didn't directly respond to verbal commands but would groan. The nurse that night, Michelle Heughins, said Neville was lying on his right side, snoring and unresponsive — but his pupils responded to light.
According to his autopsy, Neville's medical intake form at the jail showed he suffered from an undiagnosed sleep disorder.
Heughins gave Neville a sternal rub — a painful stimulus of the chest using her knuckles — and he opened his eyelids, regaining consciousness, according to the autopsy. Neville was incoherent, confused, uncooperative and became aggressive toward the jailers and nurse, trying to sit up, kicking his legs and swinging his arms.
Jail staff told him he wasn't in trouble, but was having a medical emergency and "needed to calm down and stop resisting," according to Lantz's report. Eventually, jail staff restrained Neville on his back, holding his arms and legs down.
Neville started yelling again, but was incoherent and then lost consciousness once more, Lantz wrote. Heughins gave another sternal rub and Neville woke up again, still incoherent but aggressive once more, kicking his legs and thrashing his body around.
Lantz described Neville's mumblings as largely incoherent but was able to discern phrases such as "Let me go," "Help me up" and "Mama." At some point Neville tried to bite members of the jail staff, and a "spit mask" — normally a plastic hood — was placed over his head. It's not clear when, if ever, the spit mask was removed, according to the report.
Heughins tried to take Neville's blood pressure but couldn't, and jailers rolled him onto his stomach before handcuffing him and using metal restraints on his ankle, according to the autopsy. At some point, while on his stomach, Neville said "I can't breathe," the first of at least 10 times he would say it that night, according to three people familiar with the incident.
Eventually the jailers helped him to his feet and walked him to a restraint chair, Lantz wrote. After sitting in the chair, jail staff handcuffed Neville's hands behind his back and put metal restraints on his ankles. The jailers were taking him to a multi-purpose room on a different floor and, while moving him, they noticed Neville had fecal incontinence. During the move to a different floor, Neville appeared confused, saying "help me," and often writhed about, moving his torso forward and twisting.
The jail staff placed Neville in a single-person cell for observation, and Neville walked with assistance from the chair into the cell before kneeling down and being placed prone — face down on his stomach — onto a mattress, according to the autopsy. Neville continued writhing on the ground, moving his torso and tensing his arms and legs.
Jailers handcuffed his arms behind his back and placed his legs in metal restraints again, according to the autopsy. 
Eventually the jailers removed the restraints from his legs and folded his legs, with his heels near his buttocks, Lantz wrote. The position Lantz described is similar to a hog-tie position, but it's unclear how Neville's legs were restrained in that position.
Neville pleaded with the jailers while restrained, saying "Please," "Let me go," "I can't breathe" and "Help me." The jailers then tried to remove the handcuffs, but the key broke about 2.5 minutes after he was first placed in a prone position, the report said. Jailers tried to use another key, but it didn't work either.
At some point during this exchange, at least one person in the room told Neville  "Come on, buddy, if you can talk, you can breathe," according to three independent sources familiar with the investigation.
Neville uttered his last intelligible words 3.5 minutes after being placed into a prone restraint. In the next 30 seconds, jailers tried to use bolt cutters to cut the handcuffs off, but they didn't work either. It would be another 7 minutes until another pair of bolt cutters succeeded in removing the handcuffs. In that time, Neville stopped moving and speaking entirely, according to the report.
The jail staff stripped him of his jump suit, Heughins checked him and they left Neville in the cell, closing the door behind them. At some point afterward, Heughins told the detention officer she couldn't see Neville breathing, and the officers re-entered the cell and rolled him onto his back, securing his arms and legs, according to the autopsy. Neville had no pulse.
Someone put a CPR mask over his face, and chest compressions began. A defibrillator wasn't used. Eventually the fire department and EMS arrived, and they continued CPR outside of the cell. The jailers had restrained his arms and legs while he received CPR. At 4:35 a.m., Neville had a pulse again, according to the autopsy.
At 5:02 a.m., Neville arrived at Wake Forest Baptist Medical Center, unresponsive again but with a blood pressure of 220/200, according to Lantz. Then his heart rate and blood pressure dropped, and his pulse was lost again. He was revived numerous times and was eventually admitted to the ICU.
In the ICU, a CT scan revealed brain damage, and his condition deteriorated. His organs failed, according to Lantz, and two days later, on Dec. 4, Neville died.
Neville had THC, the active ingredient in marijuana, in his system but no other drugs or alcohol, according to a toxicology report. 
---
Photos: Protesters Arrested at John Neville Demonstration
Photos: Protesters Arrested at John Neville Demonstration in Winston-Salem on July 8
NevilleProtest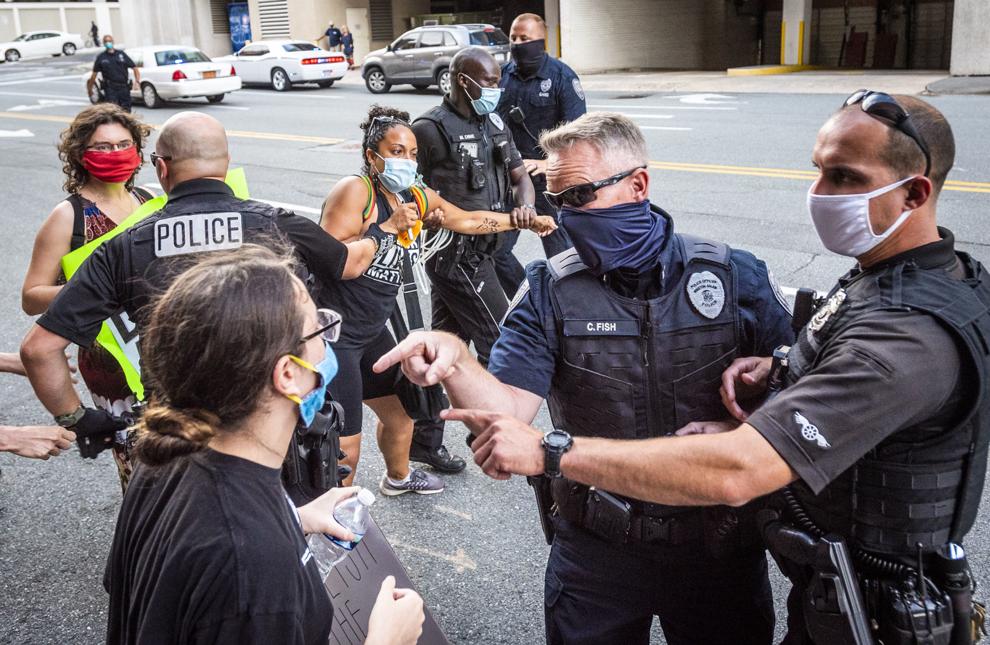 NevilleProtest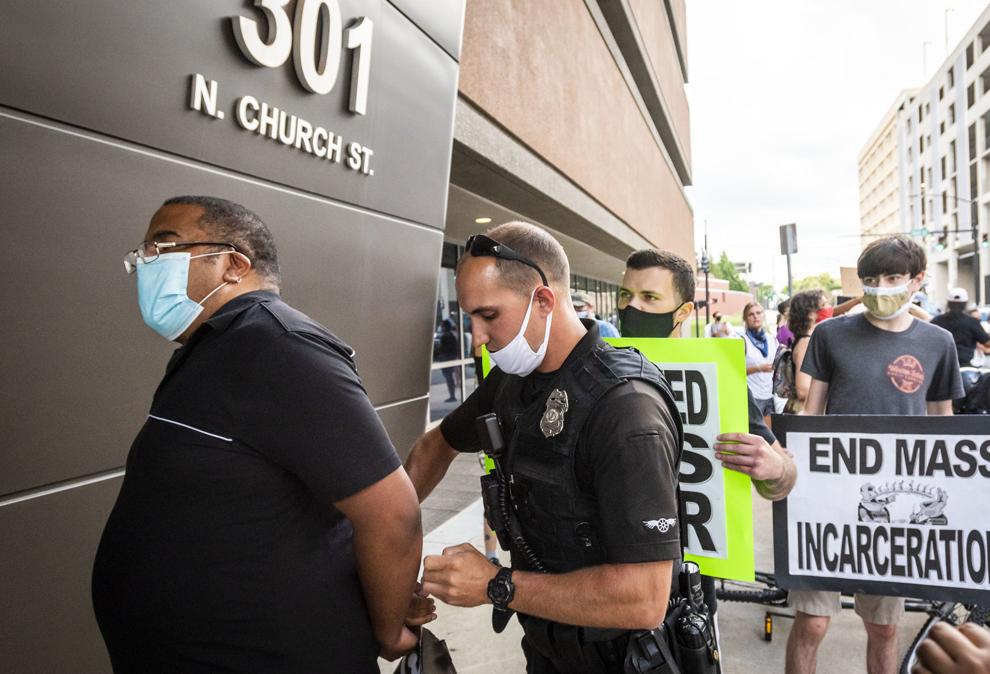 NevilleProtest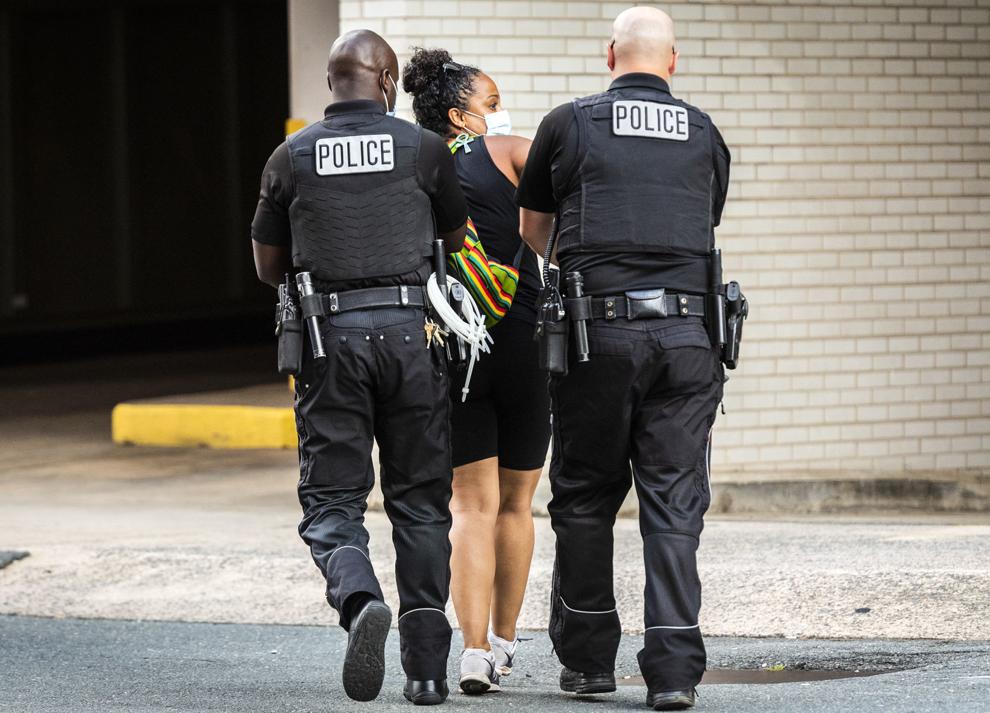 NevilleProtest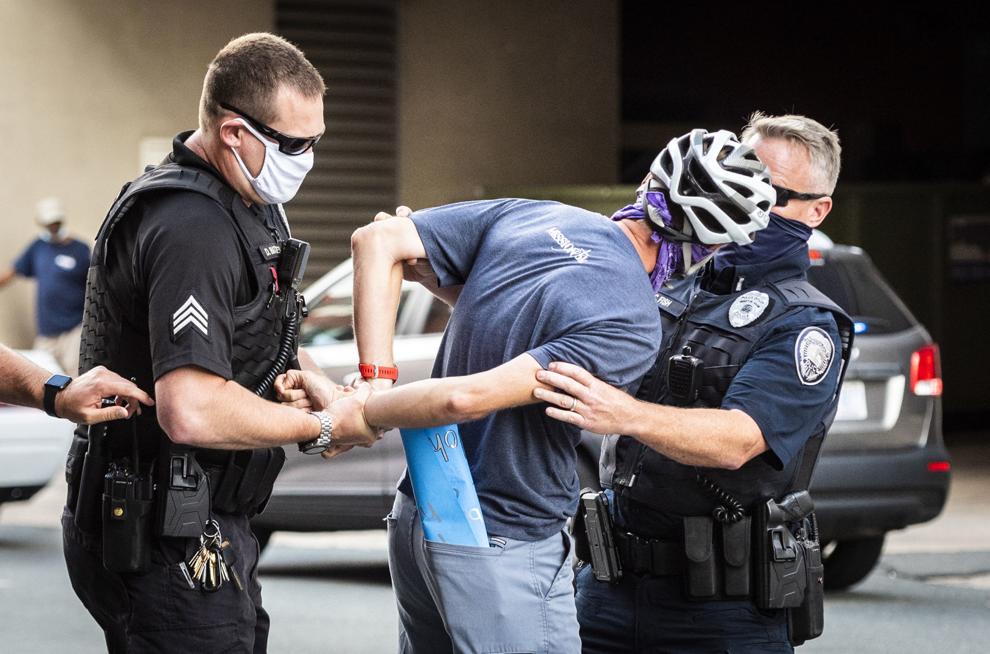 NevilleProtest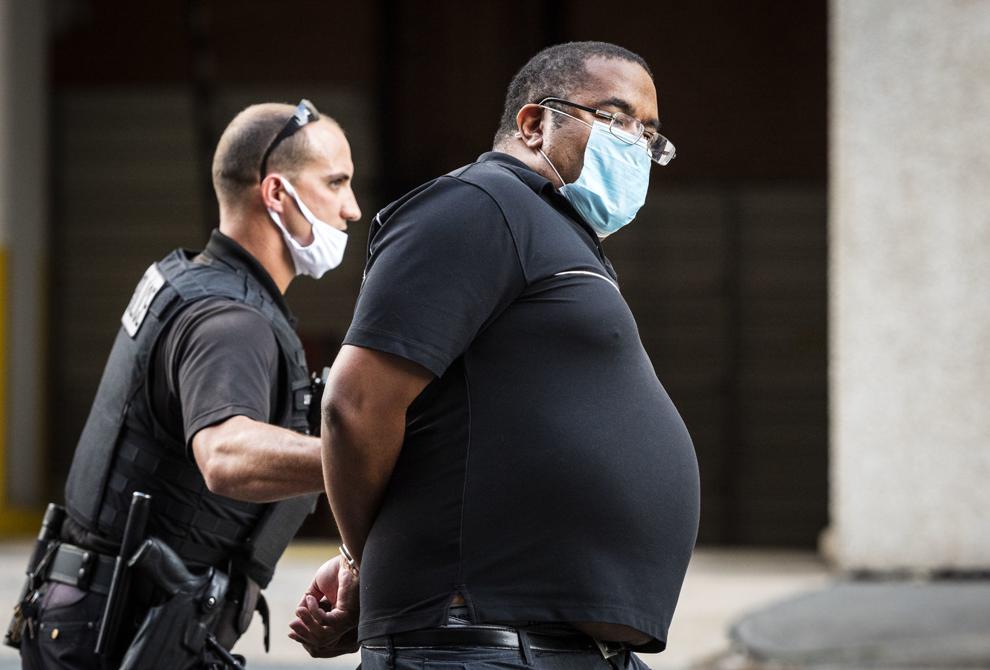 NevilleProtest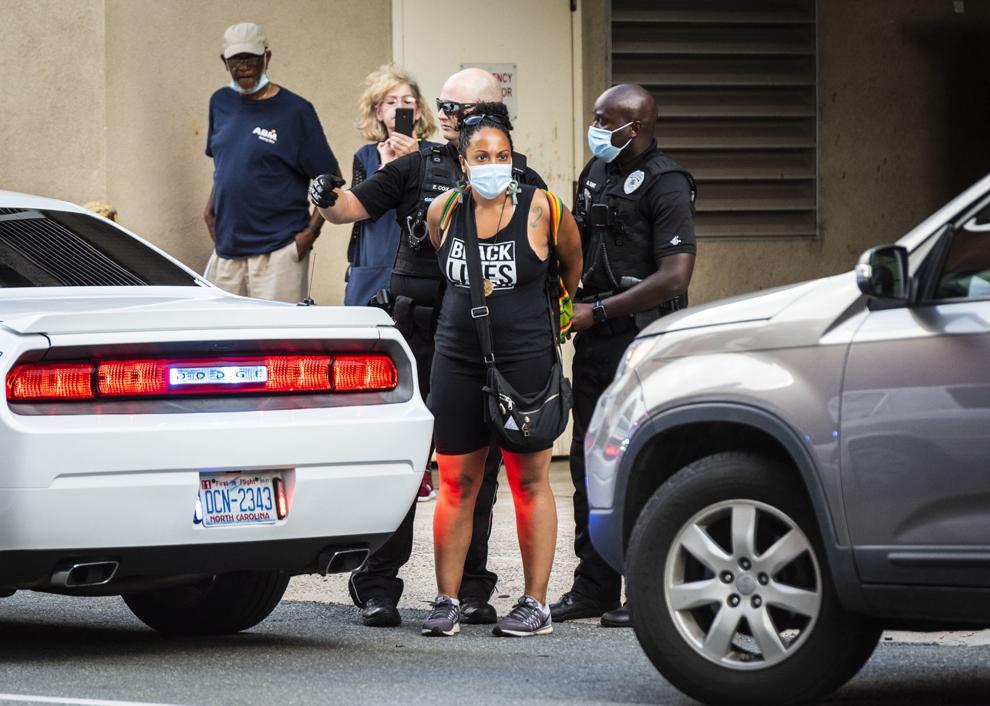 NevilleProtest
NevilleProtest
NevilleProtest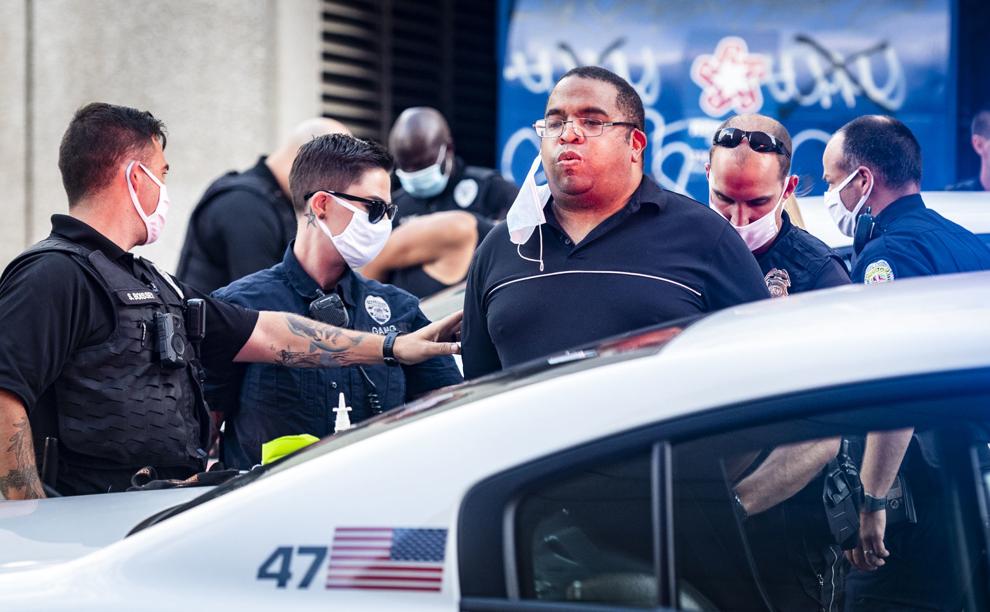 NevilleProtest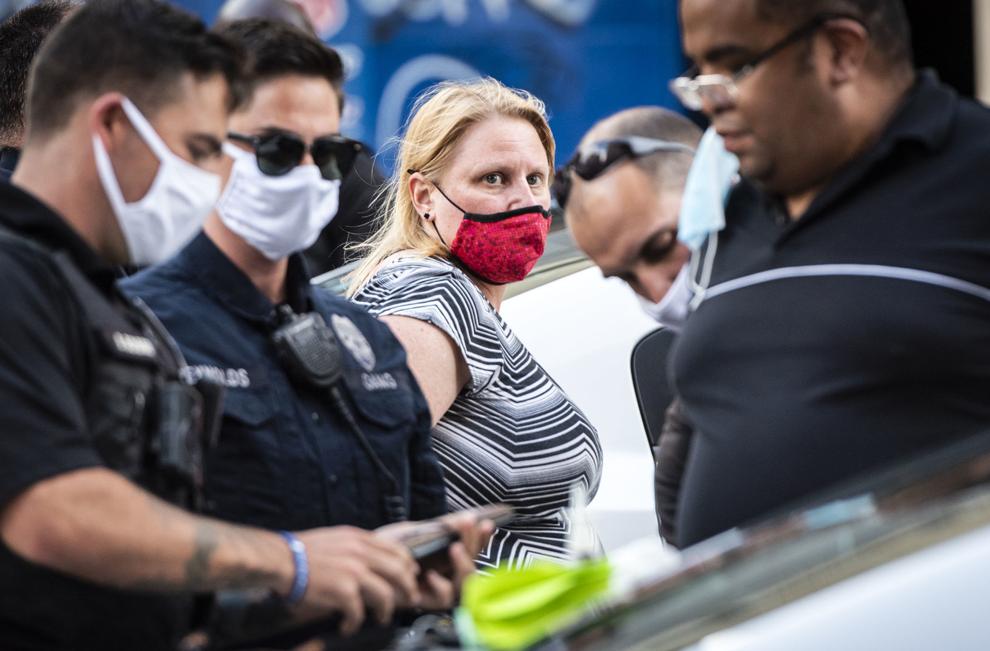 NevilleProtest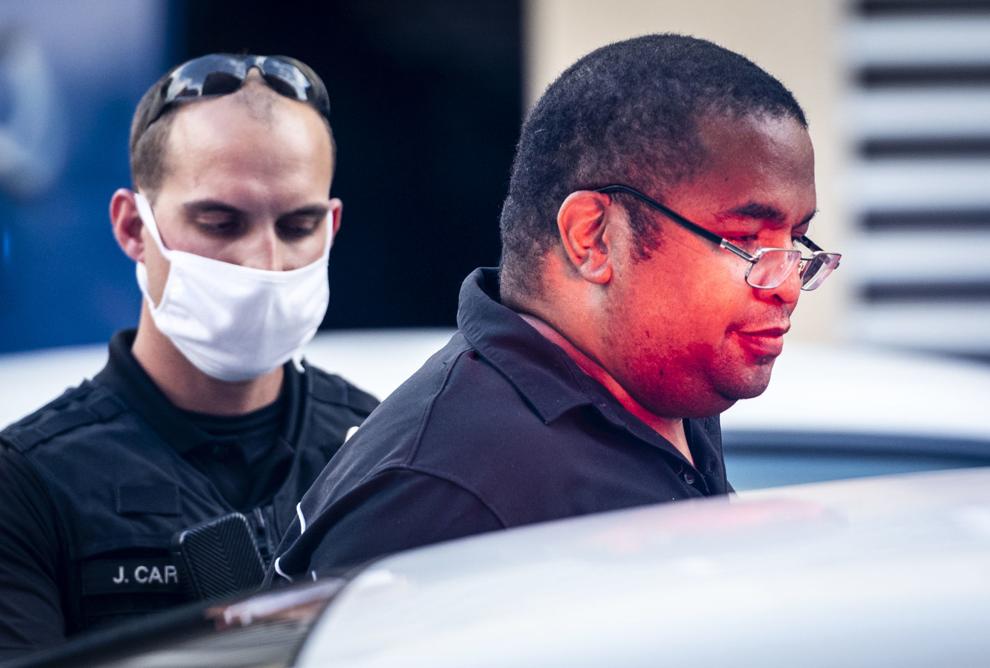 NevilleProtest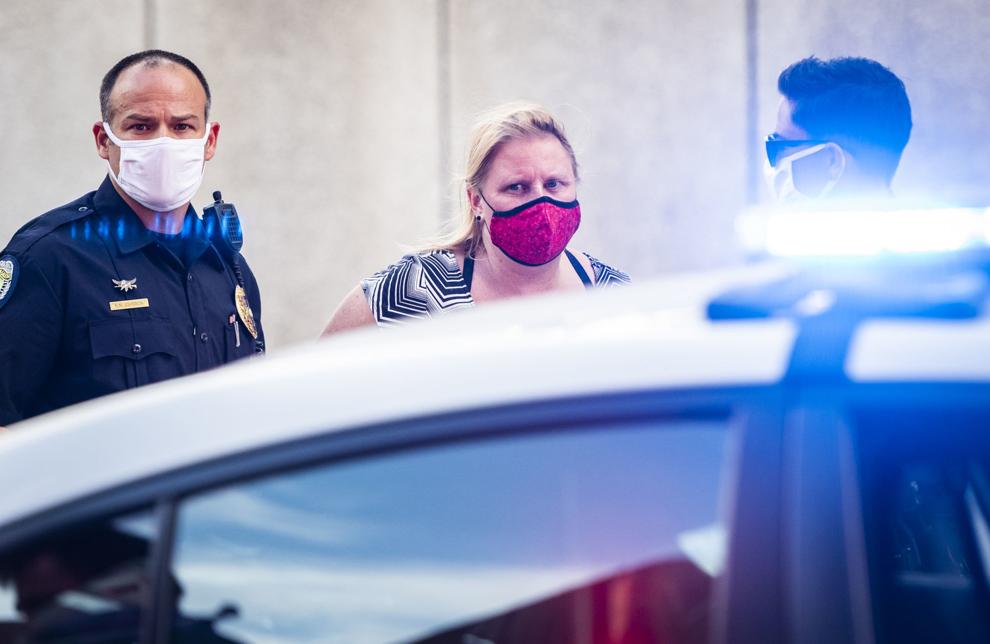 NevilleProtest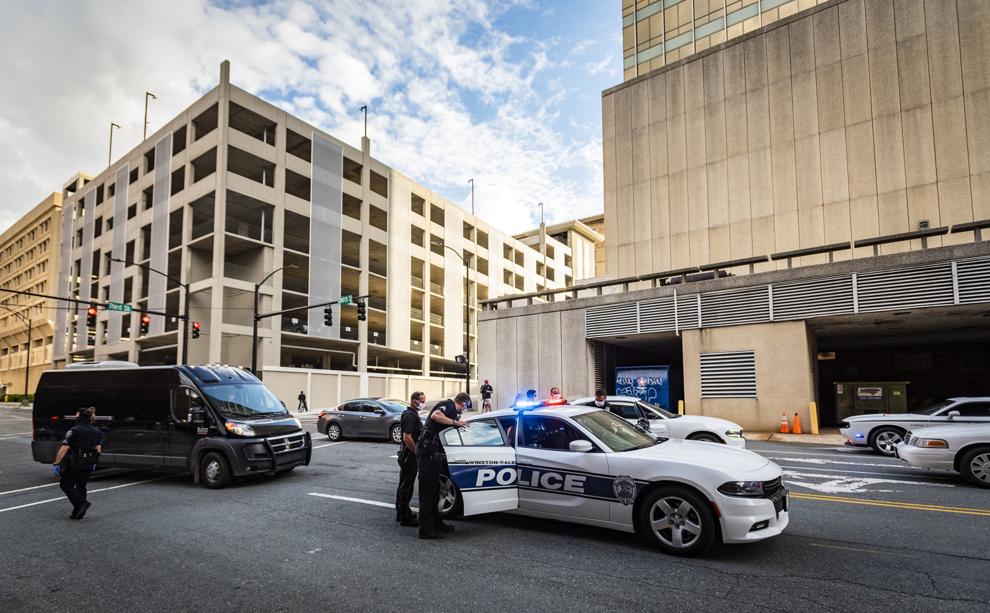 NevilleProtest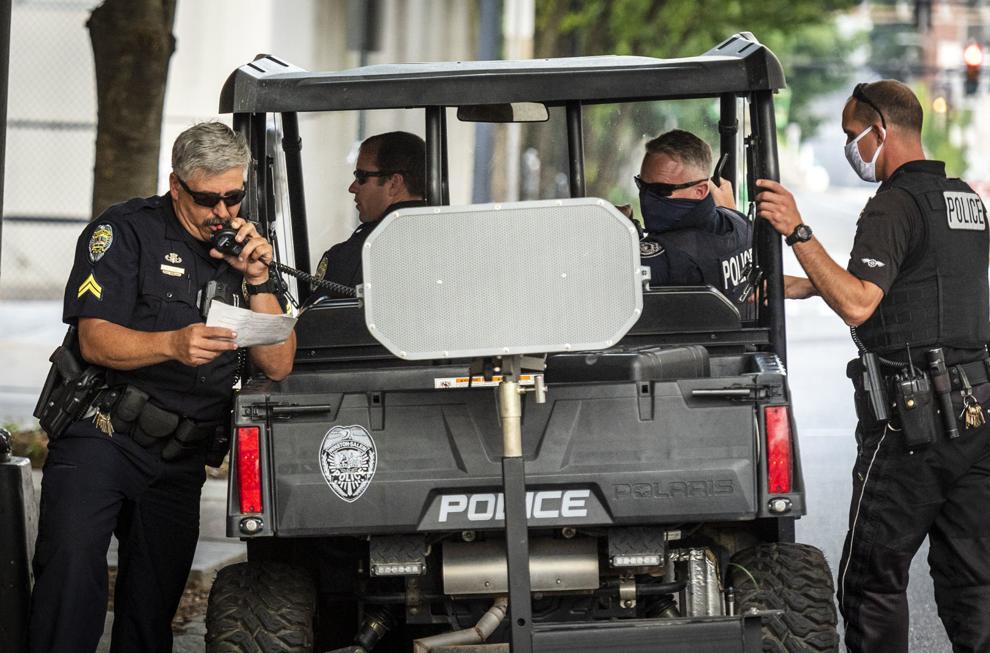 NevilleProtest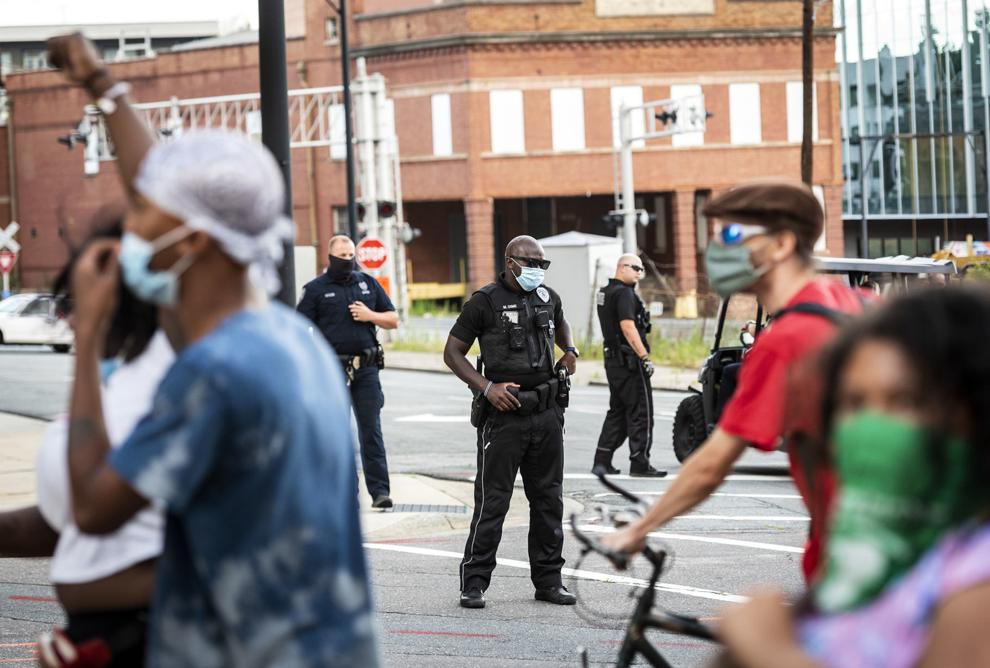 NevilleProtest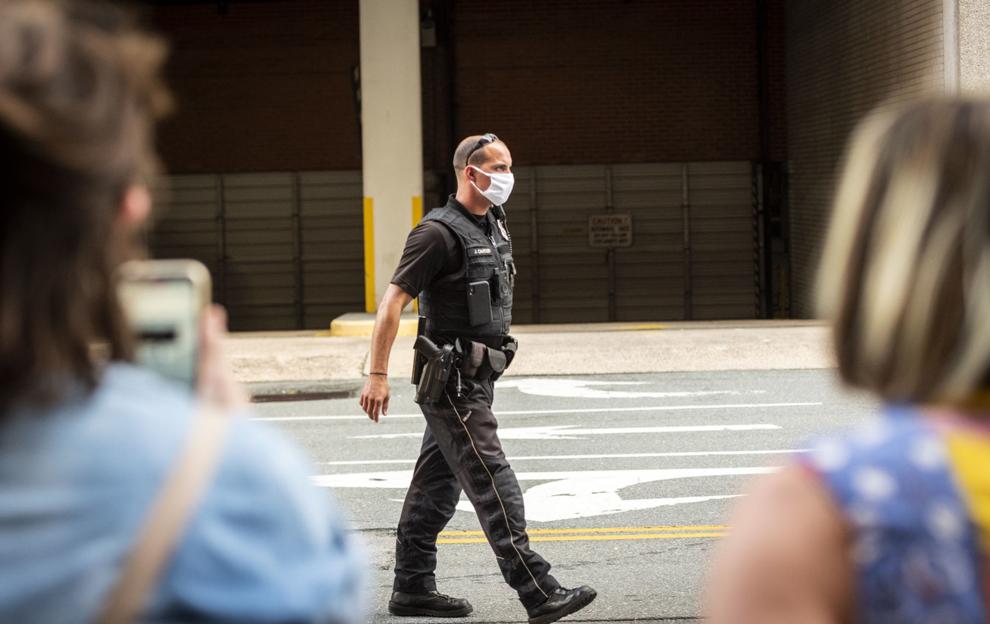 NevilleProtest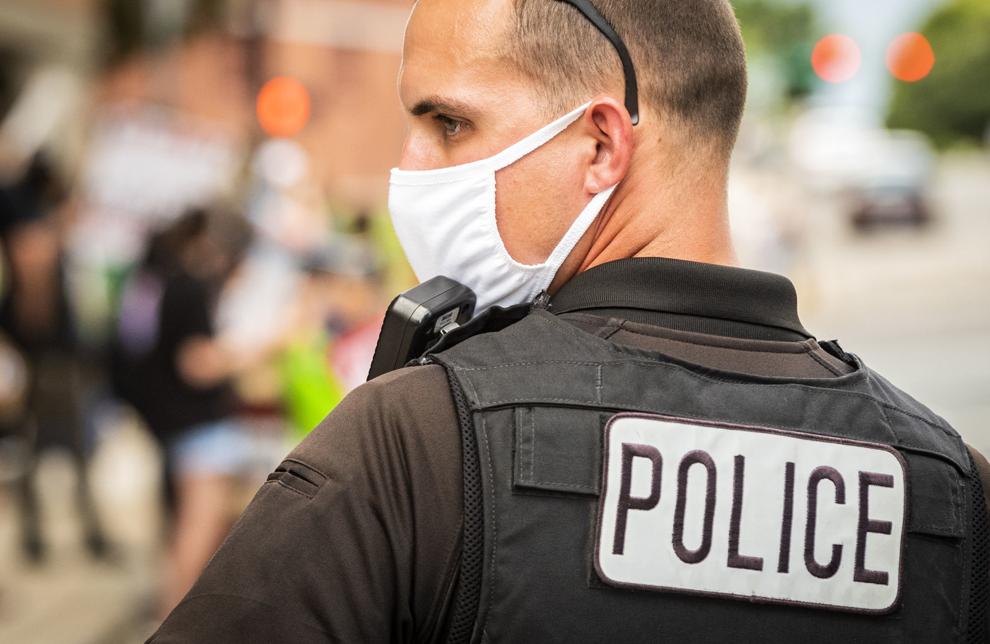 NevilleProtest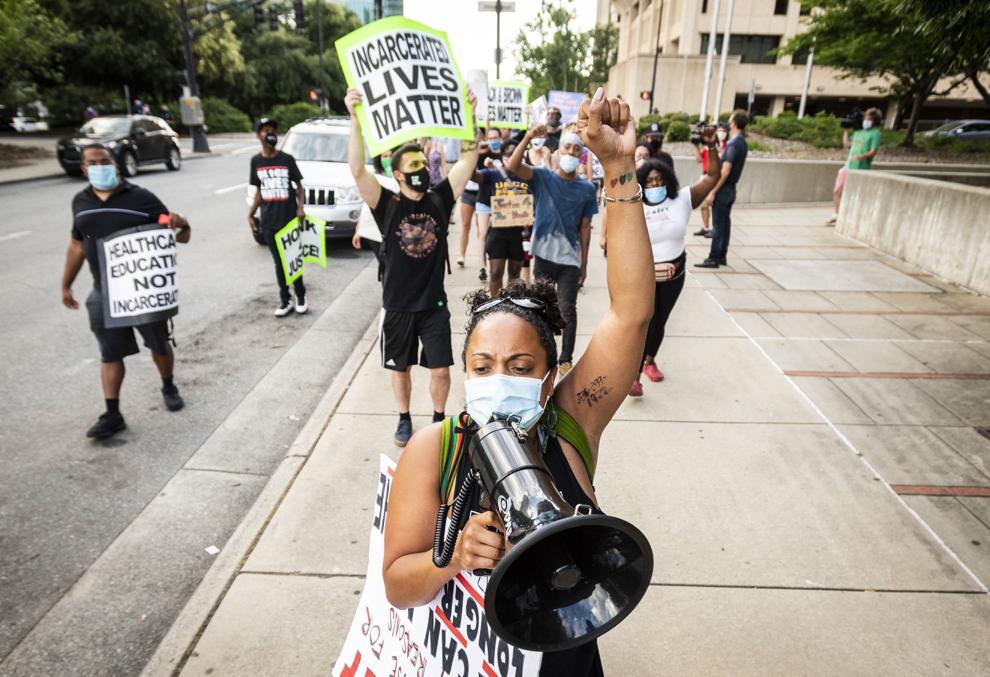 NevilleProtest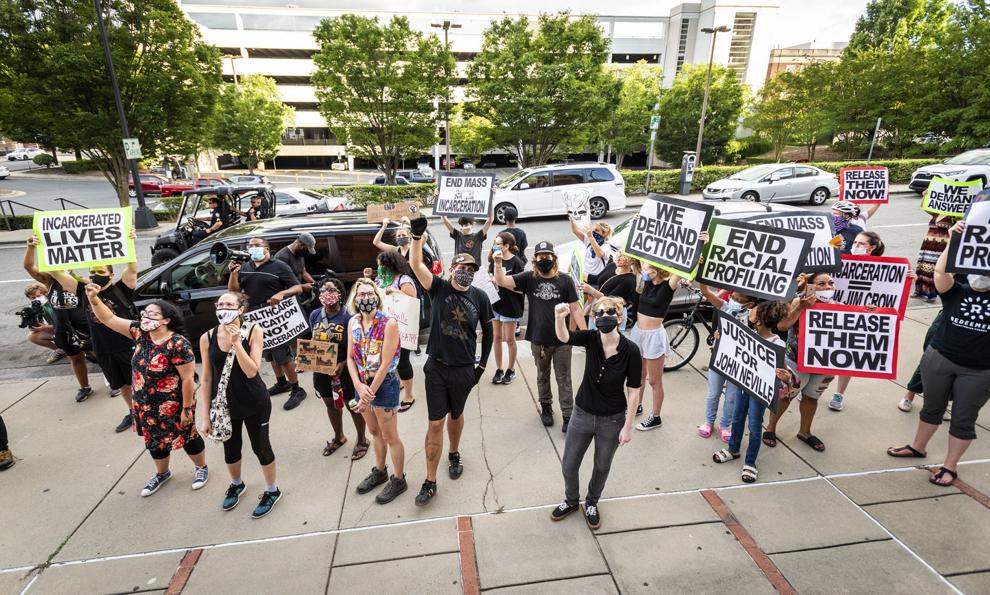 NevilleProtest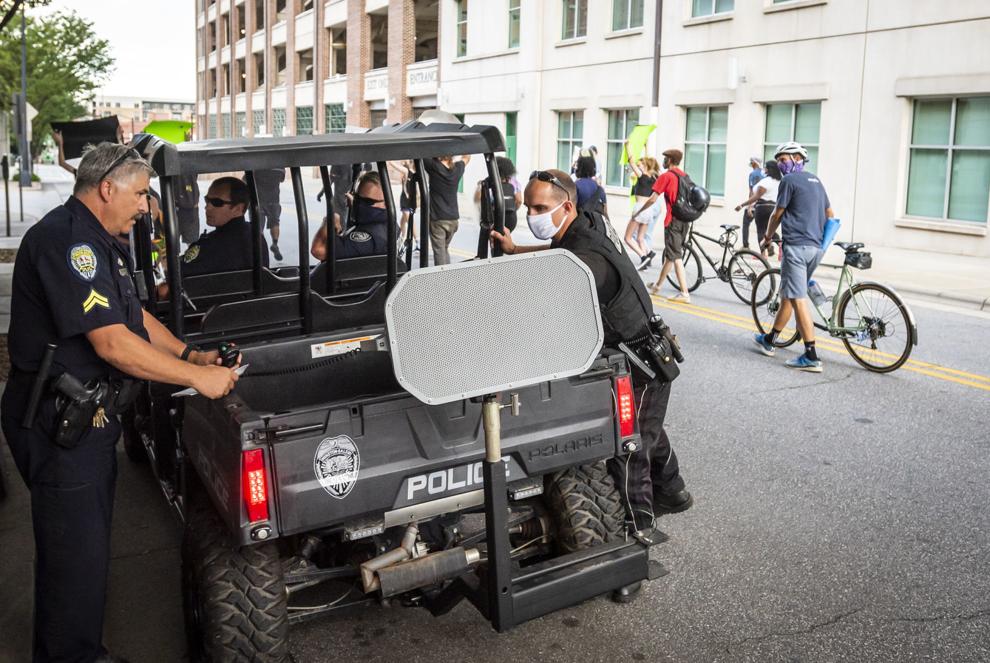 John Neville Death Video Release Protest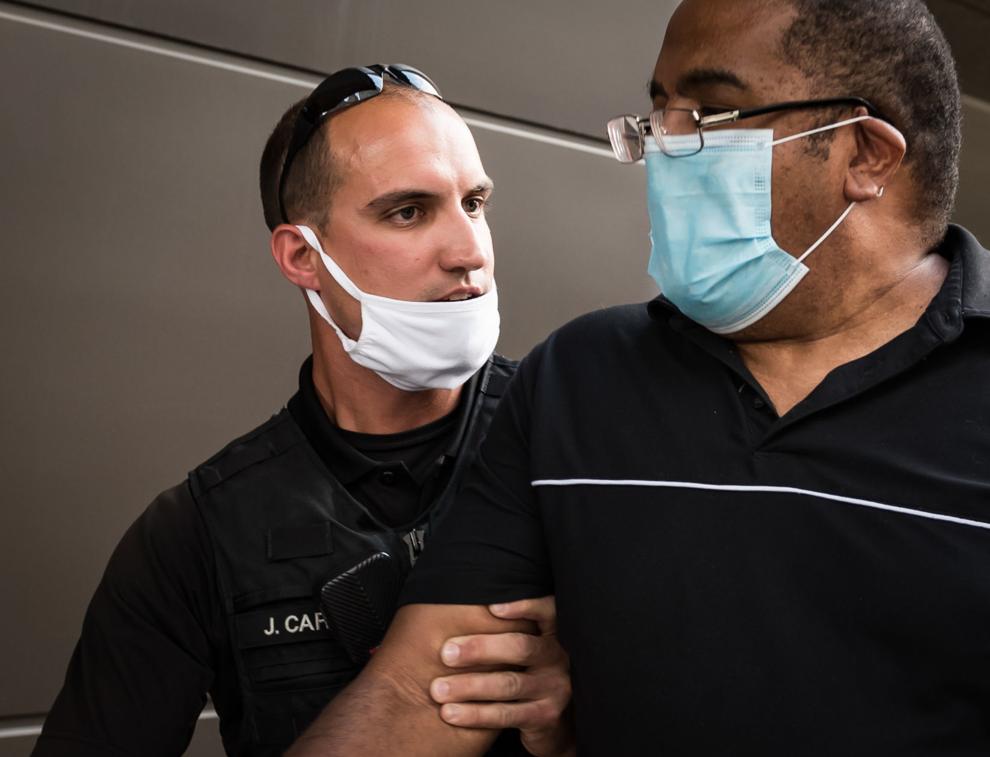 John Neville Protest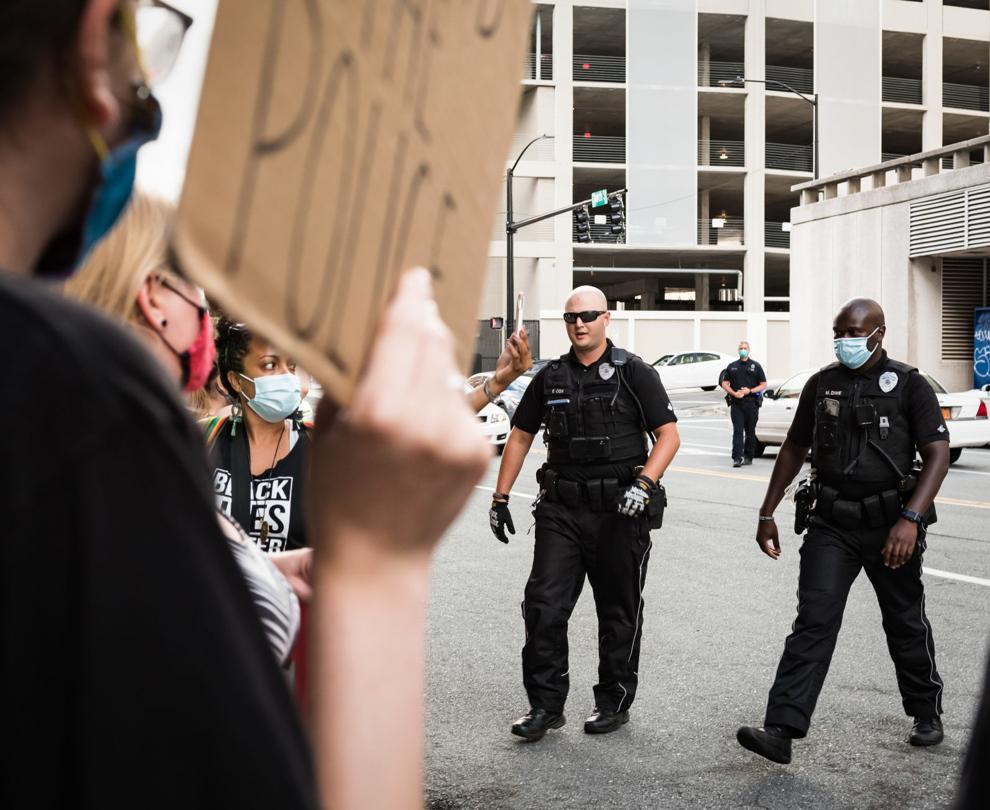 John Neville Protest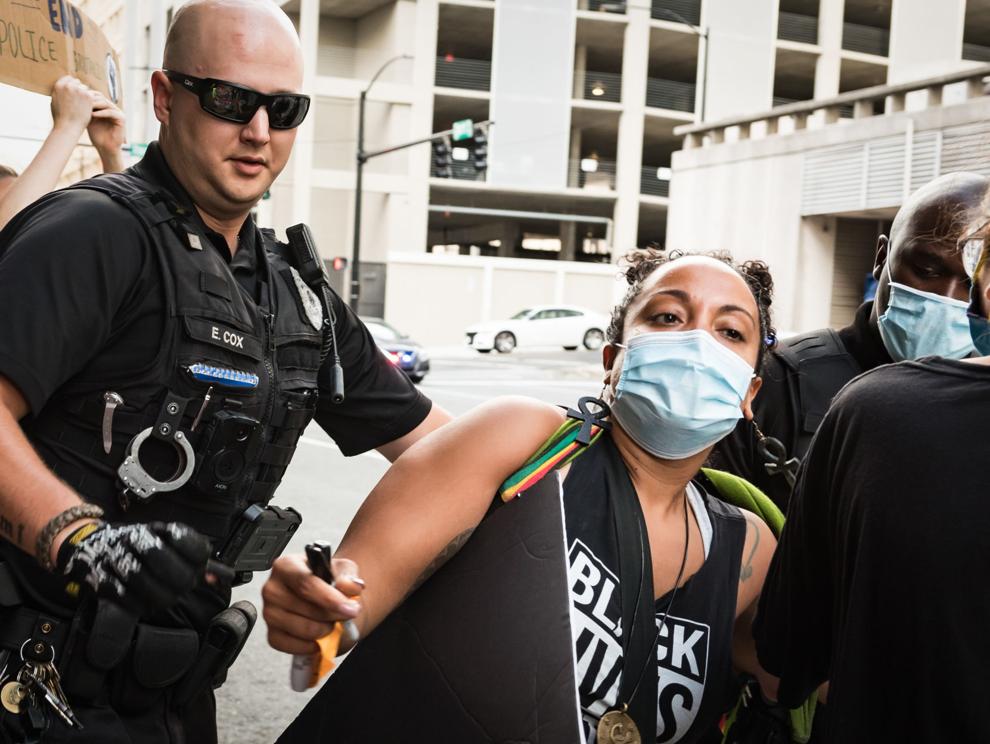 John Neville Protest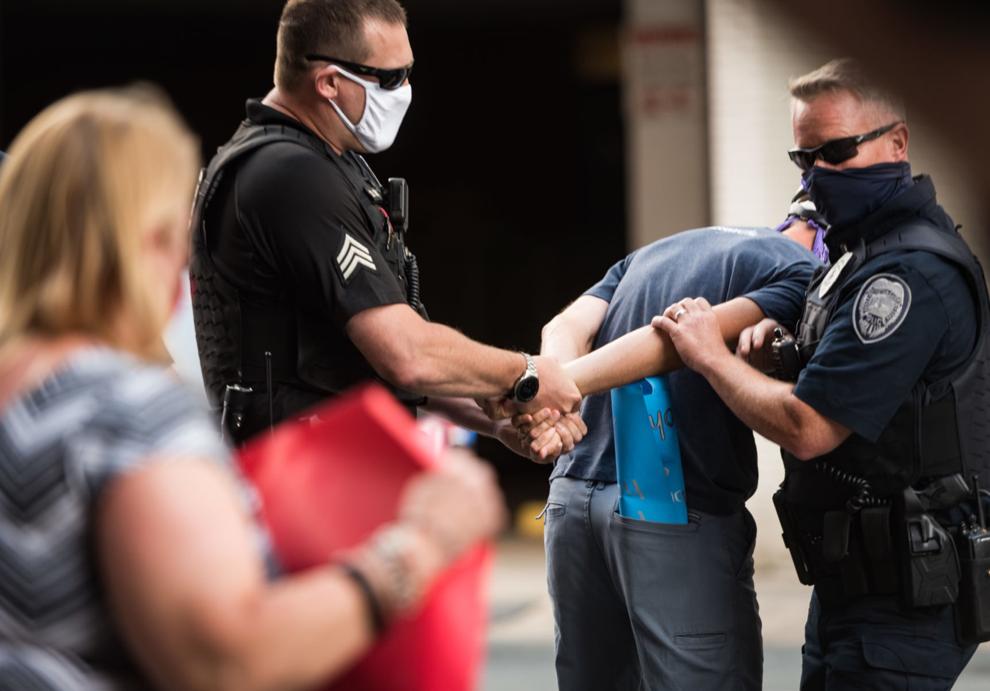 John Neville Protest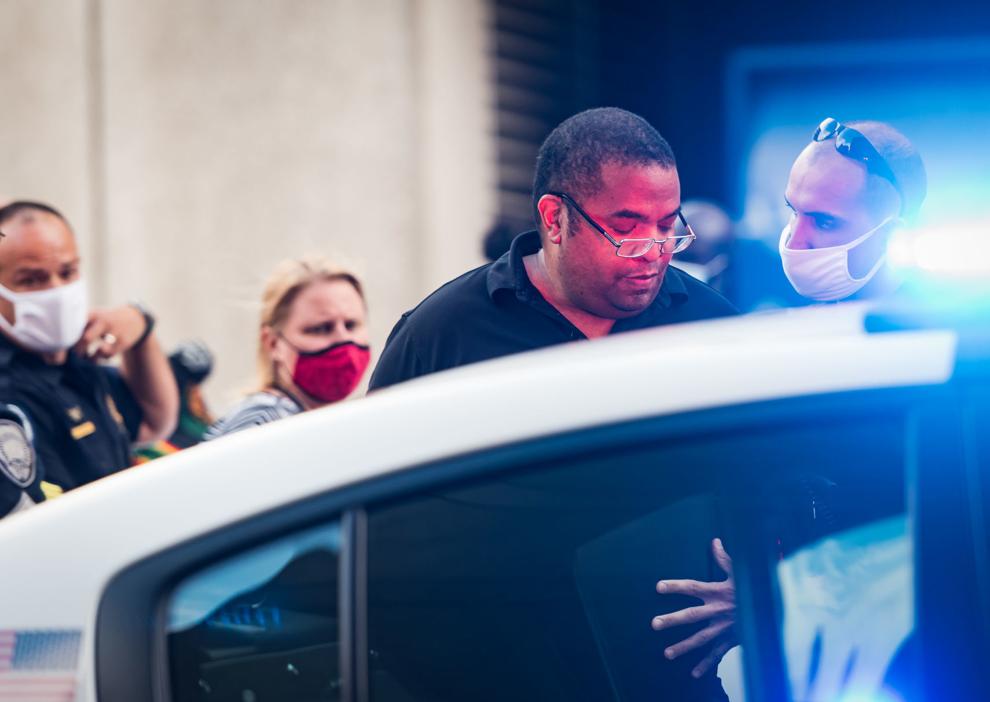 John Neville Protest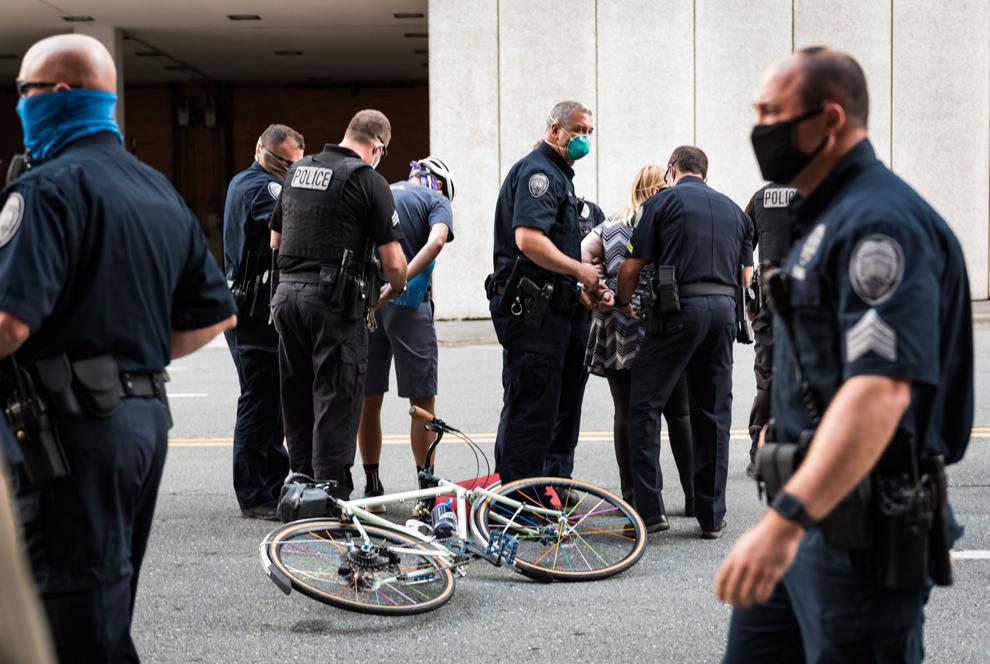 John Neville Protest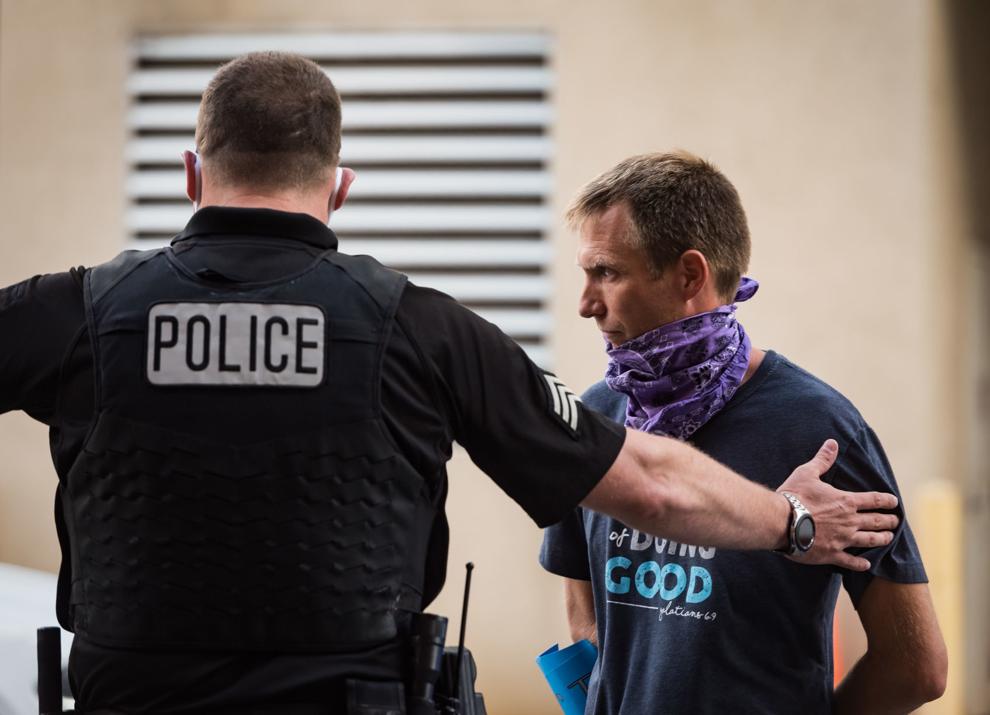 John Neville Protest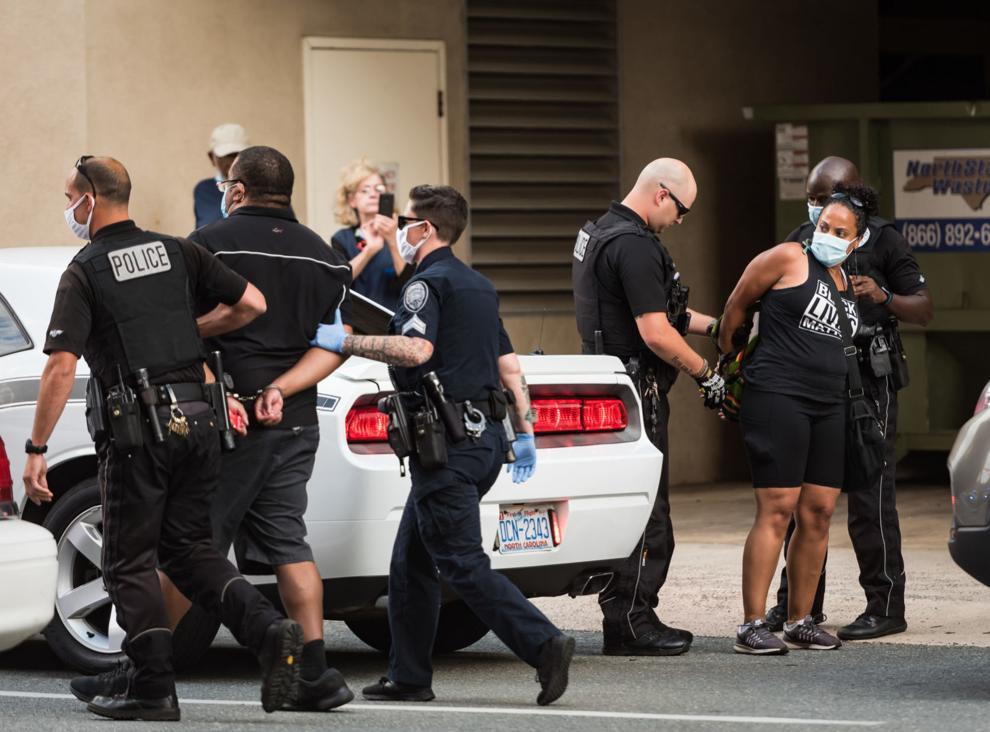 John Neville Protest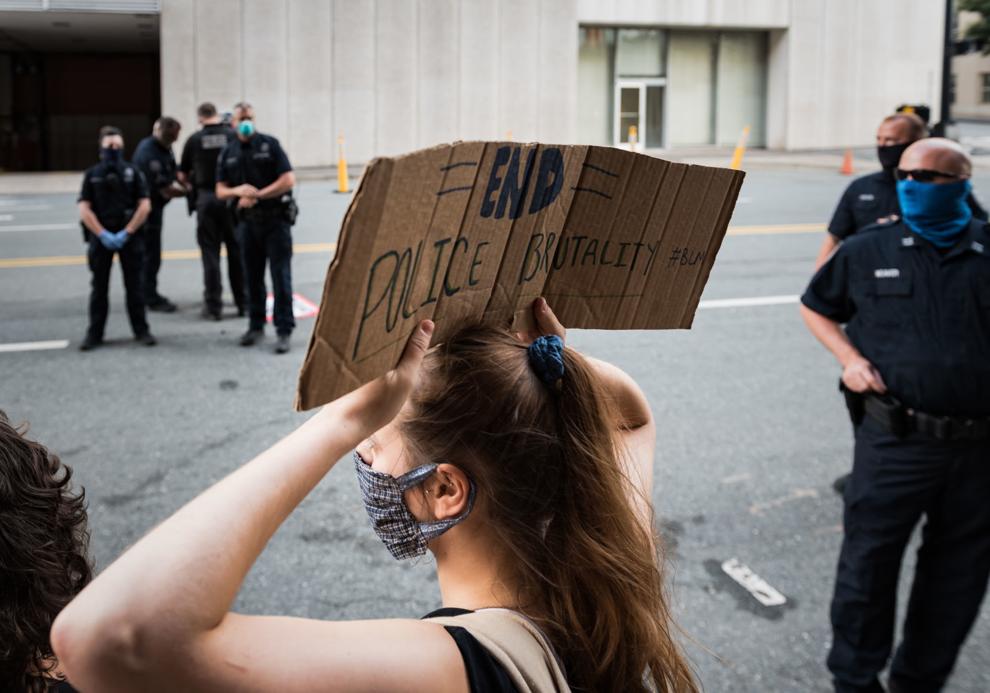 John Neville Protest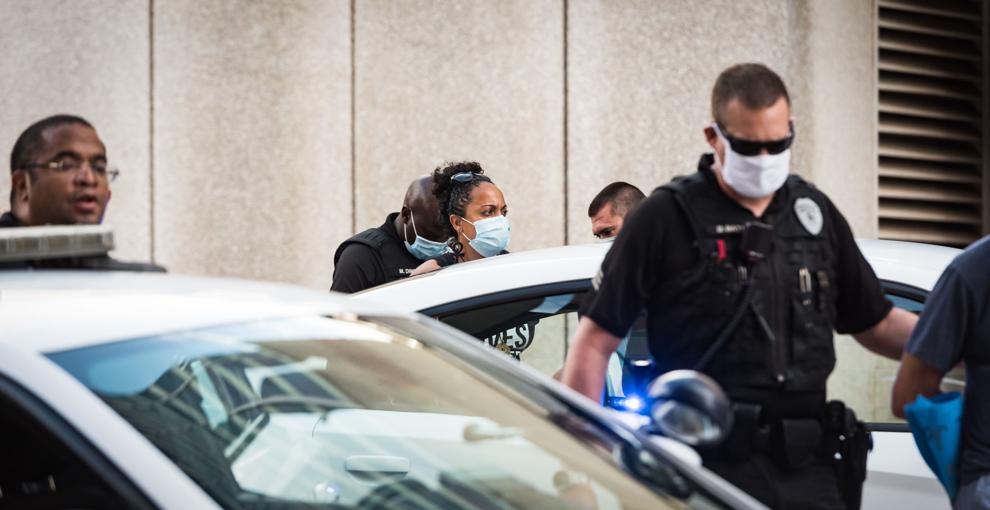 John Neville Protest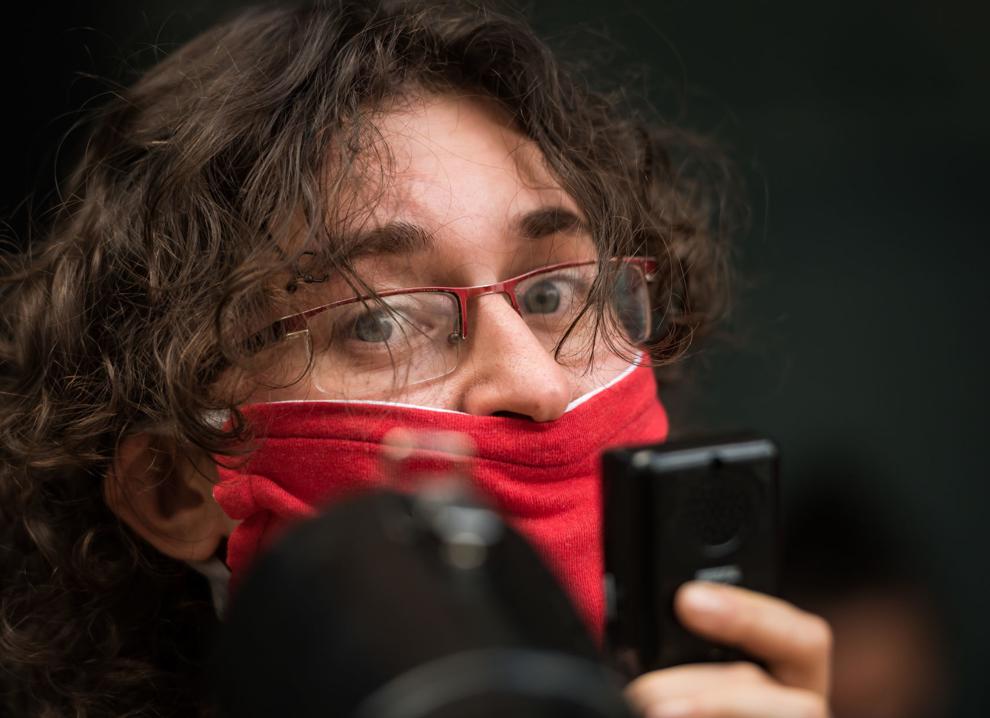 John Neville Protest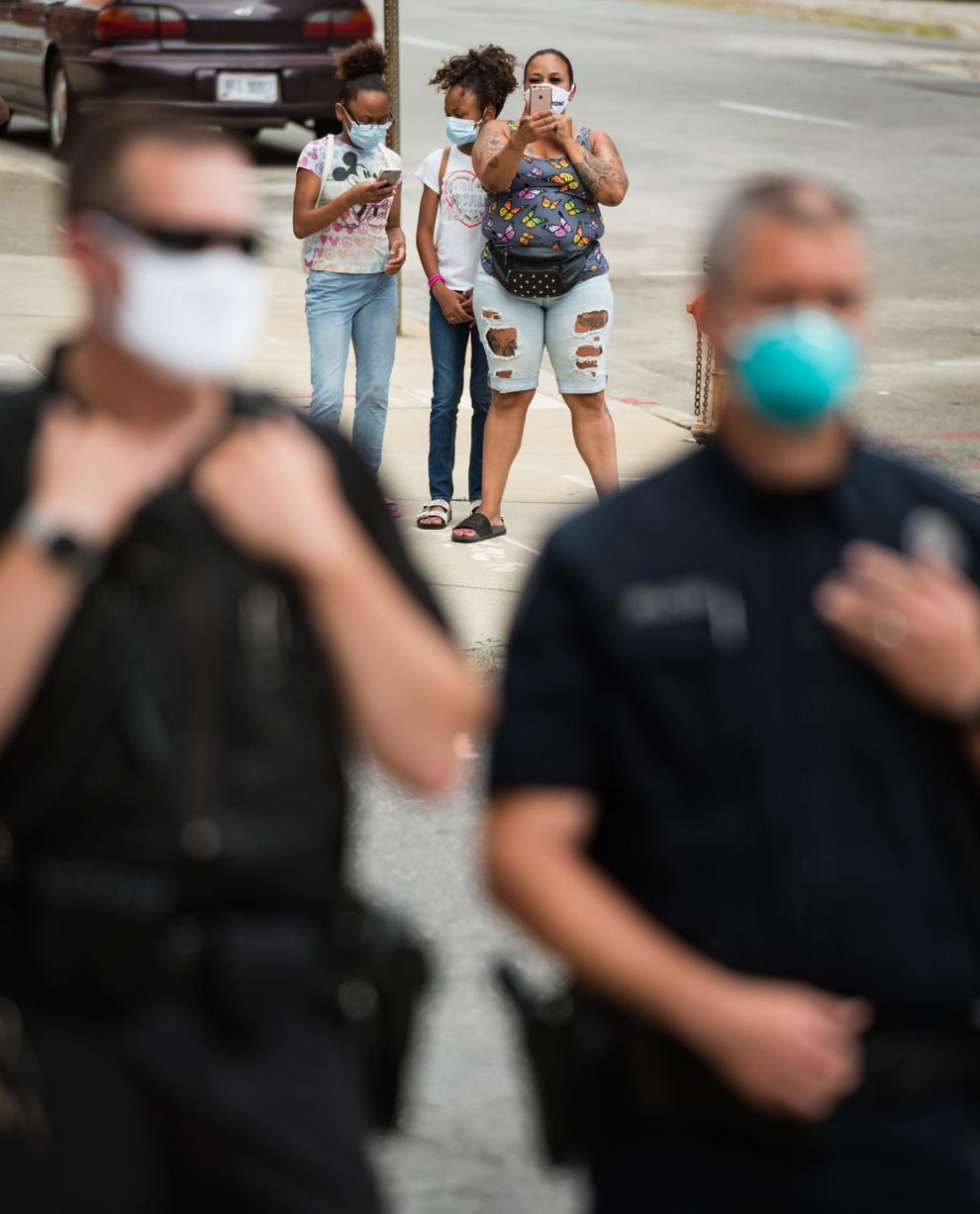 John Neville Protest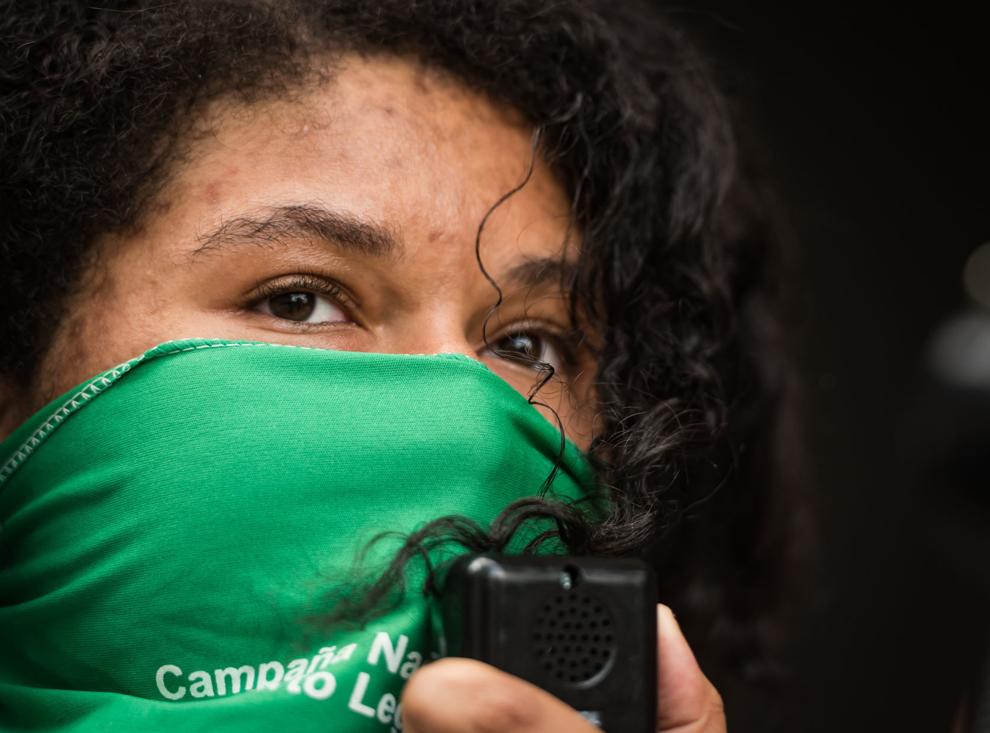 John Neville Protest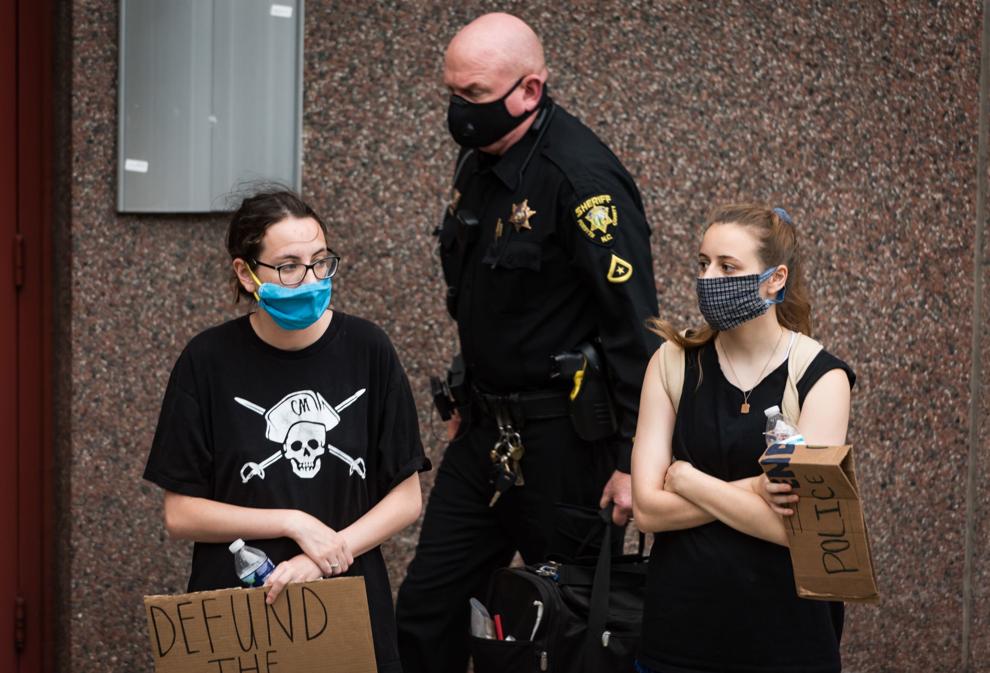 John Neville Protest
John Neville Protest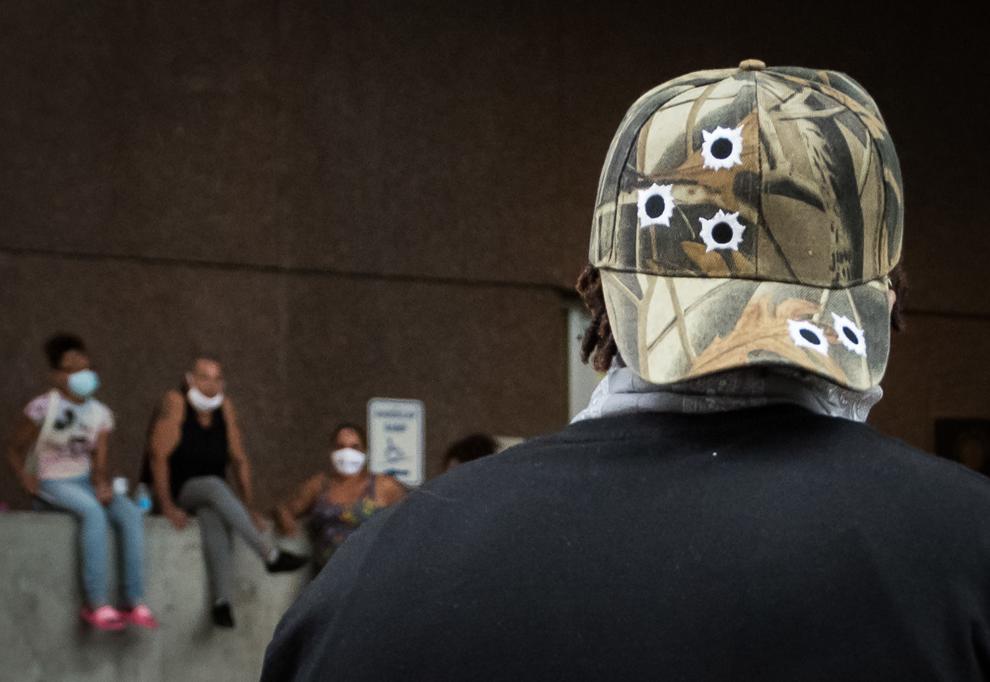 John Neville Protest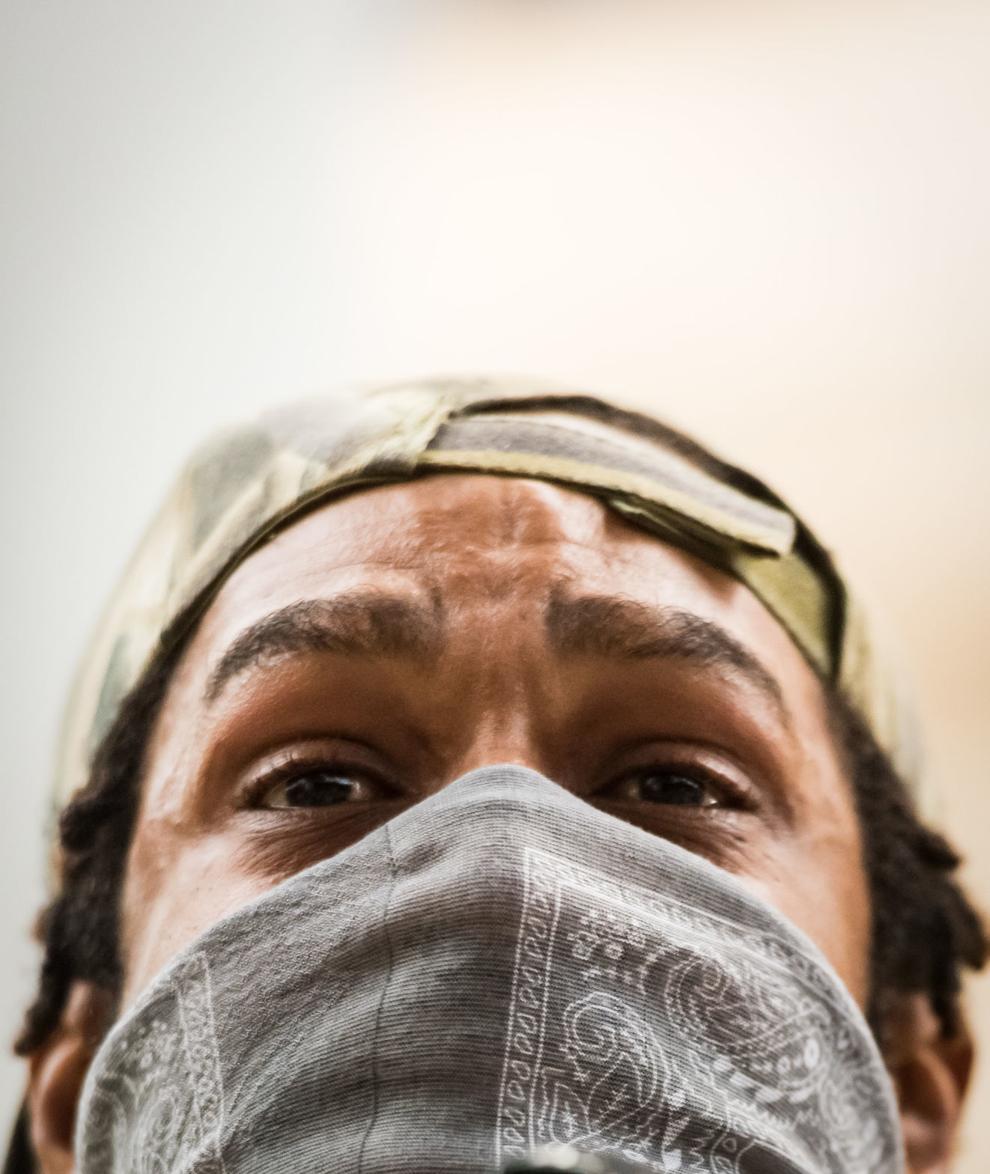 John Neville Protest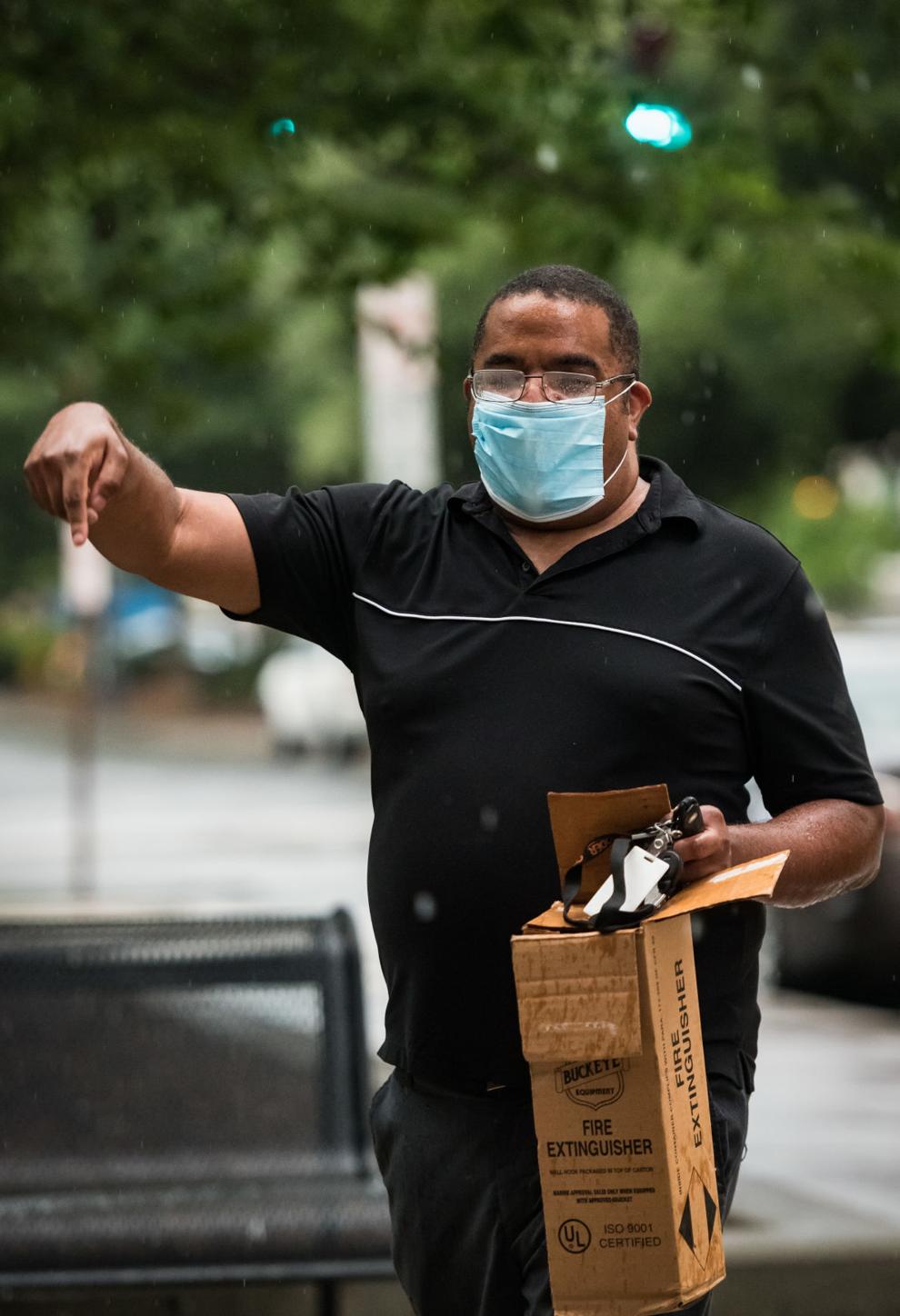 John Neville Protest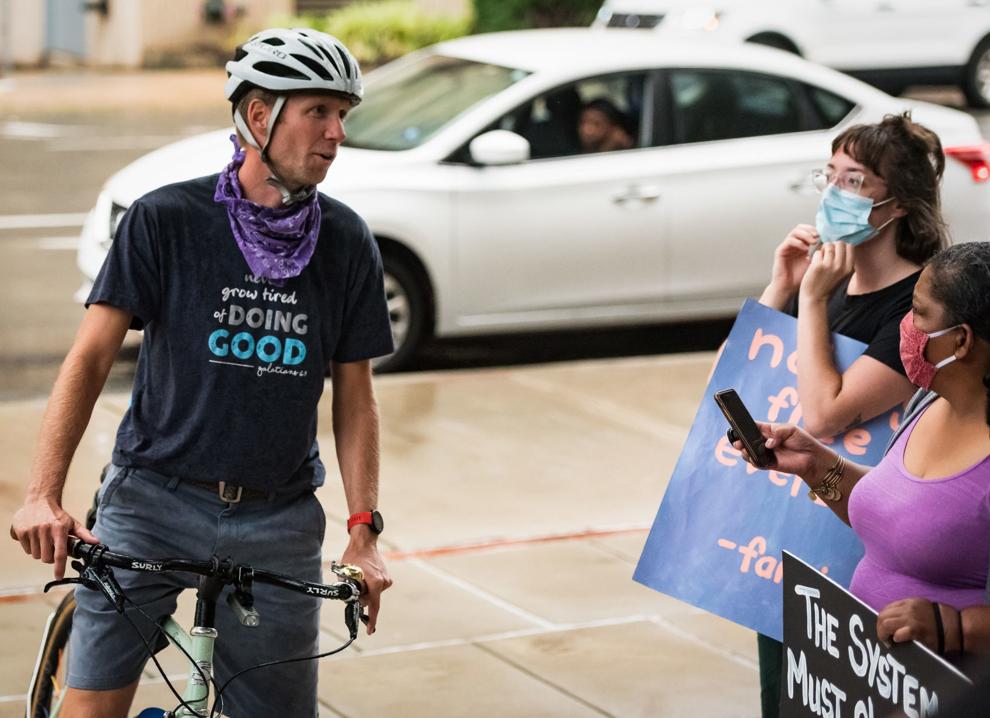 John Neville Protest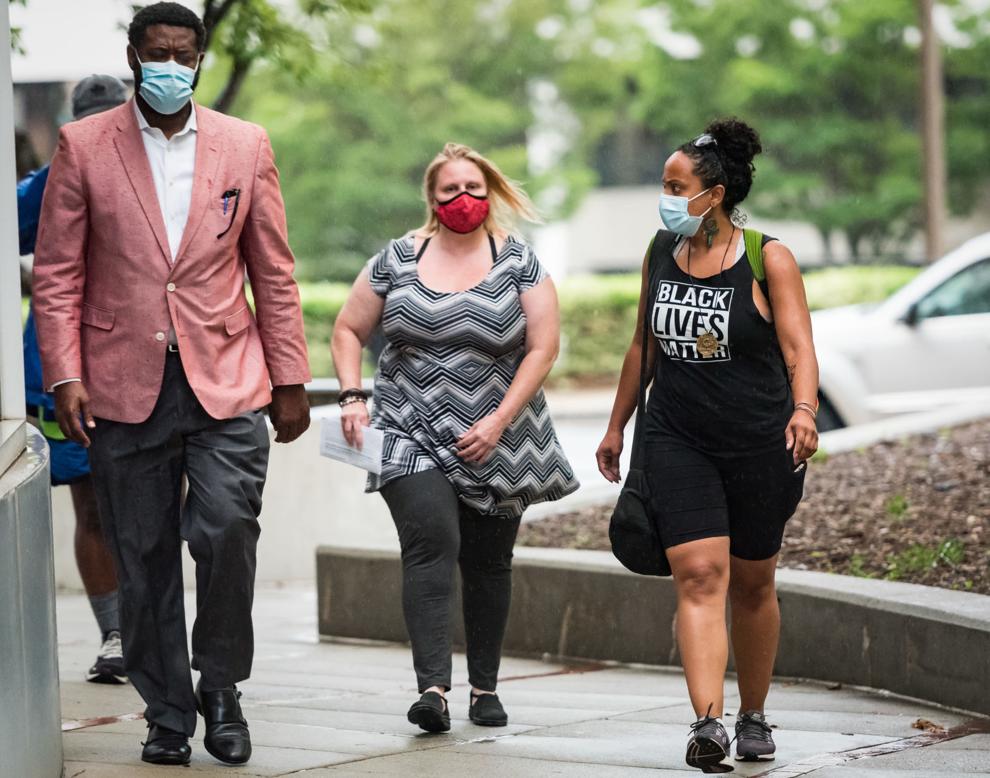 John Neville Protest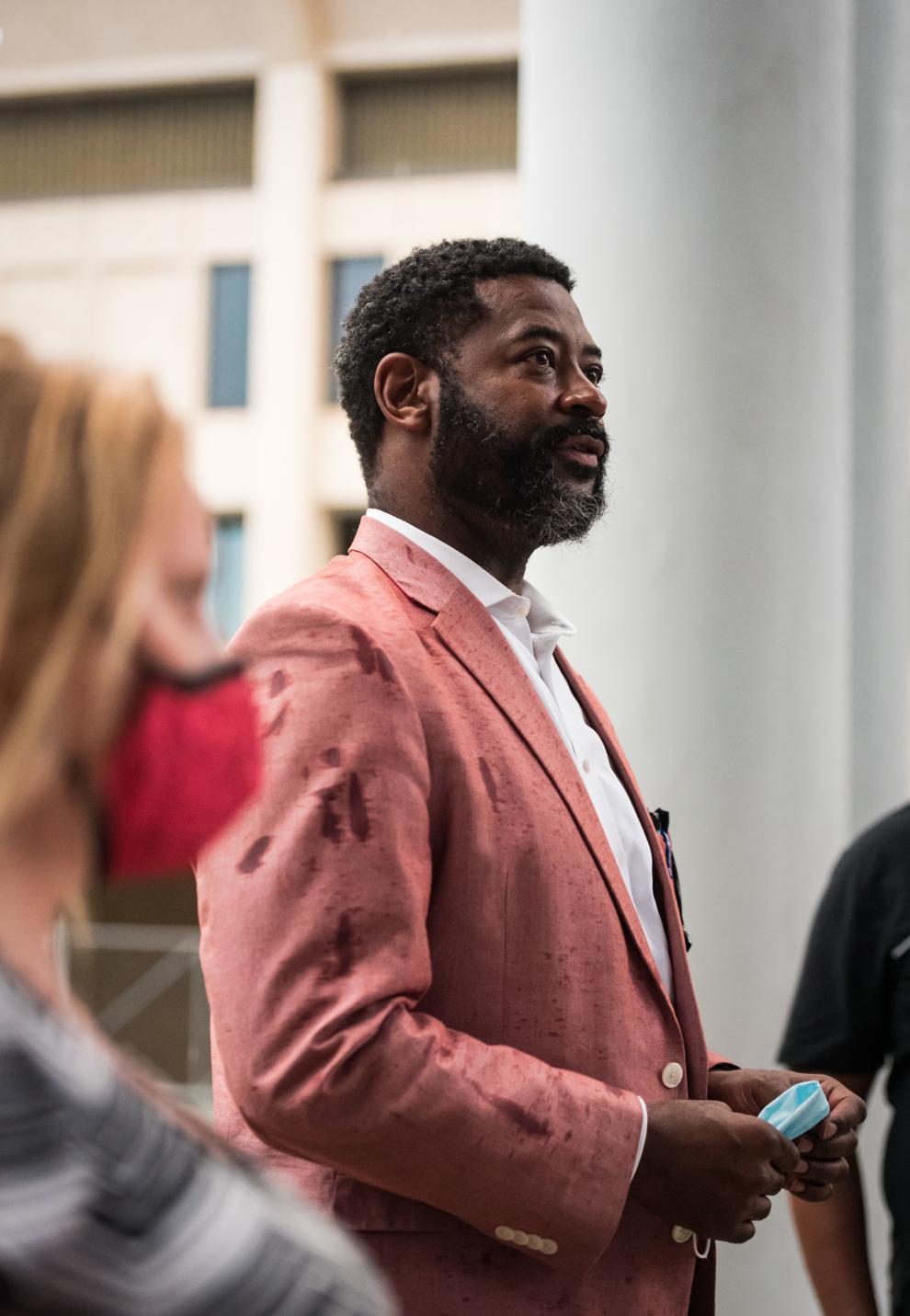 John Neville Protest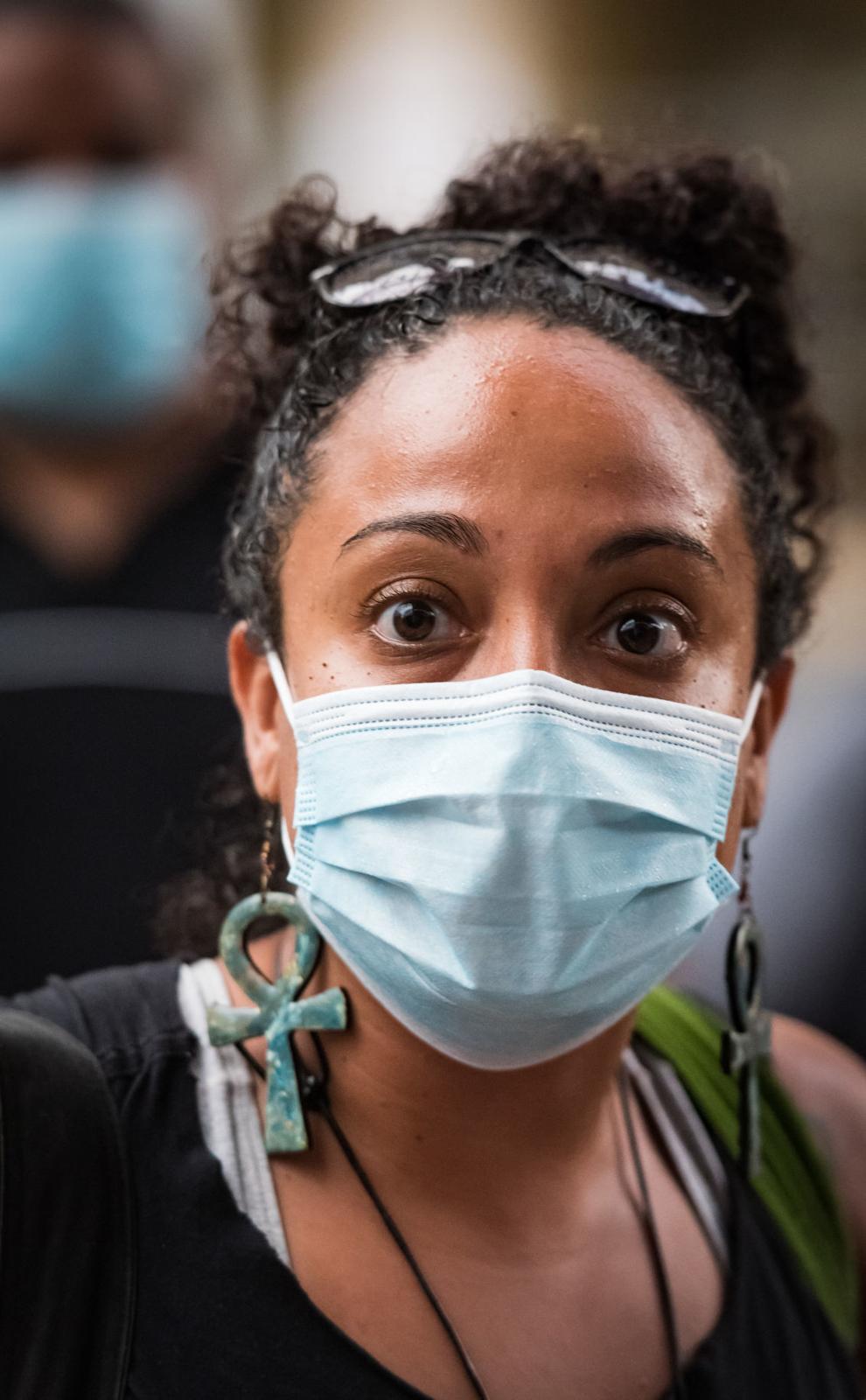 John Neville Protest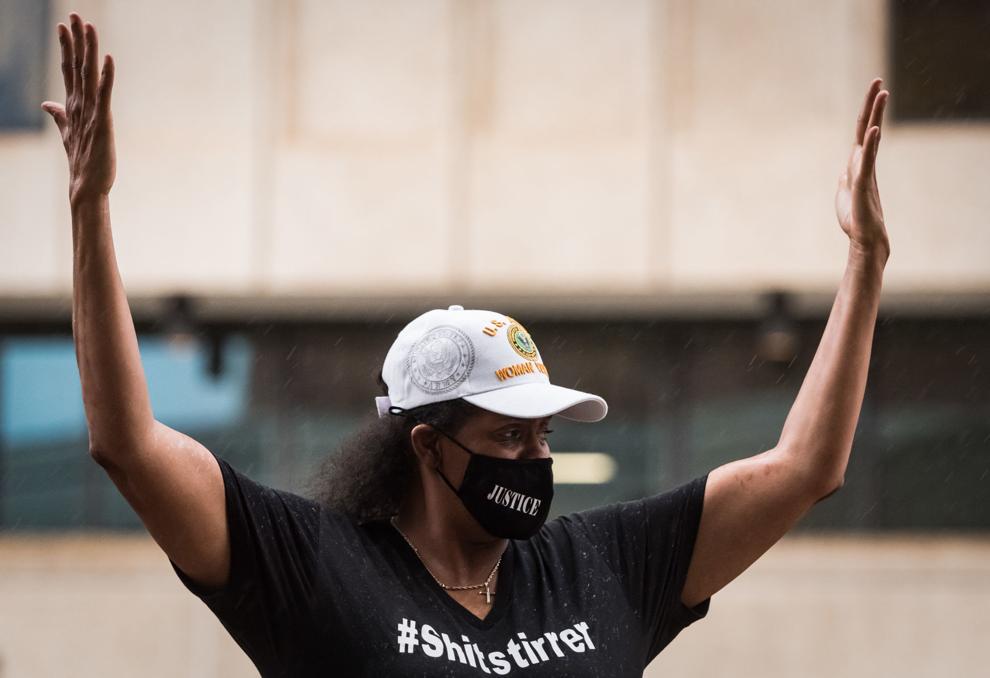 John Neville Protest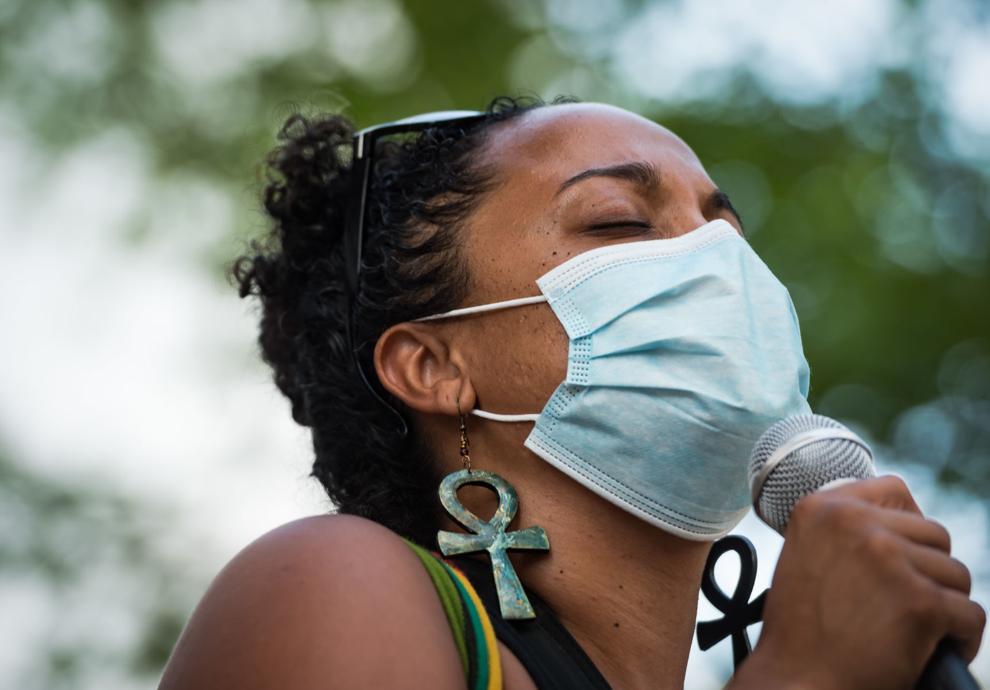 John Neville Protest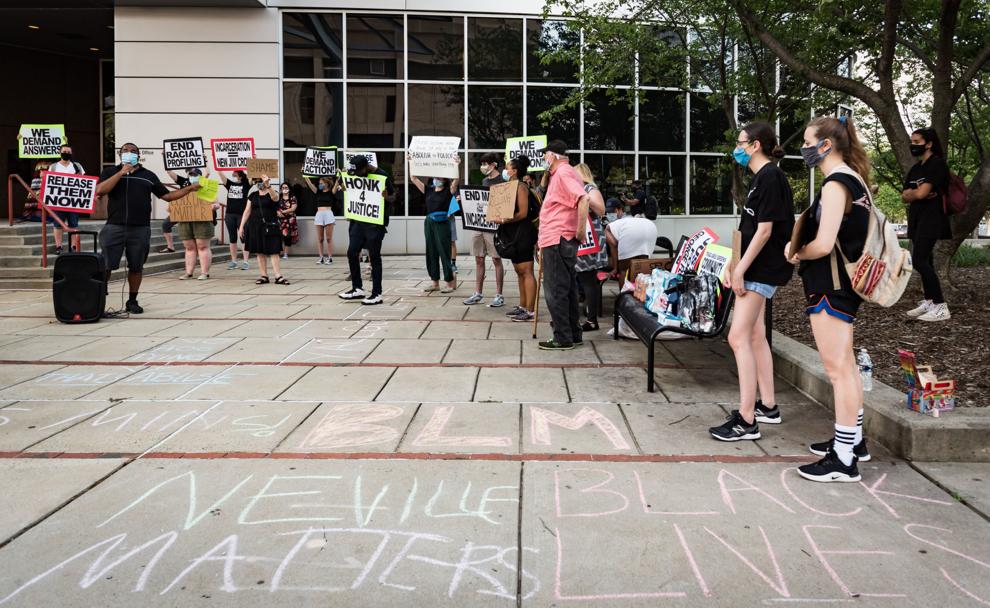 John Neville Protest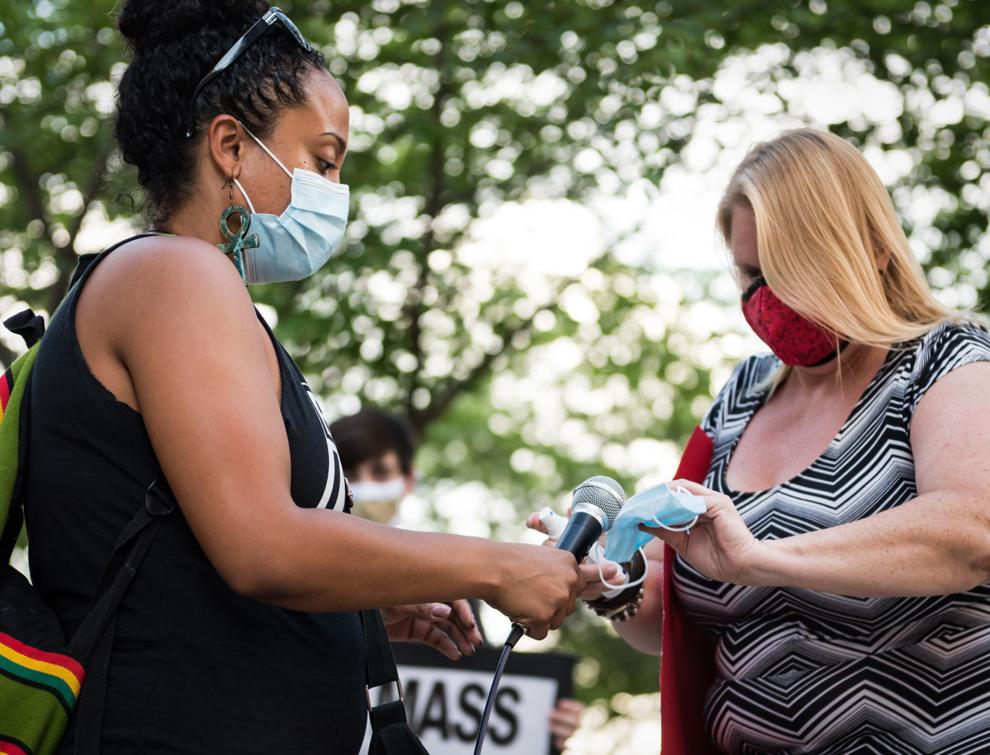 John Neville Protest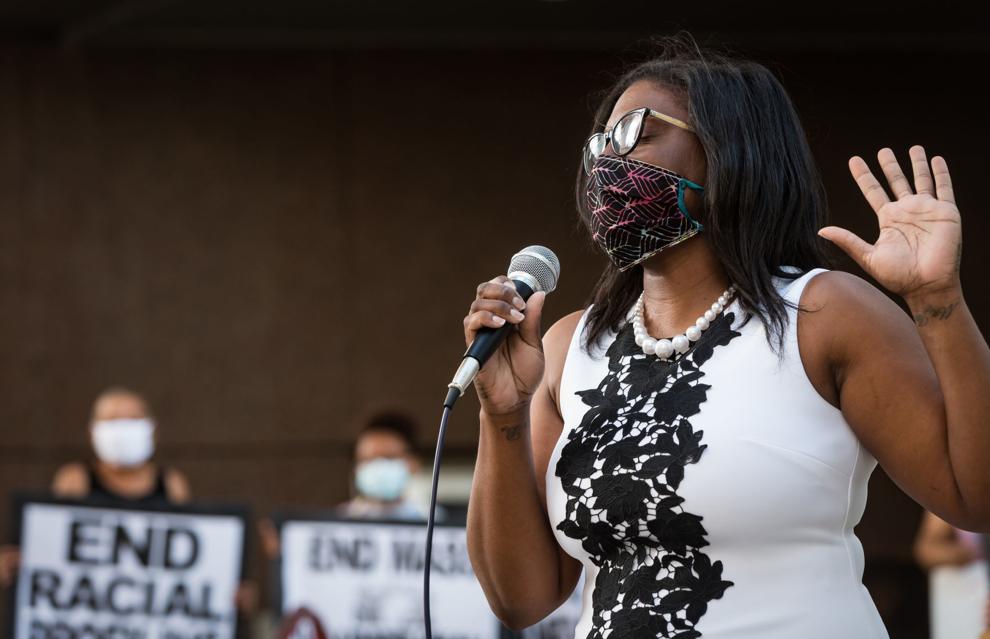 John Neville Protest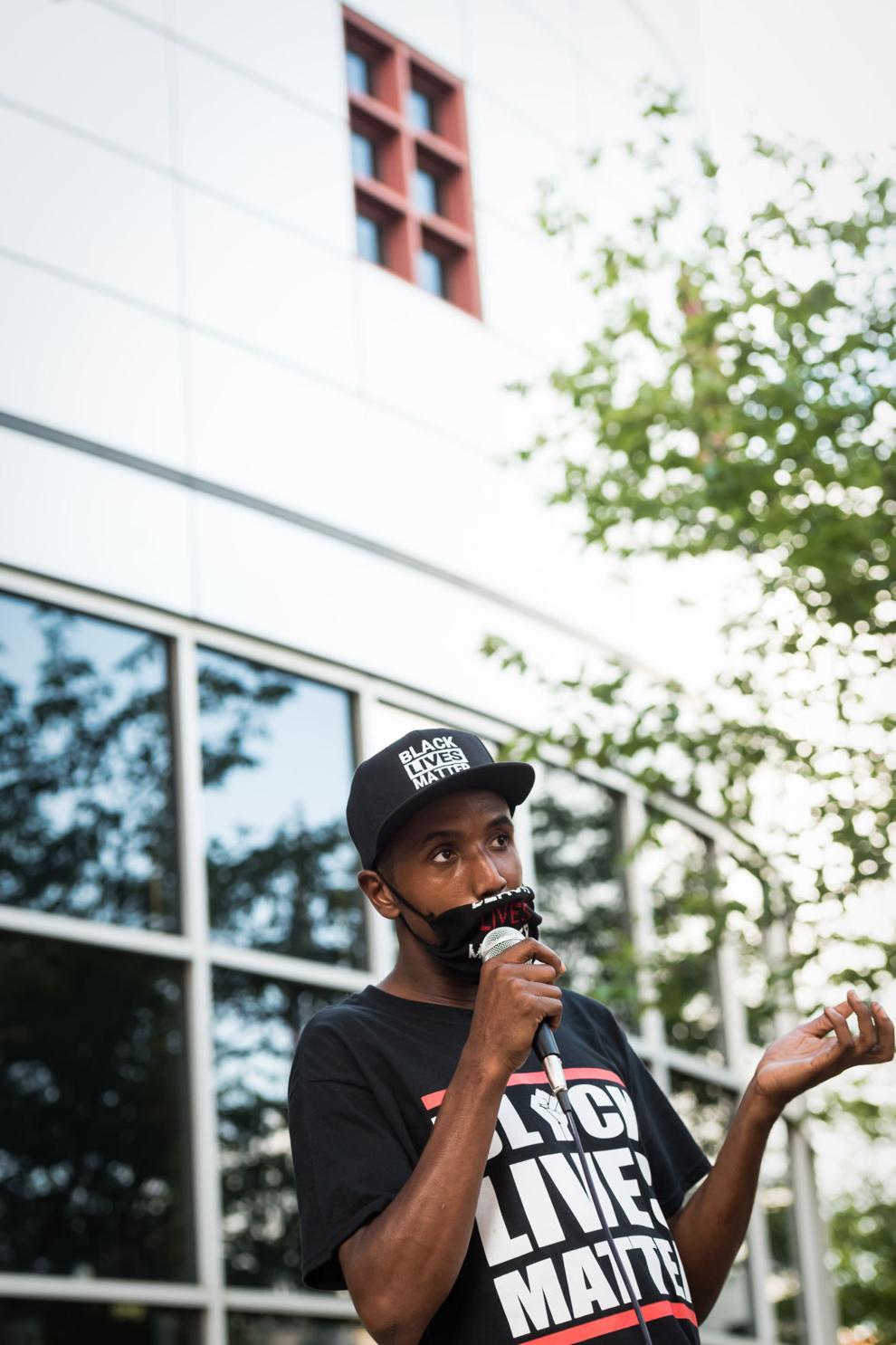 John Neville Protest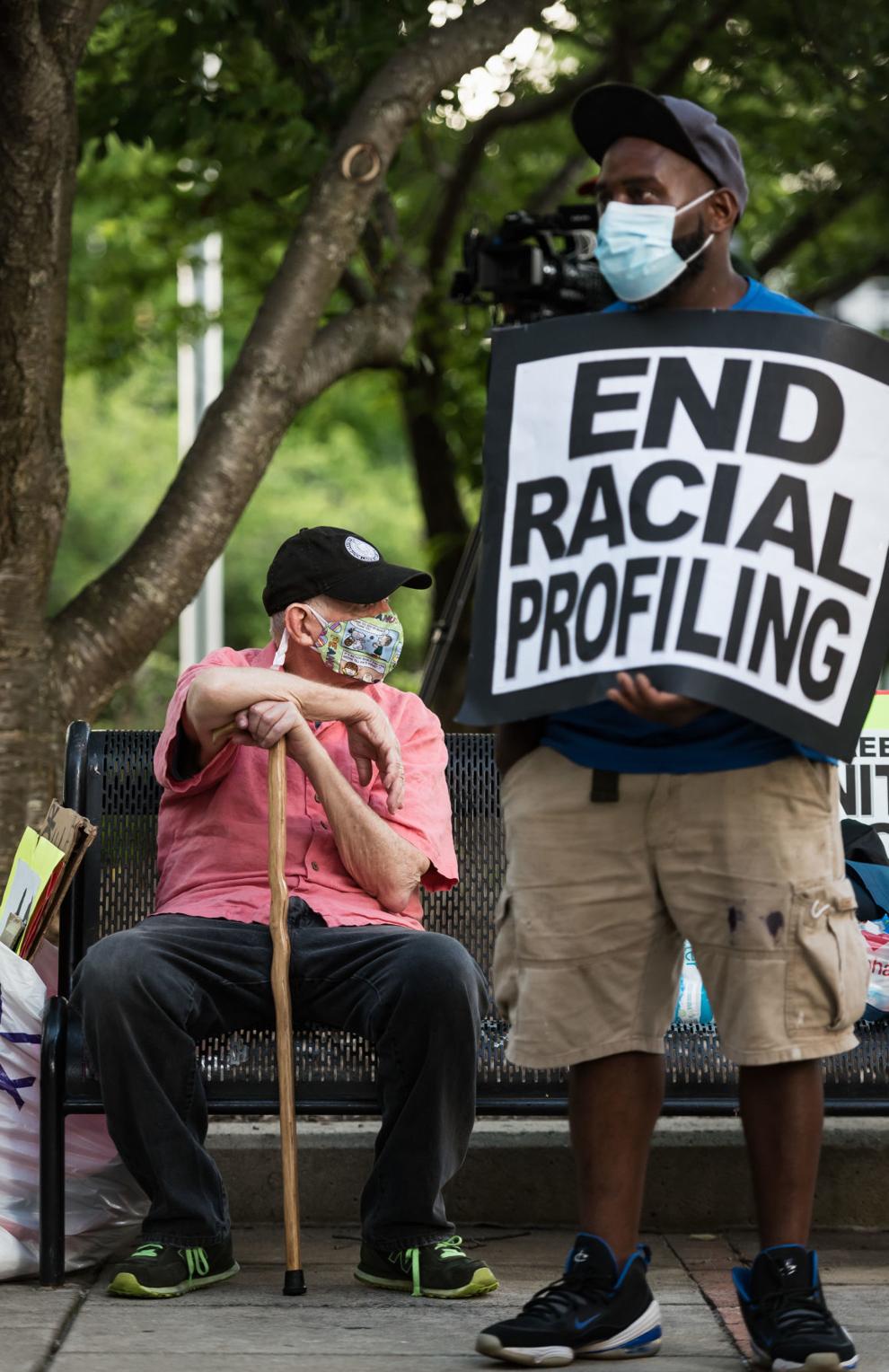 John Neville Protest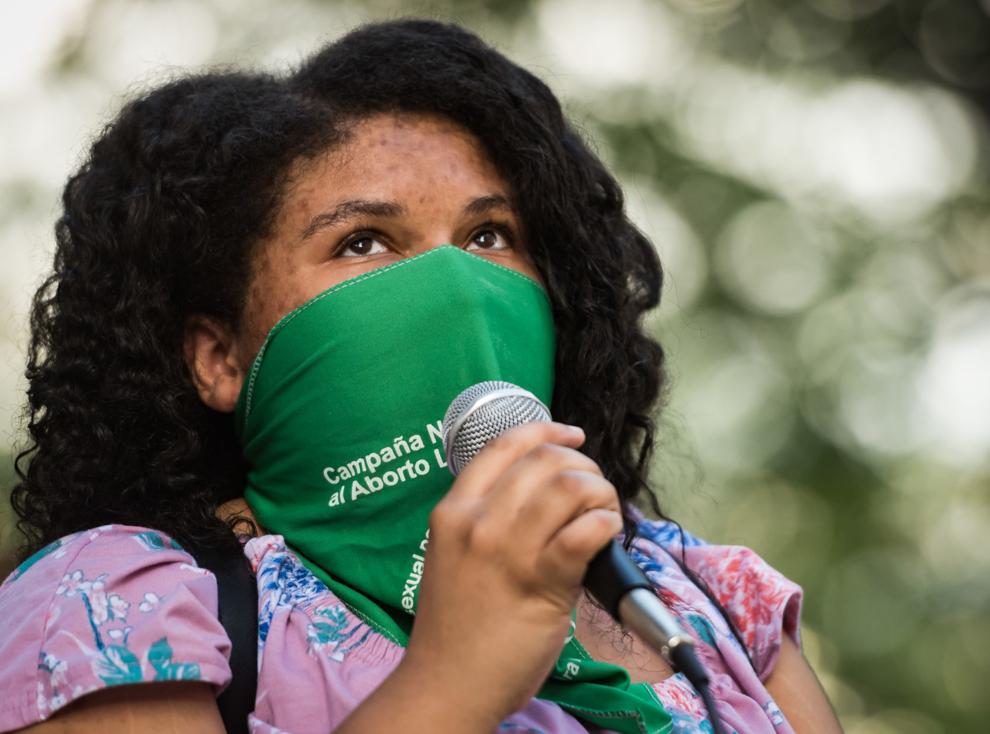 John Neville Protest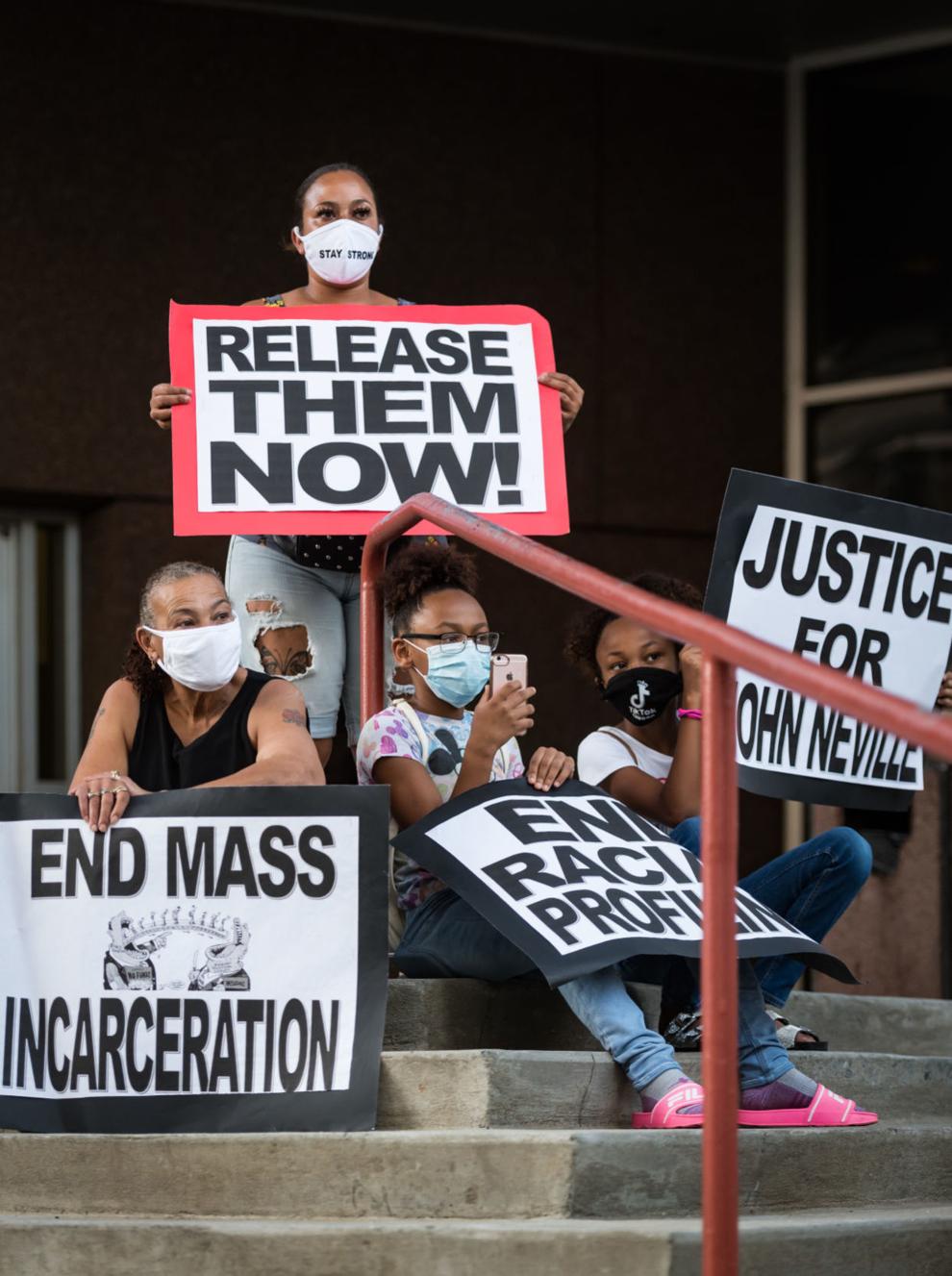 John Neville Protest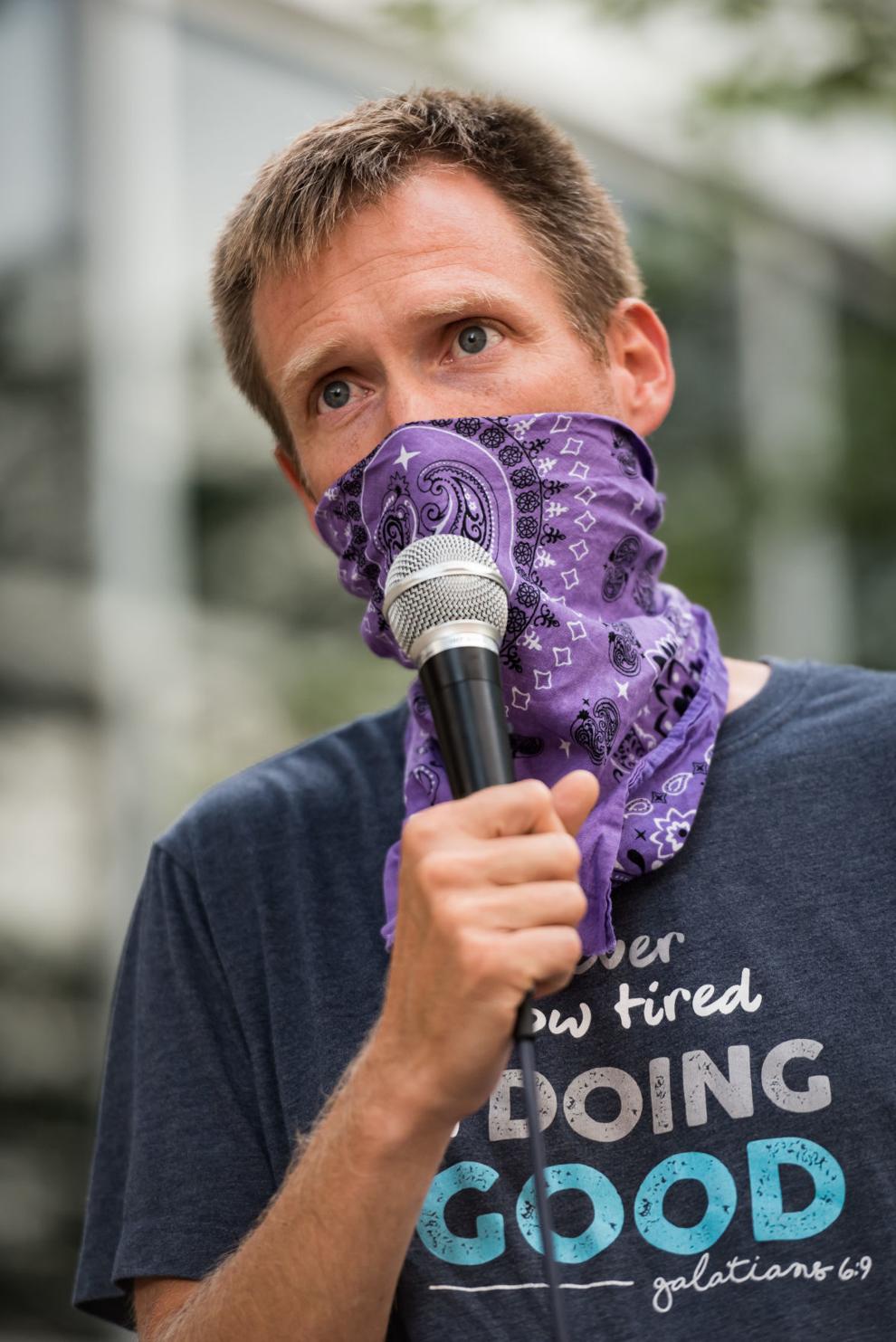 John Neville Protest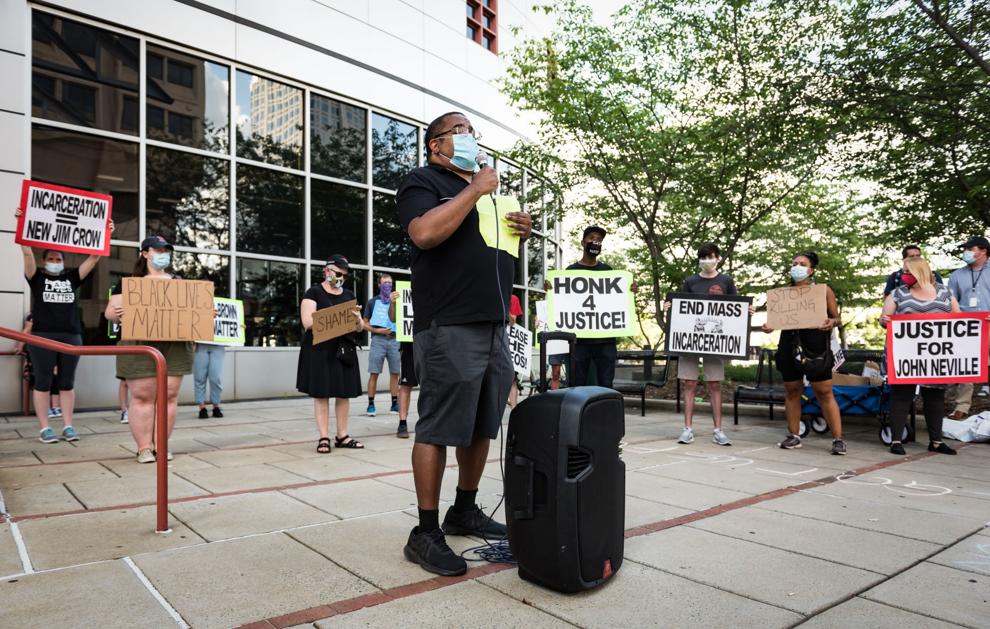 John Neville Protest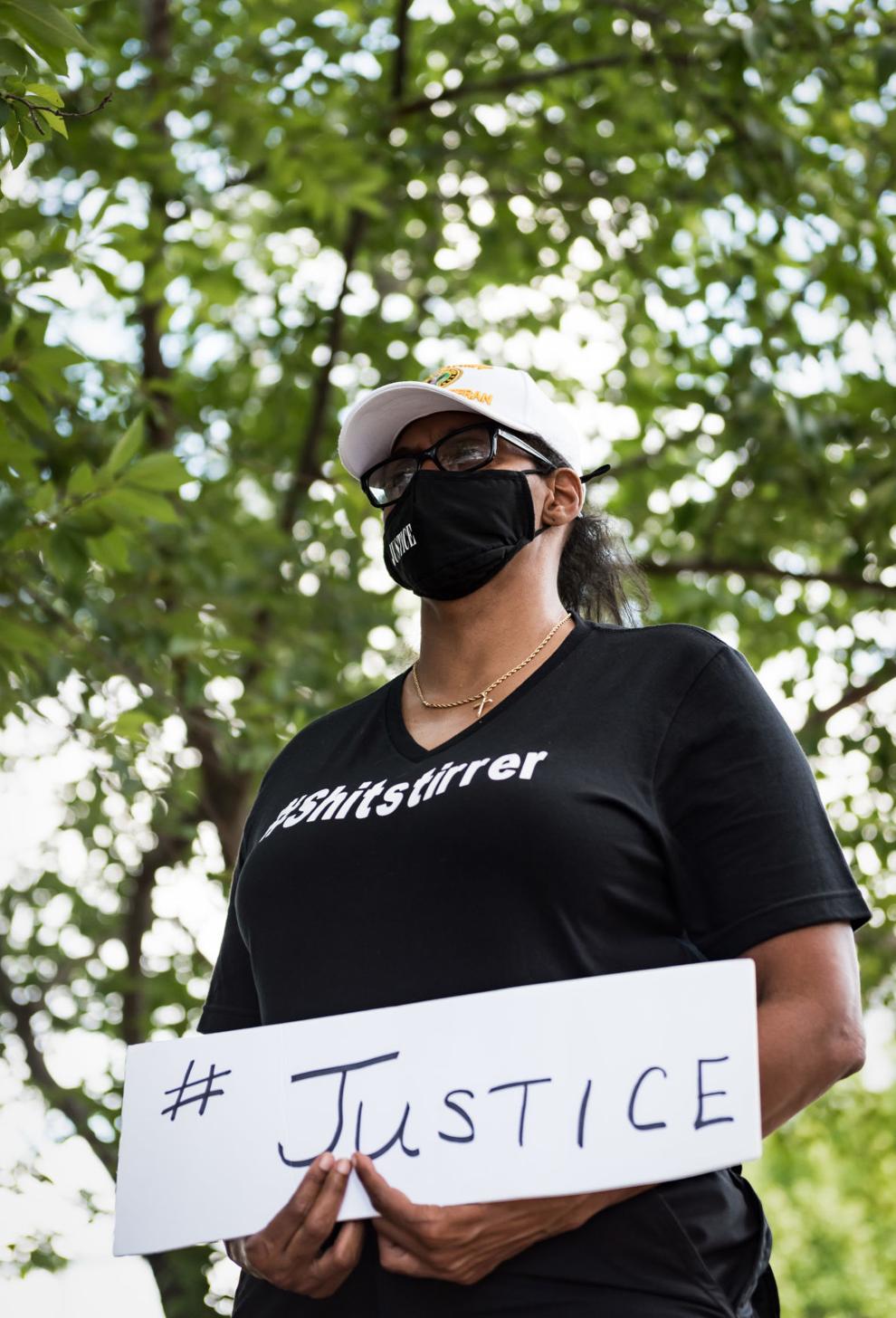 John Neville Protest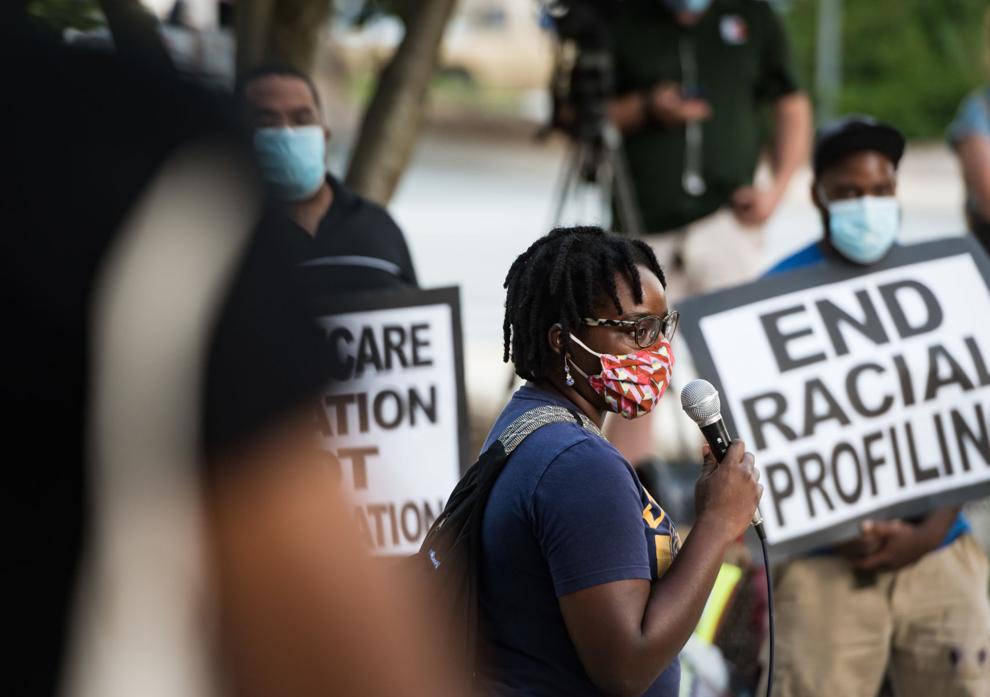 John Neville Protest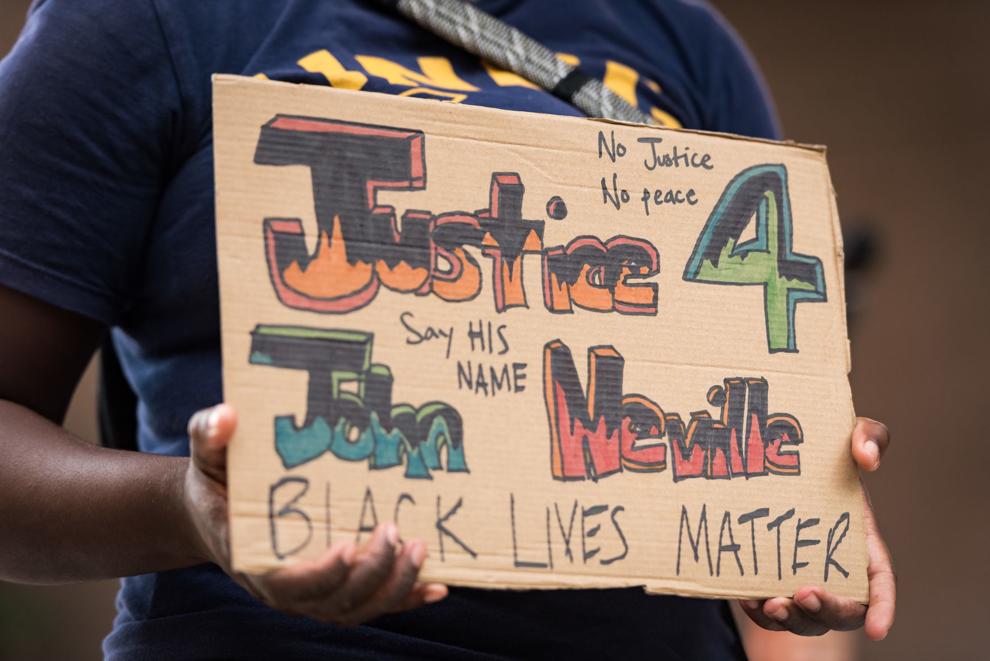 John Neville Protest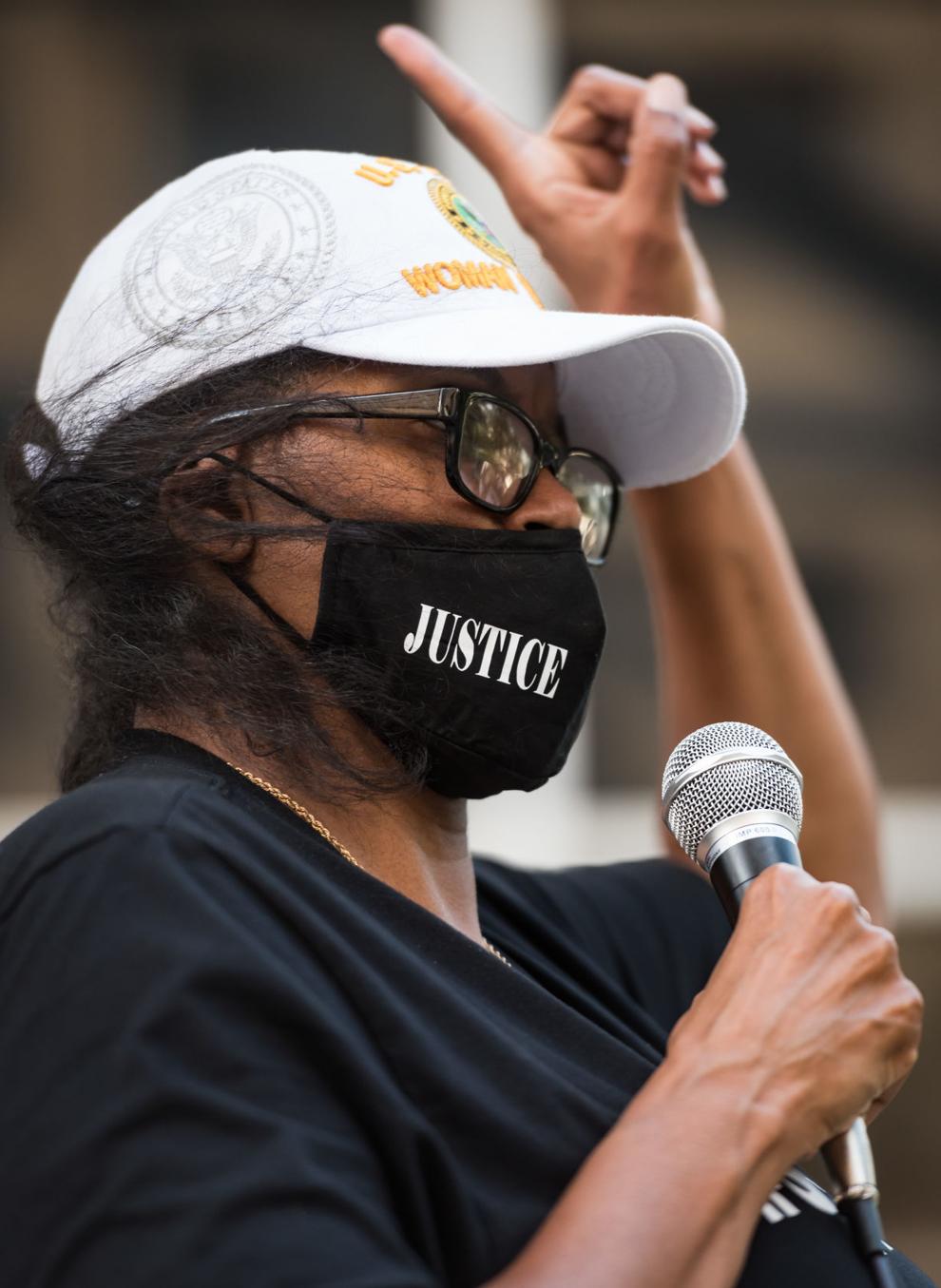 John Neville Protest
John Neville Protest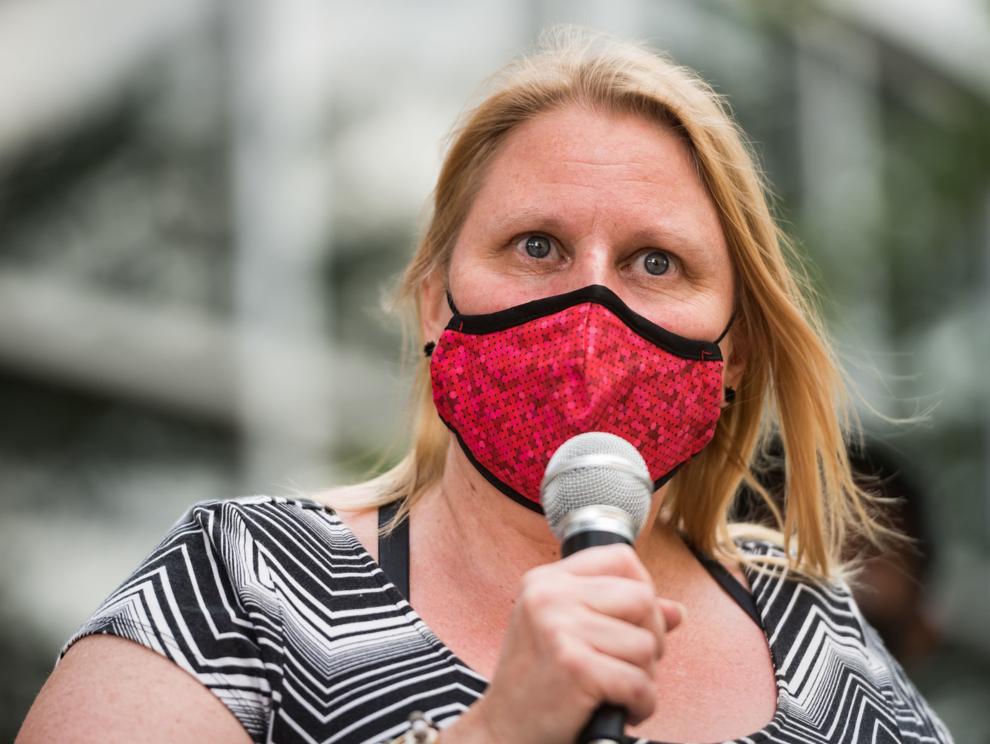 John Neville Protest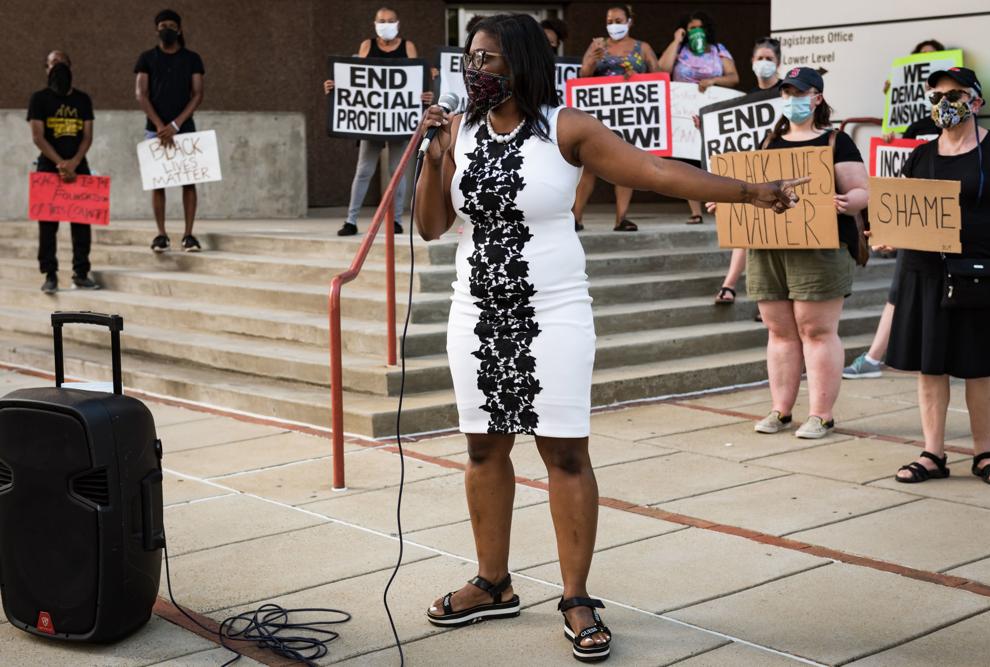 John Neville Protest
John Neville Protest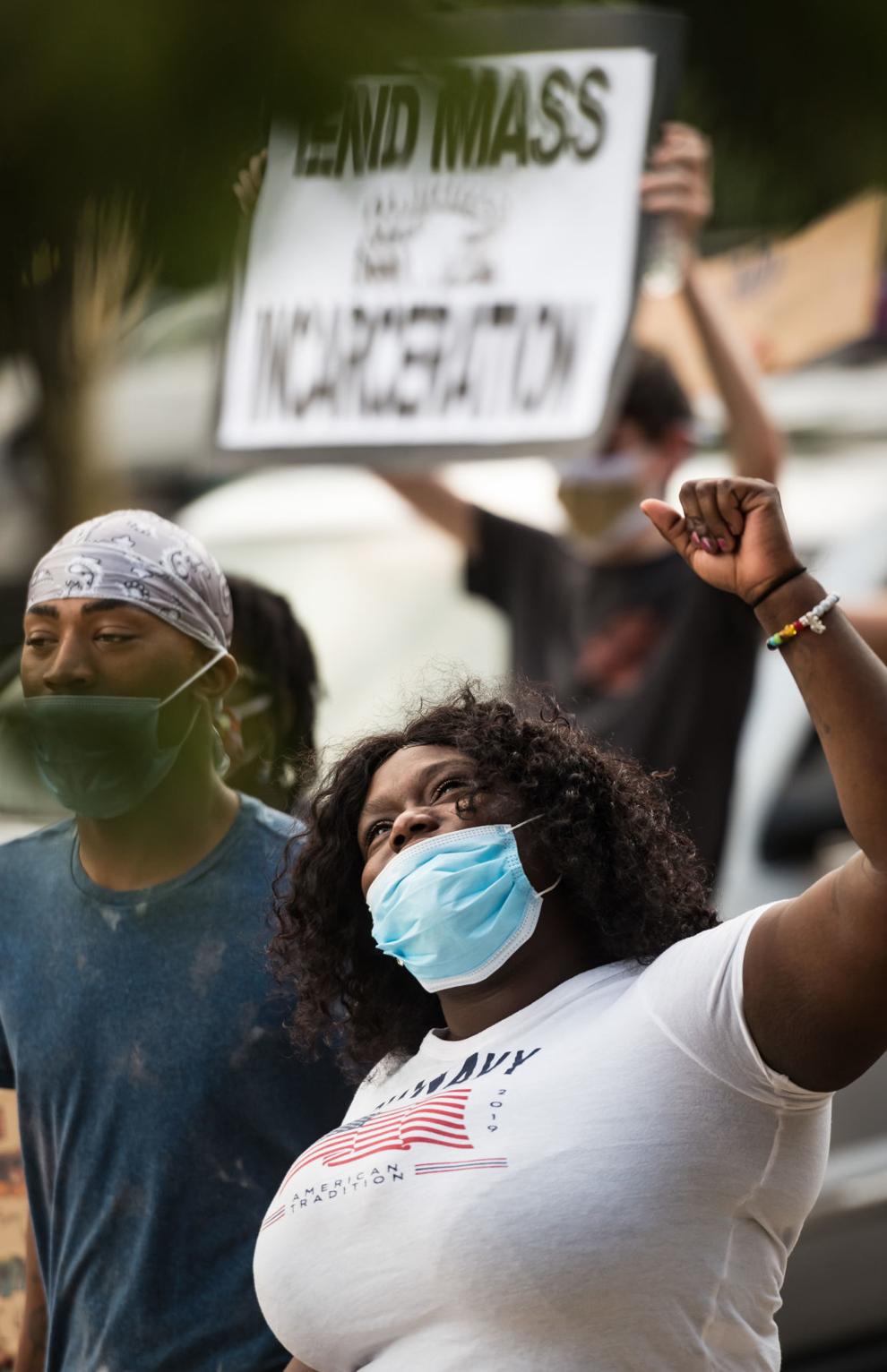 John Neville Protest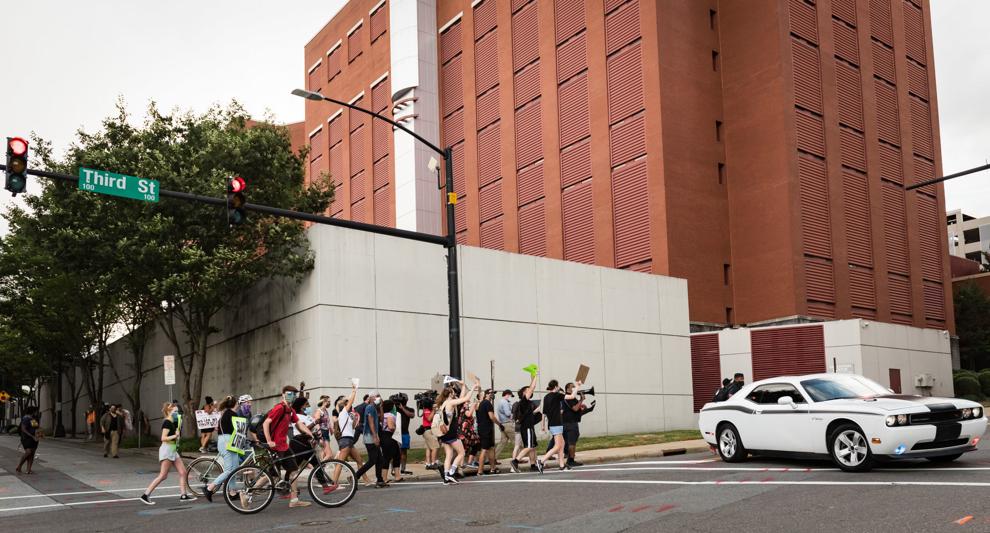 John Neville Protest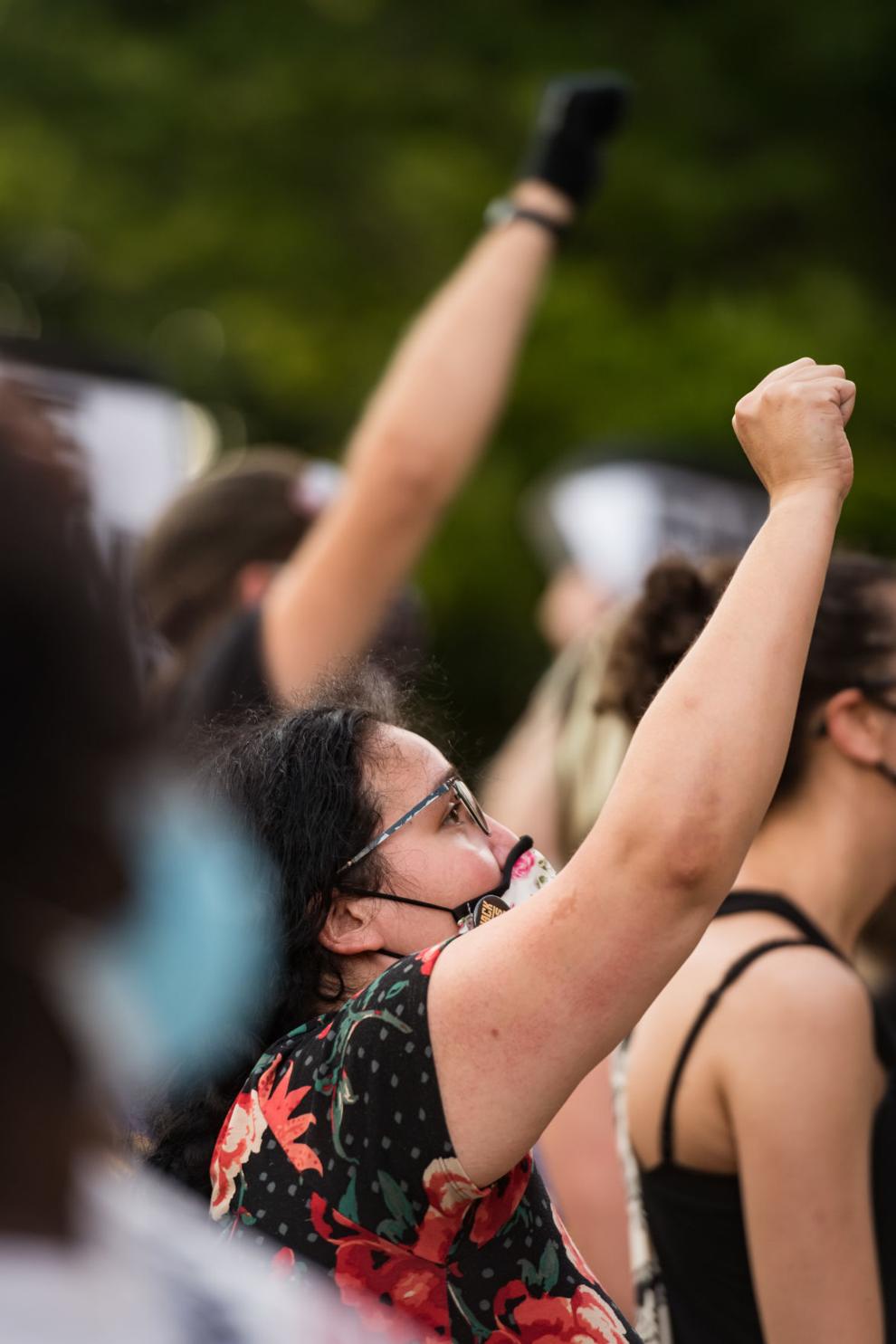 John Neville Protest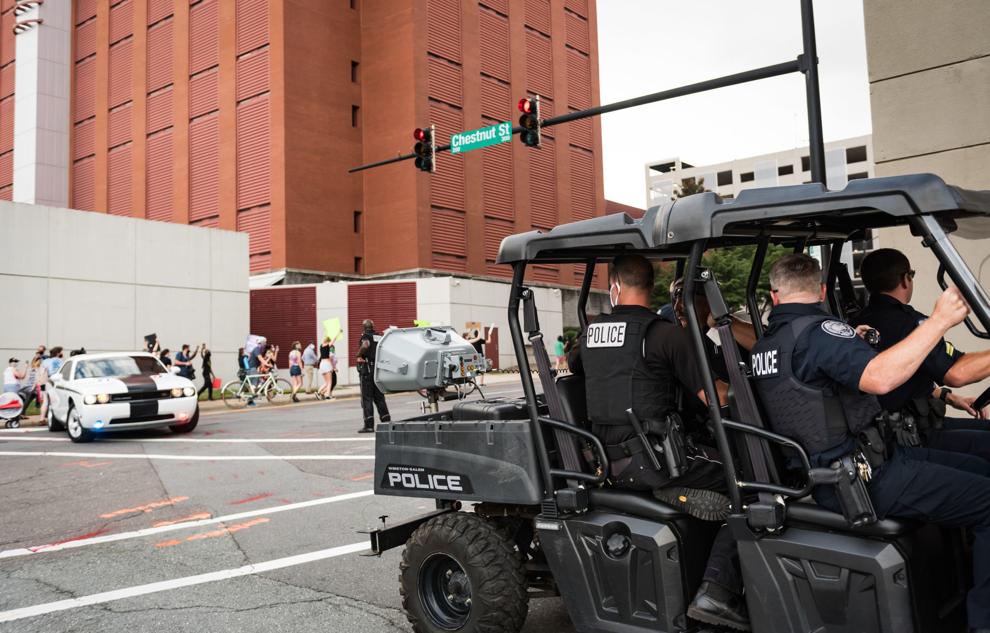 -- HIDE VERTICAL GALLERY ASSET TITLES -- (copy)
On Twitter @LeeOSanderlin
336-727-7339