August is Preparedness Month and officials at Forsyth County Emergency Management have tips on staying safe in case of severe weather or other types of emergency hits.
Everyone is encouraged to have an emergency supply kits and check it every month.
• Hygiene items such as toothbrush, toothpaste, soap, deodorant, masks and anti-bacterial wipes or gel
• Weather radio and extra batteries
• Cell phone with power pack charger
• Flashlight and extra batteries
• Wrench or pliers to turn off water
• Sleeping bag or blanket, one per person
• Prescription medicines, glasses and hearing aids
• Changes of clothes and sturdy shoes
• Extra house and car keys
• Copies of insurance papers and identification sealed in a watertight plastic bag
• Books, games or playing cards
More information on overall emergency preparedness can be found online at ReadyForsyth.org or ReadyNC.org. To receive the most recently updated information, "like" ReadyForsyth on Facebook or "follow" ReadyForsyth on Twitter.
If you own pets here are suggestions from Ready.gov, part of FEMA for items for your pet's emergency kit:
• Food, keep several days' supply of food in an airtight, waterproof container.
• Water, store a water bowl and several days' supply of water.
• Medicine, keep an extra supply of the medicine your pet takes on a regular basis in a waterproof container.
• First aid kit, talk to your veterinarian about what is most appropriate for your pet's emergency medical needs.
• Collar with ID tag and a harness or leash, include a backup leash, collar and ID tag. Have copies of your pet's registration information and other relevant documents in a waterproof container and available electronically.
• Traveling bag, crate or sturdy carrier, ideally one for each pet.
• Grooming items, pet shampoo, conditioner and other items, in case your pet needs some cleaning up.
• Sanitation needs, include pet litter and litter box (if appropriate), newspapers, paper towels, plastic trash bags and household chlorine bleach to provide for your pet's sanitation needs.
• A picture of you and your pet together, if you become separated from your pet during an emergency, a picture of you and your pet together will help you document ownership and allow others to assist you in identifying your pet.
• Familiar items: Put favorite toys, treats or bedding in your kit. Familiar items can help reduce stress for your pet.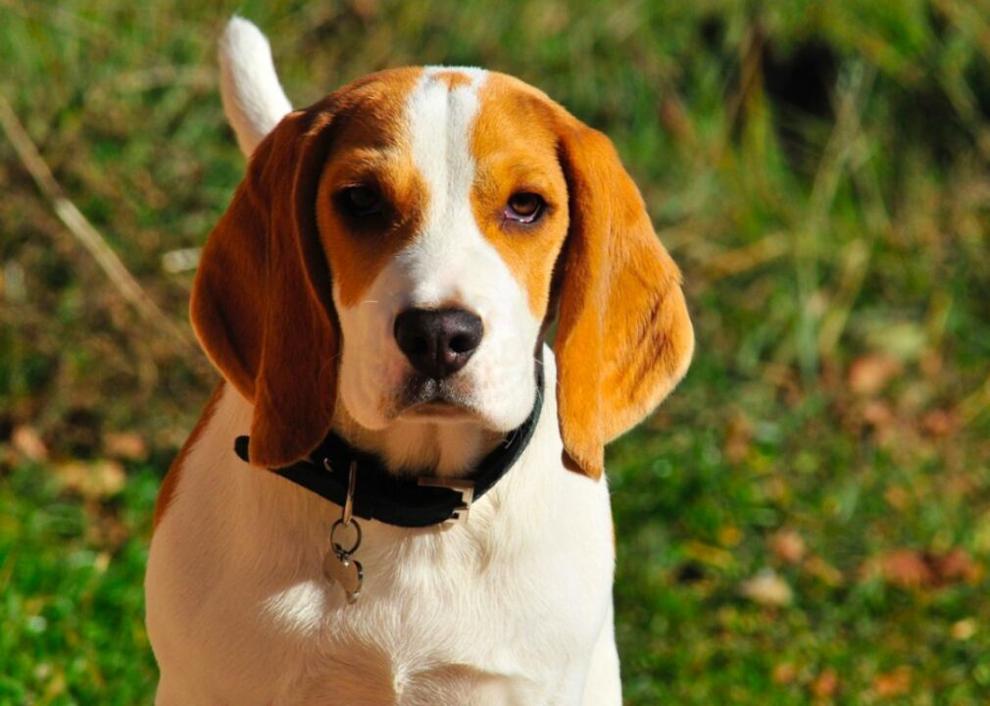 Q: With the summer travel season in full swing, I have noticed many vehicles with bicycle racks on the rear of vehicles.
Good for them to enjoy this activity, but the bikes obscure the license plate. Isn't this a violation?
Answer: Kira Boyd, a spokeswoman for the Winston-Salem Police Department, said, "Yes, this is technically a violation of NCGS 20-63(g).
"However, when considering the spirit in which the law was written, the intent for the bicycle rack on the back of a vehicle is to transport recreational equipment.
"This intent is not to obstruct, obscure, damage, deface or hide any portion of the registration number plate."