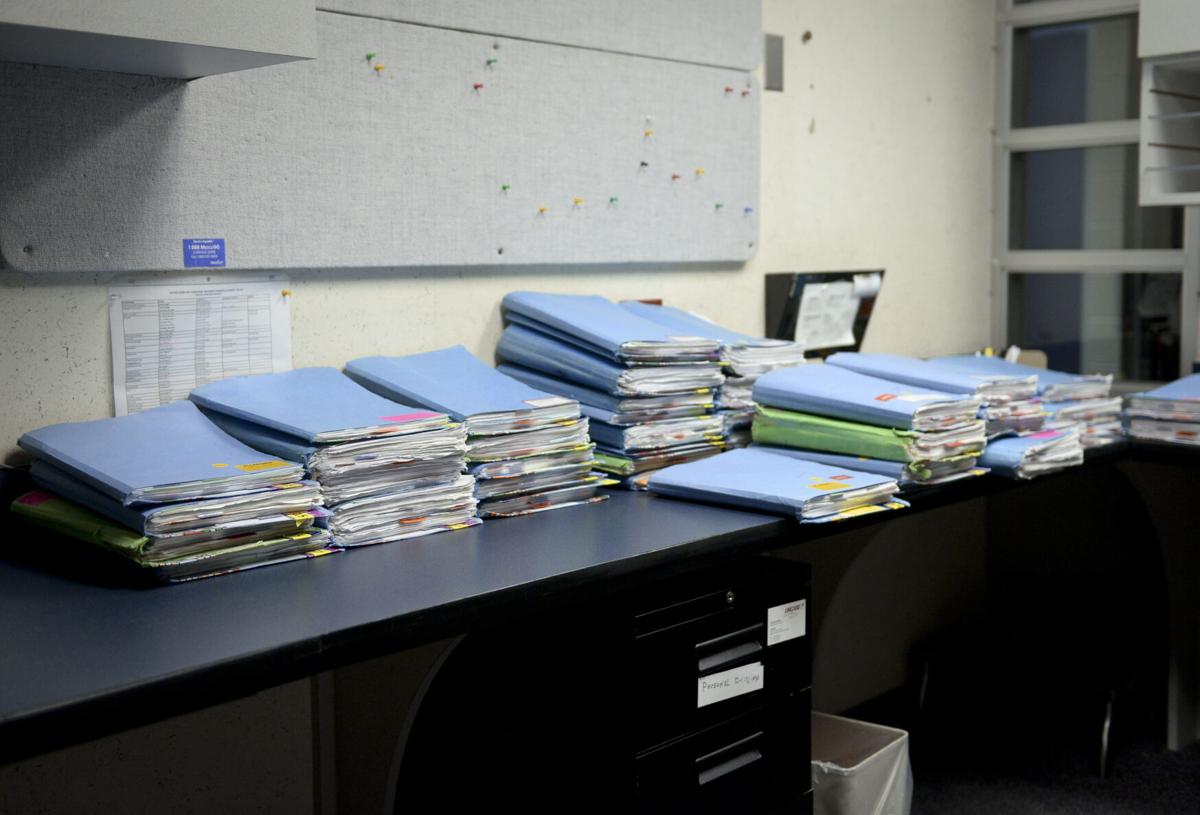 Q: Is there some kind of physicians' or medical database where we can access our lifelong medical records? Particularly, as it pertains to the records of a doctor who has retired or died?
Answer: The short answer is, no.
"There isn't an overarching database that holds cumulative records from all practices/facilities, and there are retention laws and timeframes that determine how long patient medical records can be kept," said Susan Hatem, the health information management director at Wake Forest Baptist Health.
"In North Carolina, legal retention for hospital medical records is 11 years from the date of service for adults and minors — the record also has to be retained until the patient is 30 years old.
"However, individual physician offices and clinics are not legally required to keep patient records for any specified length of time. The medical board suggests that physicians retain their records long enough to cover statute of limitations for any legal action."
Q: Is there no way that telephone harassment by telemarketers or robo callers can be stopped? Also, solicitors are continually harassing the elderly. What can be done?
Answer: The first option is to sign up for the Do Not Call Registry. You can get to it on the Federal Trade Commission's website, FTC.gov., but because many of the scammers are offshore, it won't stop them. For that, you might want to consider call-blocking technology. The FTC explains that the type of phone you have — traditional landline, mobile, or a home phone using Voice over Internet Protocol (VoIP) — will determine the type of technology you'll need.
The FTC said: "Many cellphones come with menu options that let you block calls from specific numbers, though there might be a limit to how many numbers you can block. Mobile phones also typically have features like Do Not Disturb, where you can set hours during which calls will go straight to voicemail."
You can also download an app to block calls. The major service providers have spam/call blocking services provided in every plan. For a few dollars per month per line, you can get an upgraded package. Check with your provider for details.
For landlines, the FTC recommends a call-blocking device. "If your home phone is a traditional landline that doesn't use the internet (VoIP), you can buy and install a call-blocking device. Call-blocking devices are typically small boxes you attach to your phone. Some devices use databases of known scam numbers but let you add numbers you want blocked. Other devices rely on you to create and update your own of numbers to block."
Check with your provider for their recommendations.
For people using Voice over IP, built-in call-blocking features are probably in the settings for the device. Again, check with your provider for specific questions.
One last way to deal with unwanted callers, regardless of the device you have, is don't answer the phone if you don't recognize the number. If they leave a message, you can decide if it's a legitimate call and return it; if they don't leave a message, figure it's a robo or spam call.
Thank you
B. and D. F. wanted to thank the couple who paid for their meals at Little Richard's Barbecue Restaurant in Clemmons on July 17. "It was not necessary but very thoughtful of them. On the other hand, it was appropriate to some degree: I had my 82nd birthday Monday. God bless them for their generosity."