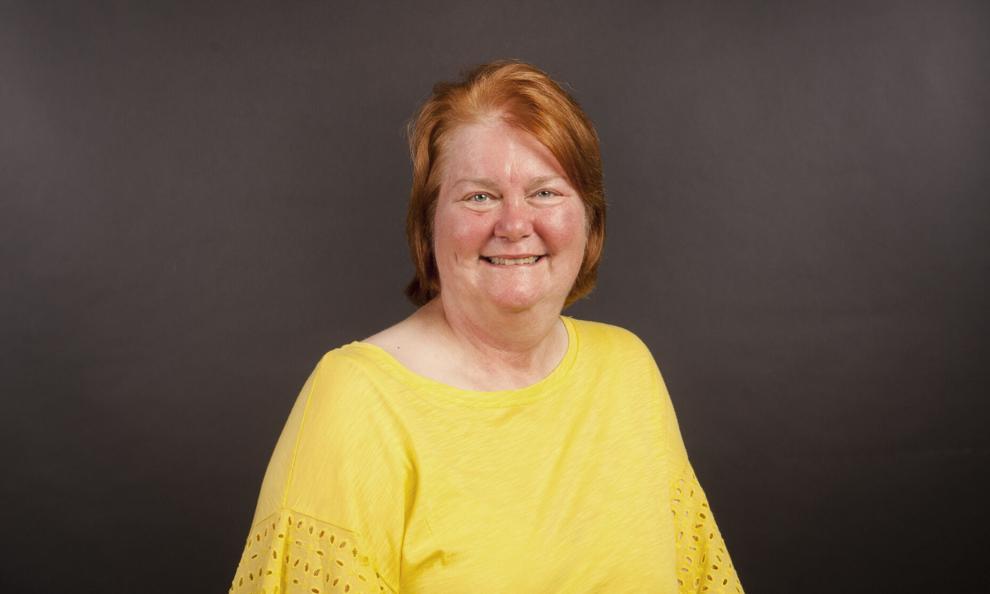 Q: I am a 67-year-old senior whose lifelong dream has been to pursue and complete getting a college degree. How does one tap in to any available financial resources to help pay tuition costs? Might you be able to provide any available resources to help me and any other interested seniors get started?
Answer: Salem College has an adult education program, the Fleer Center for Adult Education. It offers adults, women and men, 23 years and older educational opportunities, and provides students assistance and support. They will work with students who are fulltime or part-time. Janet Zamora, the admissions counselor for the Fleer Center said that there are several different scholarships that adult students can qualify for. For more information about the Fleer Center, call 336-721-2621 or go to Salem.edu. Full disclosure, SAM graduated from Salem in 2000 through the adult continuing education program, the predecessor to the Fleer Center.
Judy Saint Sing, the public relations manager for Forsyth Tech said, "Forsyth Technical Community College has several financial aid resources that are available for students of all ages through grants, scholarships, work study and loans. We would be happy to assist anyone who would like to return to school. Please go to our website and our visit our Financial Aid page. We also have advisers in the Student Success Center who will guide a student through the process. You may also want to review the federal Free Application for Financial Student Aid here. If you have any further questions, please call our Information Desk at 336-723-0371."
Jill Powell, the interim director of the Office of Scholarship and Financial Aid at Winston-Salem State University said, "senior adults interested in completing college degree requirements at Winston-Salem State University can apply for federal financial aid using the Free Application for Federal Student Aid (FAFSA). Completing the FAFSA determines the student's need for financial assistance to help defray the expenses of higher education. Interested students should go to studentaid.gov, apply for Aid, then 'Complete the FAFSA Form.' Winston-Salem State University also uses FAFSA information to award state financial aid. For assistance or more information about the financial aid process at Winston-Salem State University, contact the Office of Scholarships and Financial Aid at 336-750-3296 or by email at finaid@wssu.edu."
Thank you
"On behalf of the VFW Memorial Honor Guard, I extend a heartfelt thank you to the anonymous gentleman (Dusty?) who paid for our lunch at West Town Restaurant on Friday. Our Honor Guard had completed a mission to render military honors to a Navy veteran of World War II at Forsyth Memorial Park before 10 of us stopped for lunch. Your generosity and patriotism is appreciated by all of us."
SAM's 5 favorite questions of 2020
336-727-7308
Ask SAM, 418 N. Marshall St., Winston-Salem, NC 27101