Q: I got a text message that said, "VZN Free Msg: December bill is paid. Thanks, Here's a little gift for you:" It was a link to "gqmc5.xyz/2yG6LKmcn4 Happy New Year!" It was a text message from 332-216-5068. Is this legitimate or a scam? I'm a Verizon customer.
Answer: It's spam. Chris Serico, a spokesperson for Verizon explained:
"We've become aware of an ongoing campaign of SMS messages being sent to our customers, attempting to look like a reward from Verizon or bill message sent by Verizon.
"These texts are not from Verizon. Customers should not click or interact with any links included in these messages.
"To help us identify and end Spam, customers are encouraged to report suspicious or unwanted messages by forwarding the text message to S-P-A-M (7726)."
Q: Many stoplights intersections seem to be taking way too long to change and cars are backing up waiting. If I'm at the head of the line and no one is behind me, does it help to back up and drive over the sensors in the pavement to see if that will speed things along?
Answer: To ensure that the sensor "knows" you're there is to stop on it, not past it or short of it. Jason Toney and Alex Stone with the City of Winston-Salem Department of Transportation explain the workings of the sensors.
"Vehicle detections sensors under the asphalt at several intersections were impacted by the recent paving work that took place around the city during the fall of 2021. When vehicle sensors are damaged at an intersection the signal controller is no longer actuated by the presence of vehicles at an intersection and reverts to preprogrammed timing.
"These vehicle detections sensors are scheduled to be repaired as soon as possible. For any driver to ensure they are properly activating the vehicle sensor at a signalized intersection WSDOT recommends vehicles stop the front of their vehicle directly behind the indicated stop bar painted on the asphalt at an intersection. If a vehicle pulls past the stop bar or stop too far short of it, vehicles sensors can no longer detect if a car is present.
"If you suspect that a vehicle detection sensor is malfunctioning at an intersection please contact Citylink at 311 or 336-727-8000."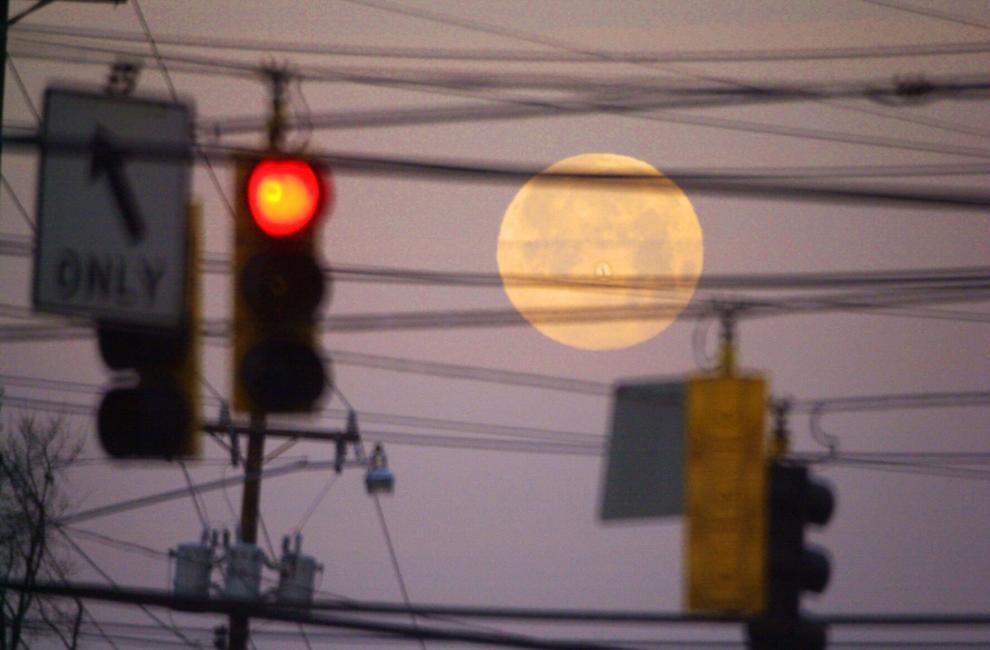 Q: I have almost been hit at intersections by vehicles going full speed through them when there are malfunctioning (flashing or off) traffic signals. I treat them as a four-way stop but most people don't. Is this not the right thing to do?
Answer: You are correct. Unfortunately, many people don't know or don't remember what to do at a four-way stop intersection.
"If you arrive at an intersection and the traffic-control signal is out or malfunctioning, please treat the intersection as a four-way stop," according to the Winston-Salem Police Department.
"If there are officers present, follow their direction."
At a four-way stop, if two vehicles reach the intersection at the same time, the vehicle on the right has the right-of -way.
Pet supply give-awayThe Fur-Ever Friends of North Carolina will have their annual Share the Warmth pet food and wood shavings give-away. It will be from 10 a.m. to noon Saturday. The wood shavings provide warmth in dog houses.
There will be two locations:
• Habitat Restore parking lot, 608 Coliseum Drive, Winston-Salem,
• Central Tabernacle Church parking lot, 715 Waughtown St., Winston-Salem.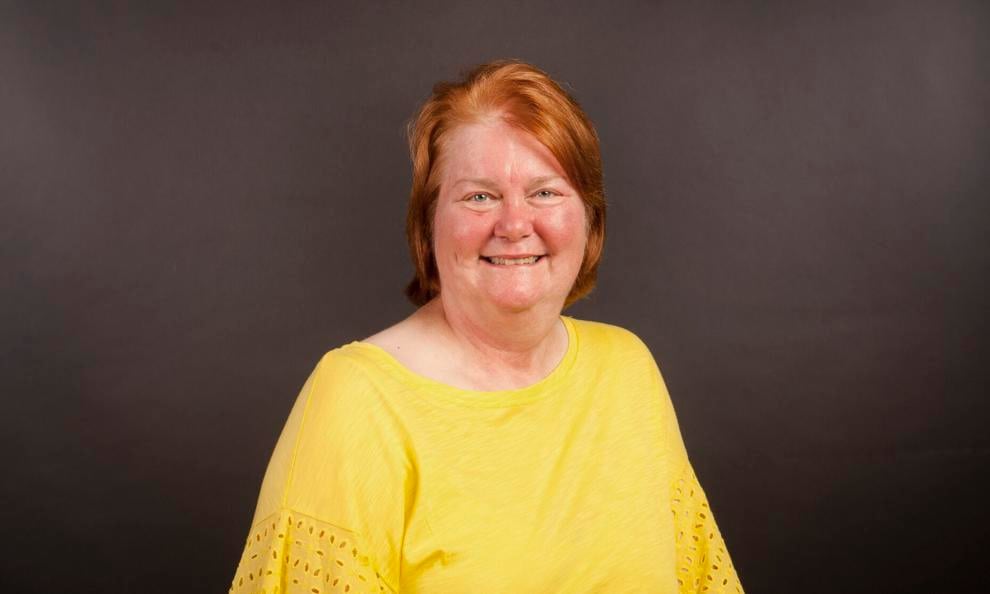 Melissa Hall: My 5 favorite columns and articles of 2021
My five most memorable columns and articles of 2021