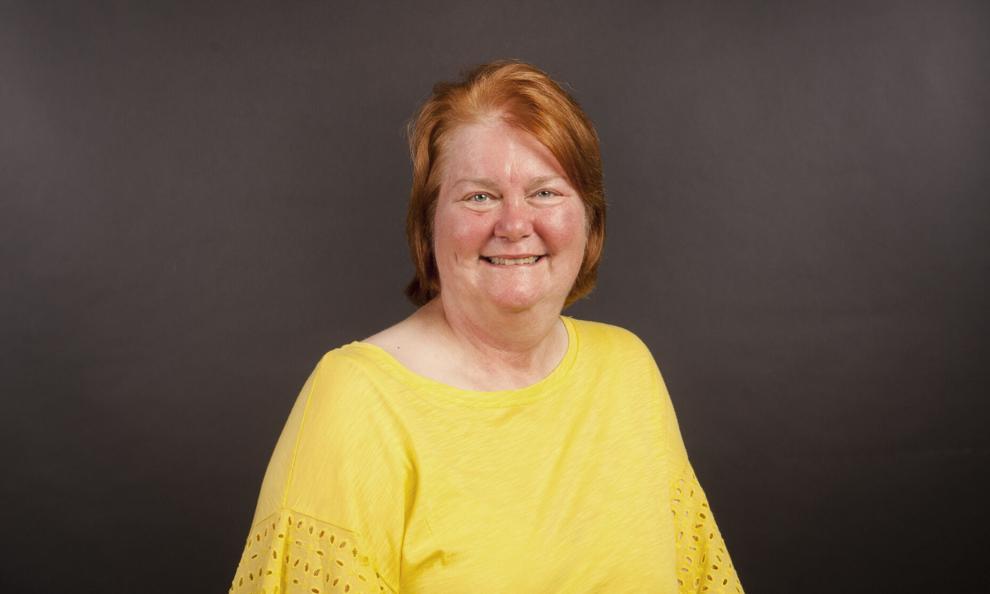 Q: I remember when a ballot included an option to vote a straight-party ticket. The voter had to make a separate choice for the president/vice president race, but, excepting that, could simply tick his/her party preference for the remainder of the ballot choices. When did the option for straight-party voting stop? And what was the reasoning behind the change?
Answer: In 2013, then Governor Pat McCrory signed a bill that made changes to voting laws. The bill became effective Jan. 1, 2014. The election reform bill was called the Voter Information Verification Act (VIVA). According to news stories at the time, lawmakers said that the voting laws needed to be updated. One of the changes was the end of straight-ticket voting. Other changes included requiring a photo ID issued by the state, and campaign finance changes. Many of the changes were struck down by the courts, including the voter ID requirement. The elimination of straight-ticket voting was not challenged, so it was not ruled on. Six states, Alabama, Indiana, Michigan, Kentucky, Oklahoma, and South Carolina, still allow straight-ticket voting. The 2014 mid-term election was the first one since the practice began in 1925 that straight-ticket voting was not allowed.  
Q: What are the addresses to write to Carolyn Hax, Ask Amy, and Miss Manners advice columns to get a reply in the paper? The addresses used to be in their articles.
Answer: The email for Ask Amy (Amy Dickinson) is askamy@amydickinson.com or send a letter to Ask Amy, P.O. Box 194, Freeville, NY 13068. The email for Miss Manners, (Judith Martin, Nicholas Ivor Martin and Jacobina Martin) is dearmissmanners@gmail.com. You can also send questions to her website, www.missmanners.com; or through postal mail to Miss Manners, c/o Andrews McMeel Syndication, 1130 Walnut St., Kansas City, MO 64106. The Winston-Salem Journal no longer runs Carolyn Hax. You can write to her at tellme@washpost.com, follow her on Facebook at www.facebook.com/carolyn.hax or chat with her online at noon each Friday at www.washingtonpost.com.
On Tuesday we wrote about early morning noise coming from Food Lion at 1415 S. Hawthorne Road. A reader who lives nearby let us know, "The sound is not food deliveries/restocking, but dumpsters being emptied."
Microchip, nail trim clinic
Humane Solution is holding a drive-thru nail trim and microchip clinic from 10 a.m. to noon Nov. 7 at Lot P-3 Innovation Quarter, 395 E. Seventh St., Winston-Salem. Pre-registration is required. The cost for PetLink microchip is $25 and includes registration. Pets must be at least 12 weeks old to receive a microchip. Nail trim is $10. Dogs must be on a leach and cats must be in carriers. Applications that are paid in full will be processed first. Registration ends at 5 p.m. Oct. 30. For more information or to register, go to humanesolutions.org, or call 336-723-DOGS (3647).
SAM's 5 favorite questions of 2020
336-727-7308
Ask SAM, 418 N. Marshall St., Winston-Salem, NC 27101