Q: When is the state or city going to erect street lights at the interchange of U.S. 421 and Peacehaven Road? They are desperately needed in that area.
Answer: Pat Ivey, the N.C. Department of Transportation engineer for Forsyth County, explained what has taken place at that interchange.
"The Peacehaven Road interchange was evaluated for lighting as part of the recently completed project to upgrade the interchange and replace the bridge over U.S. 421.
"Unfortunately, interchange lighting was not justified and not included in the project. Several streetlights on Peacehaven Road that were in conflict with the project were removed during construction and not" replaced.
"The Winston-Salem Department of Transportation has done a lighting assessment and is working with" Duke Energy to address this issue.
"Streetlights will be added per city policy on both sides of the interchange."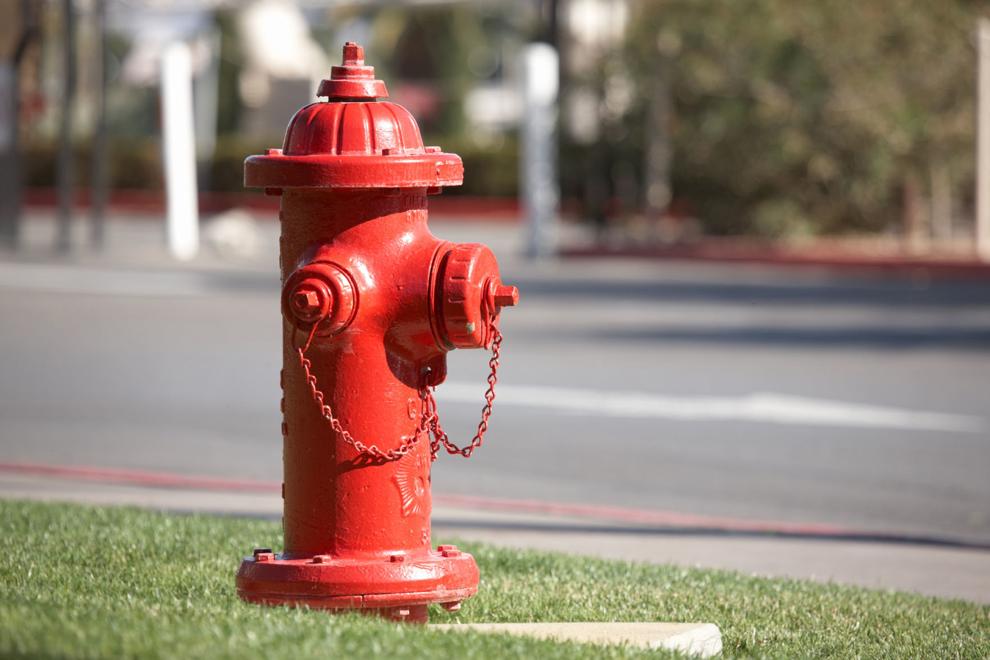 Q: There's a fire hydrant on Brandywine Drive in Clemmons that is leaking. Who fixes it?
Answer: Gale Ketteler, the public information officer for Winston-Salem Forsyth County Utilities, said that a crew from Utilities Field Operations unclogged leaking drain holes.
"The hydrant now drains properly, is turned off fully, and is no longer leaking," Ketteler said.
Q: What were the explosions on Nov. 12 at 7 p.m. and again on Nov. 15 at 8 and 8:30 p.m.?
Answer: Kira Boyd, the spokesperson for the Winston-Salem Police Department, confirmed that there were a series of loud noise heard on those days. The noise was heard in the Heather Hills area.
"We did receive reports about this, and can confirm it was nearby construction," Boyd said.
Q: I'm vacationing in South Carolina and the liquor stores are fully stocked while we've looked at barren shelves in Winston-Salem for months. Why?
Answer: Greg Bradsher, the administrator of the Triad Municipal ABC Board said, "We are having supply and ordering problems that we are currently working out."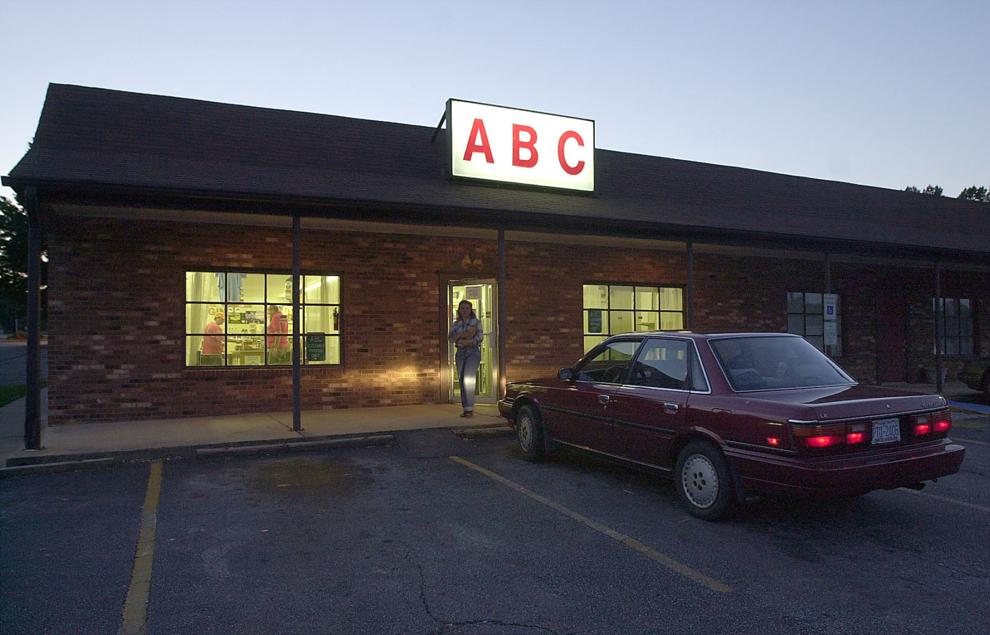 Q: I know that the plastic juice bottles of orange juice are recyclable because the neck is narrower than the body and it is marked as a "1" on the bottom. However, the plastic caps are not marked with a recycle number. Can the plastic caps be recycled through the Winston-Salem recycling program?
Answer: Yes, Helen Peplowski, the sustainability director said that there are only certain tops that need to be removed.
"Residents can recycle plastic bottle caps if kept on the bottle. The city does not ask residents to remove the caps from plastic bottles, but they can choose to do so if they wish. We do ask that any pumps that come with bottles be thrown out.
"Caps and lids only need to be removed from glass bottles and jars."
Landfill to close temporarily
Beginning Monday the landfill on Old Salisbury Road will close temporarily. It is expected to reopen on Jan. 31.
Debris that is normally taken to the Old Salisbury Road landfill should be taken to the Hanes Mill Road landfill, 325 W. Hanes Mill Road, Winston-Salem.
Landfill hours are 7 a.m. to 4:30 p.m. Monday through Friday and 8 a.m. to noon on Saturday.
Thank you
"I fell in front of Momo Ash at Whitaker Square on Nov. 12. Everyone was so helpful to me. The employees at Momo Ash brought first aid supplies to treat my cuts. I just want to thank everyone there for their support in a difficult time. There are lots of good people in this world." — E.W.