A state House bill has been revived to provide $42.2 million to renovate the landmark Stevens Center in downtown Winston-Salem.
A bipartisan House Bill 131 was submitted Tuesday by the Forsyth County House delegation.
UNC School of the Arts owns the 77,500-square-foot building.
In September 2017, UNCSA's board of trustees approved a concept master renovation plan.
Construction and other items, including furnishings, new rigging systems, lighting and audio/visual equipment, were projected at the time to cost $35.2 million.
Renovations to the 10-level building would include a second balcony and the elimination of some seats. The overall renovations are expected to take 18 months.
The current seating capacity of the Stevens Center is 1,366. The concept plan would reduce seating to 1,024 seats, but increase two levels of seating to three, including a "necklace-style" mezzanine composed of modular boxes, providing more leg room and street-level access to orchestra-level seating.
The public money would be spent on significant upgrades to plumbing, mechanical, electrical and life safety systems, theater sound, lighting and stage equipment.
UNCSA said in a statement Tuesday that the Stevens Center "remains our top capital priority, and we are grateful for the support of our Forsyth County delegation in introducing House Bill 131 to appropriate capital funding for needed renovations.
"We are also pleased that the UNC Board of Governors affirmed their support by including it on their lists of both immediate repair needs and capital improvement priorities."
UNCSA stressed that the facility "serves as our largest learning laboratory, is an economic driver for downtown Winston-Salem and a cultural destination for both residents and visitors."
A similar effort was included temporarily in the 2019-20 state budget.
In June 2019, however, it became a victim of political hardball.
"The House leadership asked for the entire Forsyth County delegation to be in full agreement ... and support the budget," Rep. Donny Lambeth, R-Forsyth, and the lead House budget writer, said at the time.
"Only three of the five members of the delegation were in support of the budget and conference report, so funding was deleted."
Former Rep. Derwin Montgomery, D-Forsyth, said he and Democratic Rep. Evelyn Terry were told by House leadership in 2019 that funding for the Stevens Center renovations was conditional not only on support for a budget compromise, but also for overriding a potential veto by the governor.
The Stevens Center funding cleared just one of four committees during the 2019-20 session.
"We can't count on state funding alone to cover the costs," UNCSA officials said in September 2017. "We'll only get this done as a public-private partnership.
"We will continue to seek private funding to ensure that we can afford state-of-the-art equipment and technology that our students will need to master in their rapidly changing industries."
Carolina Theatre and Carolina Hotel

1980
Carolina Hotel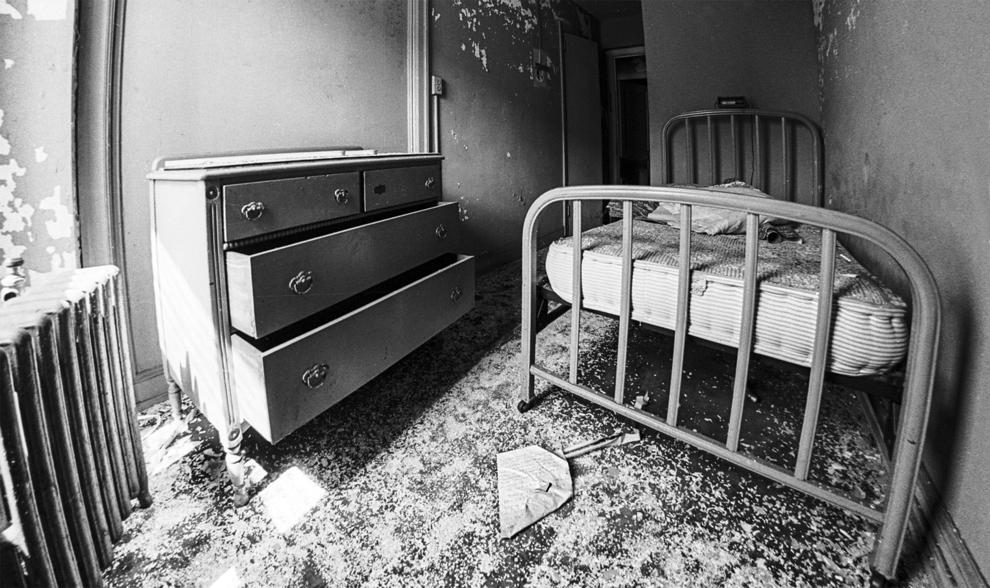 Carolina Hotel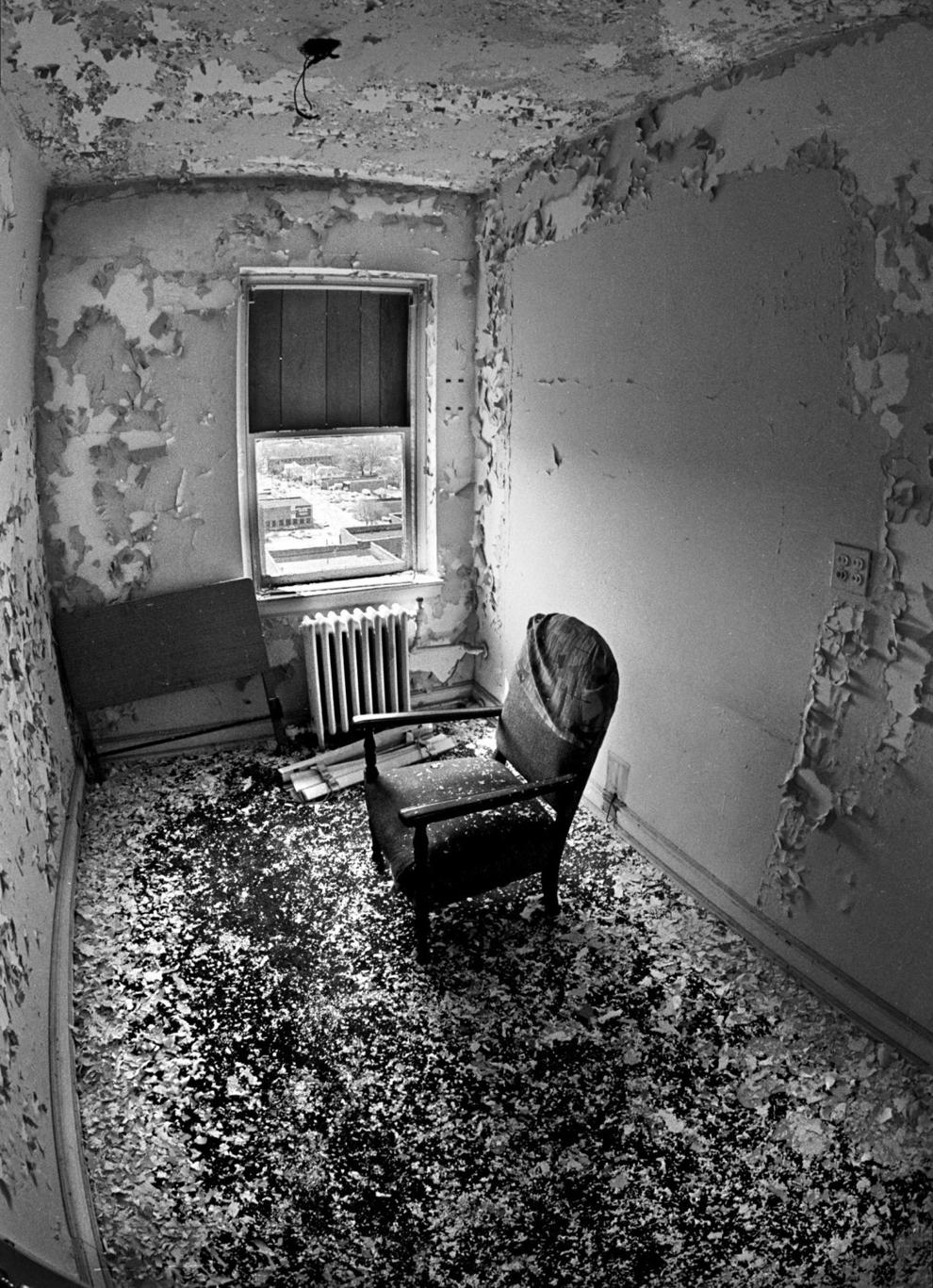 Carolina Hotel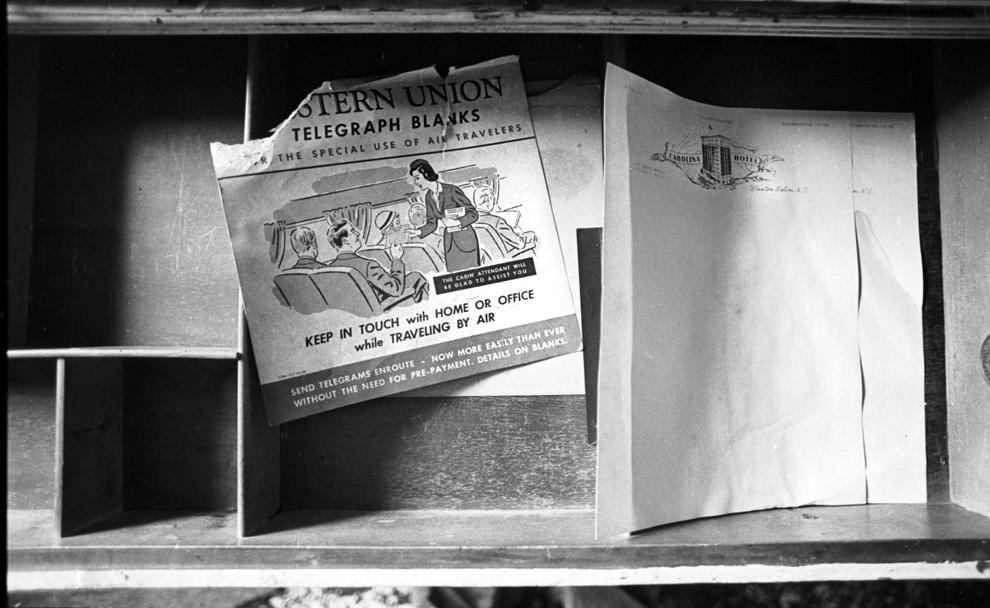 Carolina Hotel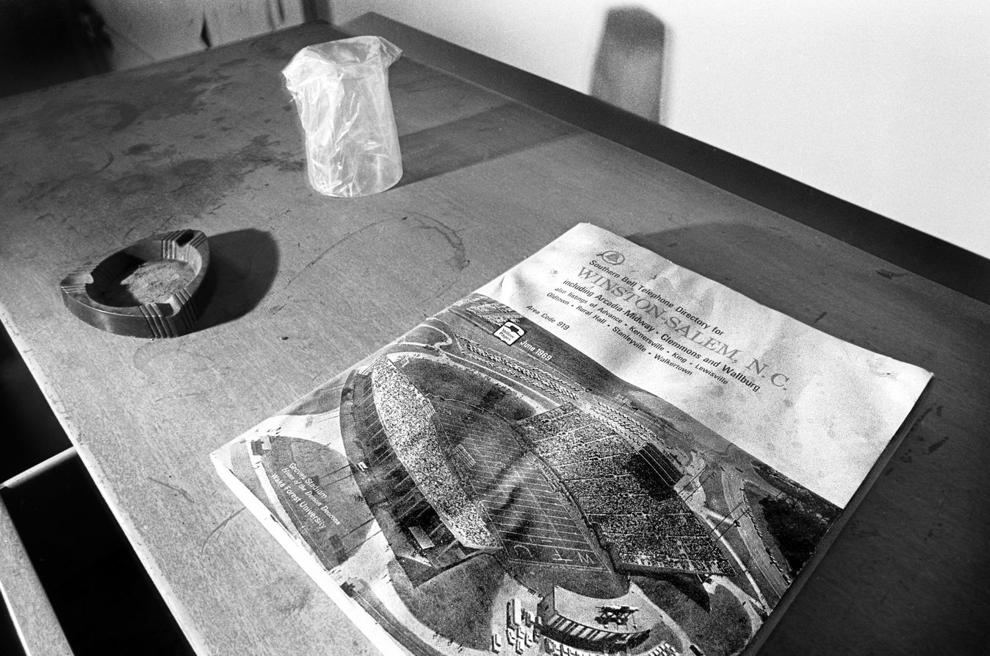 Carolina Hotel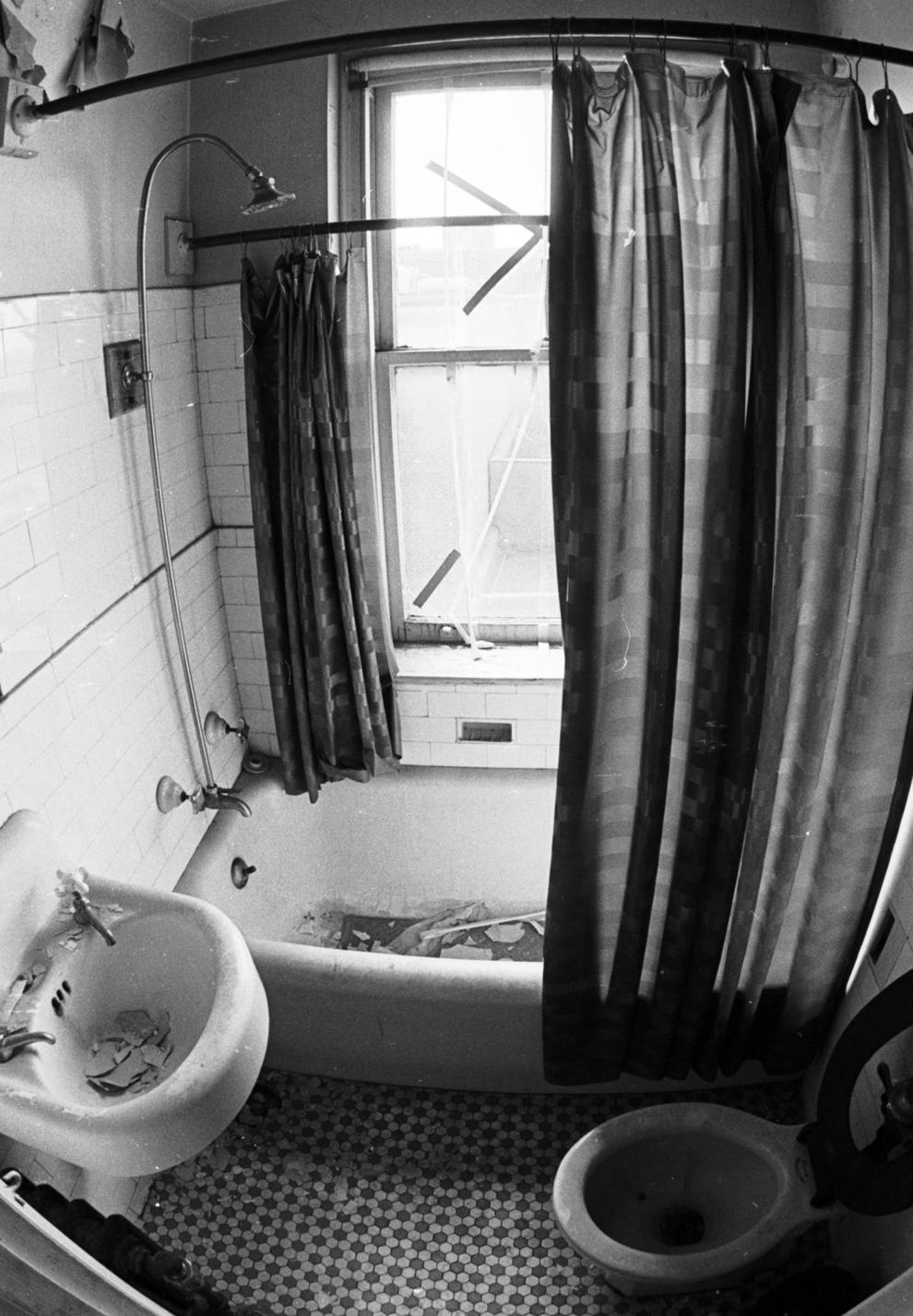 Carolina Hotel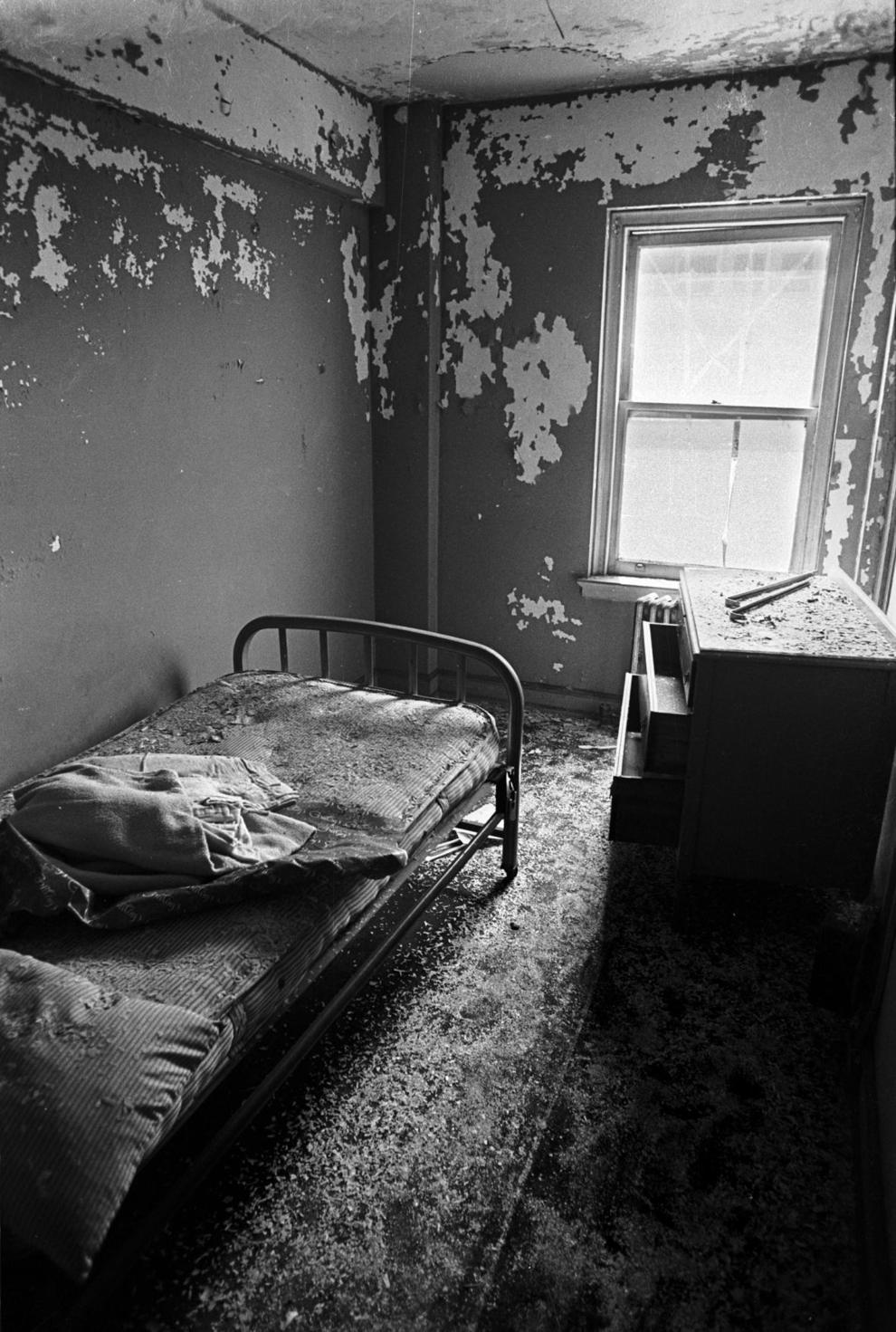 Carolina Hotel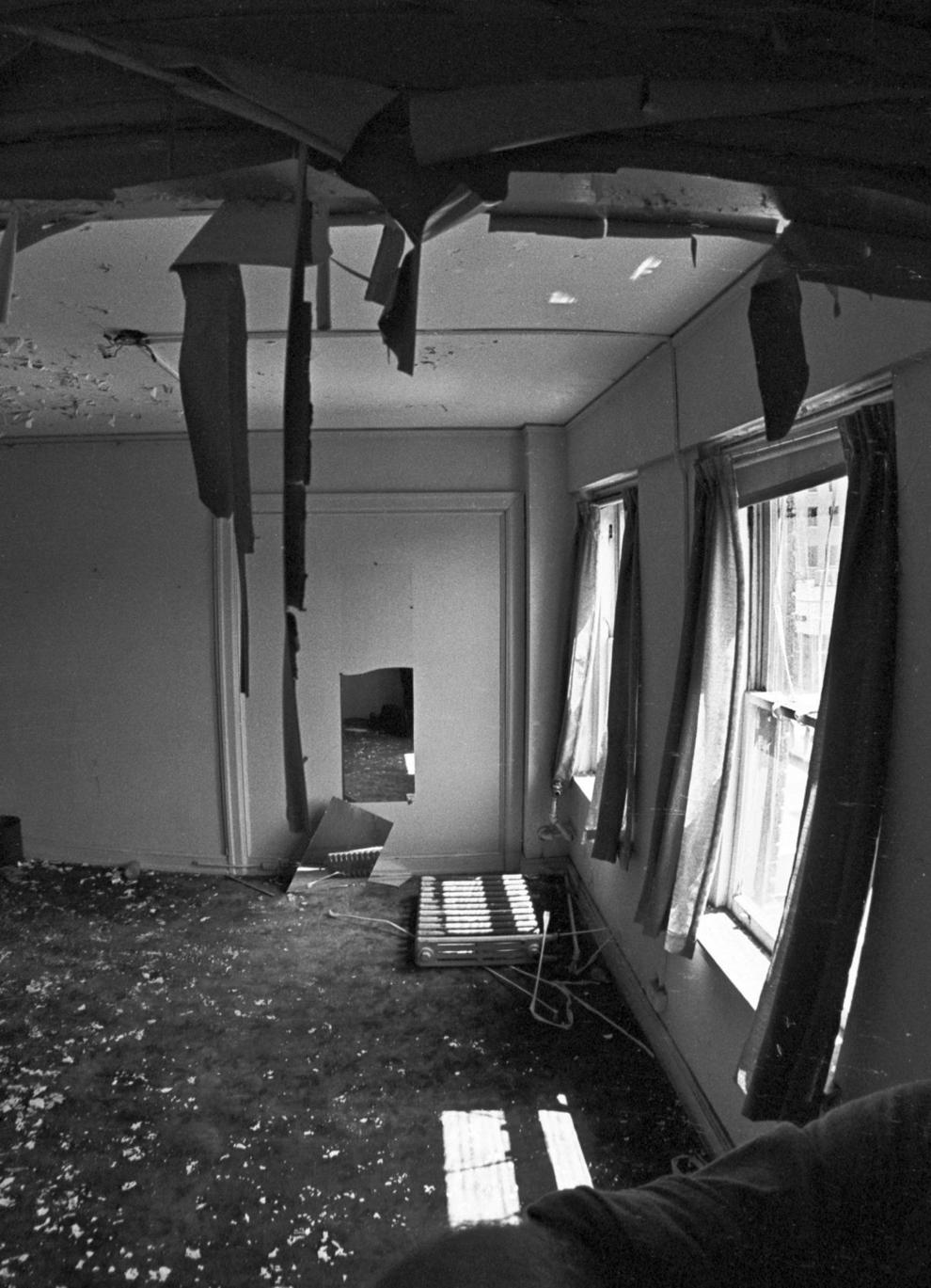 Carolina Hotel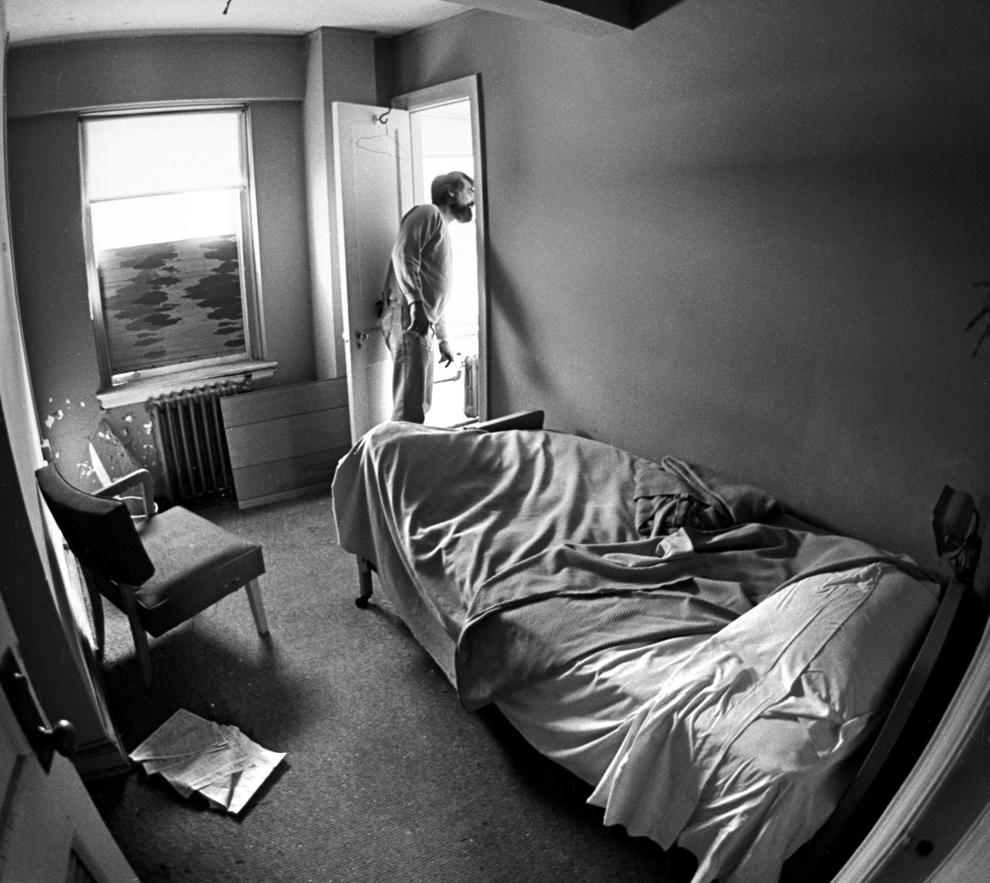 Carolina Hotel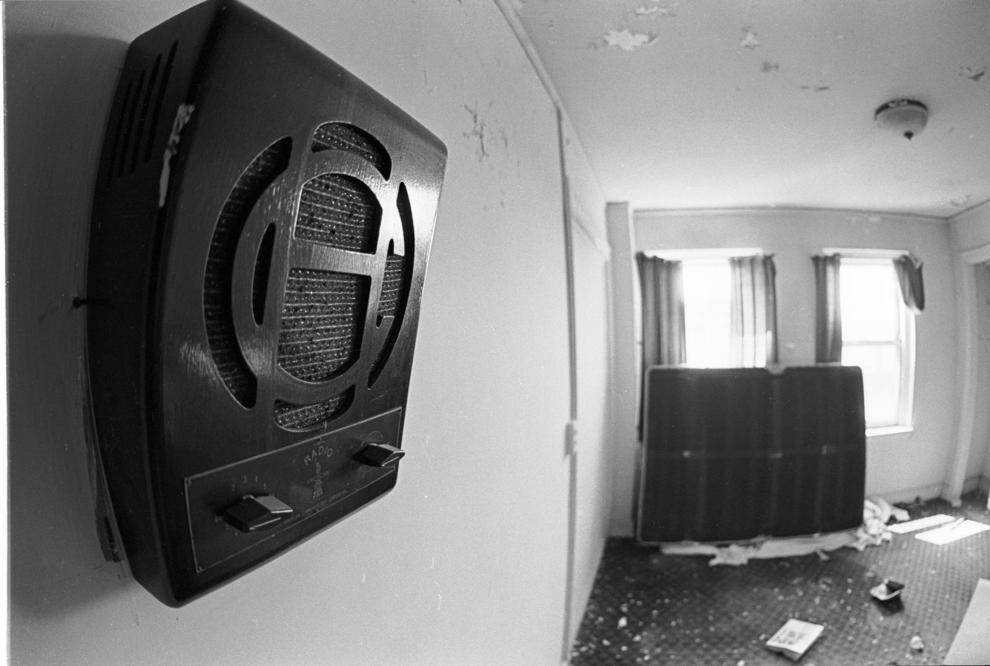 Carolina Hotel
Carolina Hotel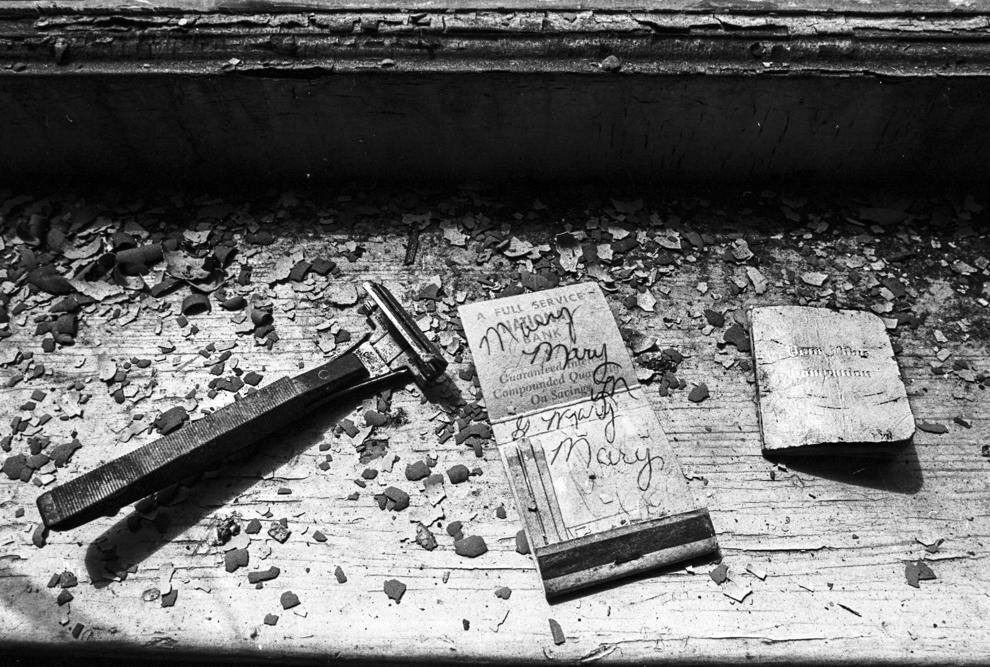 Carolina Hotel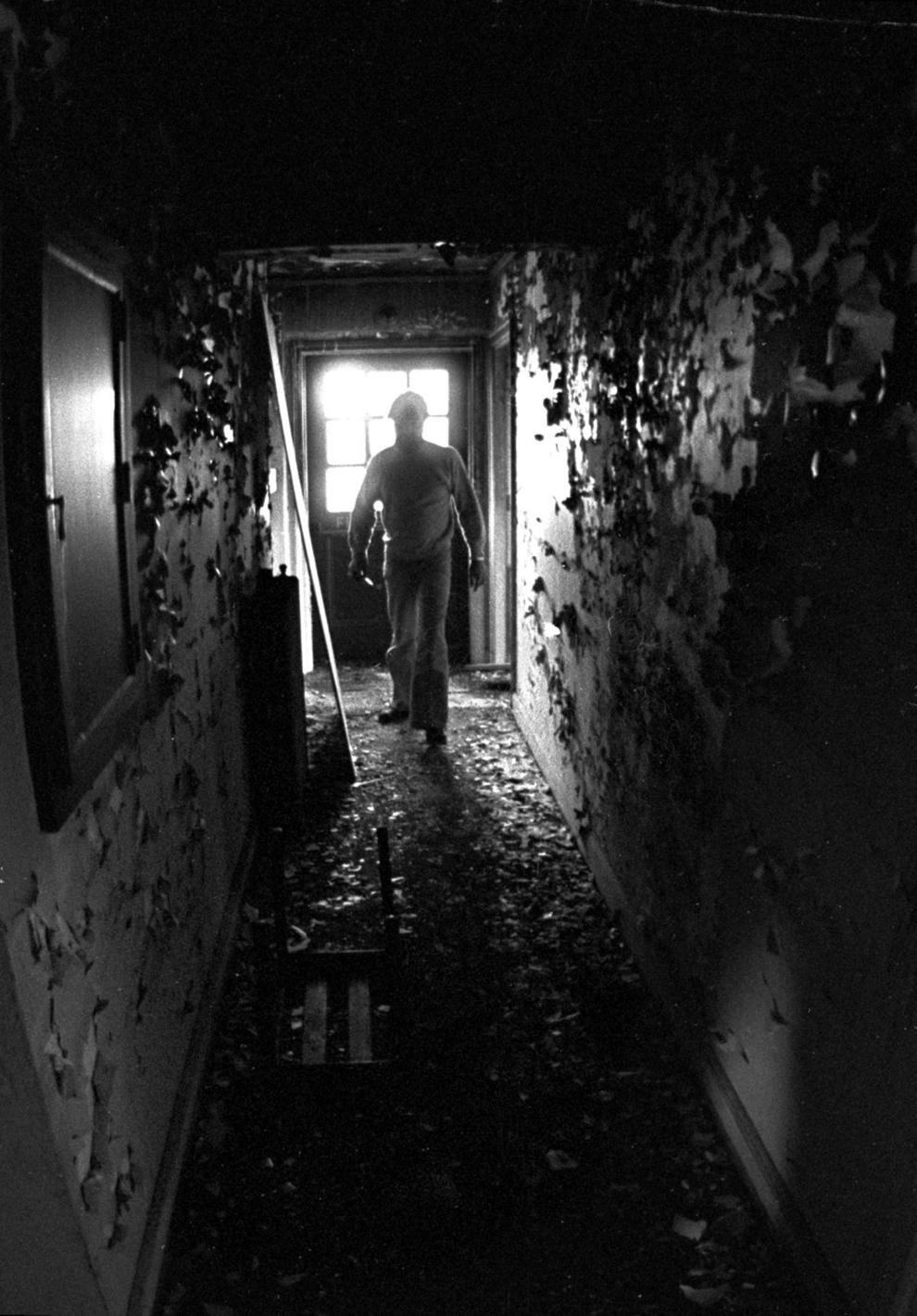 Carolina Hotel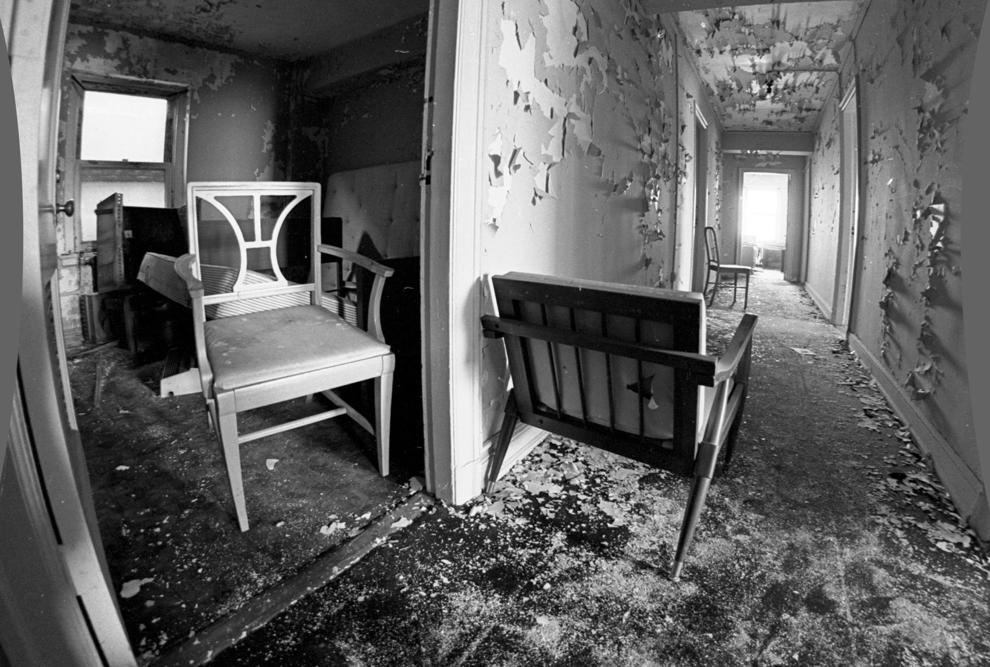 Carolina Hotel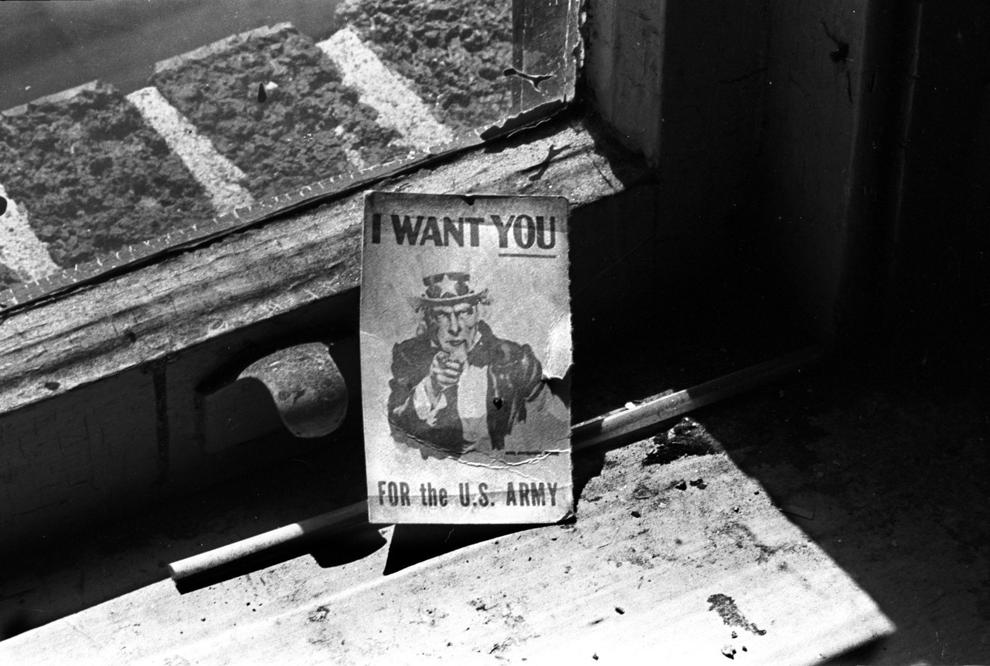 Carolina Hotel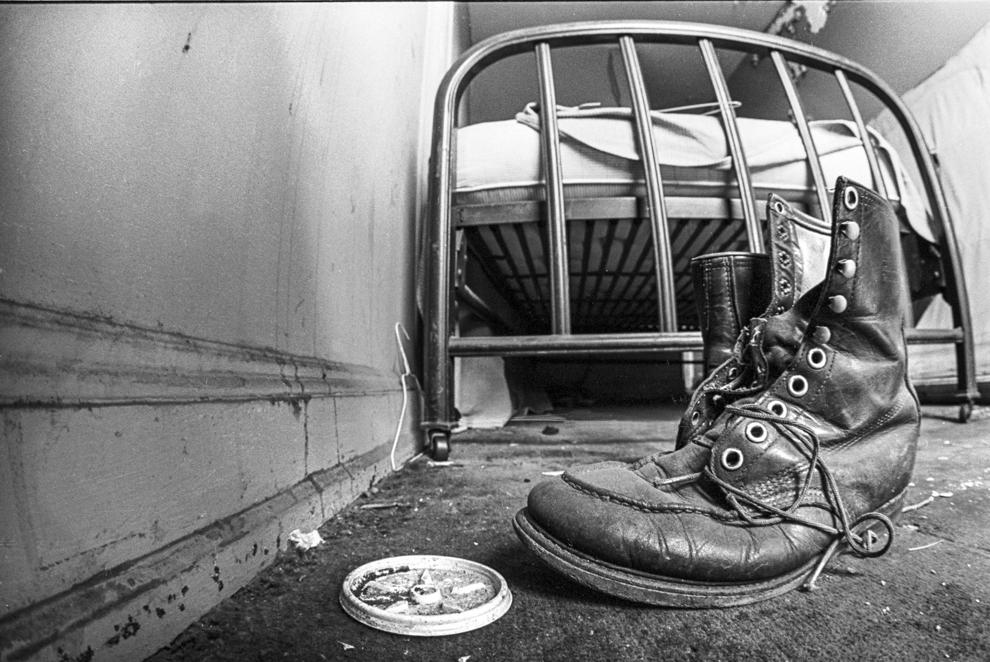 Carolina Hotel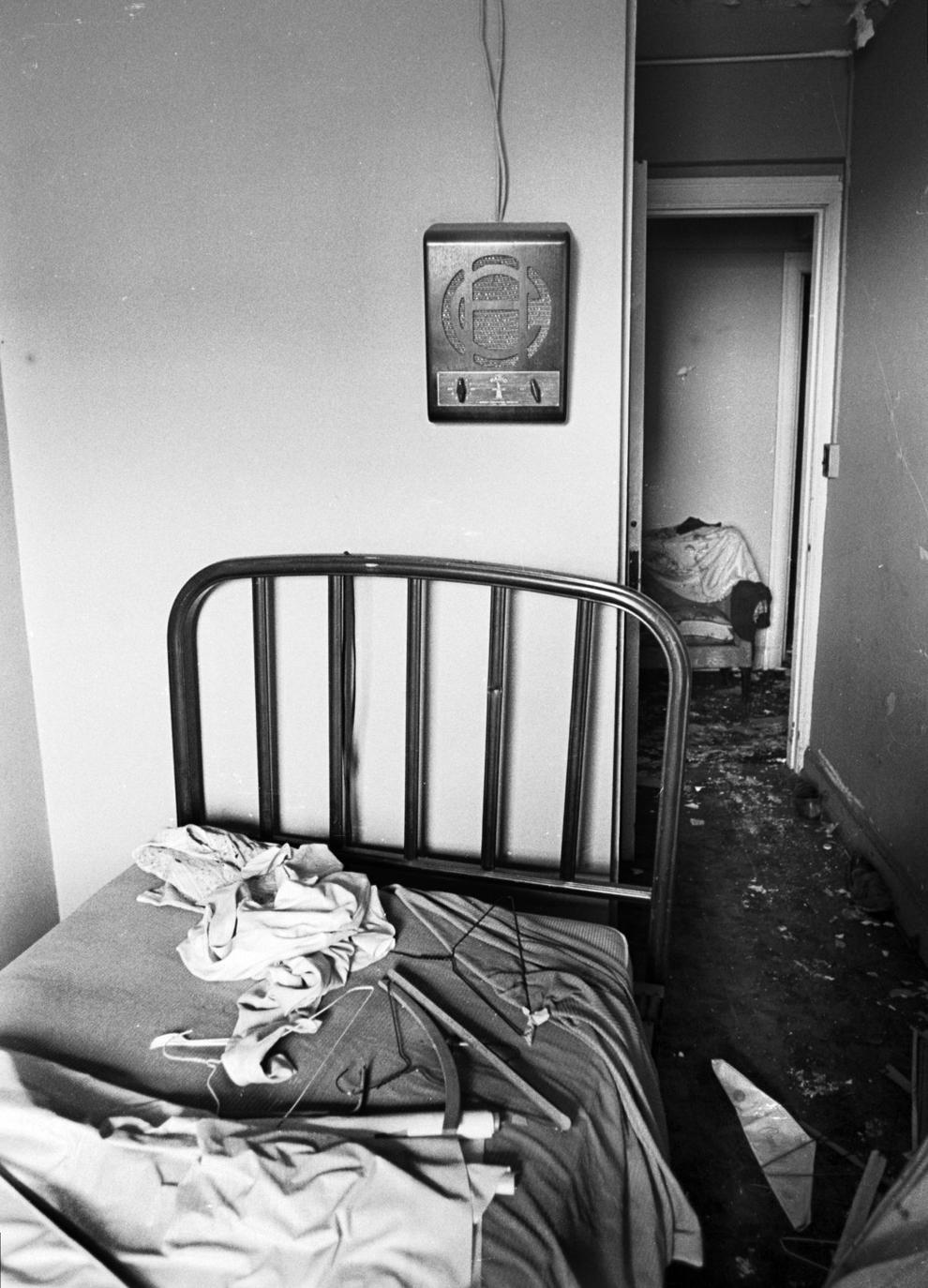 Carolina Hotel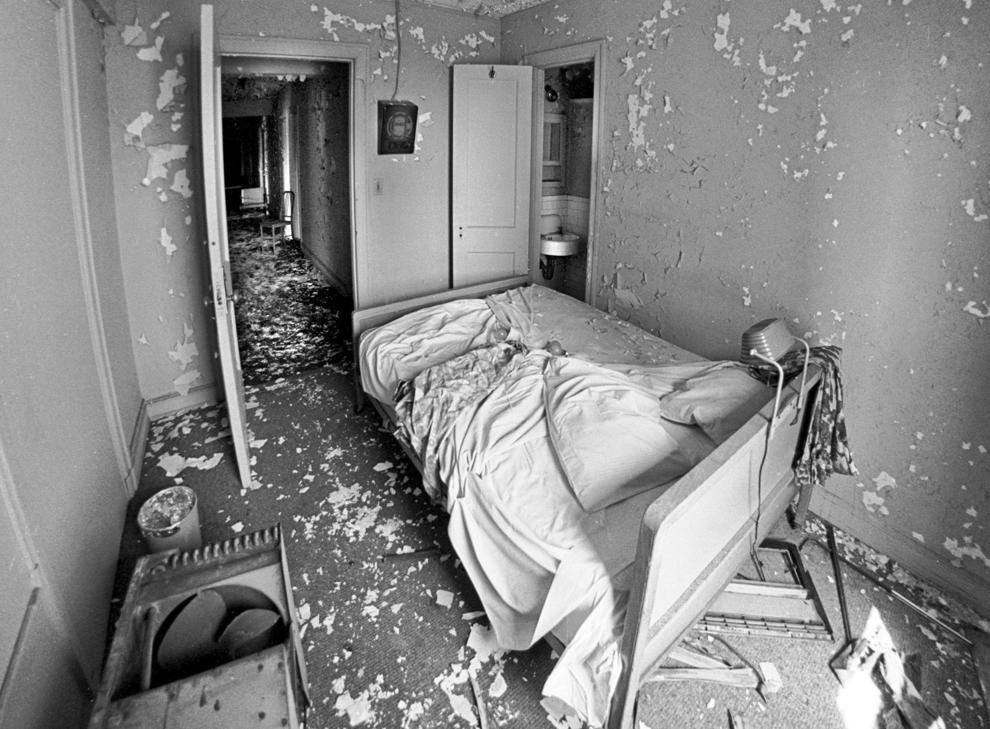 Stevens Center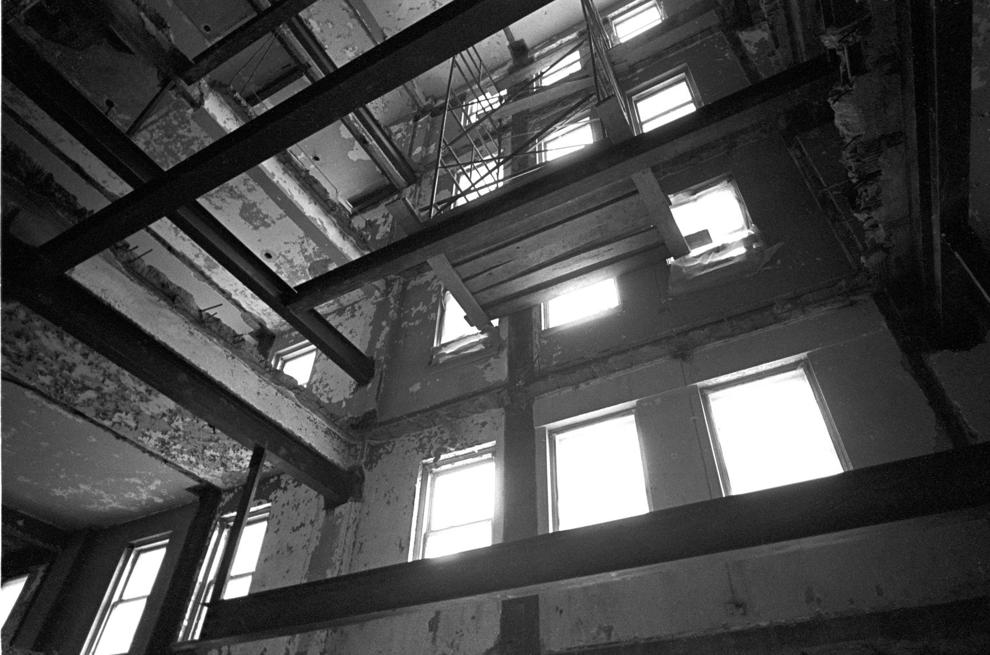 Stevens Center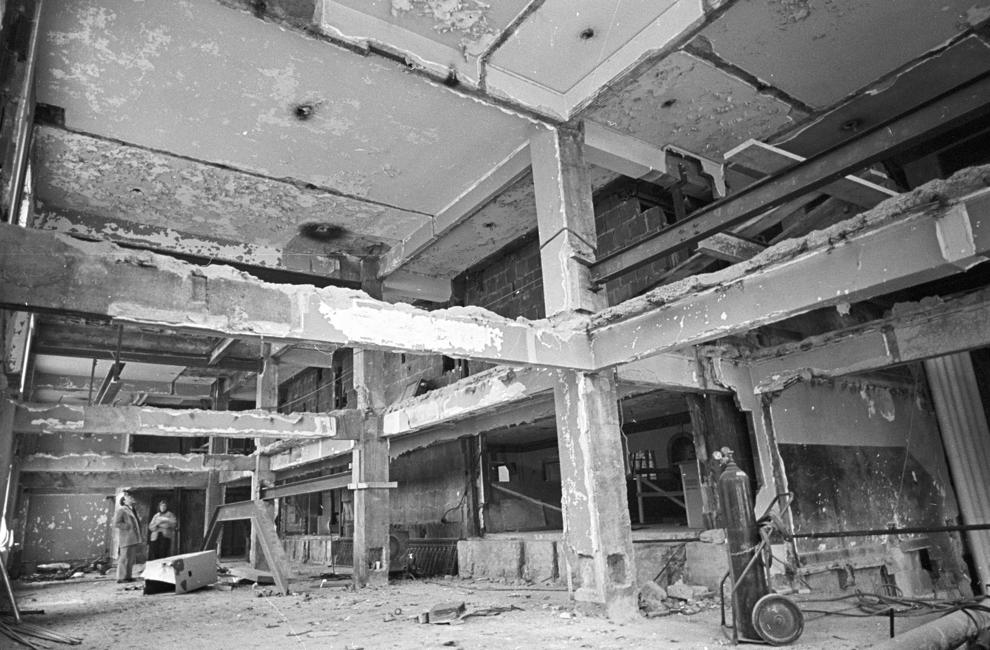 Stevens Center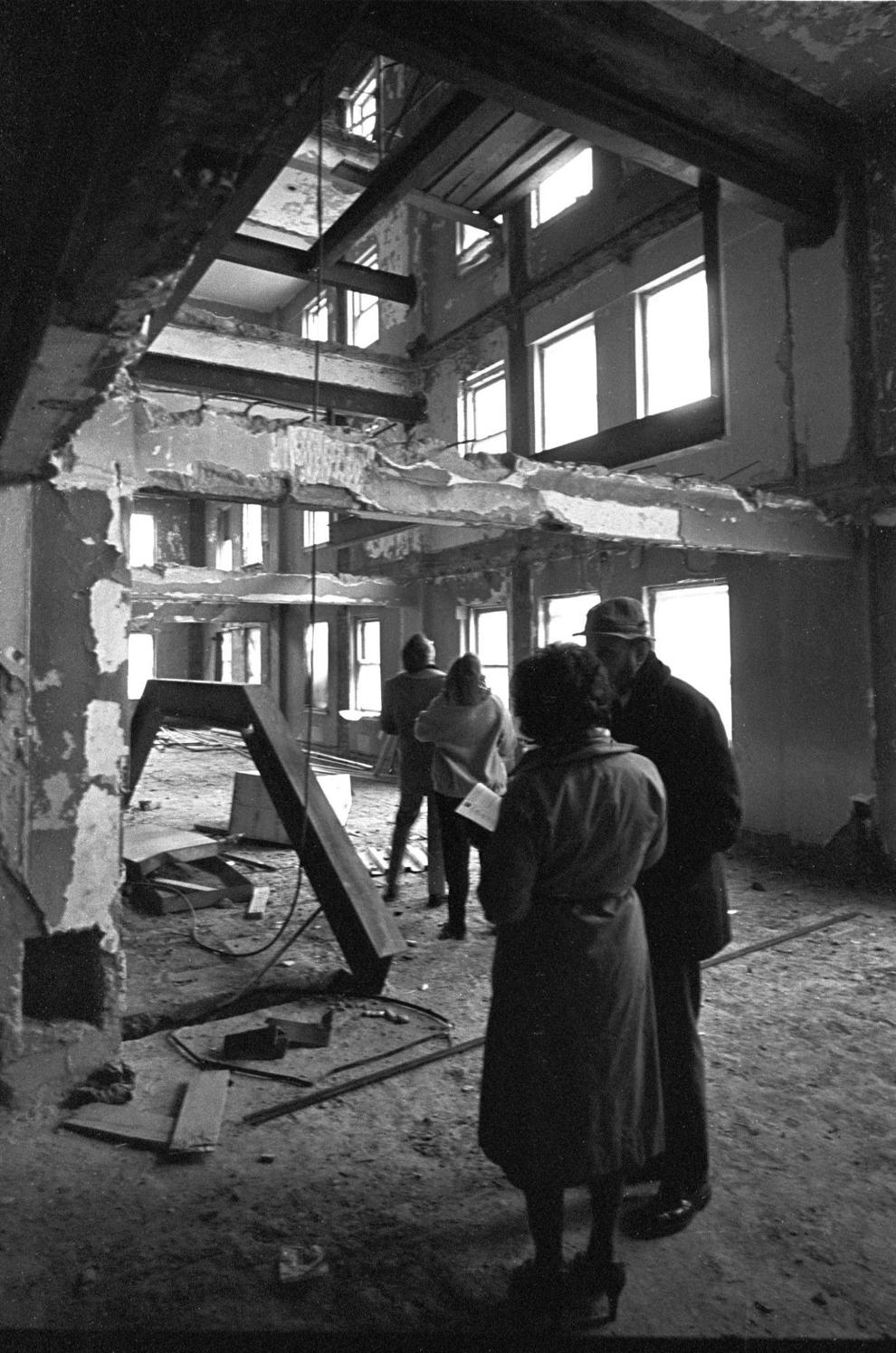 Stevens Center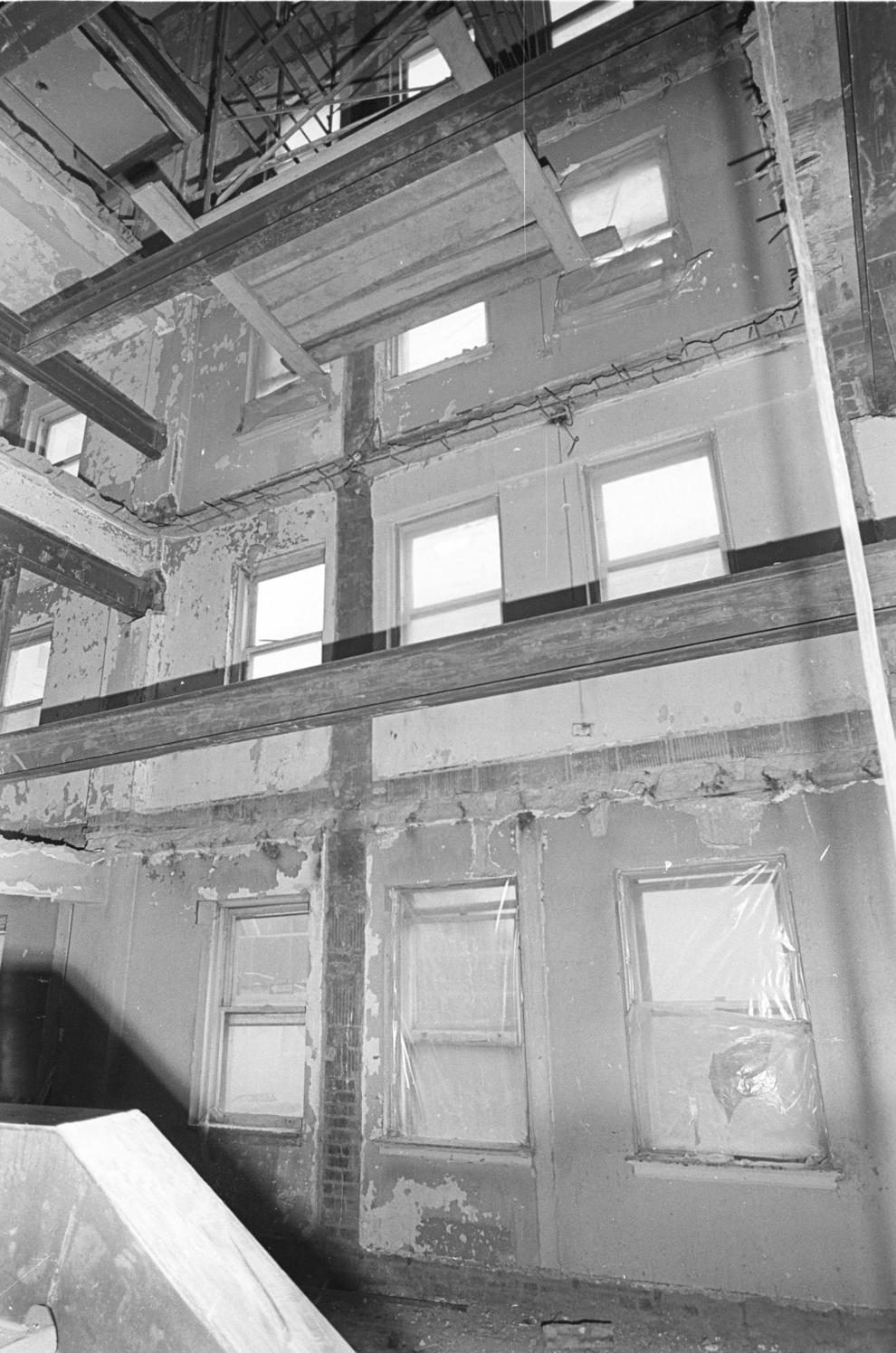 Stevens Center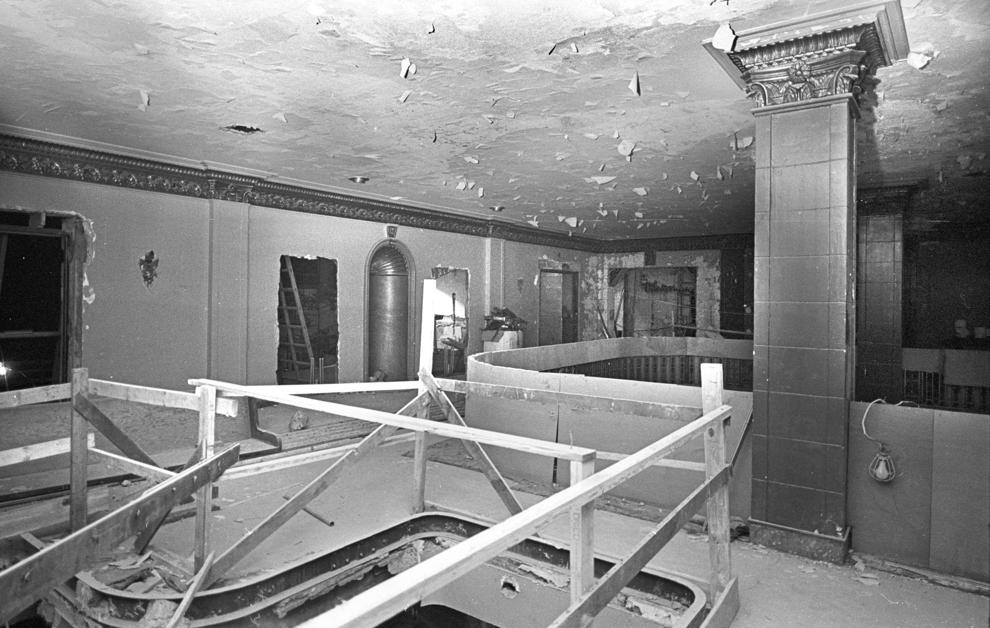 Stevens Center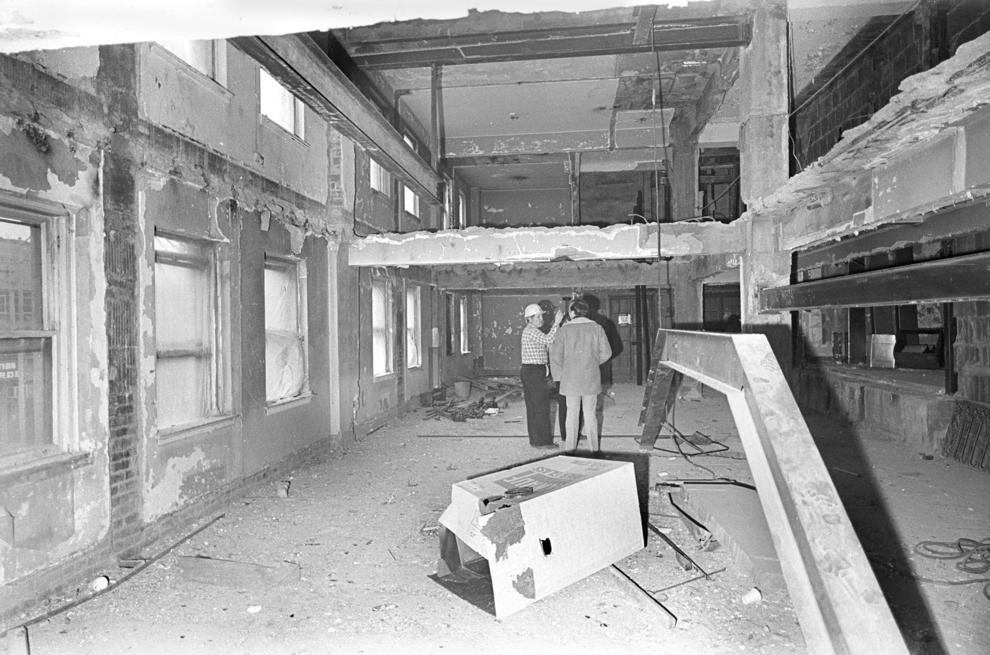 Stevens Center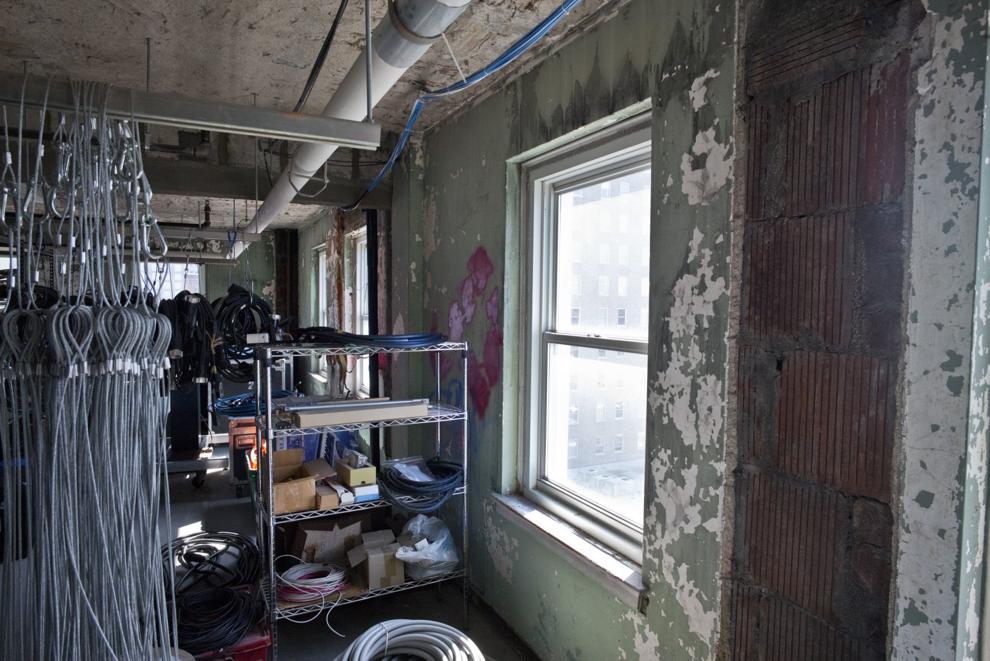 Stevens Center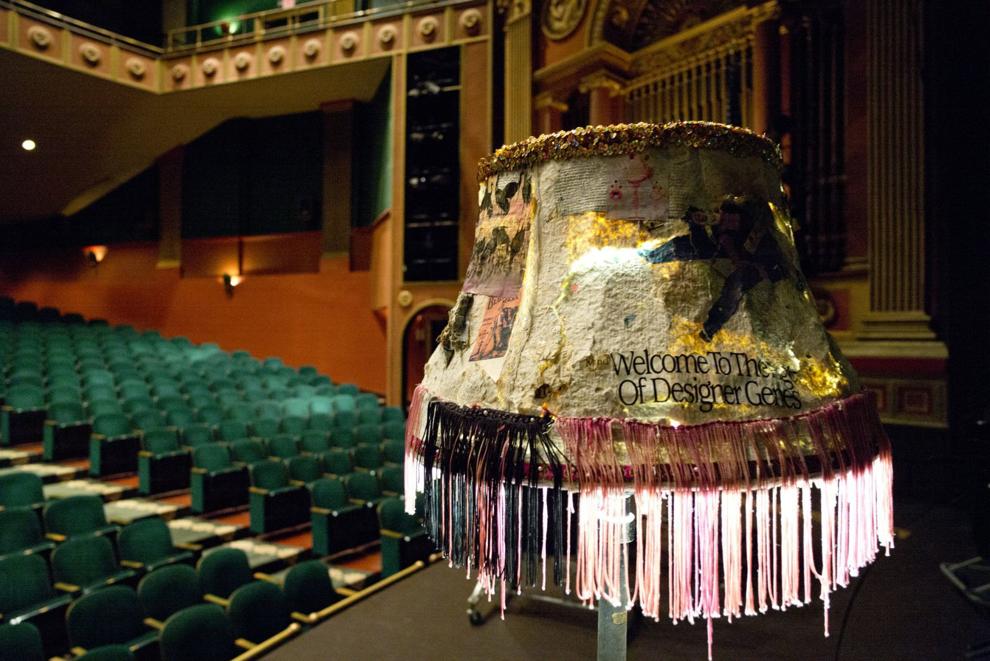 Stevens Center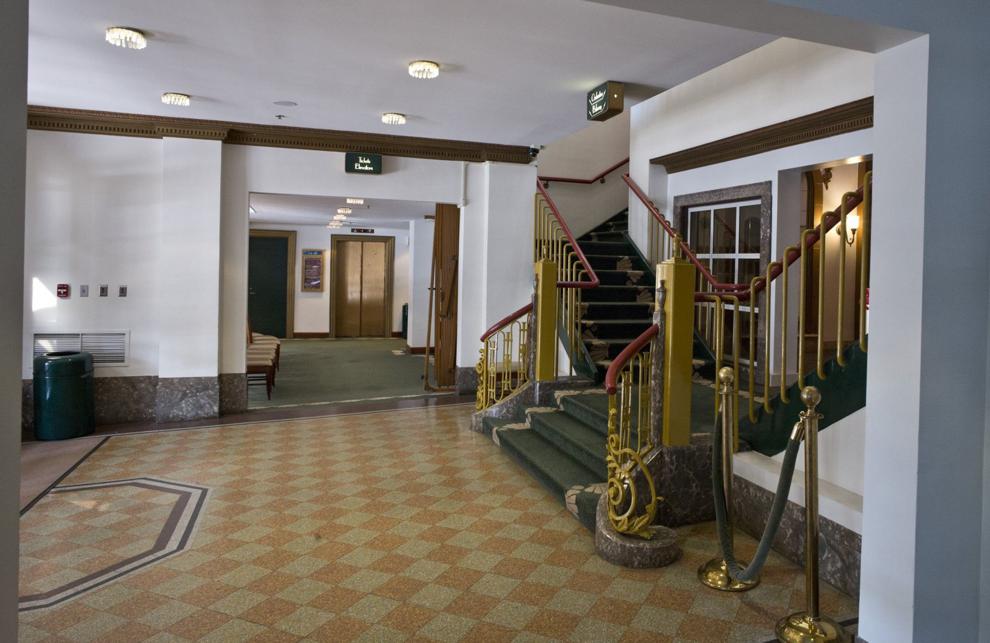 Stevens Center
Stevens Center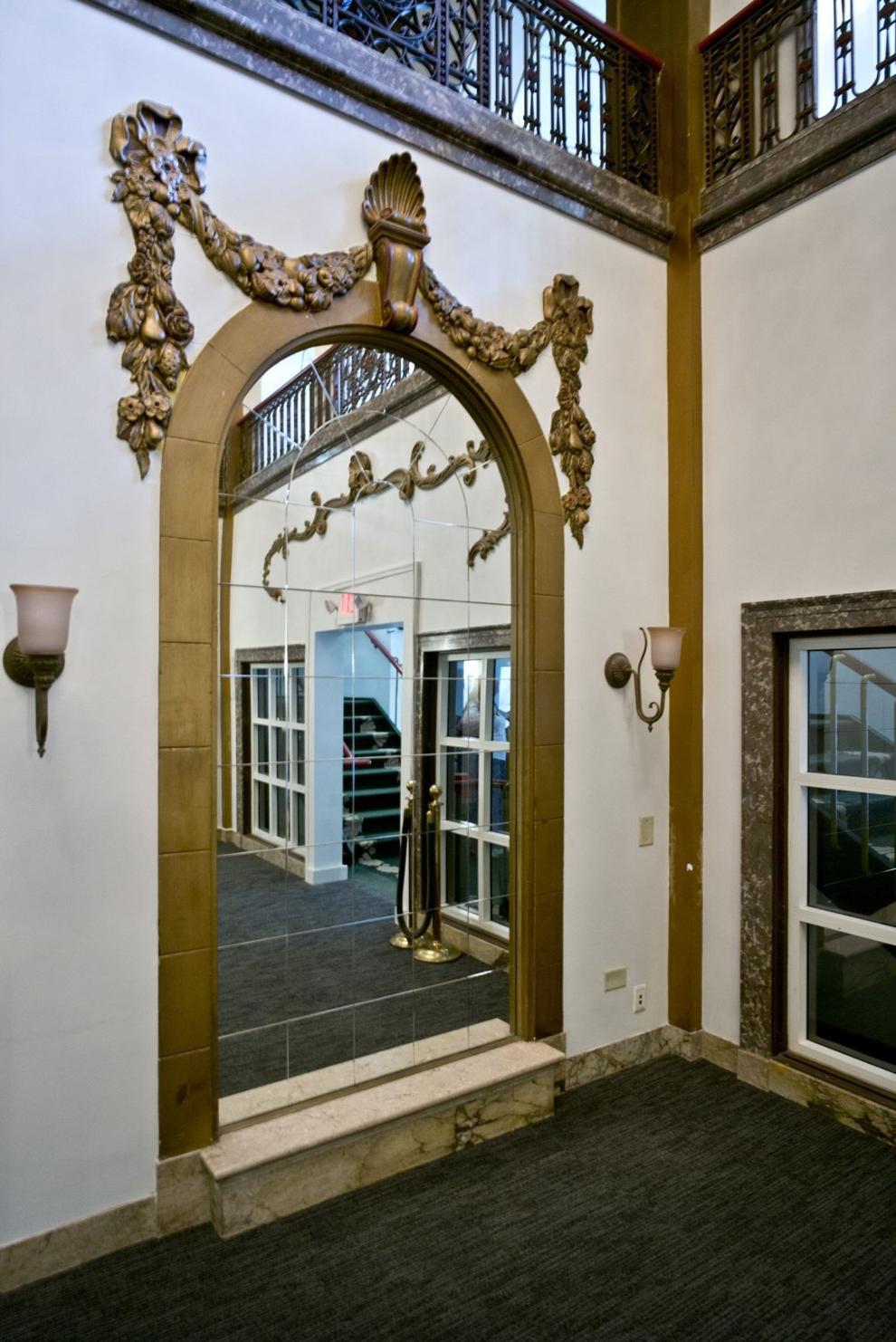 Stevens Center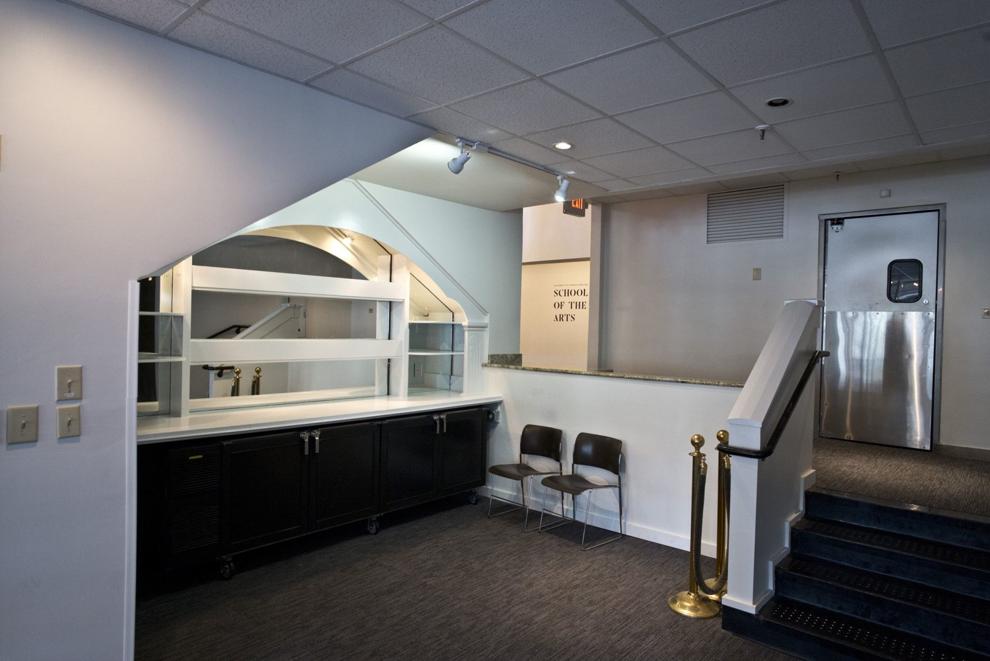 Stevens Center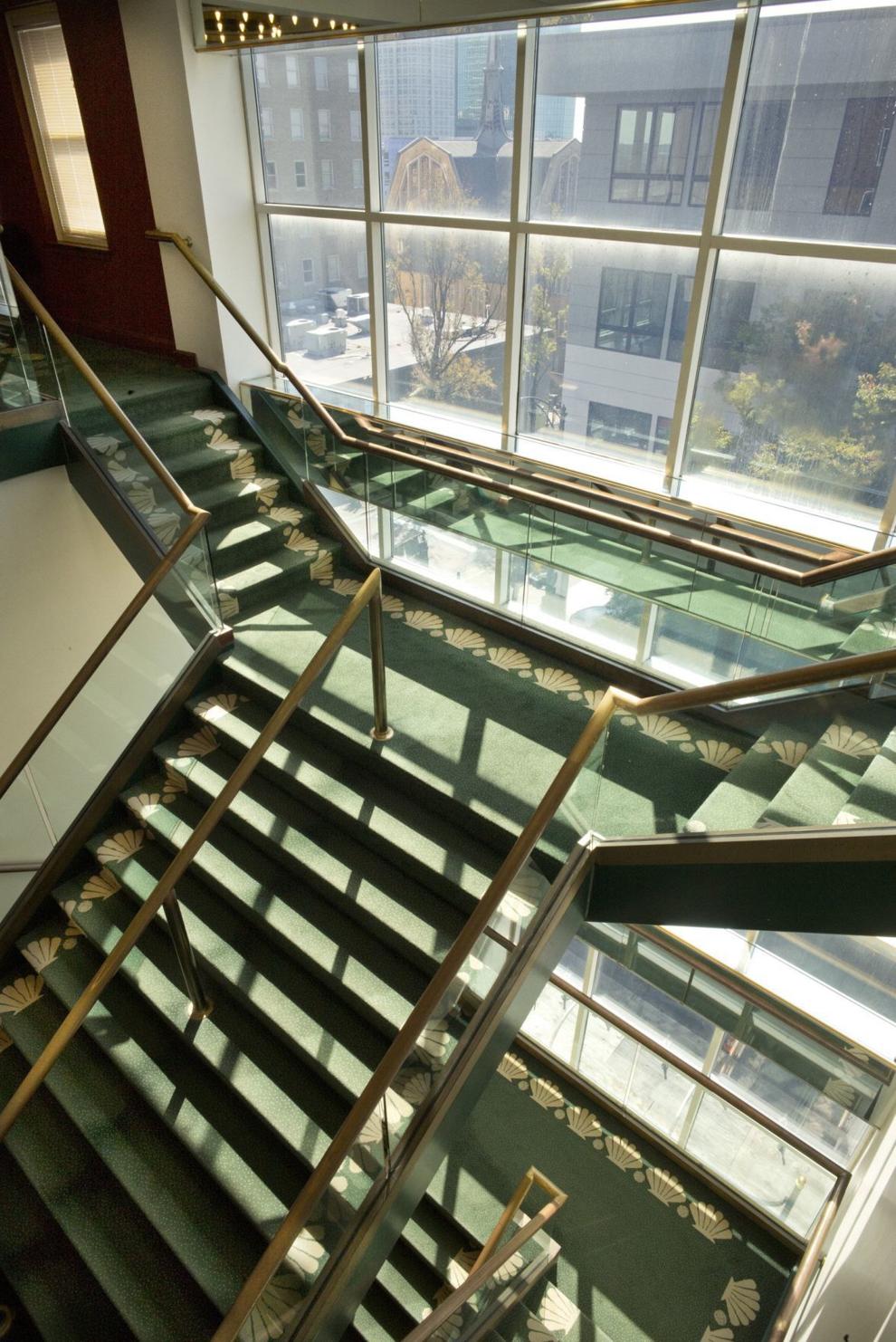 Stevens Center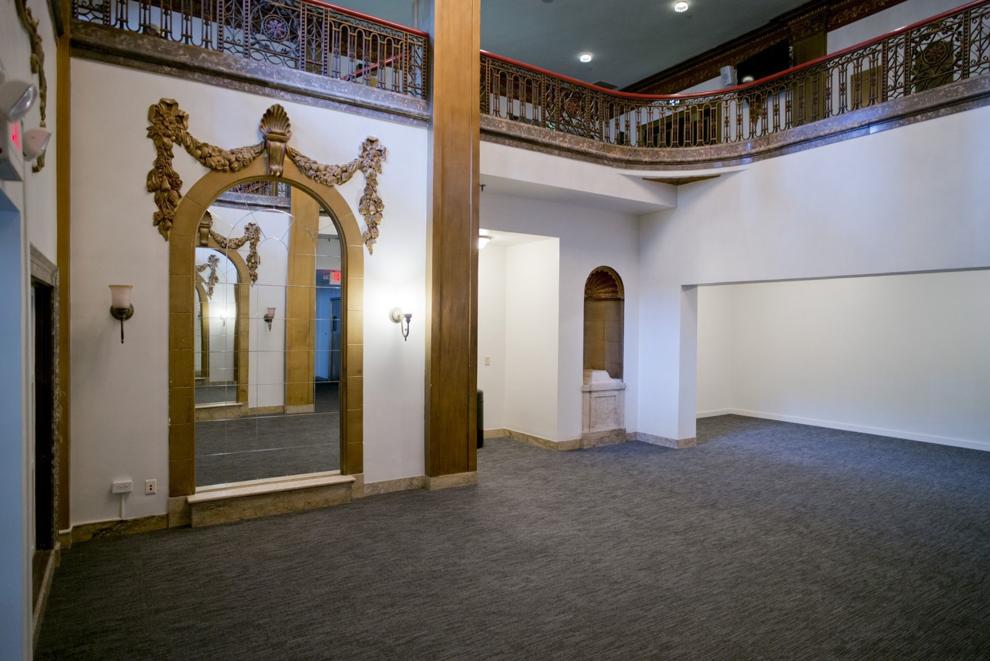 Stevens Center
Stevens Center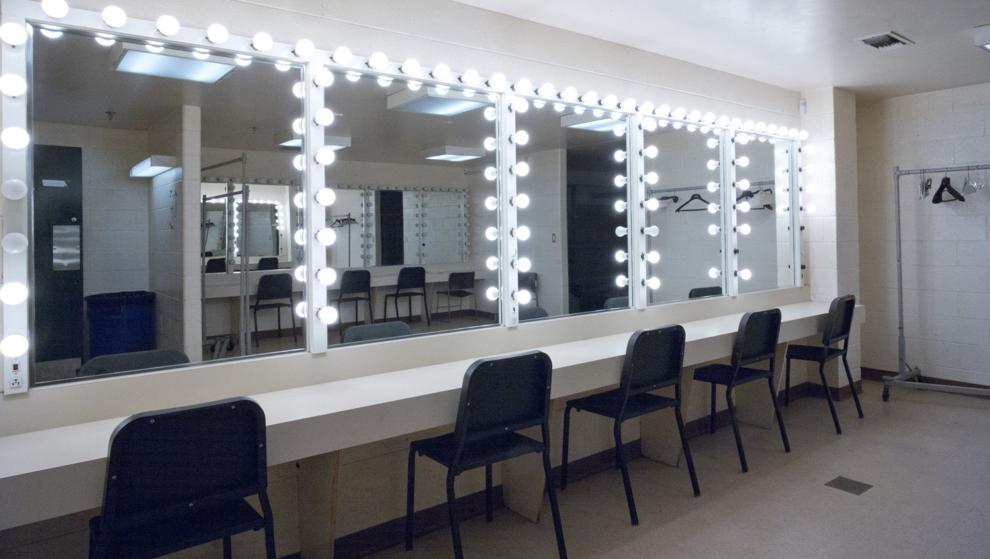 Stevens Center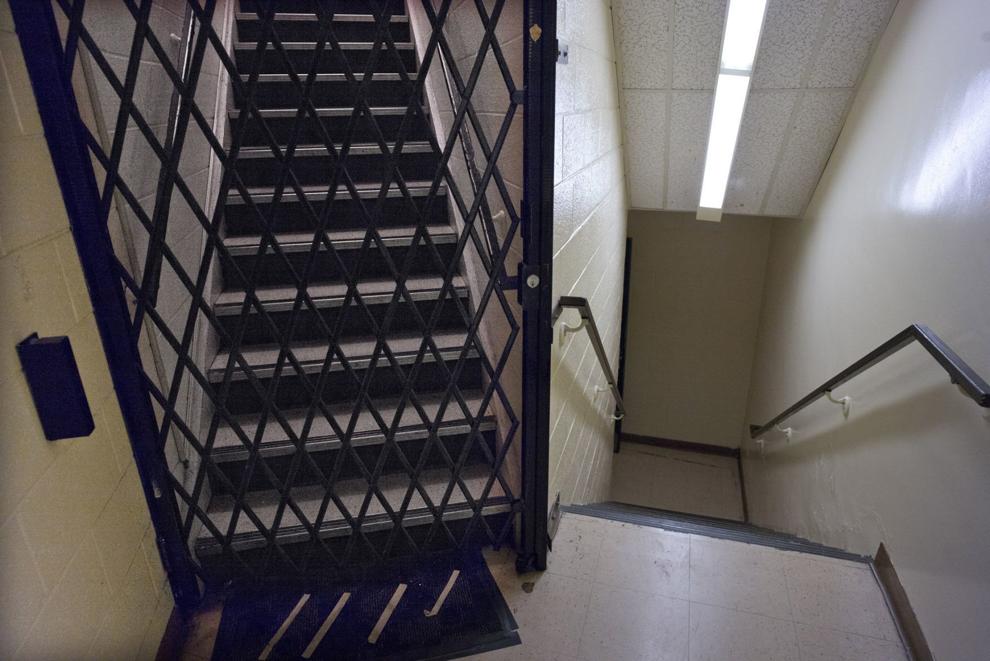 Stevens Center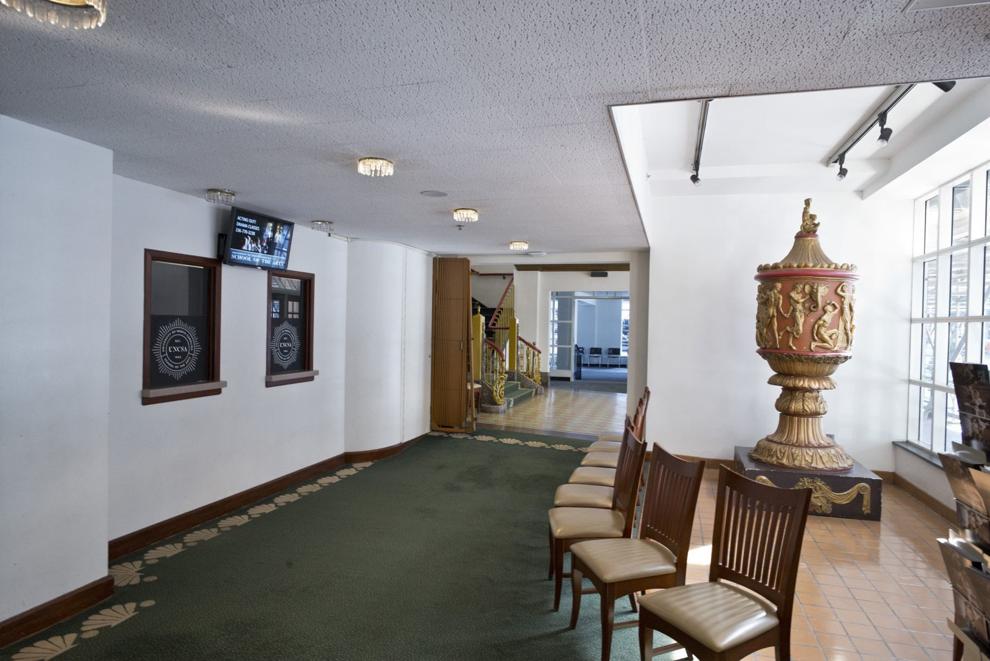 Stevens Center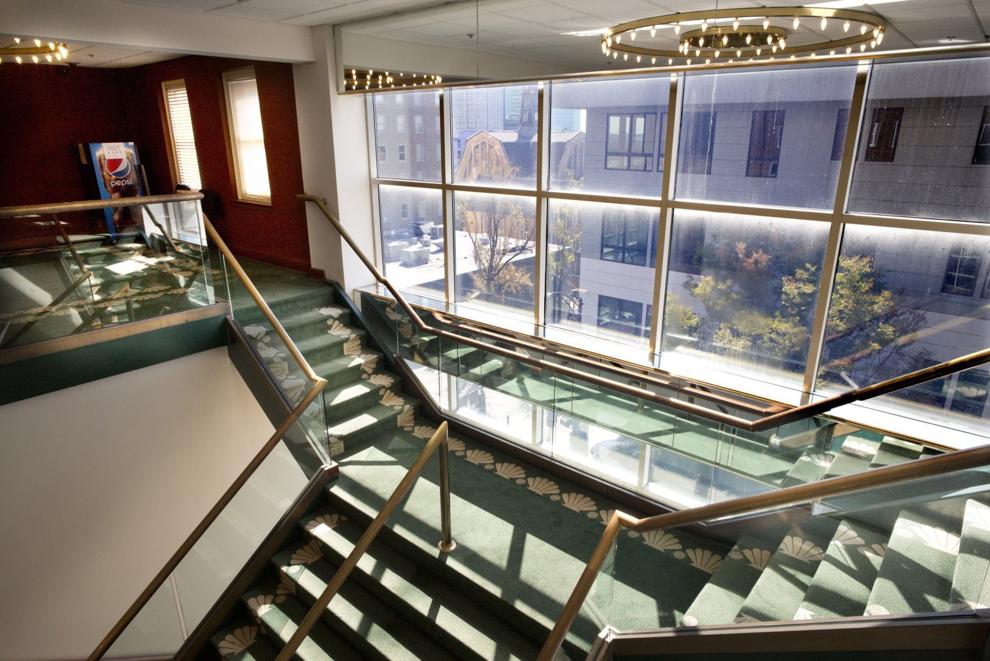 Stevens Center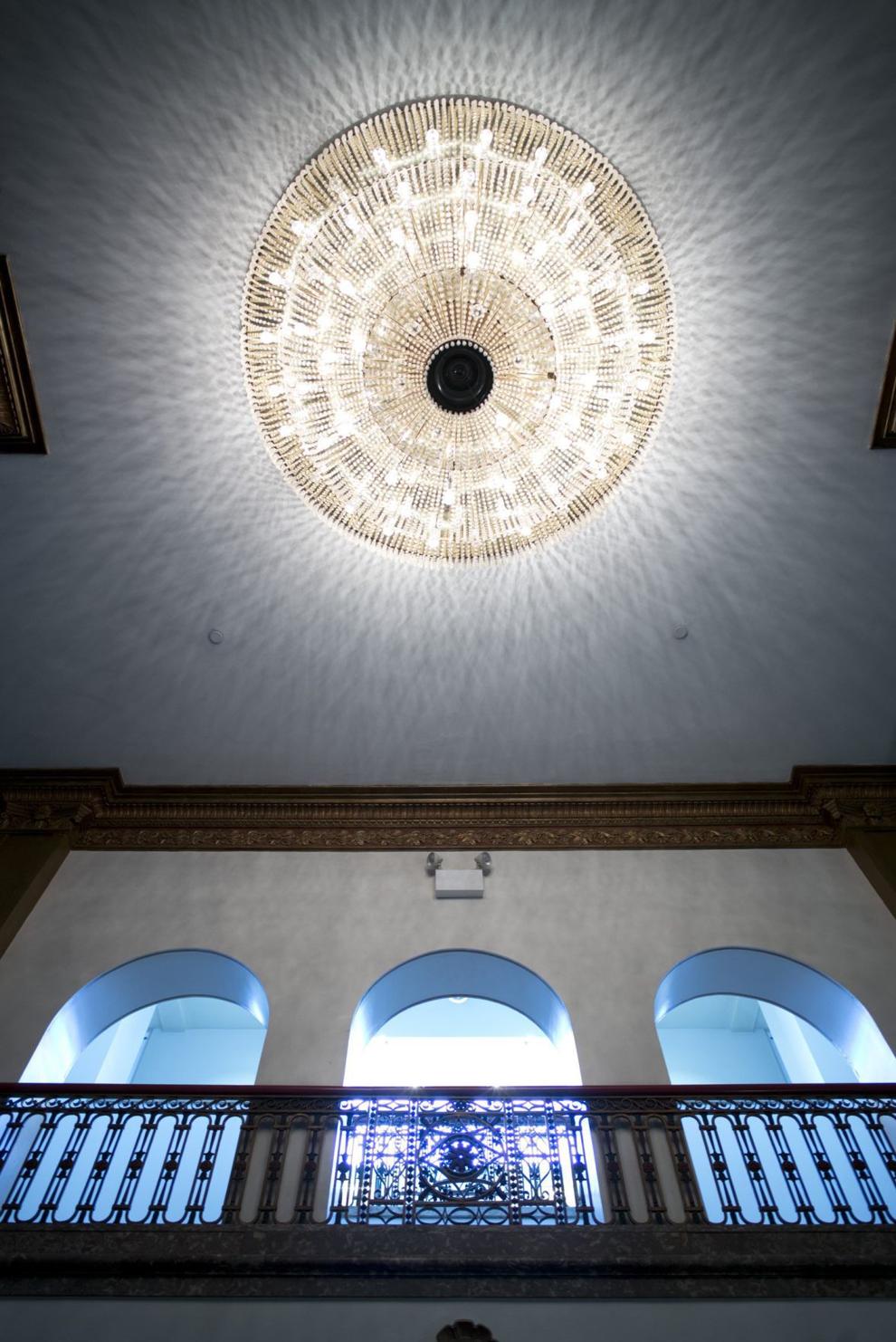 Stevens Center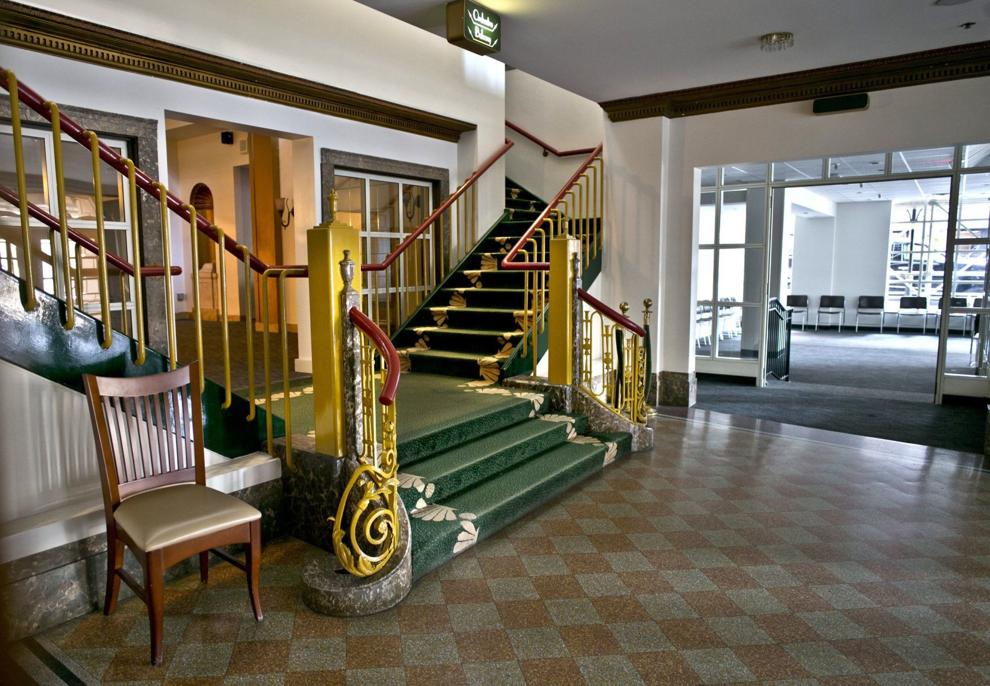 Stevens Center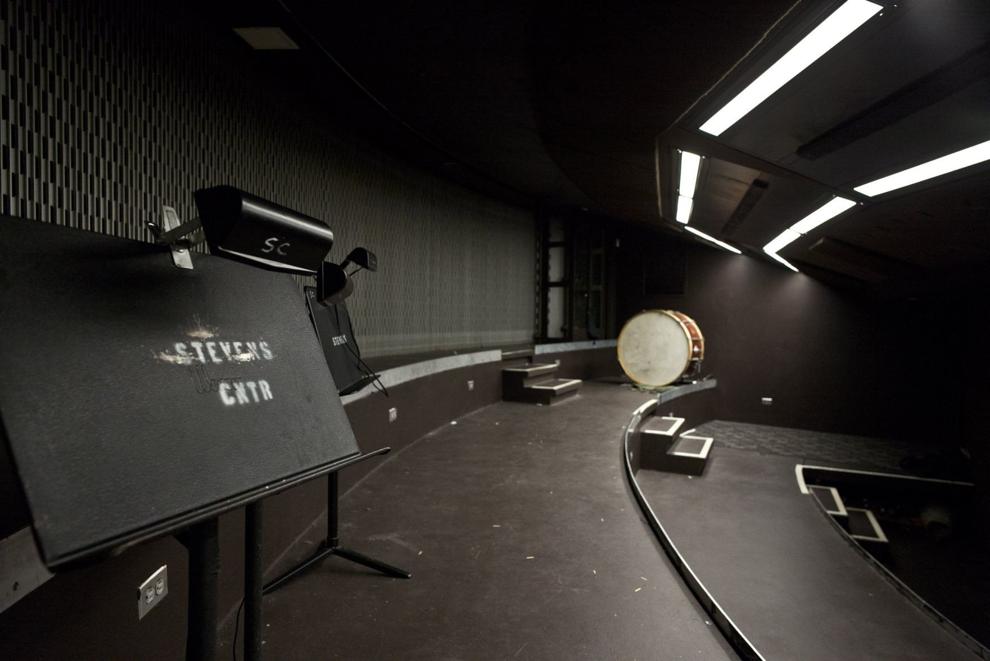 Stevens Center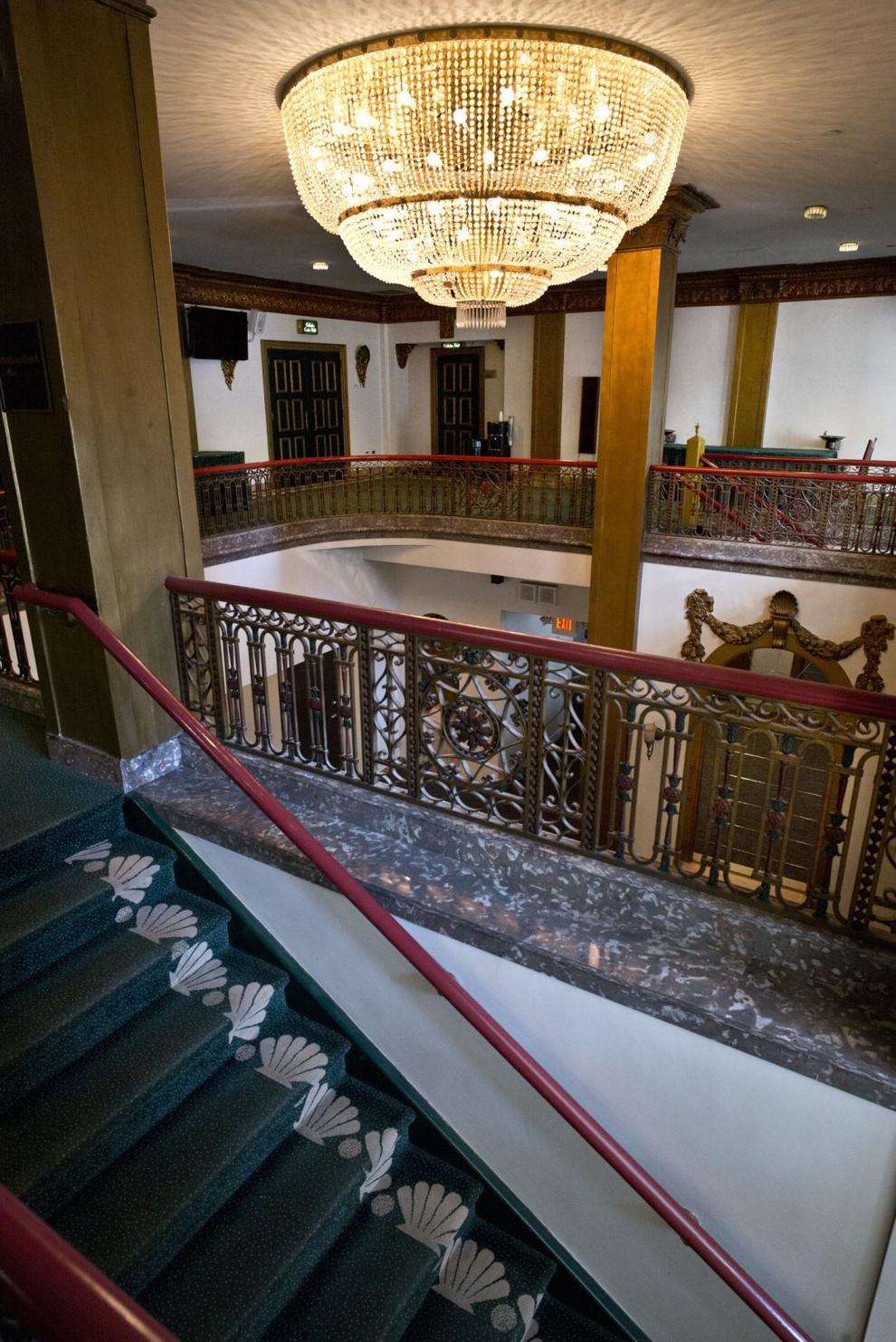 Stevens Center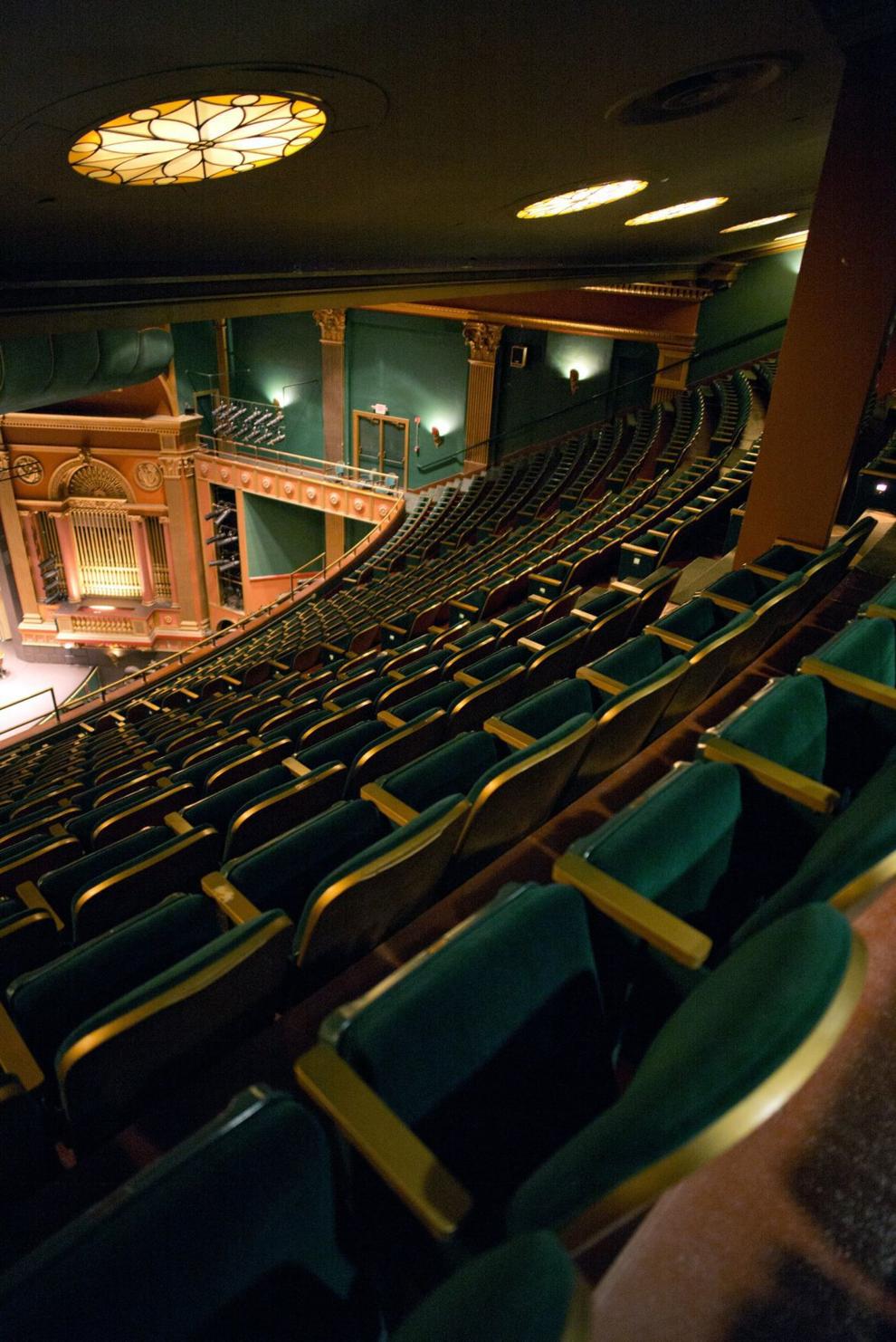 Stevens Center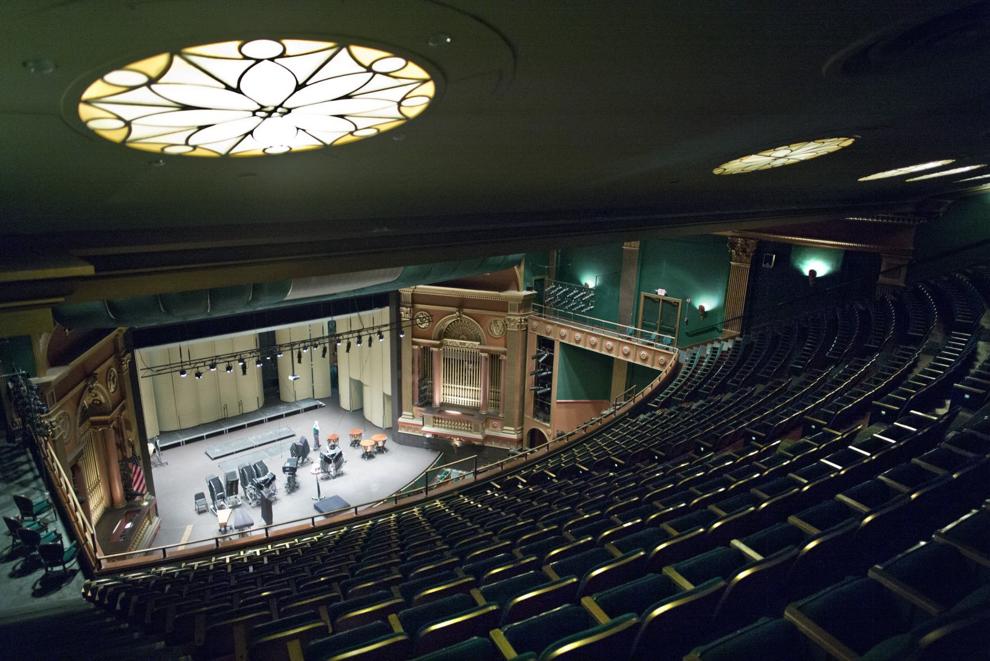 Stevens Center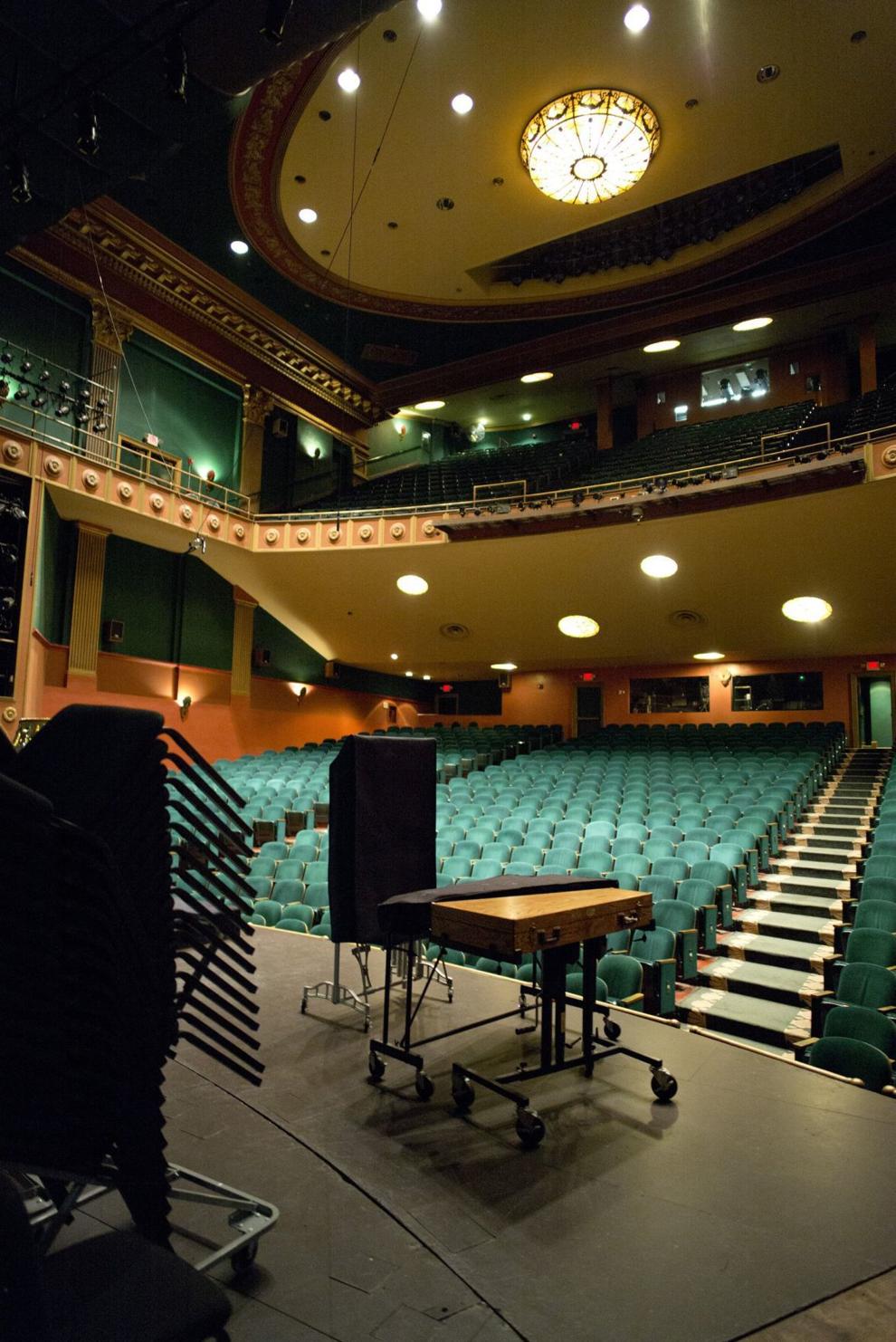 Stevens Center