Fourteen current and retired firefighters say they face racism, verbal harassment and discrimination from white firefighters and administrators within the Winston-Salem Fire Department, four spokespeople for the group said Monday.
The firefighters are experiencing inhumane treatment, said Miranda Jones, a representative of the Hate Out of Winston, a local social-activist group.
"These men are catching hell in their firehouses," Jones said. "It took a lot of bravery for these men to reach out and tell their truth.
"It took a lot of courage to give us the sordid details of the rampant racism within the Winston-Salem Fire Department," Jones said.
Jones and representatives of Advance North Carolina and Emancipate NC along with the firefighters, who called themselves "Omnibus" held a news conference in a city-owned parking lot next to Bullard Fire Station at 651 Marshall St. in Winston-Salem.
Advance North Carolina is an statewide organization that builds political and economic power in Black communities, its website says. Emancipate North Carolina works to dismantle structural racism and mass incarceration across the state, according to its website.
About 90 members of local protest groups consisting of the Unity Coalition, the Triad Abolition Project and Housing Justice Now attended the event to show their support for the Black firefighters.
The news conference took place amid near-daily protests locally and nationally regarding racial injustice and police brutality.
Some Black firefighters have been called "n-----," Jones said. Chewing tobacco juice has been spit in their boots, white firefighters have staged noose-making workshops, and Black firefighters have found gorilla-head costumes on their desks, Jones said. Black firefighters have been subjected to racist social media posts as well, she said.
City residents call on firefighters regardless of their race when the residents' lives are in danger and flames are engulfing their homes and businesses, Jones said.
The firefighters "say they have been dismissed, demeaned, denigrated, denied and disrespected," Jones said. "The question for today is: What we are going to do about it?"
Before the news conference, City Manager Lee Garrity responded to the Black firefighters' concerns in an email that said, "the city has a very strict policy that does not tolerate racial discrimination or harassment. I encourage any employee that has specific allegations to bring them forward to our city attorney's office for a thorough investigation."
During the news conference, Jones said that the harassment against the Black firefighters violates city policies and the code of conduct for city employees.
The city should use some of the $78.7 million allocated to the Winston-Salem Police Department for fiscal year 2020-21 to hire an outside group to investigate the Black firefighters' allegations and also conduct diversity training among the city's firefighters, Jones said.
The city also should also put a fire department training center in eastern Winston-Salem, where young people of color can be trained to become firefighters, Jones said. She asked city residents to contact the members of Winston-Salem City Council about this matter.
"We will not sit in the hot sun while these men are being mistreated," Jones said.
According to city statistics, the city fire department has 390 employees — 21.3% are Black, 73.8% are white, 2.6% are Hispanic and 2.3% are members of other racial groups.
Thomas Penn, a city firefighter and a member of the Omnibus group, said that Fire Chief William Mayo has failed to hold white firefighters accountable for harassment of Black and Hispanic firefighters.
"Silence doesn't heal the wounds inflicted by injustice," said Penn, a 27-year-veteran of the fire department.
Mayo didn't return a phone call or an email seeking comment about the Black firefighters' allegations.
Even though the fire department was first integrated in 1951 by eight Black firefighters, a culture of intolerance, bigotry and racism persists in the agency, Penn said.
"Nearly 70 years have passed, but that narrative is still here," Penn said.
Eddie Forrest, a retired captain in the fire department and another member of Omnibus, said that the allegations of the Black firefighters should be investigated.
Forrest, who served for 30 years as a firefighter, described the culture that minority firefighters must endure.
"You will be tolerated, but you will never be accepted," Forrest said. "You will be an afterthought."
Winston-Salem Fire Department Racism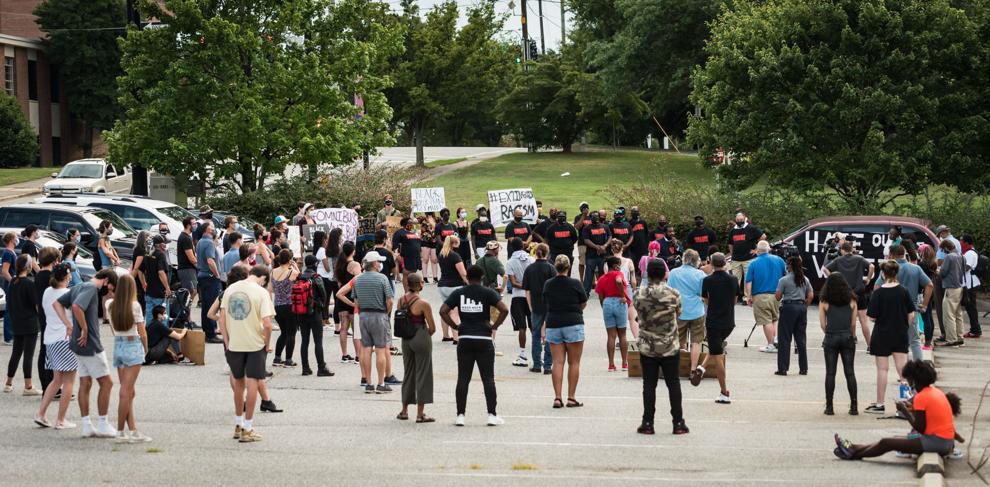 Winston-Salem Fire Department Racism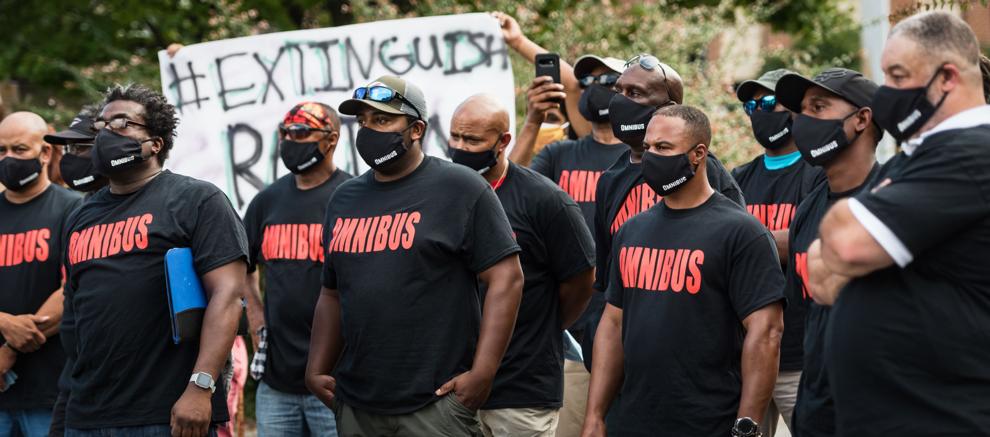 Winston-Salem Fire Department Racism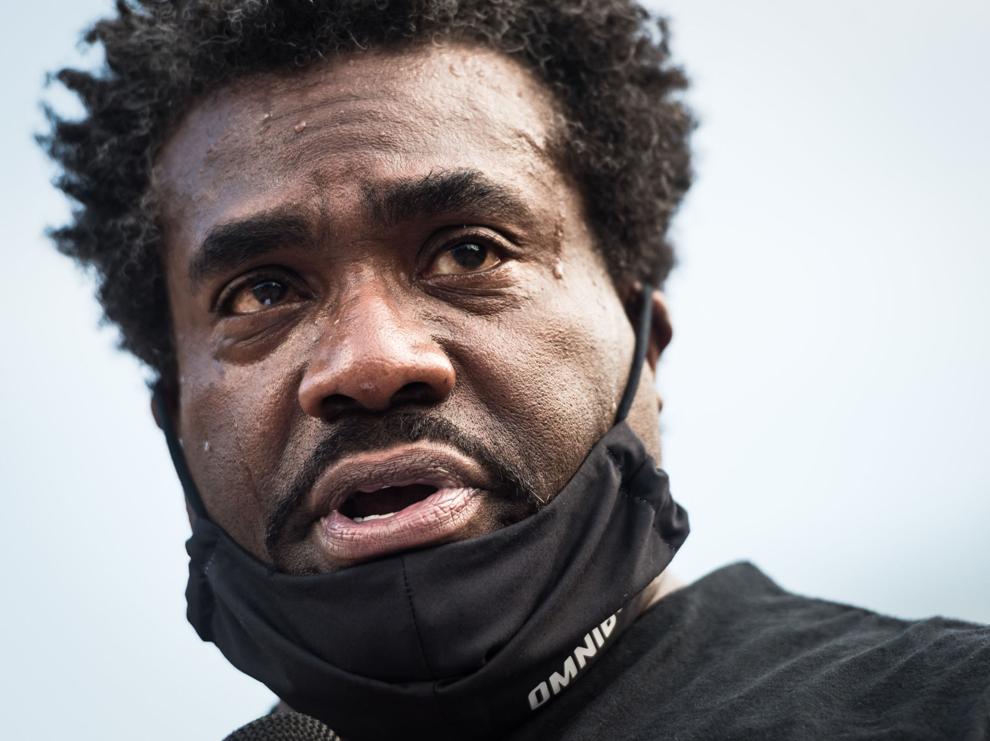 Winston-Salem Fire Department Racism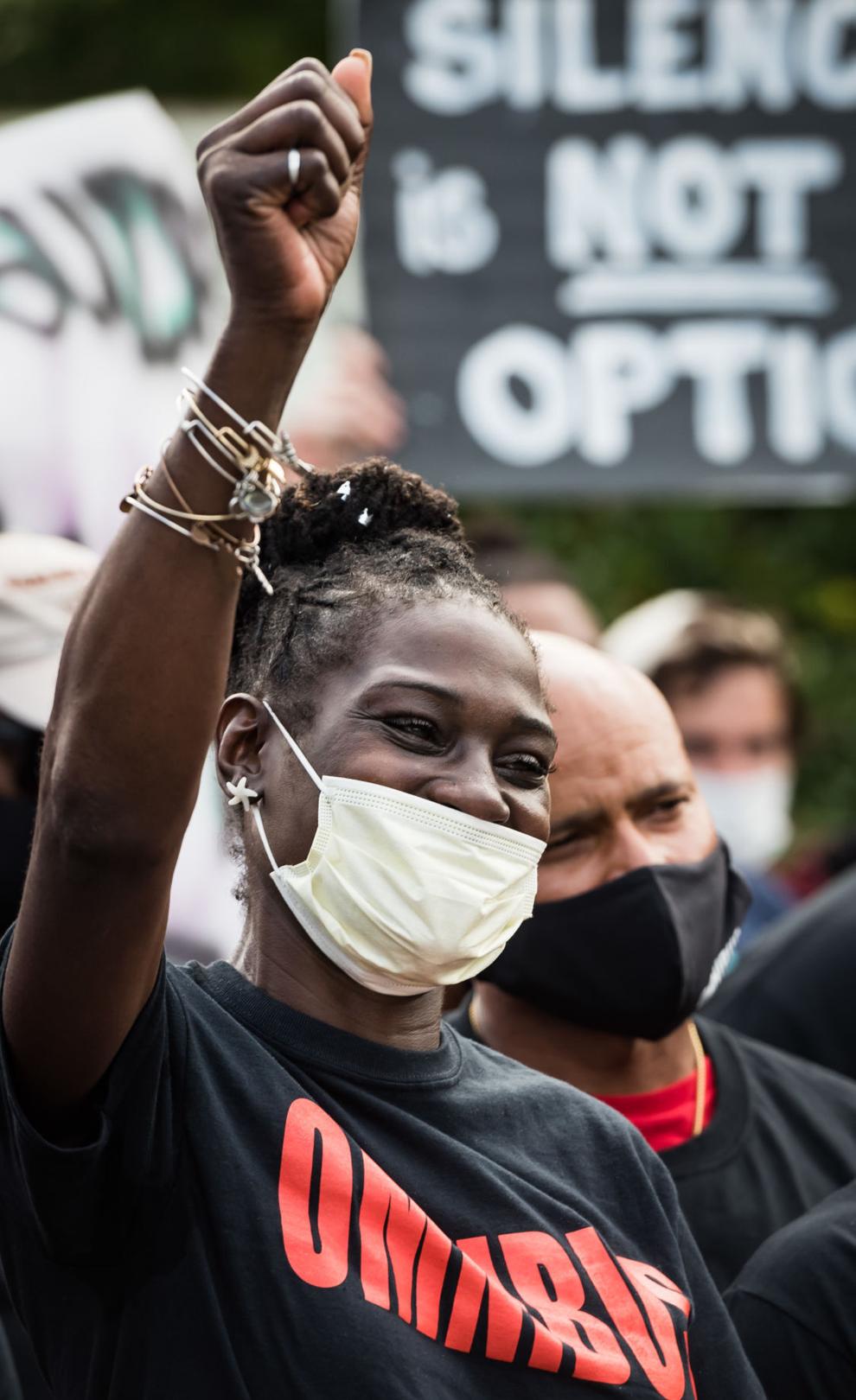 Winston-Salem Fire Department Racism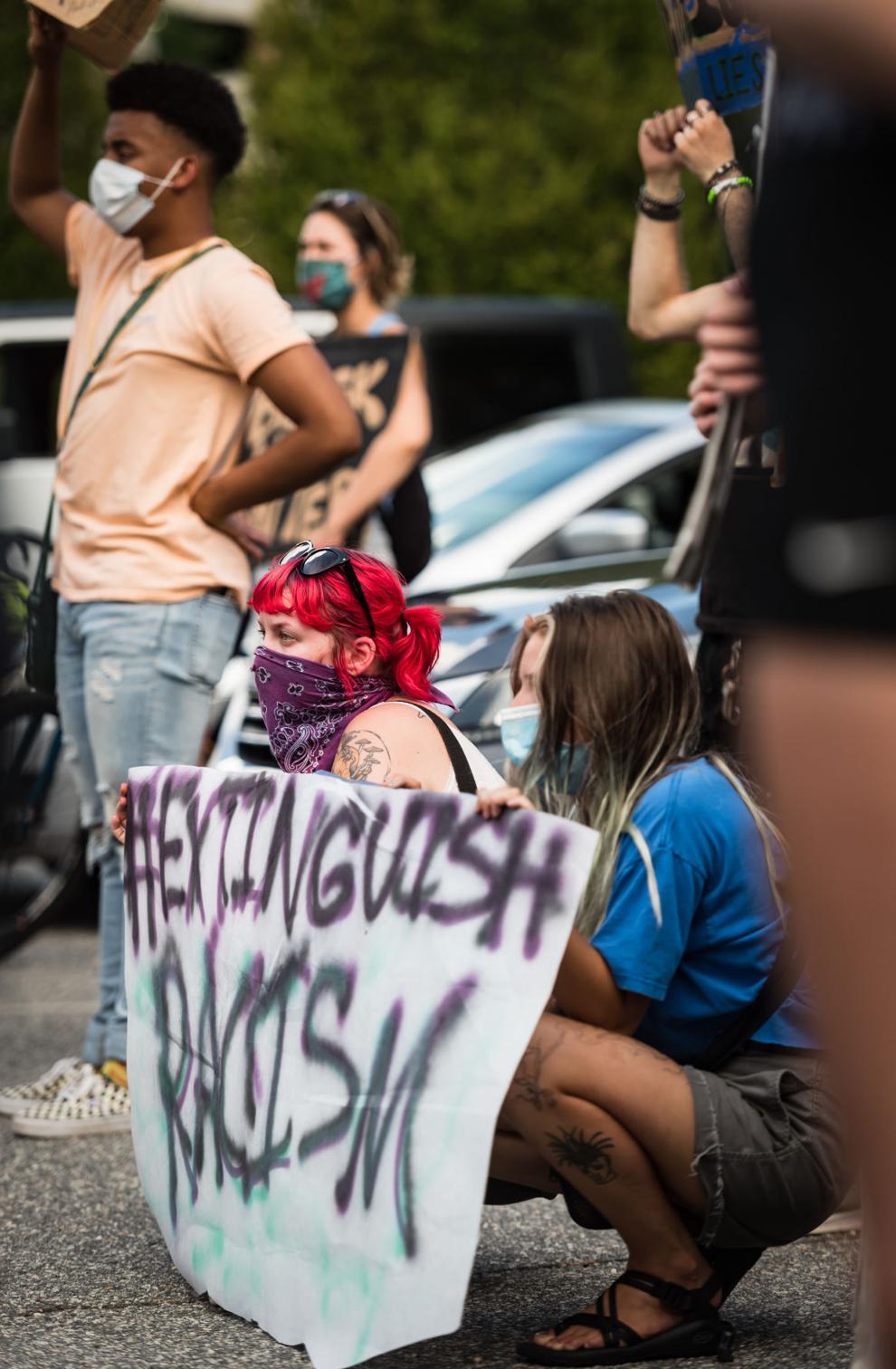 Winston-Salem Fire Department Racism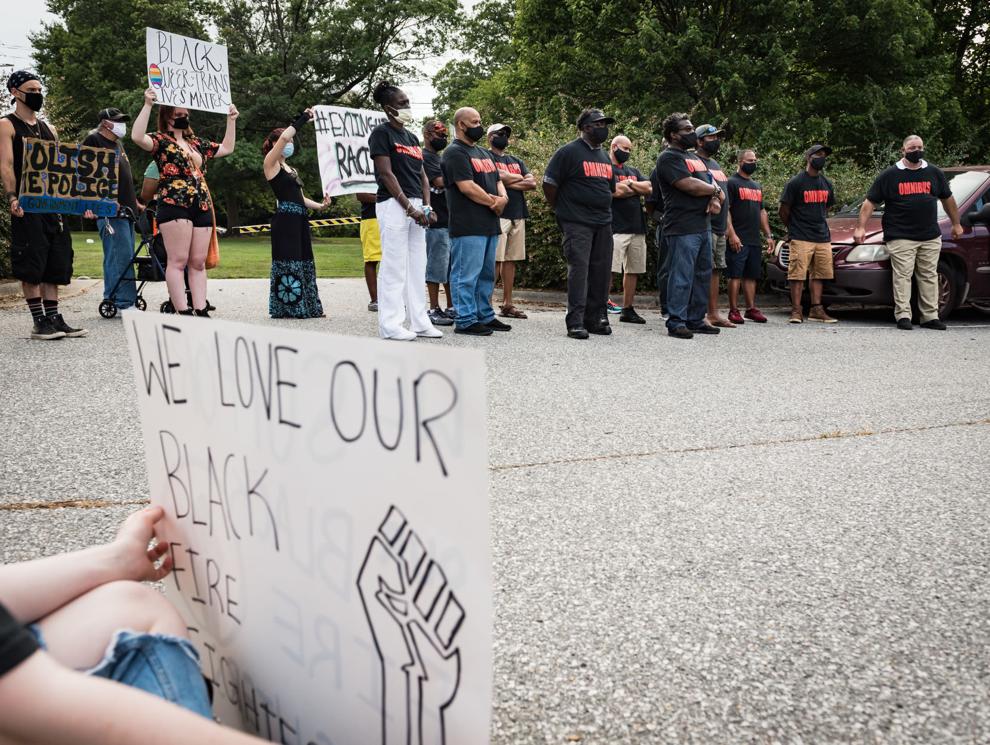 Winston-Salem Fire Department Racism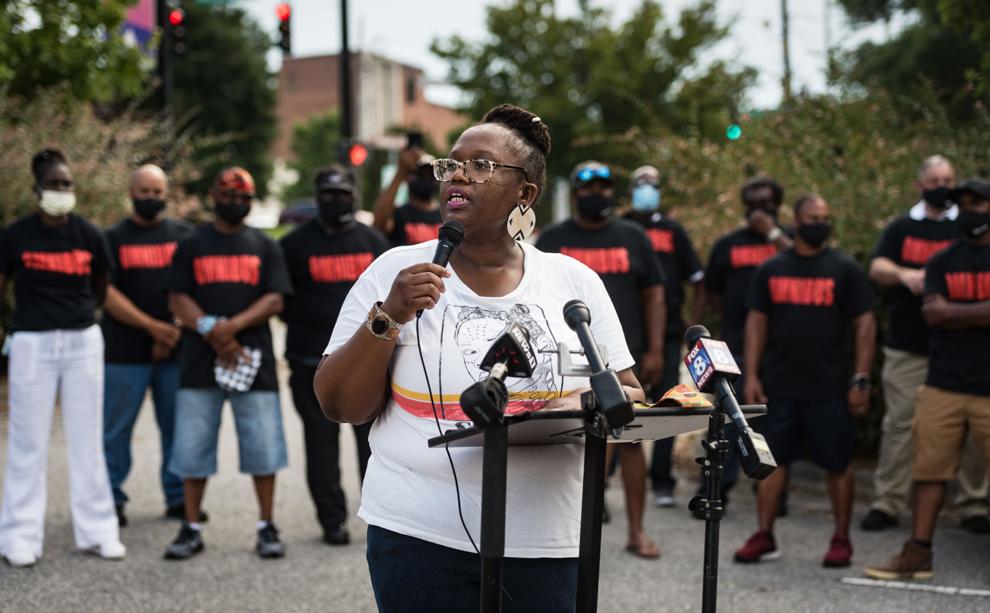 Winston-Salem Fire Department Racism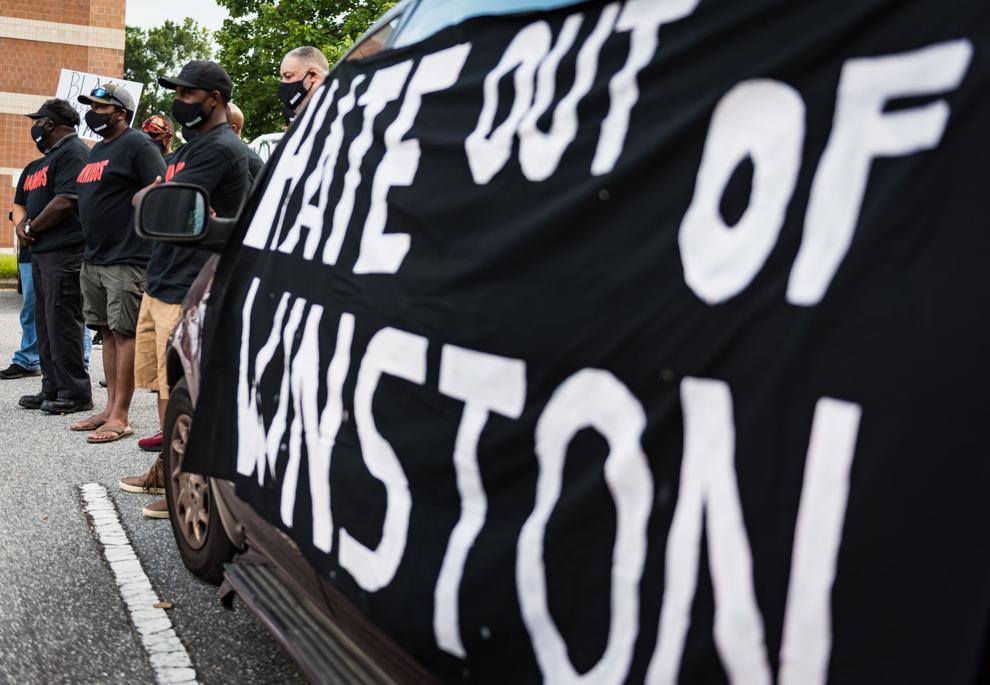 Winston-Salem Fire Department Racism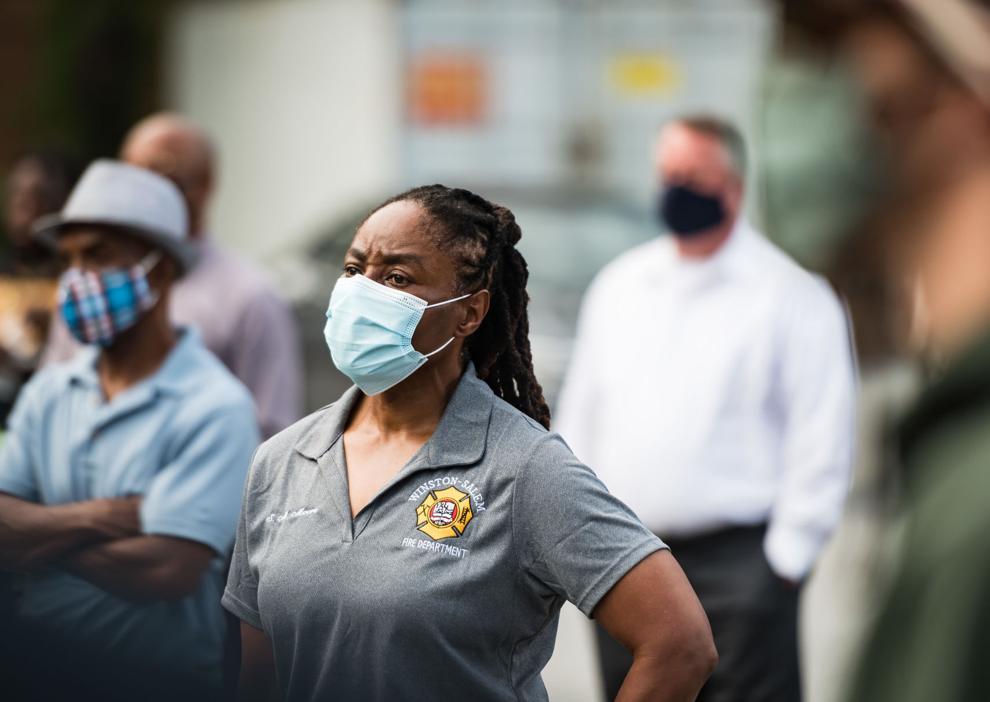 Winston-Salem Fire Department Racism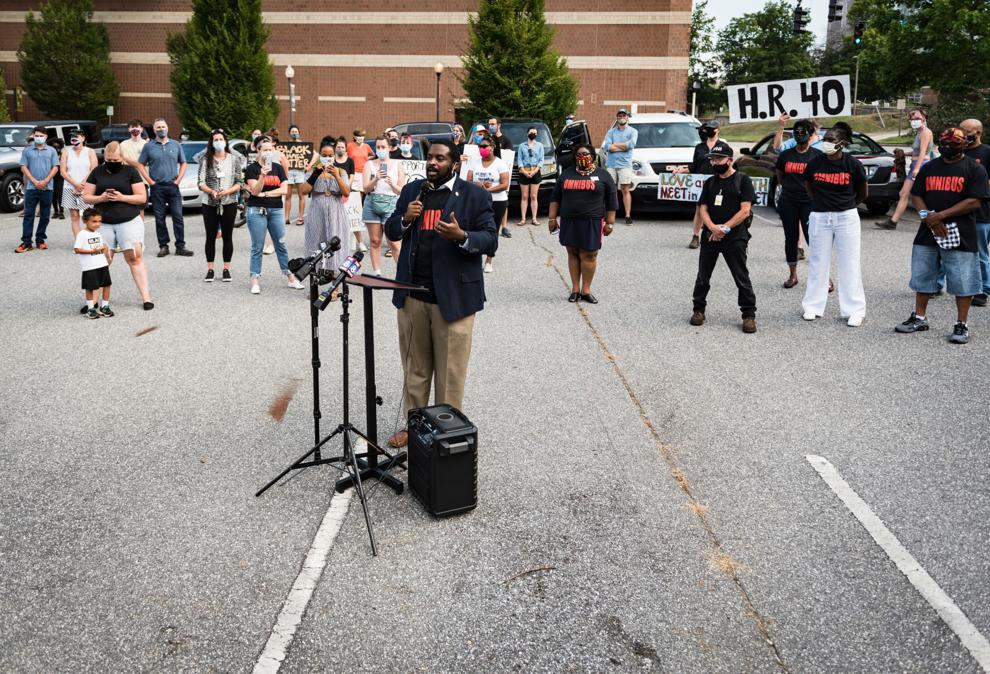 Winston-Salem Fire Department Racism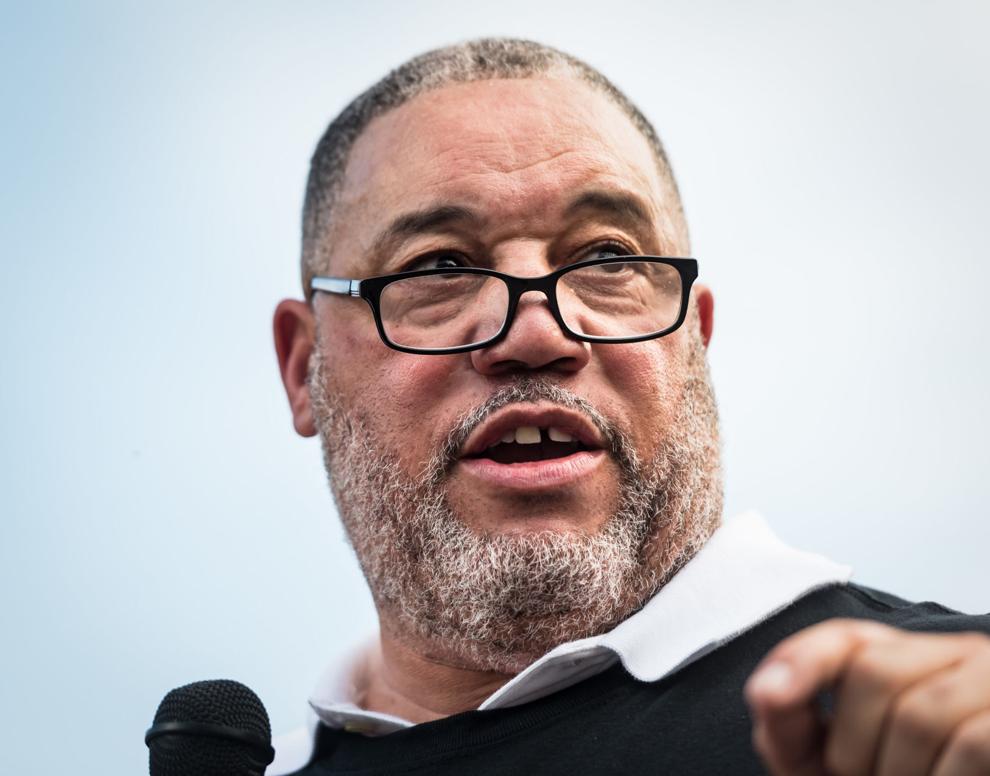 Winston-Salem Fire Department Racism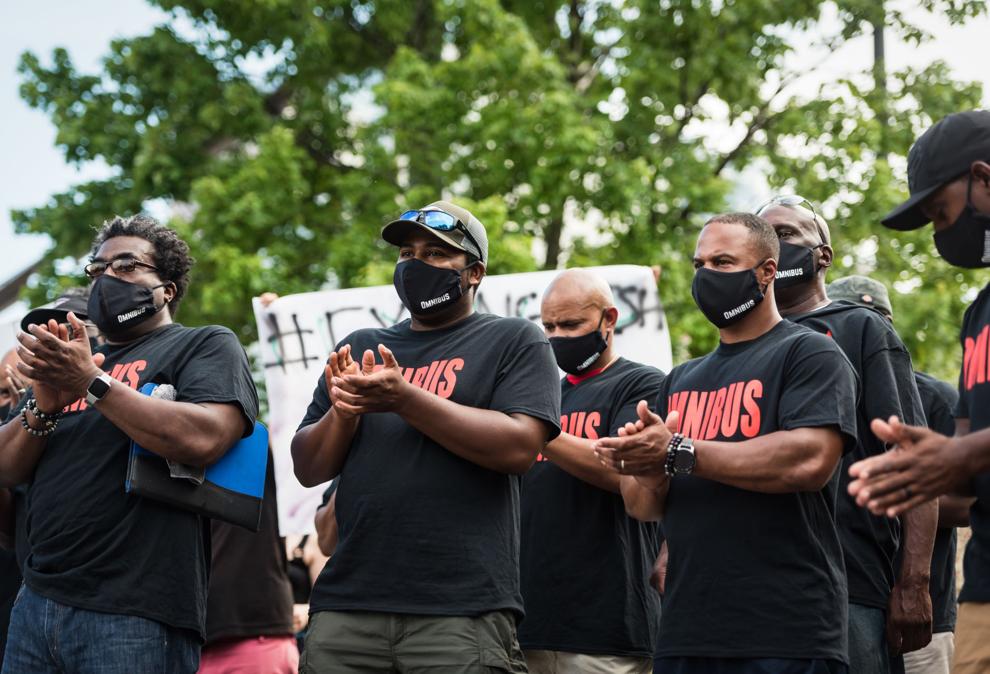 Winston-Salem Fire Department Racism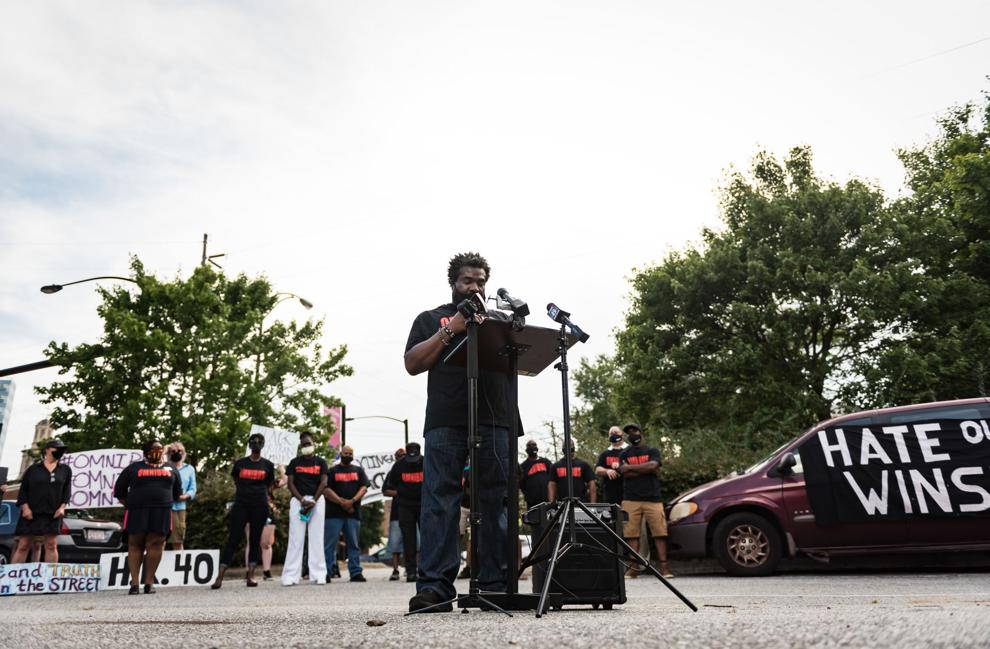 Winston-Salem Fire Department Racism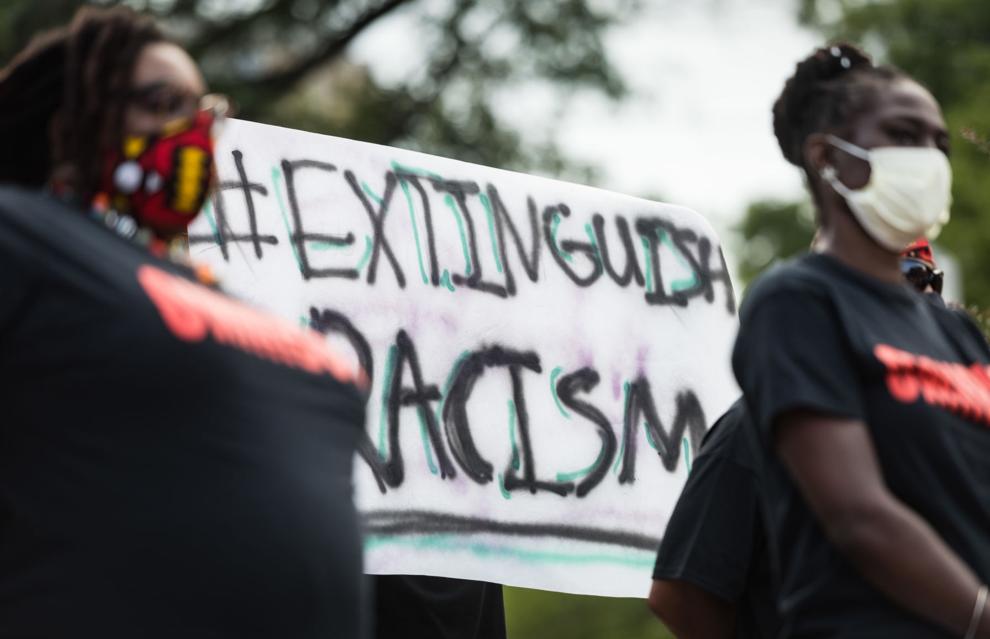 Winston-Salem Fire Department Racism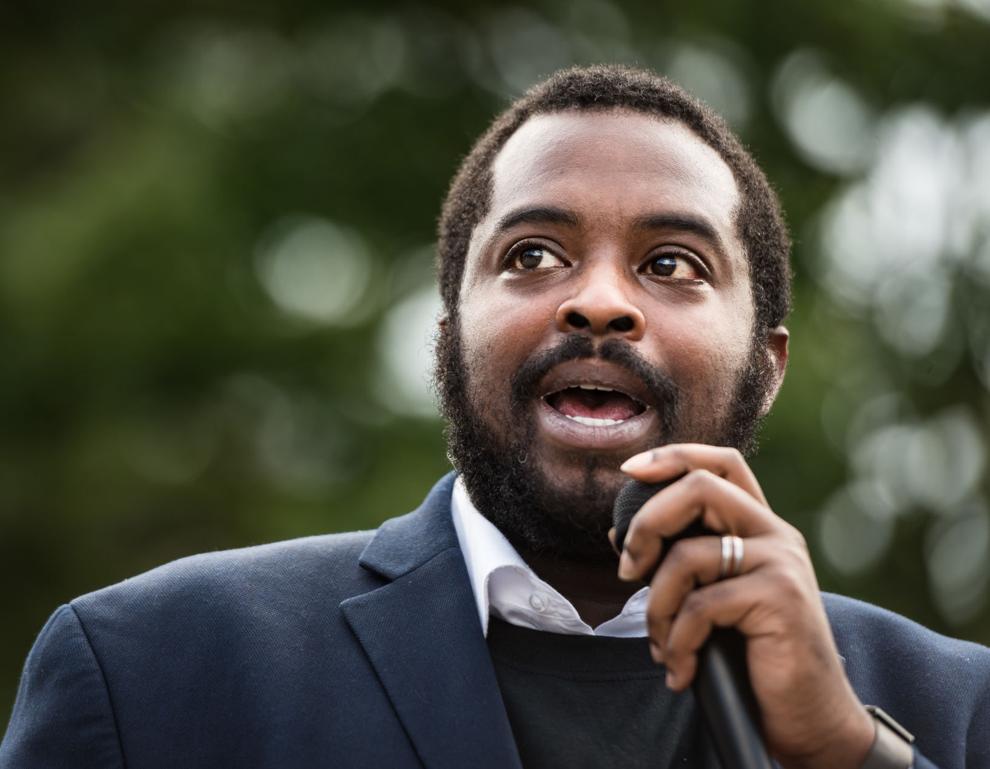 Winston-Salem Fire Department Racism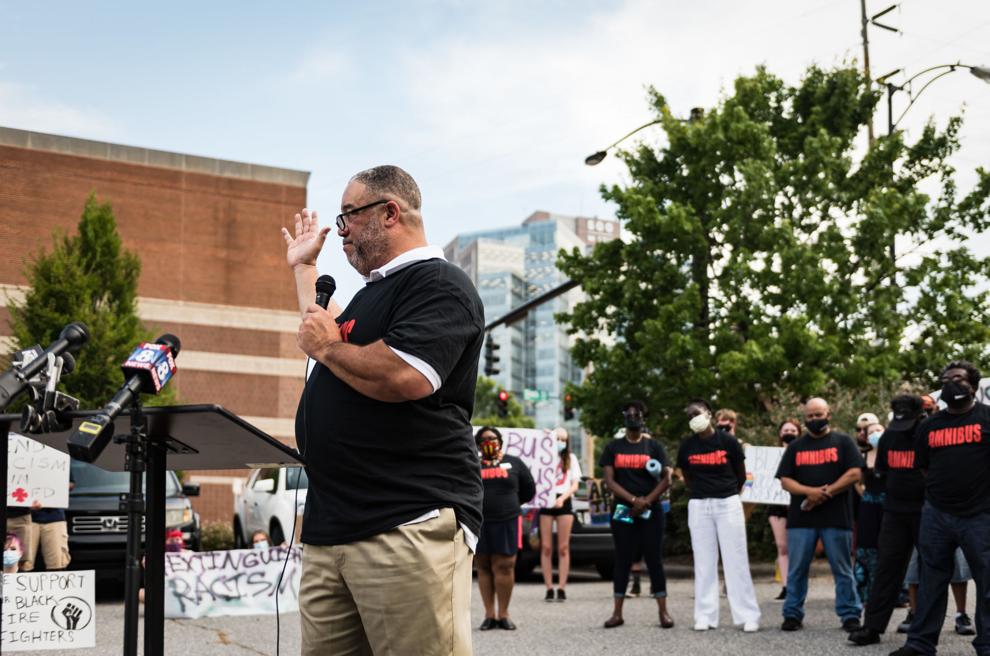 Winston-Salem Fire Department Racism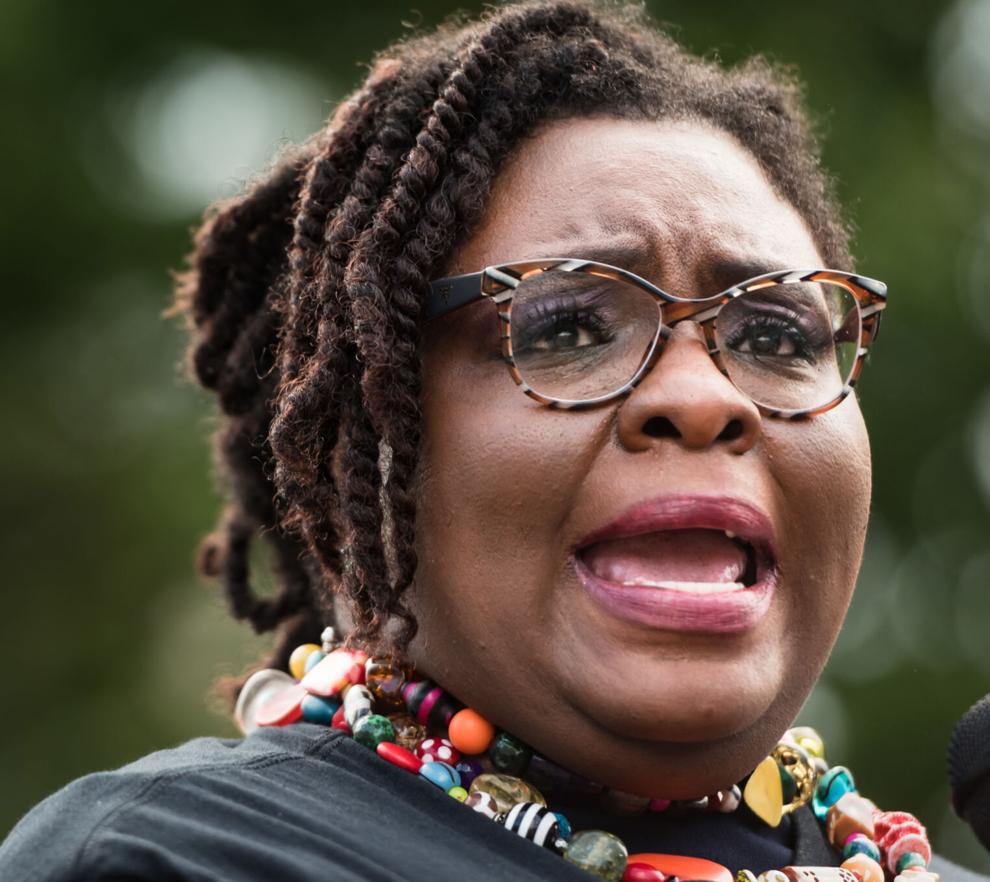 Winston-Salem Fire Department Racism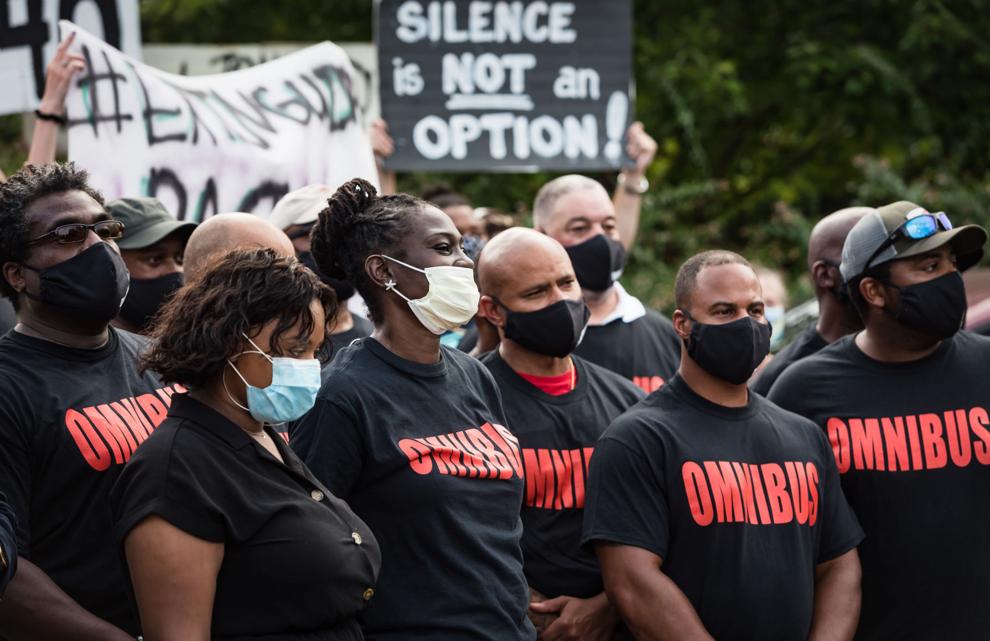 Winston-Salem Fire Department Racism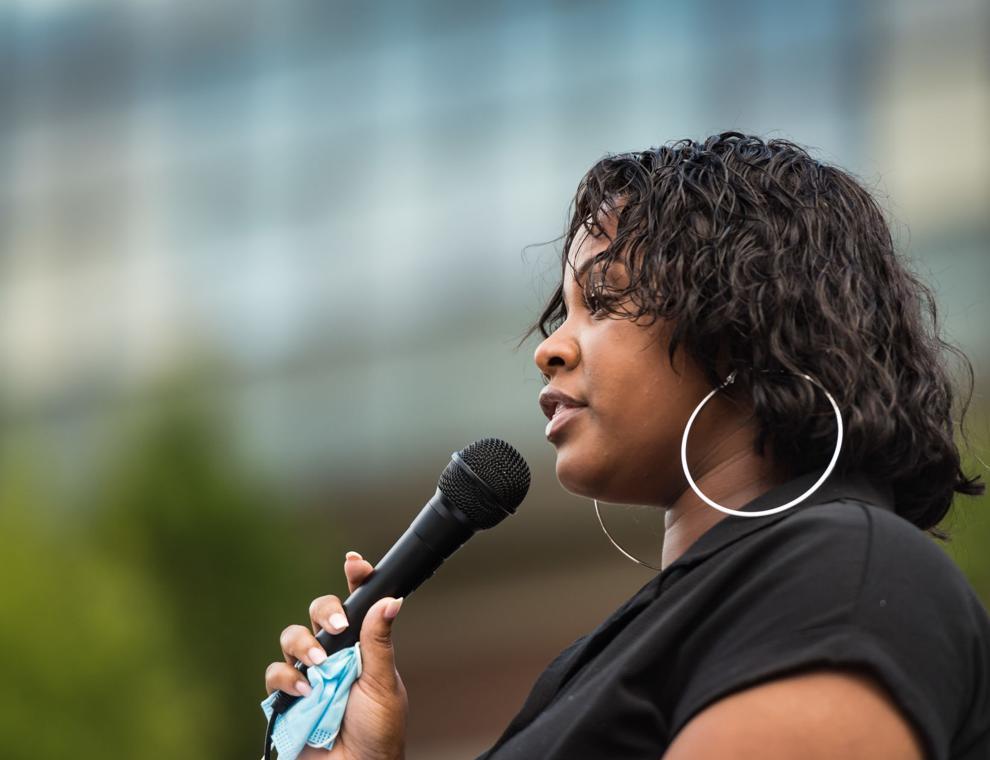 Winston-Salem Fire Department Racism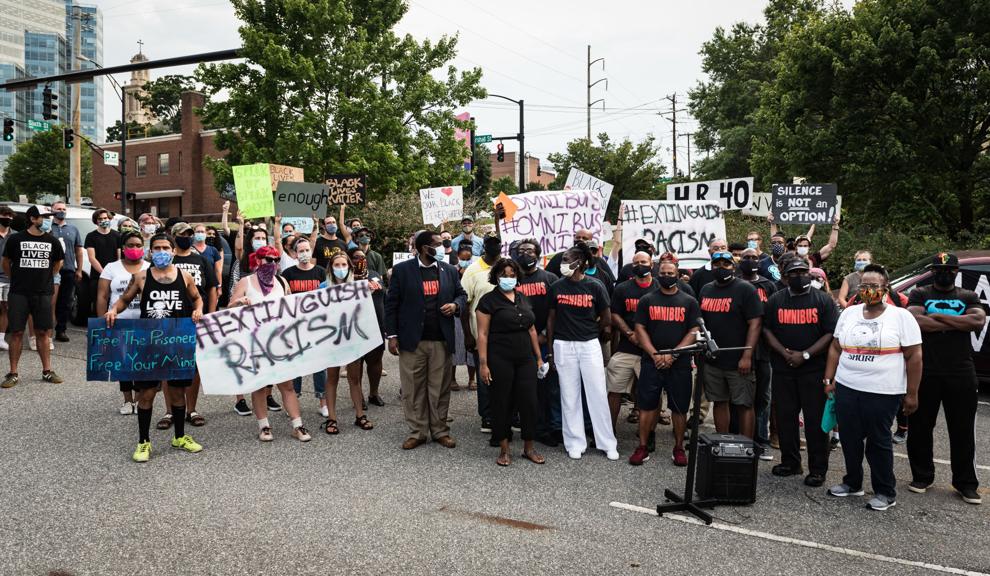 Winston-Salem Fire Department Racism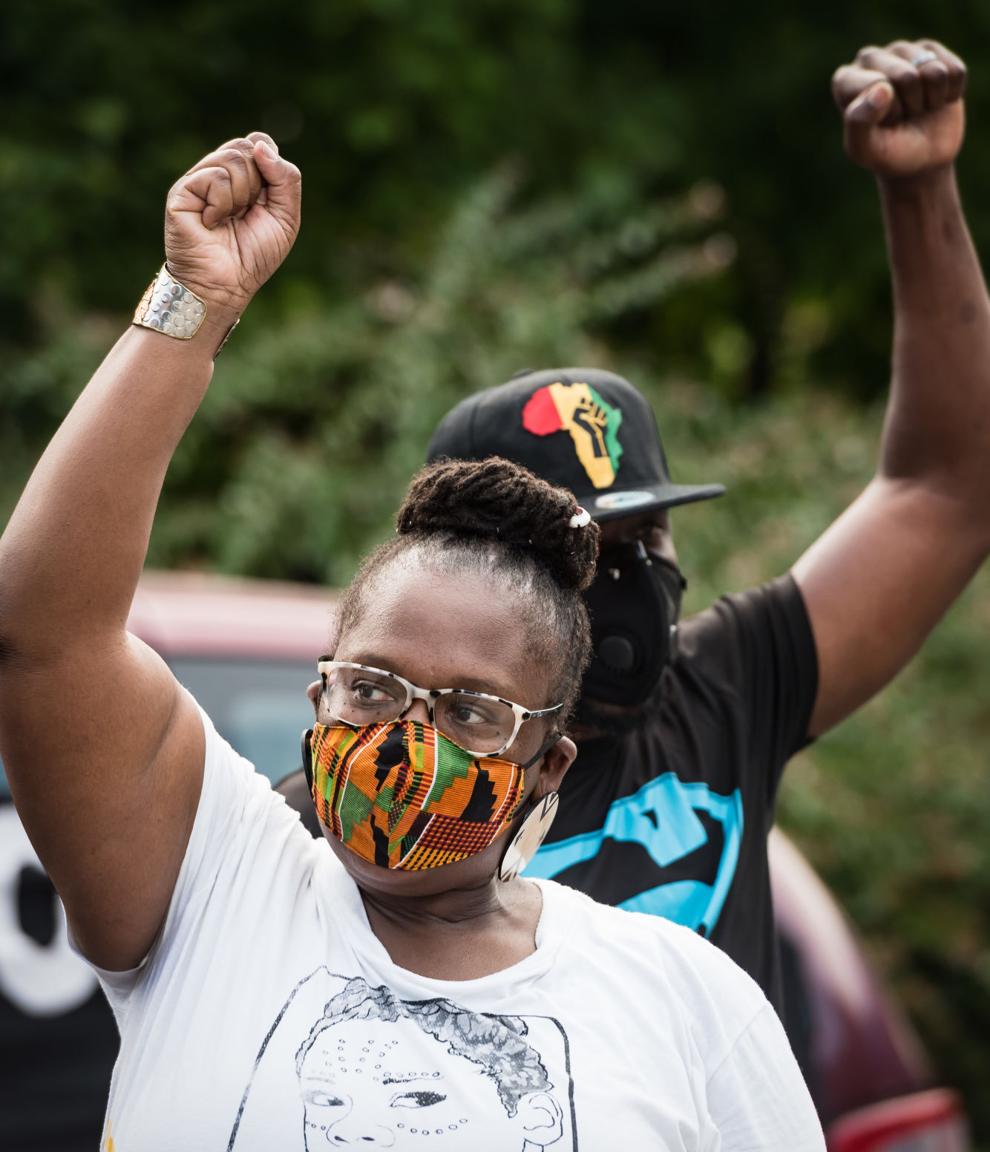 -- HIDE VERTICAL GALLERY ASSET TITLES -- (copy)