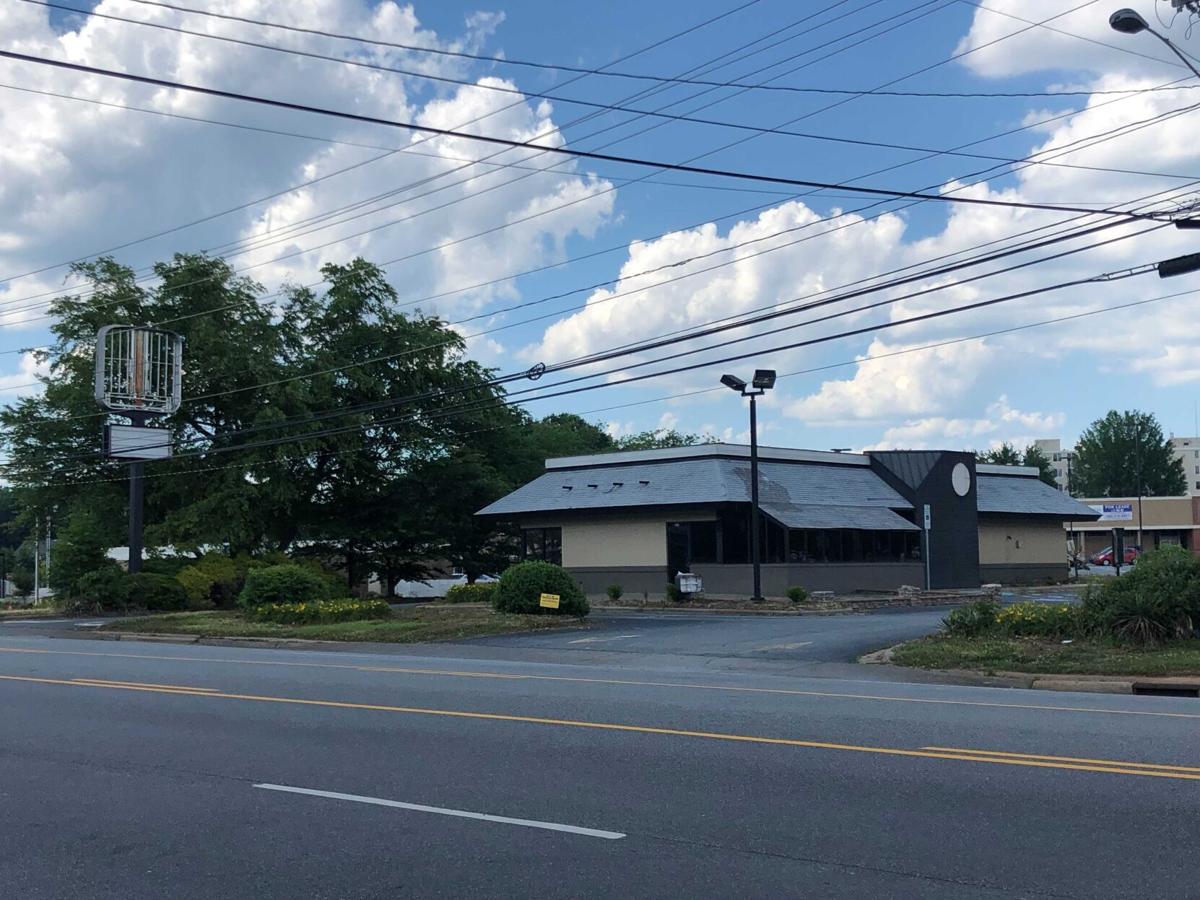 Burger King Corp. has sold its closed restaurant property at 2897 Reynolda Road for $1.1 million to an Alabama commercial real-estate group, according to a Forsyth County Register of Deeds filing Friday.
What's interesting in the deed is that buyer JPV-BTS LLC, an affiliate of Vallas Realty Inc. of Mobile, Ala., agreed to not allow the property to be used by several restaurant chains through 2041.
One is a competitive natural in McDonald's.
However, others seems to be intriguing curiosities, such as Chick-fil-A, Chipotle, Dunkin', KFC, Krispy Kreme Doughnuts and Starbucks.
The sale was completed Wednesday.