A city committee has approved the replacement of a bridge in northwestern Winston-Salem that has been closed for some three years because it was found to be unsafe.
On Monday, the full Winston-Salem City Council is expected to vote on awarding a $1 million contract to Smith-Rowe LLC of Mount Airy to replace the bridge that carries Lakeview Drive over Mill Creek in the Lake Hills neighborhood near the town of Bethania.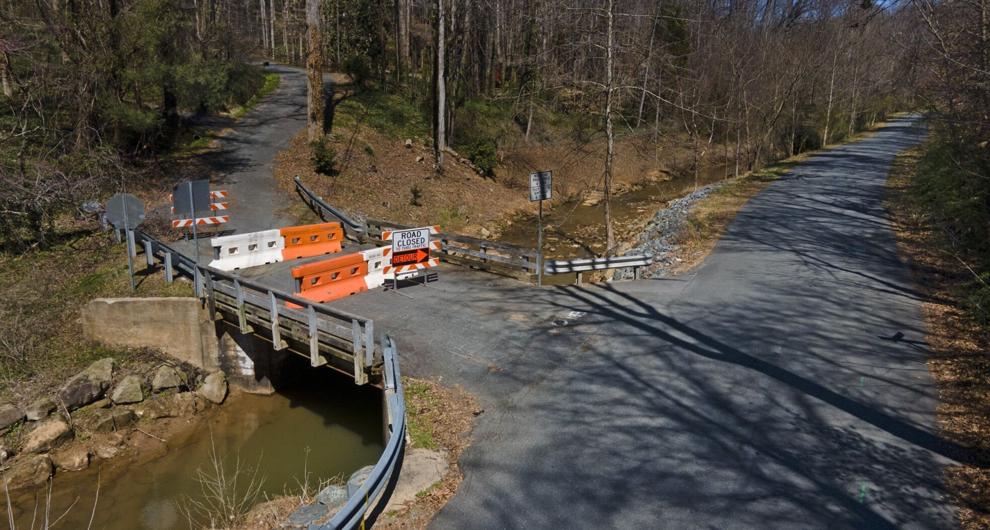 The city's finance committee endorsed the contract with a 4-0 vote on Tuesday. Jody Phillips of Mount Airy, with the contracting company, told council members that he's trying to get firm dates for the delivery of materials so that residents can know how soon they will get their bridge back.
Phillips said he hopes to have the new bridge in place by December.
That would be just fine with Lois Roewade, a Lake Hills resident who said she's tired of taking the long way around every time she wants to go between her neighborhood and Reynolda Road, the nearest major thoroughfare.
"I was walking the dog one morning and came around there and saw that it had been barricaded," she said, adding that city officials told her the substructure of the bridge had deteriorated so badly that it couldn't handle auto traffic any more.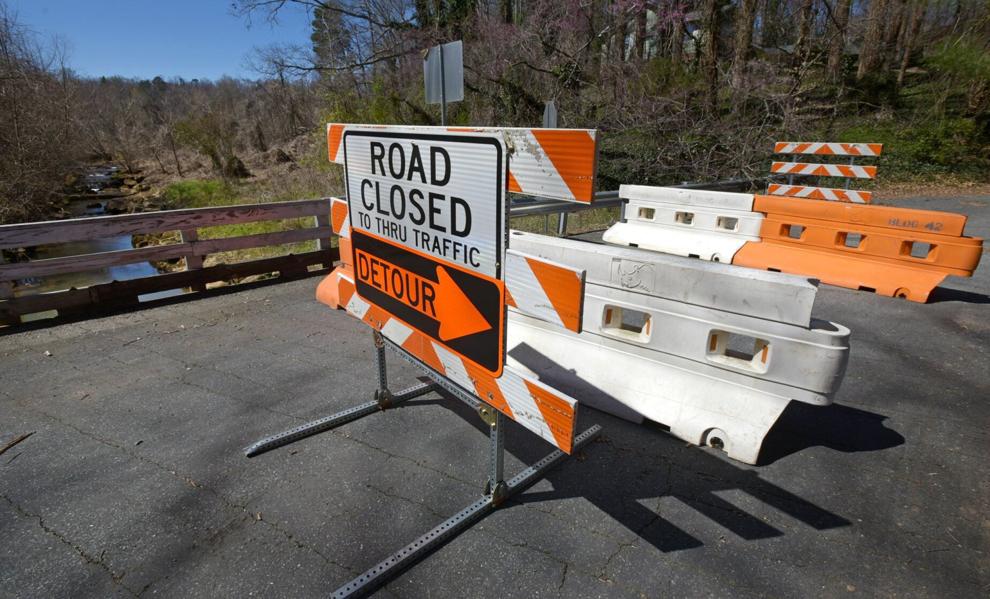 It's irritating to have to drive around to the north side of her neighborhood and come in that way, instead of directly driving over the bridge at the foot of the hill on the south side of the neighborhood, she said. But the main concern is safety:
"It takes the emergency vehicles that much longer," she said. "We have had several instances that seriously needed emergency vehicles, and in two cases they were not given the detour," she said. "They get to there (the barricade) and they don't know where they are going, and they get confused, and it was almost 15 minutes in one case before an emergency vehicle arrived."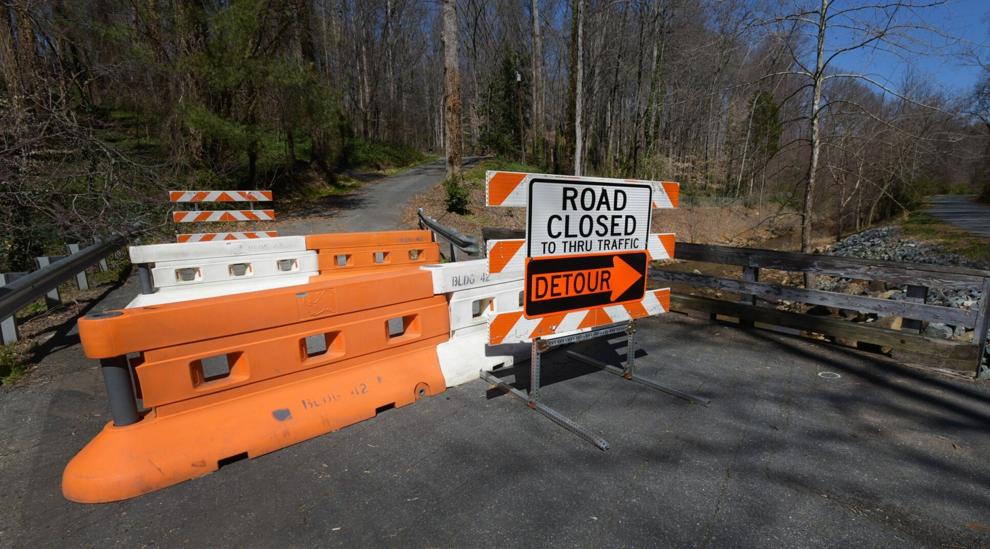 As if to drive that point home, a news reporter's smartphone directions directed the driver to the barricade blocking the bridge.
From the start, Roewade said, city officials said they would replace the bridge. Action has not come overnight, but she thinks the city has moved as fast as a bureaucracy can.
City officials said that while the bridge replacement could be done for around $400,000, the low bid coming in at more than double that amount is a reflection of construction market volatility, labor shortages and a continuous rise in the cost of materials.
Smith-Rowe was among three bidders, with other bids coming in at $1.2 million and $1.5 million. City officials said Smith-Rowe met subcontracting goals for the project that fulfilled goals for minority- and women-owned businesses.
Phillips told members of the city finance committee that bridge work is what the family-owned construction business specializes in doing.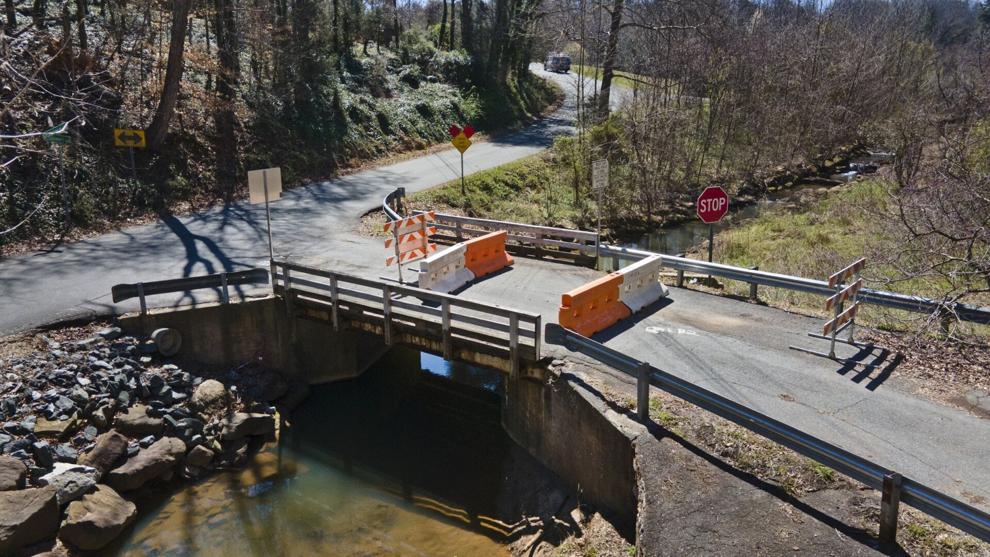 Another bridge replacement project in recent years on Novack Street helped a neighborhood restore a lost connection, but the cost was much less: With an estimated cost a little under $575,000, the same Smith-Rowe company got the contract in 2019 for around $600,000.