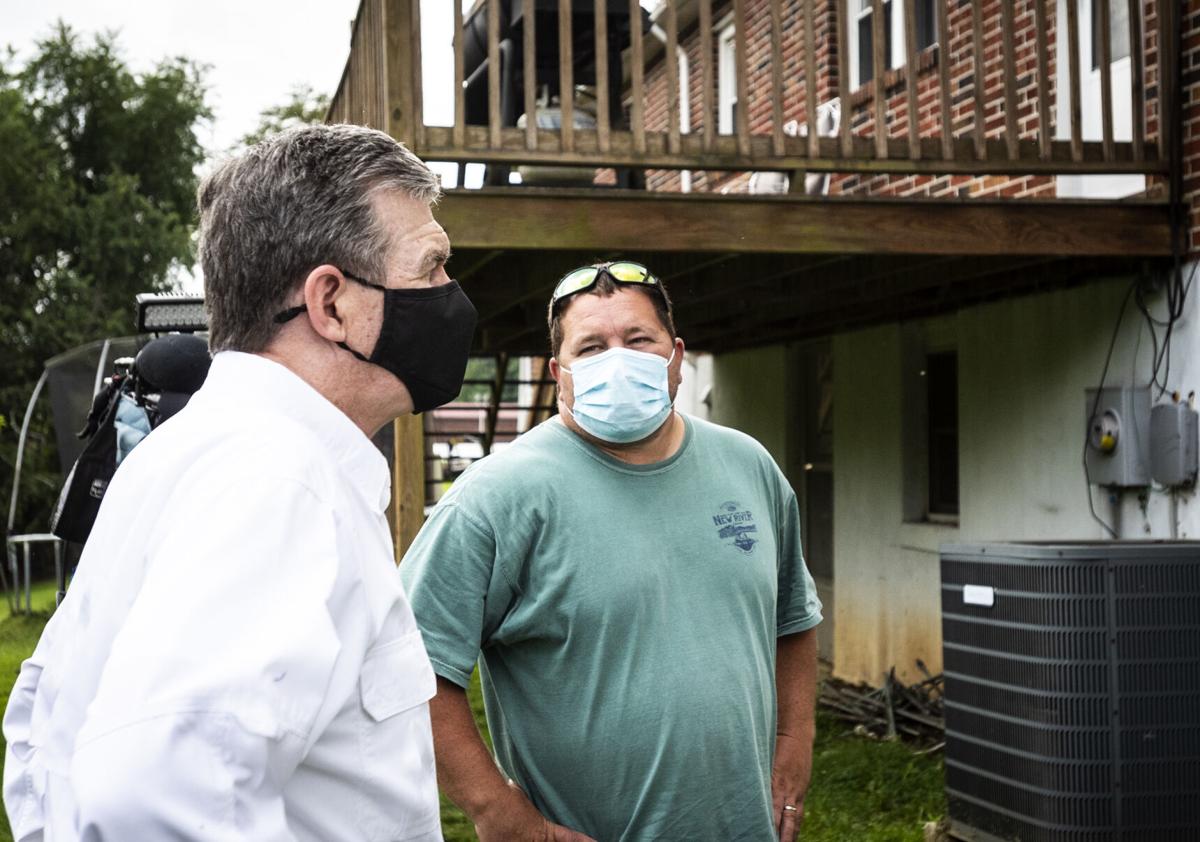 The state legislature has approved providing up to $24 million toward aiding earthquake recovery efforts in Alleghany County and other affected areas.
The creation of the Earthquake Disaster Recovery Reserve is contained in House Bill 1105, the third round of COVID-19 relief legislation that cleared the General Assembly on Thursday.
The monies will come from the state General Fund and will be available for three years.
The Aug. 9 earthquake was centered about 2½ miles southeast of Sparta, according to the U.S. Geological Survey.
It shook much of North Carolina and was widely felt throughout the central Appalachian Mountains and coastal areas from Washington, D.C., to Atlanta, according to the Incorporated Research Institutions for Seismology Education in Washington.
The funds are limited to relief and recovery efforts in Alleghany, along with those counties included in an executive order by Gov. Roy Cooper and/or a federal major disaster declaration by President Donald Trump.
That order approves making state funds available for individual and public assistance, particularly if federal assistance is not made available or determined not to "adequately meet the needs of residents in the emergency area."
The bill makes two specific funding allocations: $600,013 to Alleghany County to repair and renovate the county courthouse; and $160,000 to repair Veterans of Foreign Wars Post No. 7034.  
The U.S. Small Business Administration began offering Monday low-interest disaster loans to homeowners and small businesses in four Northwest North Carolina counties affected by the earthquake.
Those loans are available to individuals and small businesses in Alleghany, Ashe, Surry and Wilkes counties in North Carolina, as well as Grayson County in Virginia.
The initial damage assessments reported more than 500 structures were damaged by the 5.1-magnitude earthquake.
The SBA damage assessment survey confirmed 38 homes and five businesses experienced heavy damage of more than 40% of the building's value.
Concerned about COVID-19?
Sign up now to get the most recent coronavirus headlines and other important local and national news sent to your email inbox daily.