A Thomasville man is facing multiple sex offense charges after he was accused of having sex with a girl younger than 13, authorities said Friday.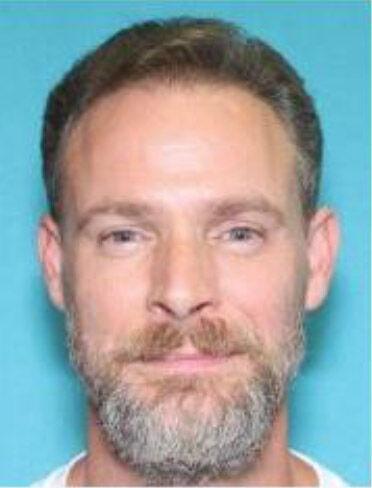 Jeffrey Phillip Lackey, 49, is charged with statutory rape, statutory sex offense and taking indecent liberties with a child, Thomasville police said. Detectives said they began their investigation Dec. 1.
The juvenile victim disclosed years of sexual abuse during a forensic interview at the Dragonfly House Children's Advocacy Center in Mocksville, police said. Investigators then executed a search warrant Friday at Lackey's home.
Anyone with information about the case is asked to call Thomasville police at 336-475-4260.