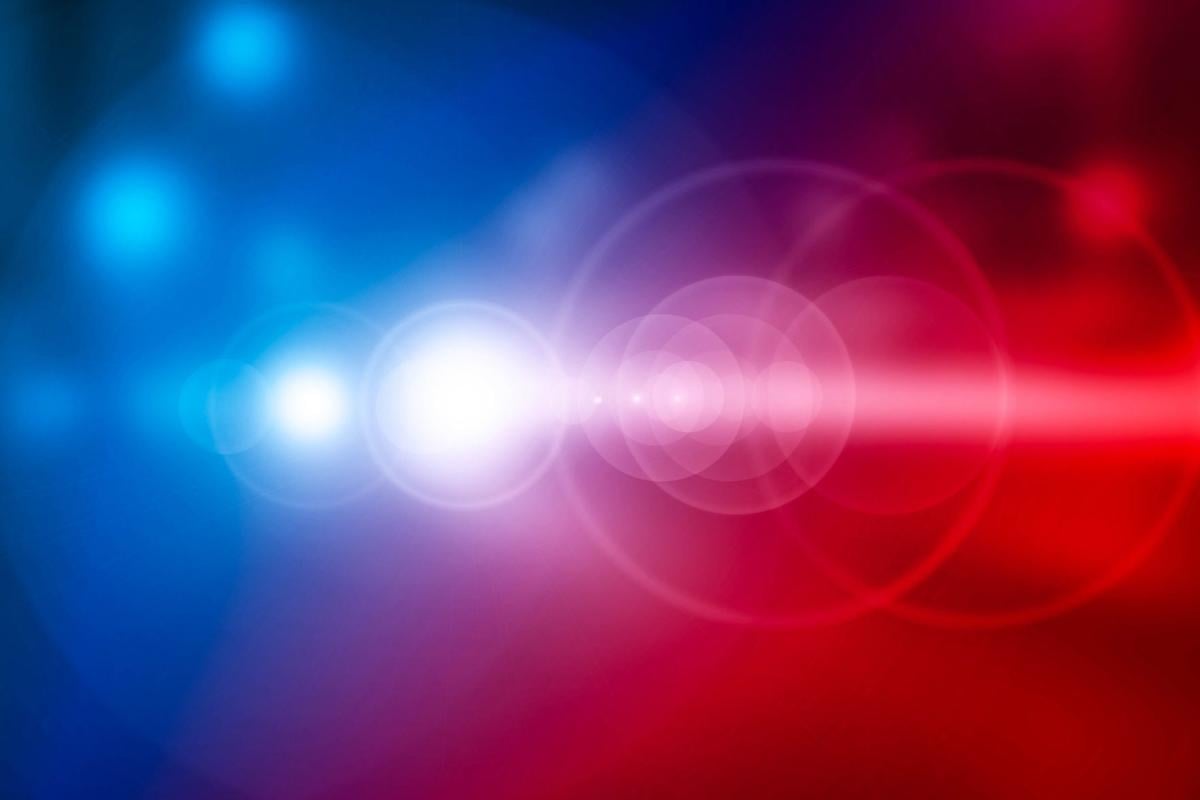 A Winston-Salem man was in critical condition Wednesday night after he was shot at his home by unknown people who then fled the area.
Police were called about 9:30 p.m. to the 4200 block of Brownsboro Road, where they found Rulie Penaloza Ramirez suffering from gunshot wounds.
The preliminary investigation showed that unknown suspects fired at Ramirez inside his residence before leaving the scene, Winston-Salem Police said in a news release. Ramirez was taken to a local hospital where he was listed in critical, but stable, condition.
No further information was immediately available.
The Winston-Salem Police Department is asking for the public's assistance in this case. Anyone with any information on this incident or similar crimes is asked to call the Winston-Salem Police Department at 336-773-7700, Crime Stoppers at 336-727-2800, or En Espanol 336-728-3904. Text-A-Tip Program at 336-276-1717 allows you to anonymously text tips, photos, and videos to the Winston-Salem Police Department.