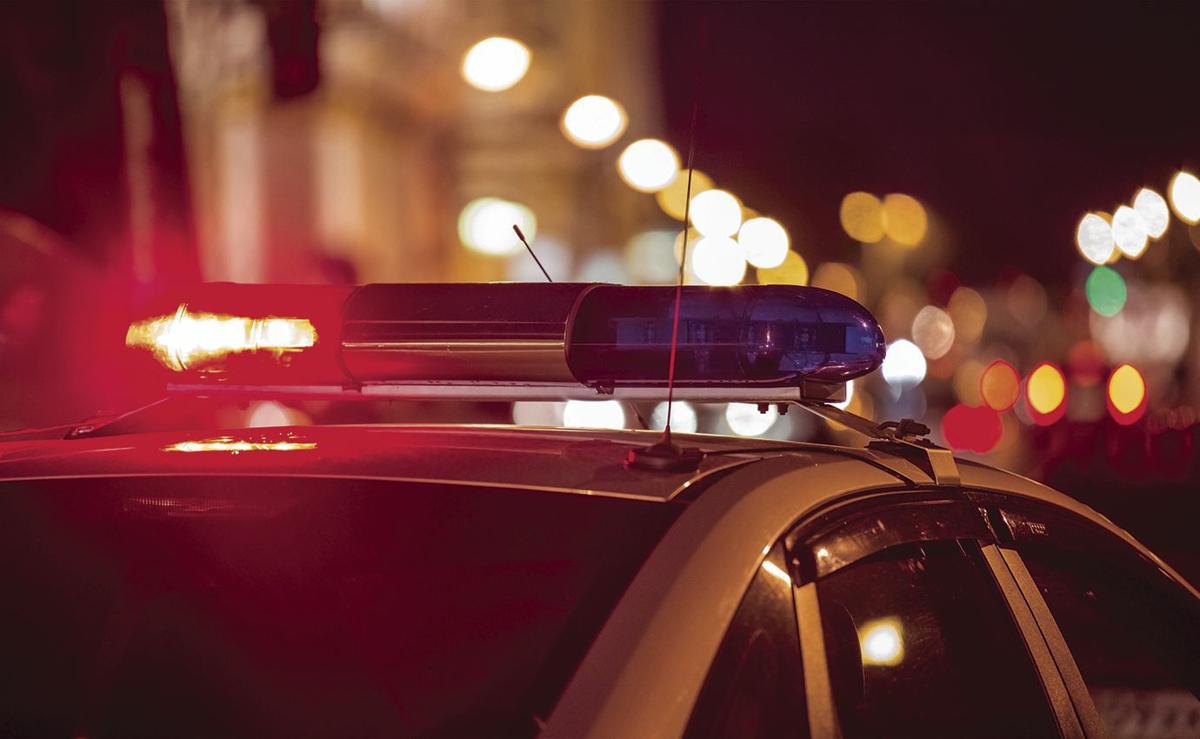 A motorcyclist was seriously injured in a collision on Motor Road on Sunday night. 
Micha Hughes, 35, was riding east in the 1100 block of Motor Road when his motorcycle collided with a car driven by Anzhelka Surratt, 52. Surratt's car was traveling west, Winston-Salem police said. 
Hughes is being treated at a local hospital. 
That section of Motor Road was closed for three hours as police investigated the scene.