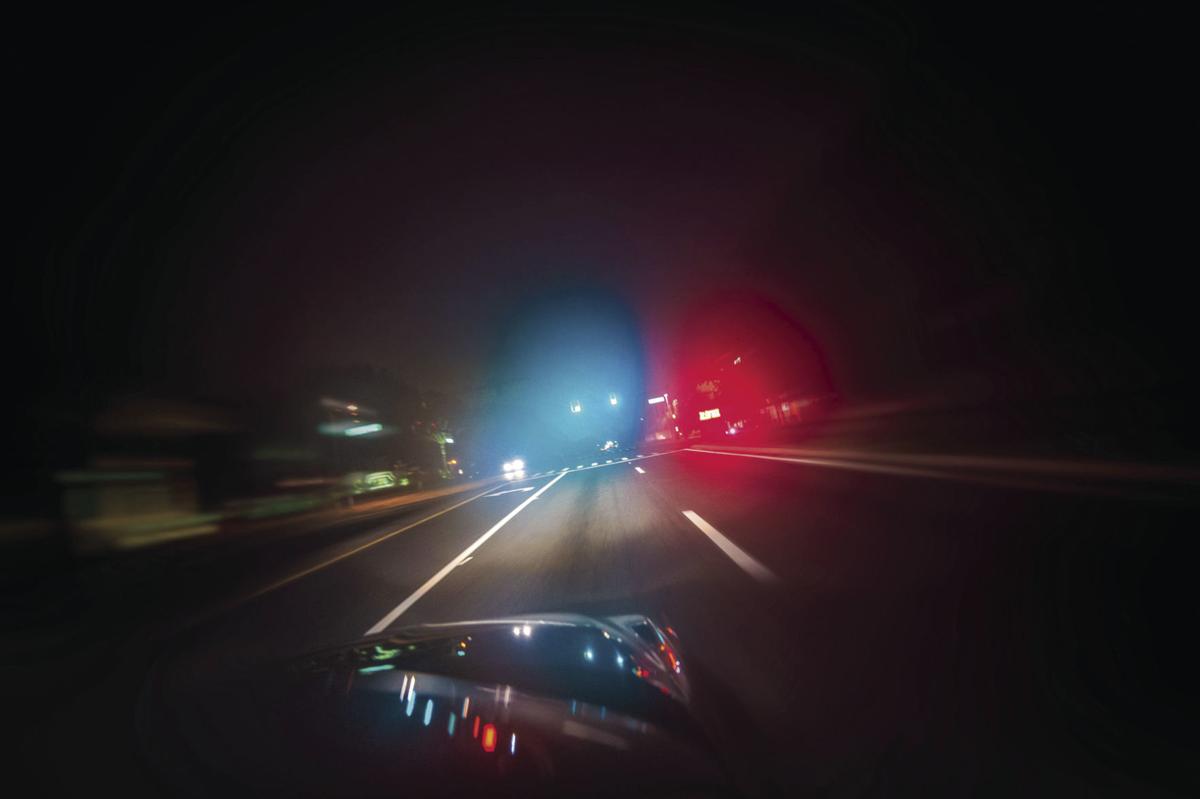 WINSTON-SALEM — A 21-year-old woman was hospitalized late Tuesday in stable condition after an exchange of gunfire between two groups of people, Winston-Salem police said in a news release.
Officers responded at approximately 10:45 p.m. to the 1900 block of Olivers Crossing Circle, where they found a woman suffering from a gunshot wound.
In the news release, police said multiple rounds were fired in a parking lot and it was unclear if the woman was an intended target.
No further information will be released at this time, police said in the news release.
Police are asking anyone with any information to call the police department at 336-773-7700, Crime Stoppers at 336-727-2800, or En Espanol 336-728-3904. Text-A-Tip Program at 336-276-1717 allows residents to anonymously text tips, photos and videos to police.