A federal judge has denied a request to delay a lawsuit filed by John Neville's family over his death in December 2019.
The lawsuit alleges that five former detention officers and a nurse violated Neville's civil rights and caused his death.
The ruling Monday was in response to a motion filed by an attorney for Wellpath LLC, the Forsyth County Jail's former medical provider, and the nurse, Michelle Heughins. They had argued that their constitutional rights against self-incrimination would be violated if the lawsuit was allowed to proceed while criminal charges against Heughins and the five former detention officers were pending.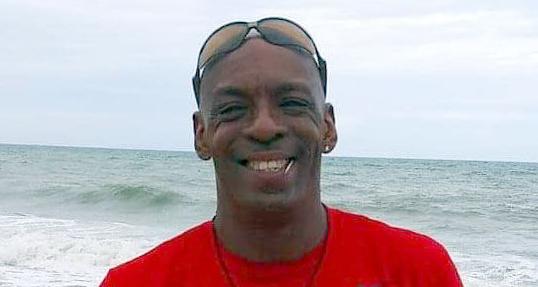 Heughins and the detention officers — Lt. Lavette Maria Williams, Cpl. Edward Joseph Roussel, Officer Sarah Elizabeth Poole, Officer Antonio Woodley Jr. and Officer Christopher Bryan Stamper — are all facing charges of involuntary manslaughter in Neville's death.
No criminal charges have been filed against Wellpath.
There is no trial date for any of the defendants, who have not been indicted since Forsyth County District Attorney Jim O'Neill announced the charges in July 2020. Nothing substantial will happen with the criminal cases until prosecutors seek an indictment from a grand jury. An indictment will send the case to Forsyth Superior Court, where either a trial date is set or a plea agreement is reached. There is no indication as to when prosecutors will seek an indictment.
The case, for now, remains in Forsyth District Court, where a hearing is scheduled March 11.
There is also pending litigation on the public release of investigative files that were turned over to the N.C. Office of the Medical Examiner.
U.S. District Judge Catherine Eagles noted that the criminal cases have been delayed due to the pandemic, which has limited court operations, and discovery that is still in process. She also said that the Forsyth County District Attorney's Office is largely responsible for scheduling criminal cases.
"The plaintiff has a strong interest in promptly learning more about the relevant facts and moving this case towards resolution, especially given the ongoing delays in the criminal proceedings," Eagles said. "Delay increases the risk that memories will fade and relevant evidence will be lost."
Rebecca R. Thornton, attorney for Heughins and Wellpath, did not immediately return a message Tuesday seeking comment.
Neville, 56, of Greensboro died Dec. 4, 2019, three days after prosecutors and the lawsuit allege that detention officers and Heughins ignored his medical distress and had him pinned in a prone restraint in a cell for nearly an hour. He yelled 30 times that he couldn't breathe. An autopsy report said Neville died from a brain injury caused when his heart stopped beating and his brain was deprived of oxygen. He asphyxiated while being restrained with his arms behind his back and his legs folded up, a position often referred informally as "hog tie."
Forsyth County Sheriff Bobby Kimbrough Jr. did not publicly acknowledge Neville's death for six months. Neville's death prompted local protests and a 49-day occupation of Bailey Park led by Triad Abolition Project.
On Sept. 28, 2021, Sean Neville, Neville's son, filed a wrongful-death lawsuit in U.S. District Court in the Middle District of North Carolina against Wellpath, the criminal defendants, Forsyth County and Kimbrough.
Richard Keshian, one of the attorneys representing Sean Neville, said in court papers that the family would be hurt by delays in the lawsuit.
"Particularly where this case has received national and local media attention, the public has a clear interest in ensuring that individuals who die at the hands of those in authority can have their rights vindicated in a court of law," he wrote in court papers.
Thornton argued in court papers that local and national media conflated Neville's death with the "George Floyd, 'I can't breathe,' scenario in Minneapolis." George Floyd was killed in May 2020 when a white Minneapolis police officer placed his knee in Floyd's neck for more than nine minutes. The officer was later convicted of murder, and Floyd's death sparked protests around the country.
Eagles determined that an indefinite stay in the civil proceedings would be "neither necessary nor appropriate." She said that discovery in the lawsuit could happen without jeopardizing defendants' constitutional rights against self-incrimination. Eagles did decide to have a magistrate judge be available for consultation as both parties develop a schedule for discovery.
But she said there is a limit on considering the defendants' constitutional rights when they're facing both criminal charges and a civil lawsuit.
"The fact that the defendants may have to make these and other hard choices does not mean the plaintiff and the public should be deprived of a timely opportunity to learn the truth about the circumstances of Mr. Neville's death while in state custody," she said.
Photos: Winston-Salem love rally for John Neville's family
Love Rally for John Neville's Family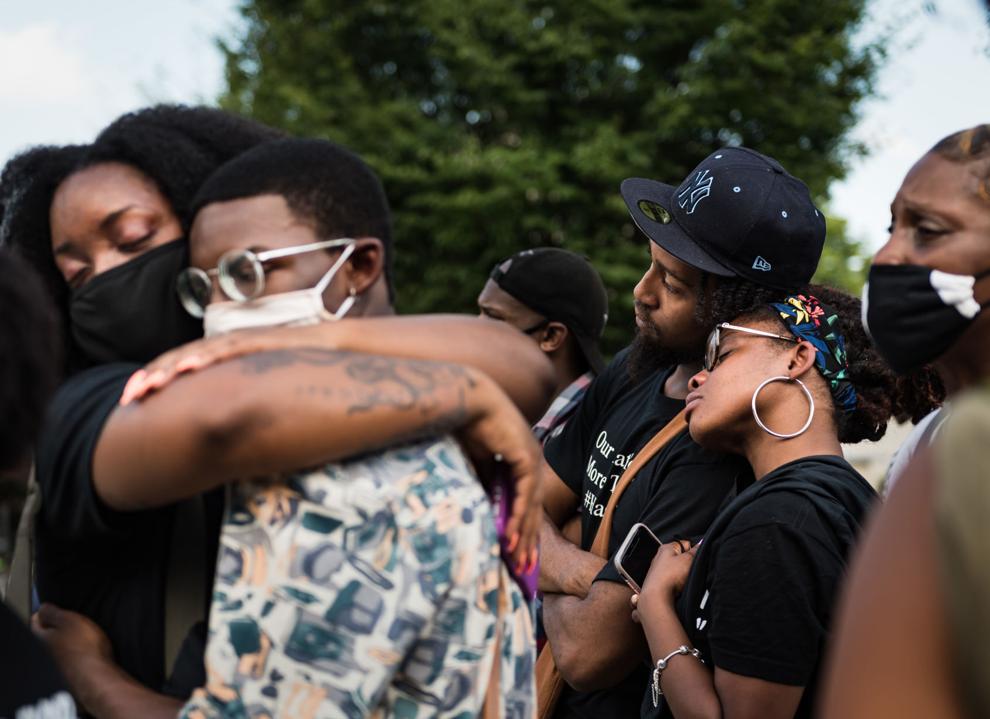 Love Rally for John Neville's Family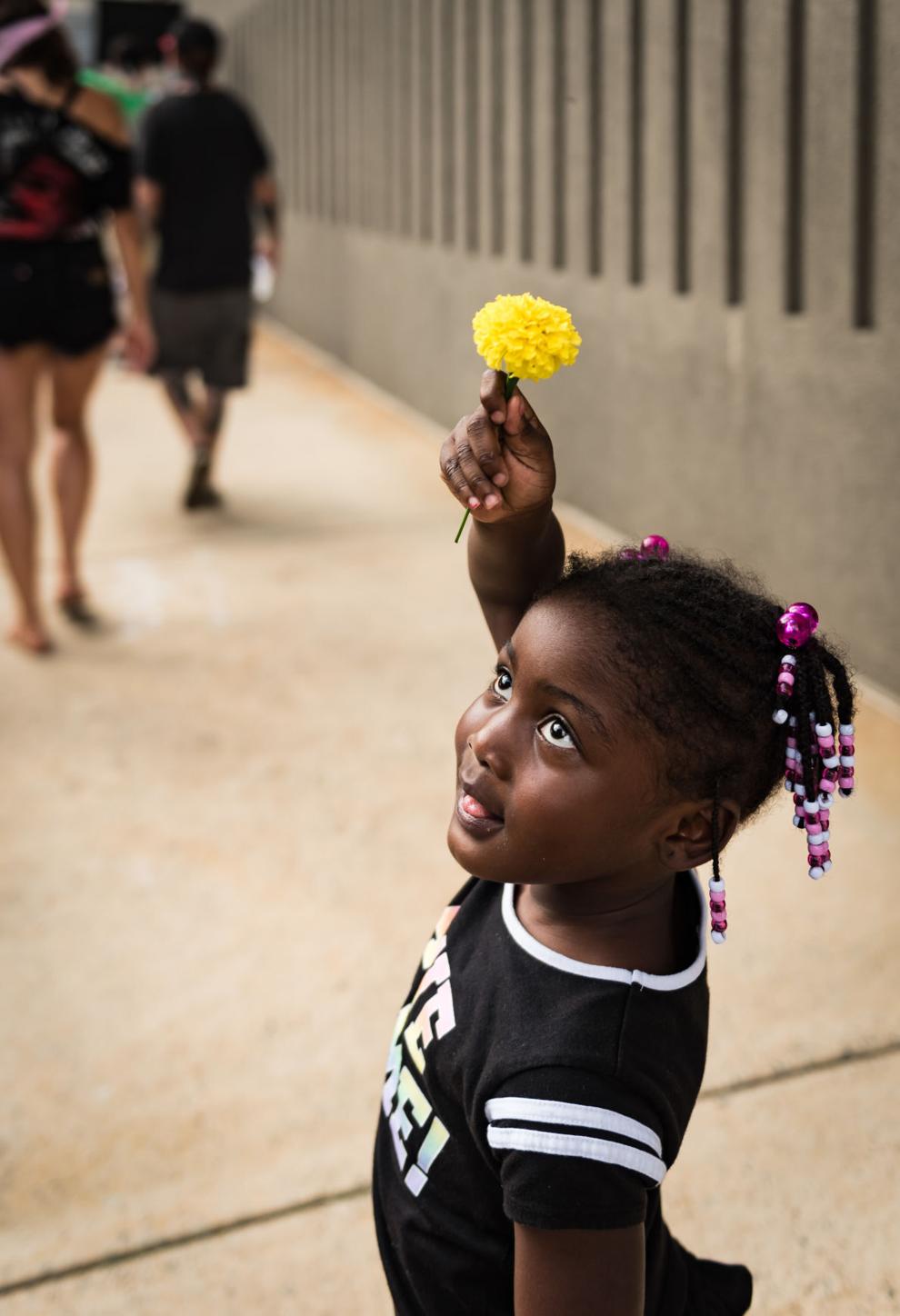 Love Rally for John Neville's Family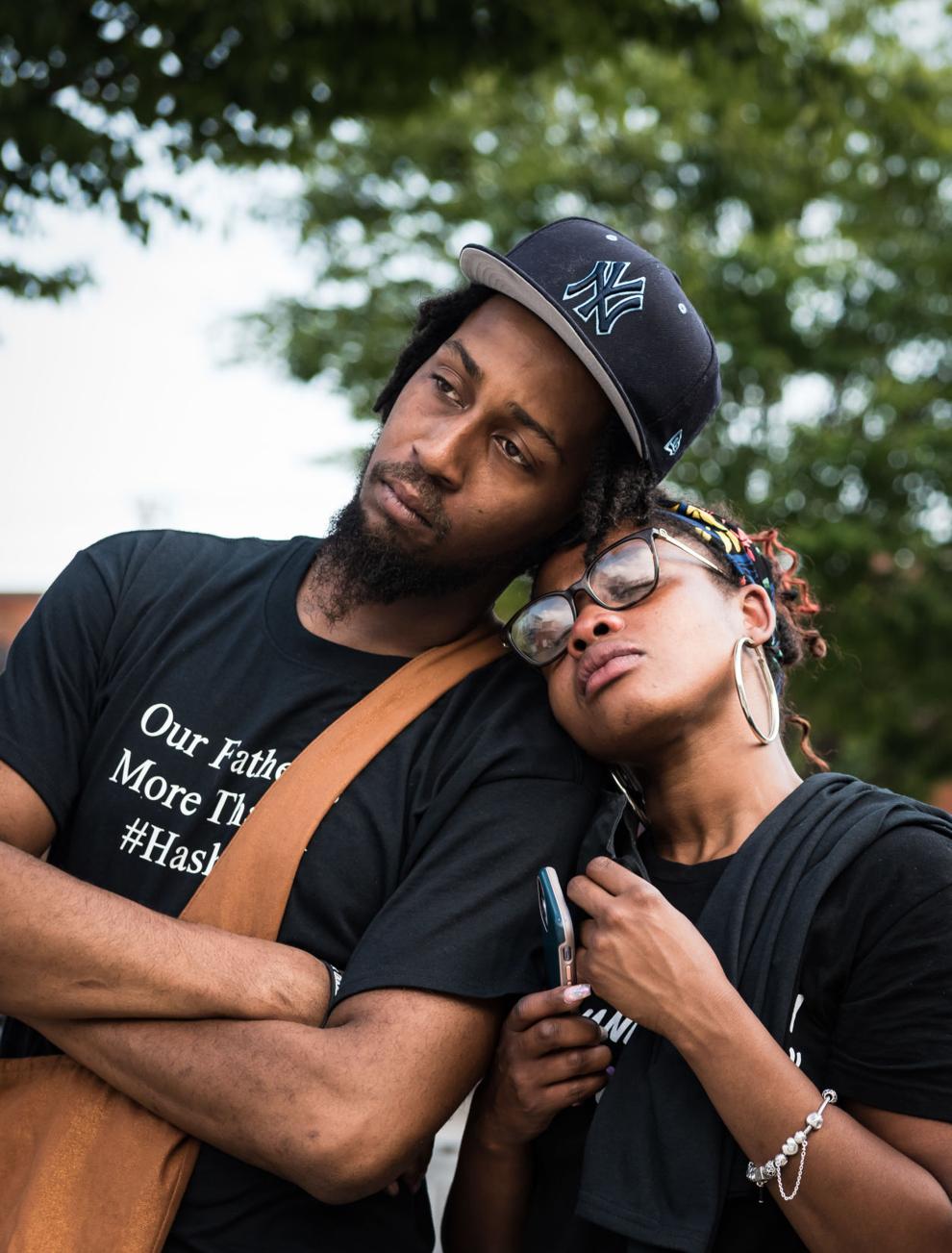 Love Rally for John Neville's Family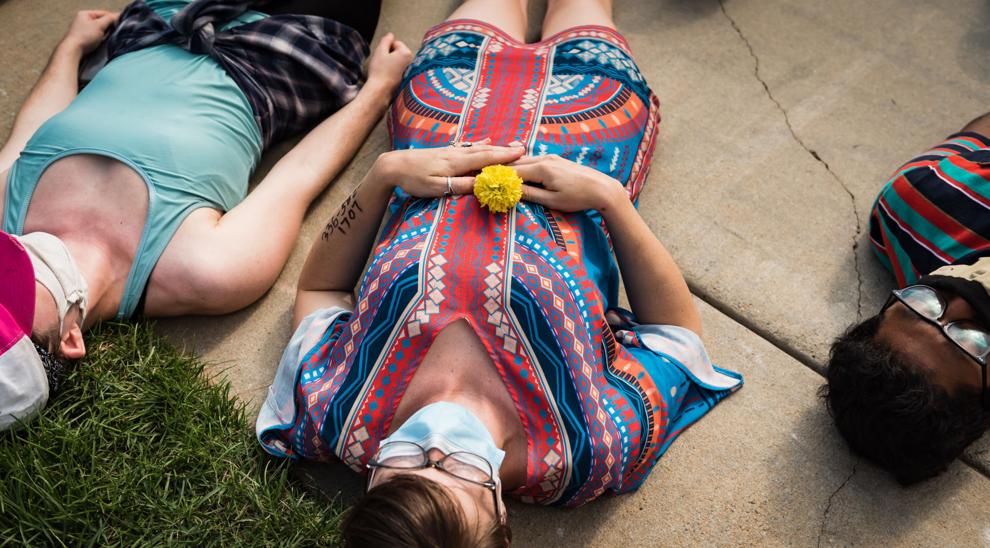 Love Rally for John Neville's Family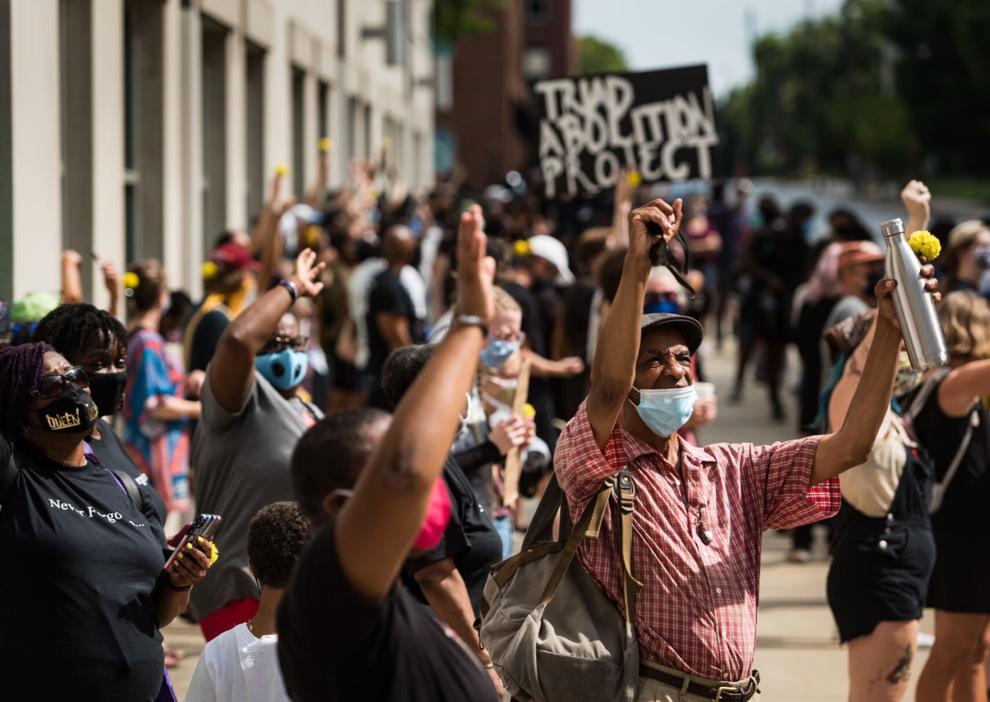 Love Rally for John Neville's Family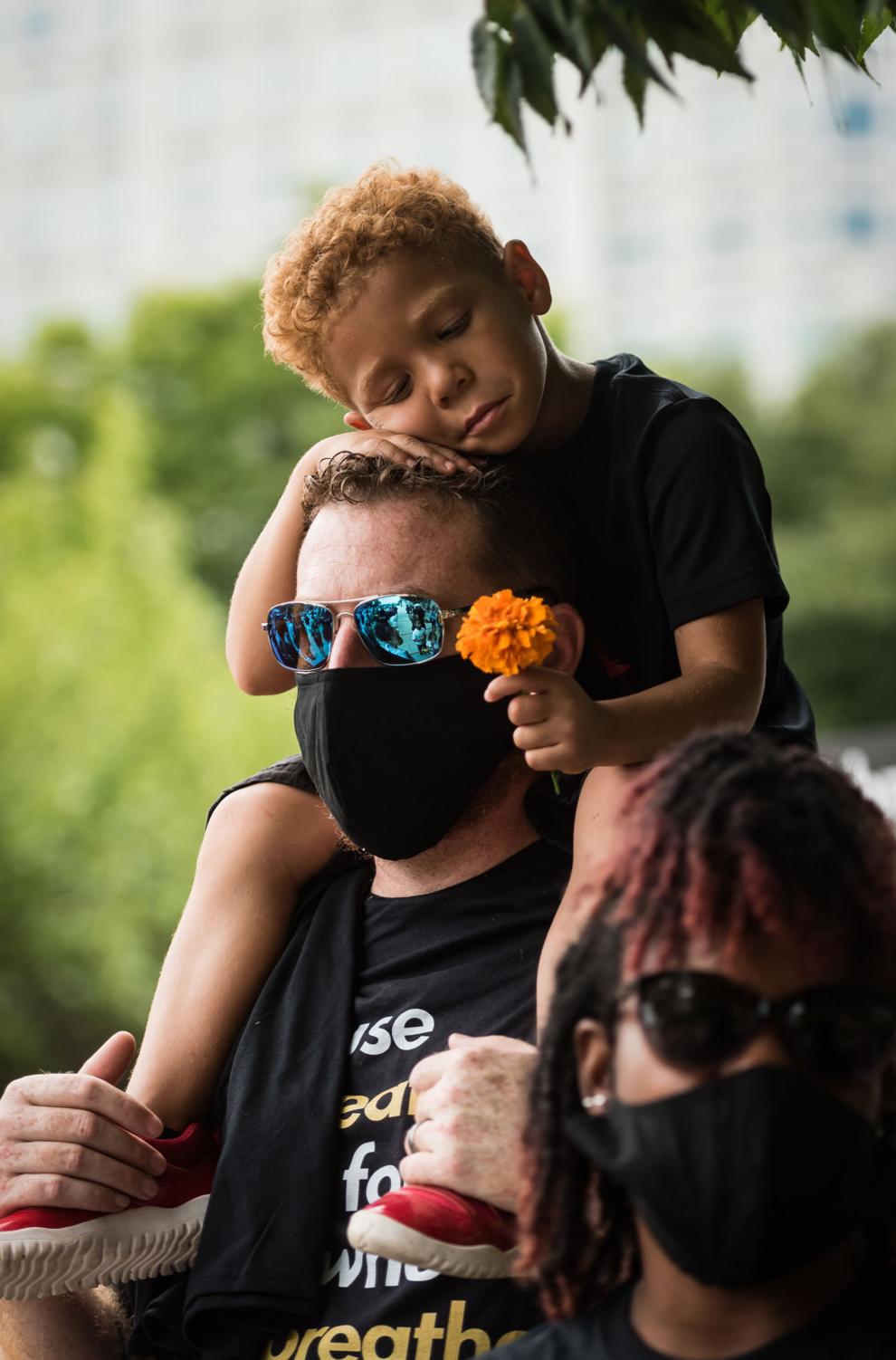 Love Rally for John Neville's Family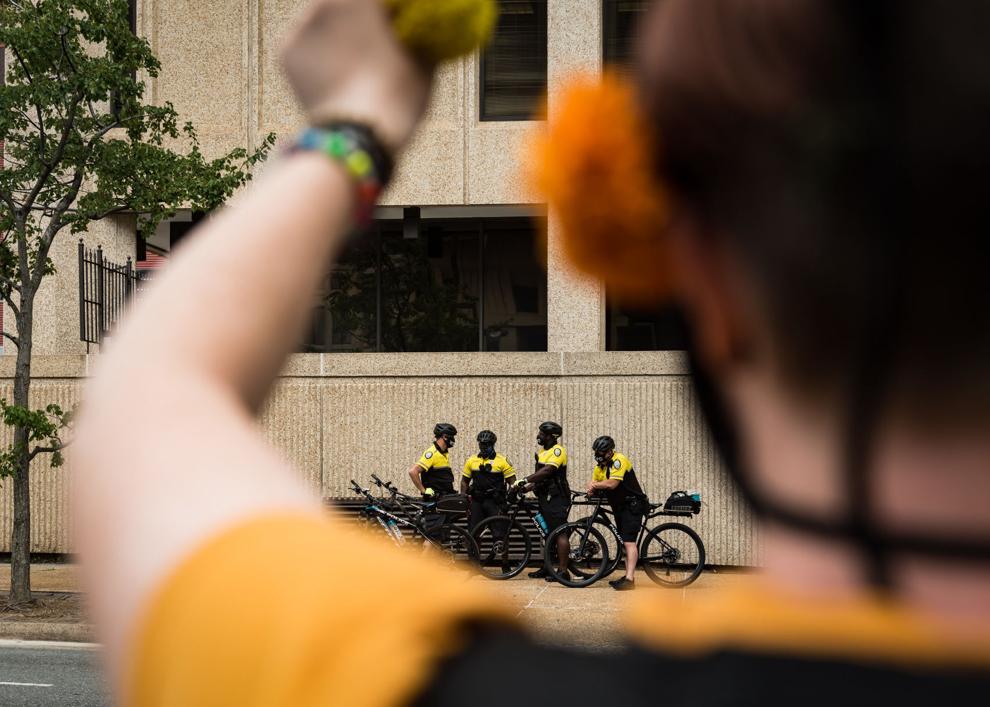 Love Rally for John Neville's Family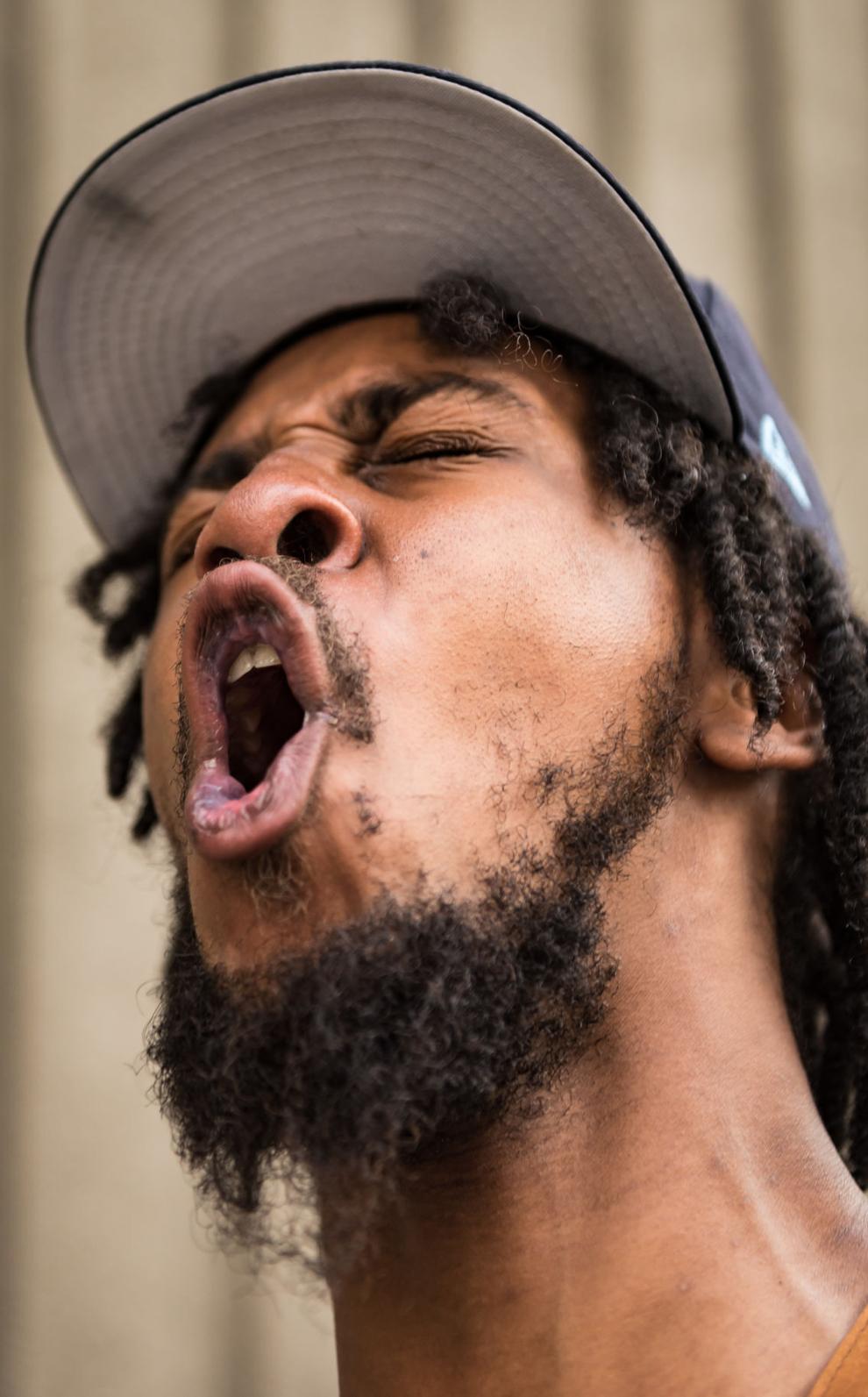 Love Rally for John Neville's Family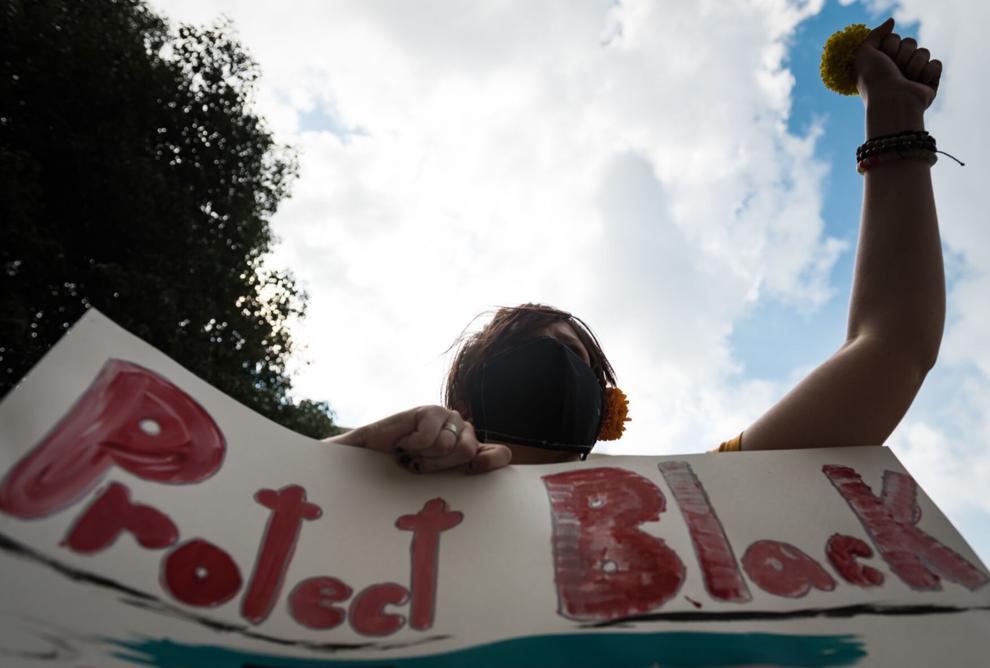 Love Rally for John Neville's Family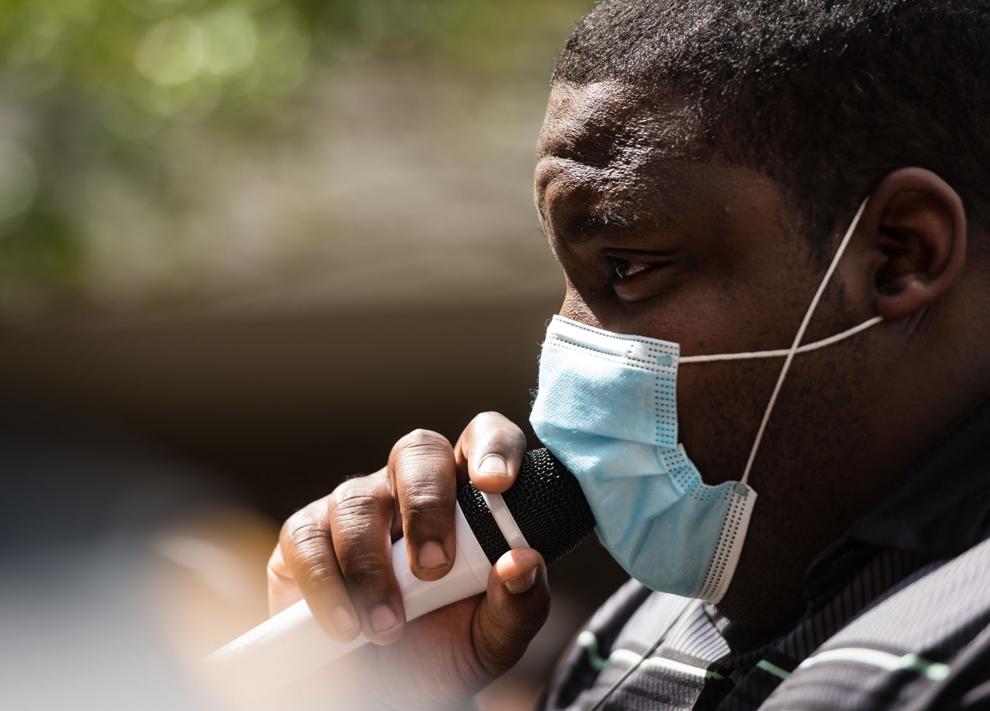 Love Rally for John Neville's Family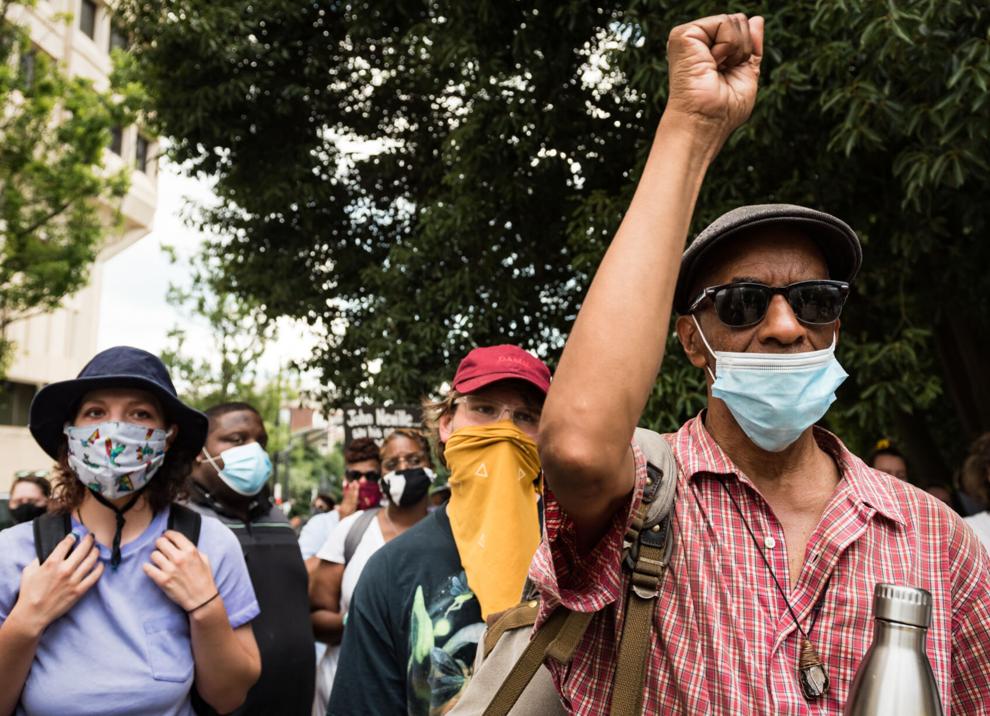 Love Rally for John Neville's Family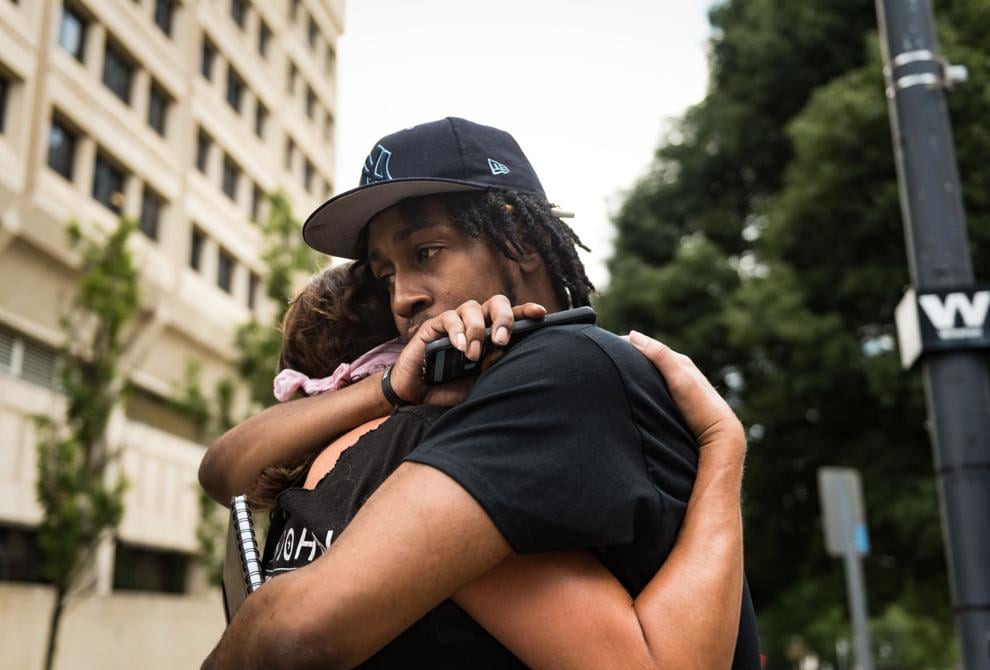 Love Rally for John Neville's Family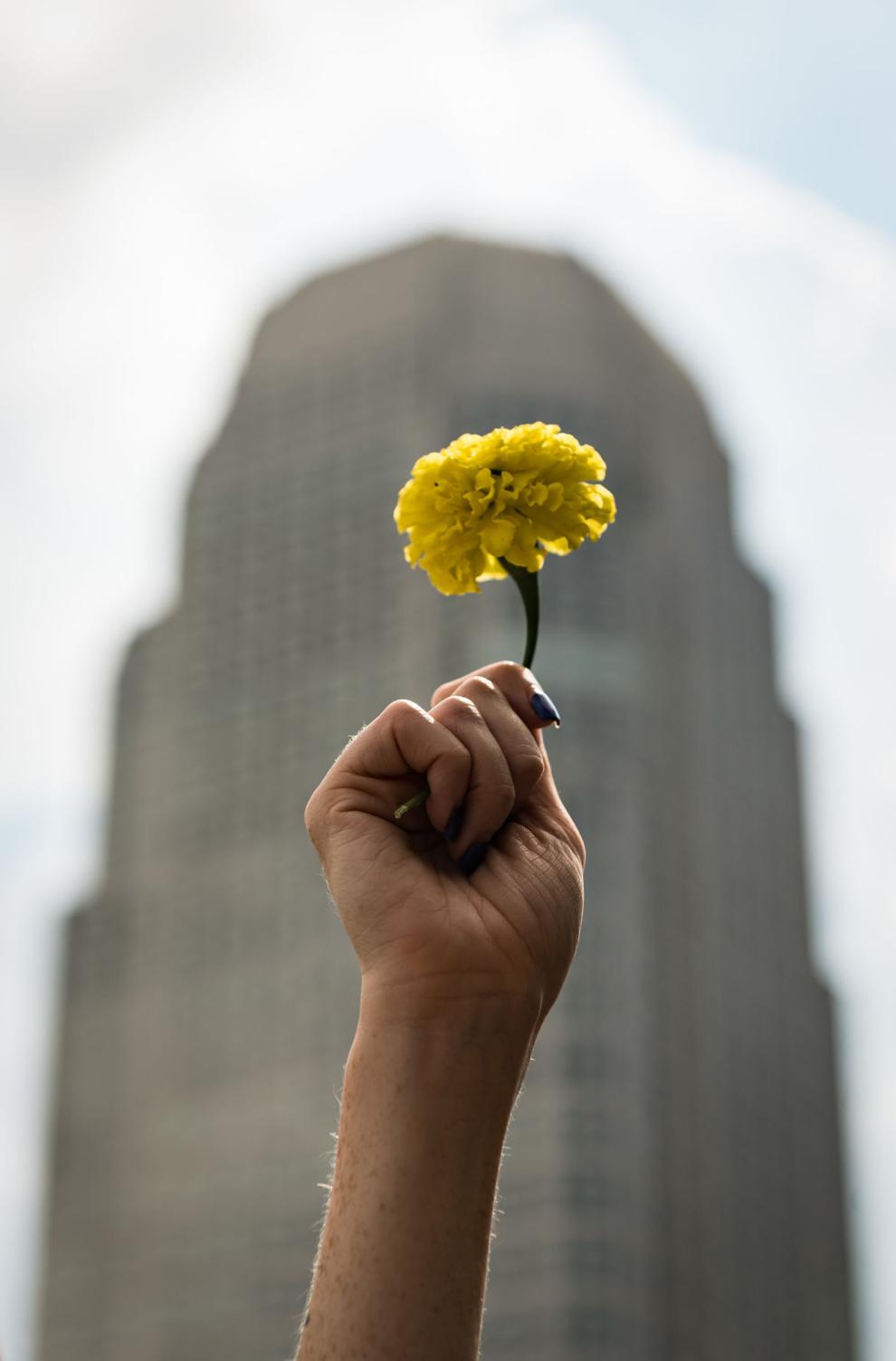 Love Rally for John Neville's Family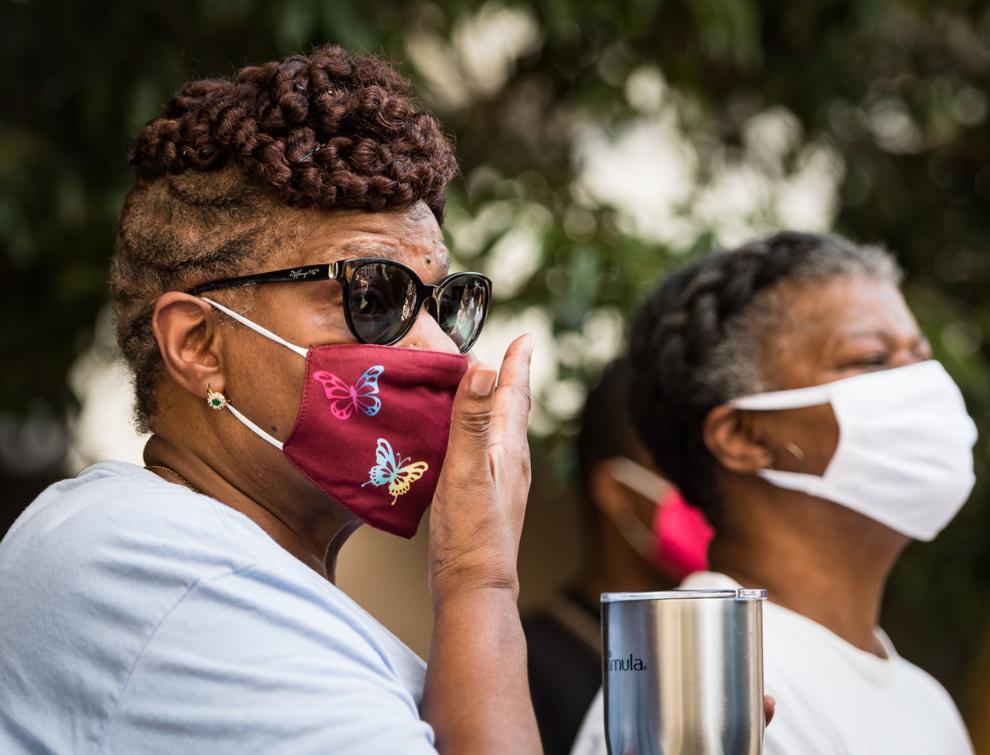 Love Rally for John Neville's Family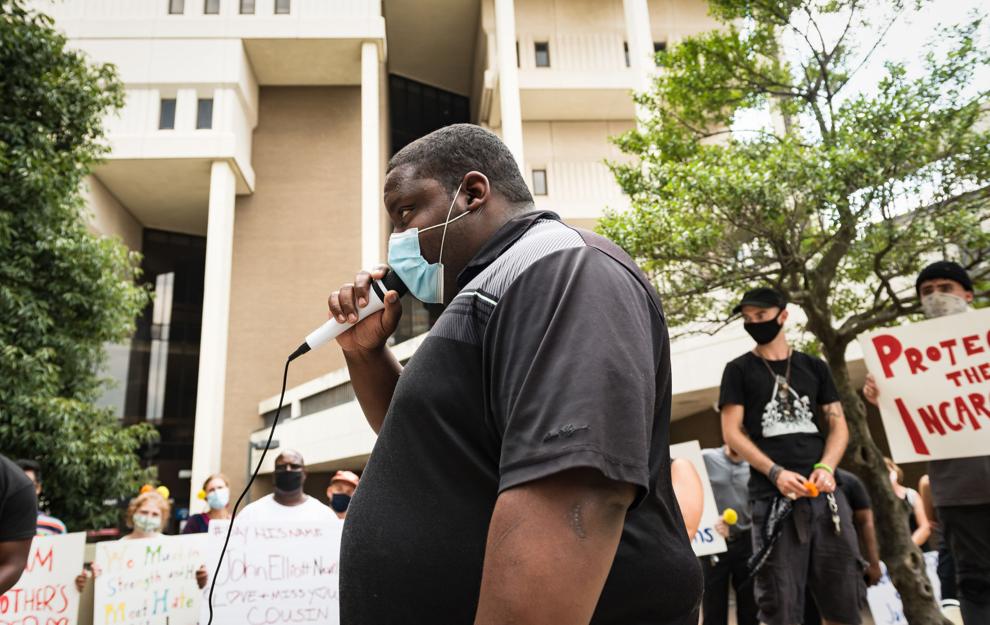 Love Rally for John Neville's Family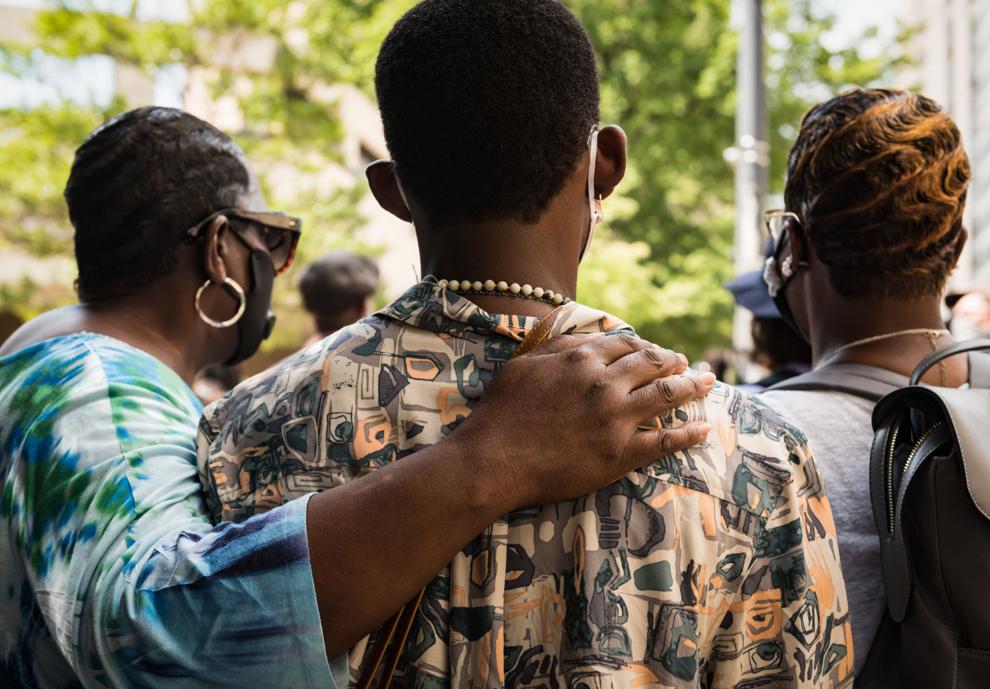 Love Rally for John Neville's Family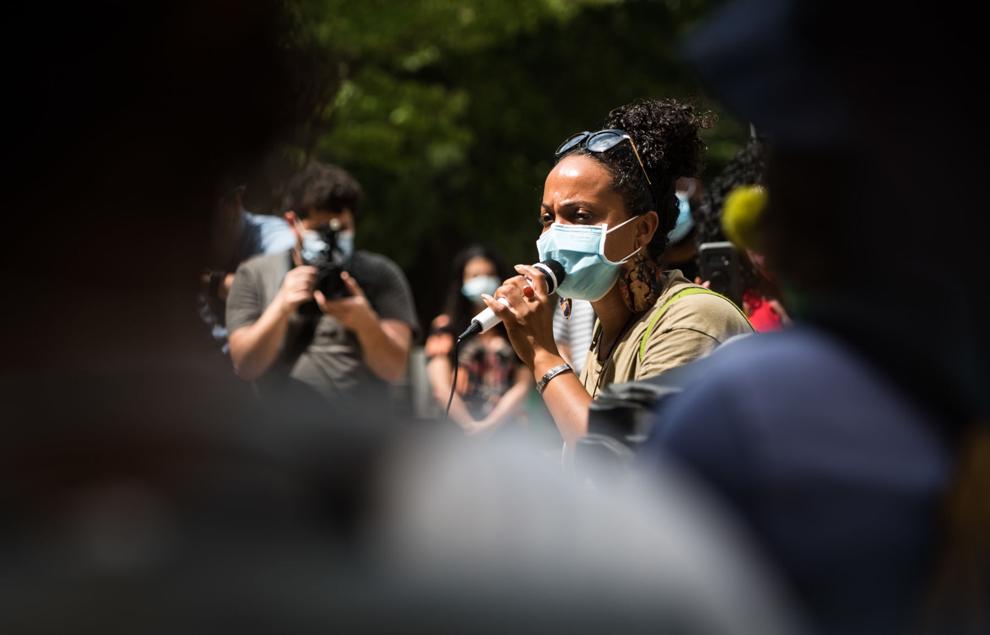 Love Rally for John Neville's Family
Love Rally for John Neville's Family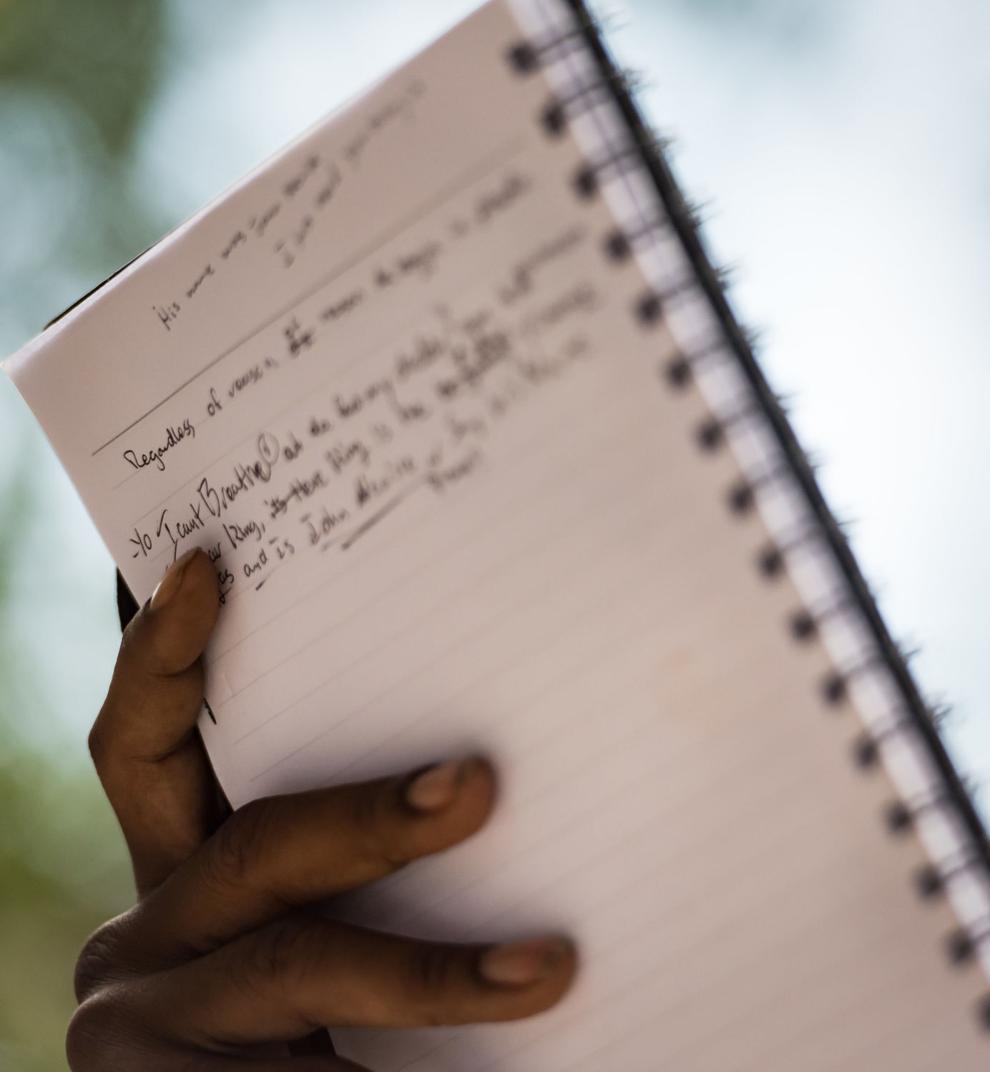 Love Rally for John Neville's Family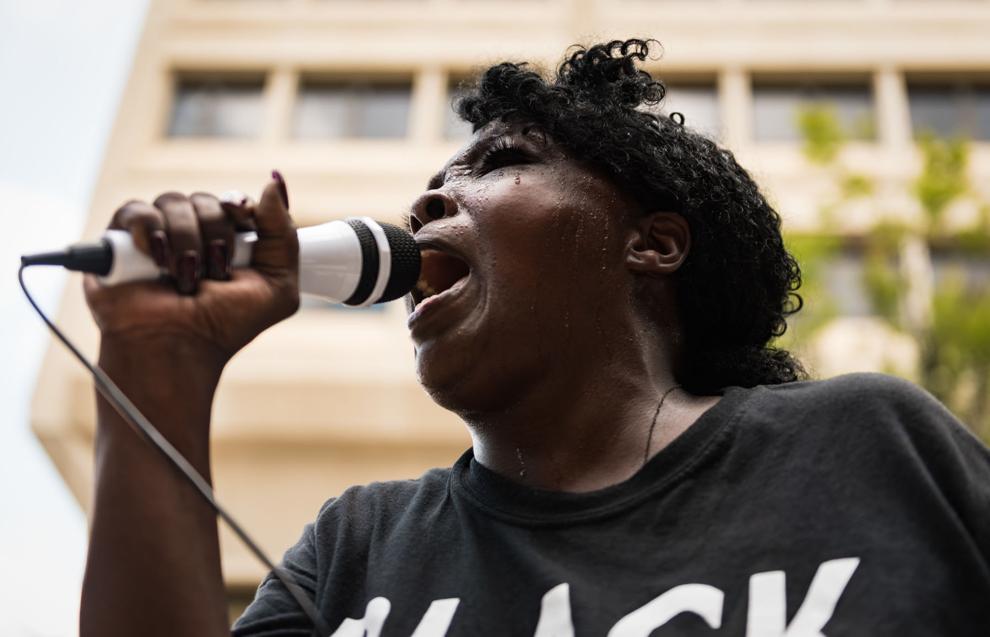 Love Rally for John Neville's Family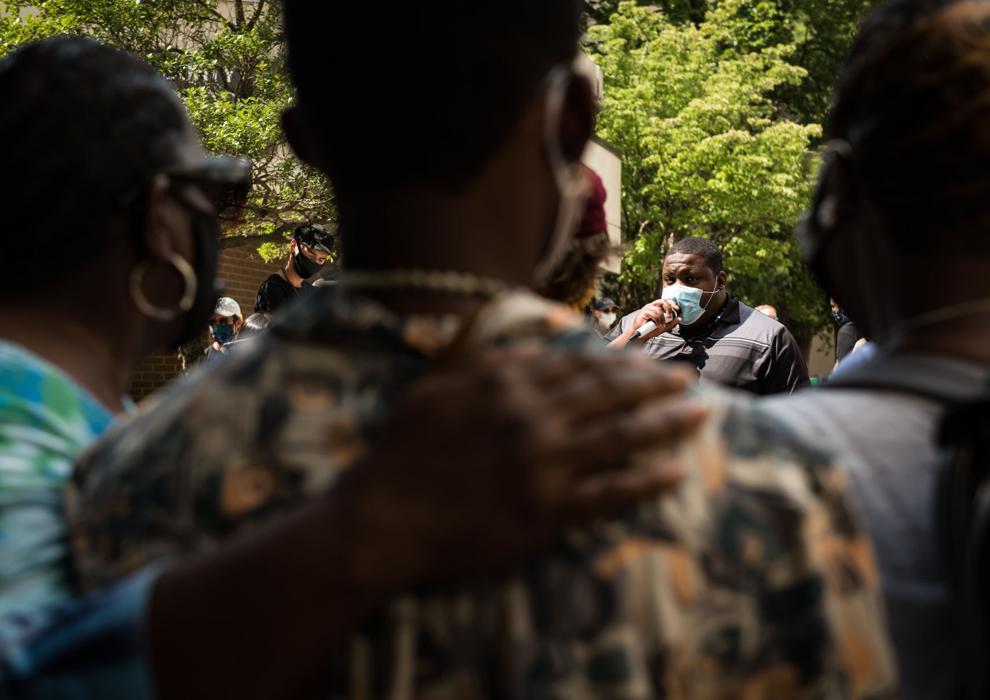 Love Rally for John Neville's Family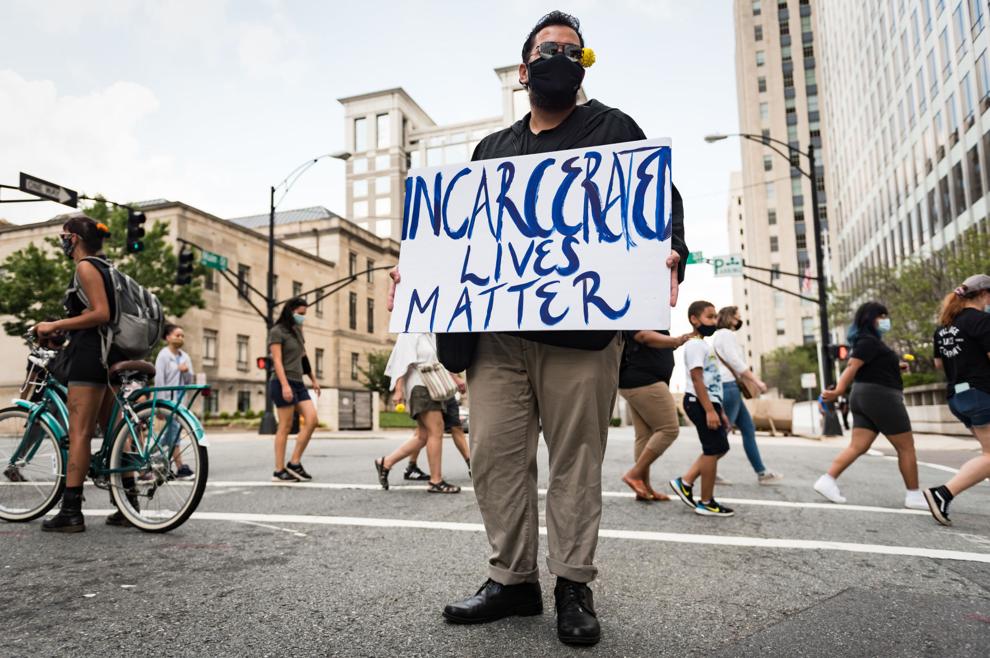 Love Rally for John Neville's Family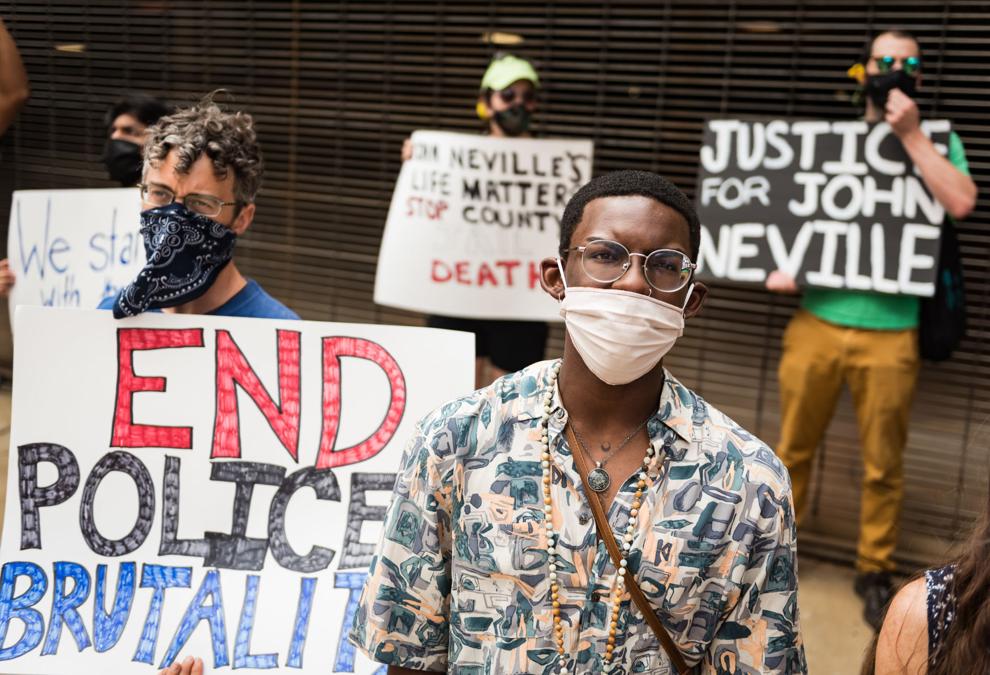 Love Rally for John Neville's Family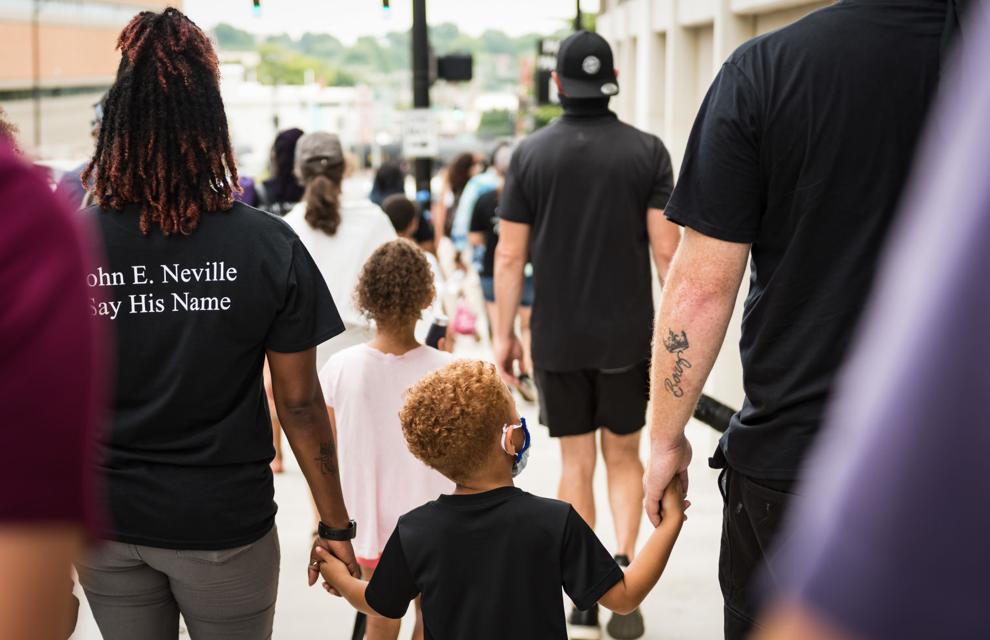 Love Rally for John Neville's Family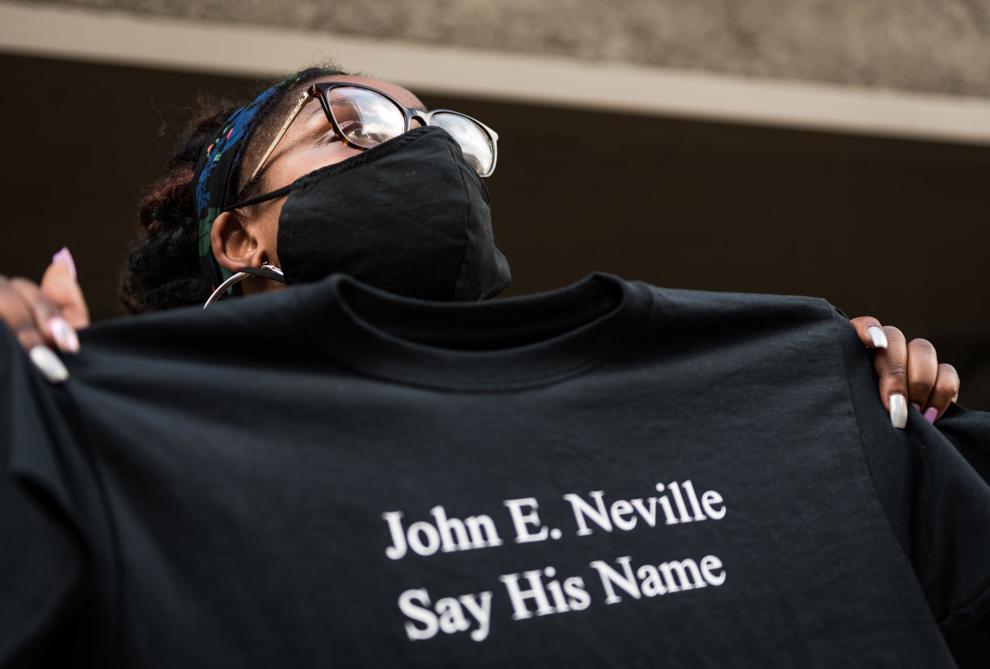 Love Rally for John Neville's Family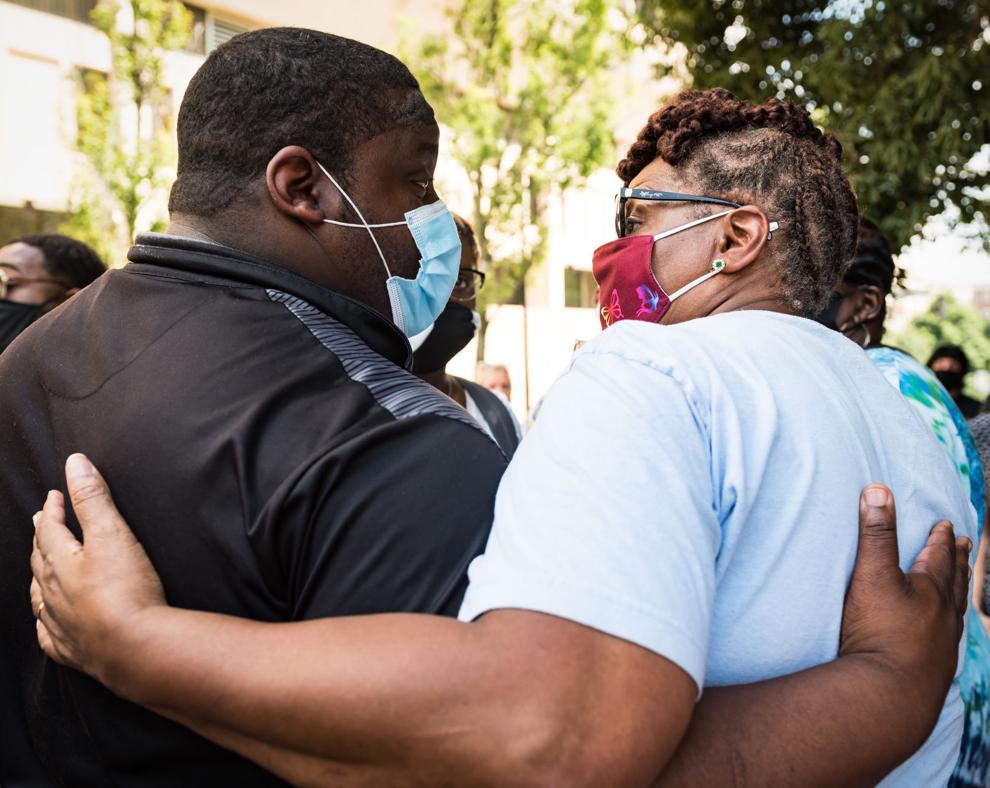 Love Rally for John Neville's Family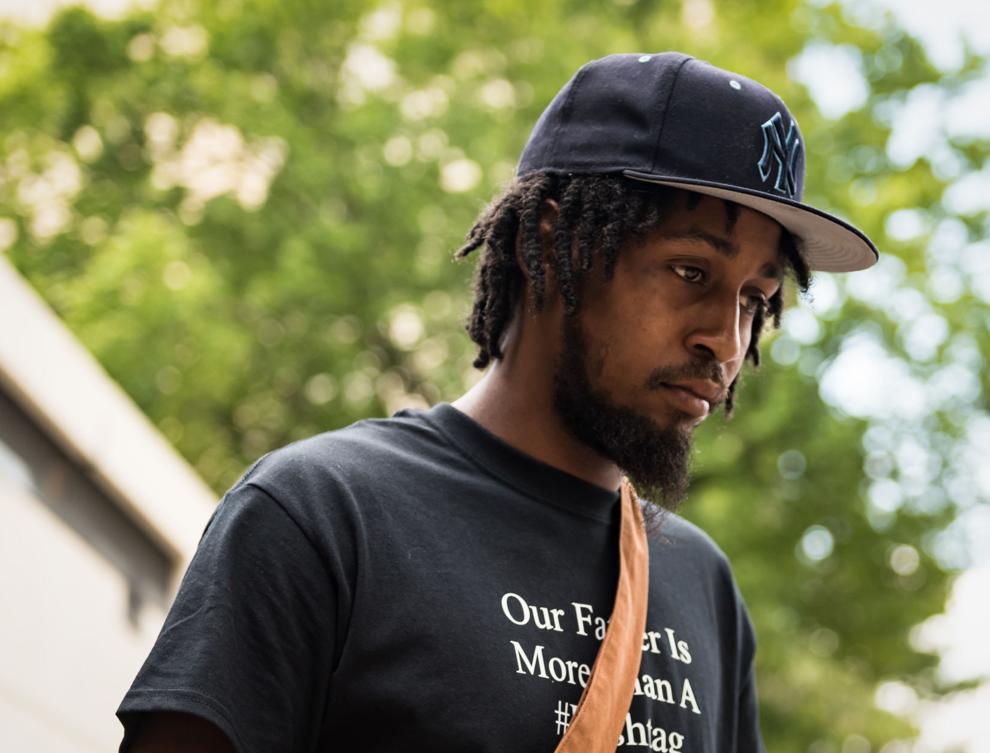 Love Rally for John Neville's Family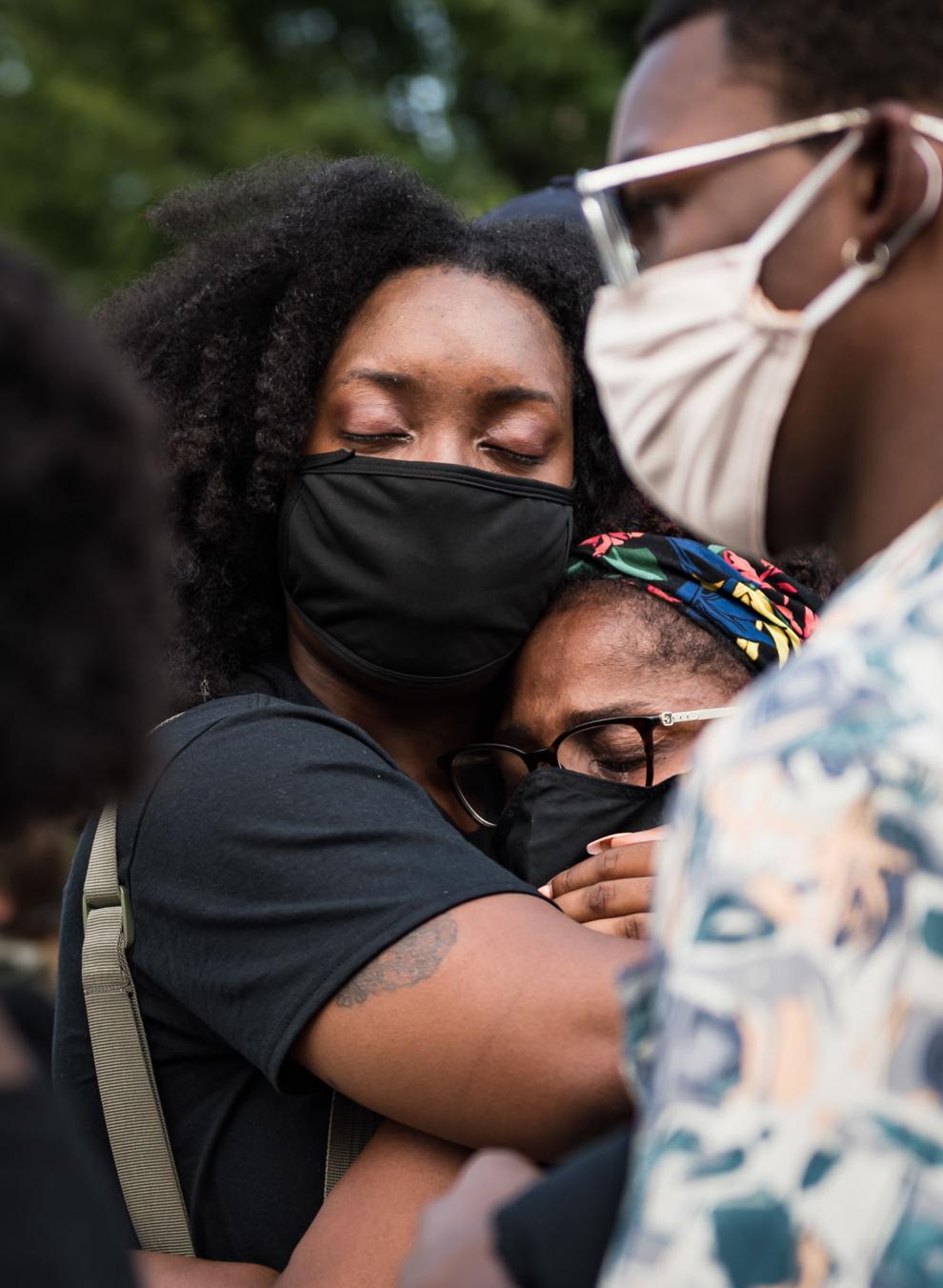 Love Rally for John Neville's Family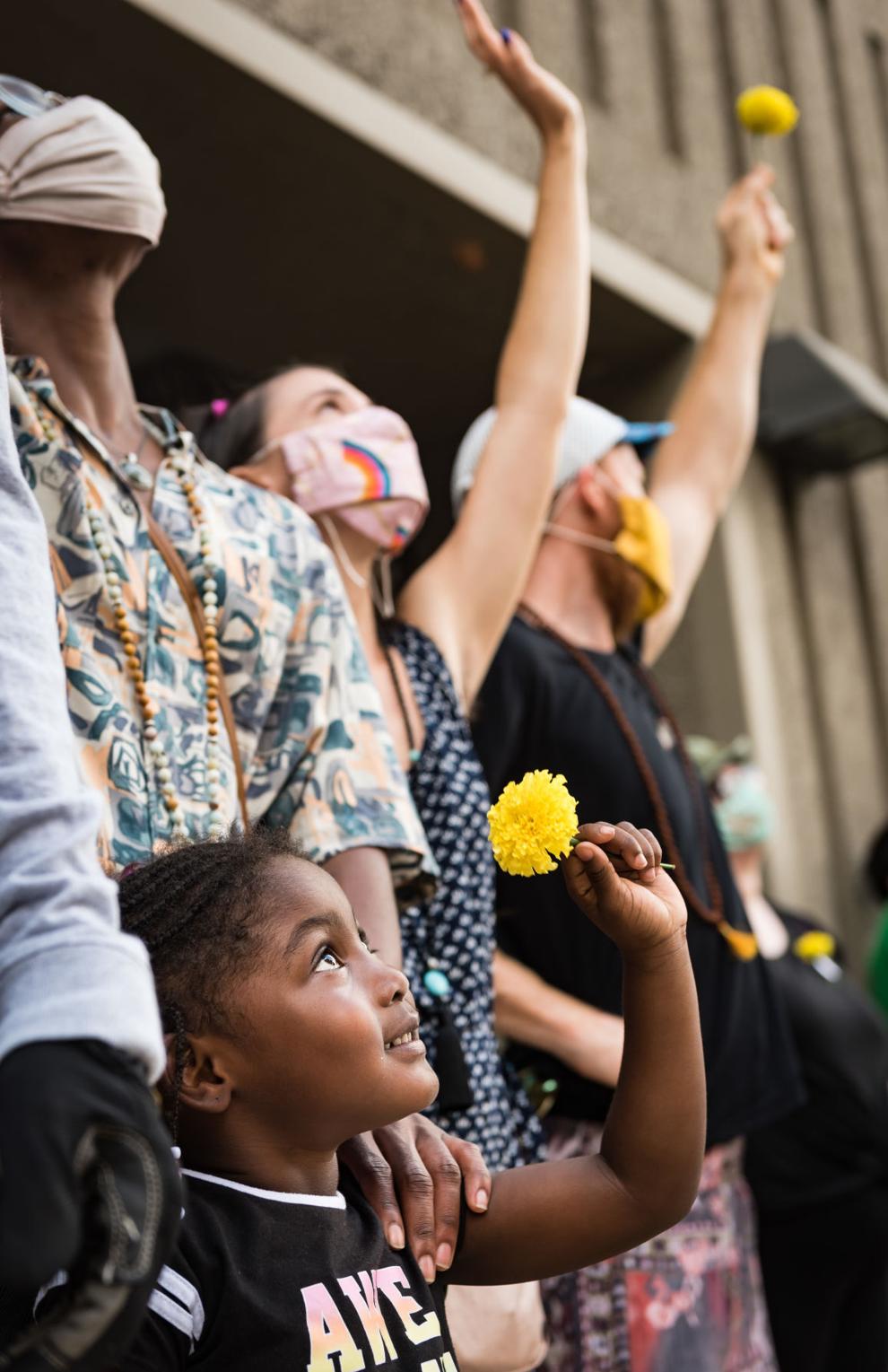 Love Rally for John Neville's Family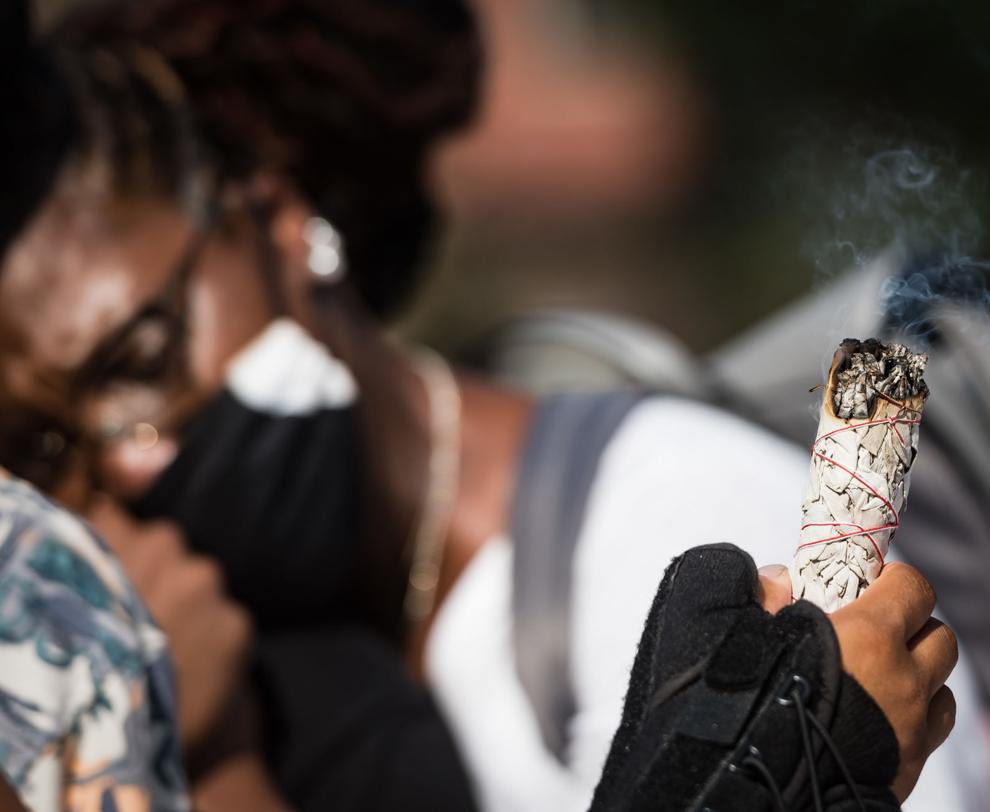 Love Rally for John Neville's Family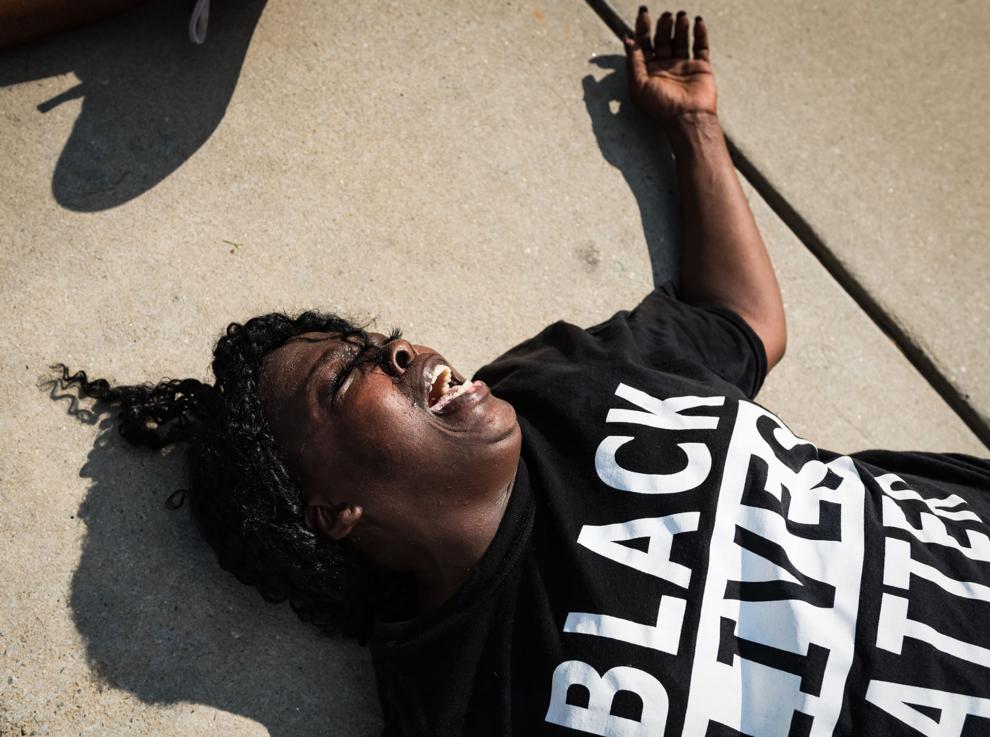 Love Rally for John Neville's Family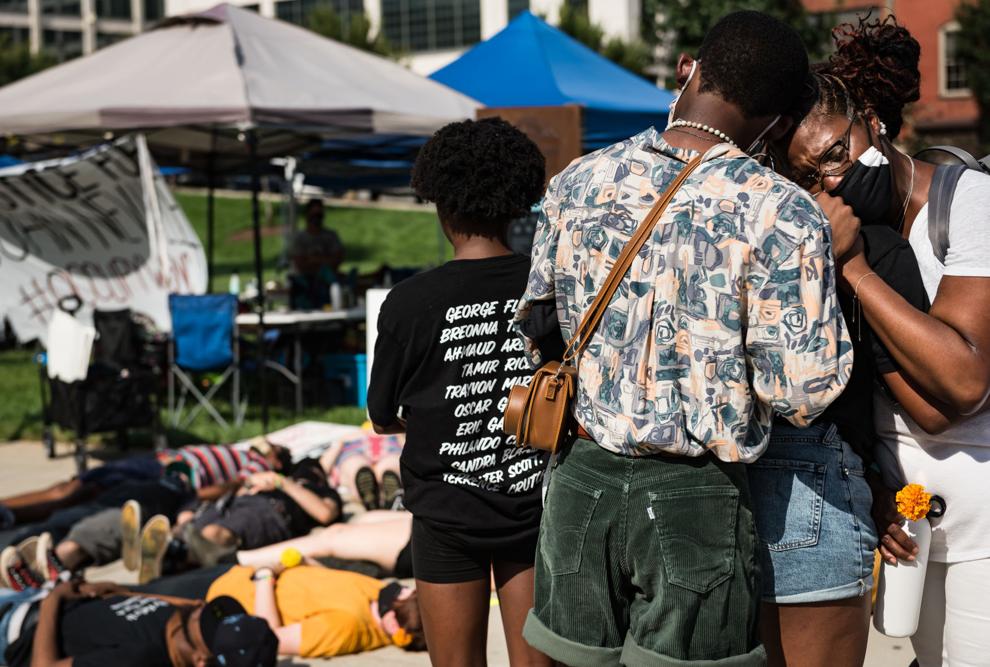 Love Rally for John Neville's Family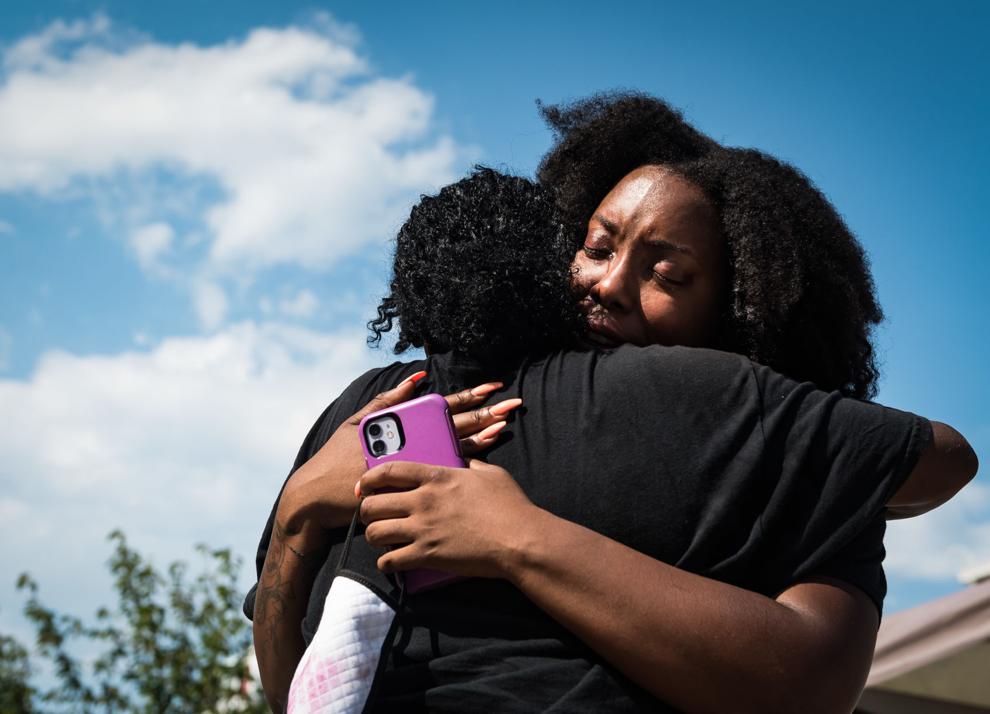 XX HIDE VERTICAL GALLERY ASSET TITLES –