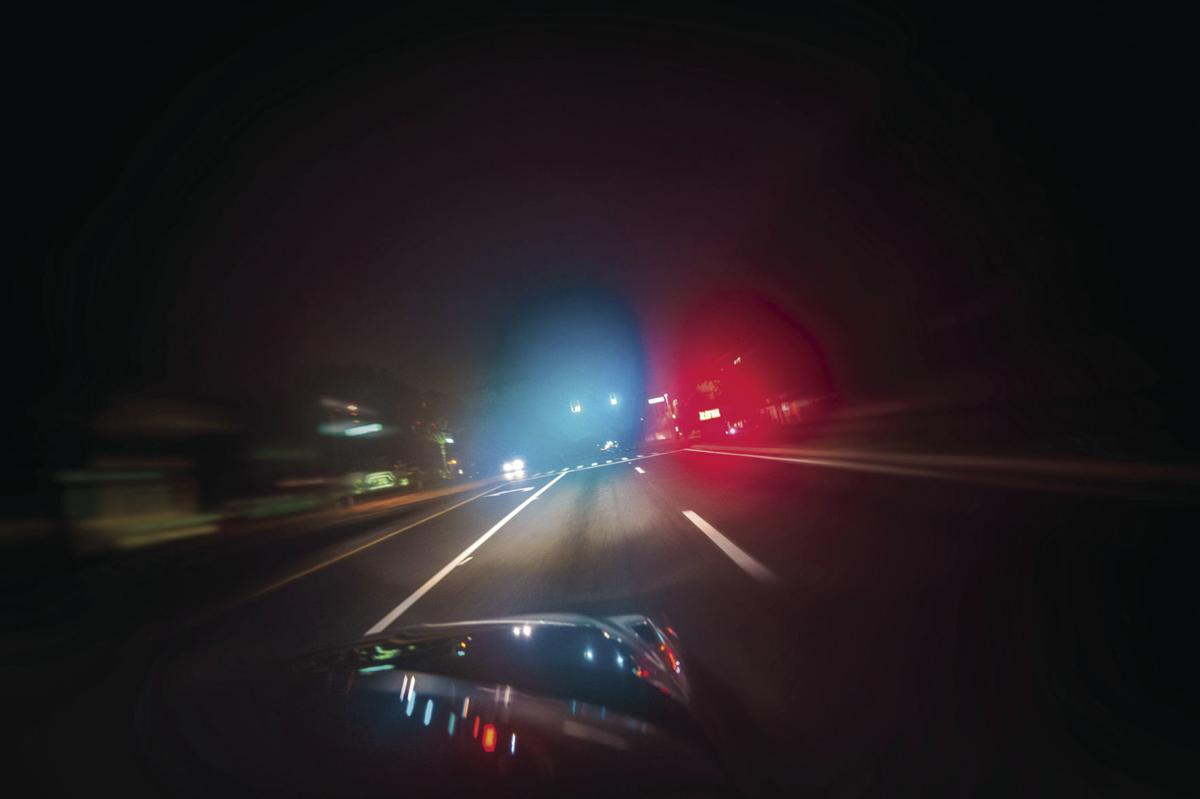 WINSTON-SALEM — Authorities resolved a standoff situation early Wednesday without injuries, Winston-Salem police said in a news release.
Officers were called Tuesday night to the 1800 block of Flatrock Street and were told "an armed subject" had made "several threats regarding suicidal and homicidal thoughts, and then barricaded themselves inside the residence," according to the news release.
The Winston-Salem Police Department Special Weapons and Tactics team arrived and, after approximately six hours, were "able to take the subject into custody with a peaceful resolution," police said in the news release.
The individual was taken to a local medical facility for evaluation. No additional details were released.
Authorities are asking anyone with information to call the Winston-Salem Police Department at 336-773-7700, Crime Stoppers at 336-727-2800, or En Espanol 336-728-3904. Text-A-Tip Program at 336-276-1717 allows residents to anonymously text tips, photos, and videos to the Winston-Salem Police Department.