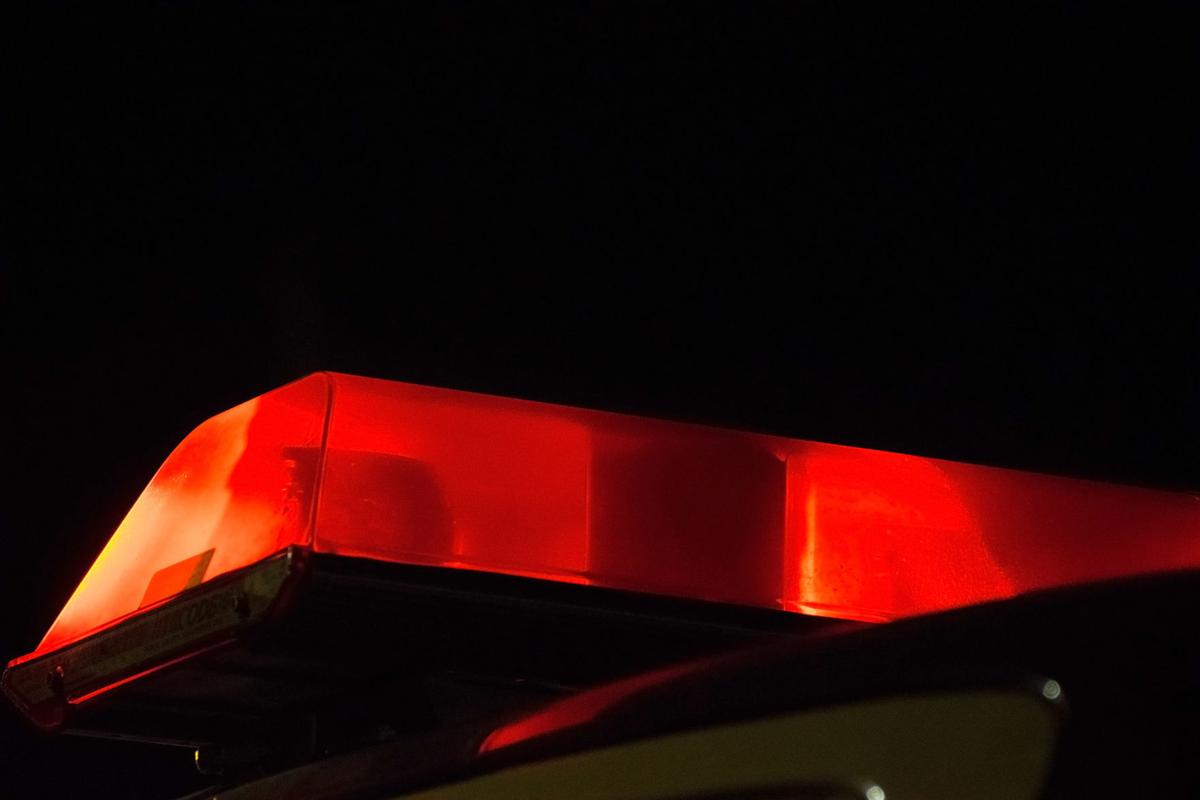 WINSTON-SALEM — Authorities say a 23-year-old Winston-Salem man was shot three times early Thursday during an apparent drive-by shooting.
Officers responded at 4:14 a.m. Thursday to a reported shooting in the 2600 block of New Walktertown Road and found a man suffering from three gunshot wounds to his leg and buttock areas, according to a news release from the Winston-Salem Police Department.
The man was taken to a local hospital and treated for what police described in a news release as non-life-threatening injuries. He told police he was walking on New Walkertown Road when someone in a black four-door Audi drove by and an unknown person fired at him before driving away.
Police said the man went to a nearby convenience store for assistance. Further details were not immediately available.
Authorities are asking anyone with information to call the Winston-Salem Police Department at 336-773-7700, Crime Stoppers at 336-727-2800, or En Espanol 336-728-3904. Text-A-Tip Program at 336-276-1717 allows the public to anonymously text tips, photos and videos to police.