Winston-Salem police are urging people in the community to come forward with information that could lead to the arrest of whoever shot a 12-year-old girl to death on Sunday.
Enedy Penaloza Morales, a sixth-grade student at Philo-Hill Middle School, died late Sunday after she and another person were shot after a fight broke out at Weston Park on Southdale Avenue earlier that day.
"Unfortunately, we haven't had much cooperation from the community," Capt. Amy Gauldin of the Winston-Salem Police Deparmtent said at a brief news conference Tuesday. "We know there are several people that saw what happened and potentially (have) evidence or have knowledge of what occurred and why it happened and can help solve that crime. We need those people to come forward."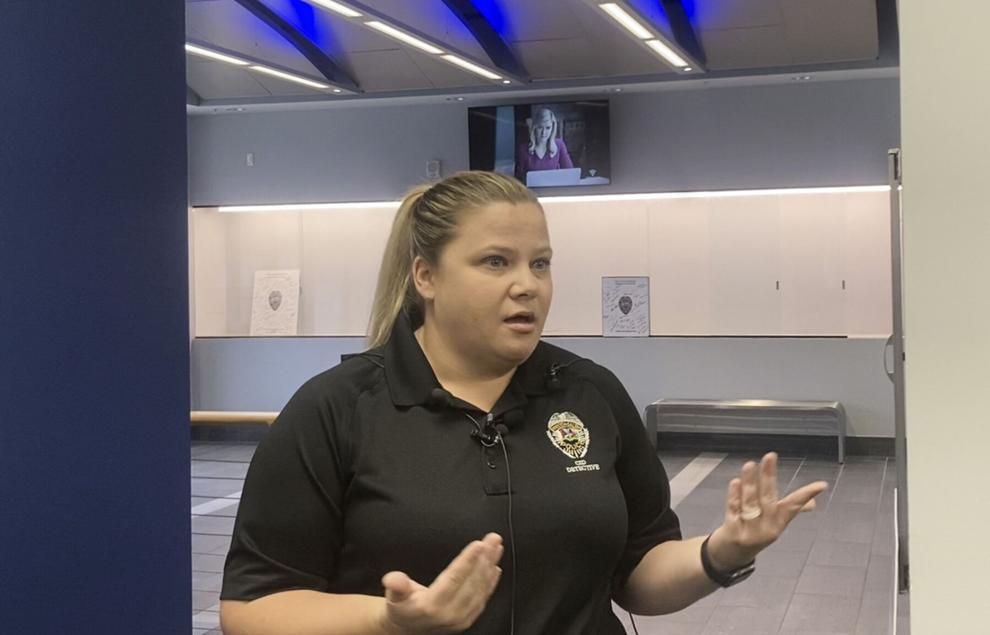 Gauldin said at least 25 to 30 people were at the park on Sunday.
Winston-Salem police responded to a report of a shooting just after 3 p.m. Sunday in the 3900 block of Southdale Avenue. Officers found evidence of a shooting, and a short time later, Morales arrived at a local hospital with a gunshot wound. Police have not said how many times she was shot or where she was shot.
A second victim, 24-year-old Jonathan Quitero Colon, also showed up at the emergency room with a gunshot wound that was non-life threatening. Gauldin said Colon and Morales did not know each other.
At 10:07 p.m. on Sunday, Morales died. The Winston-Salem Police Department's Criminal Investigations Division took over the investigation. Gauldin said not much is known about what transpired. Located on the the city's southeastern side, Southdale Avenue is a residential street off Clemmonsville Road with a dead end that marks the entrance to Weston Park. It's a small park with a basketball court, picnic shelter, playground and open field with a cricket pitch.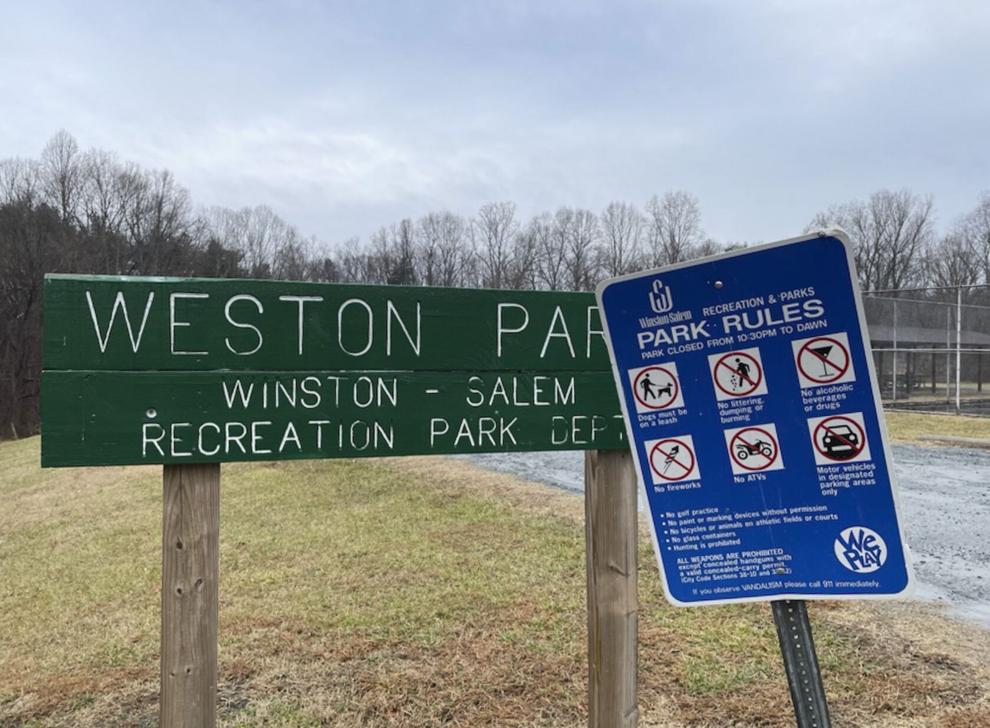 On a gray and dreary Tuesday afternoon, pools of rainwater collected on the basketball court, and random bits of trash — a McDonald's takeout bag and an empty can of Coors Light — were strewn about the grounds. Torn bits of yellow police tape still clung to a few poles, the only sign of Sunday's violence.
Gauldin said witnesses have not cooperated with police. Investigators don't know yet whether Morales knew any of the people who were involved in the fight. Investigators also aren't sure whether Morales was caught in a crossfire or was an intended target.
Gauldin said police investigators are working around the clock to find answers.
"Partnership (with the community) is going to be critical to getting that case solved," she said.
Morales was a casualty of one of six separate shootings that took place over the past weekend. Morales' death marked the third homicide this year, as compared to two at the same time in 2022.
Gauldin said police have found no connection between Morales' fatal shooting and the other five shootings.
Brent Campbell, a spokesman for the Winston-Salem/Forsyth County Schools, said the school system's crisis team is on campus at Philo-Hill Middle School with extra counselors to provide support to students and staff.
"WS/FCS is deeply saddened to learn of the death of a student," Campbell said in a statement. "Our thoughts go out to the family, our students and staff members."
Gauldin urged people to contact the Winston-Salem Police Department if they have information about the shooting. People can contact the police department at 336-773-7700 or Crime Stoppers at 336-727-2800. Spanish speakers can contact Crime Stoppers at 336-728-3904.
People can also go to Facebook and contact Crime Stoppers at "Crime Stoppers of Winston-Salem Forsyth County." The Text-A-Tip program can be reached at 336-276-1717.
Near the end of the news conference, Gauldin broke down in tears when asked how this was affecting her. Gauldin said she has two children, one 12 and one 15, who attend school.
"You don't know when or where this is going to happen. It's too much," she said. "It's just not acceptable to our community."
Reporter Lisa O'Donnell contributed to this story.
336-727-7326